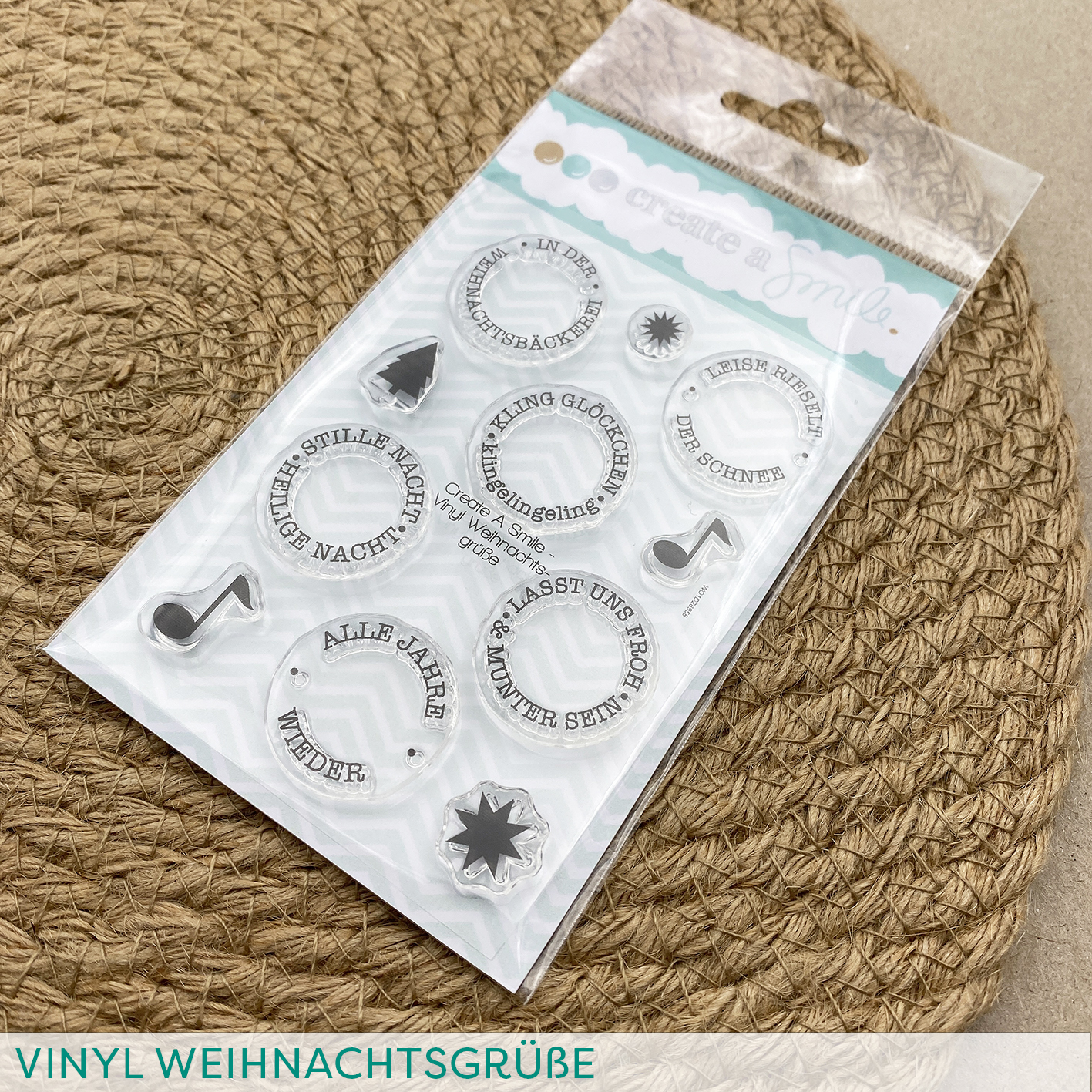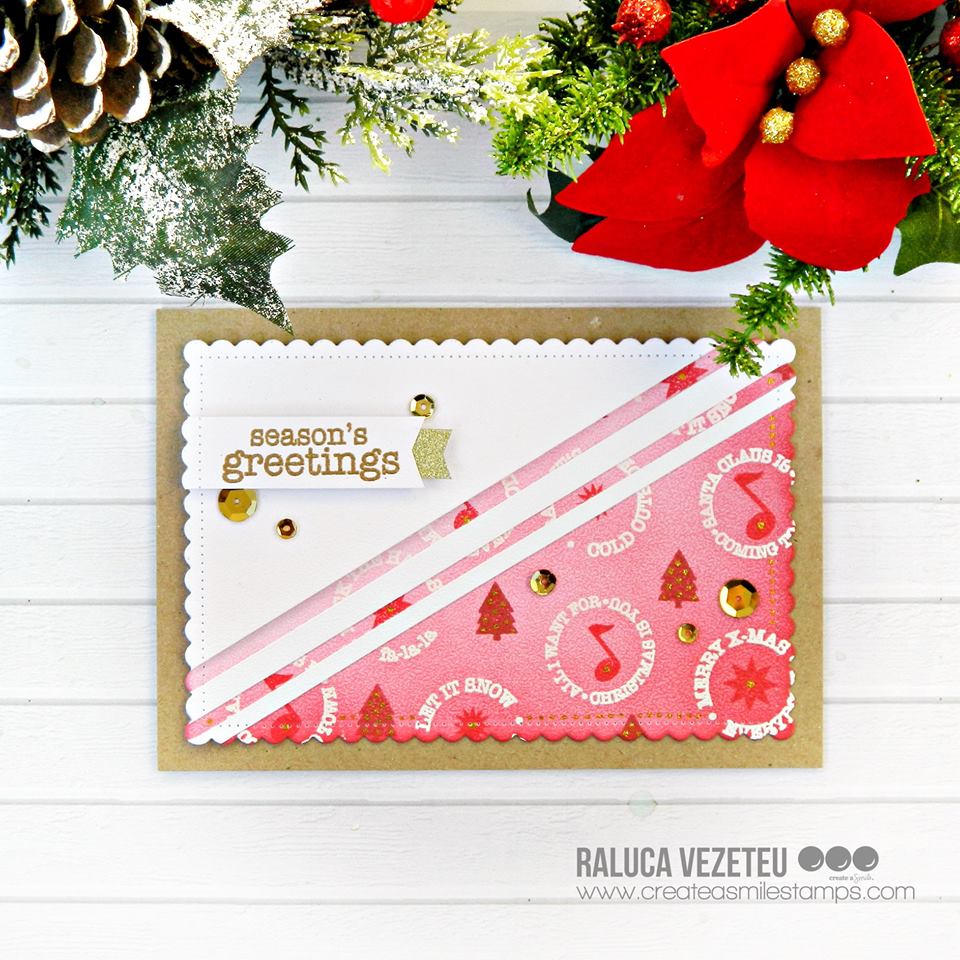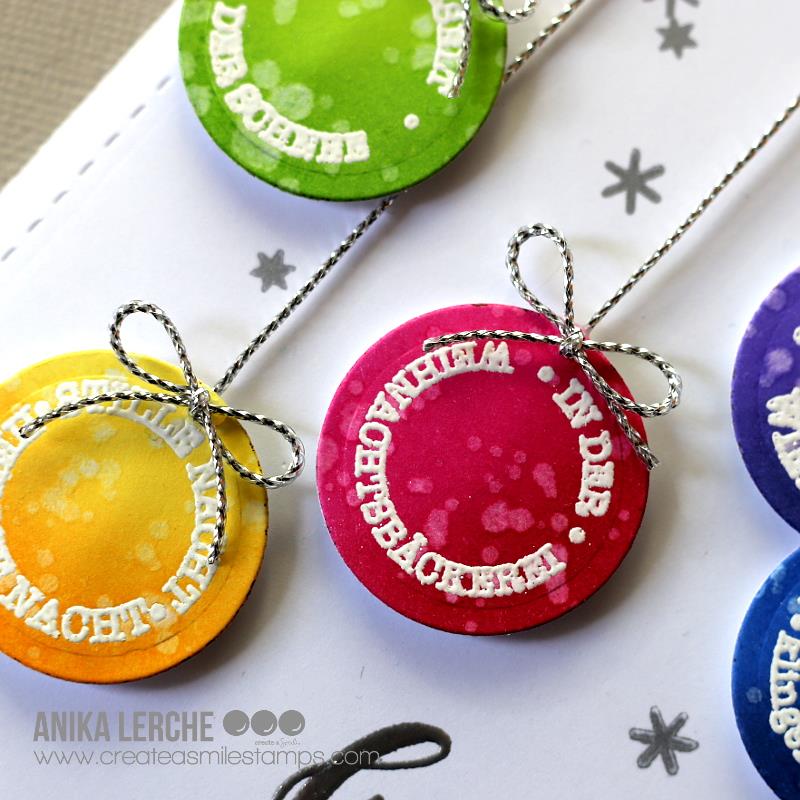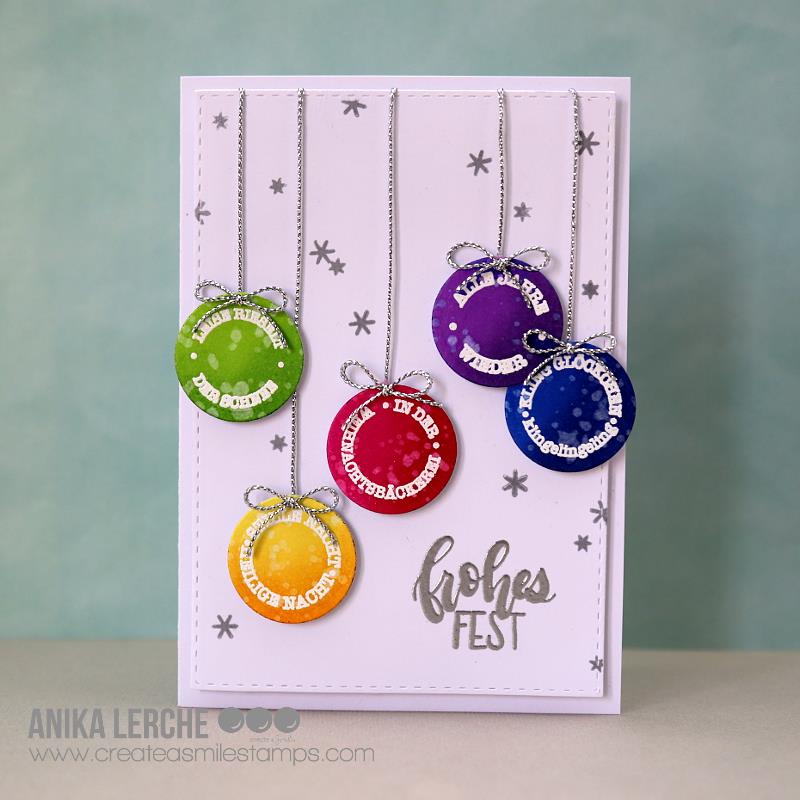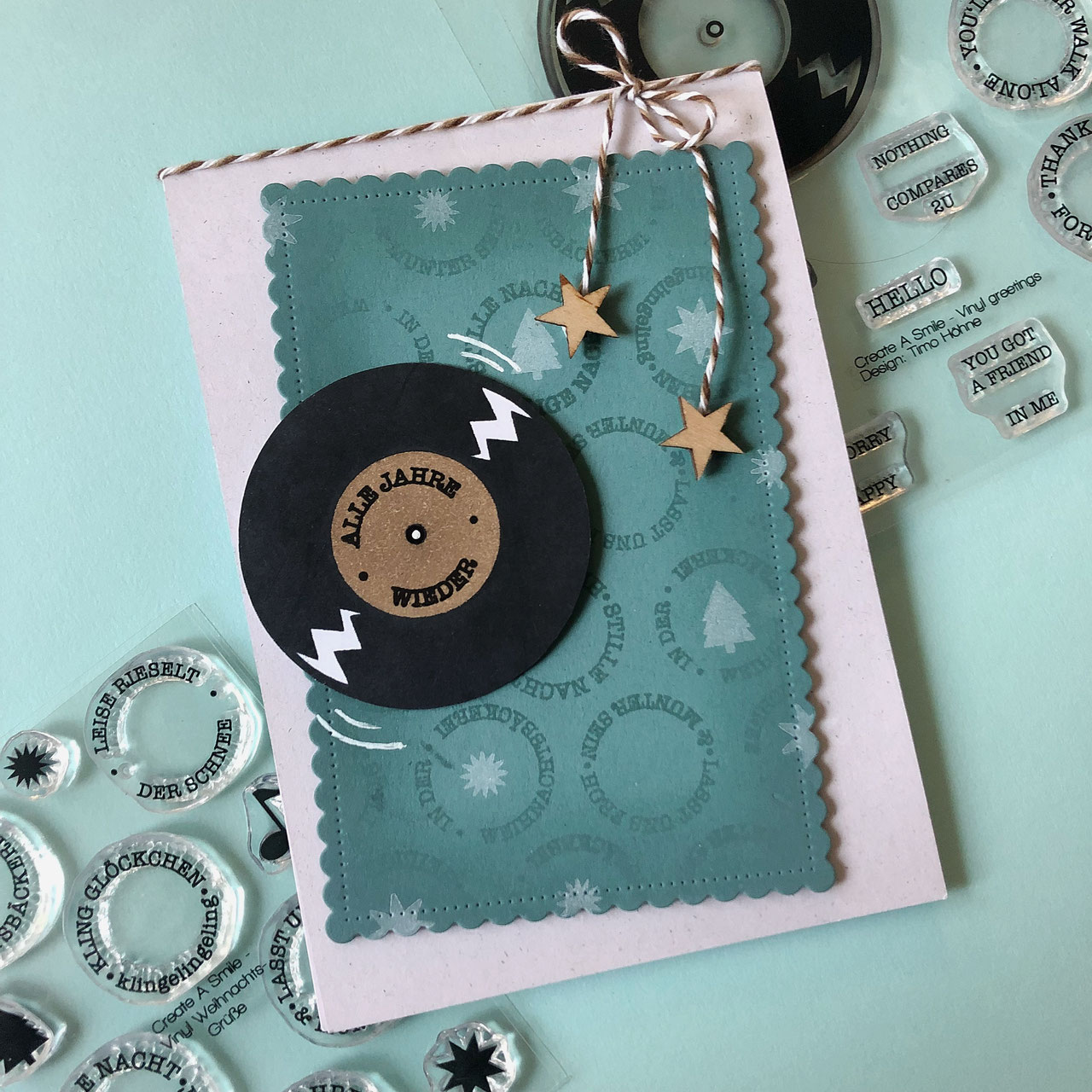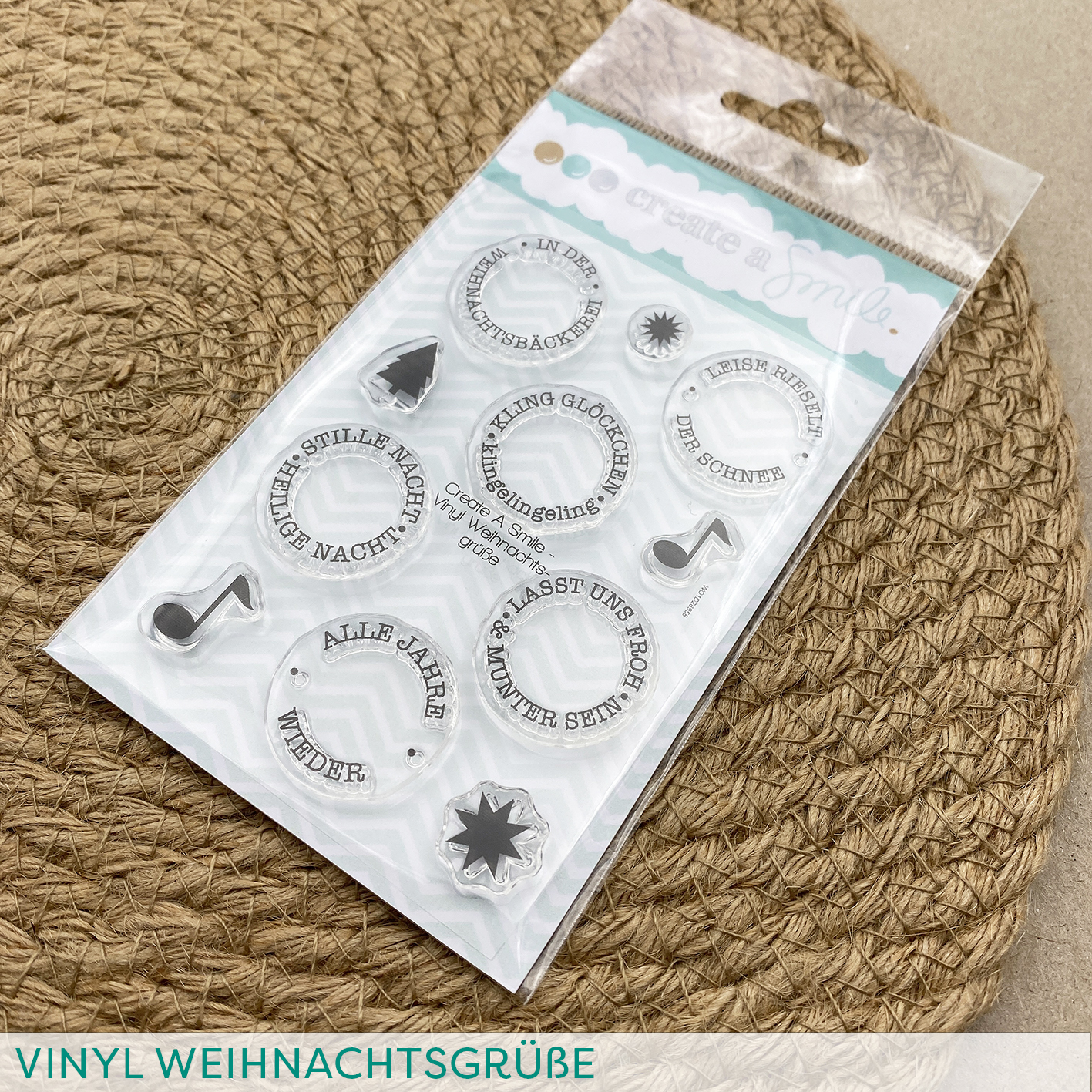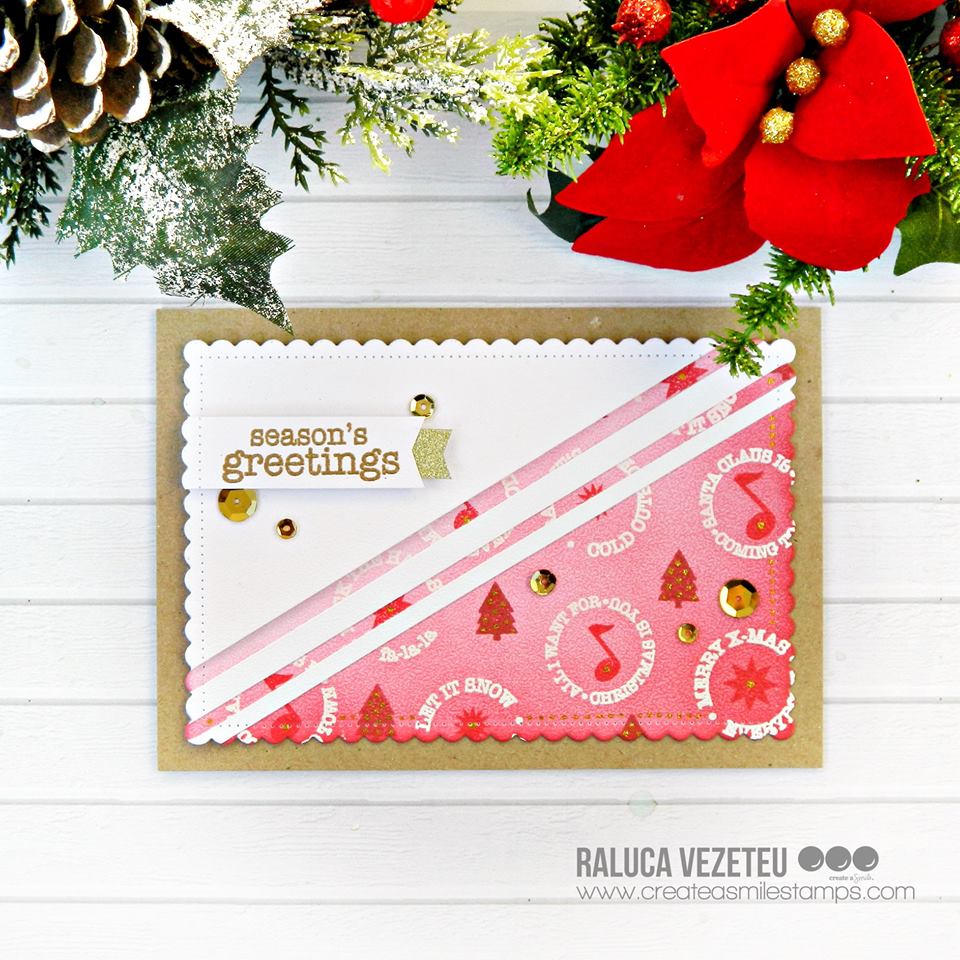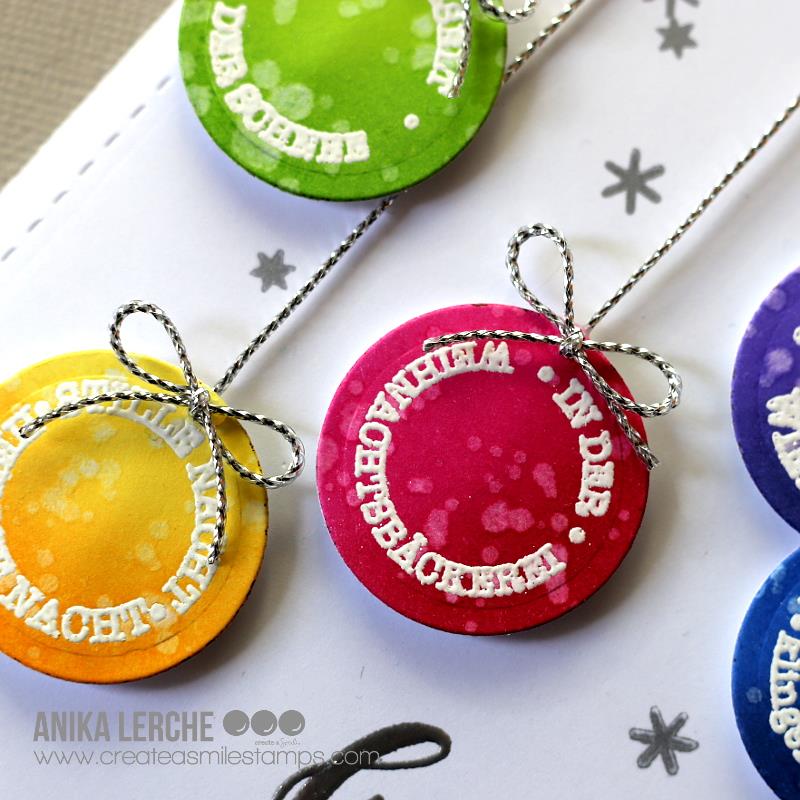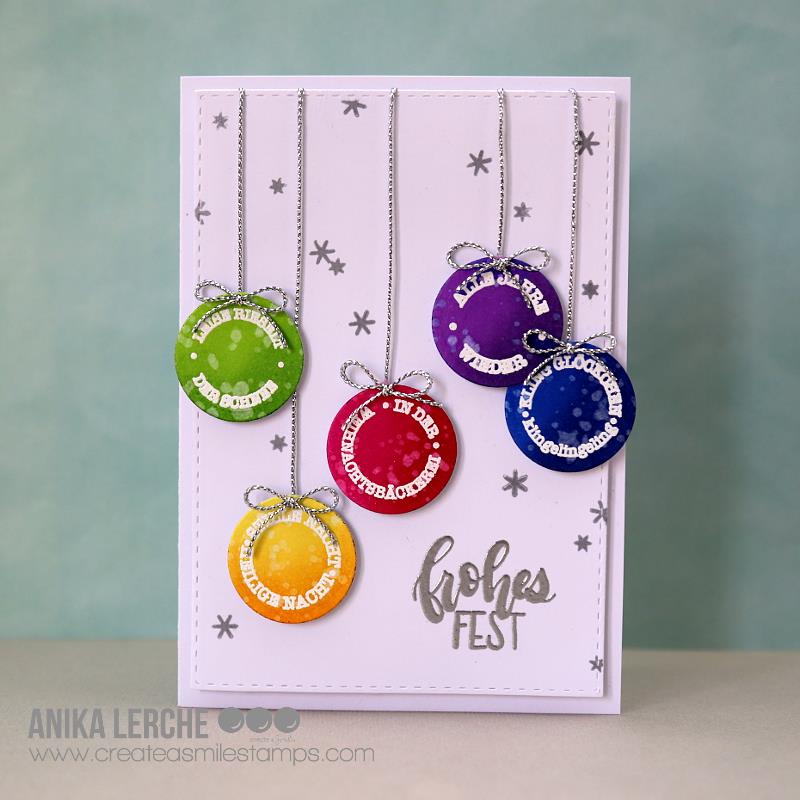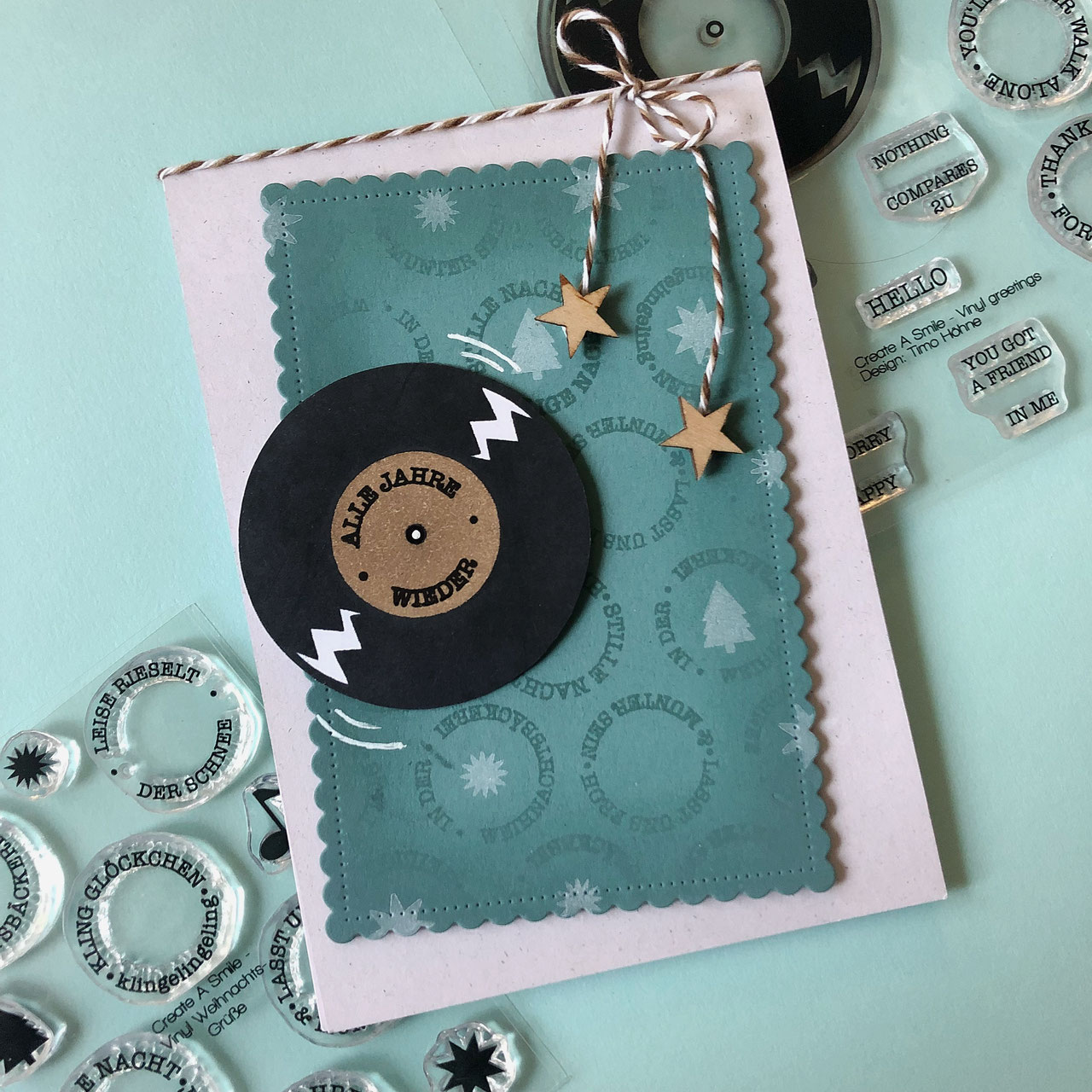 Clear A7 Vinyl Weihnachtsgrüße
Available, delivery time: 1-3 days
Product number:
SW10202.1
Clear A7 Vinyl Weihnachtsgrüße
When everything is decorated and Christmas is just around the corner, the right music gets us even more into the Christmas spirit. Here are some of the most beautiful English Christmas carols that are sure to catch your ear. You can stamp them individually or as titles on our "Vinyl greetings" record, for which this extension is ideal.
The small motifs all fit in the middle of the text, but they also make a great background on your cards and layouts.
Image stamps in this set
• 2 notes
• 2 stars
Text stamps in this set
• In der Weihnachtsbäckerei
• Leise rieselt der Schnee
• Kling Glöckchen klingeligeling
• Lasst uns froh und munter sein
• Stille Nacht Heilige Nacht
• Alle Jahre wieder