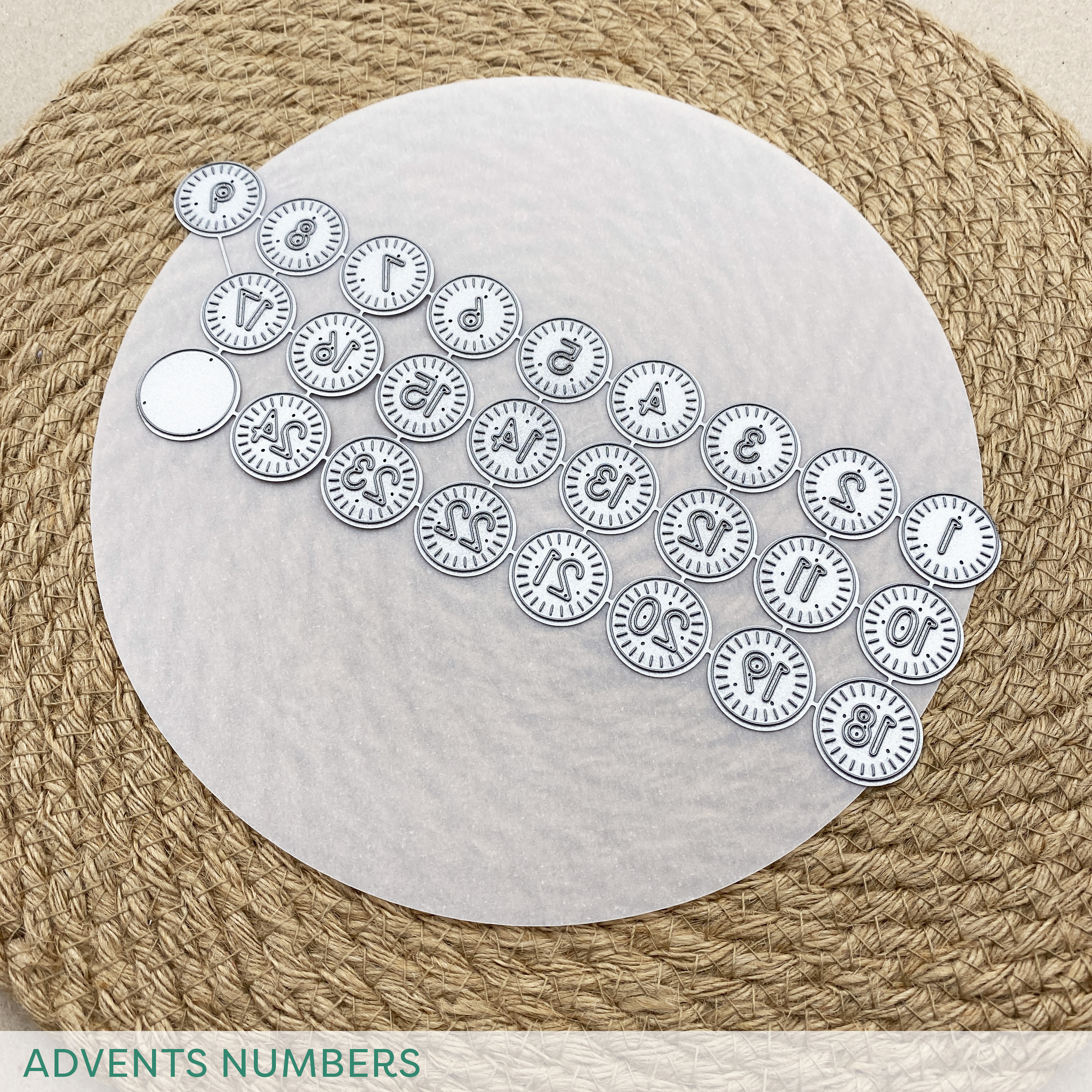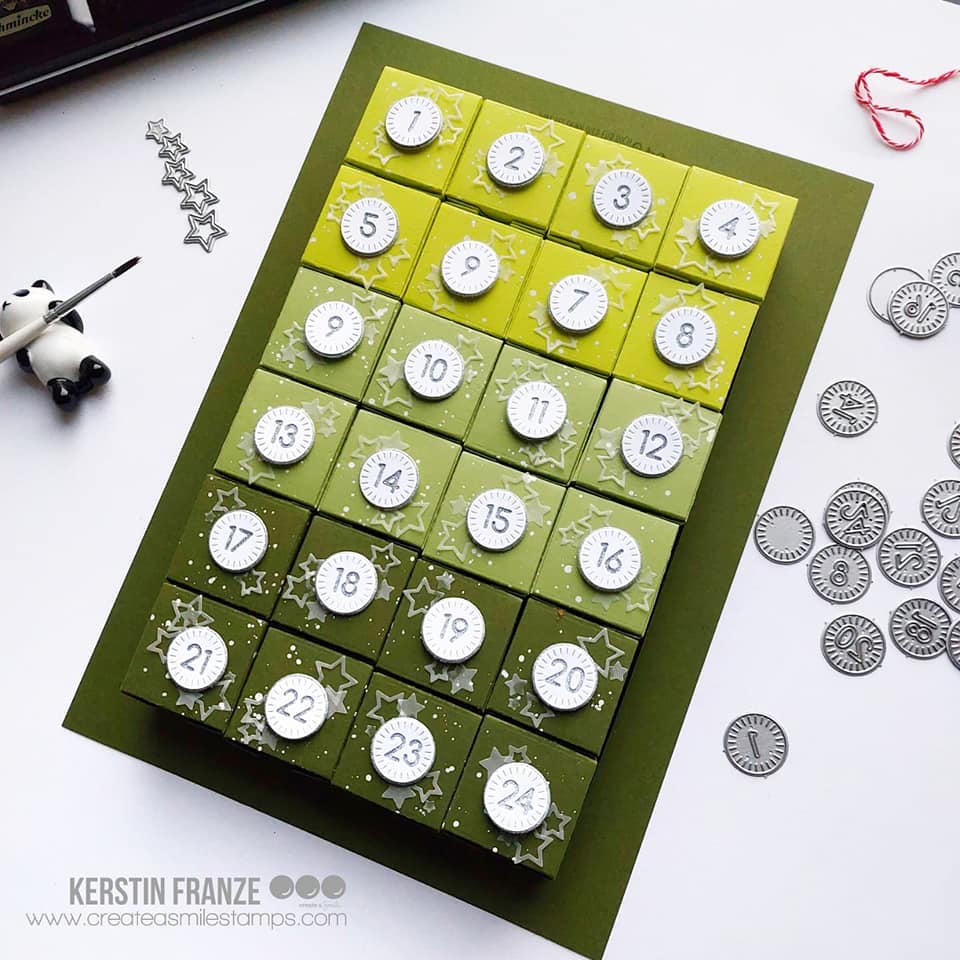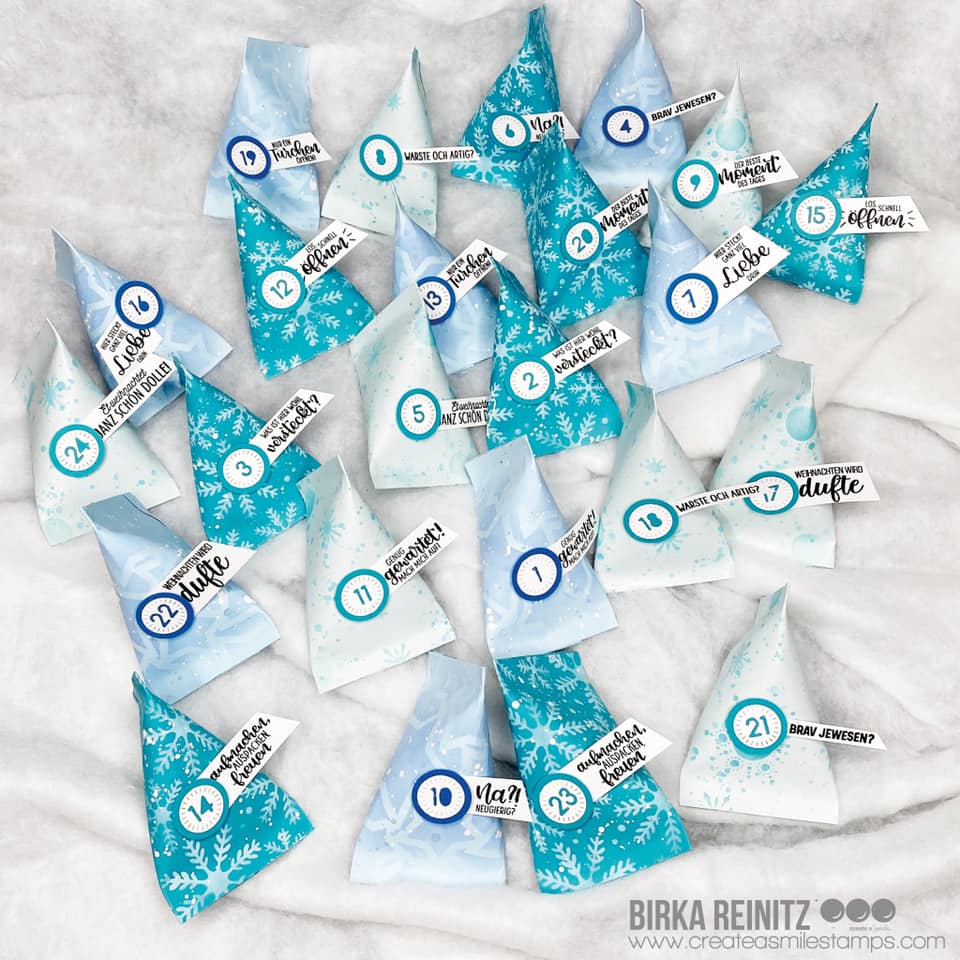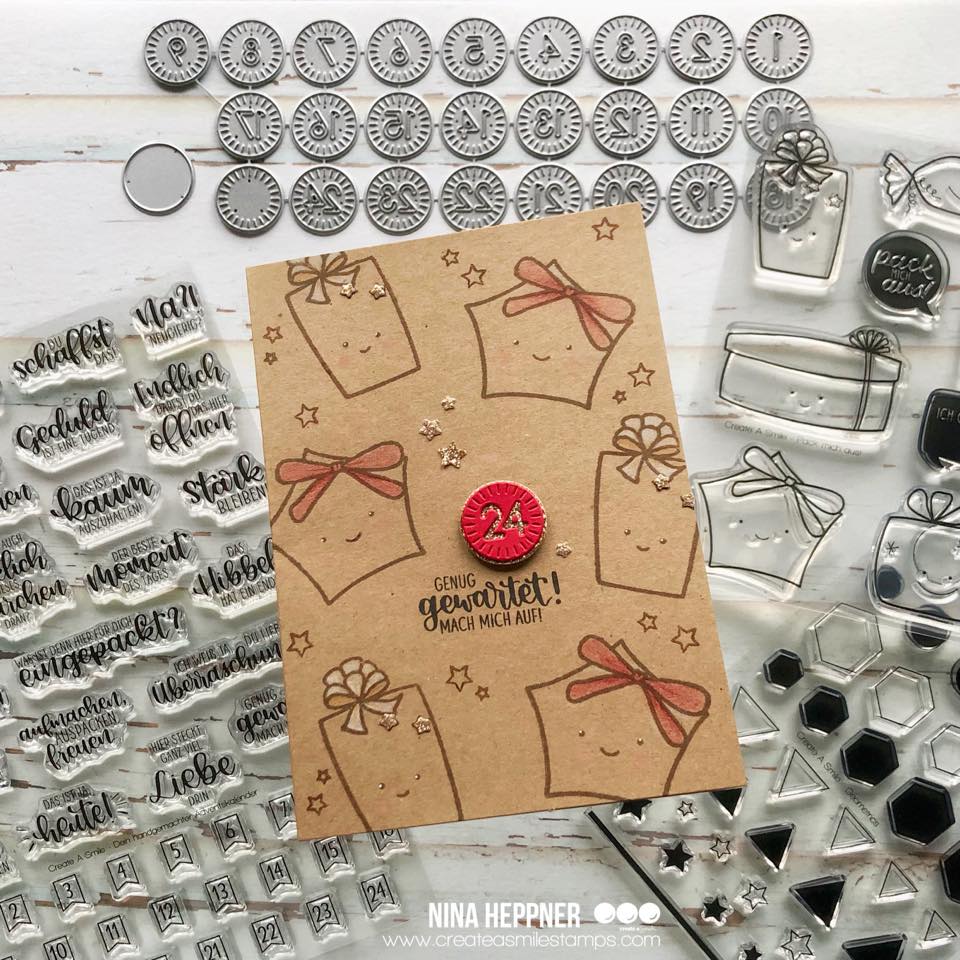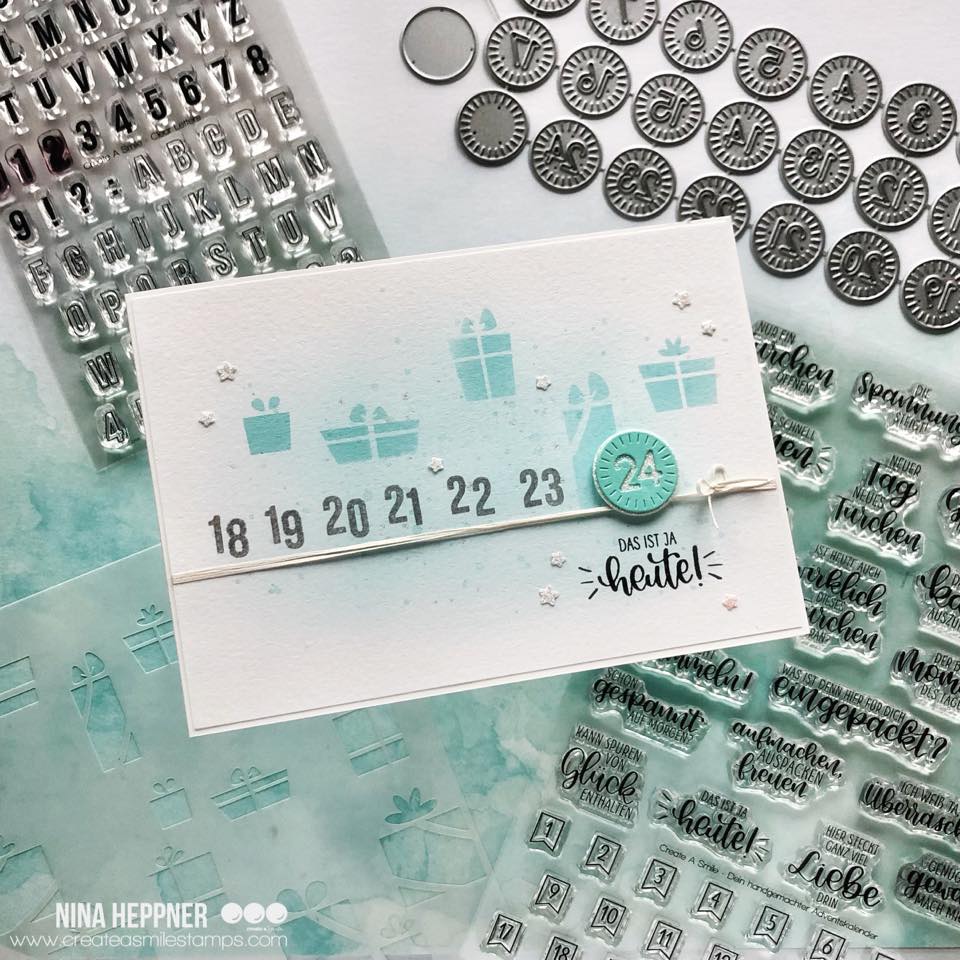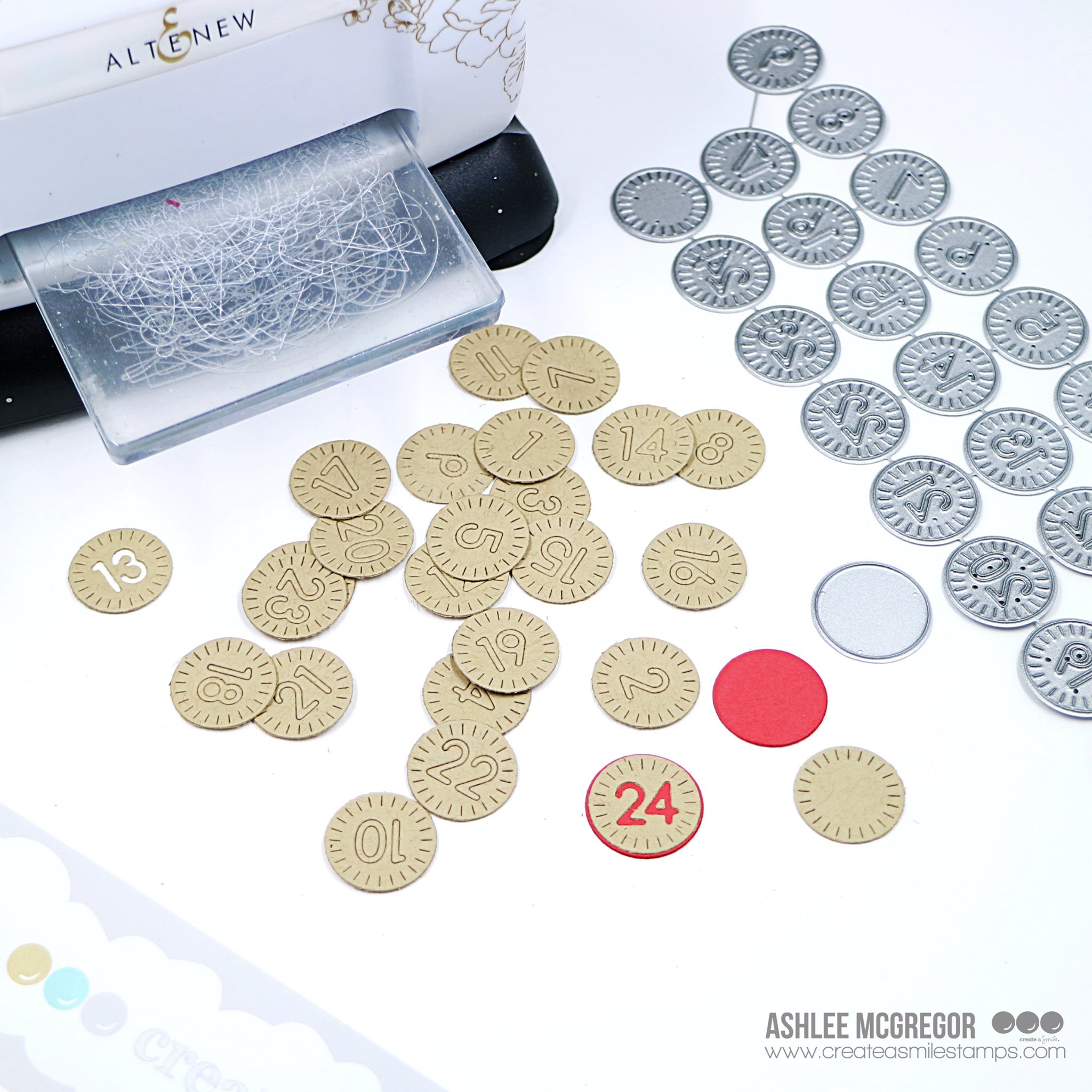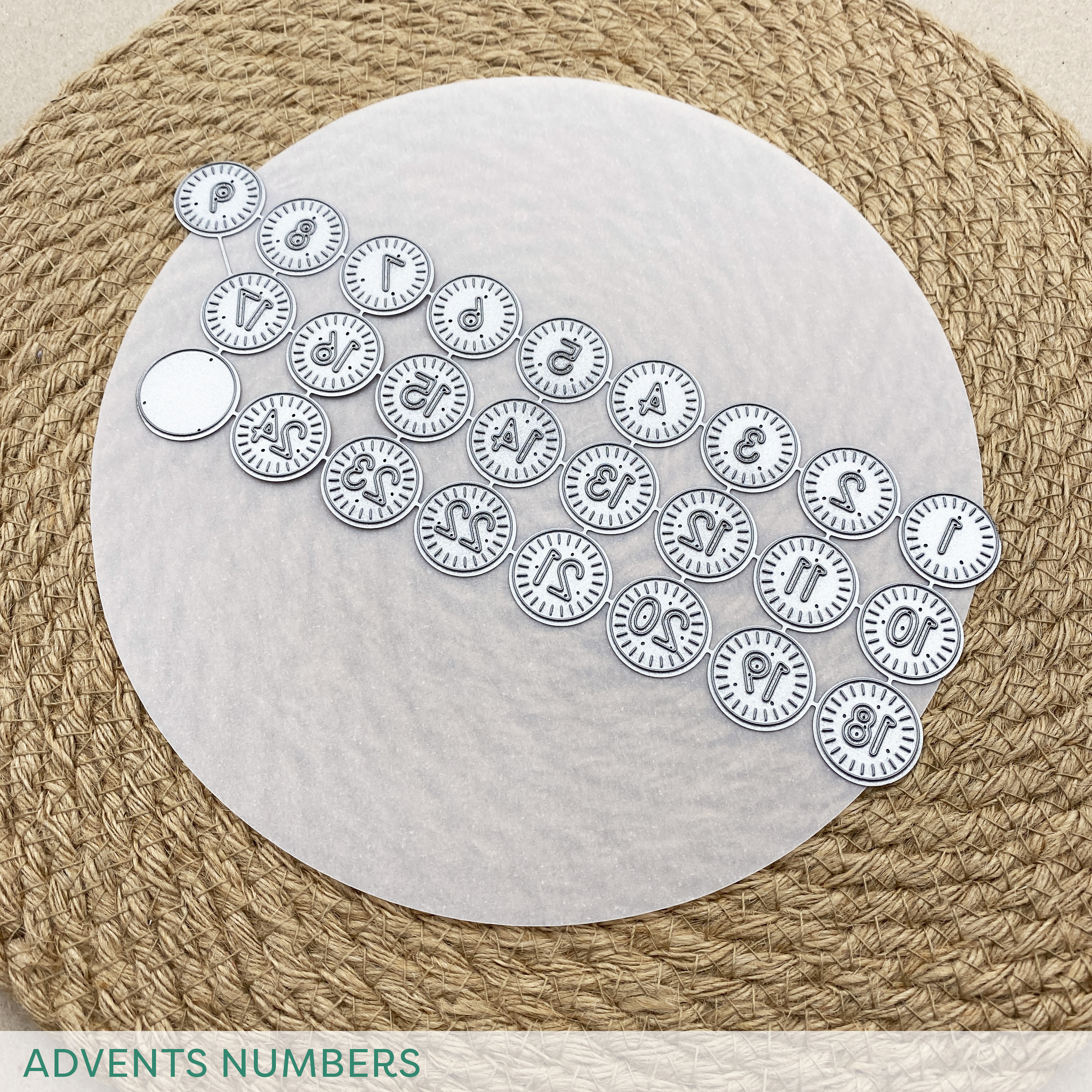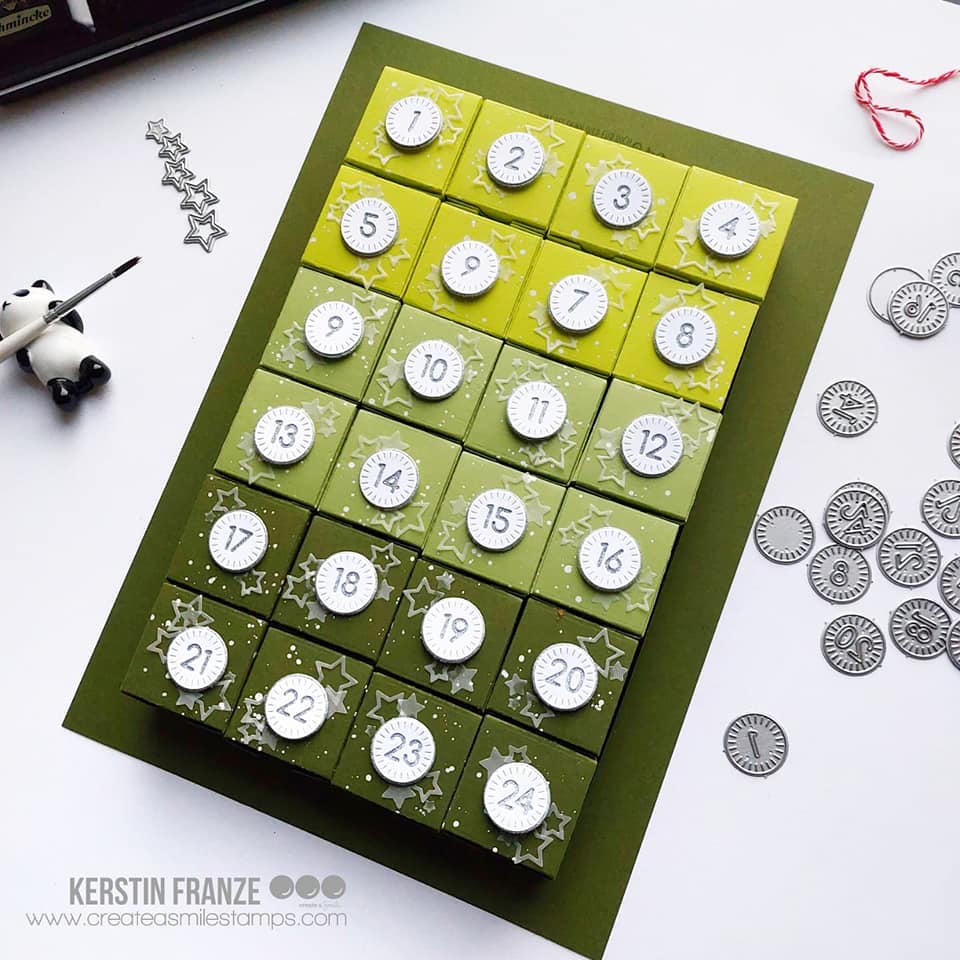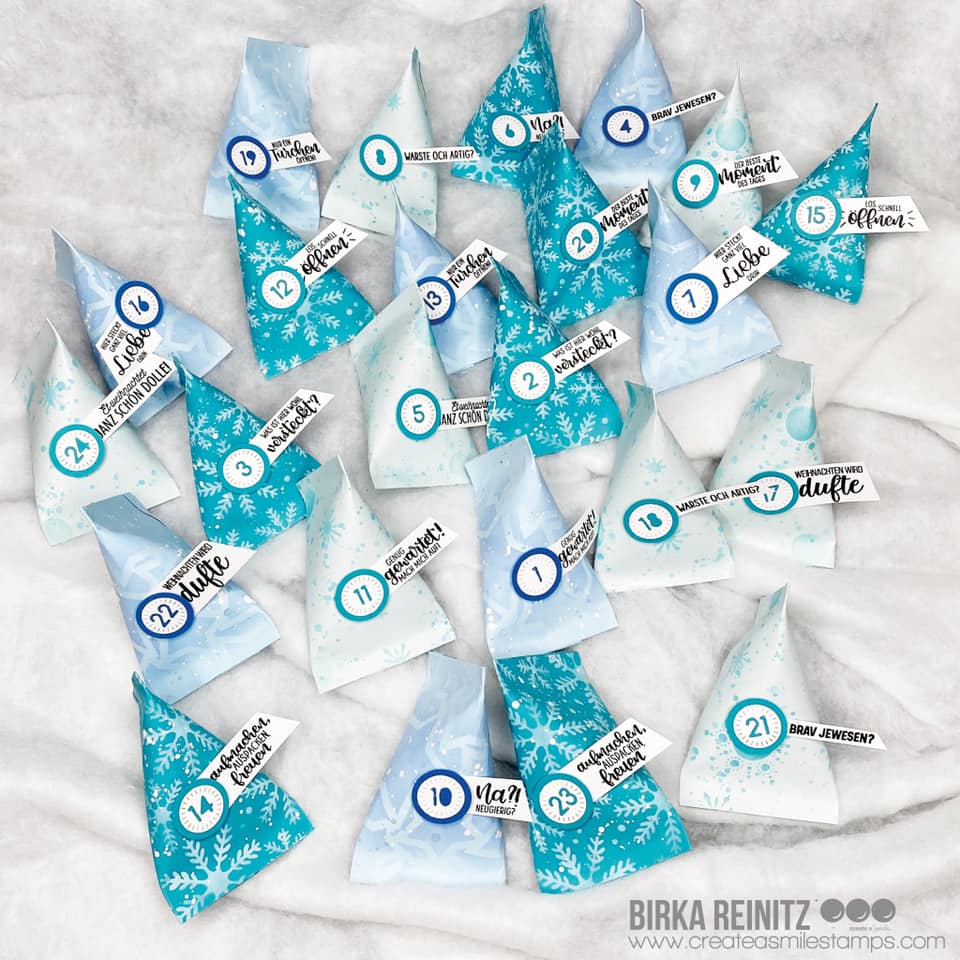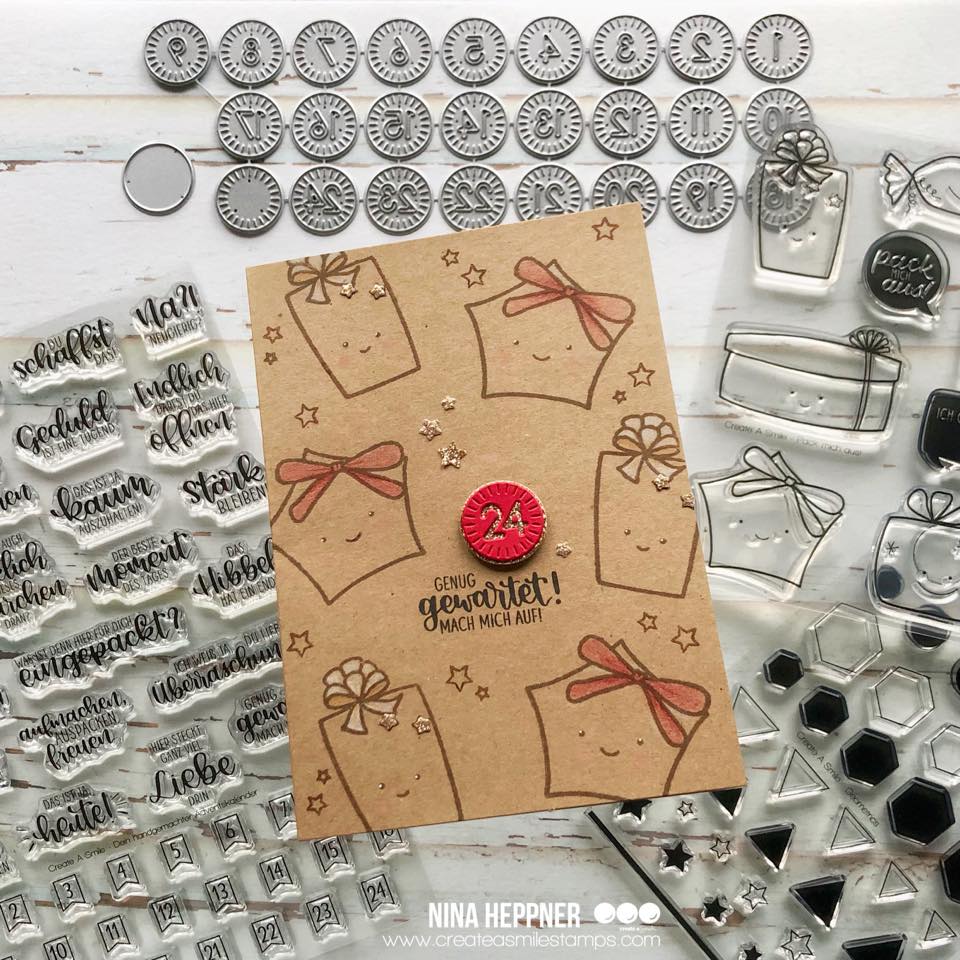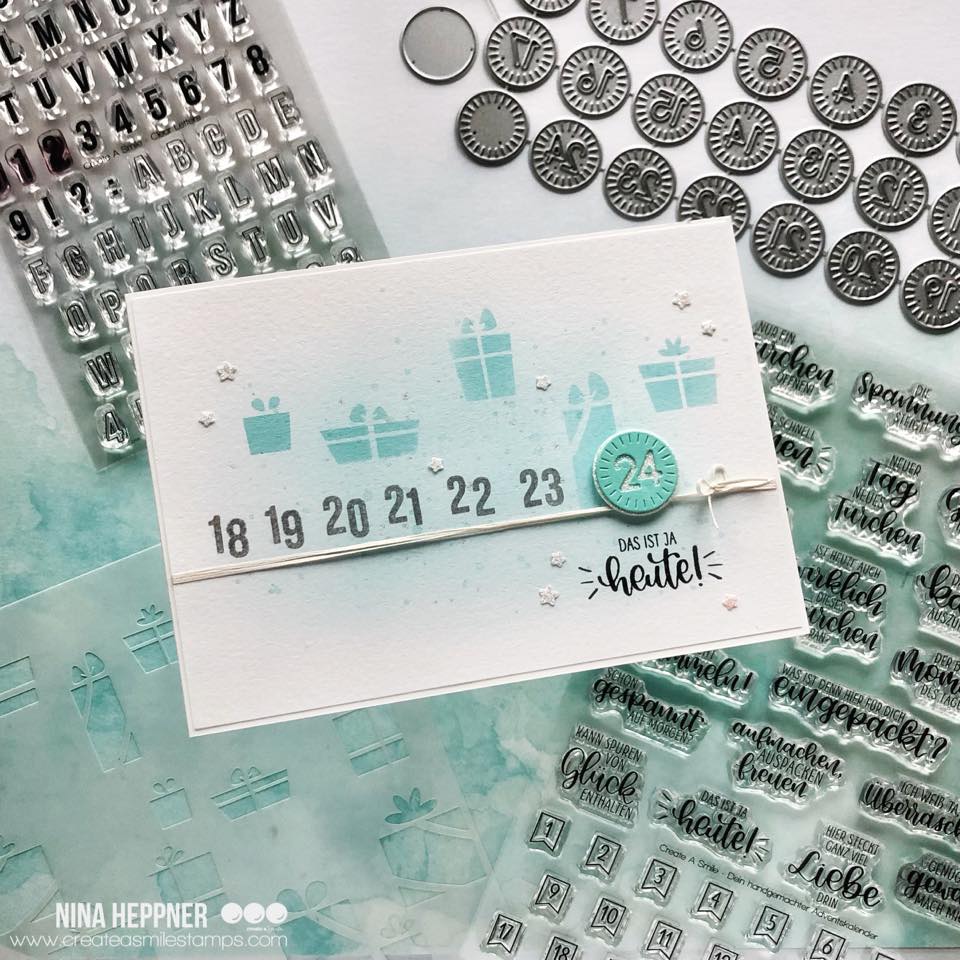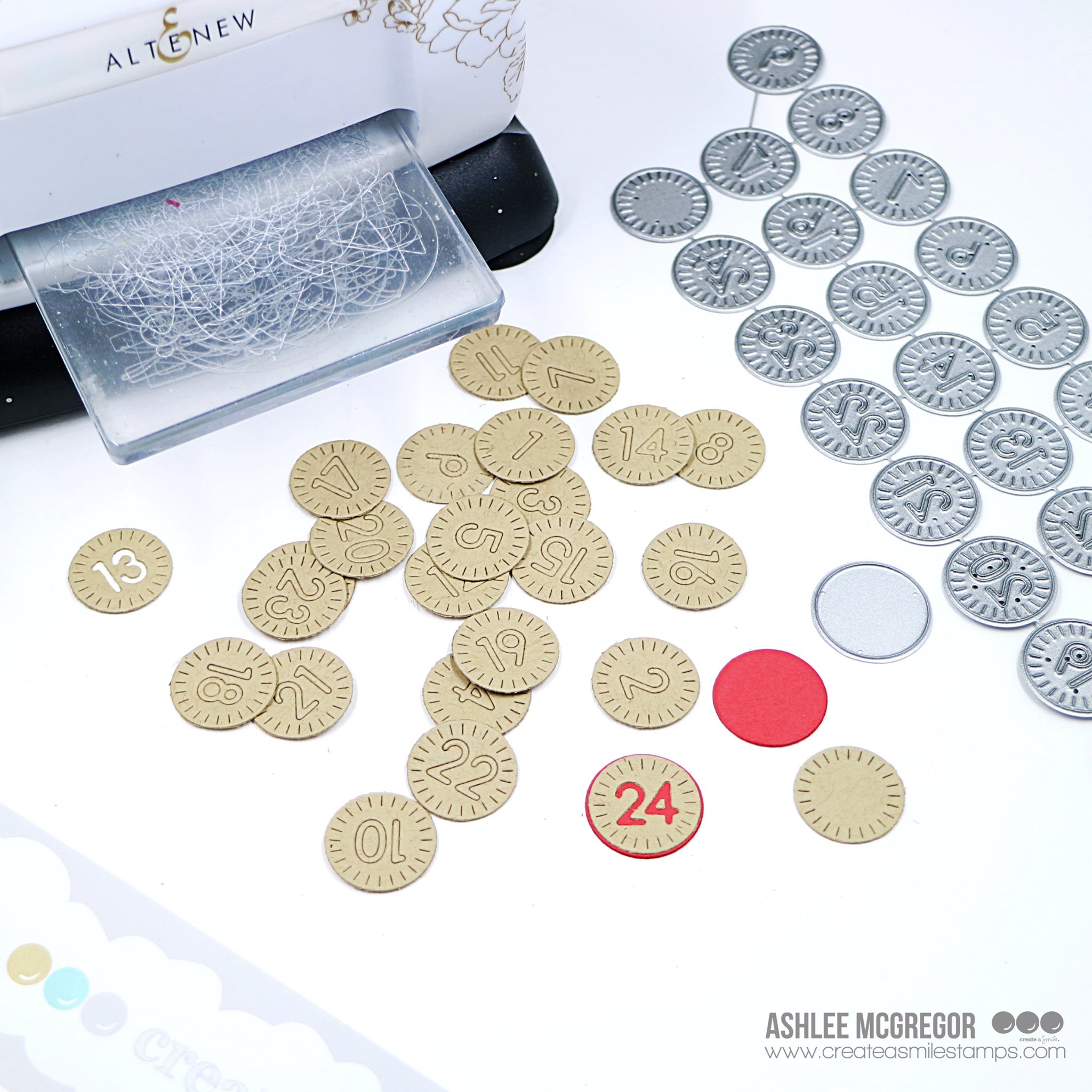 Available, delivery time: 1-3 days
Cool Cuts Advent Numbers
When we open a little door, bag or package every day in December, it makes every day sweeter for us. We can never be too old for advent calendars. But not only unpacking is fun - handmade advent calendars are the perfect gift for special people.
With these dies you can easily decorate your own calendar with numbers.
You can choose between several variants:
1) Glue the number-circles directly onto your gifts. (contrasting colors help)
2) Glue the number circles to the base circle, creating a small frame.
3) Glue the number circles onto the simple circle and put the punched-out numbers in a different color back into their spots.
4) Only use the diecut numbers.
This way you can use the same dies for different results over and over again.
Number of dies after separating:
Size:
• Circle with number: 2cm