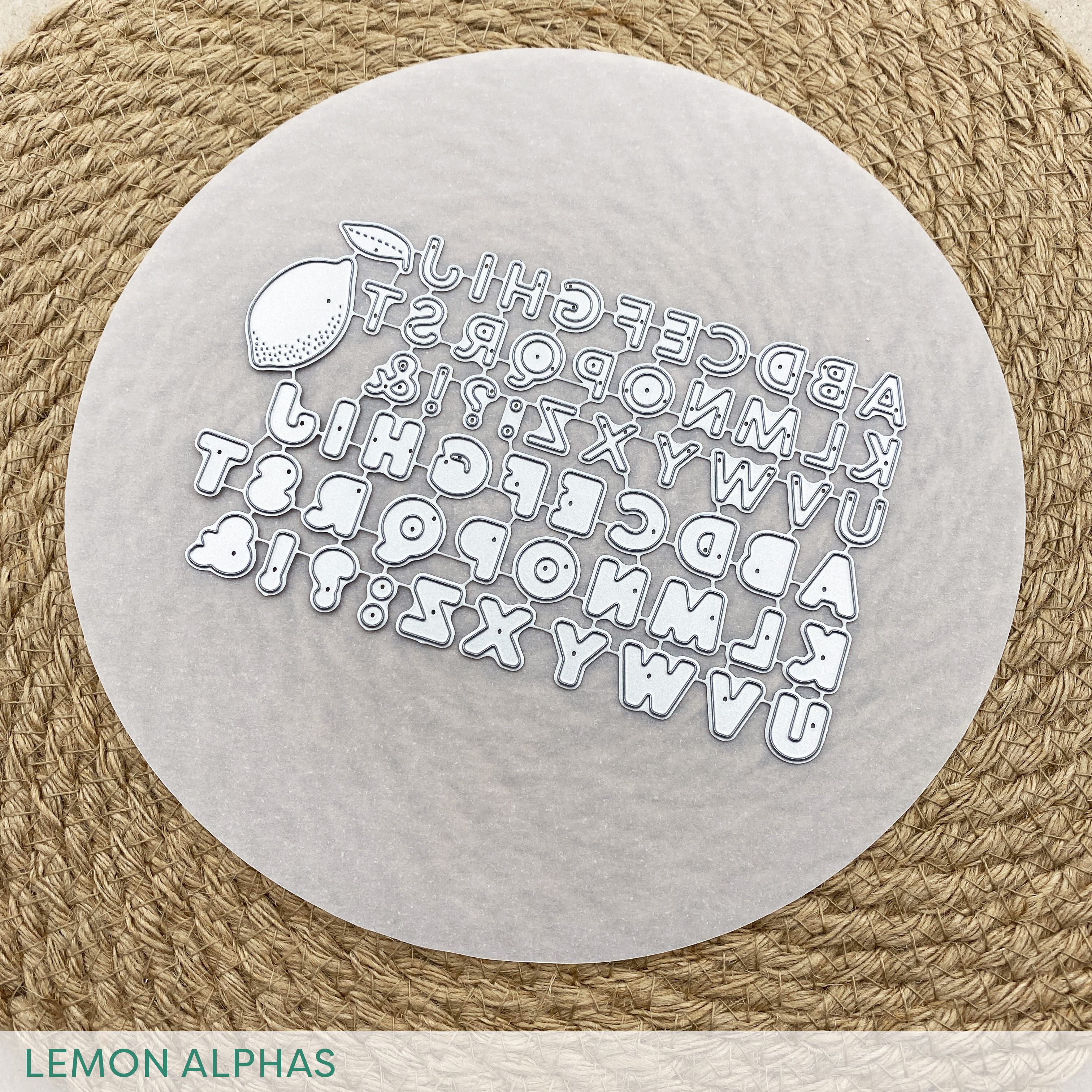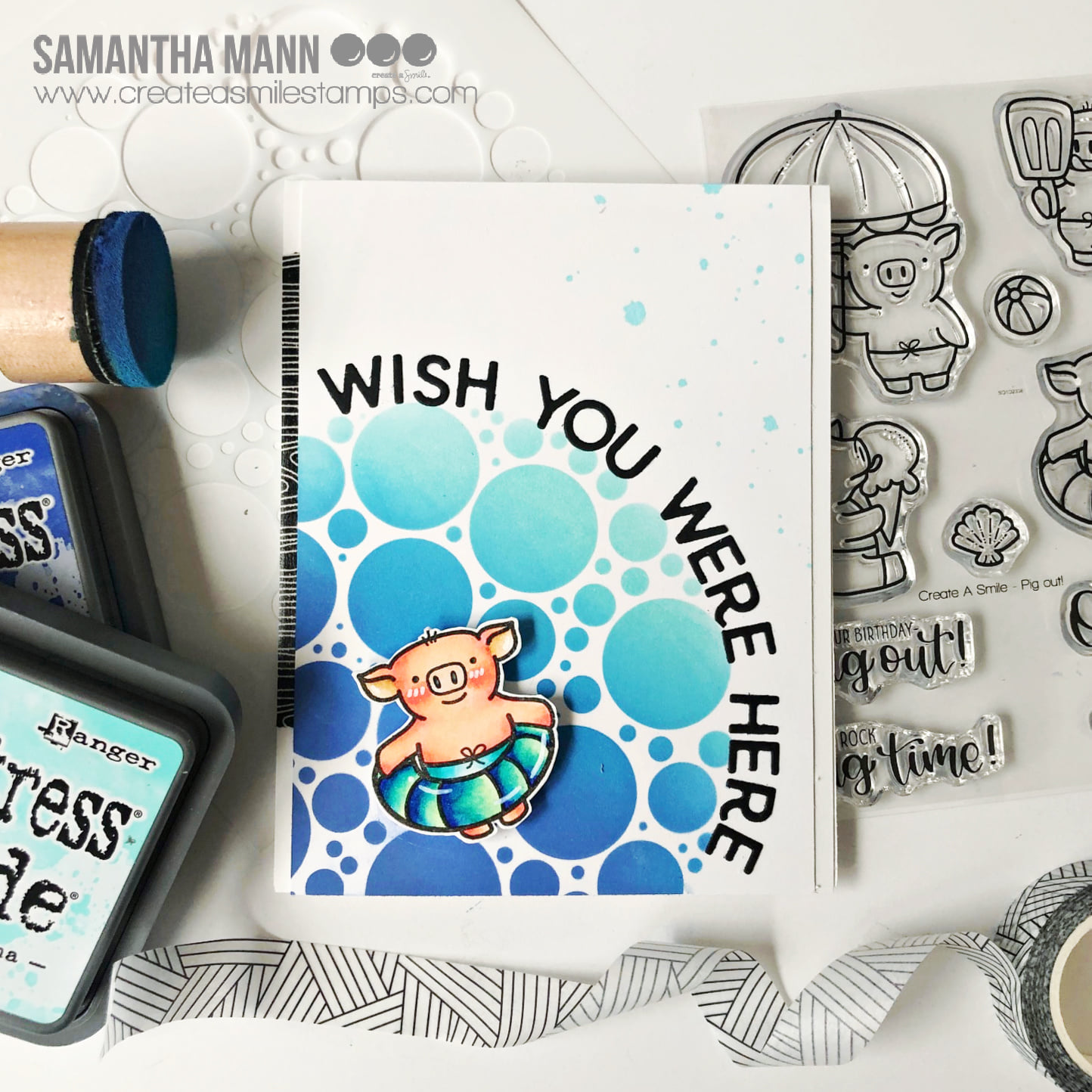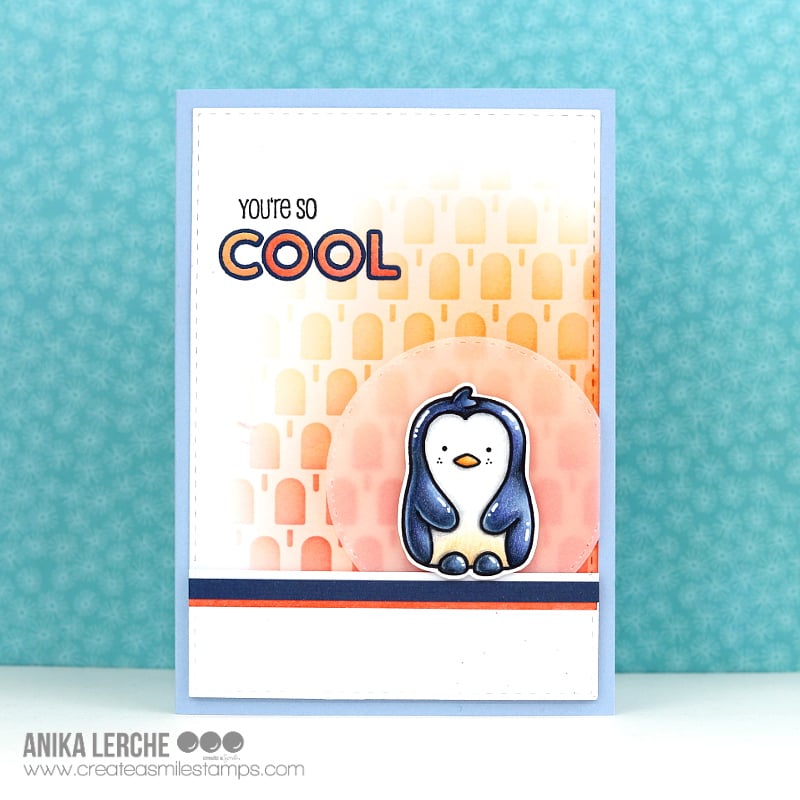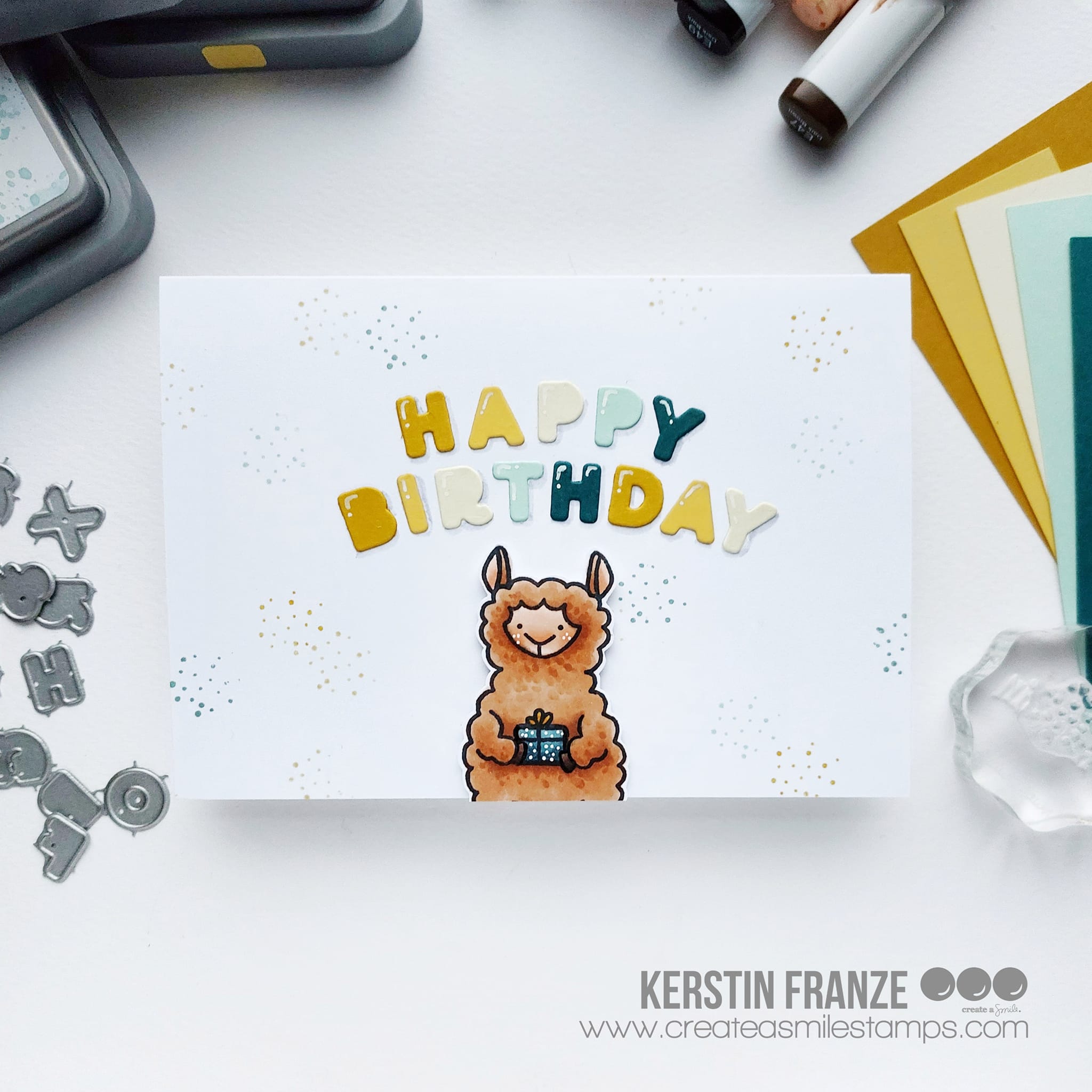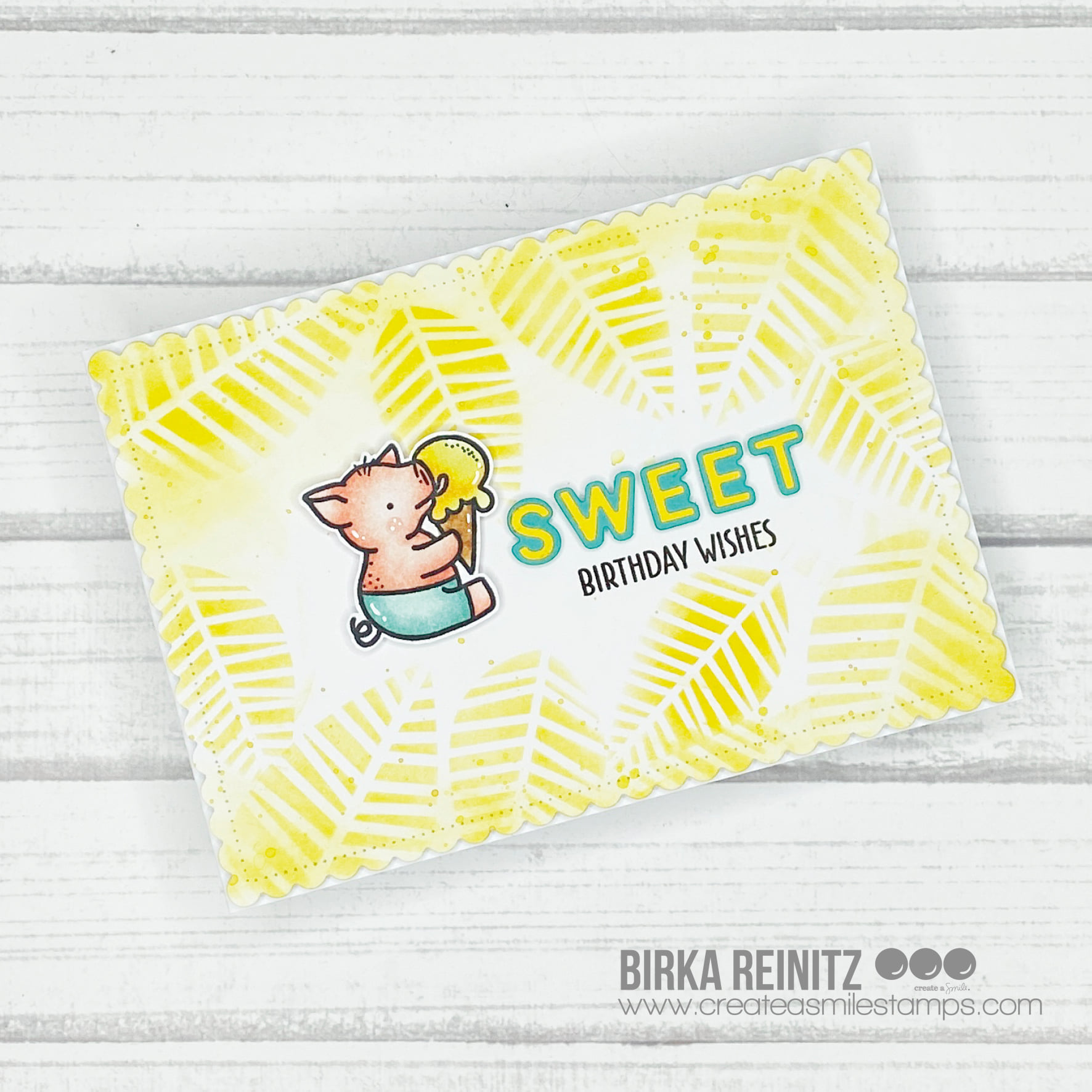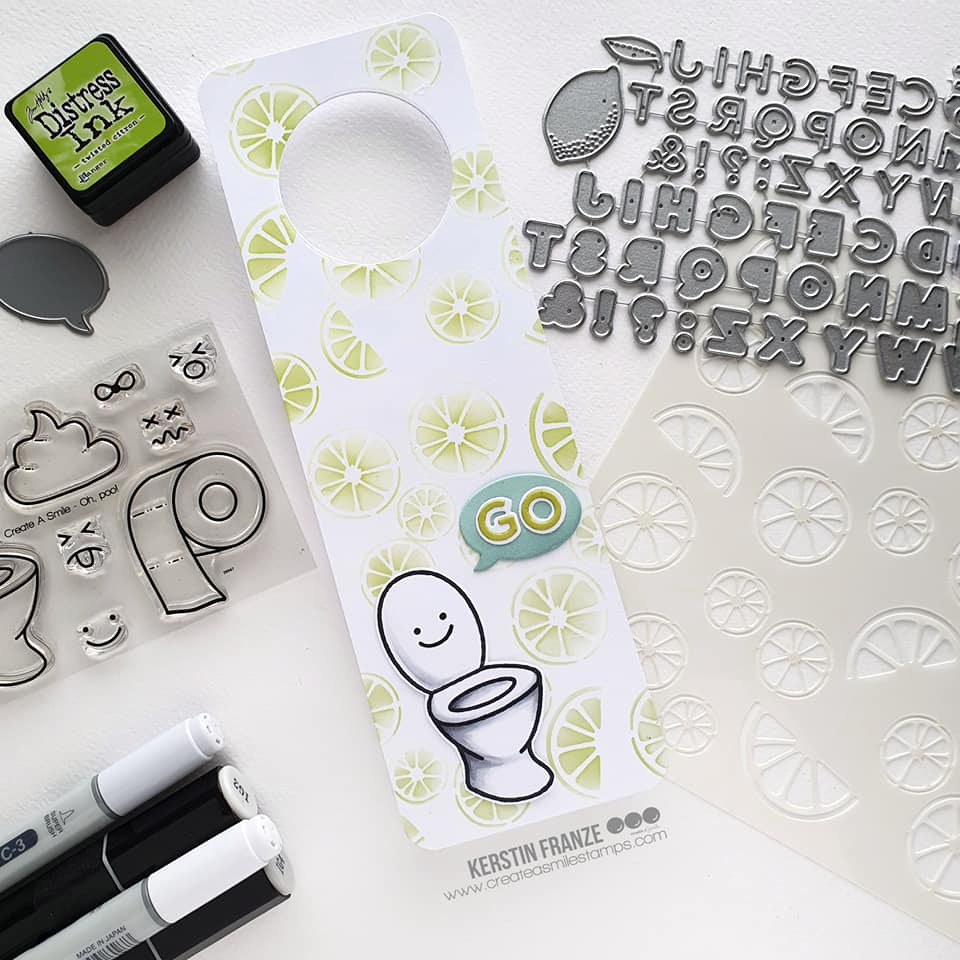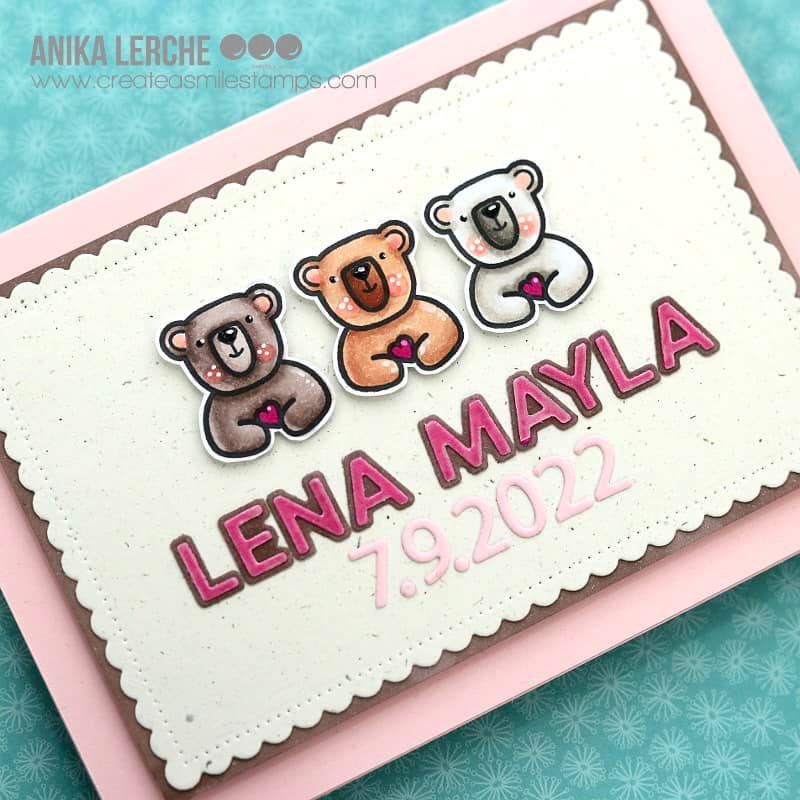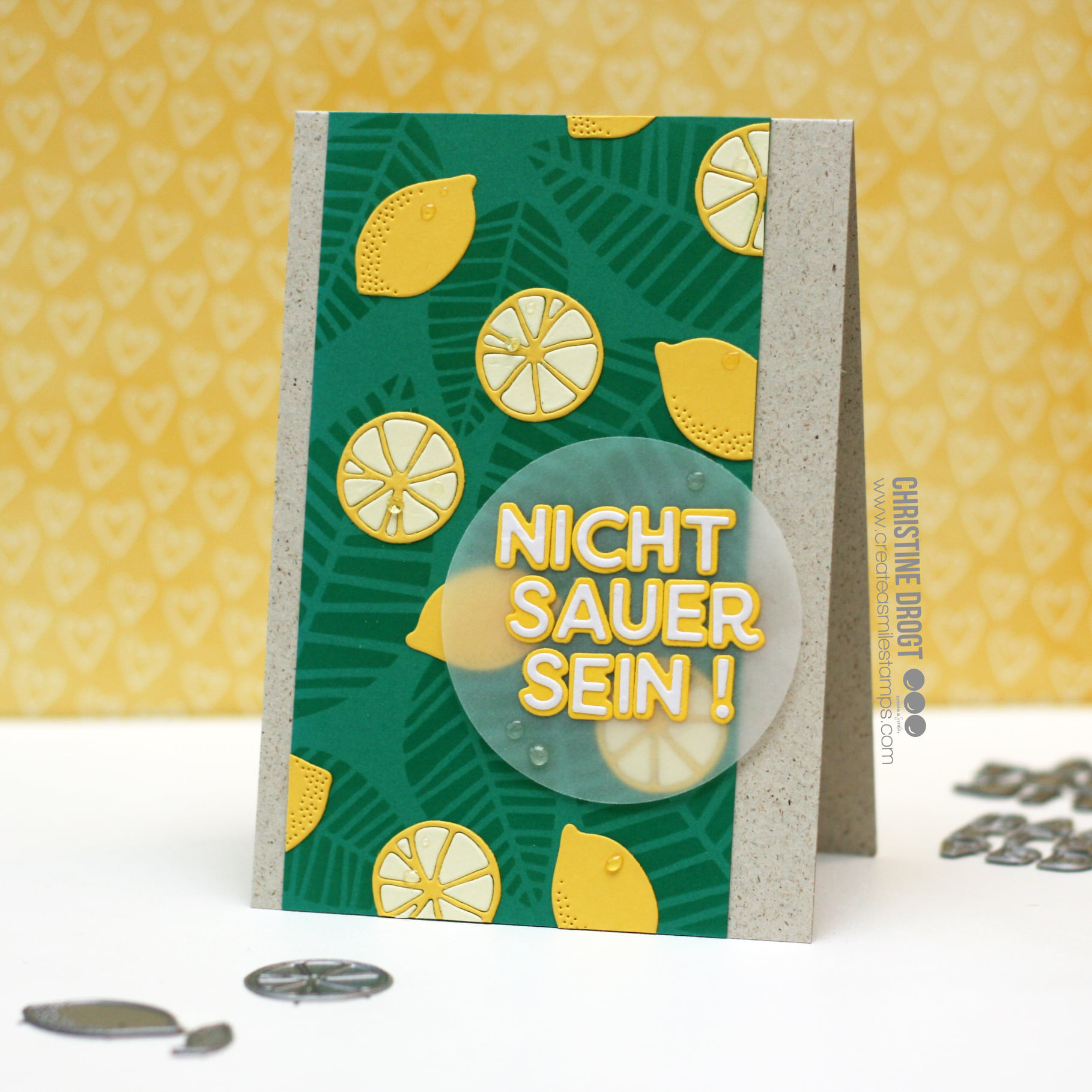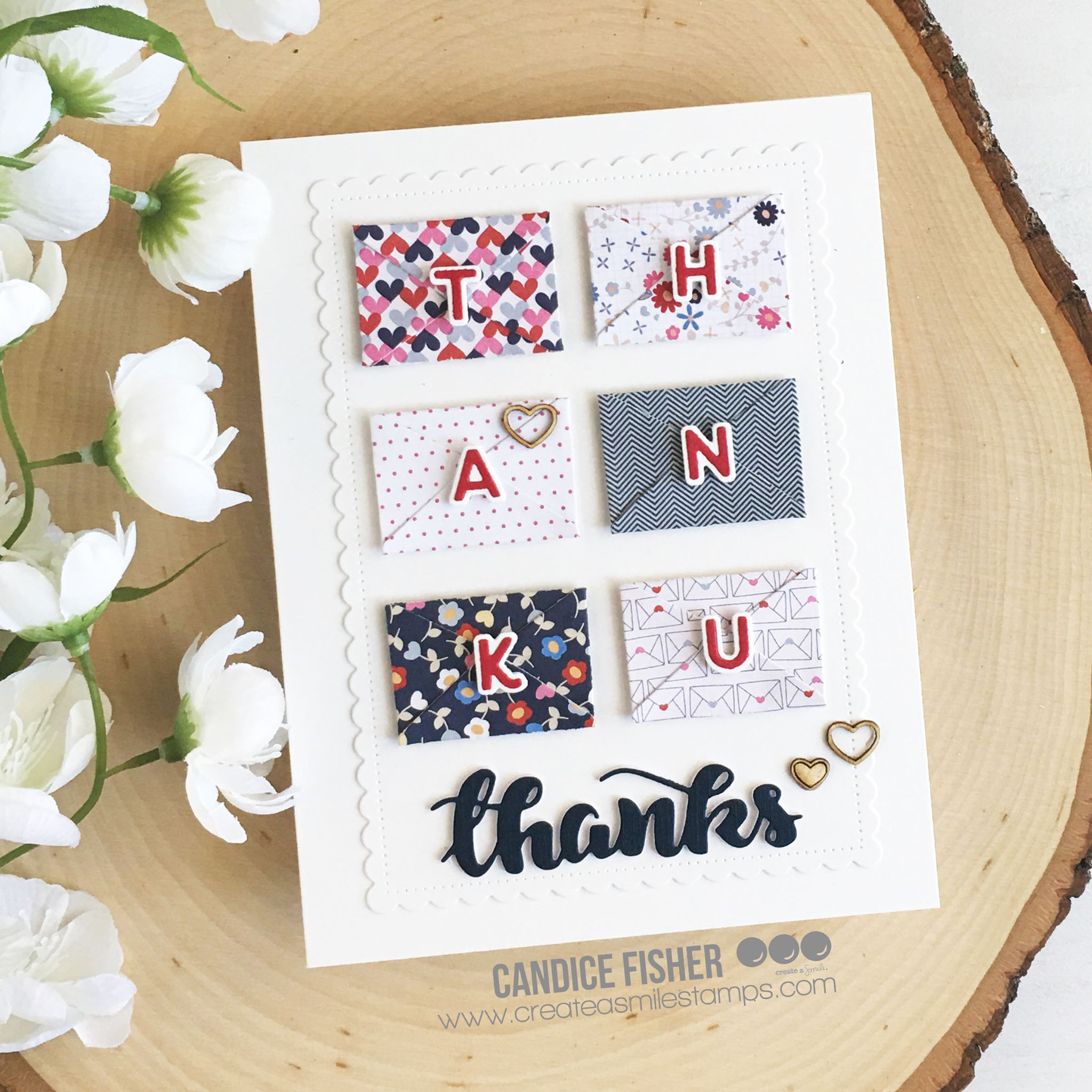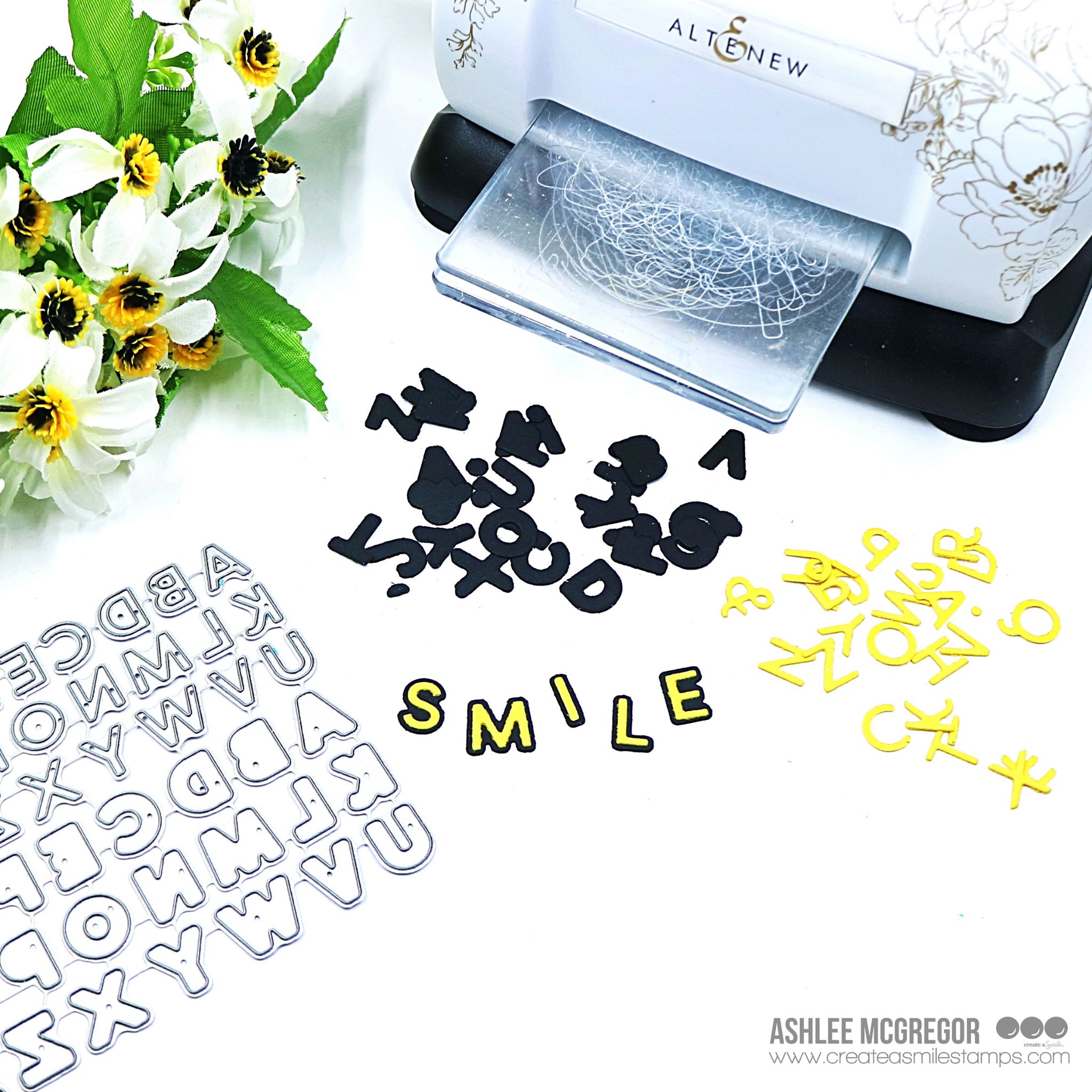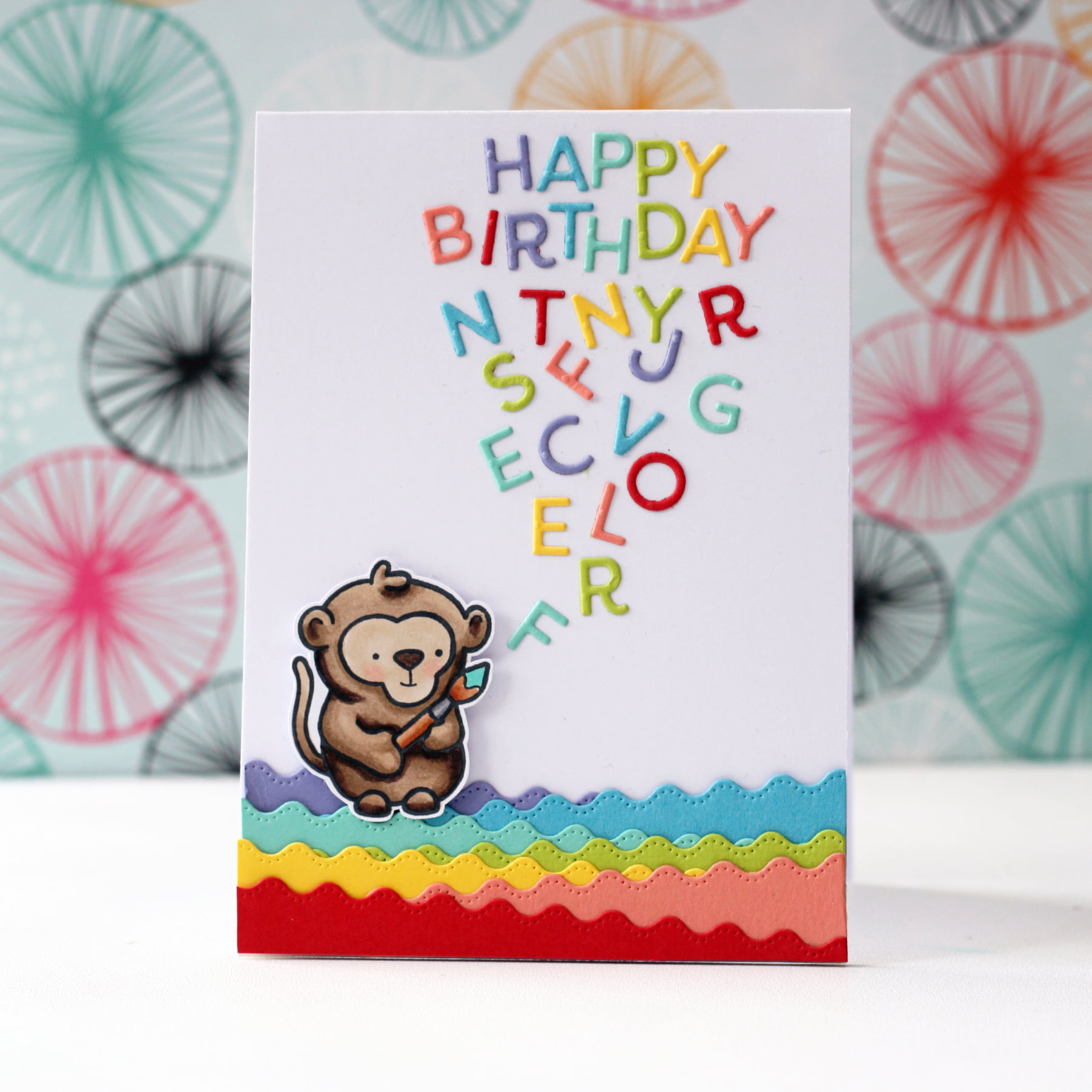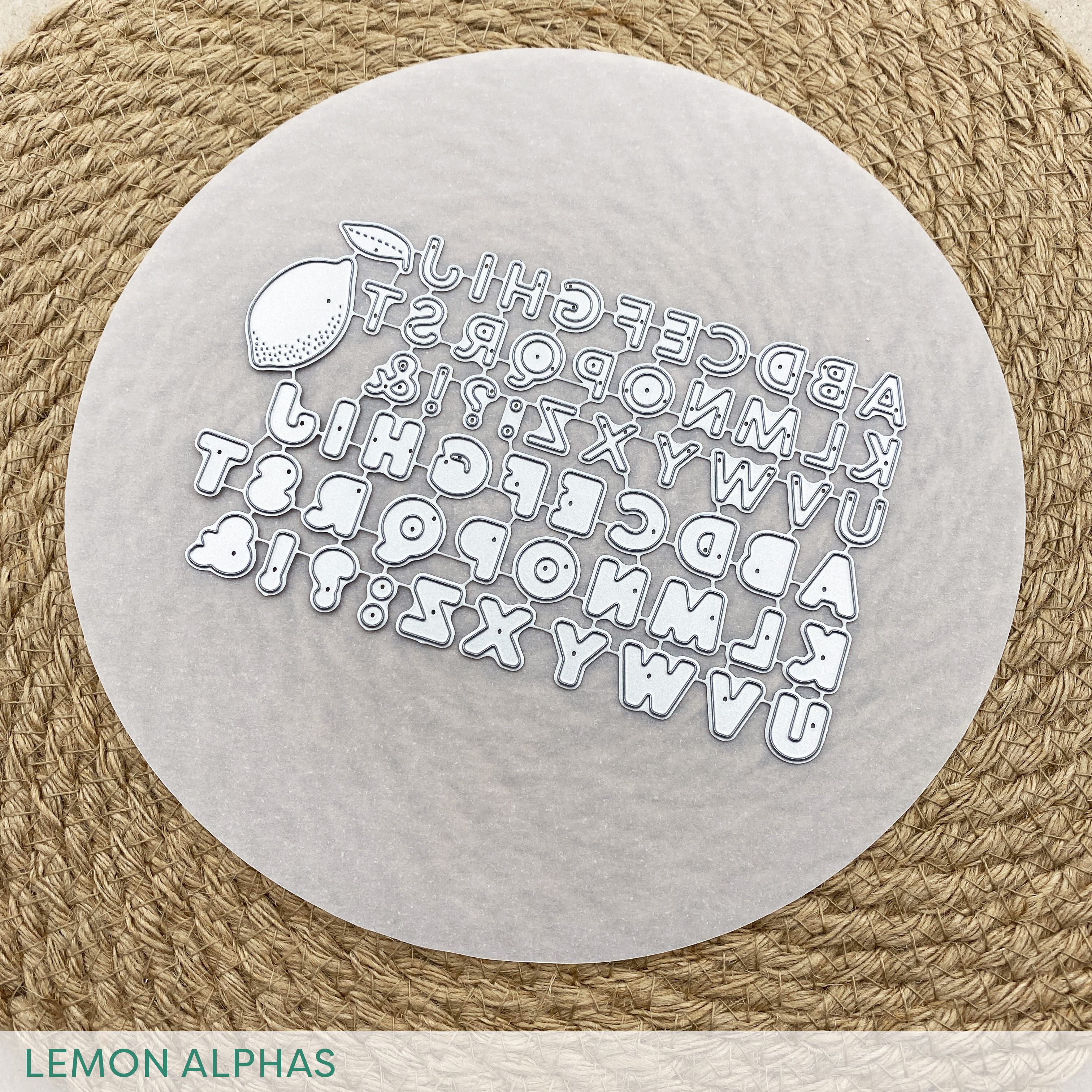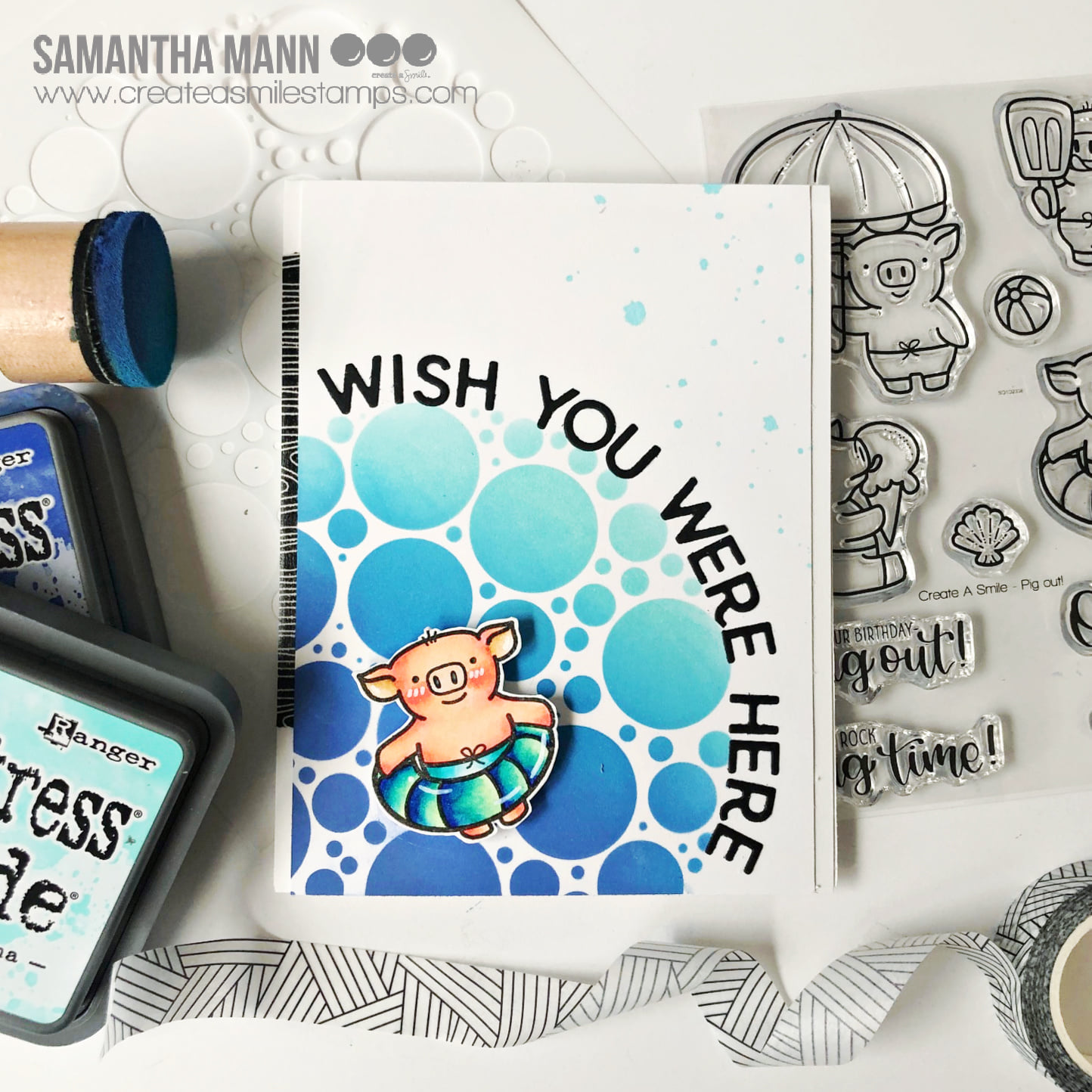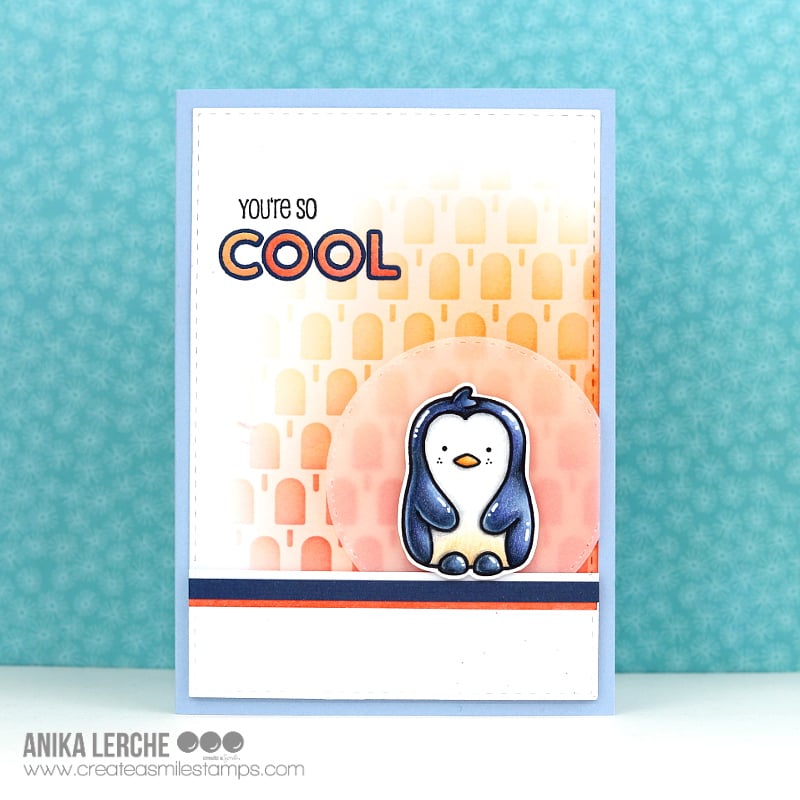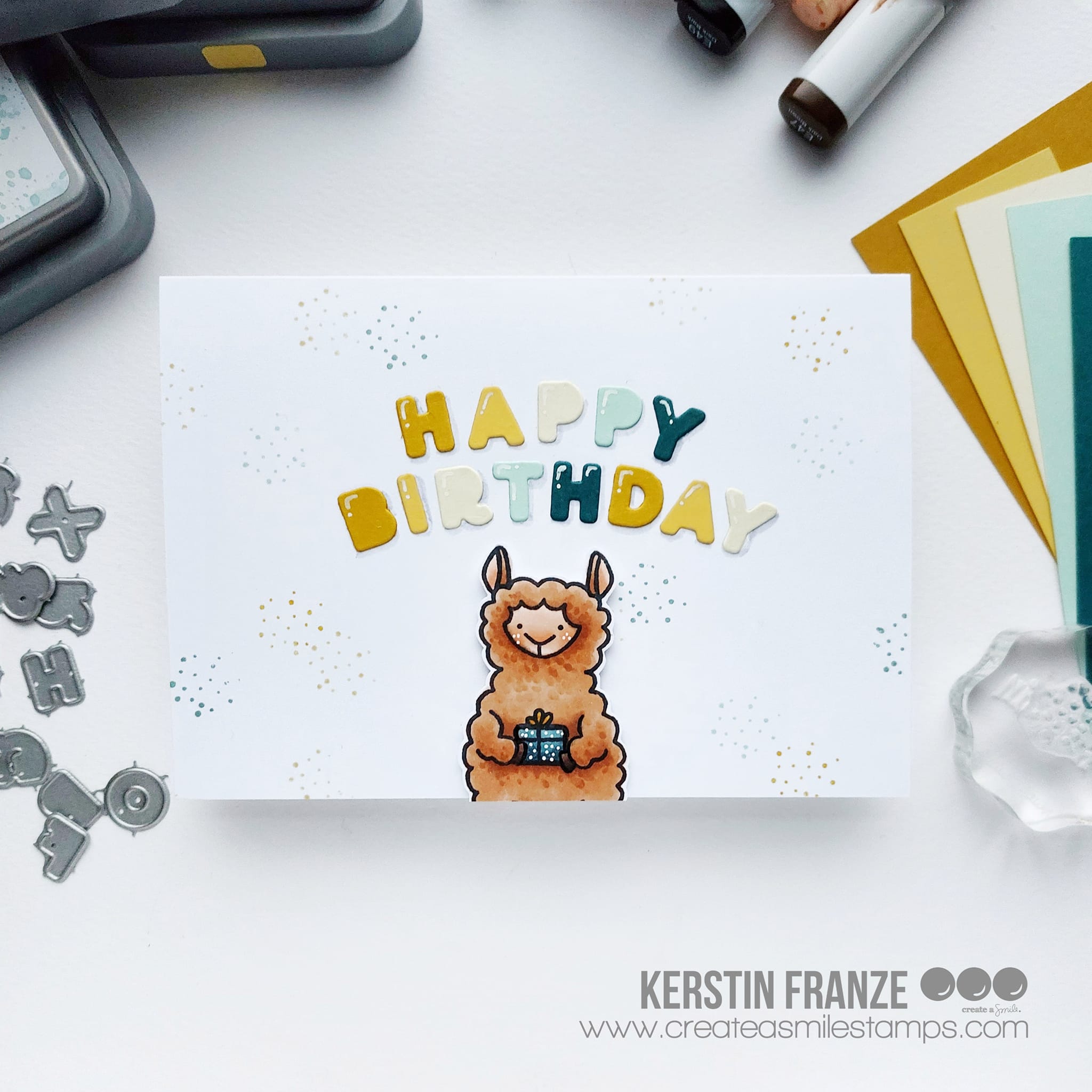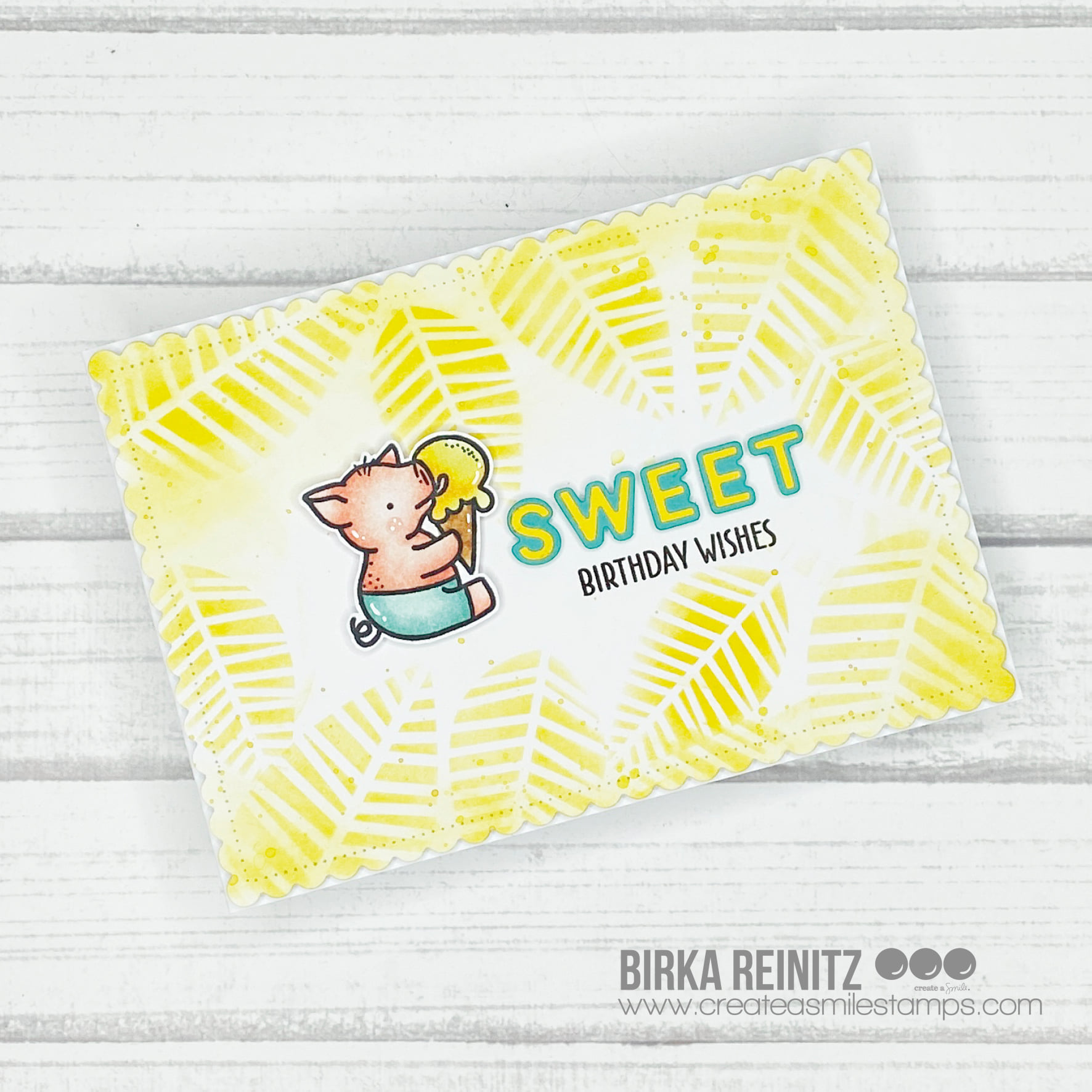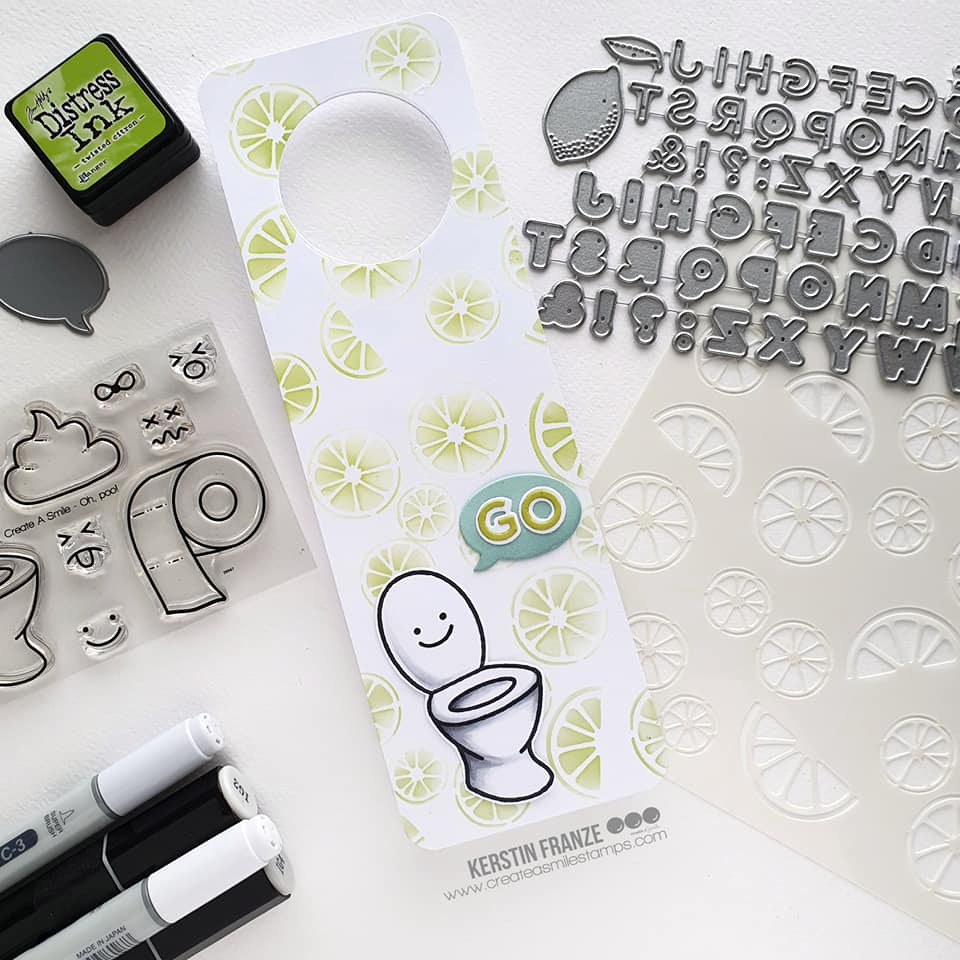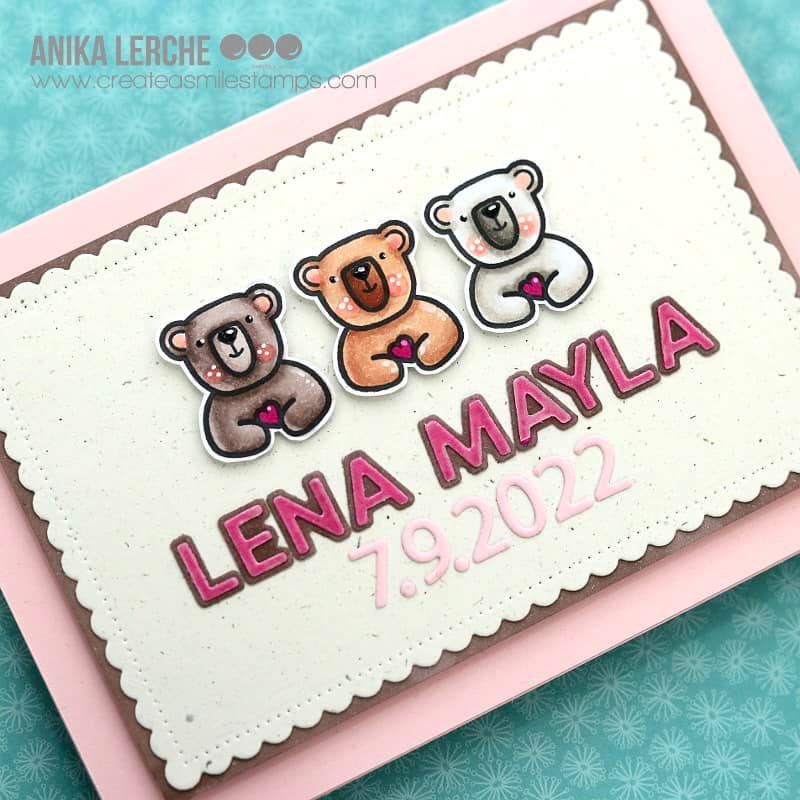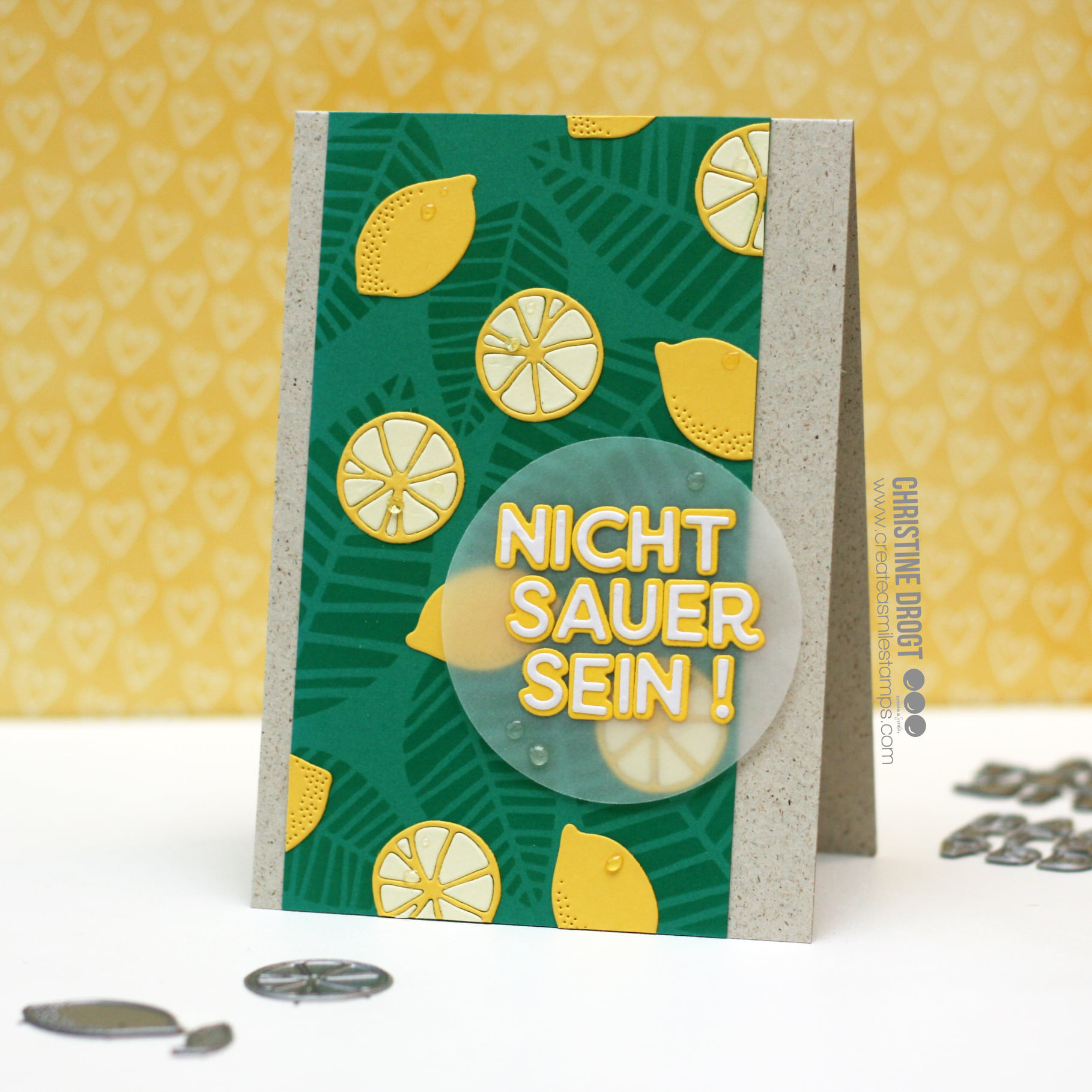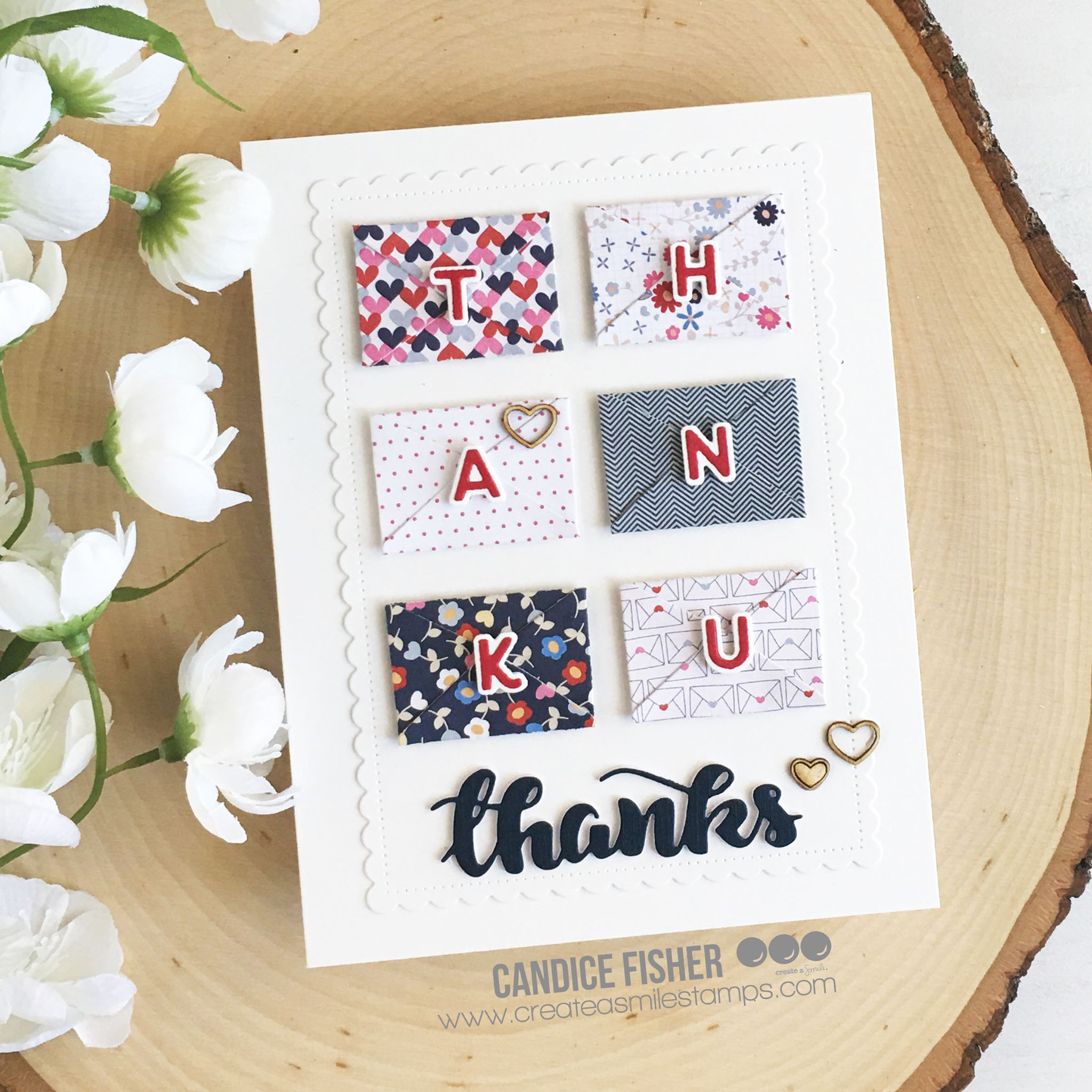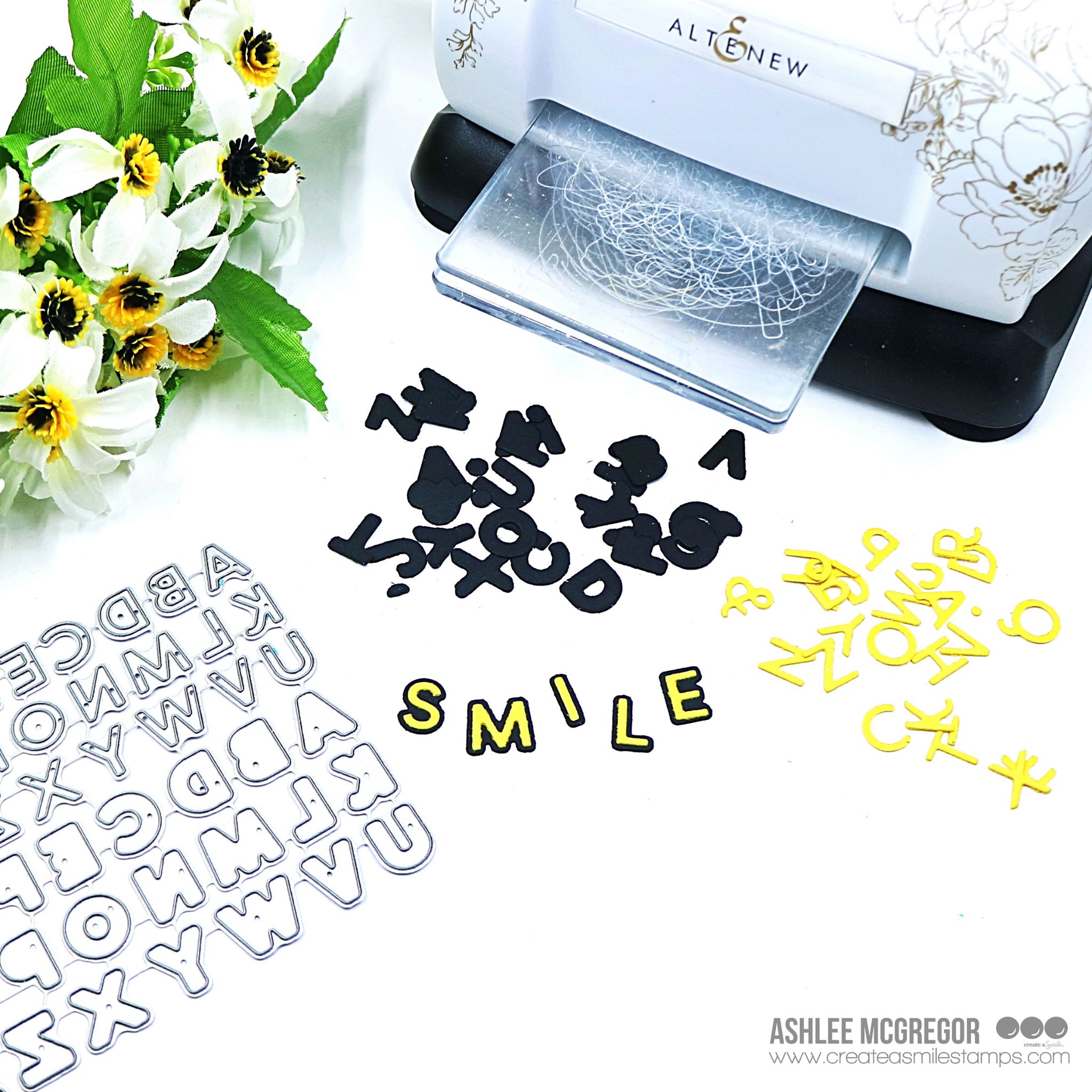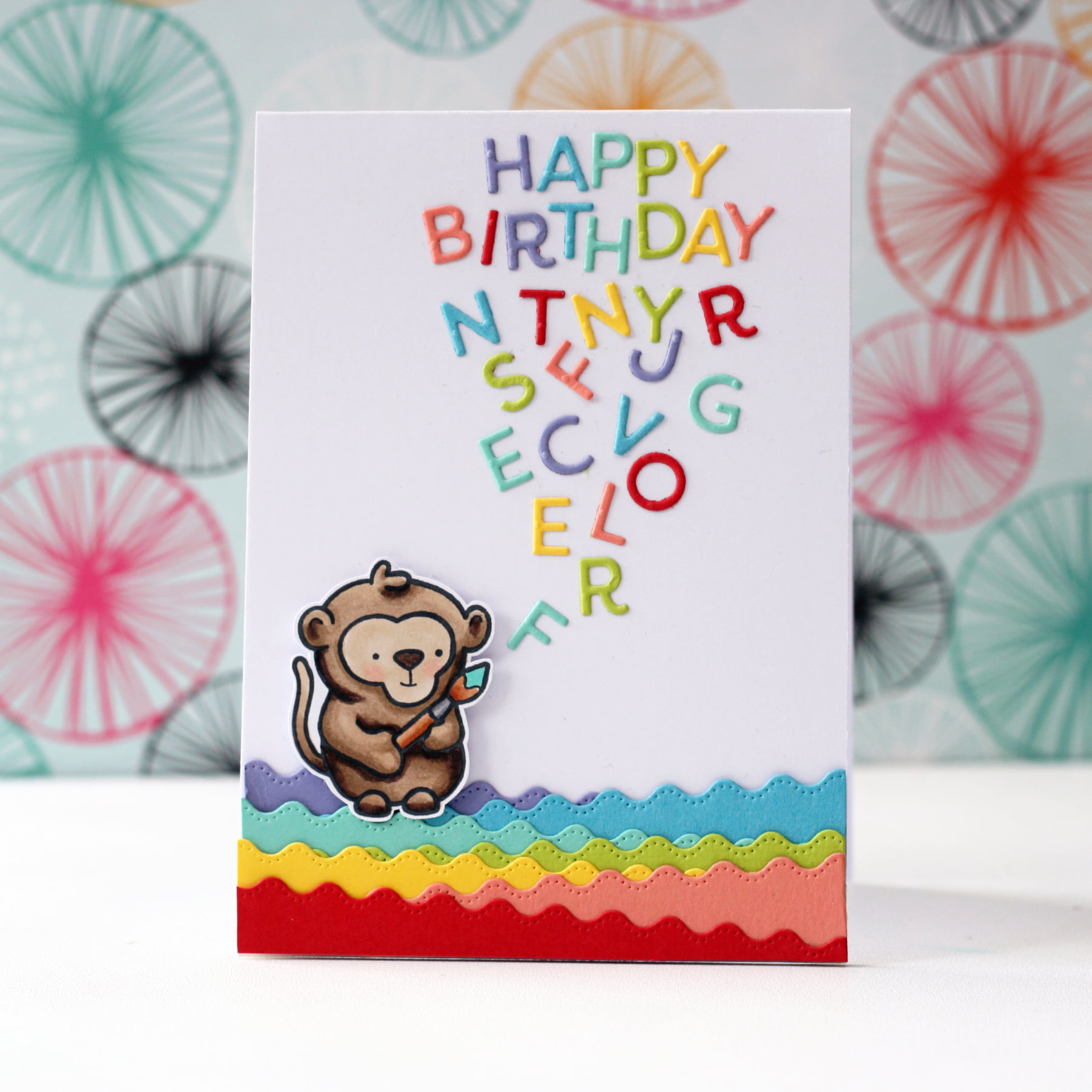 Available, delivery time: 1-3 days
Cool Cuts Lemon Alphas
An alphabet is good and versatile - an alphabet with shadows is even better and more versatile!
With an approximate height of 1cm (without shadow), our Lemon Alphas are among the smaller alphabet dies - ideal for longer names or your own sayings that match your project perfectly.
In addition to the letters from A-Z, dots (as a colon or for umlauts), !, ? and & included.
As an extra, there is a lemon with a leaf, hence the name!
With this alphabet you have different options:
• Only the fine letters
• Letters and shadows combined
Tip:
For very small and fine dies, it helps to stick double-sided tape on your paper before cutting. You get "word stickers", which you can stick in the right place without much effort and smeared glue.
Number of dies after separating:
Size: