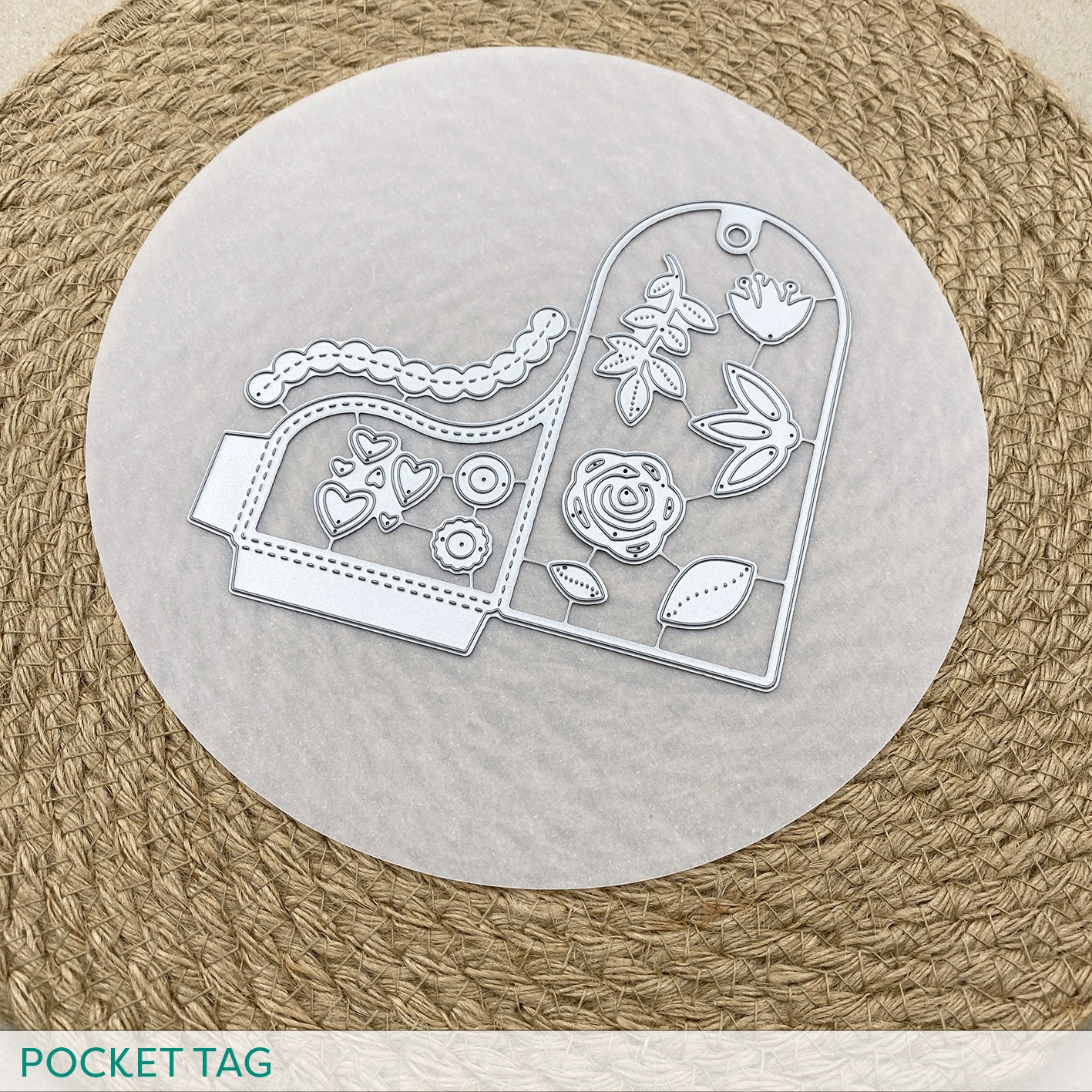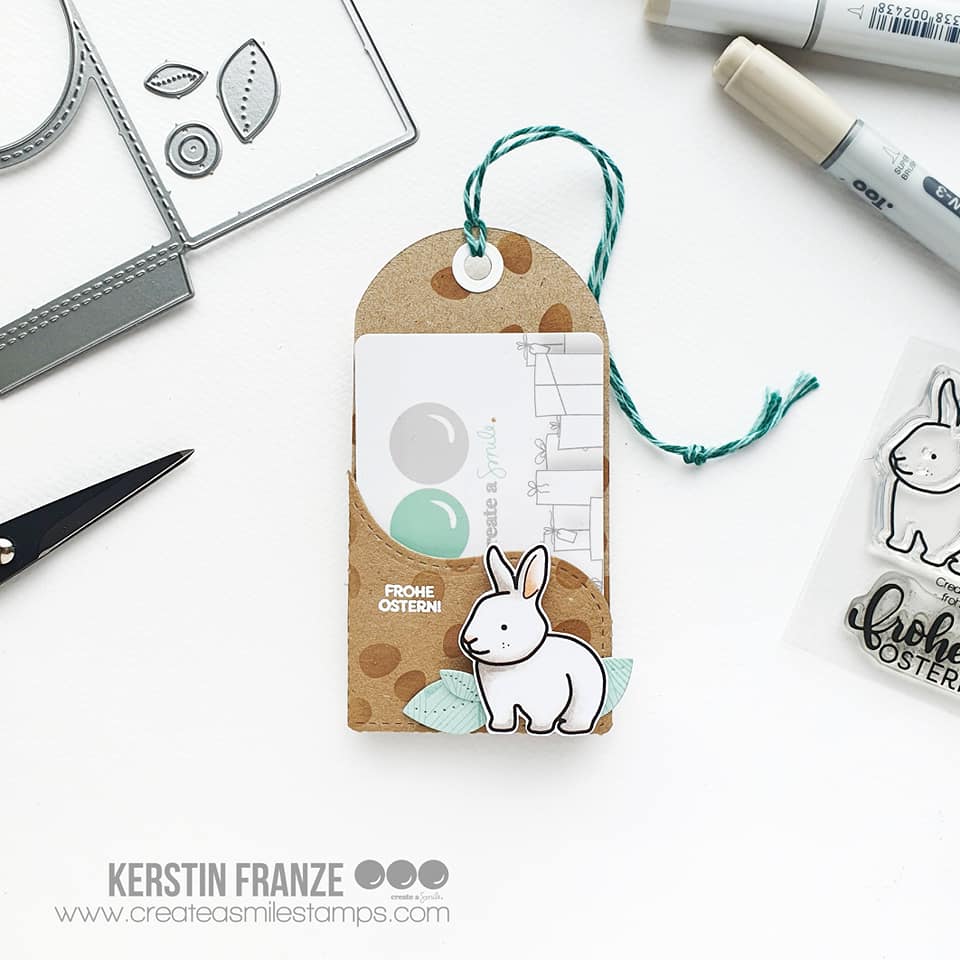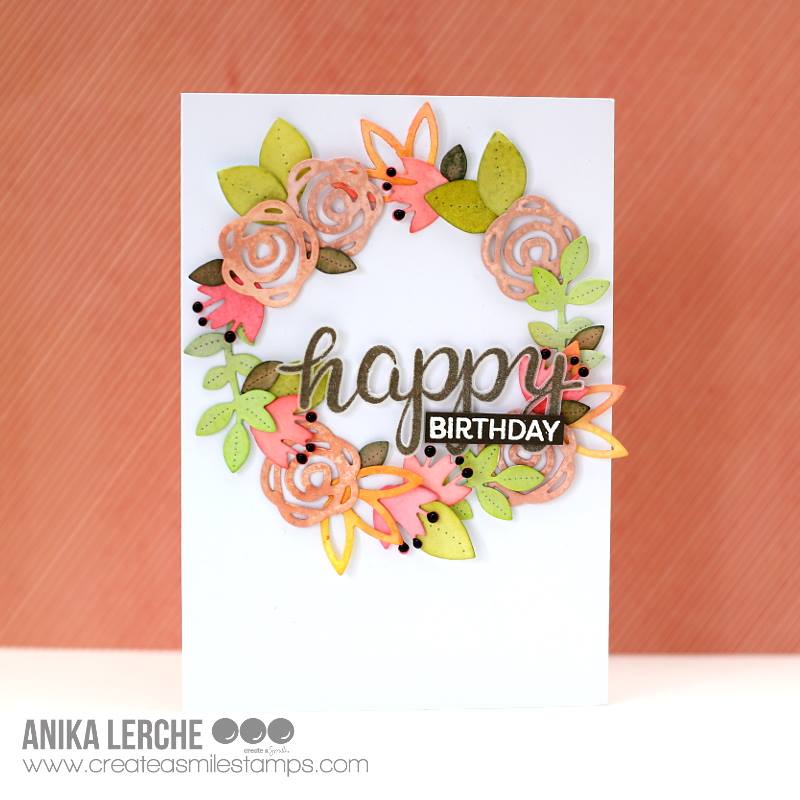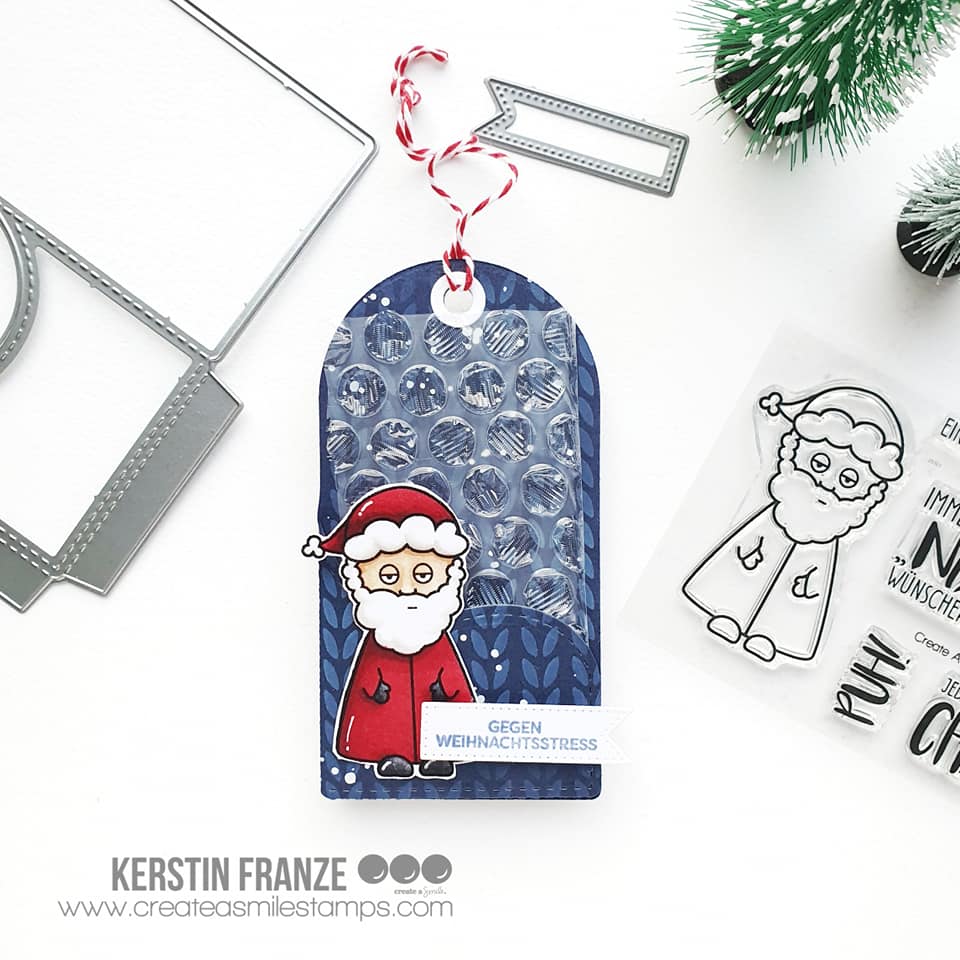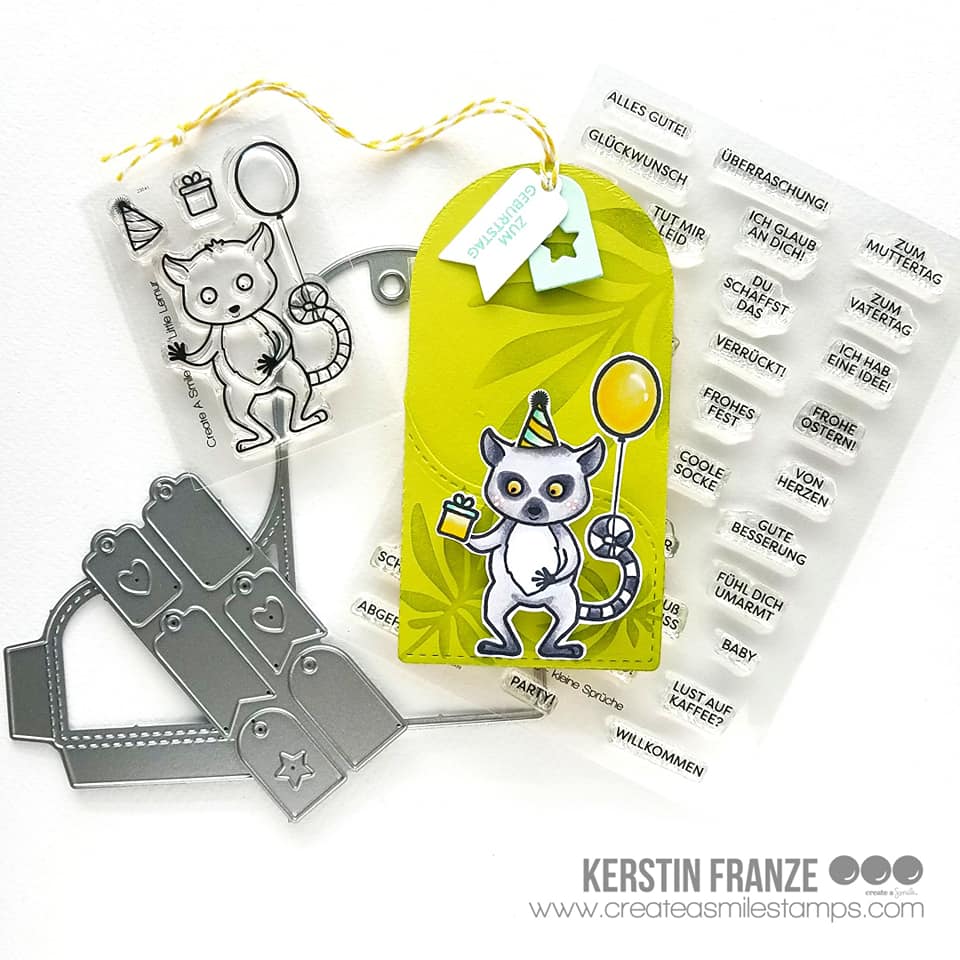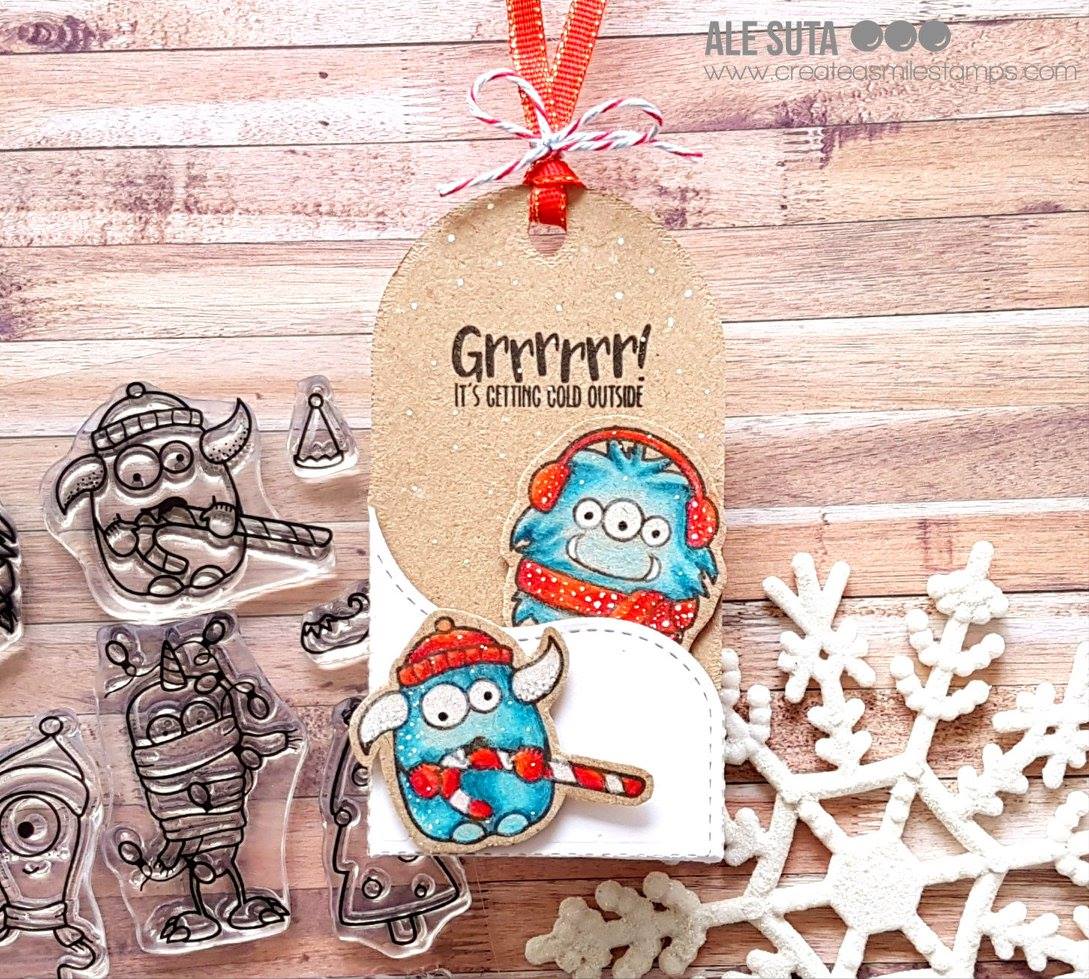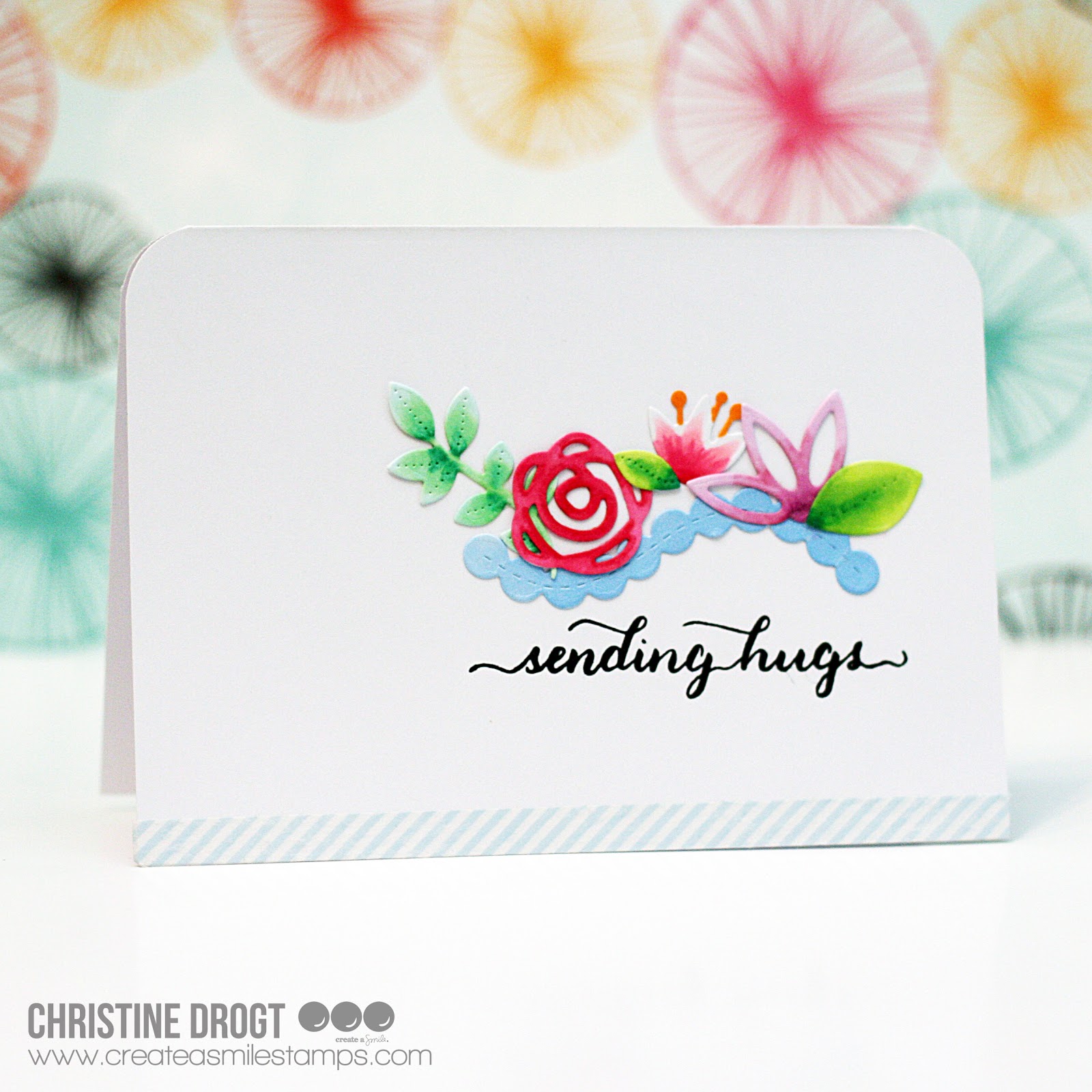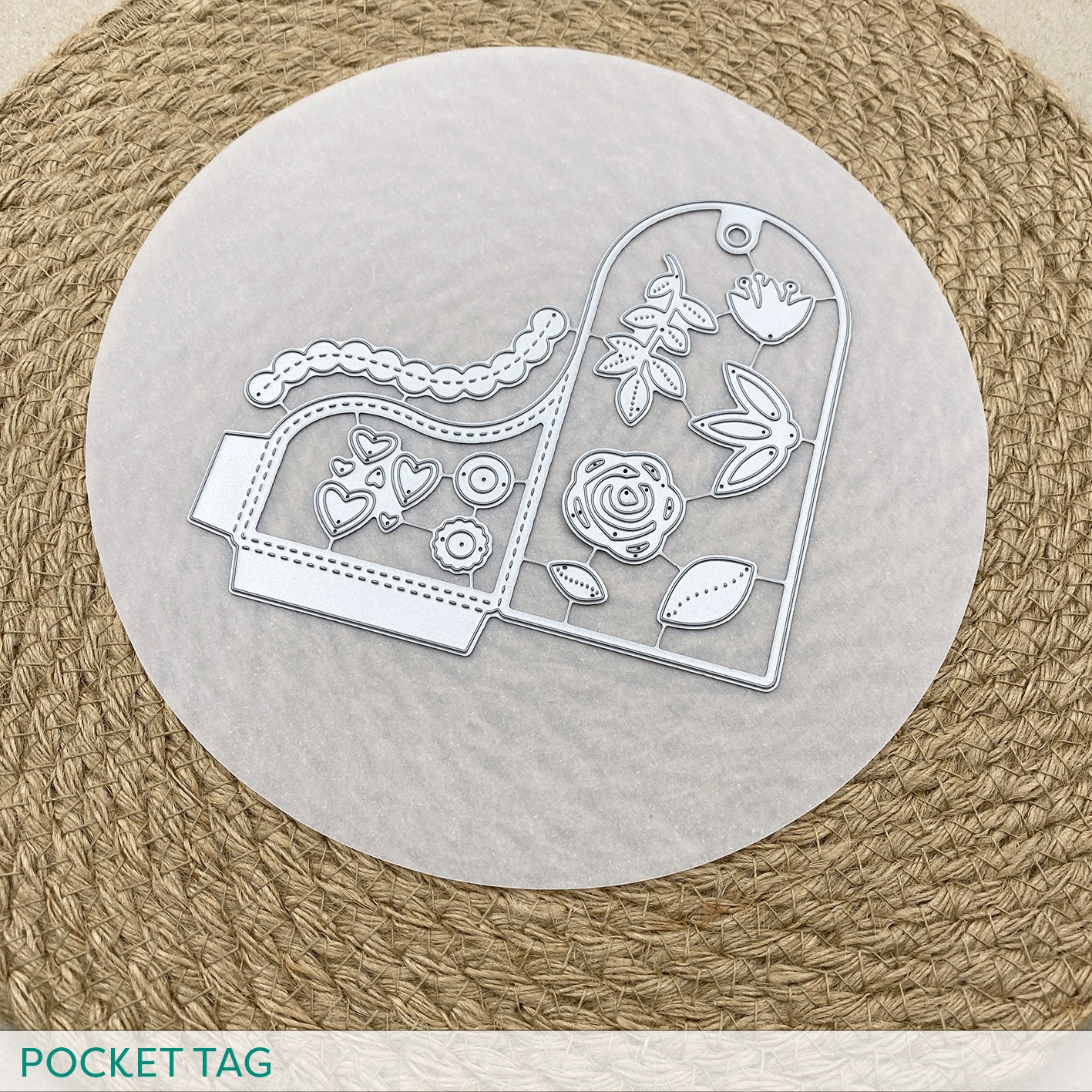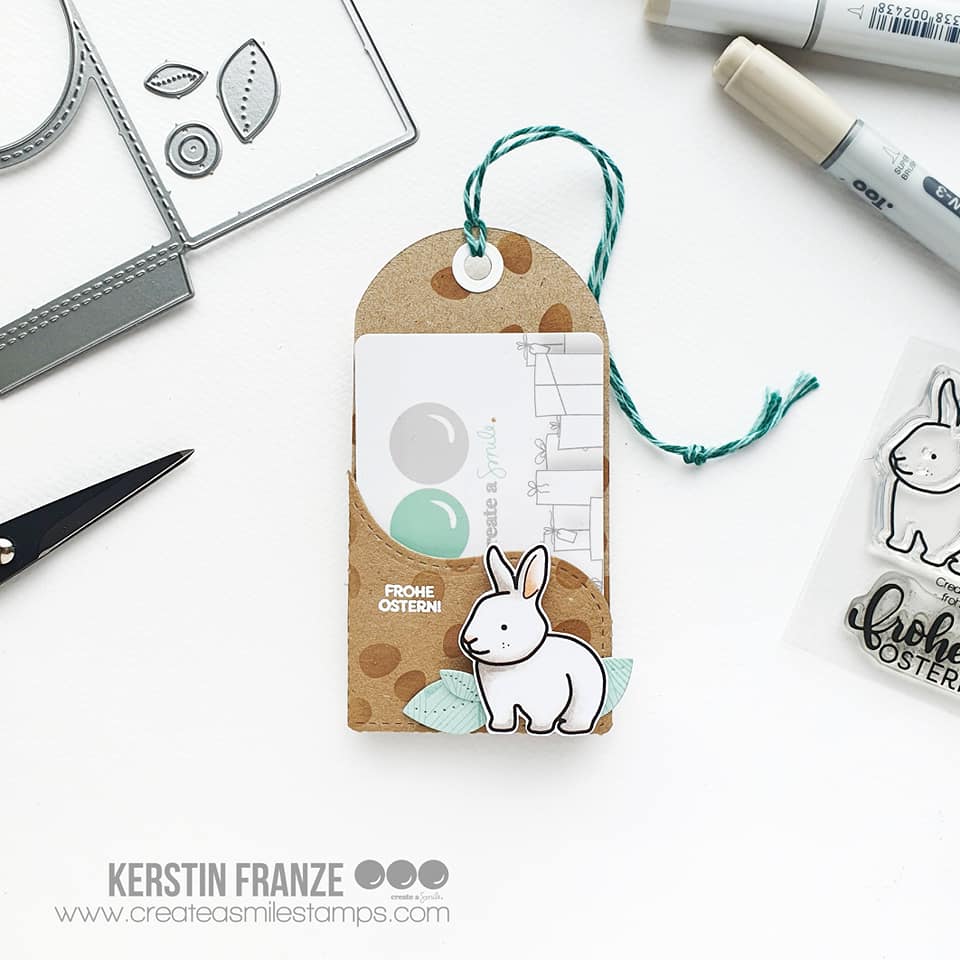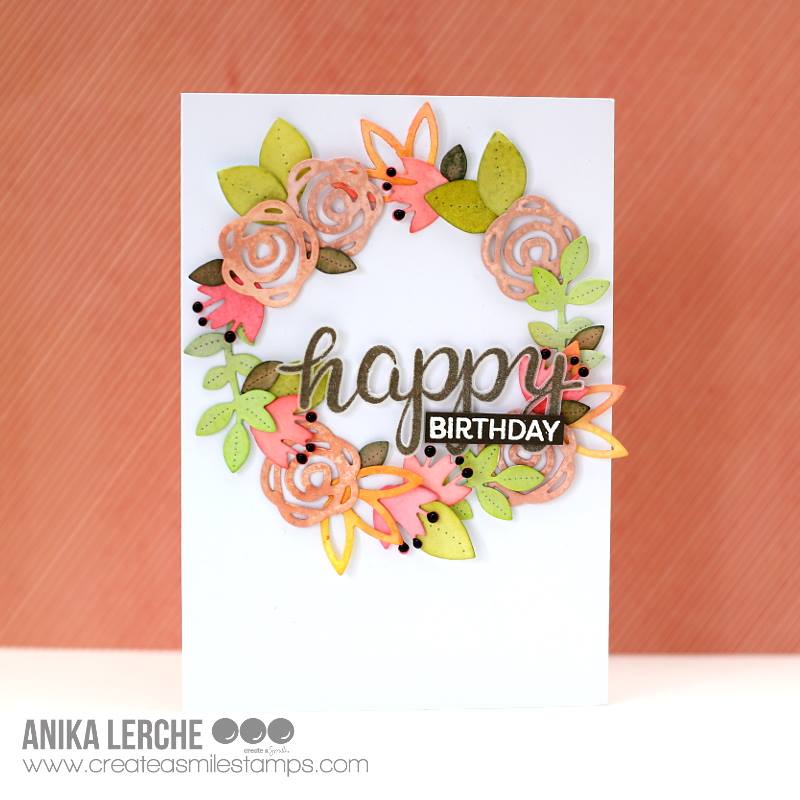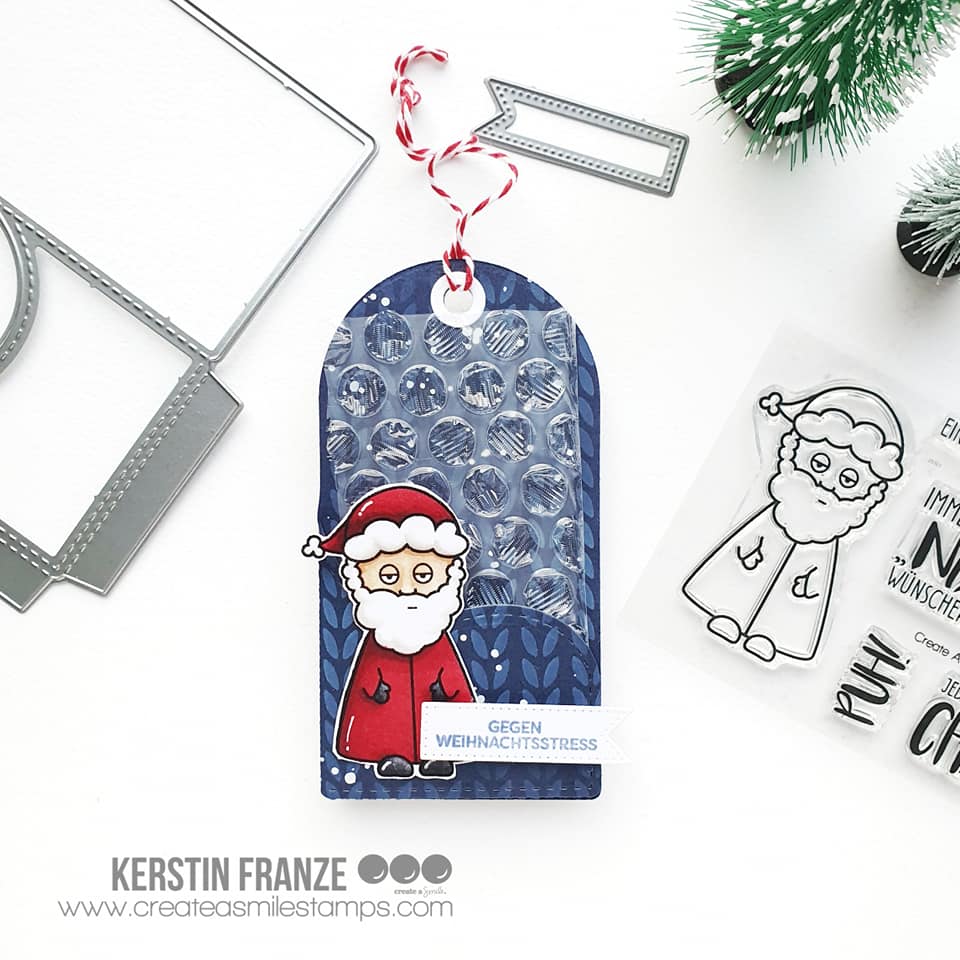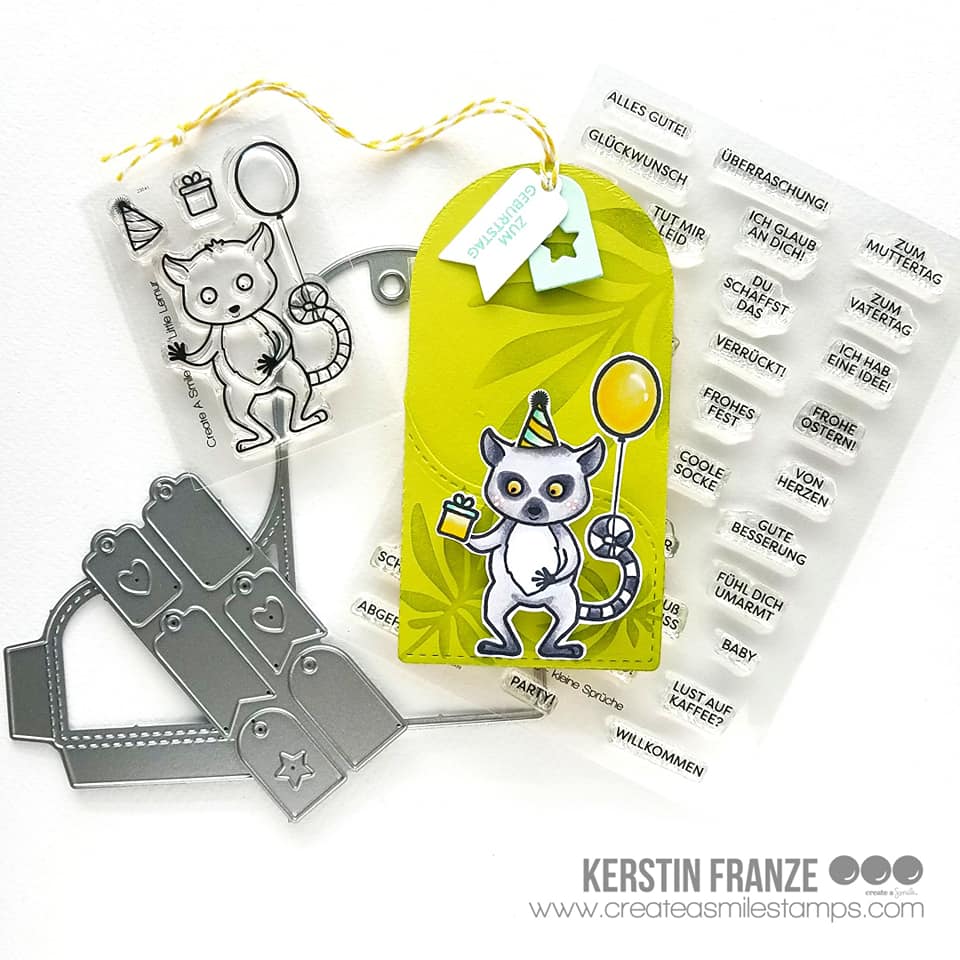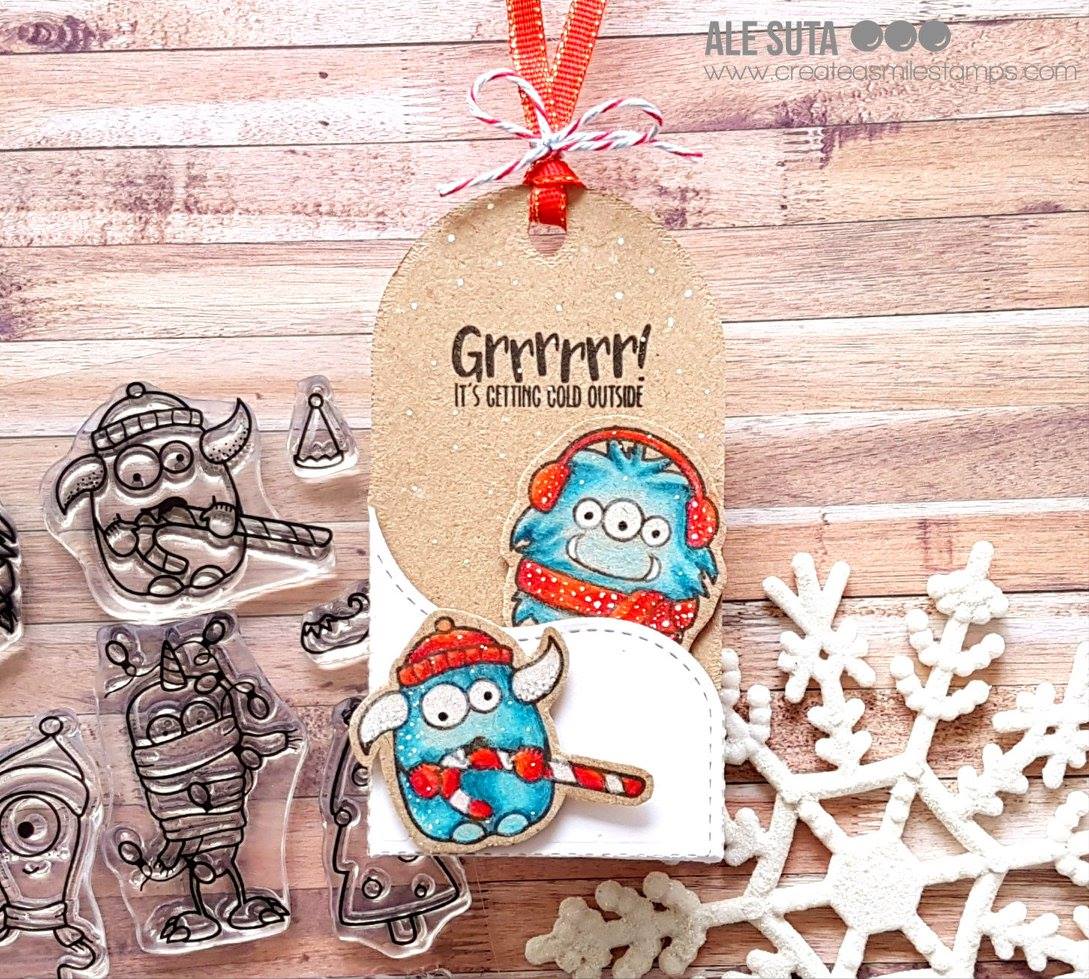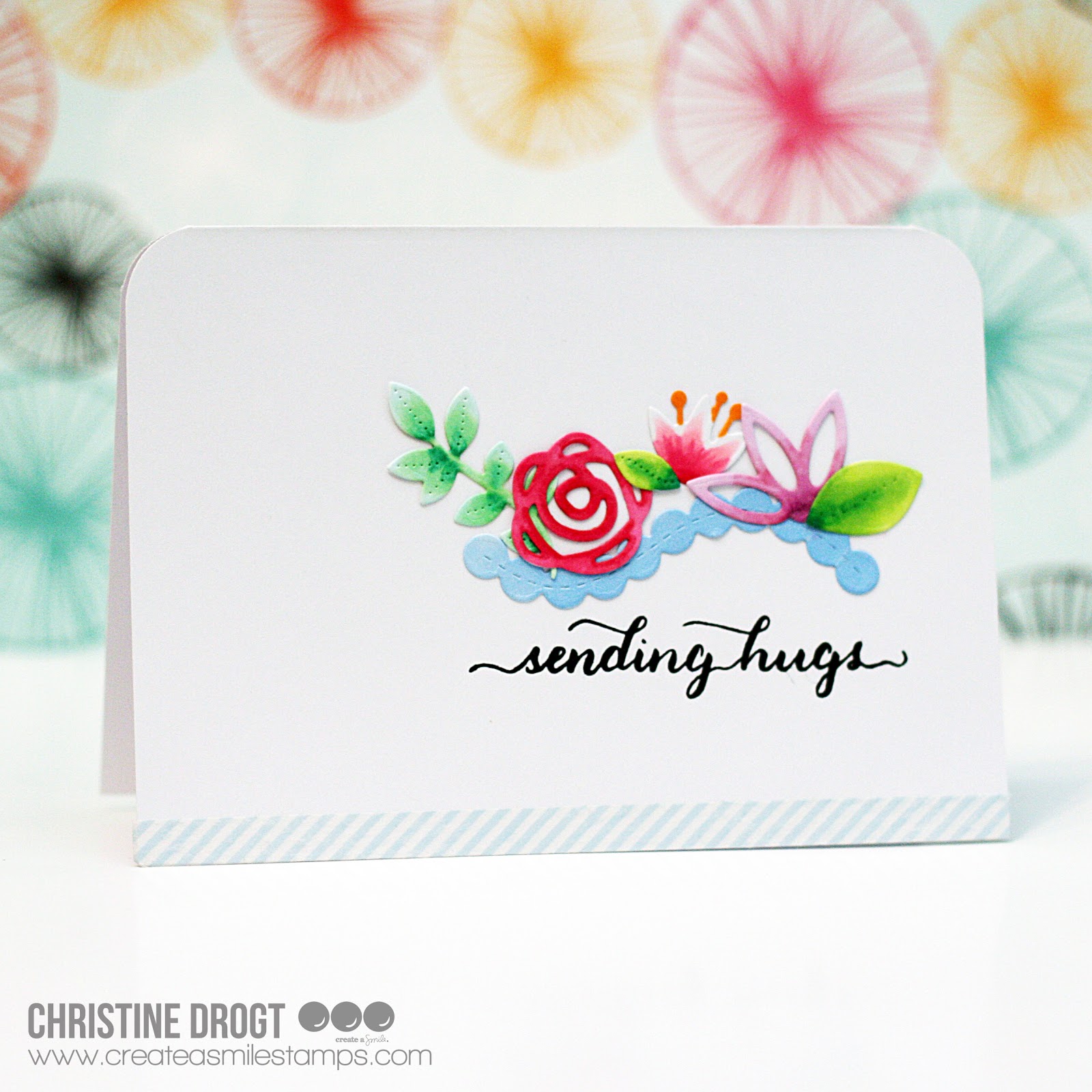 Available, delivery time: 1-3 days
Cool Cuts Pocket Tag
Sometimes a voucher is the easiest way to give someone a little gift. And because unpacking is just as much fun as spending the gift card out, the little card has to be packaged accordingly. That's where our pocket tag punch comes into play:
It is exactly the right size for vouchers in business card or credit card format and can be punched in no time & glued together. Also included are some floral elements and small hearts, which set the scene for the card holder.
Tip: You can also can glue the tag to your cards and do not have to use it as a tag.
Included in the set:
• Pocket tag
• two differently sized single leaves
• branch
• three blossoms
• hearts in different sizes
• ornament chain for the pocket tag
• two ornament circles for decorating and reinforcing the hole of the tag
Size overall:
12.5 x 12.5 cm
Number of dies after separating:
11