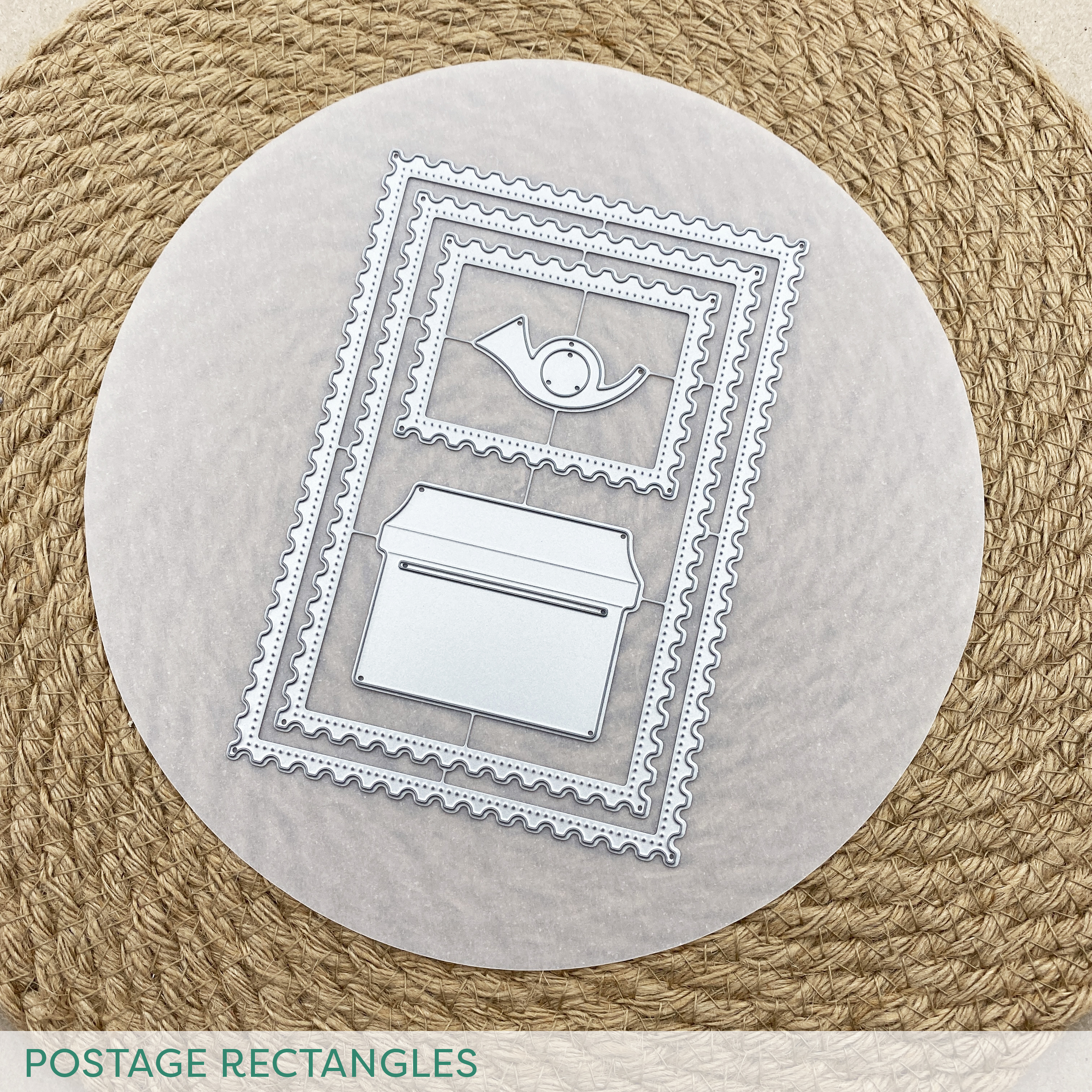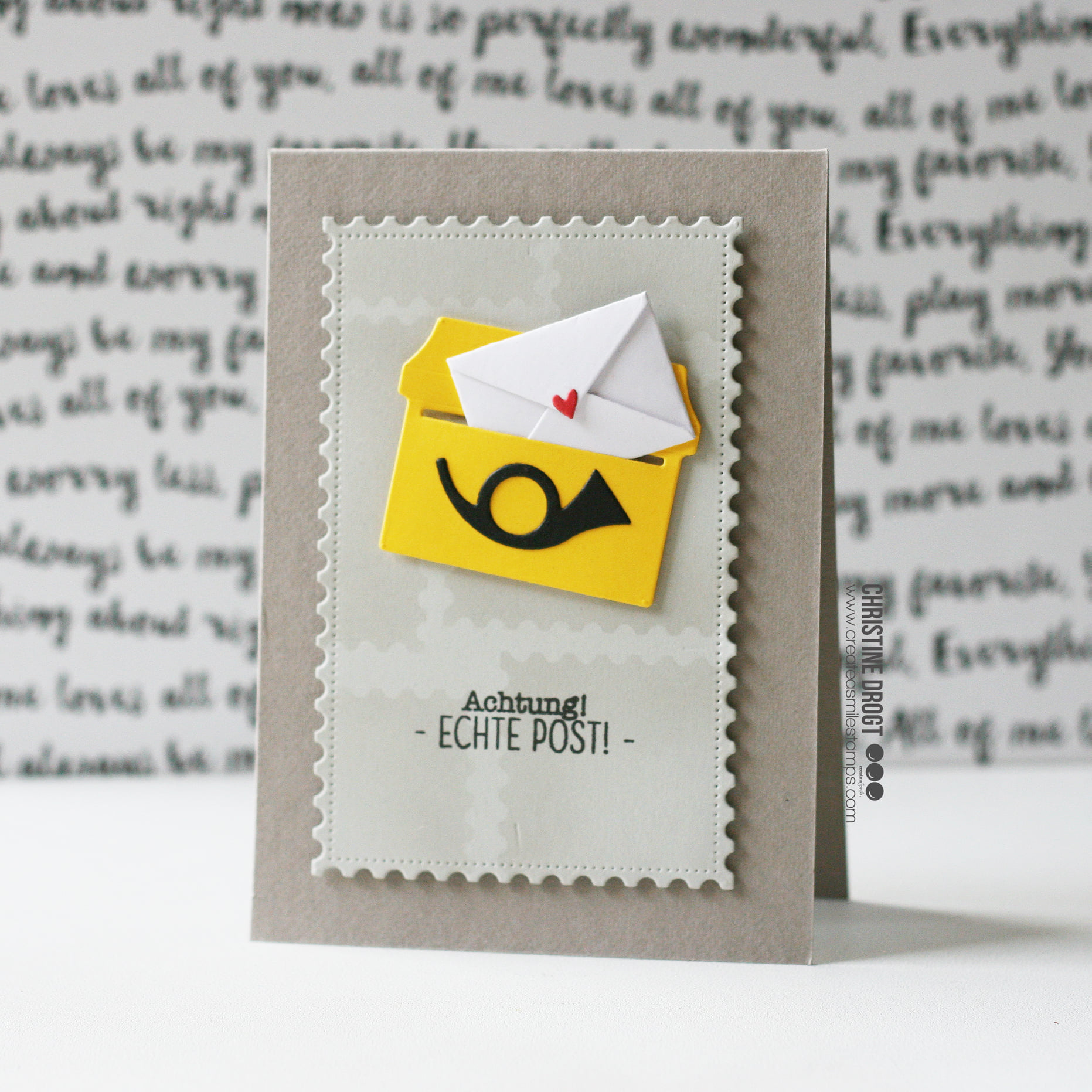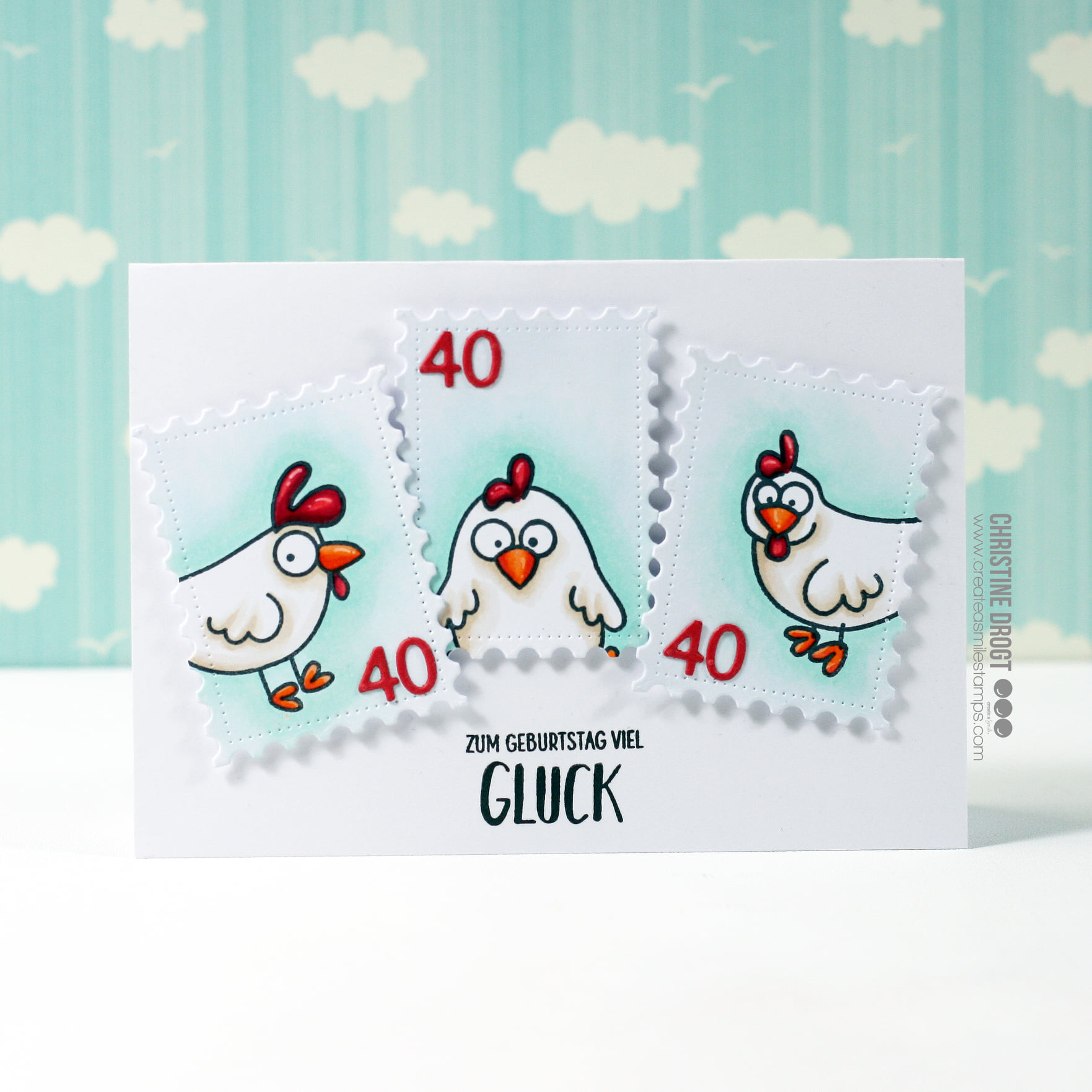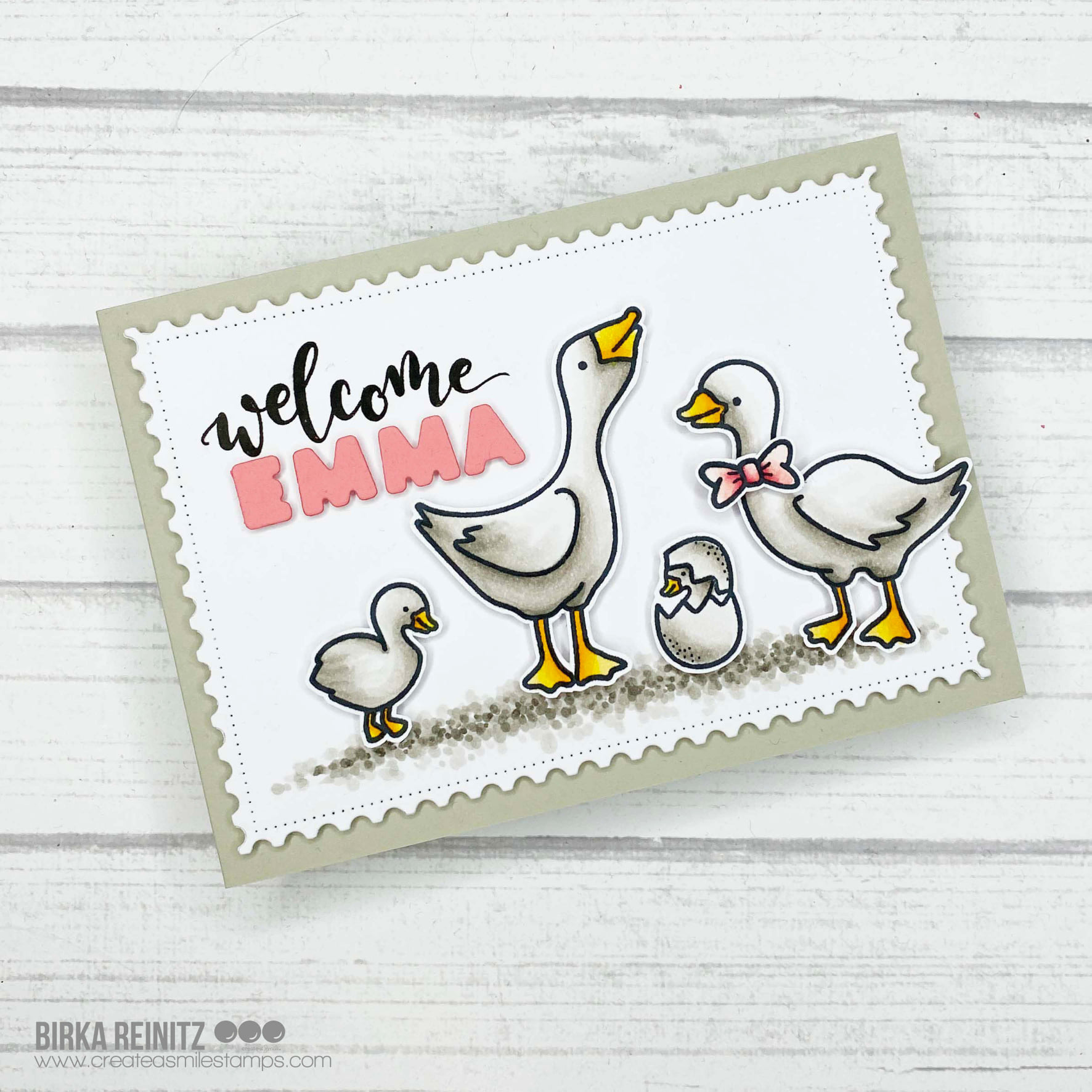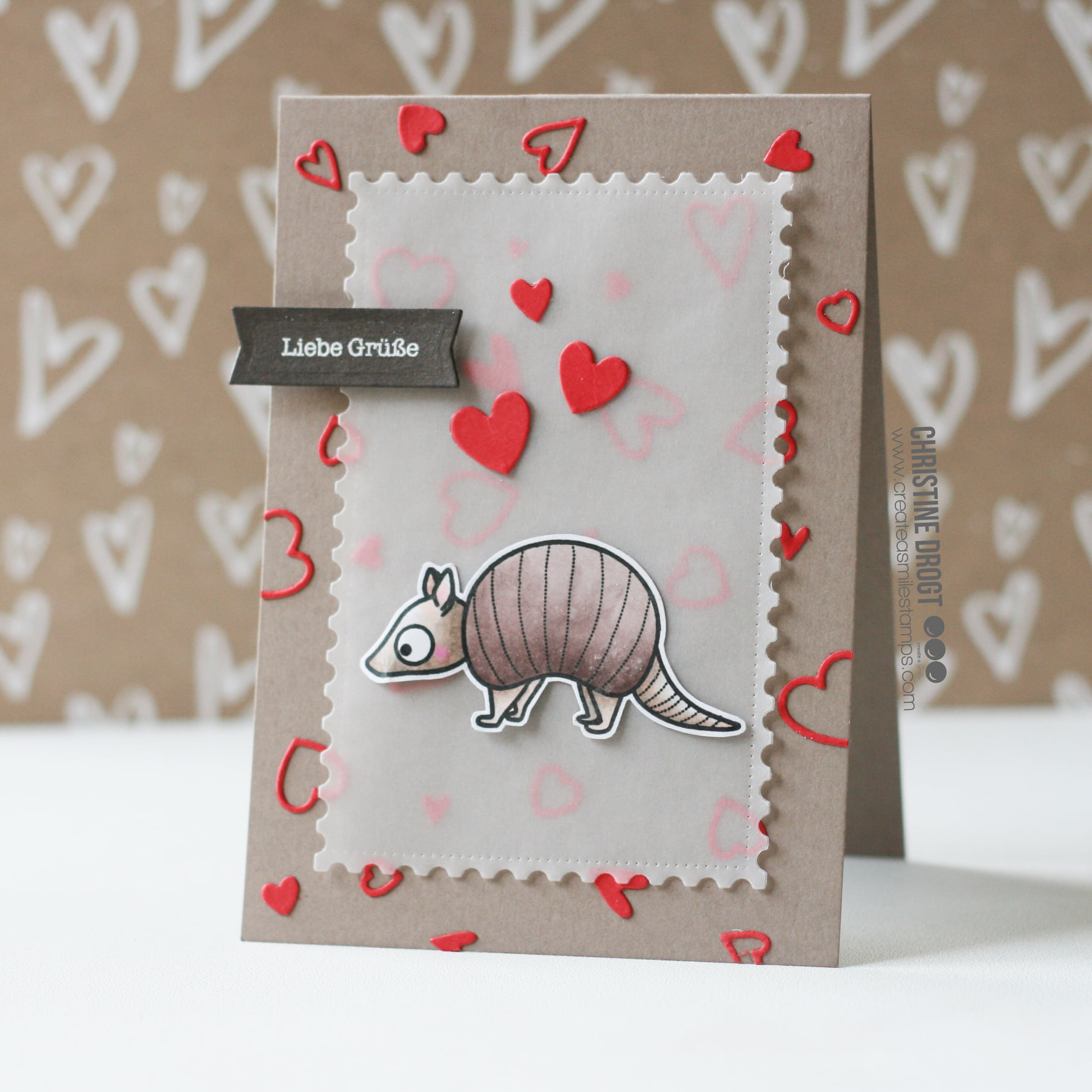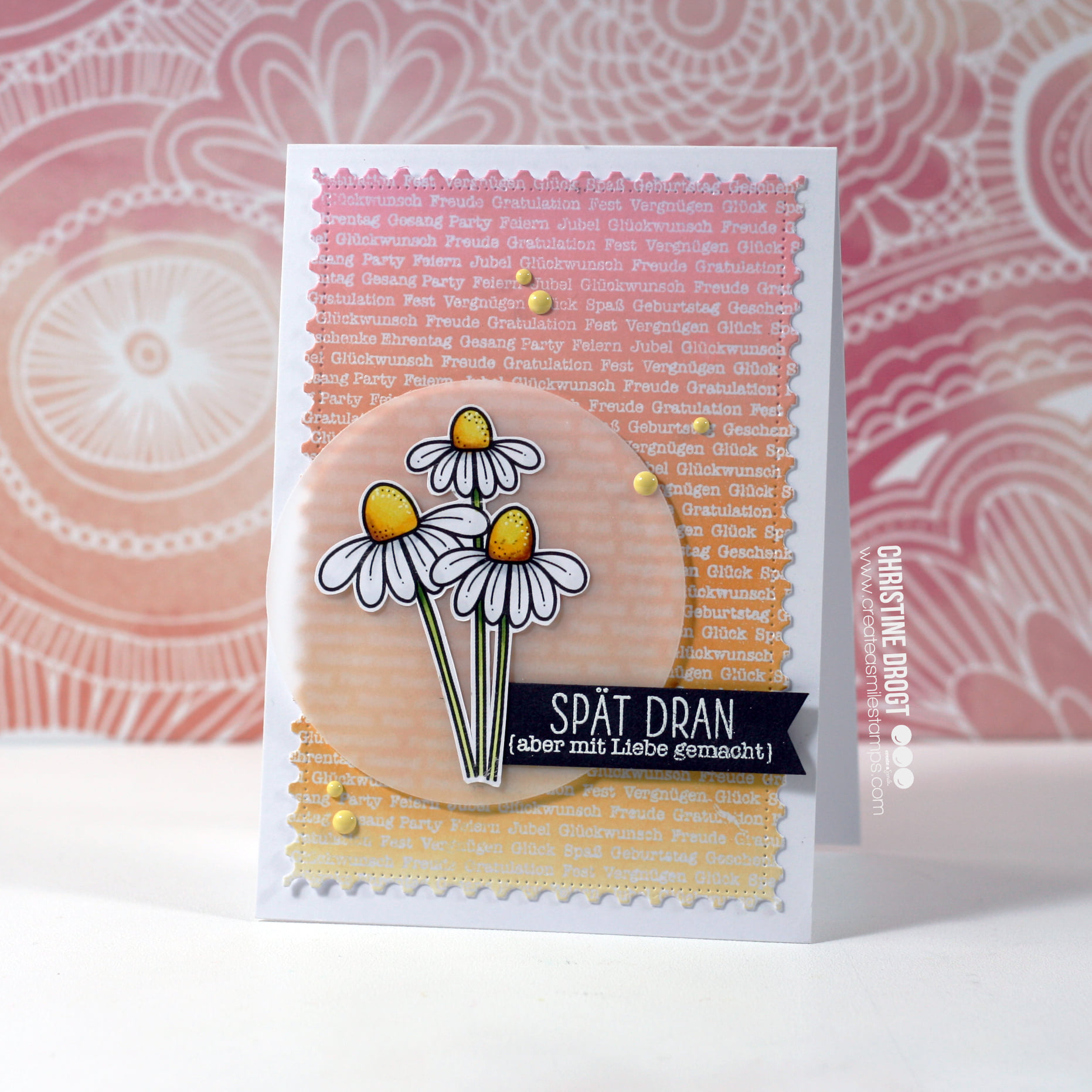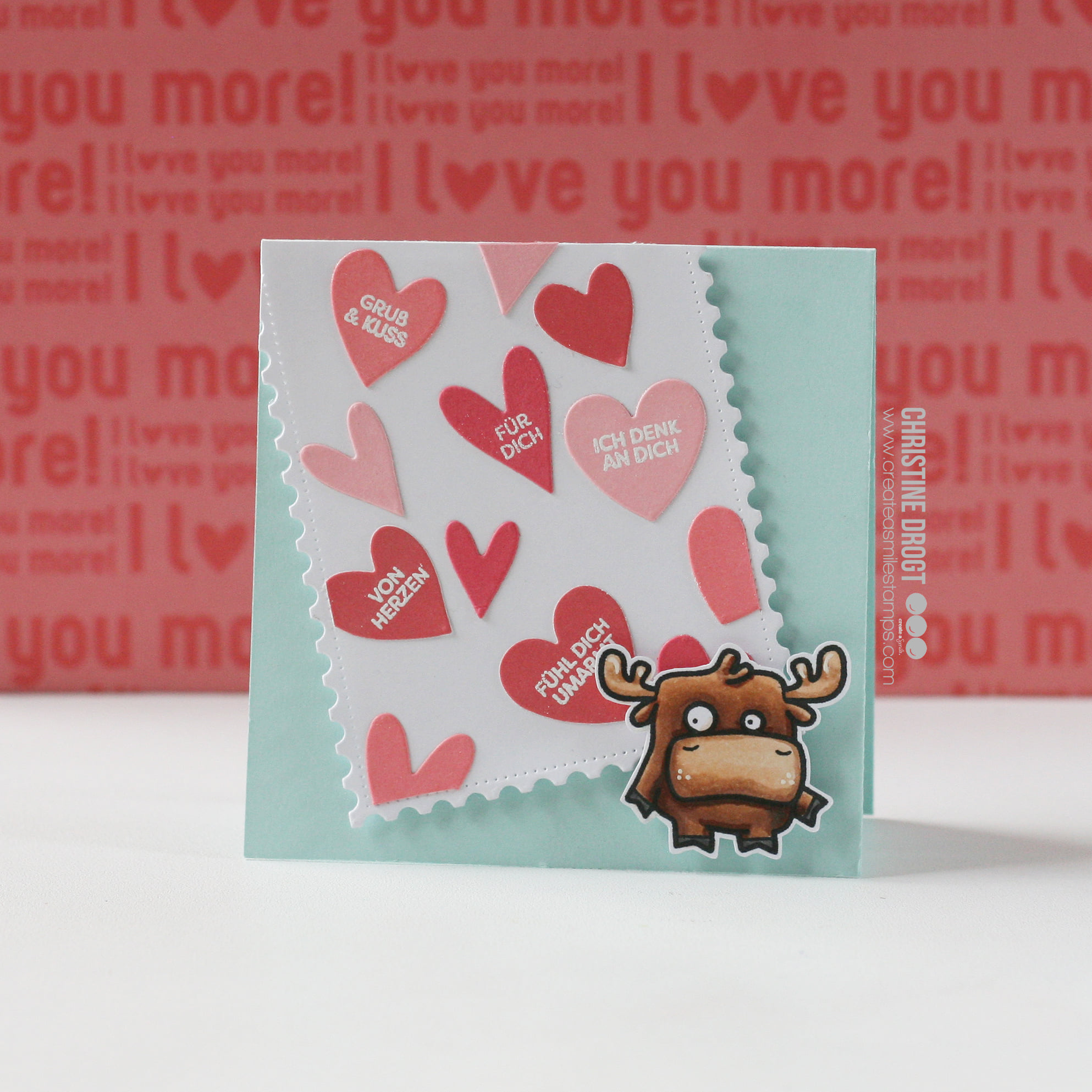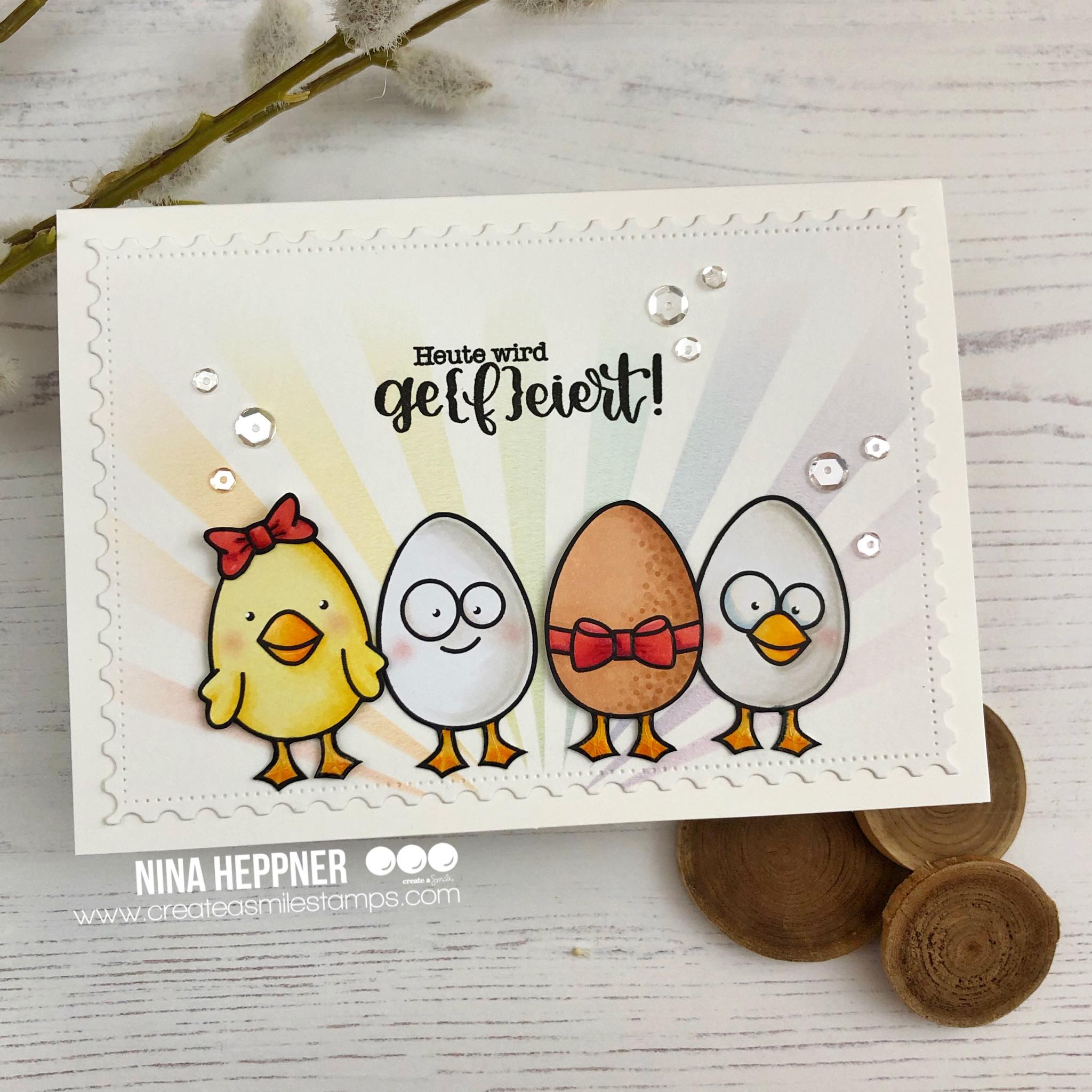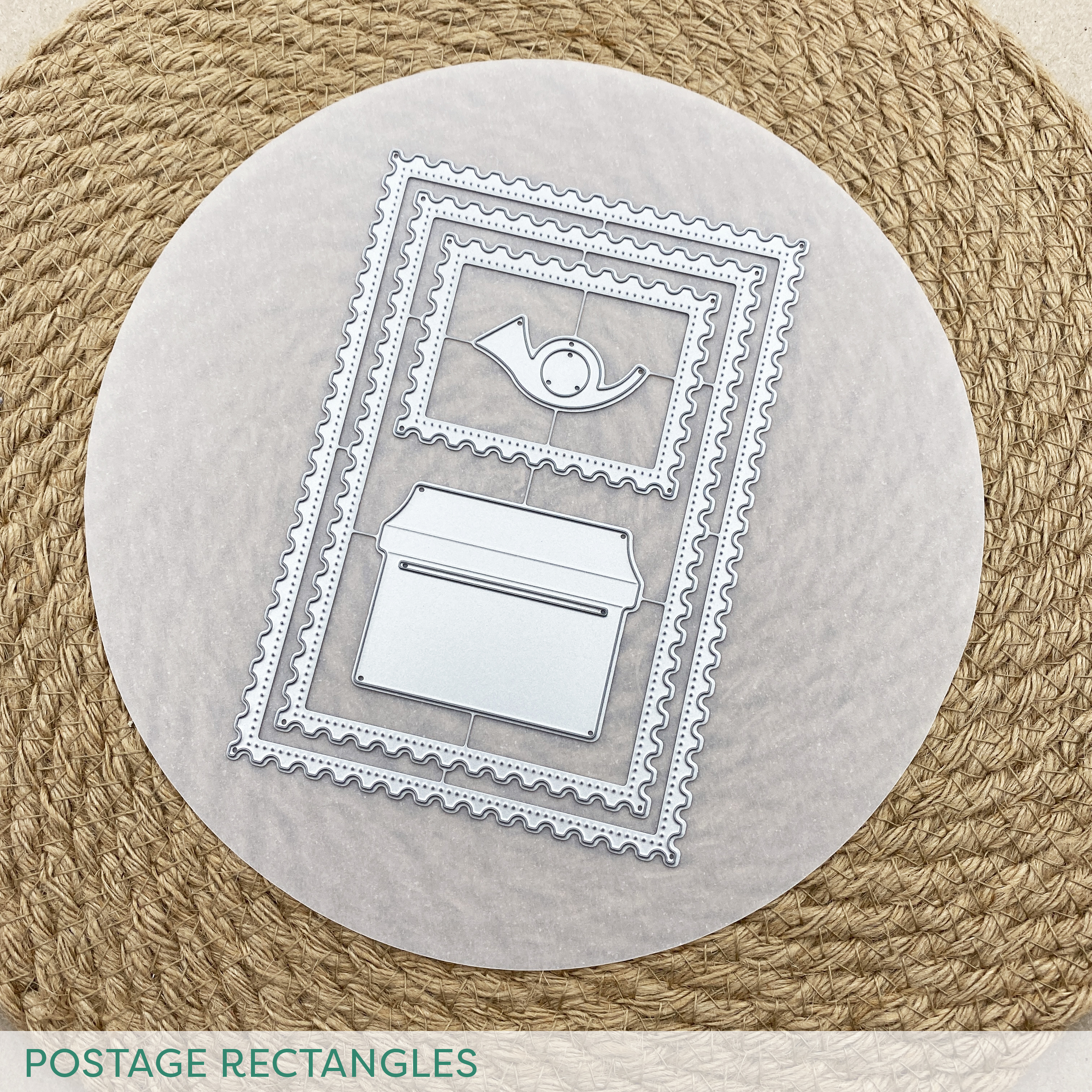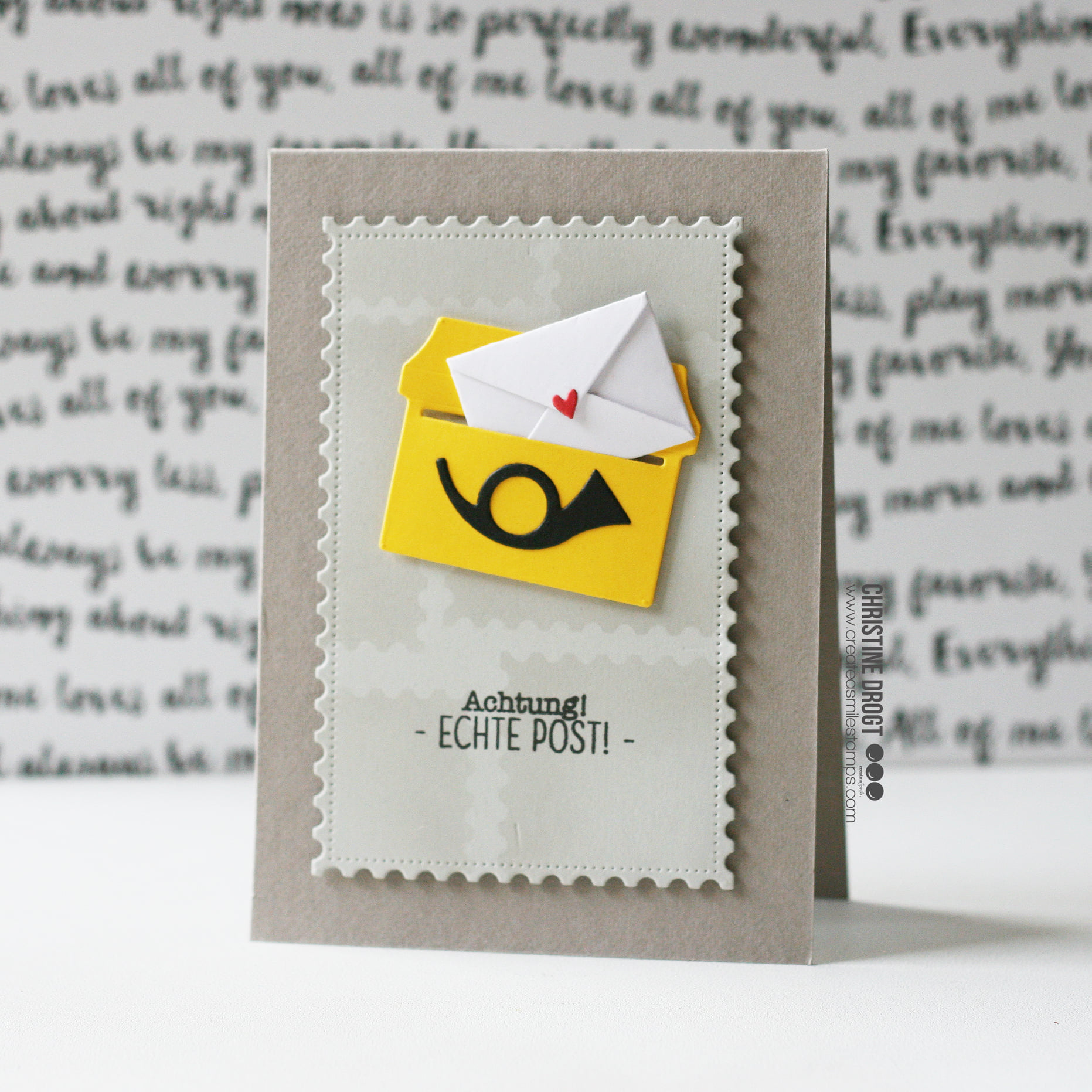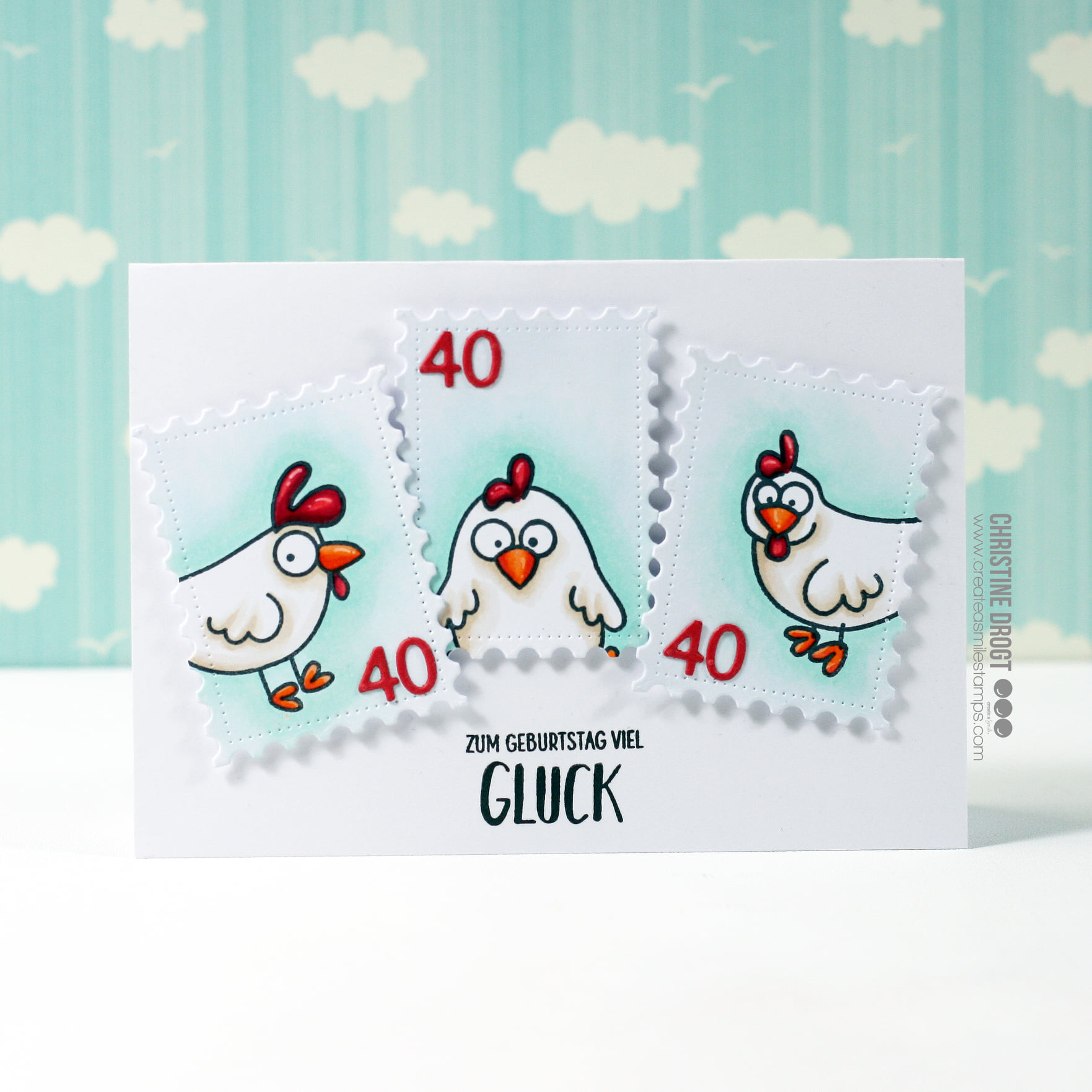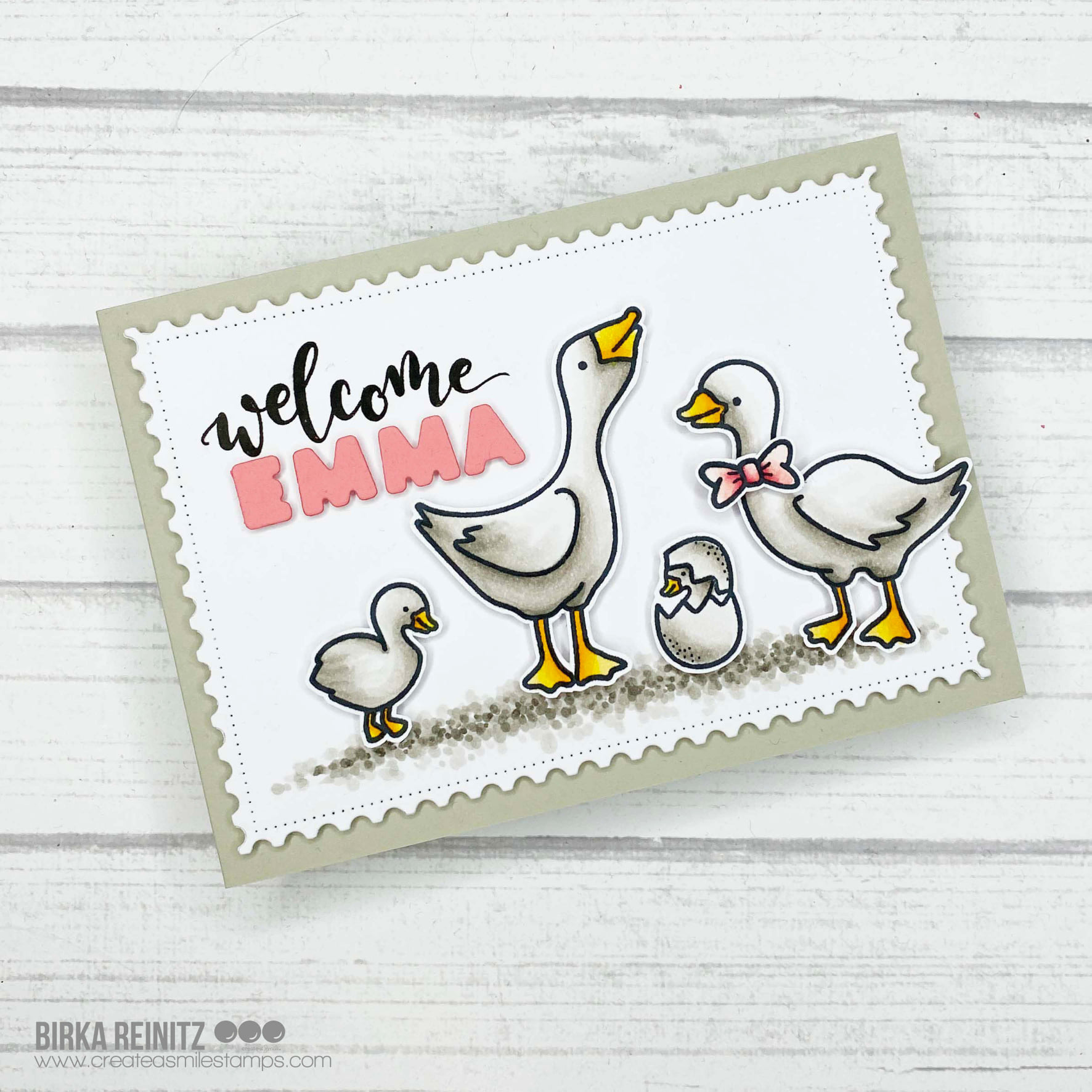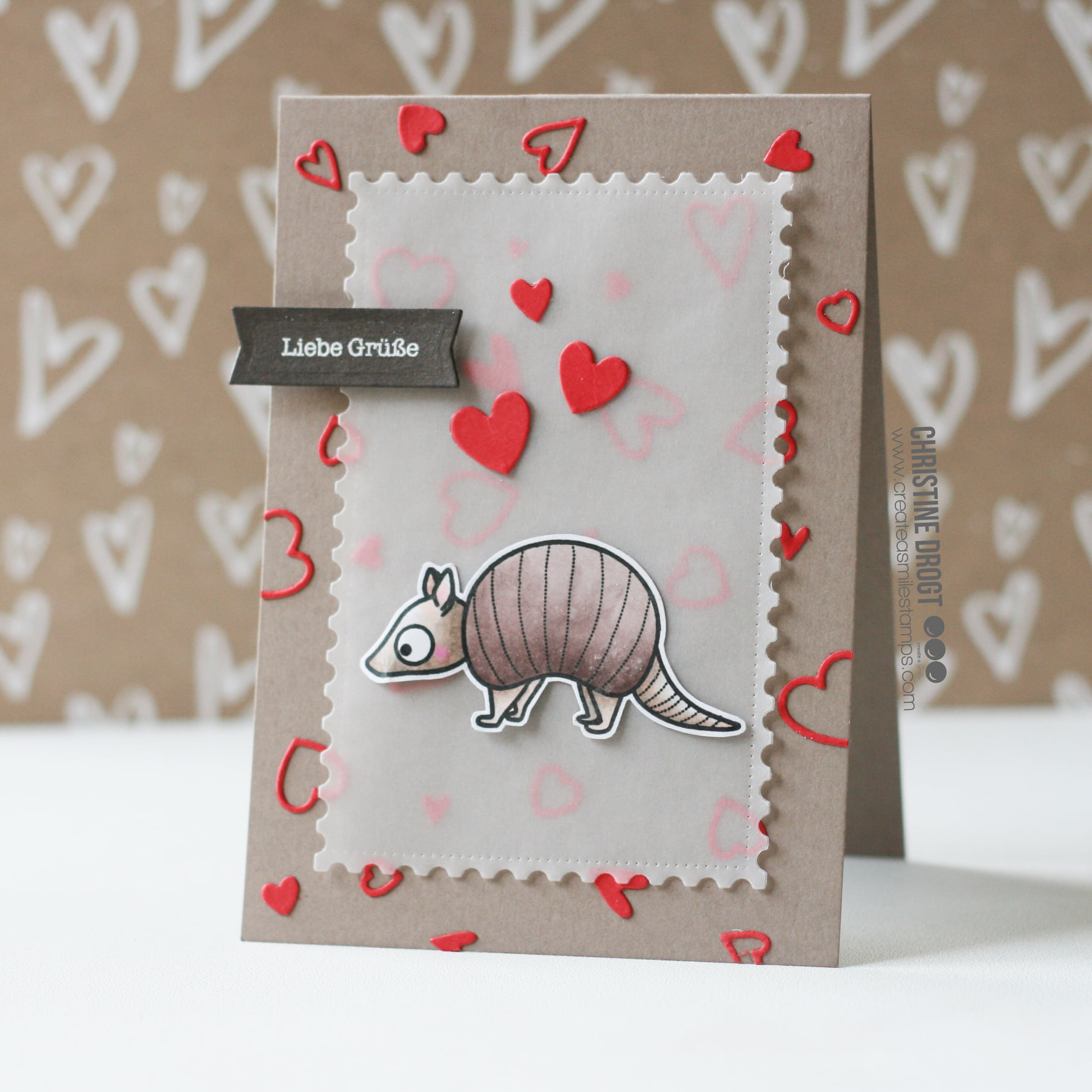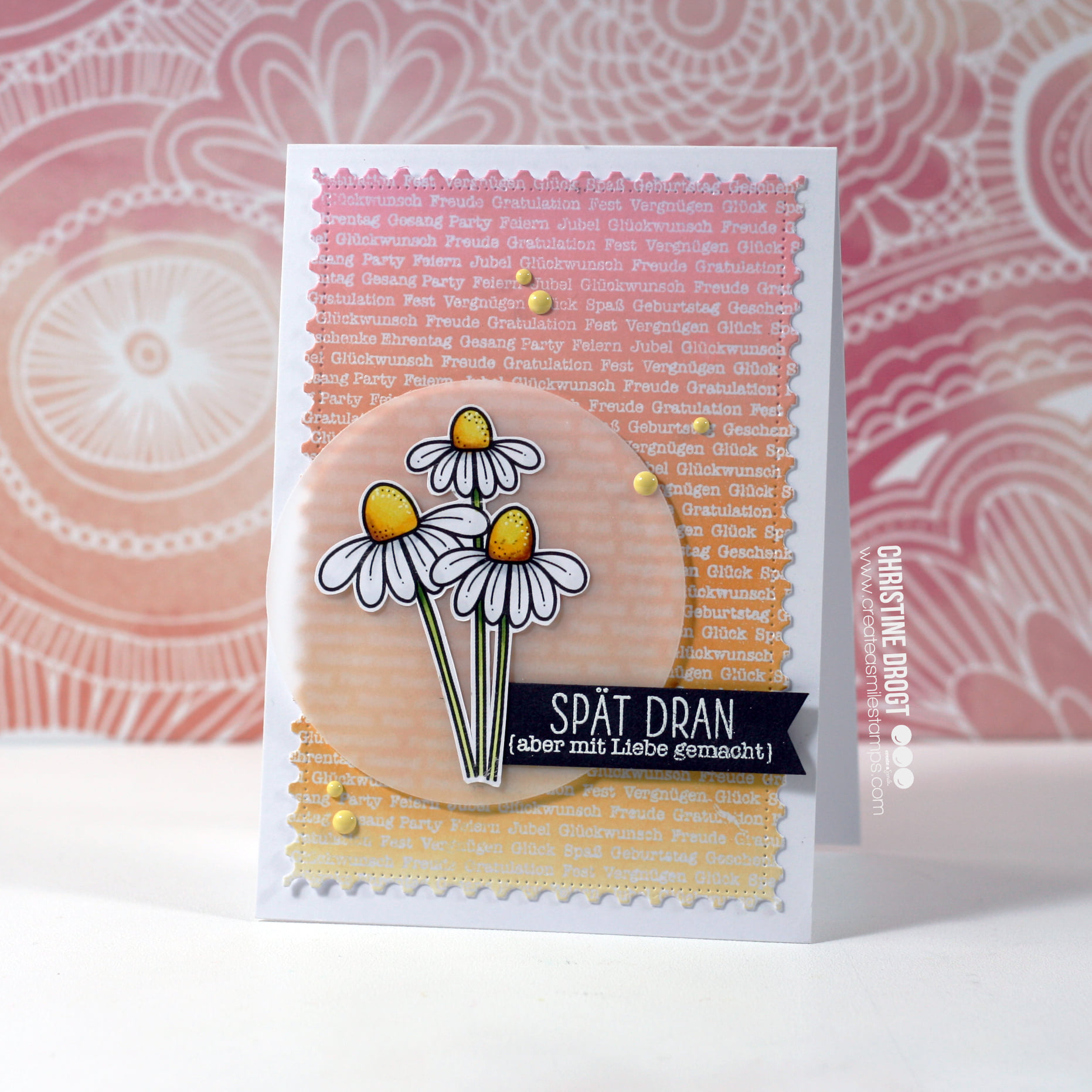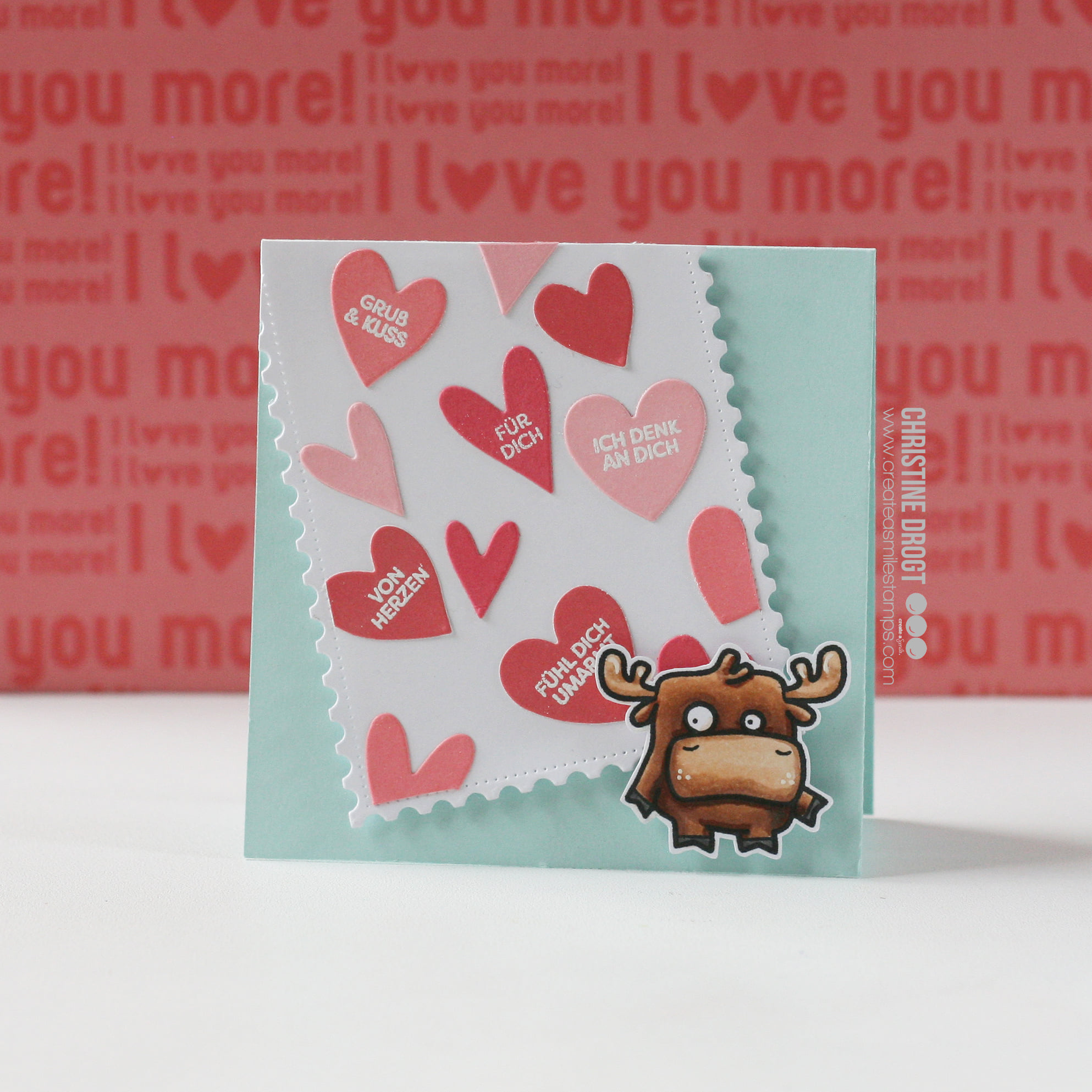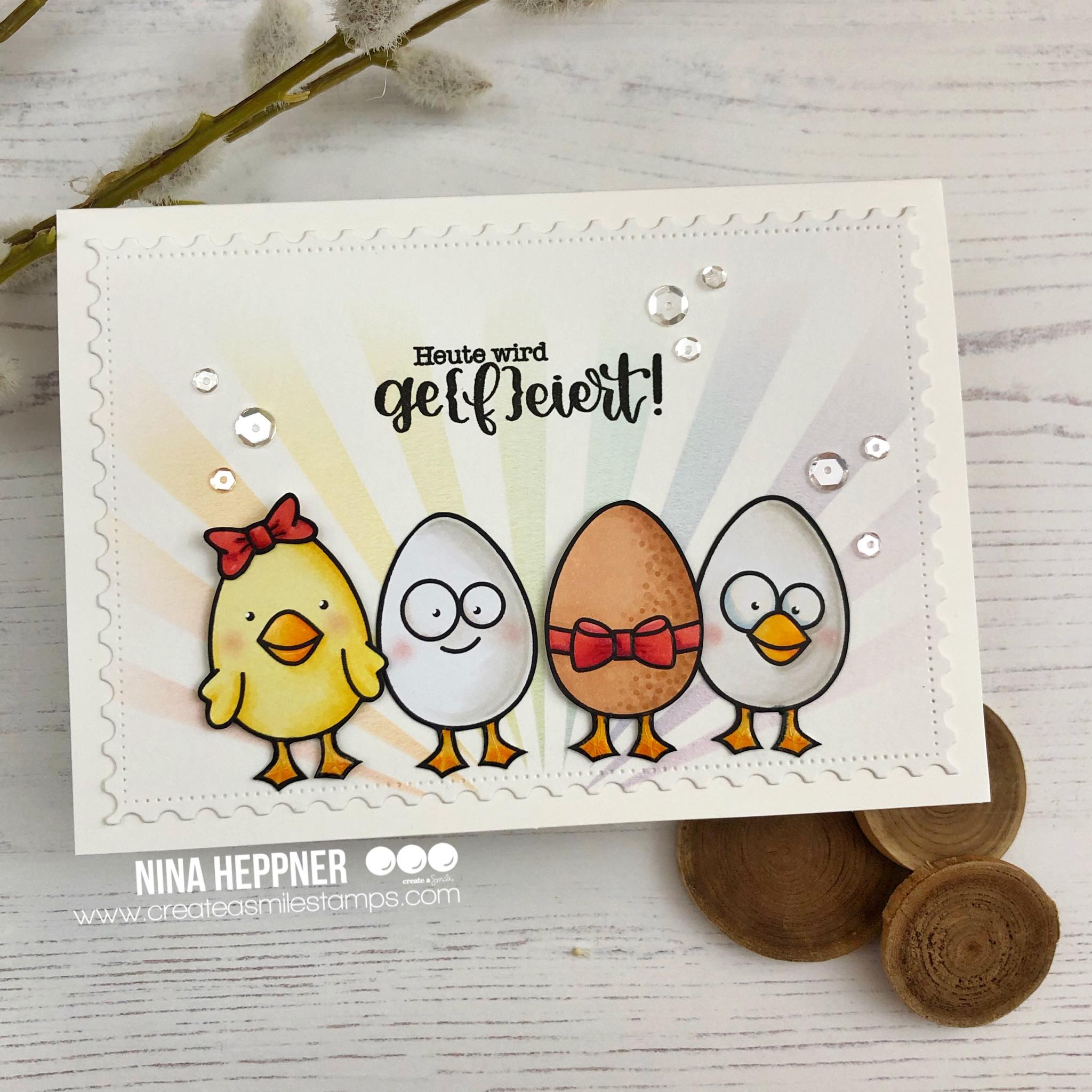 Cool Cuts Postage Rectangles
Available, delivery time: 1-3 days
Cool Cuts Postage Rectangles
Stamps, especially the pretty ones, have always been extremely popular. Whether in the children's mail, on your holiday postcards or among real philatelists. So why not just use the classic jagged format as the background for your next project?
But our Postage rectangles can do much more than just diecut two pretty frames, the larger one fits by the way wonderfully on a DIN A6 card base because it's just a bit smaller. No, with the included stamp die you can get creative yourself and give small scenes and stories a special framework or create exactly the stamp that you always wanted to collect.
By the way, for "sending" you will also find a mailbox in our set, which you can dip into the perfect retro look with the original post horn.
Included in the set:
• 2 frames
• postage stamp / small frame
• post horn
• letter box
Number of dies after separating:
5


Size:
~ 13,8 x 9,5cm