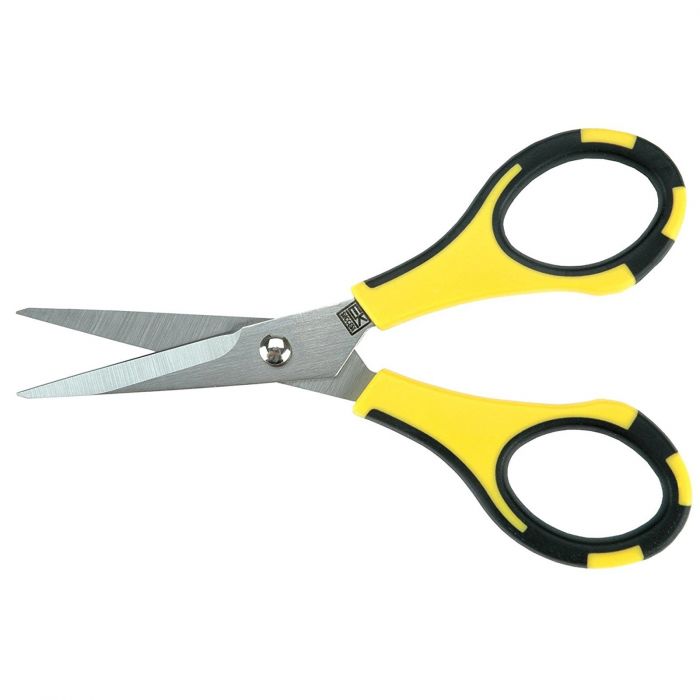 EK Tools Cutter Bee
The Cutter bee is a handy, small craft scissors that, thanks to their precision-ground blades, really cuts right down to the tip, making fuzzy cutting extremely easy.
The ergonomic handle makes it easy to hold and the included sheath protects both the blades and you from accidental injuries when you're not using them.
Suitable for right-handers and left-handers.