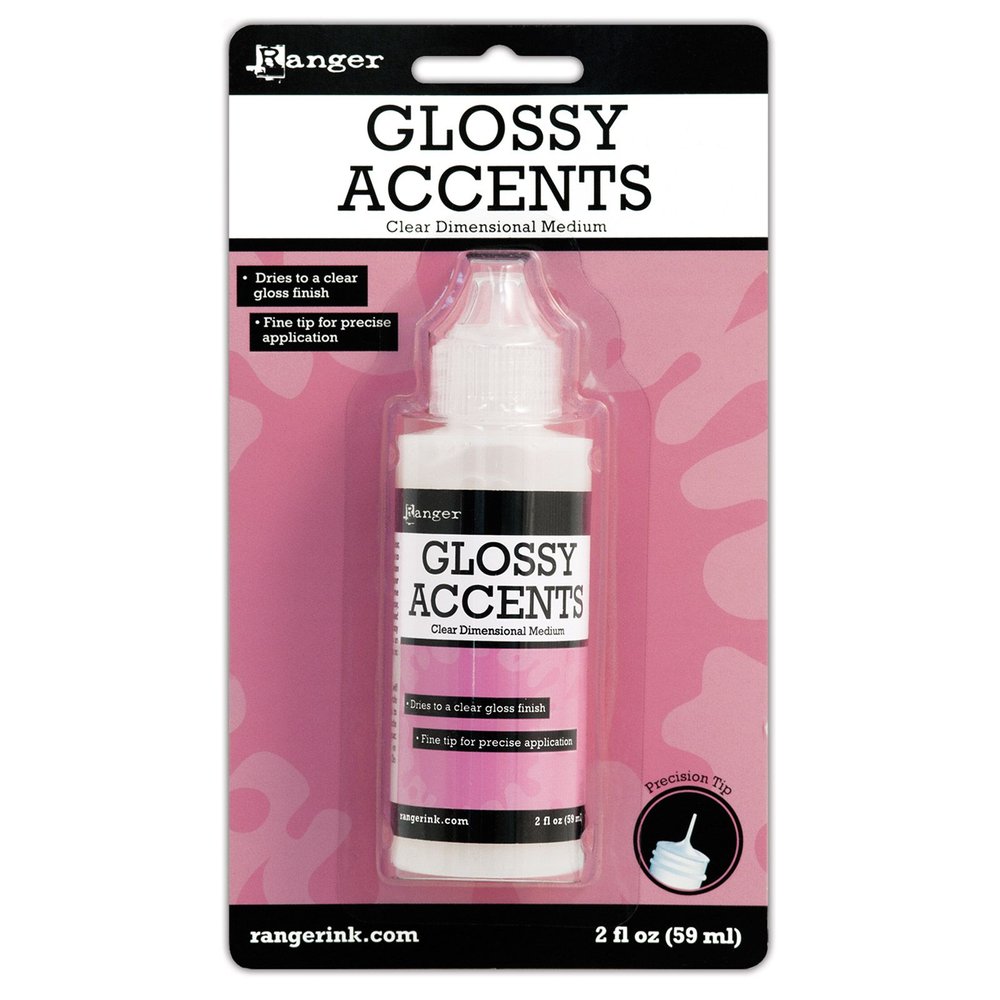 Currently not available, please sign up to get notified
Glossy Accents 59ml
Glossy Accents - probably one of the most versatile glues in our creative world.
Of course, you can use it primarily as a liquid glue, which is really super strong.
However, since it dries up beautifully shiny, crystal clear and slightly raised, it is also wonderfully suitable for setting small highlights on your projects - for example putting raindrops between the clouds, giving animal noses a pretty shine or bring smooth surfaces such as a beach ball to shine.
To do this, you simply cover the relevant area with a thin layer of this multi-medium and only have to be patient enough for it to dry completely. :)
Content: 59ml
Base price: 10,85€/100ml