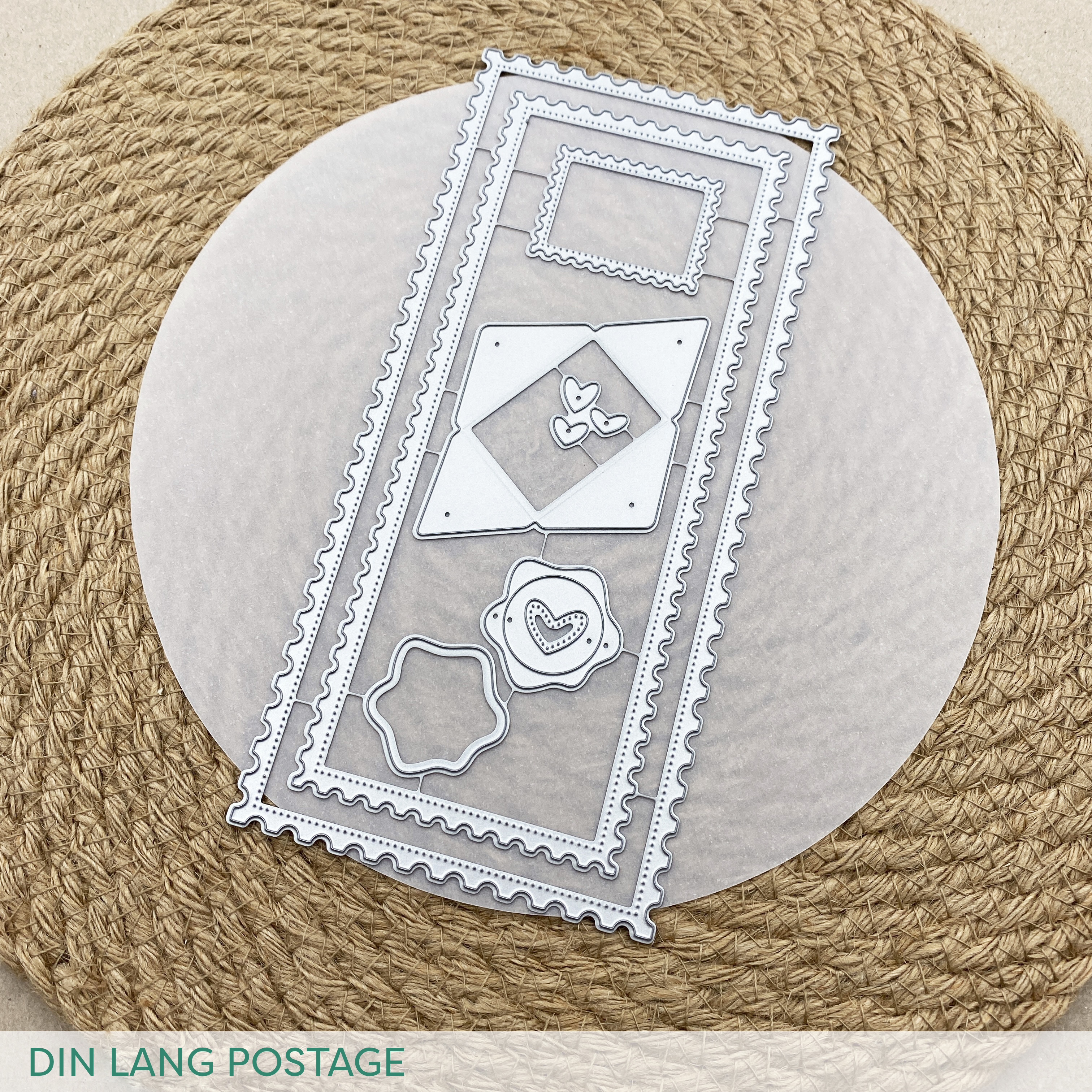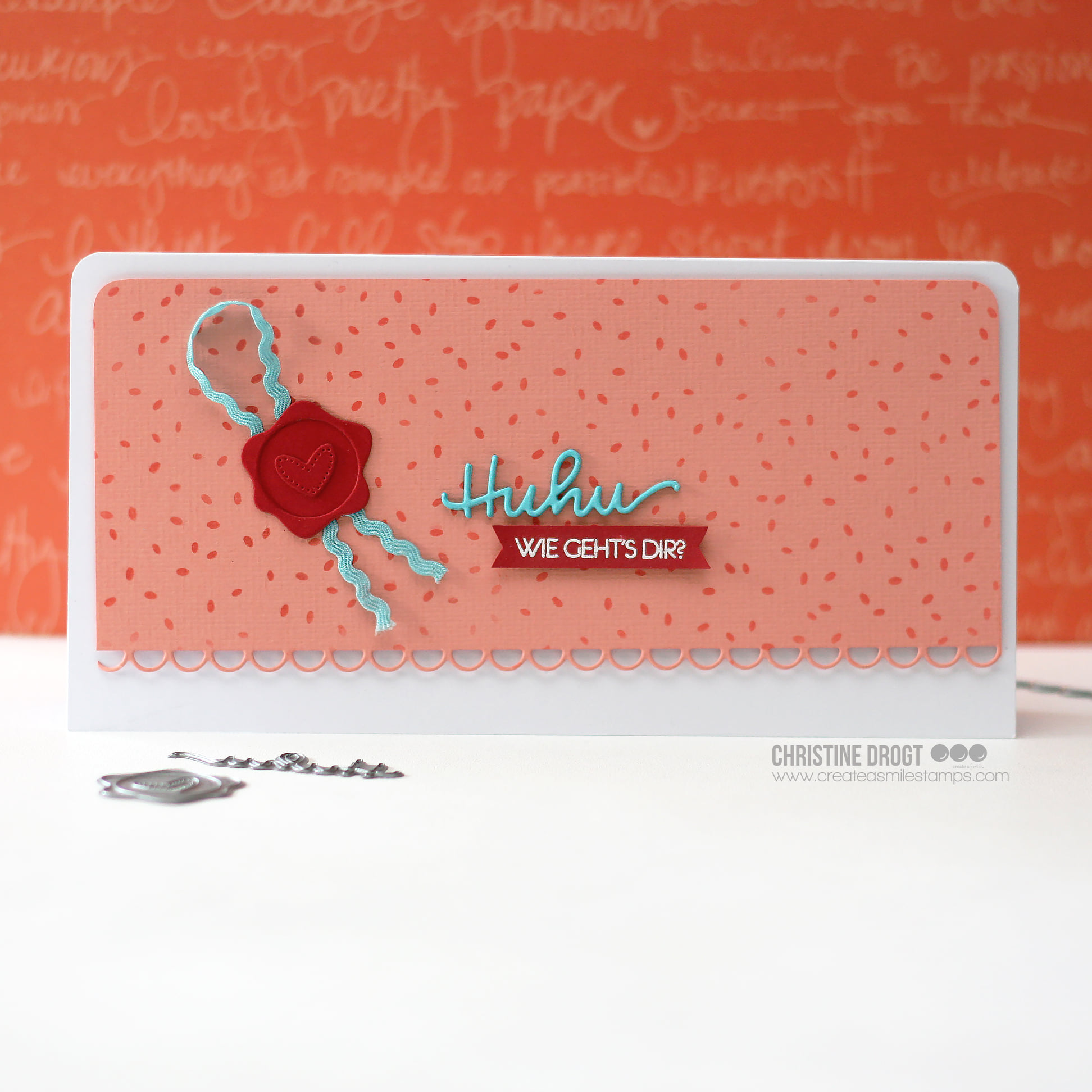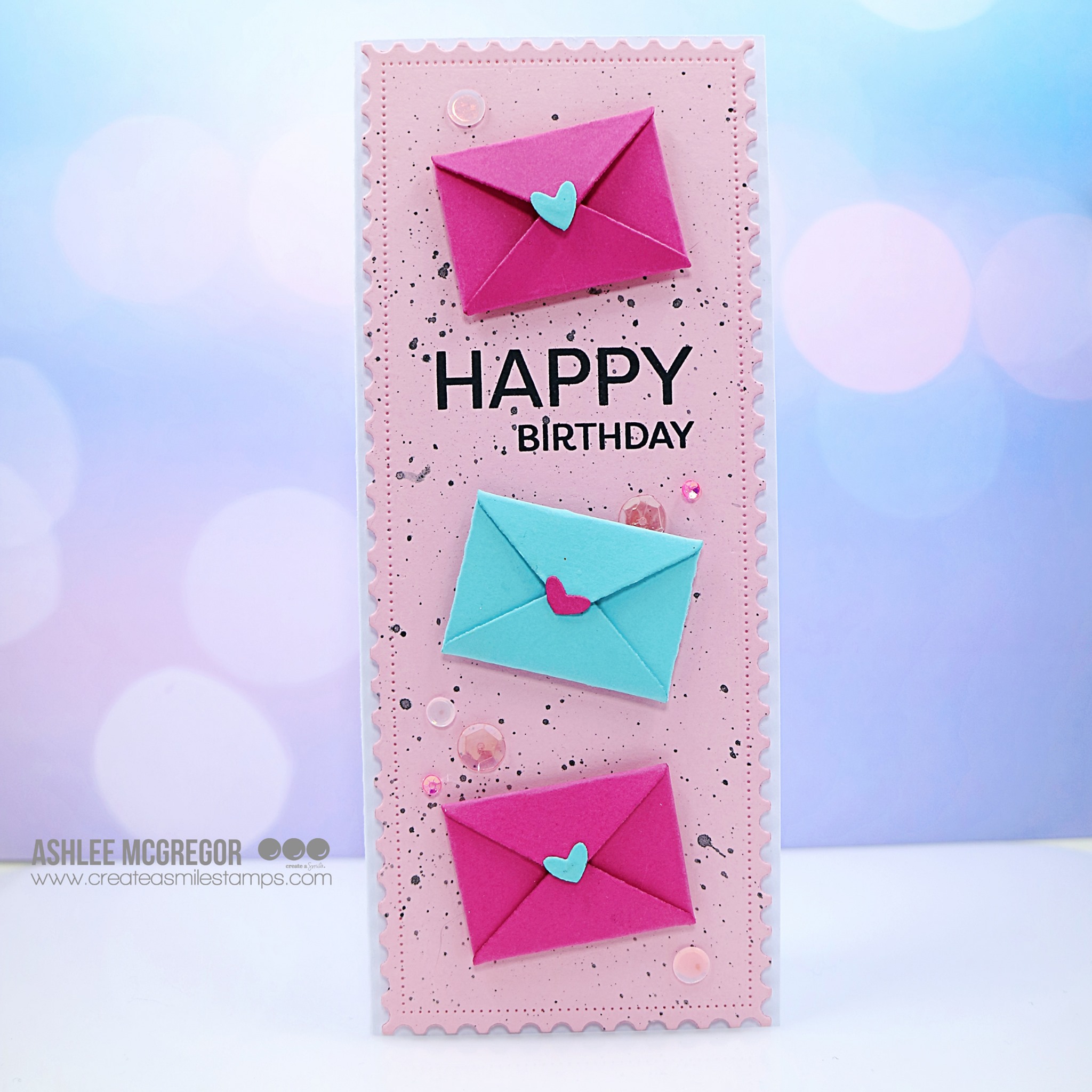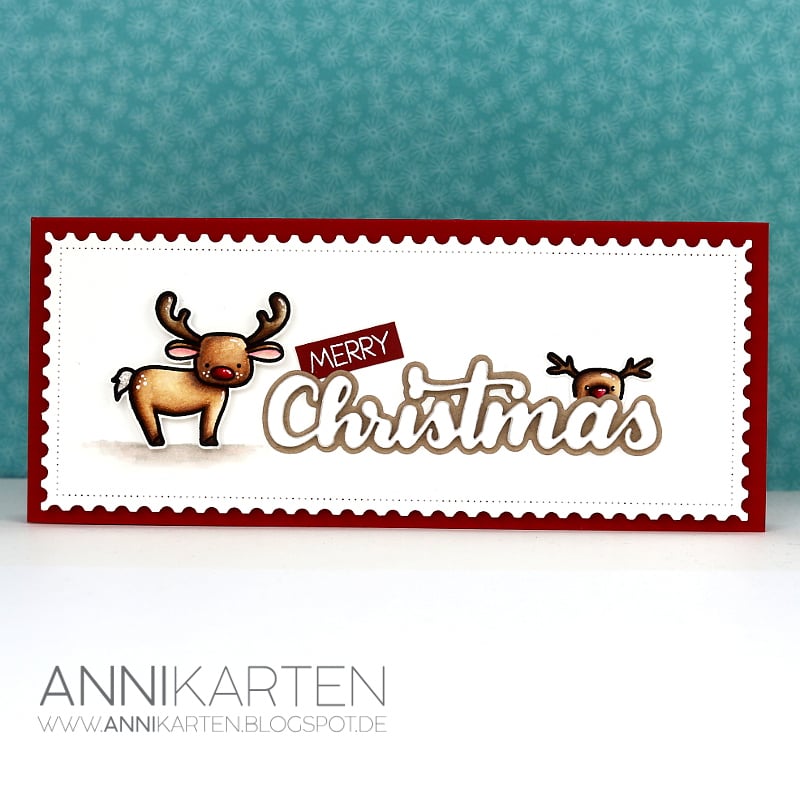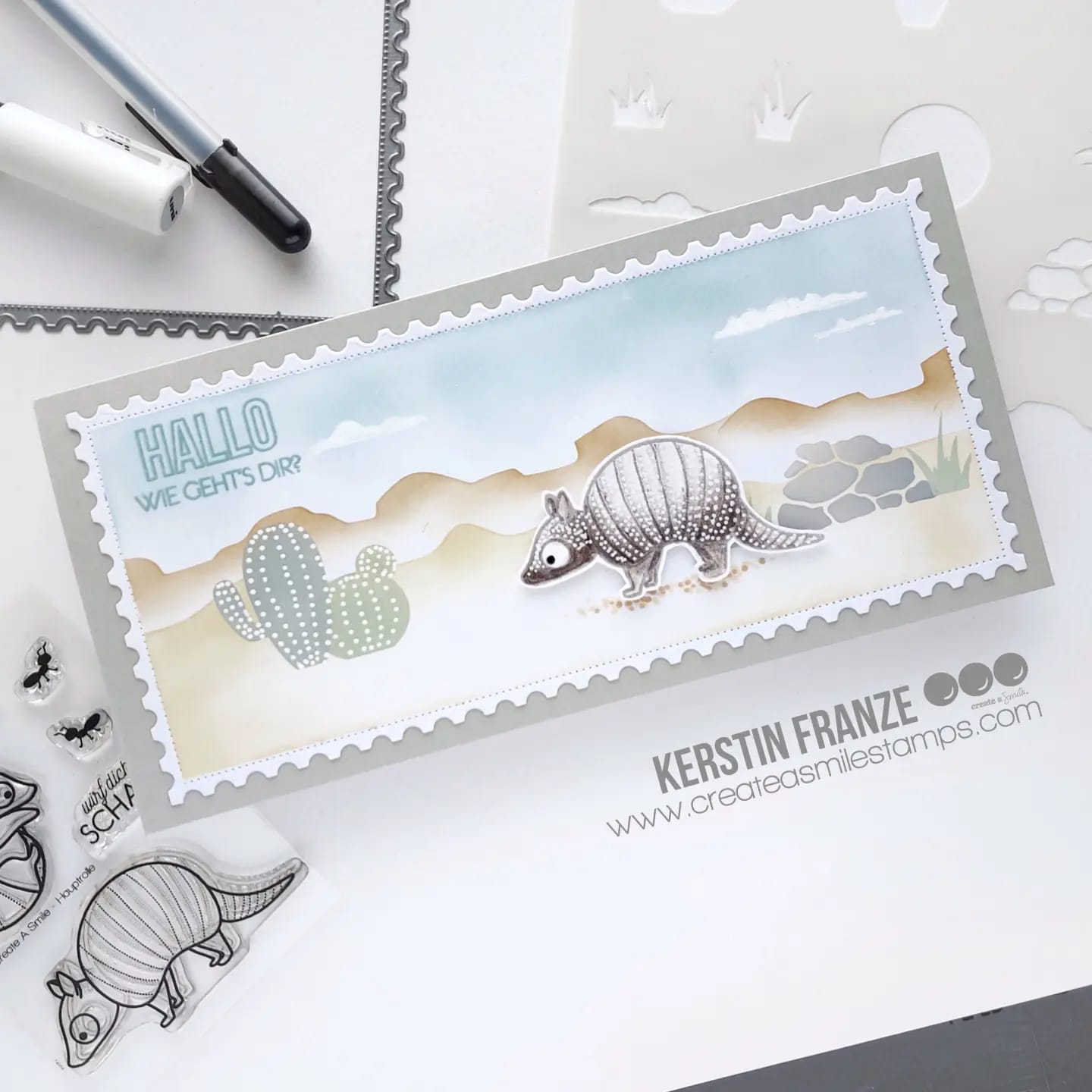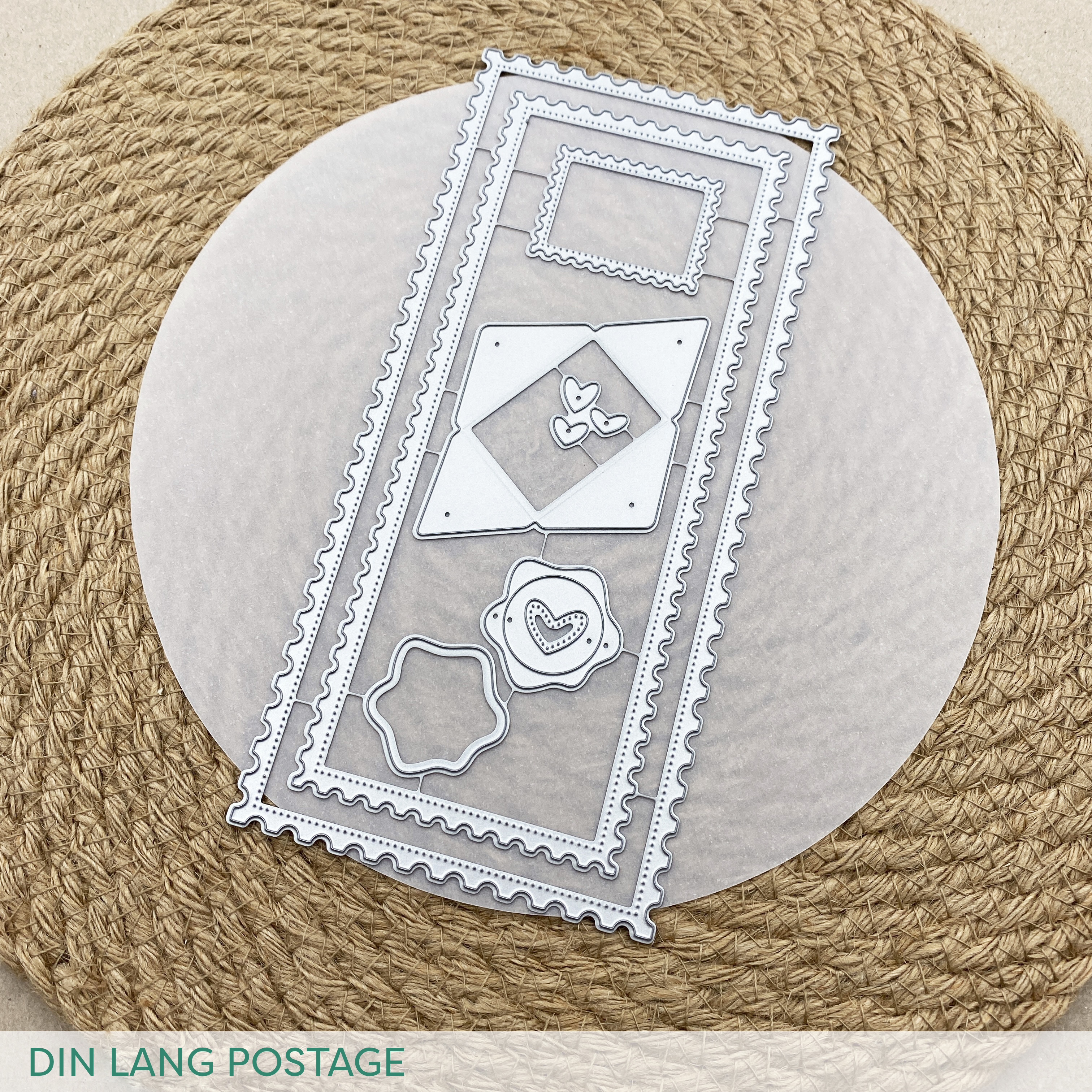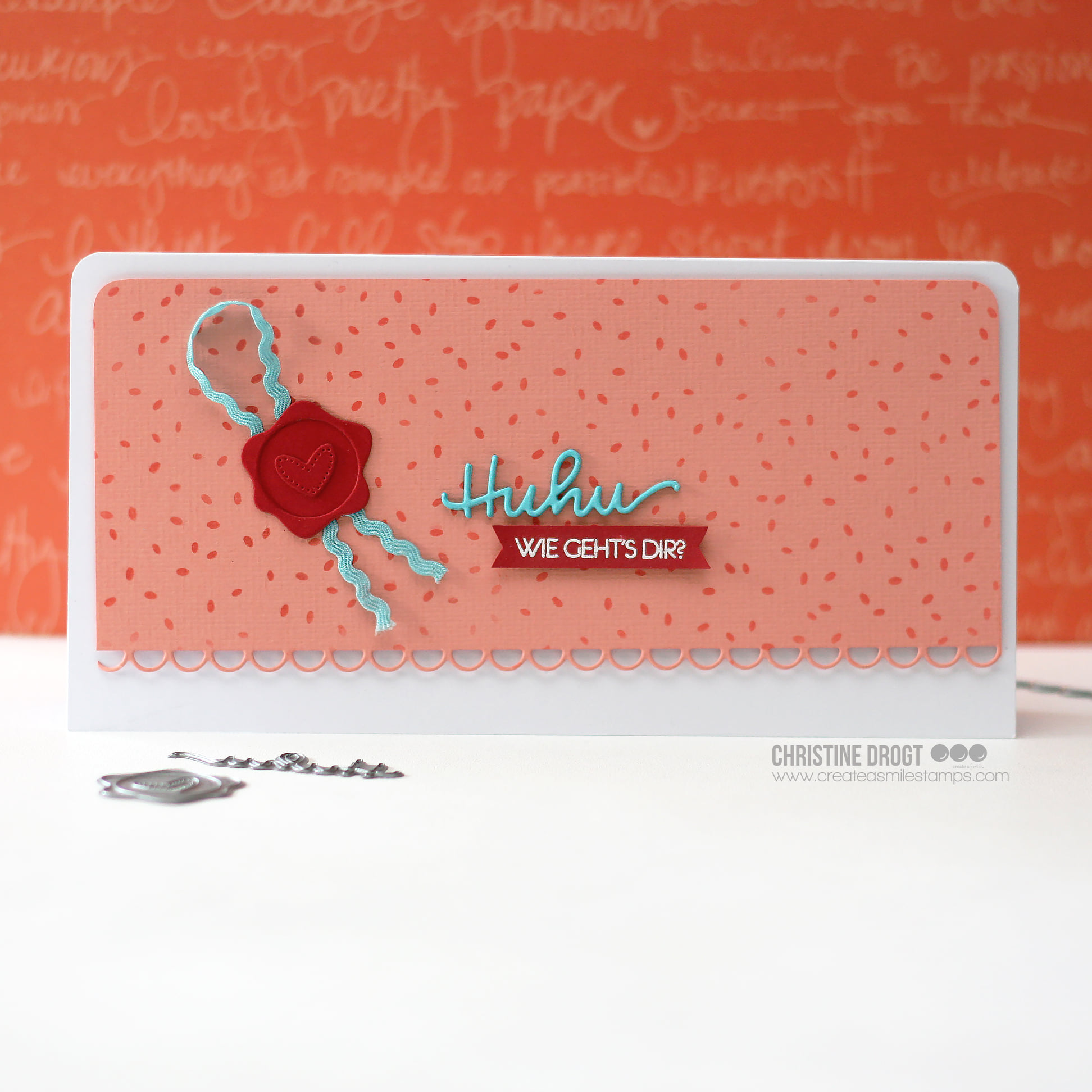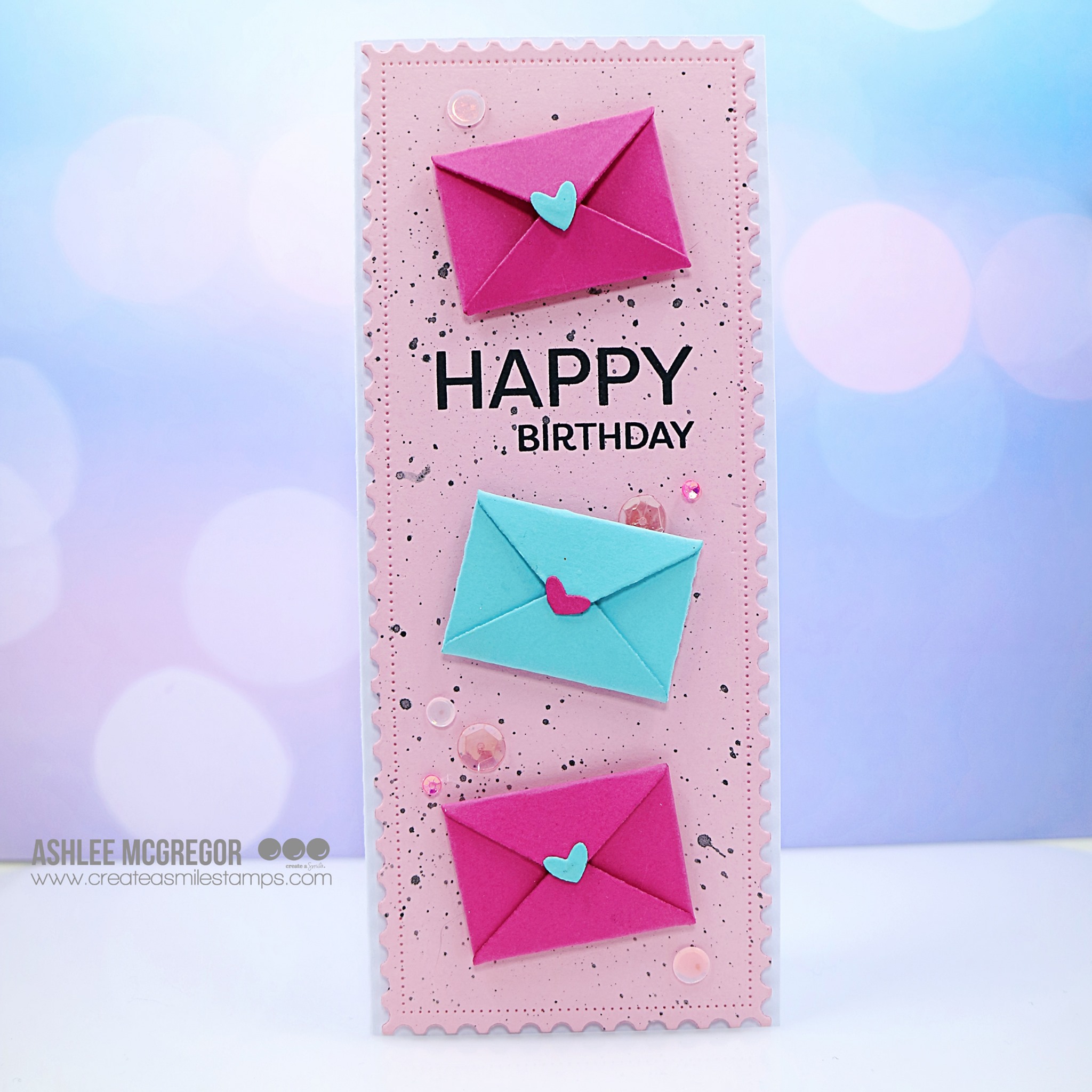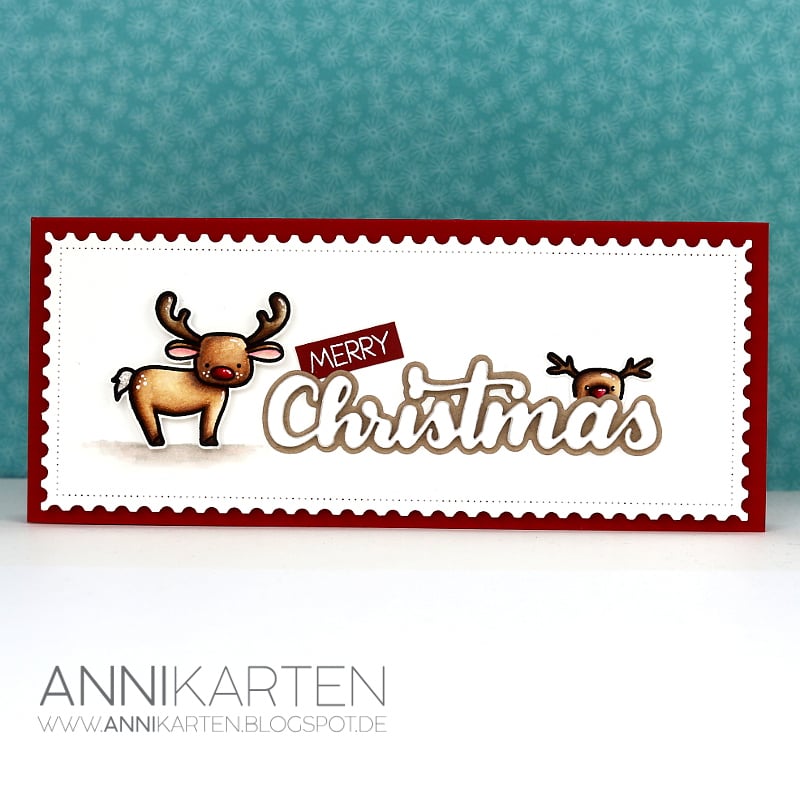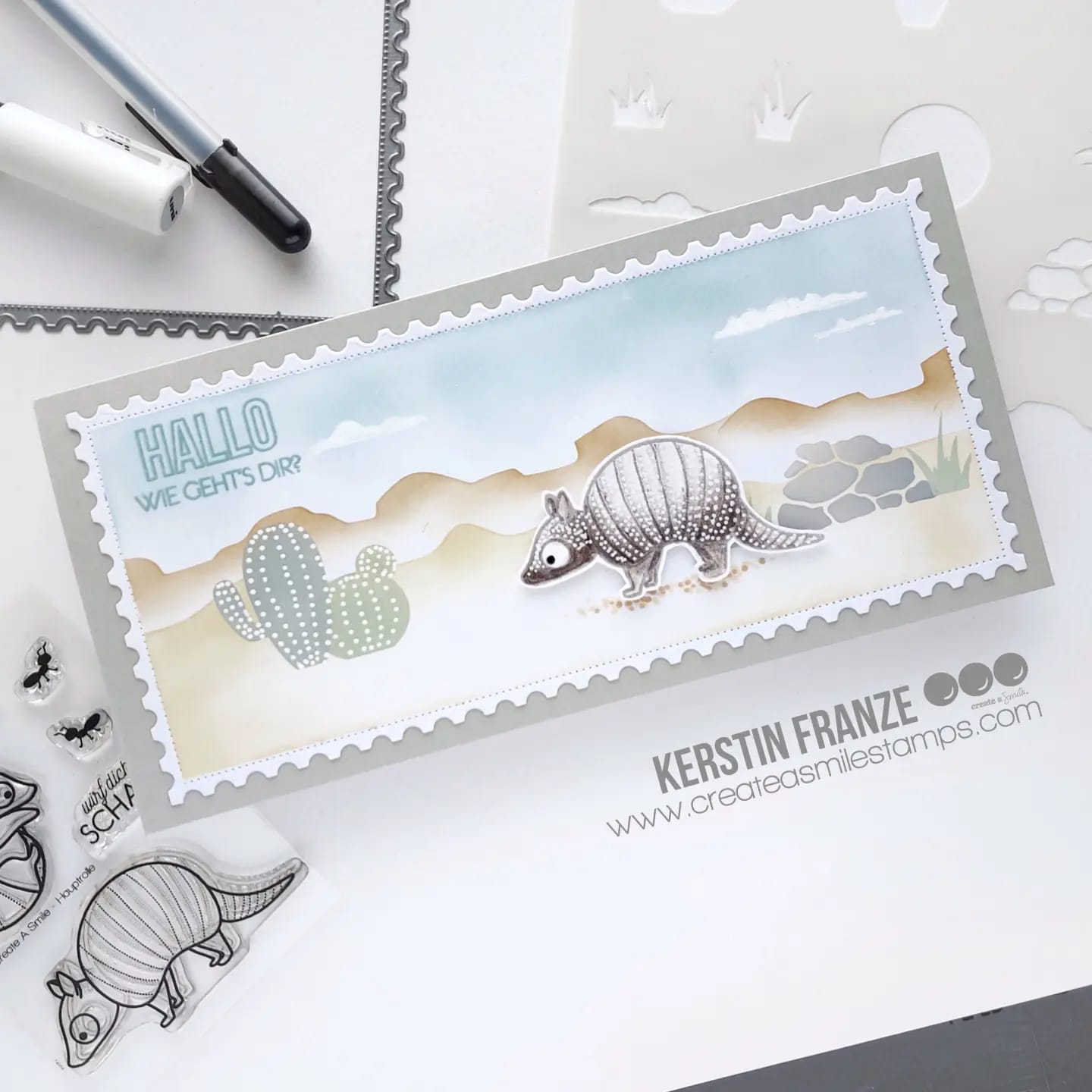 Available, delivery time: 1-3 days
Stanze DIN Lang Postage
Anyone who likes to send special mail will LOVE this die set.
The large dies are ideal as a panel for our European DIN Lang format and help you to design special cards that the recipient has never seen before.
The other dies in the set will help you decorate to match the happy mail theme.
Included are:
• A postage stamp
• a small, foldable envelope that you can fill
• a seal with a heart
• 3 little hearts
Tip:
Clearly embossed, the seal almost looks waxy!
Number of dies after separating:
7
Size of the largest die:
approx. 19.5 x 9 cm