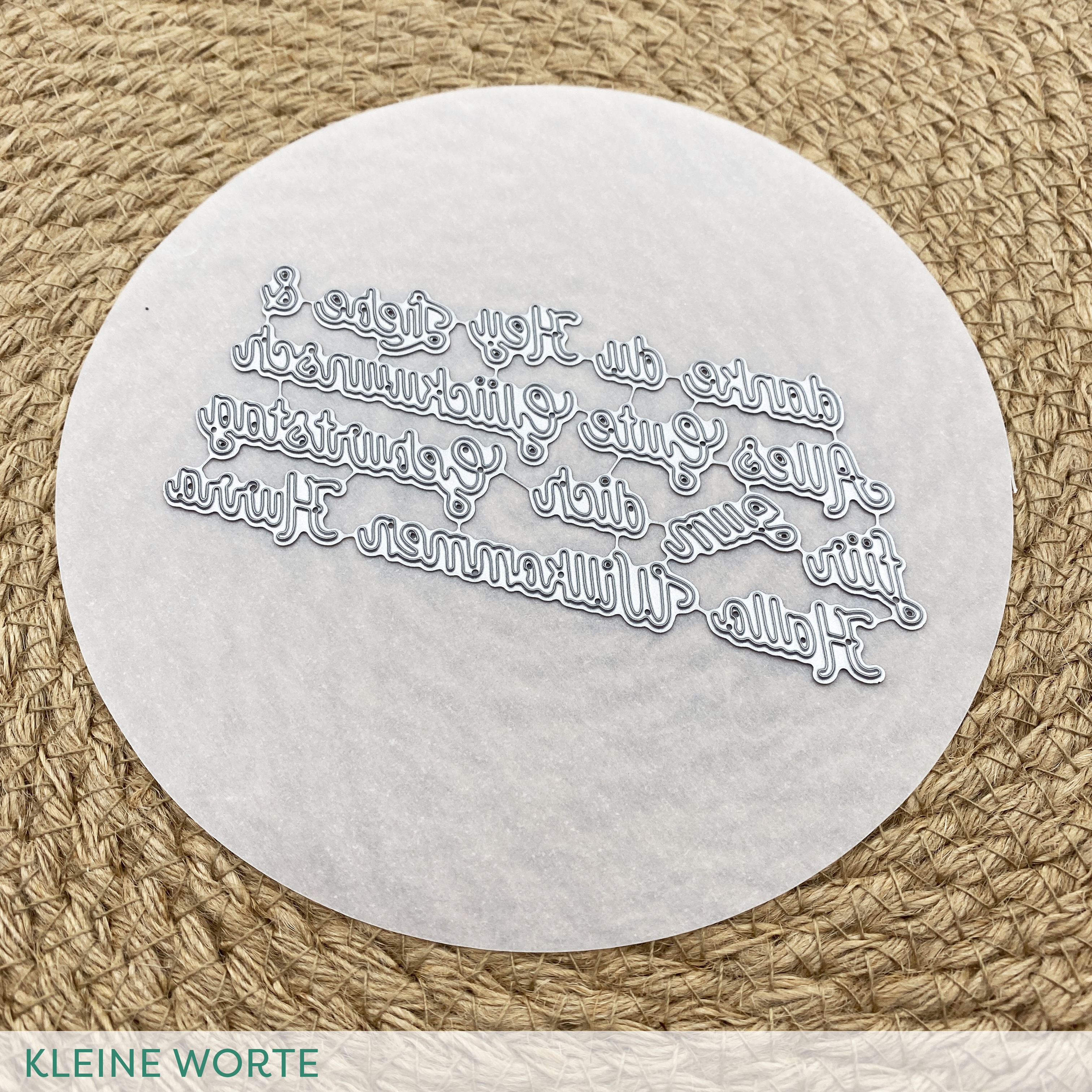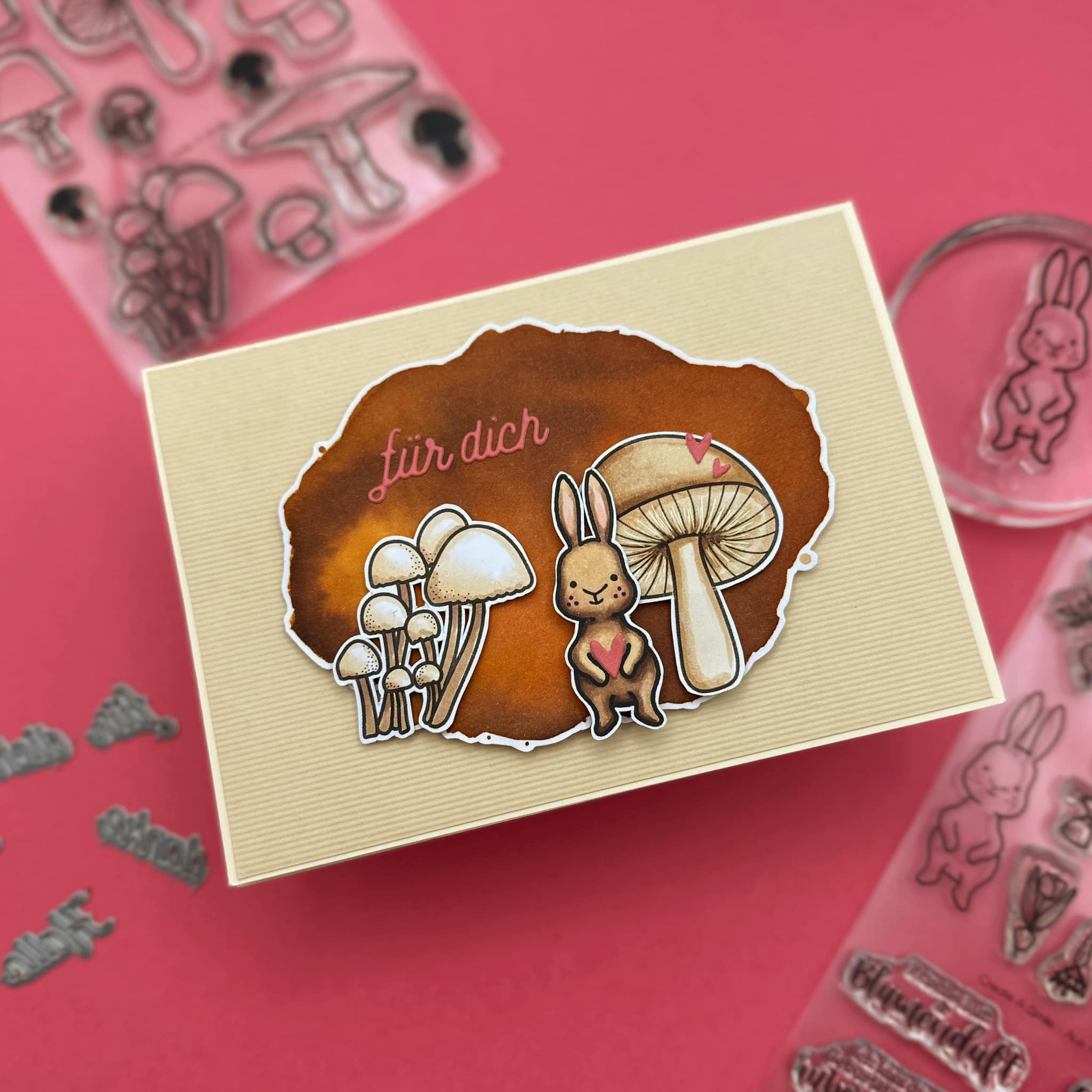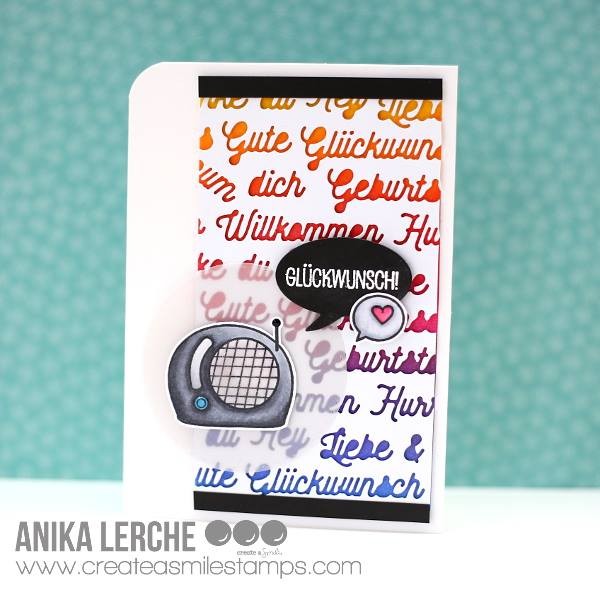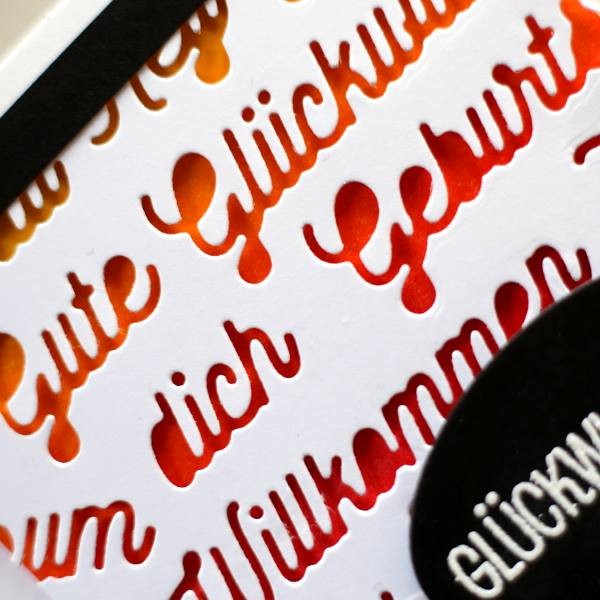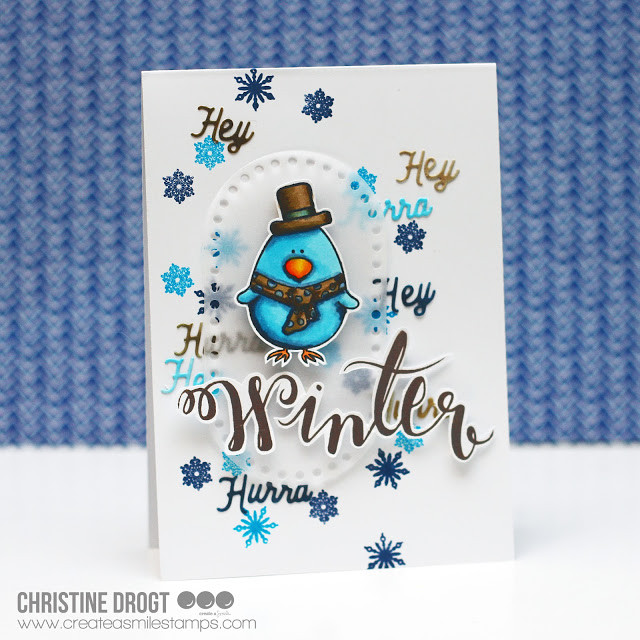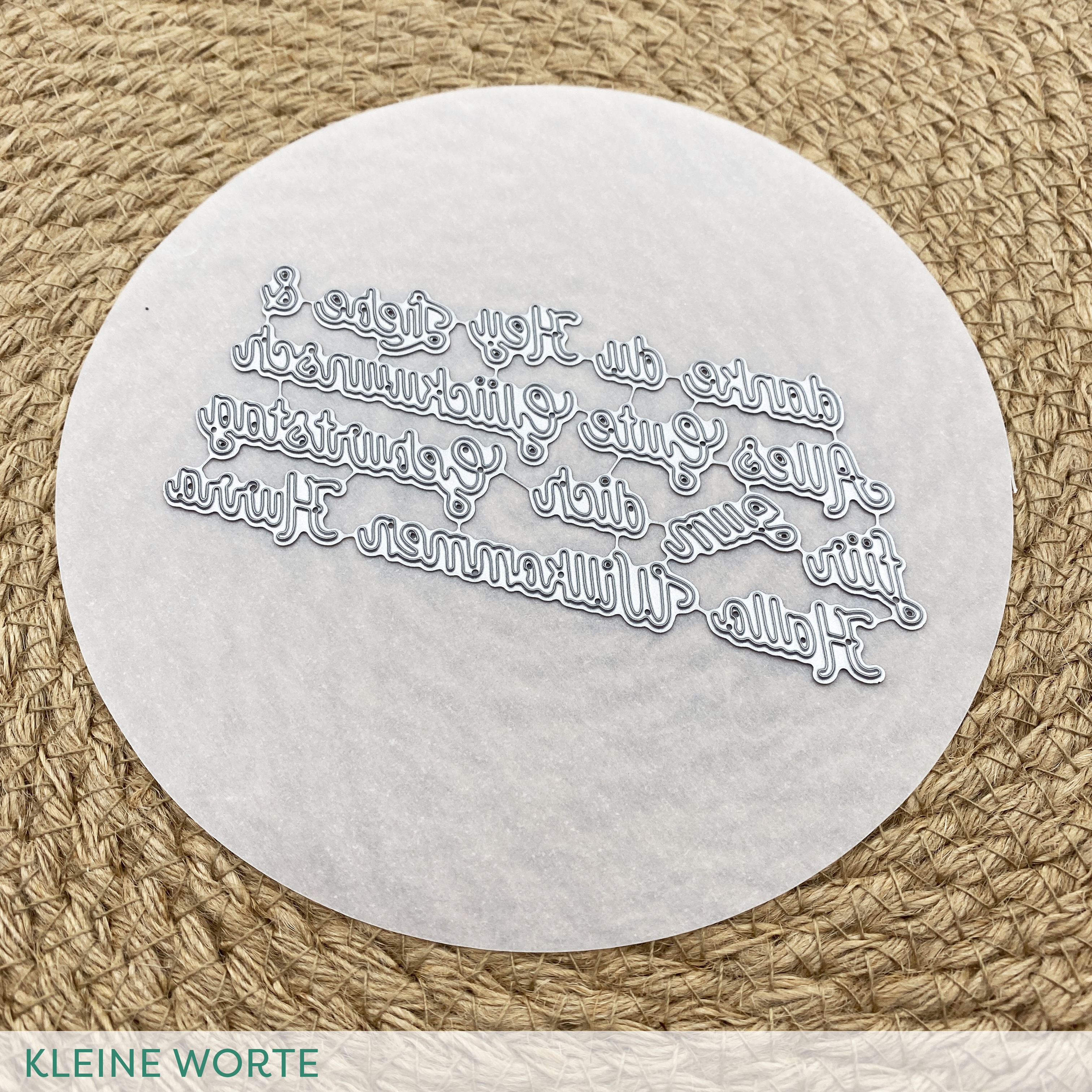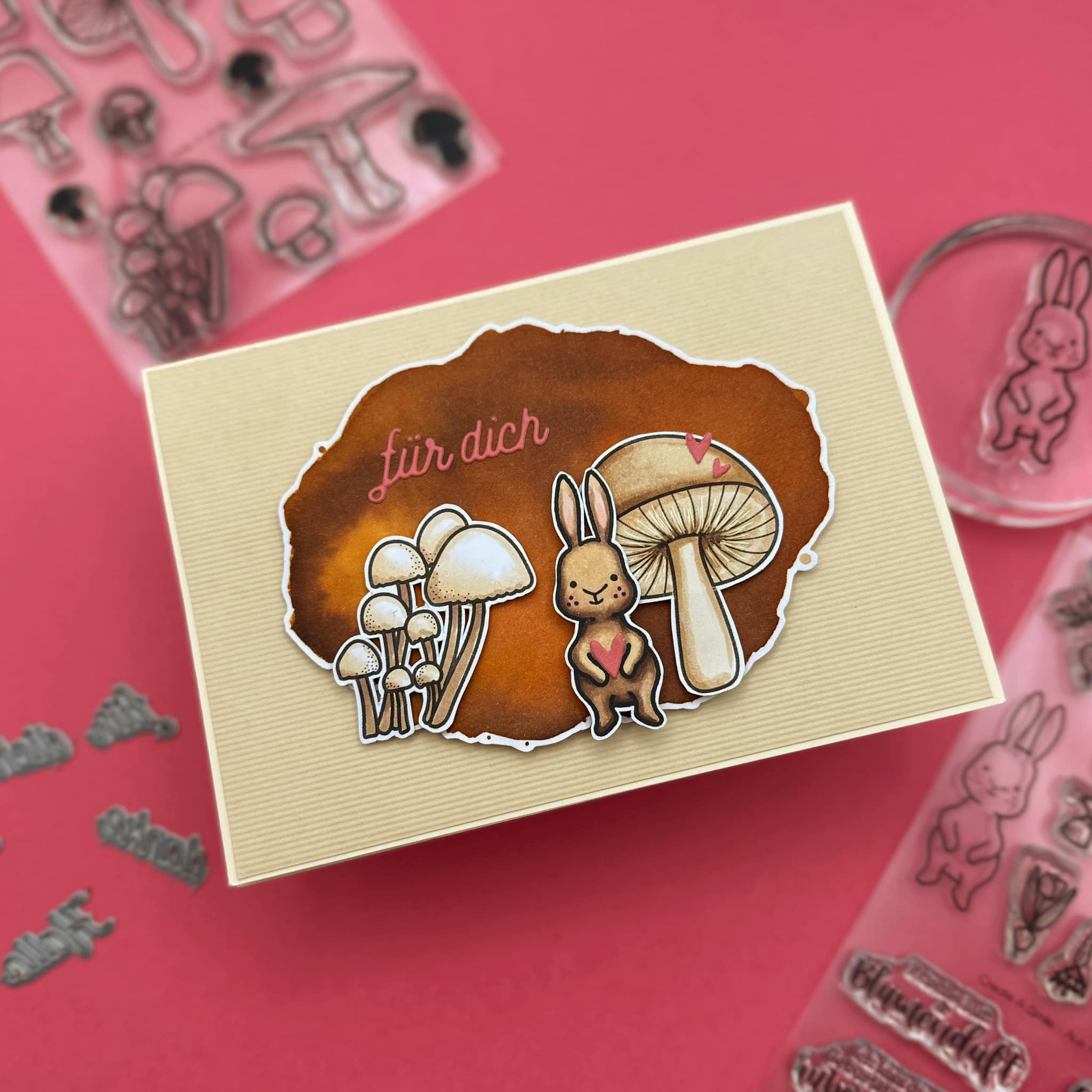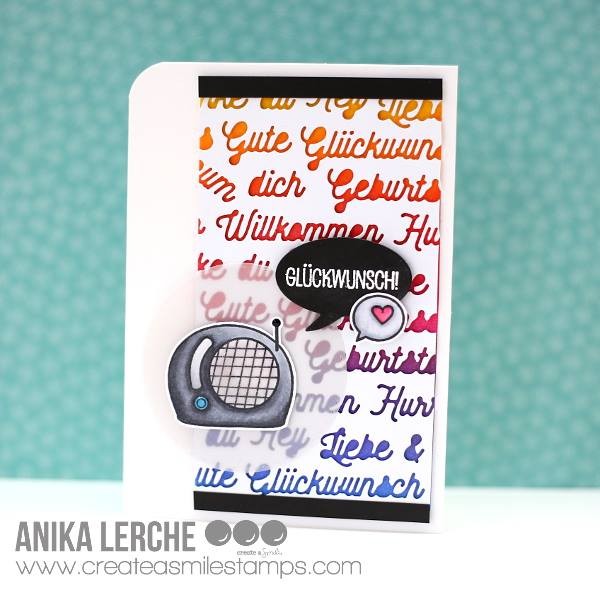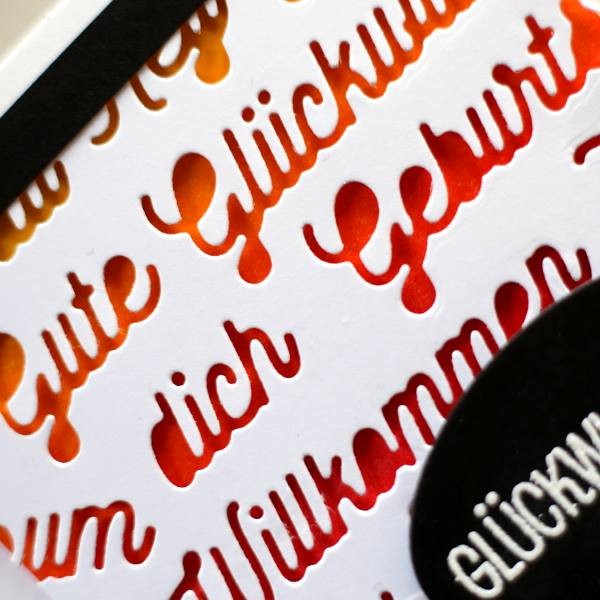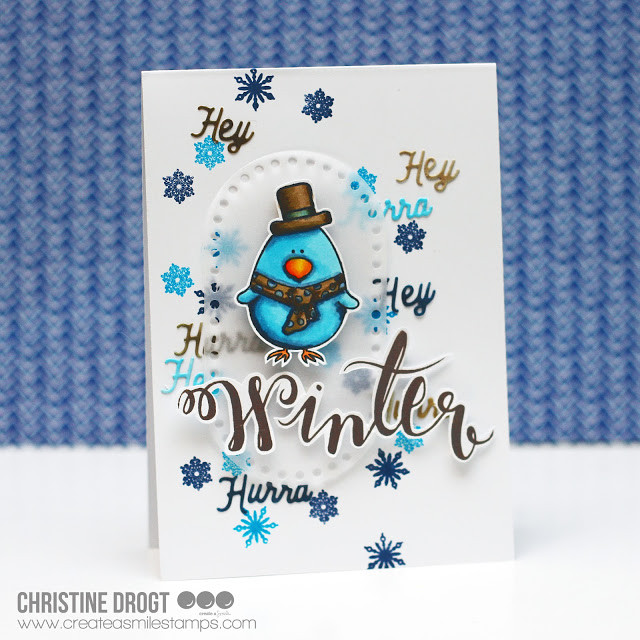 Available, delivery time: 1-3 days
Stanze Kleine Worte
Let's talk about versatility!
With our "Kleie Worte" set you get pretty die-cut words that are suitable for many occasions. Whether birthday, greetings, thanks, wedding or birth: You will find a matching sentiment in this set.
Due to the small size, these greetings can easily be placed on your cards, small boxes and gift tags.
Tip:
For very small and delicate dies, we love to stick double-sided tape onto the cardstock before cutting. You will get "word stickers", which you can stick in the right place without much effort and smeared glue.
Dies included:
• danke
• du
• Hey
• Liebe
• &
• Alles
• Gute
Number of dies after separating:
Size:
Size of the set: approx. 11.5 x 5.3cm
Height of the words: approx. 1 - 1.5cm