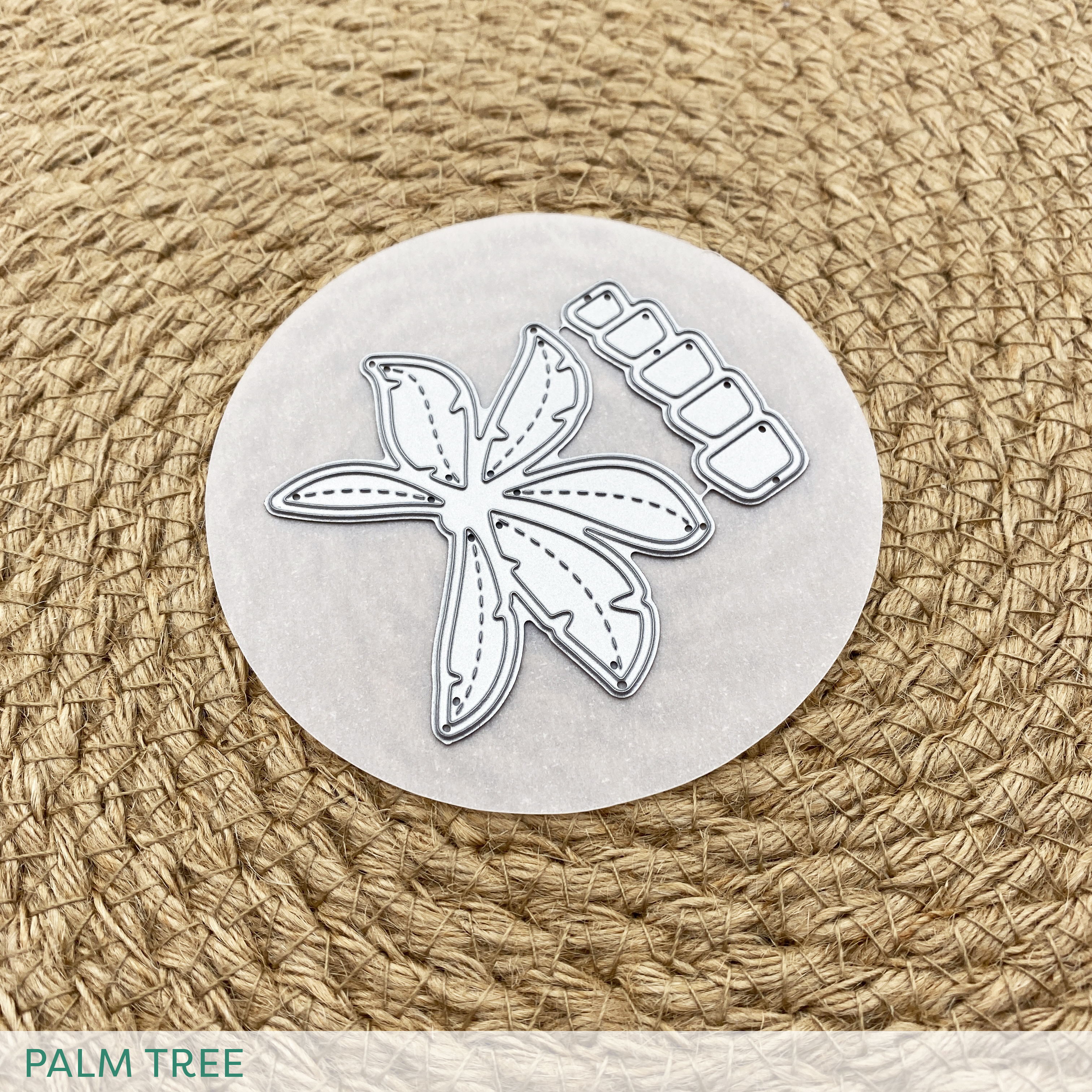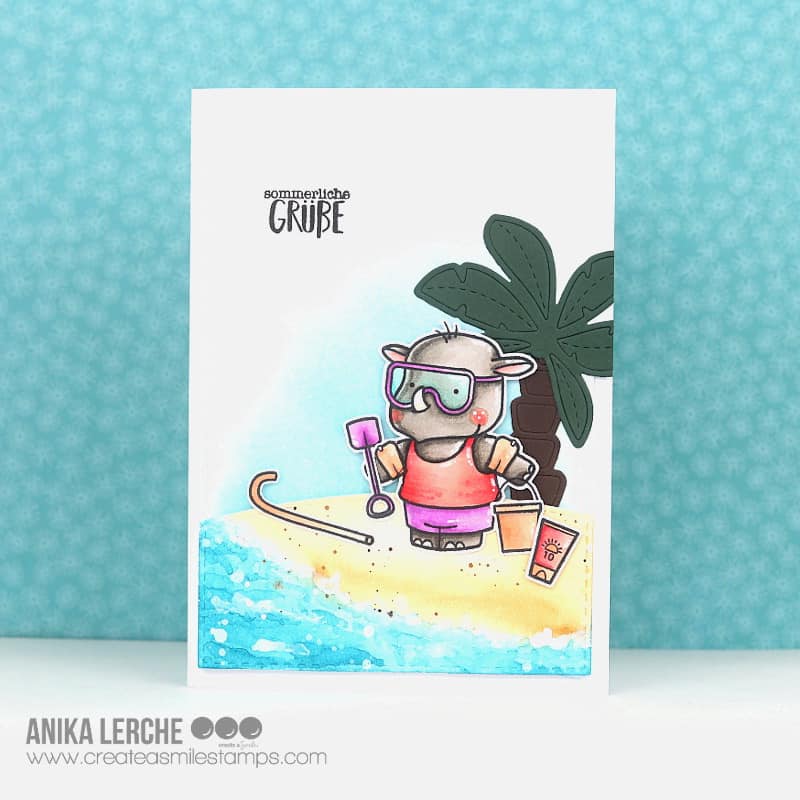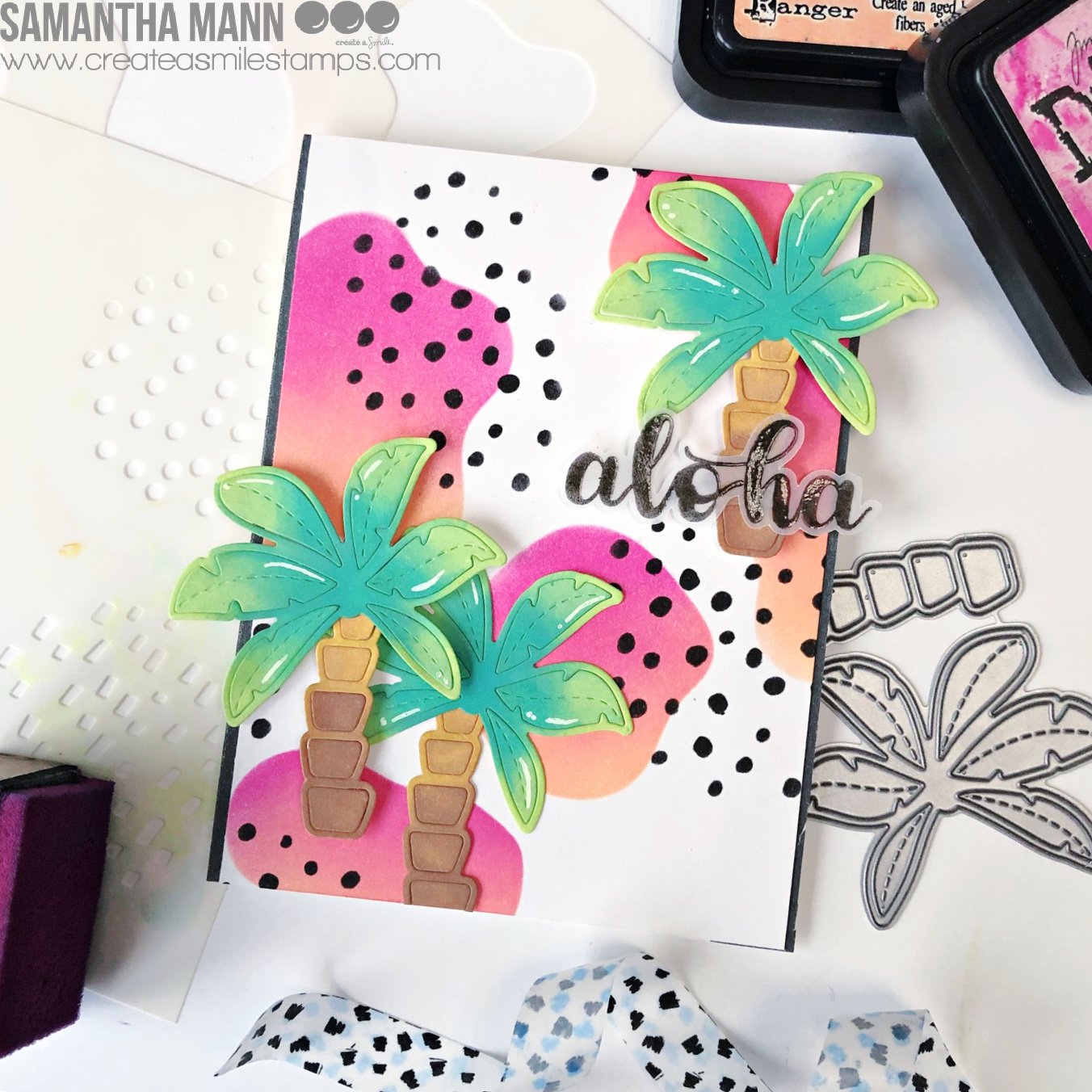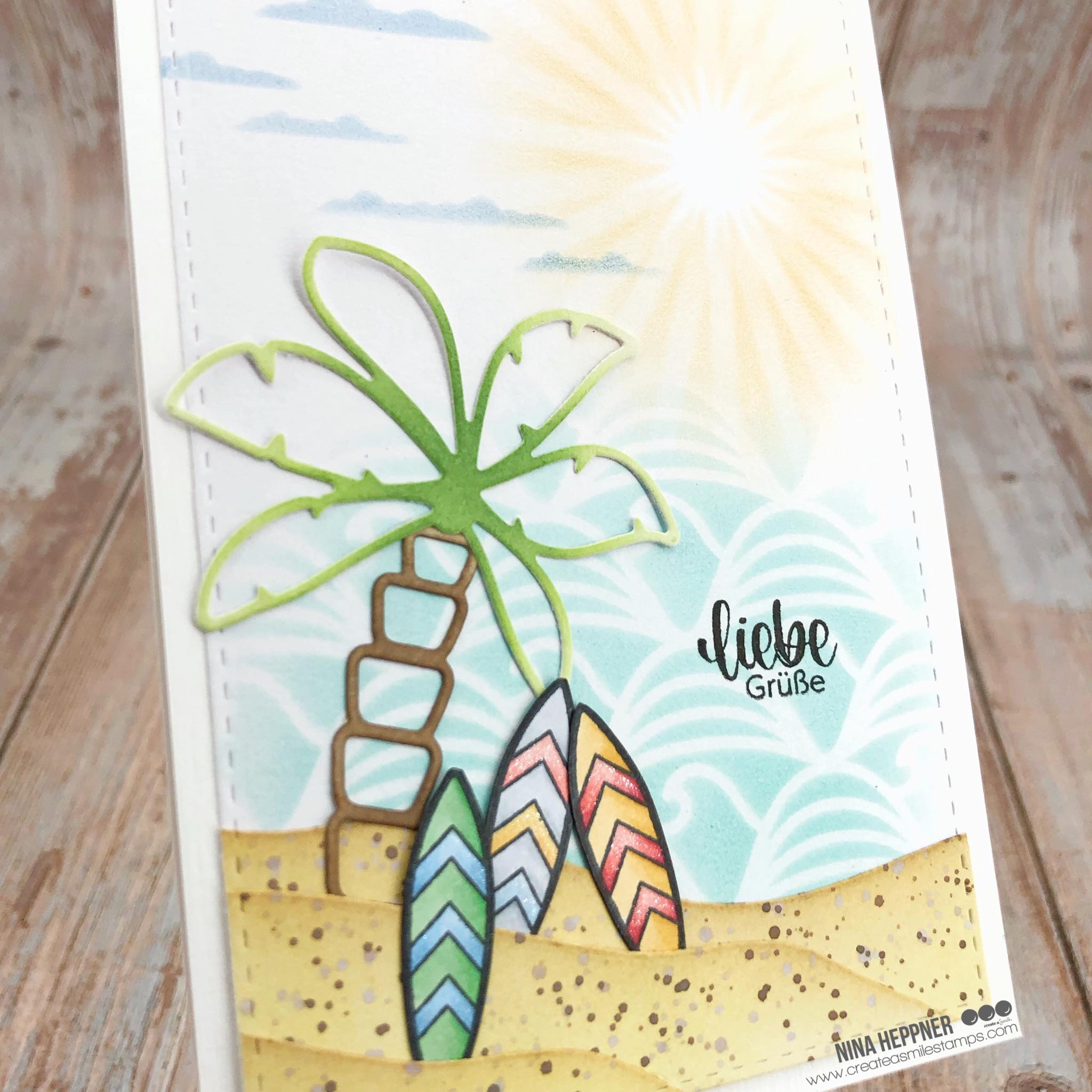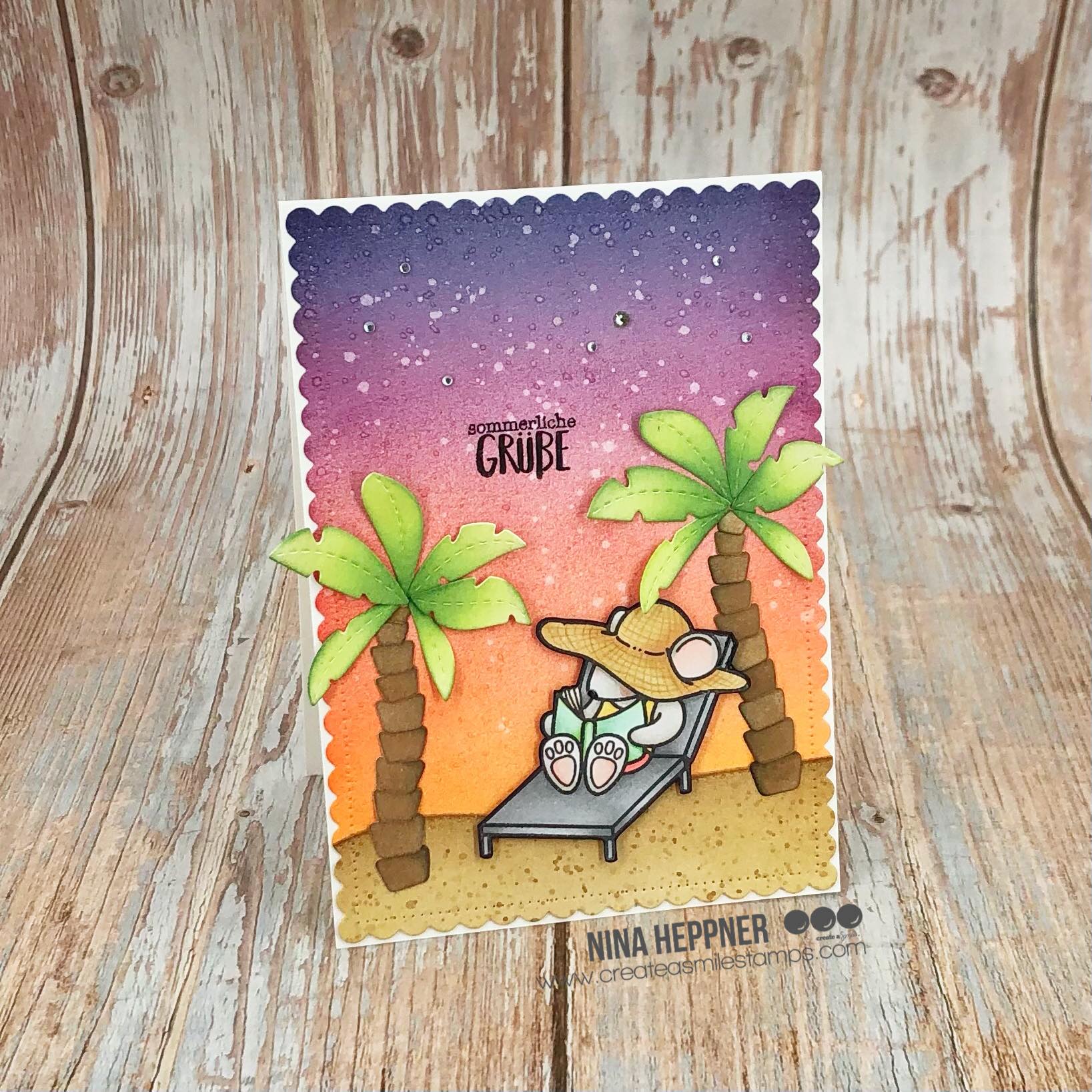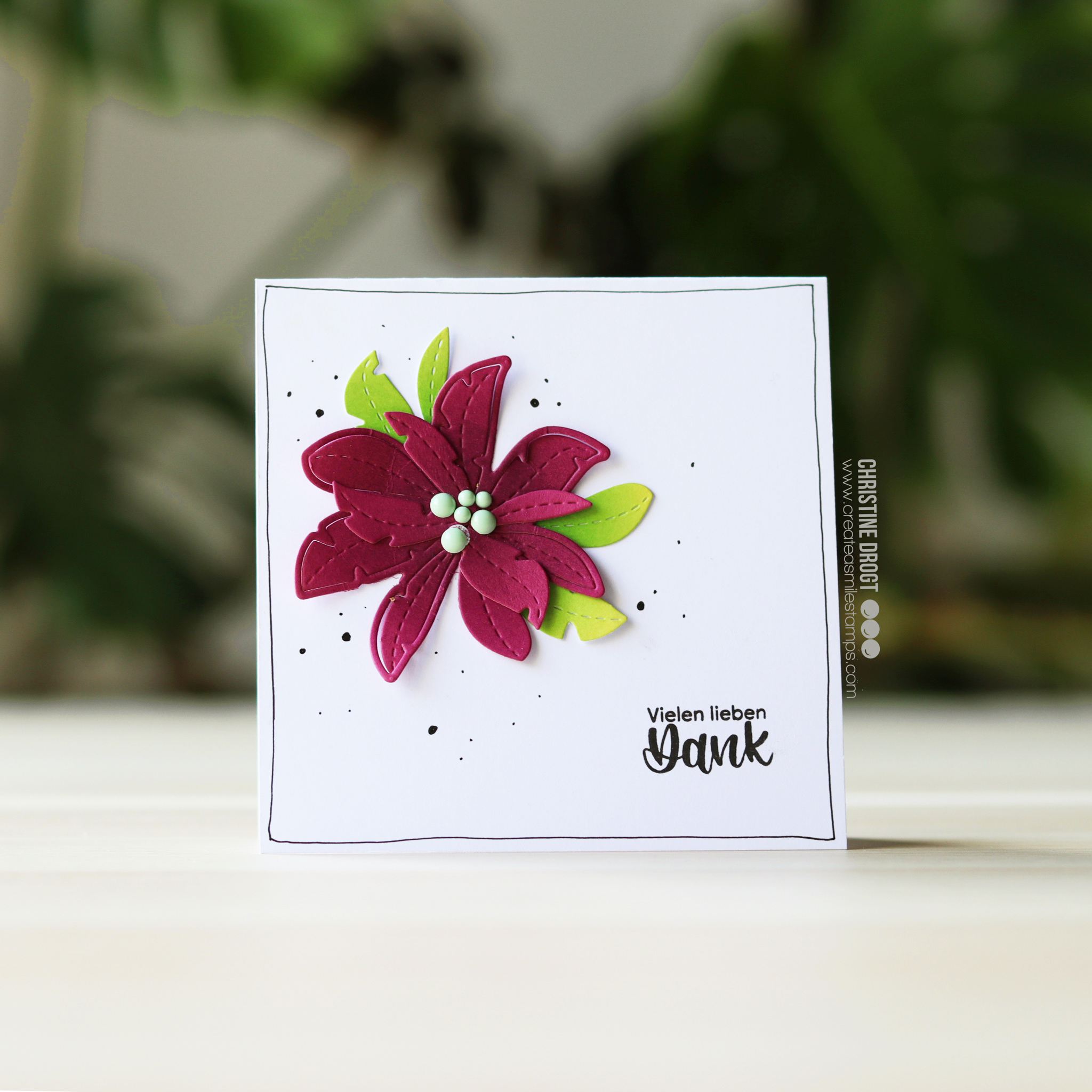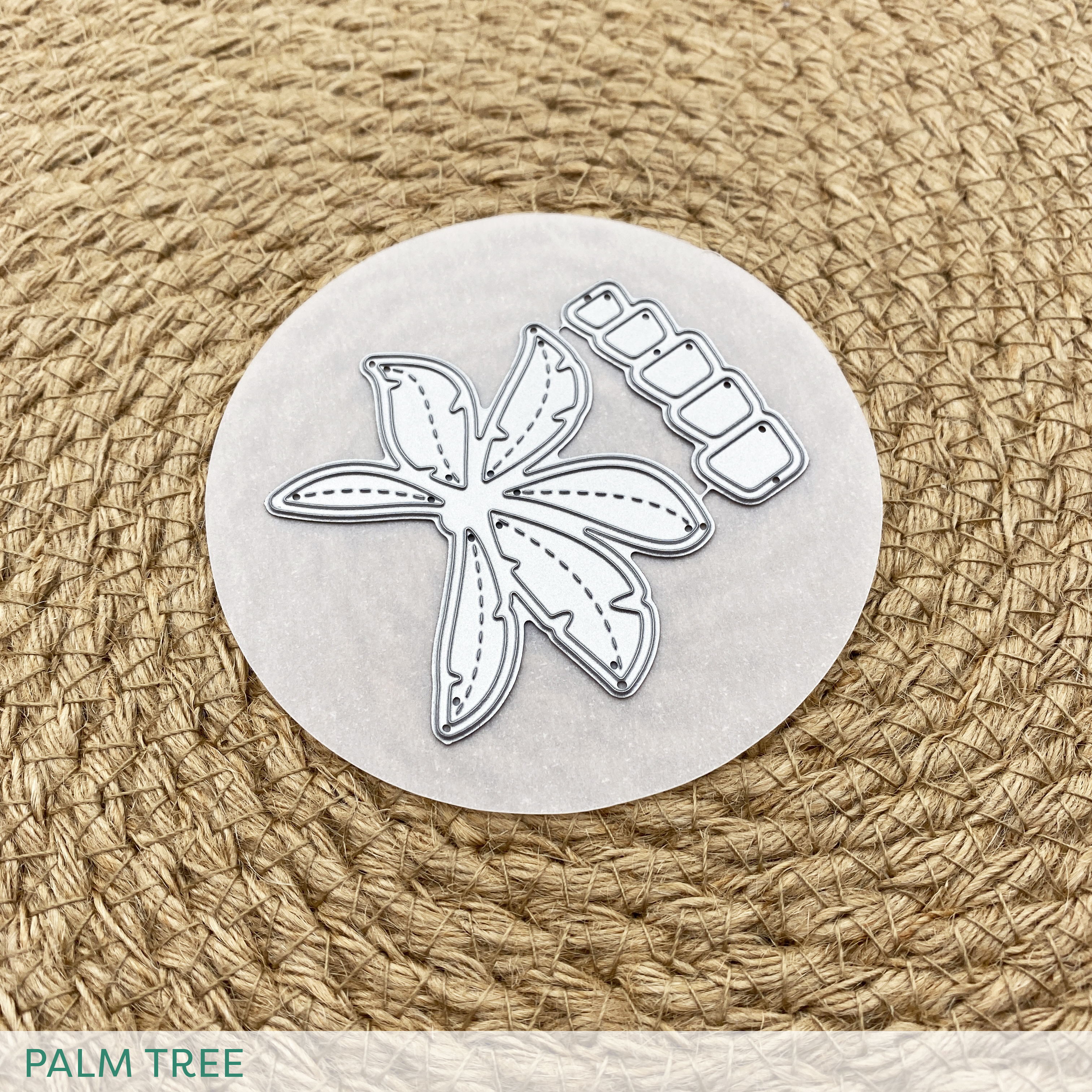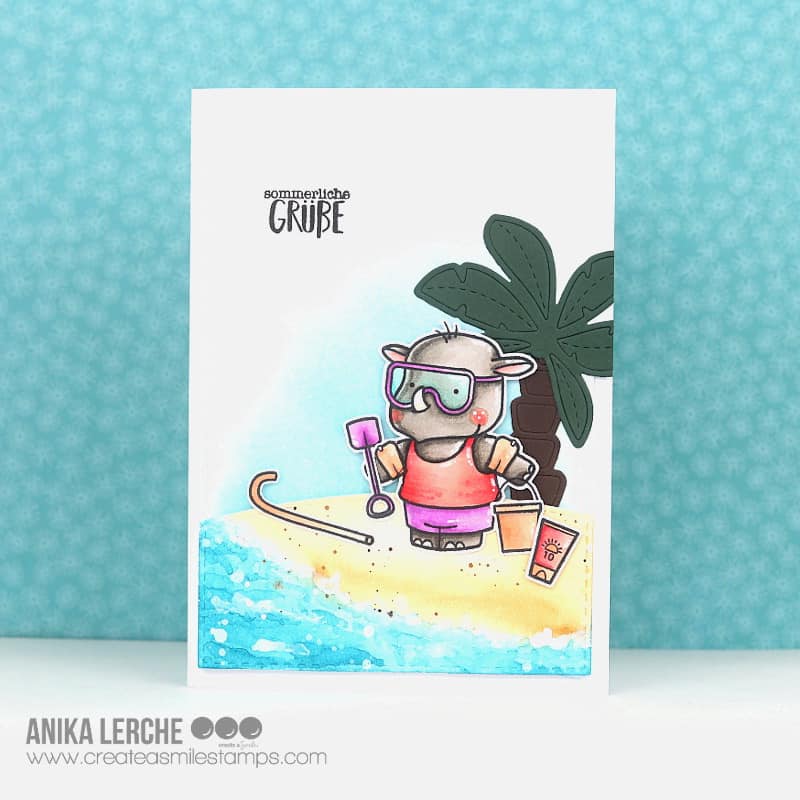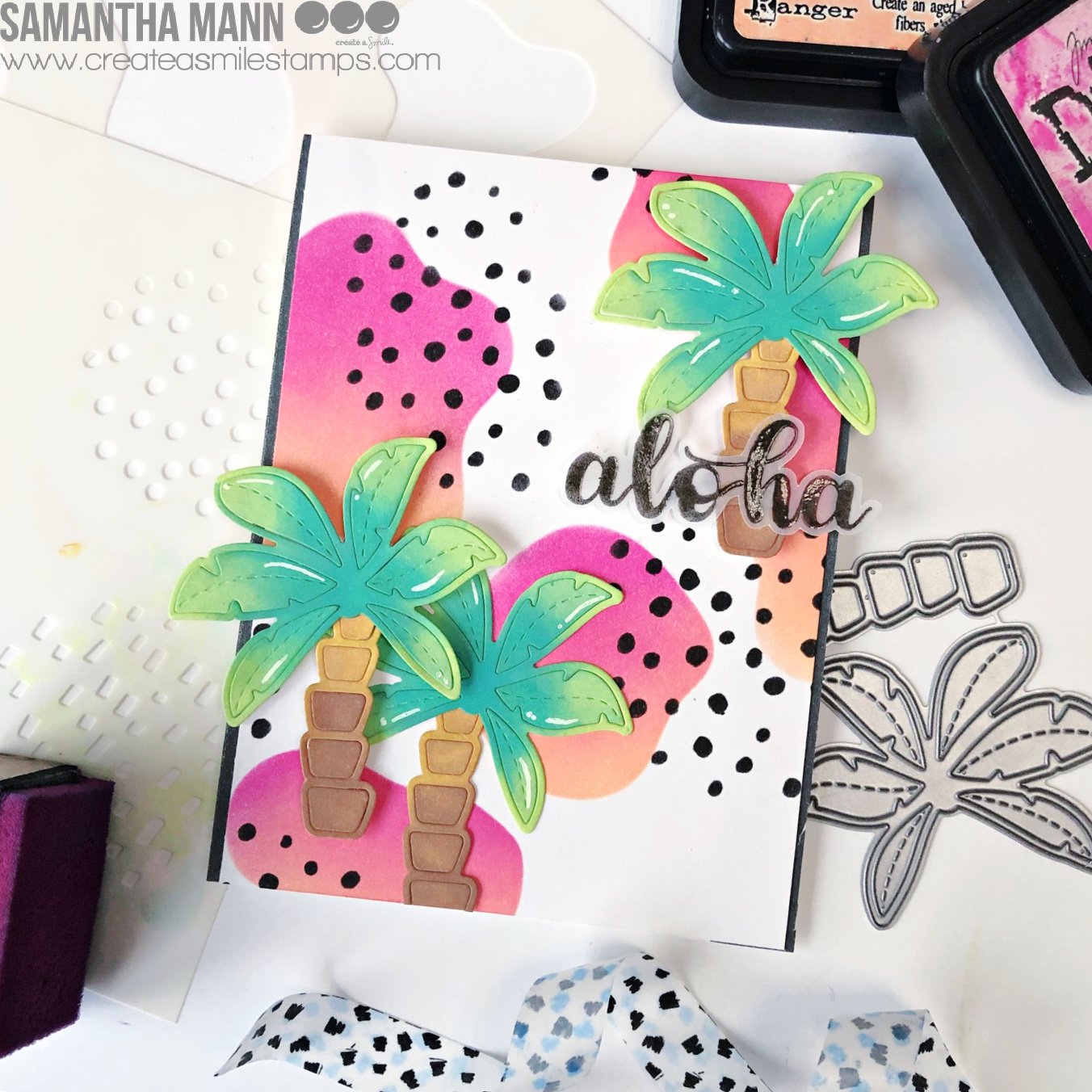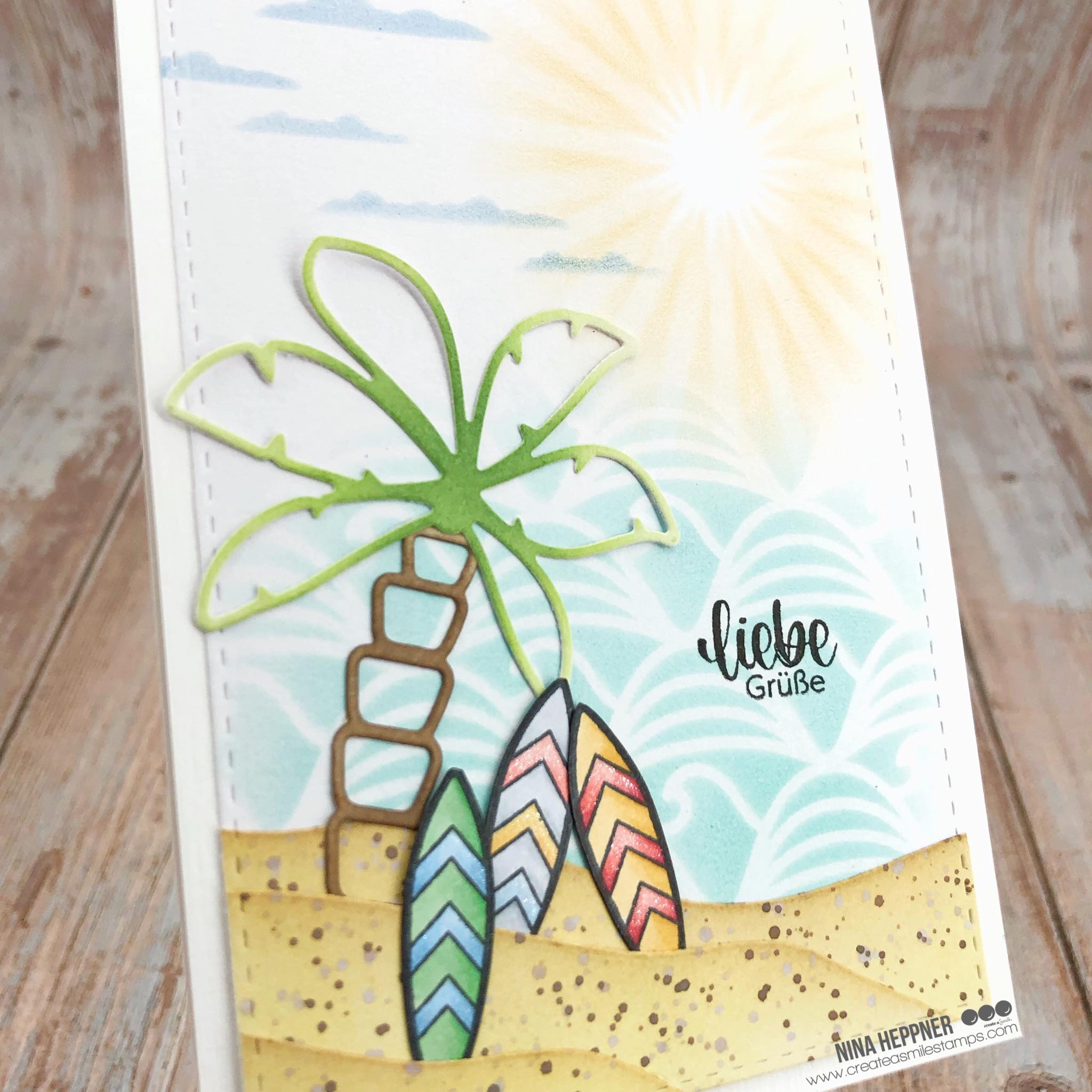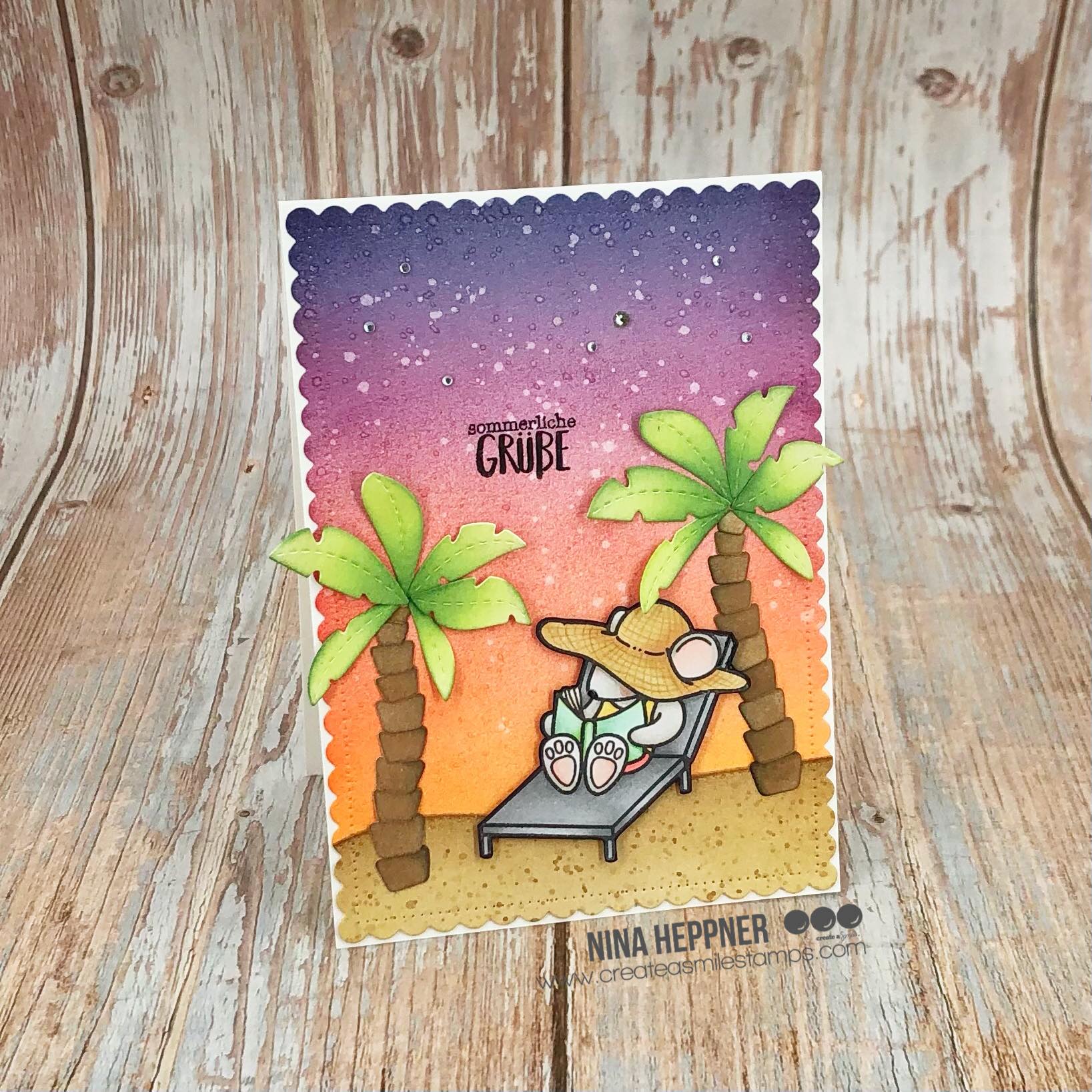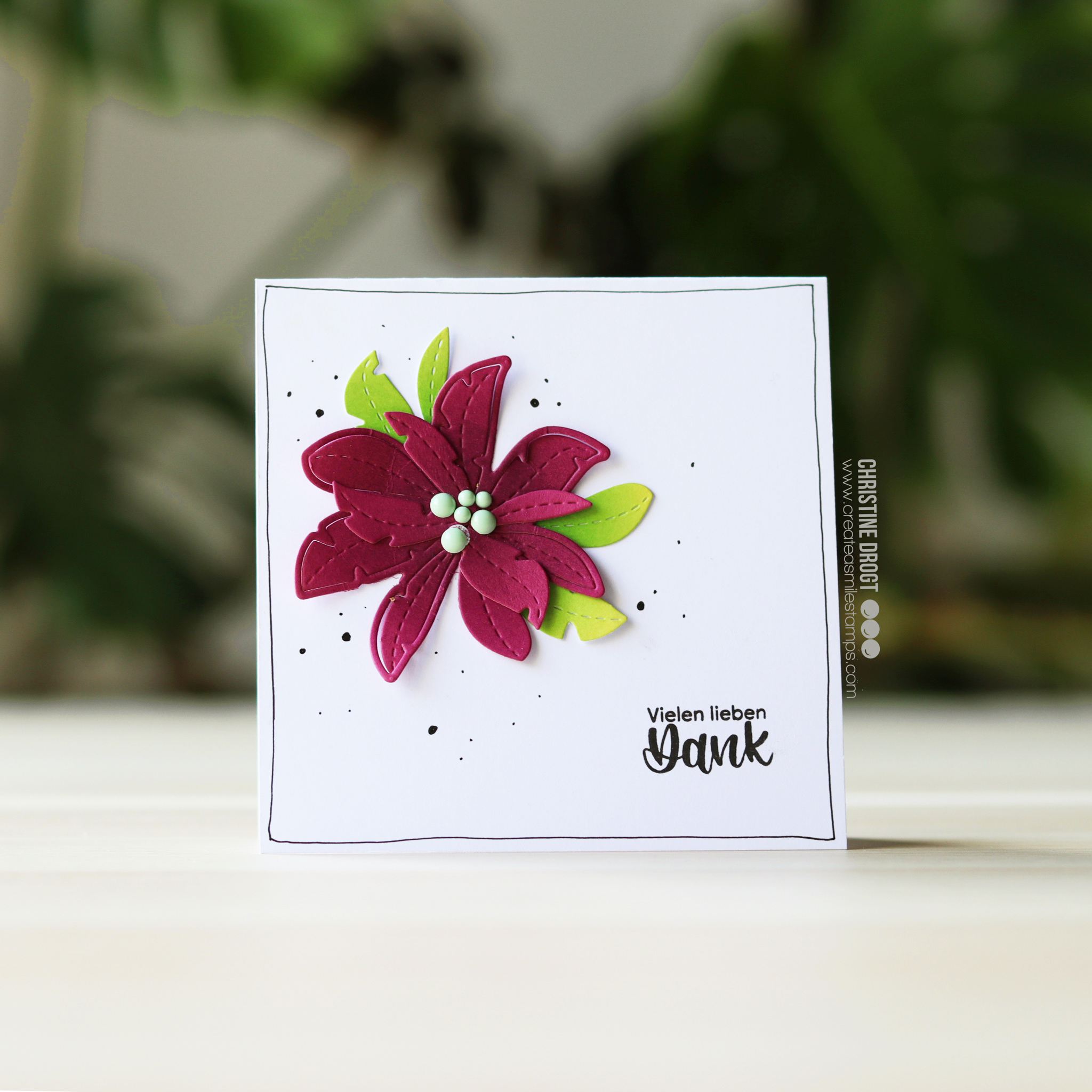 Available, delivery time: 1-3 days
Stanze Palm Tree
The palm tree is simply one of the ultimate symbols for a beach holiday and makes us think of white sandy beaches with turquoise water or colourful, almost flaming sunsets on mild summer nights.
In order to implement this feeling on your projects, our palm die is assembled in just a few simple steps and has several possible uses for you:
1) Palm leaves and trunk each as an outline
2) Palm leaves and trunk as solid die-cuts
3) Combination of outline and die-cut parts
It doesn't matter whether you die cut the palm tree with colored (design) paper or white paper and then add color yourself, the result will definitely convince...
A little hint:
If you want to use several palm trees of different sizes, all you have to do is simply die-cut the loose, solid trunk elements several times and "stack" them on top of each other until you reach the desired height. And by the way, the solid palm leaves can also be used wonderfully as (blossom) leaves.
Numbers of dies after separating:
2
Size:
6,7cm x 6,5cm