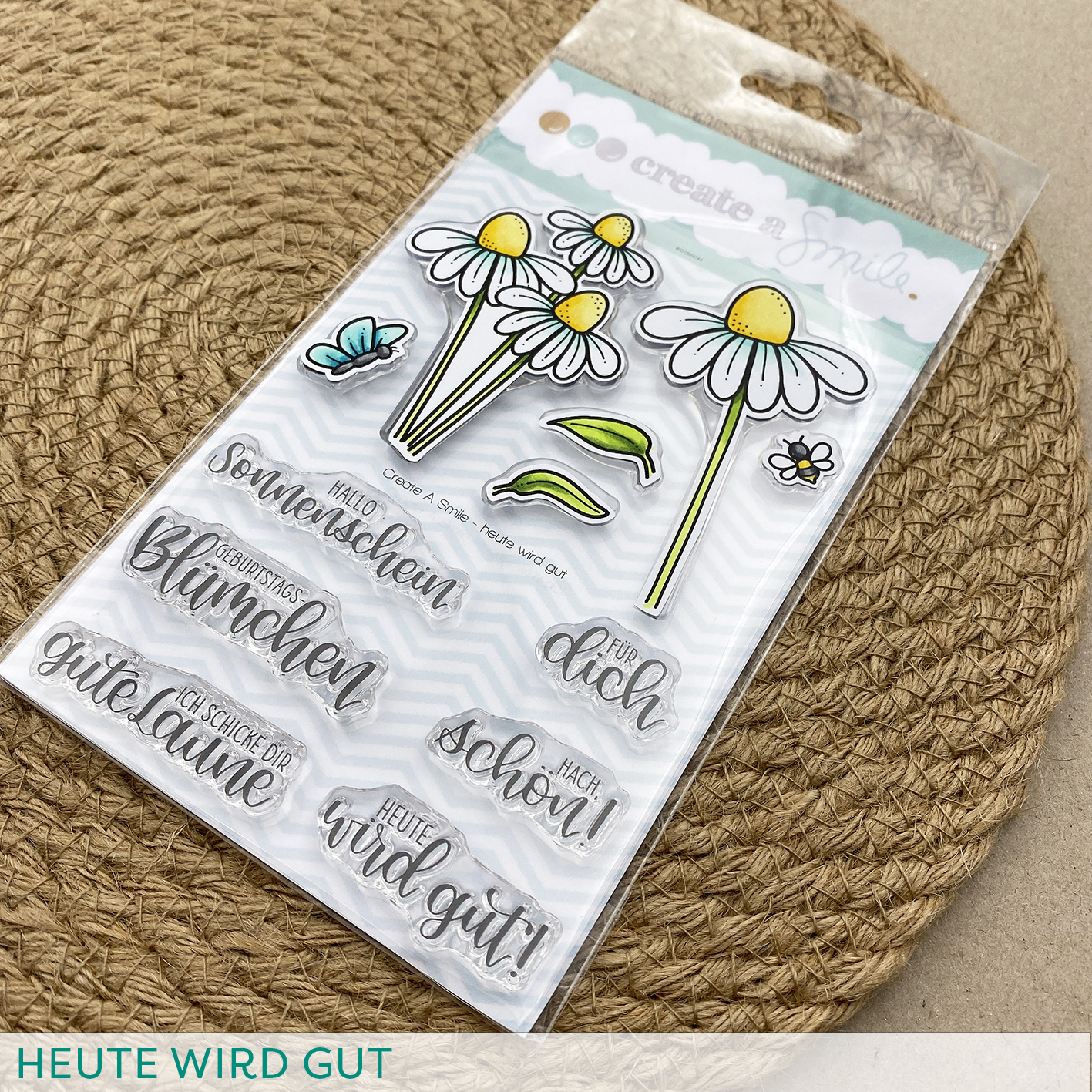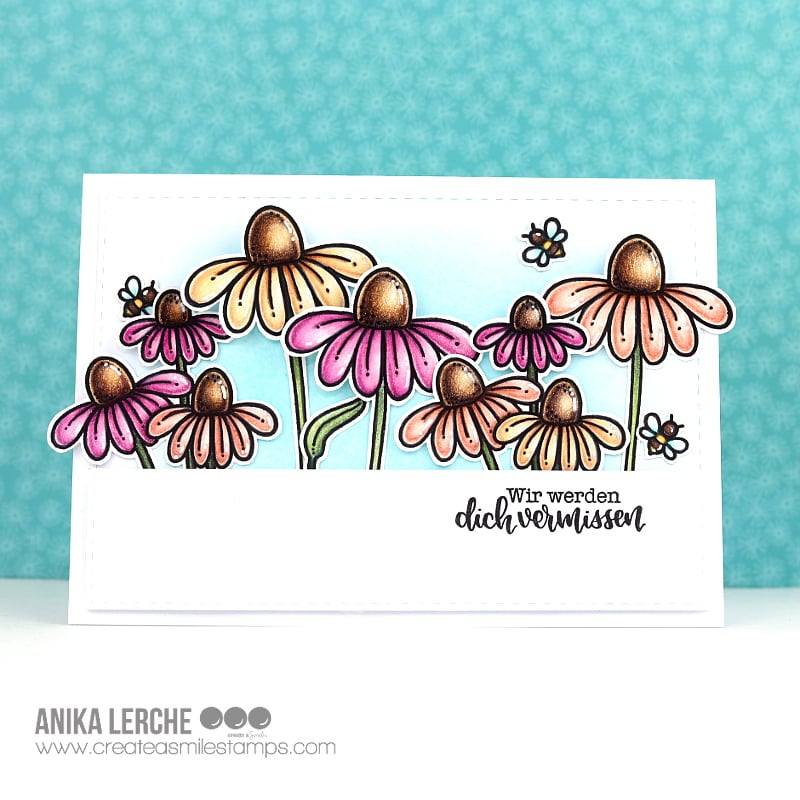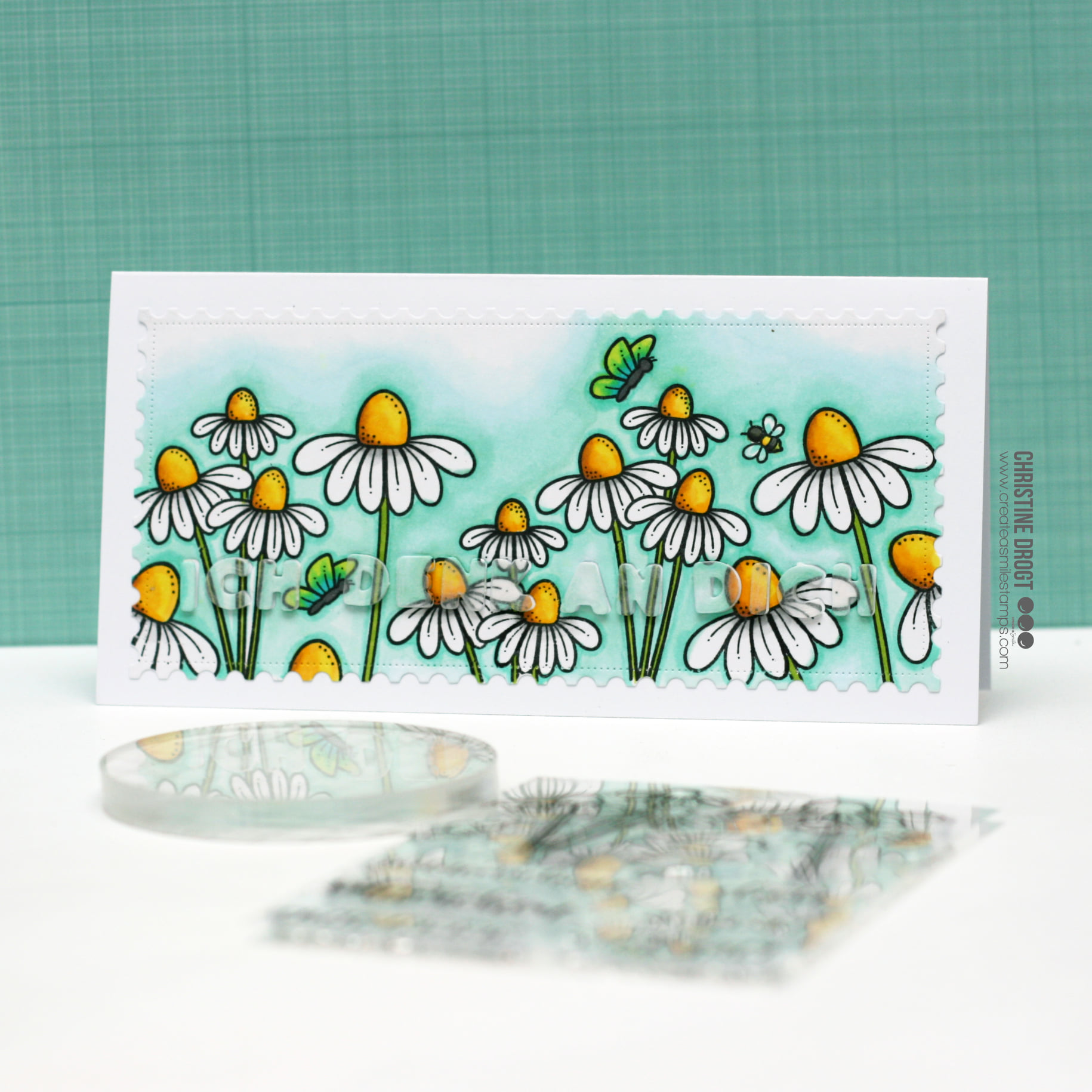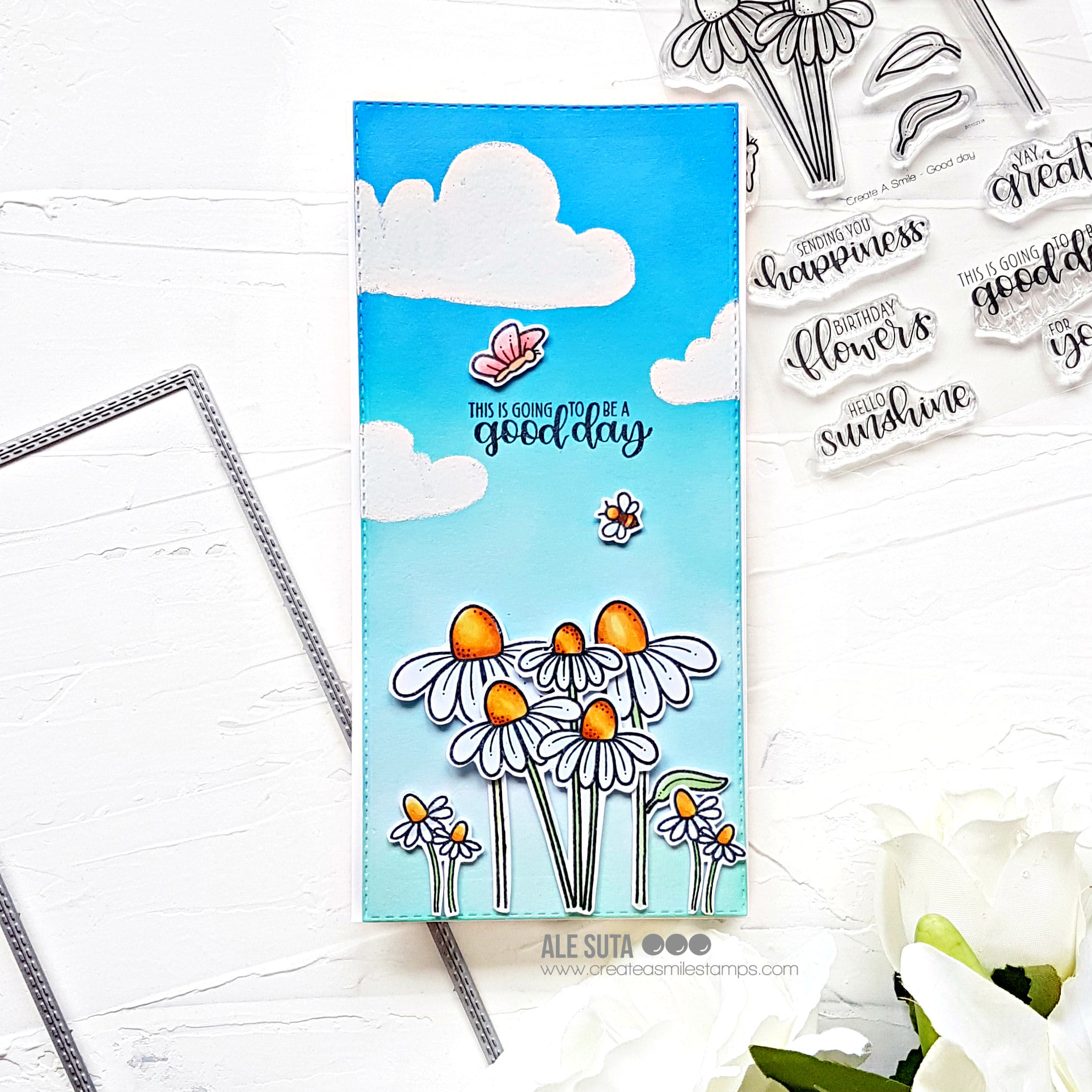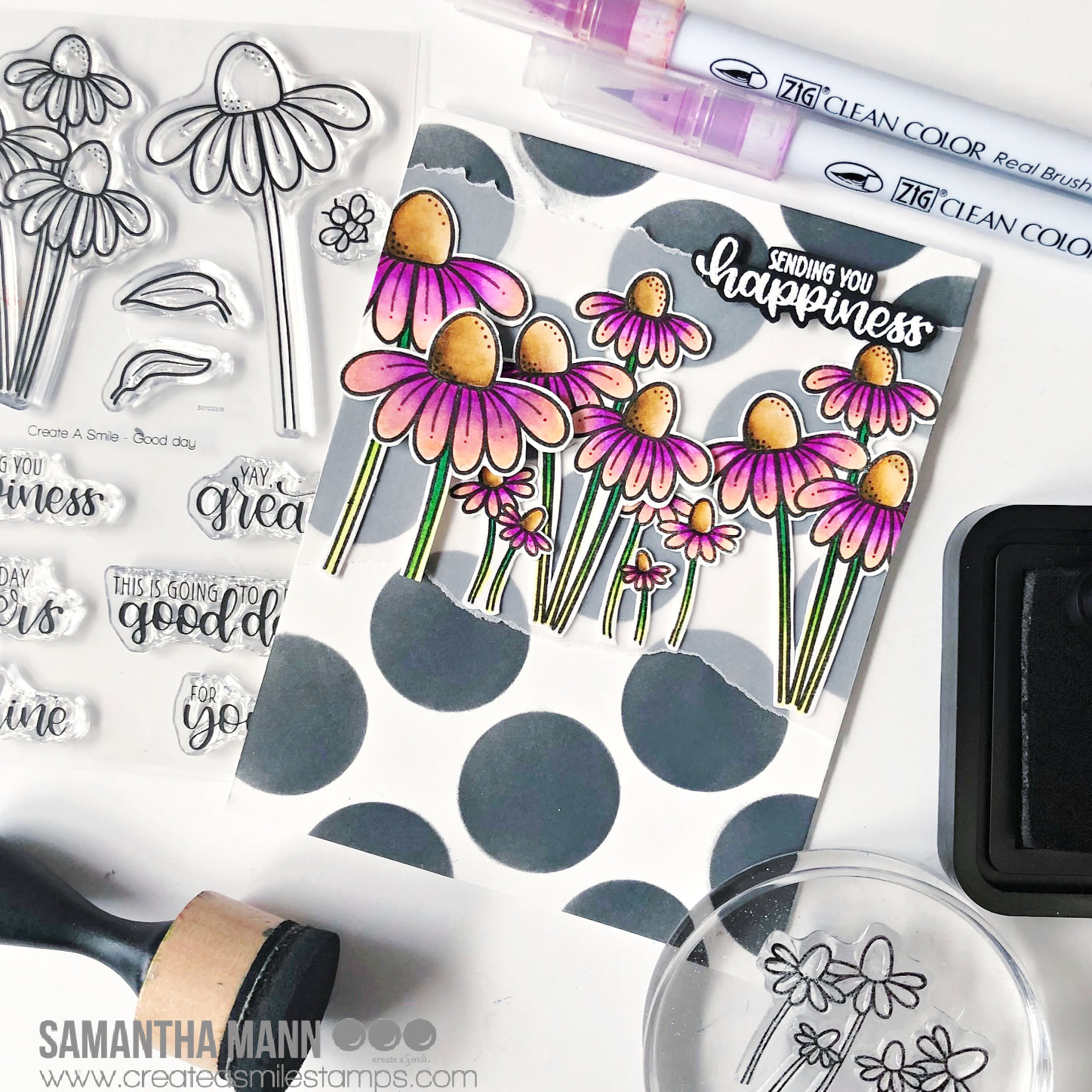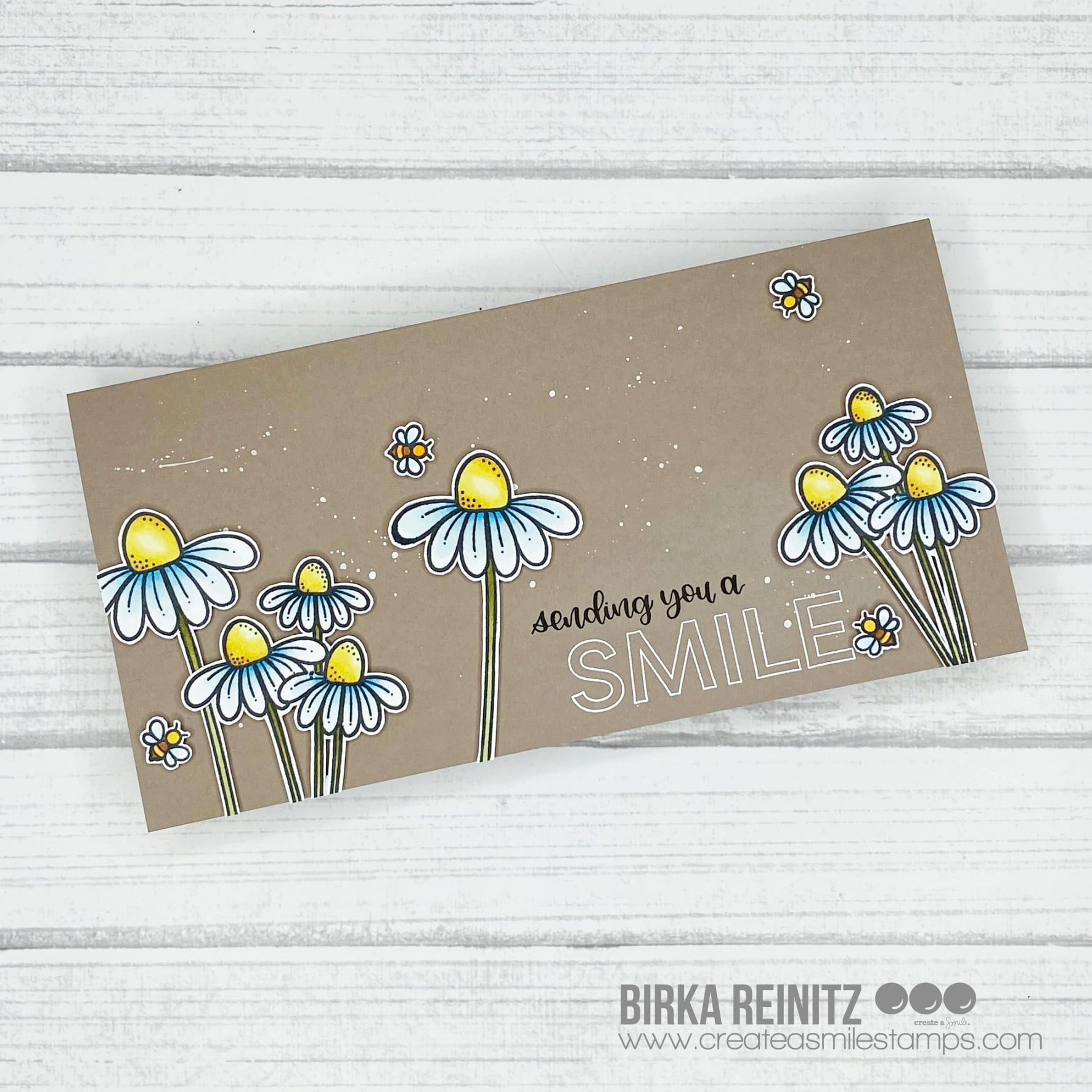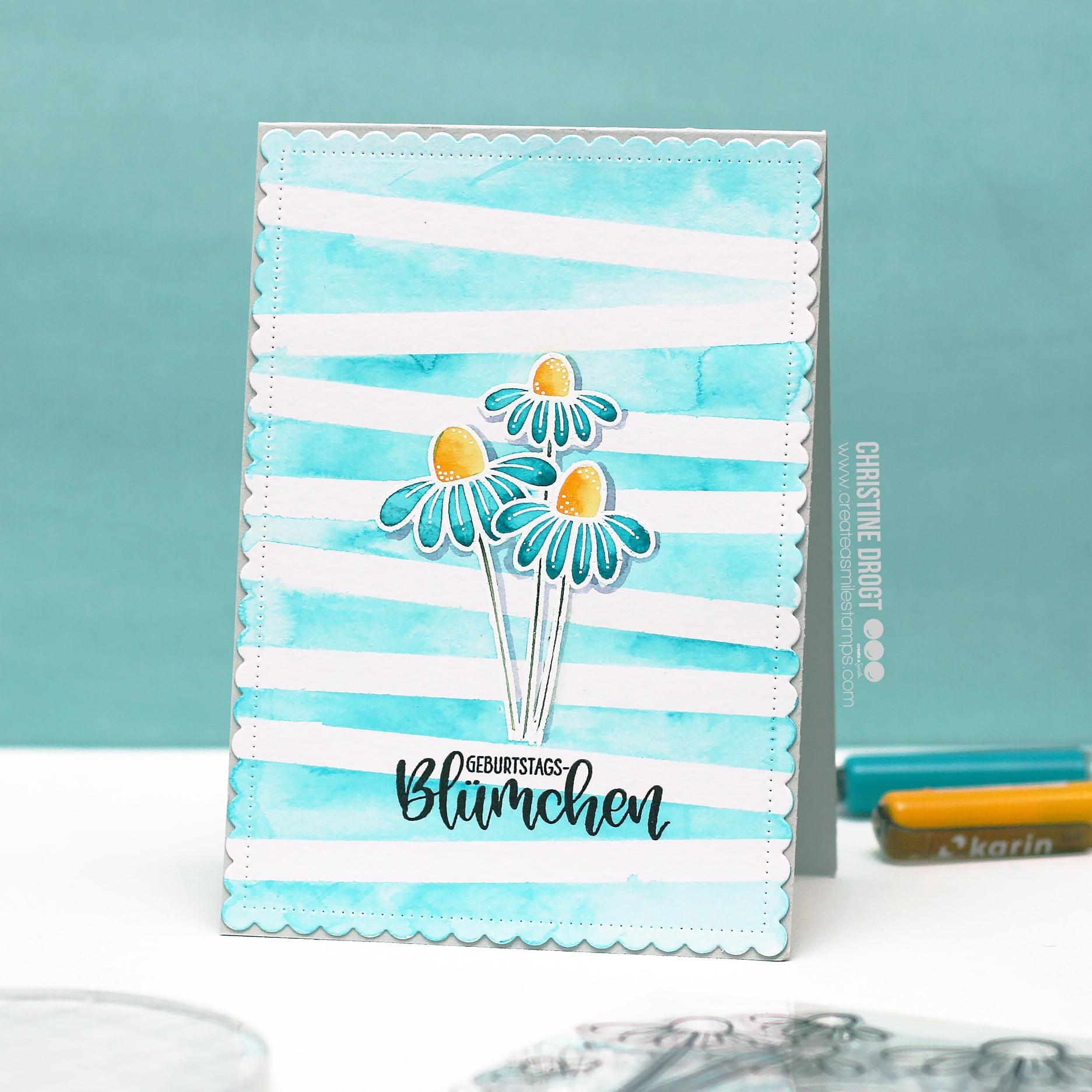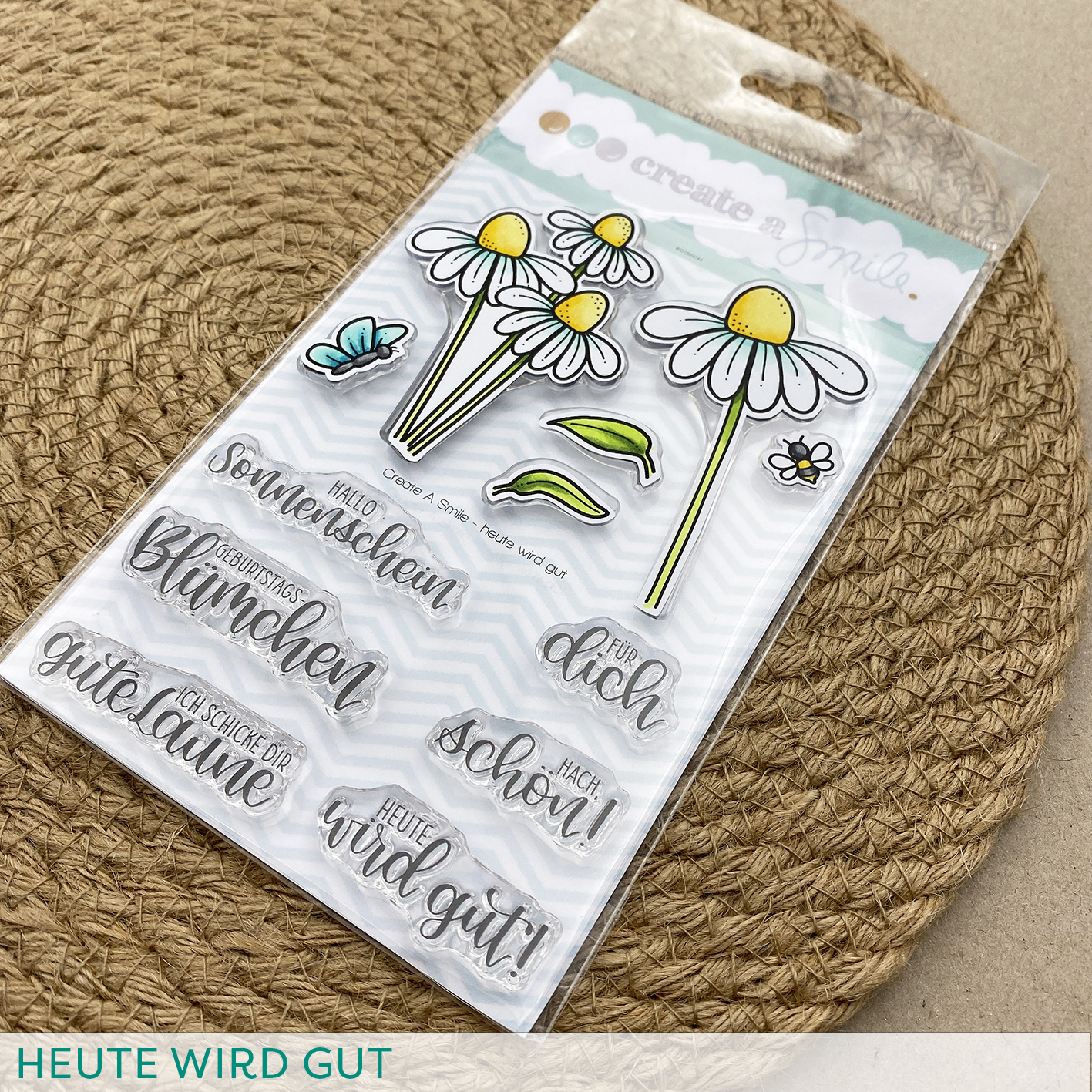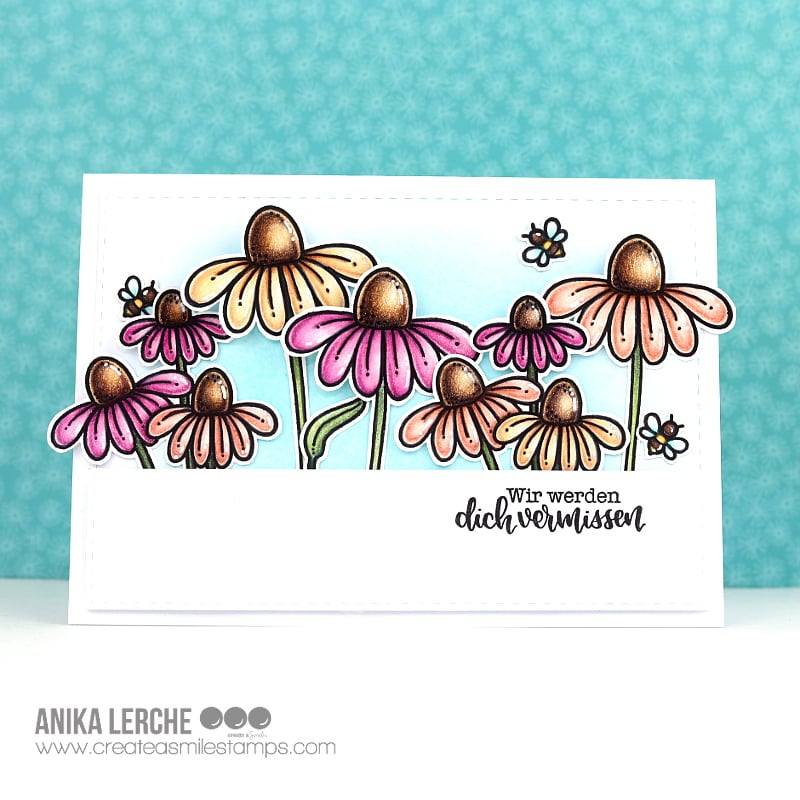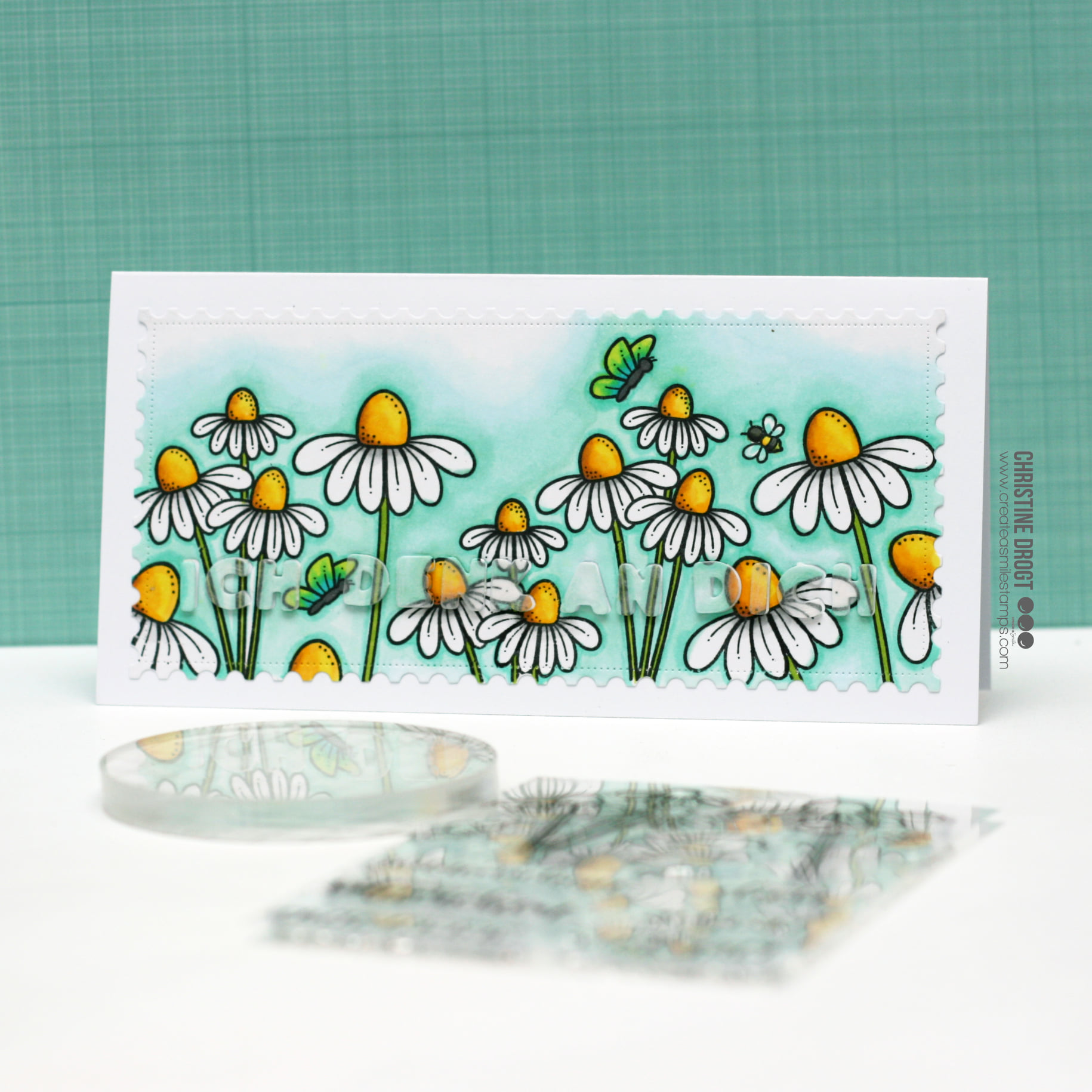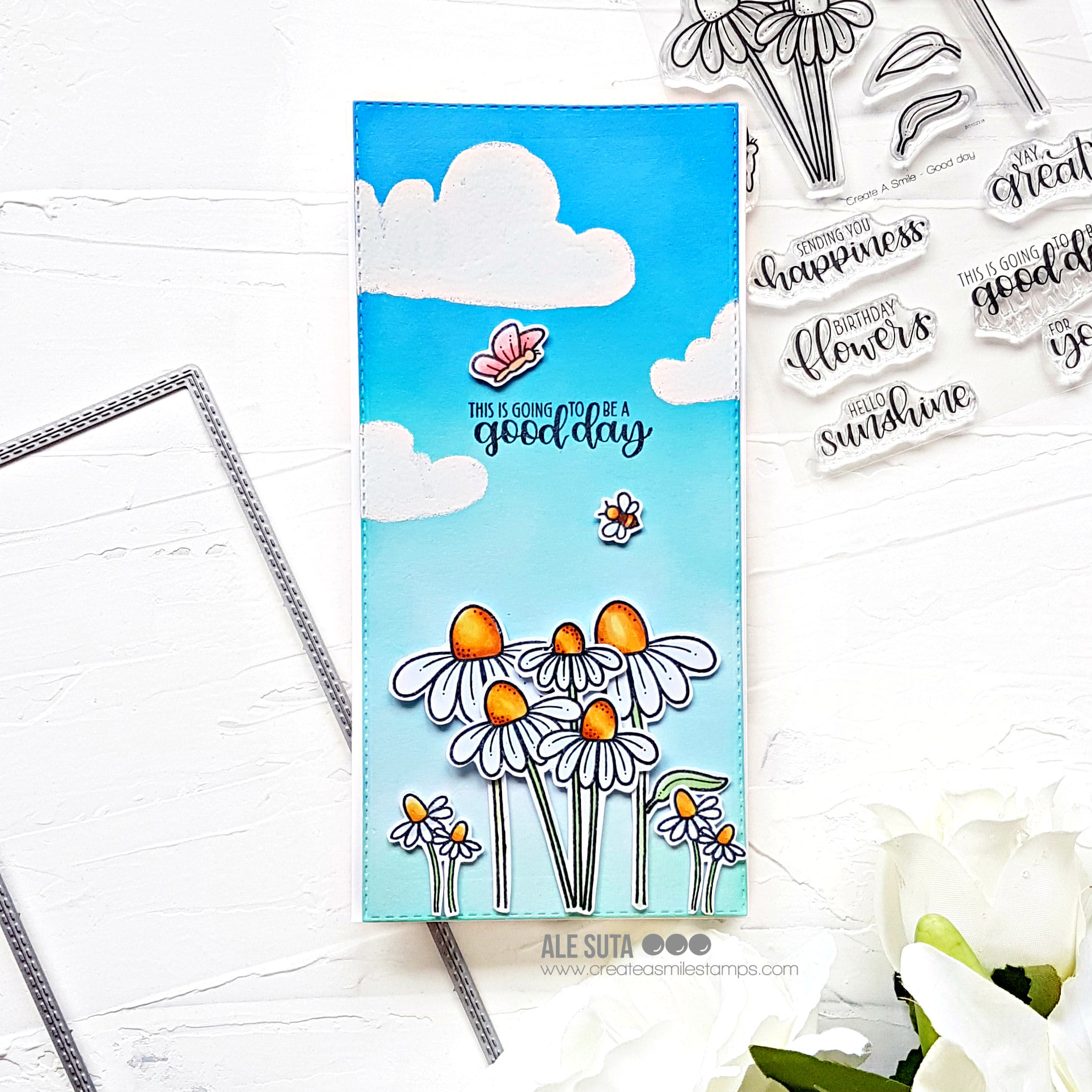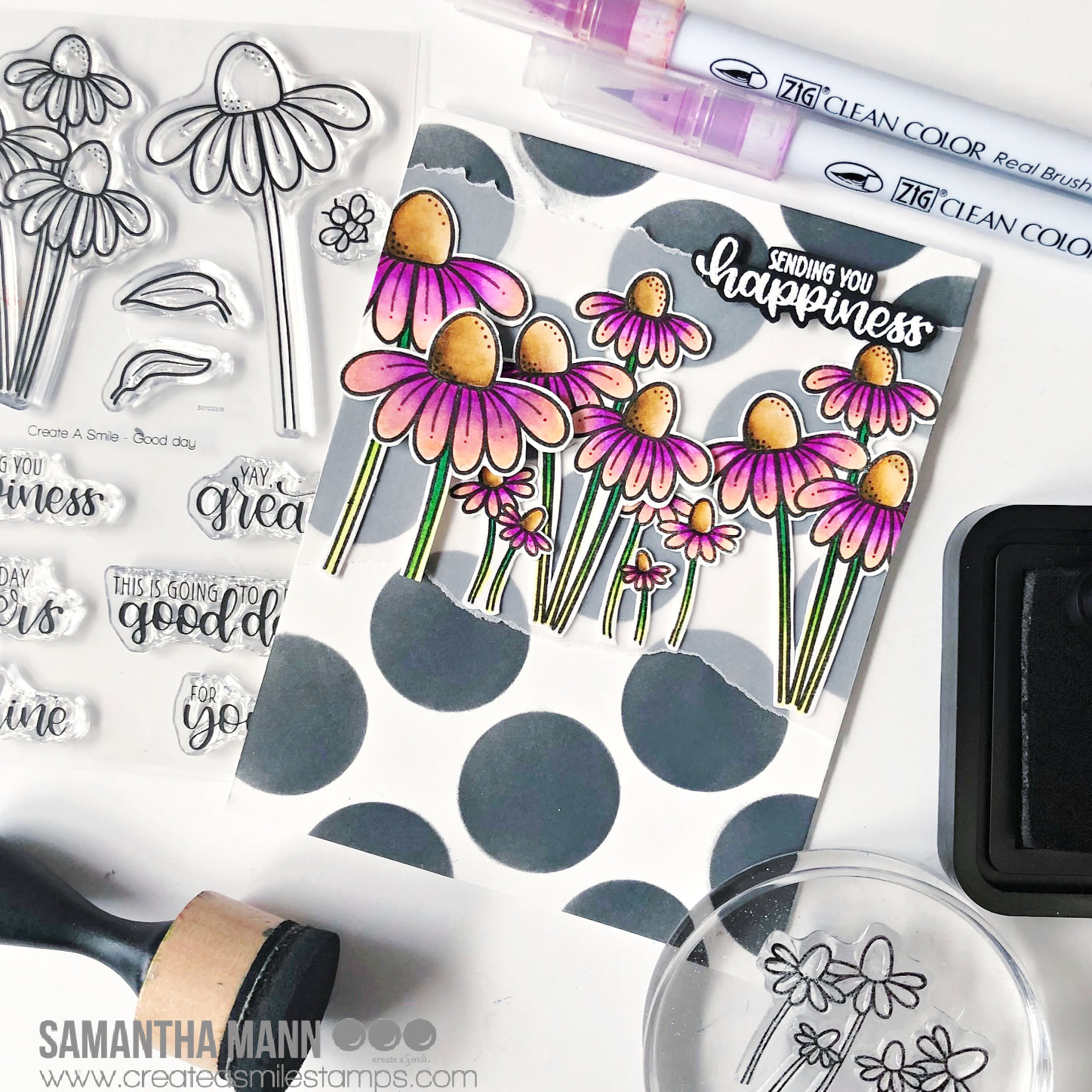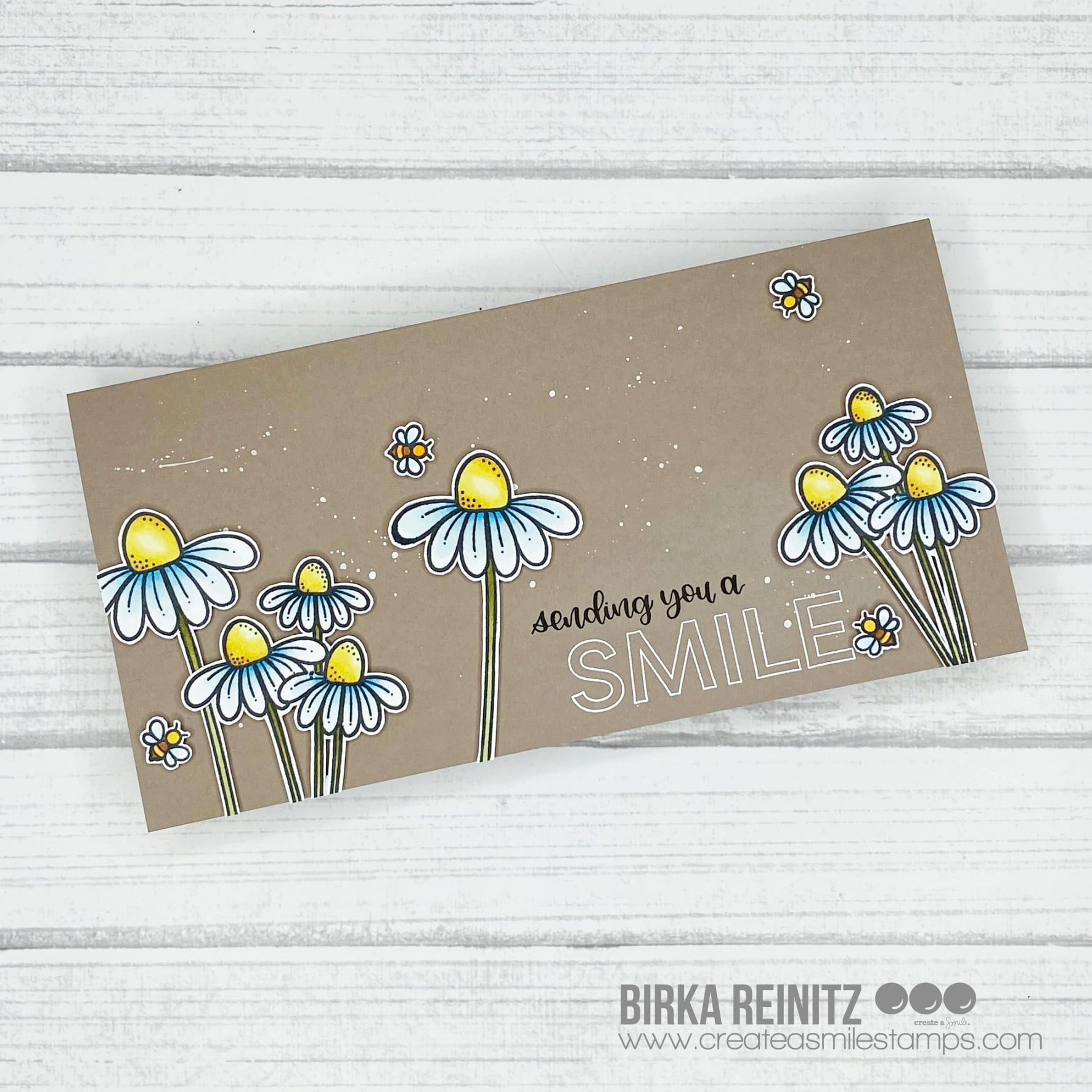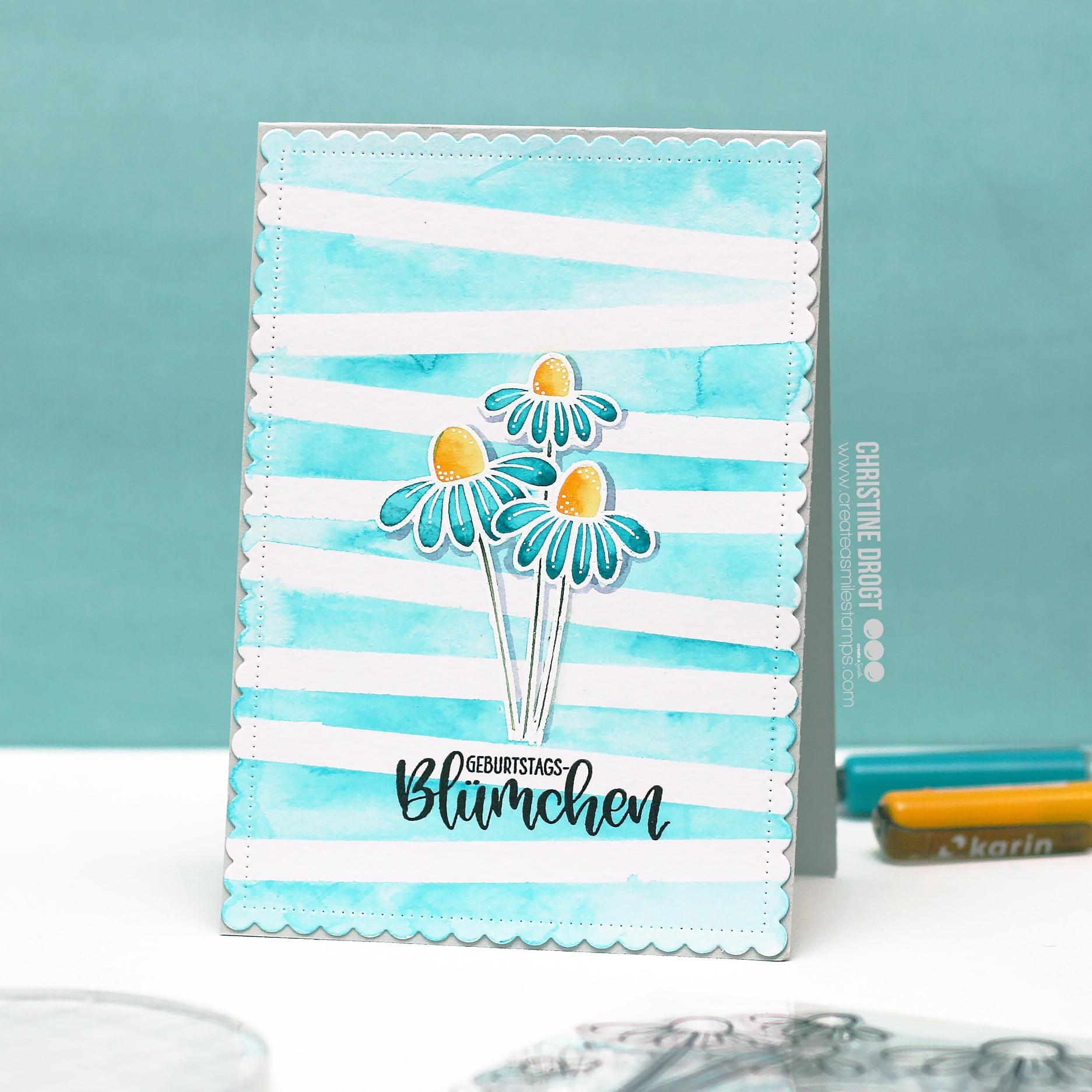 Stempel A6 Heute wird gut
Currently not available, please sign up to get notified
Product number:
SW10081.2
Stempel A6 Heute wird gut
The bees are busy buzzing over a meadow full of daisies and the butterflies are fluttering around the beautiful, large, colorful coneflowers? Then it´s going to be a good day...
If you would like to capture this feeling immediately on your projects and make others happy, wish them a nice day or congratulate them on their birthday, our German A6 set with its 6 images and 6 texts can excellently support you.
Images included:
• 3 flower group
• single flower
• butterfly
• bee
• 2 leaves


Text included:
• Hallo Sonnenschein
• Für dich
• Geburtstags Blümchen
• Hach, schön!
• Ich schicke dir gute Laune
• Heute wird gut!