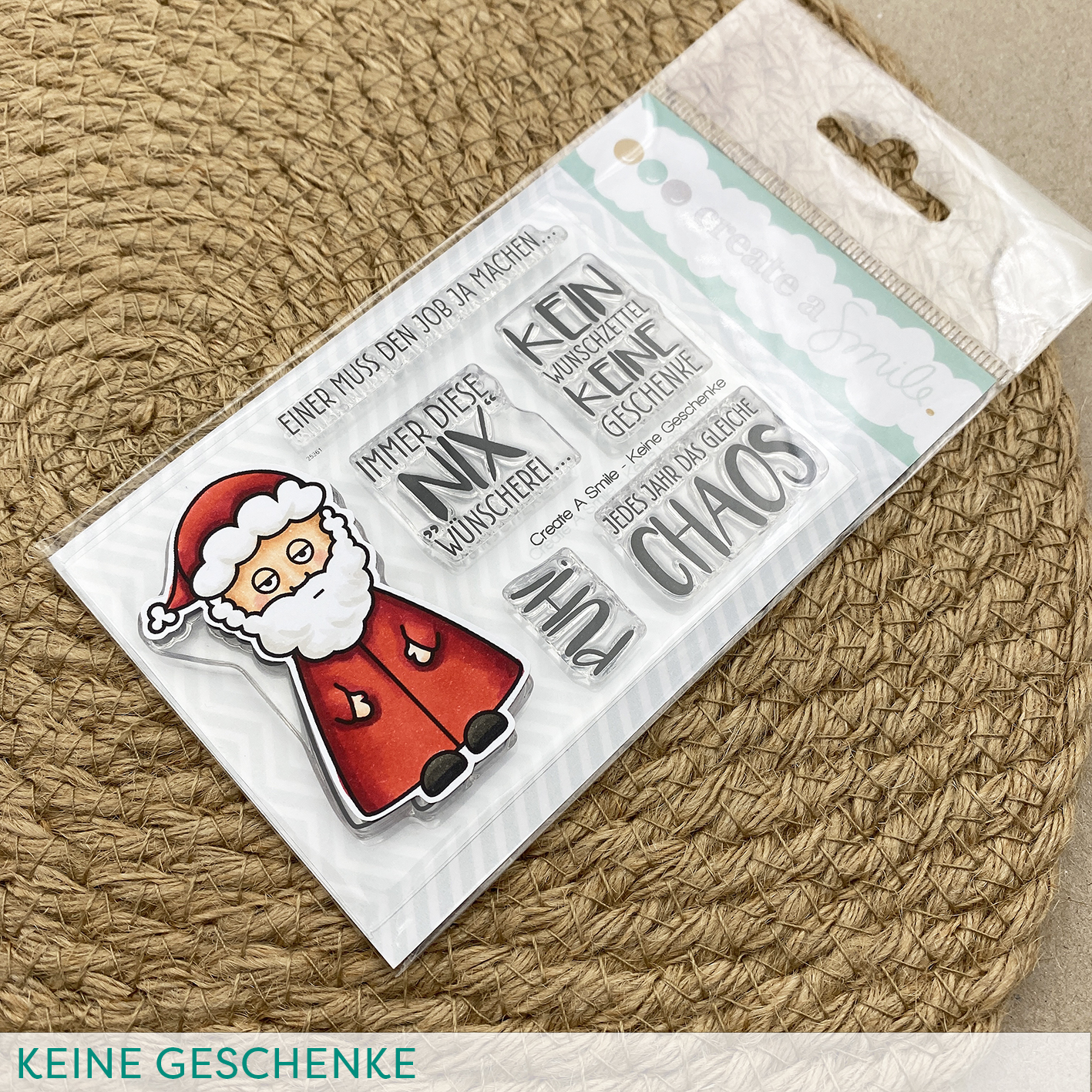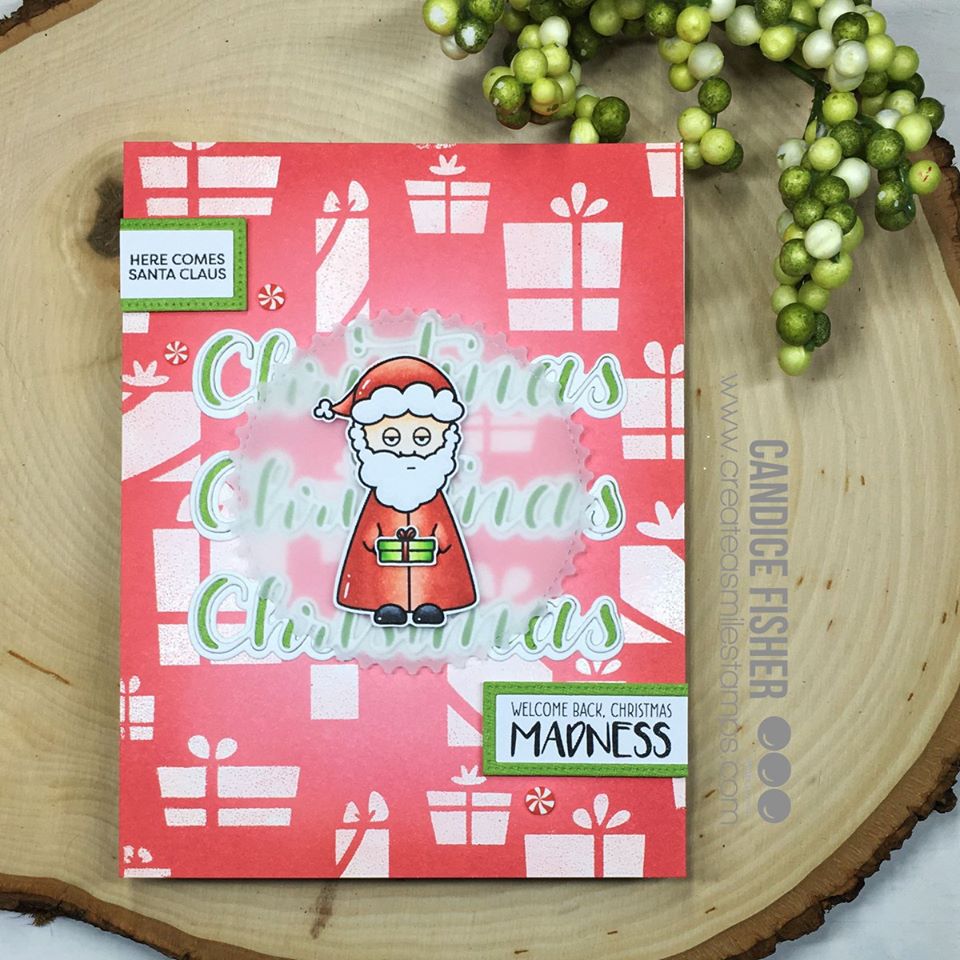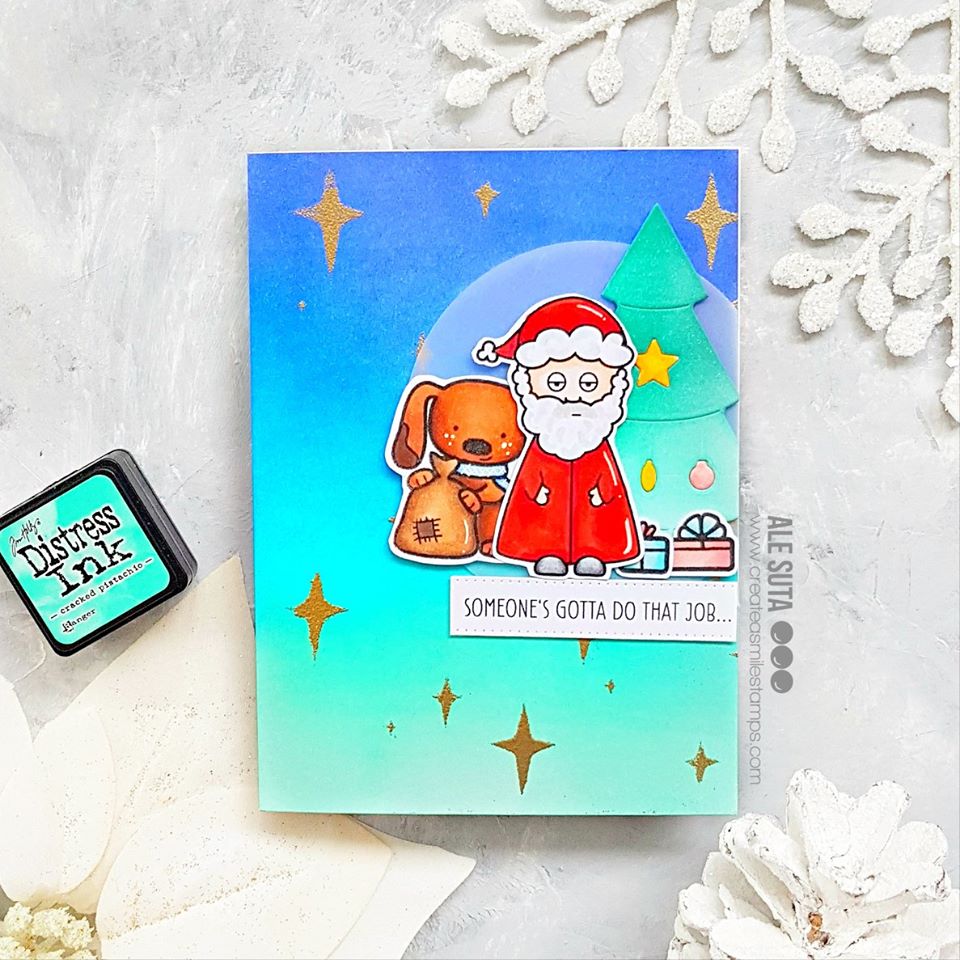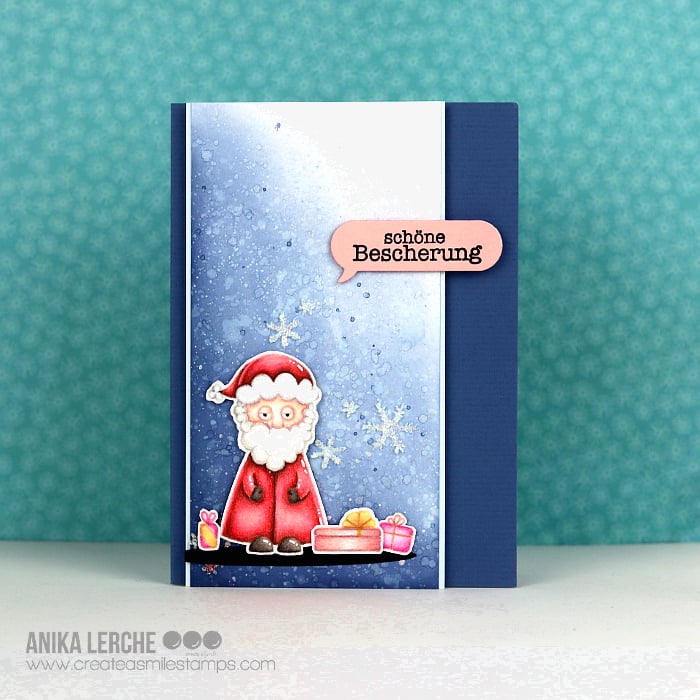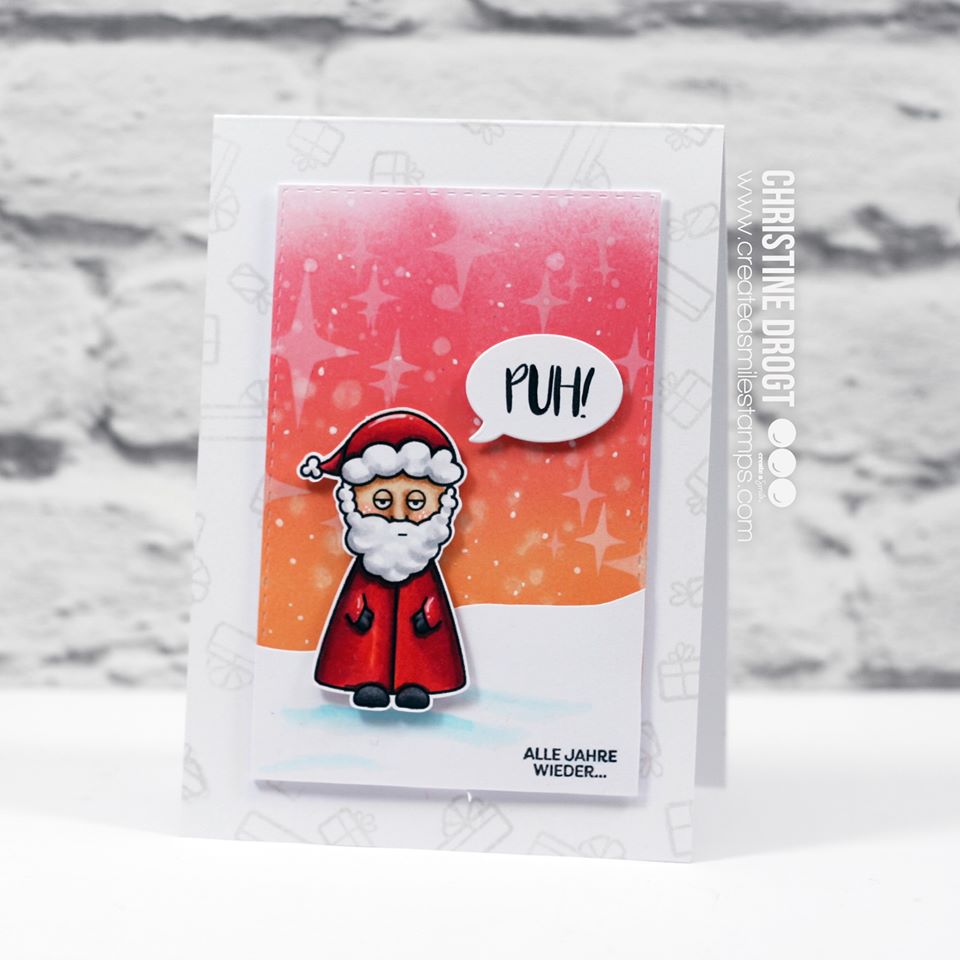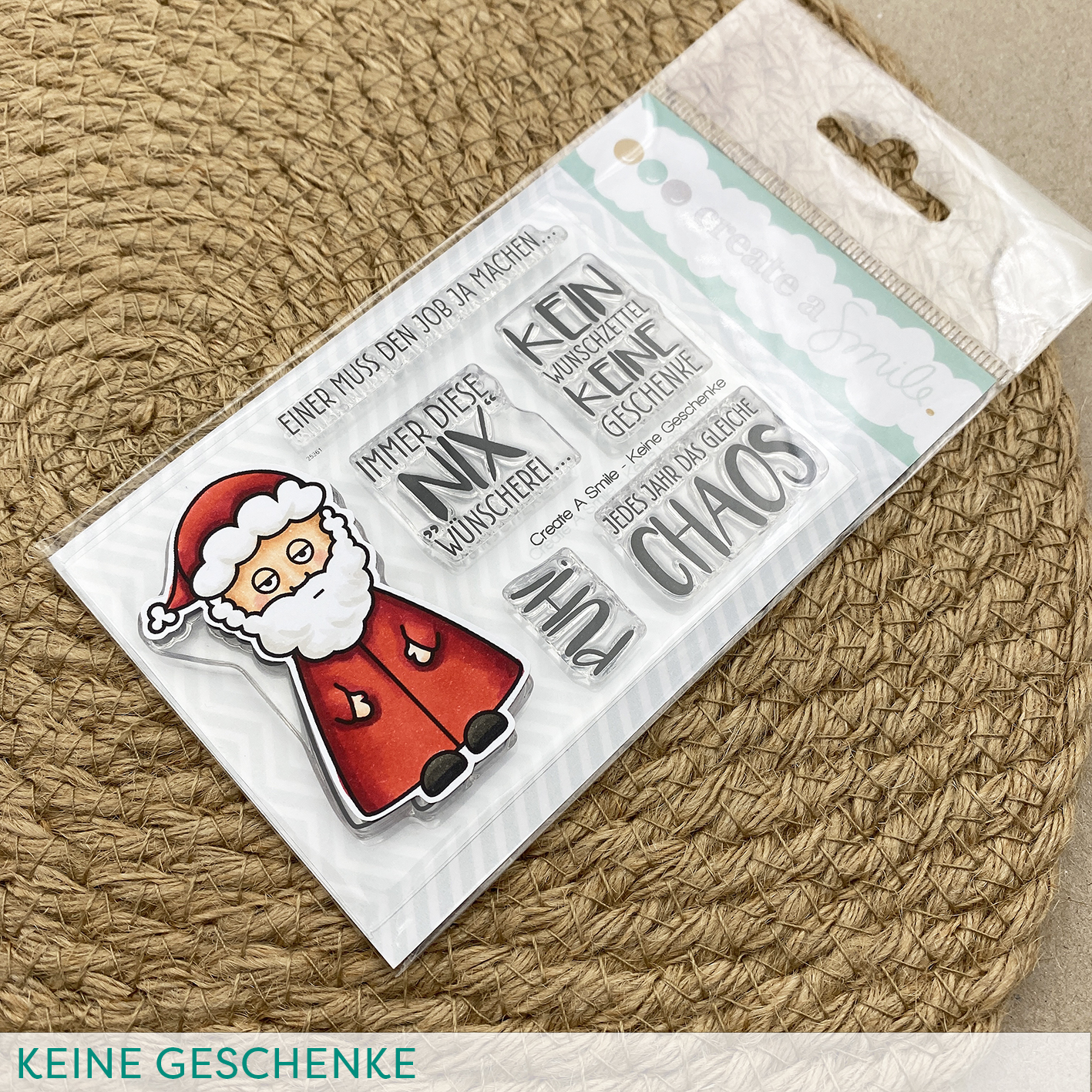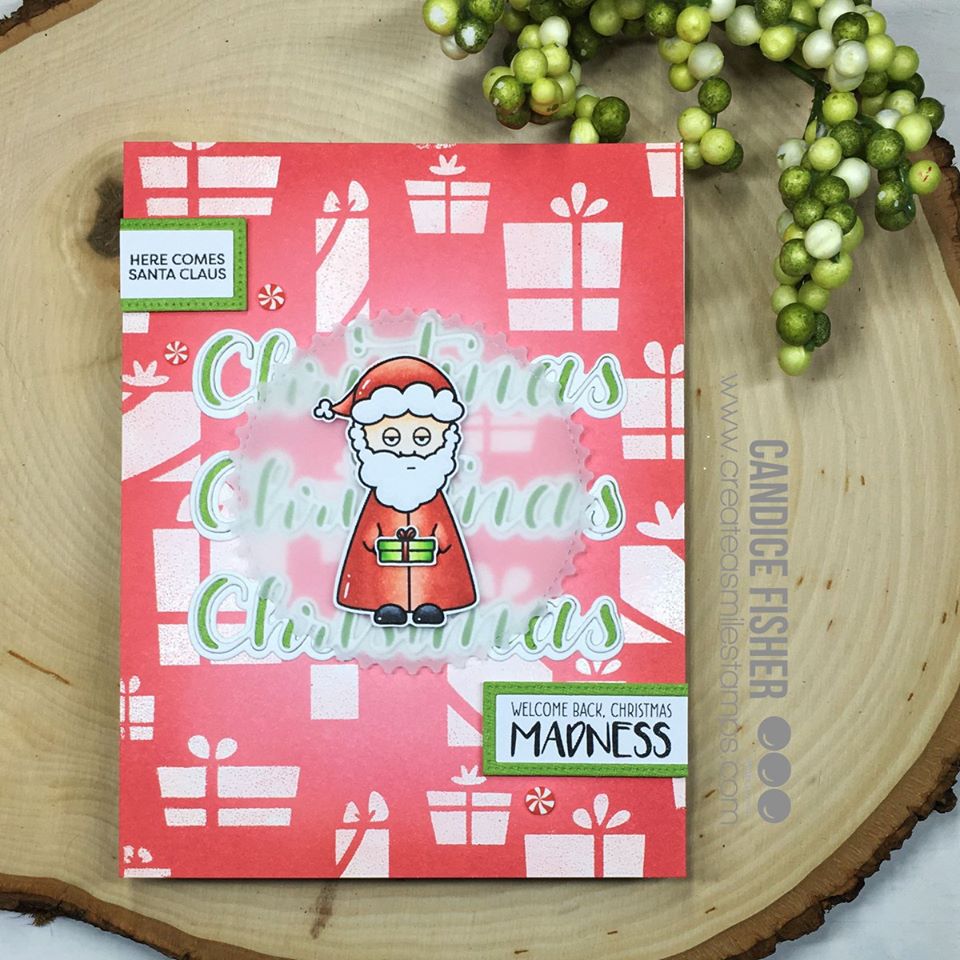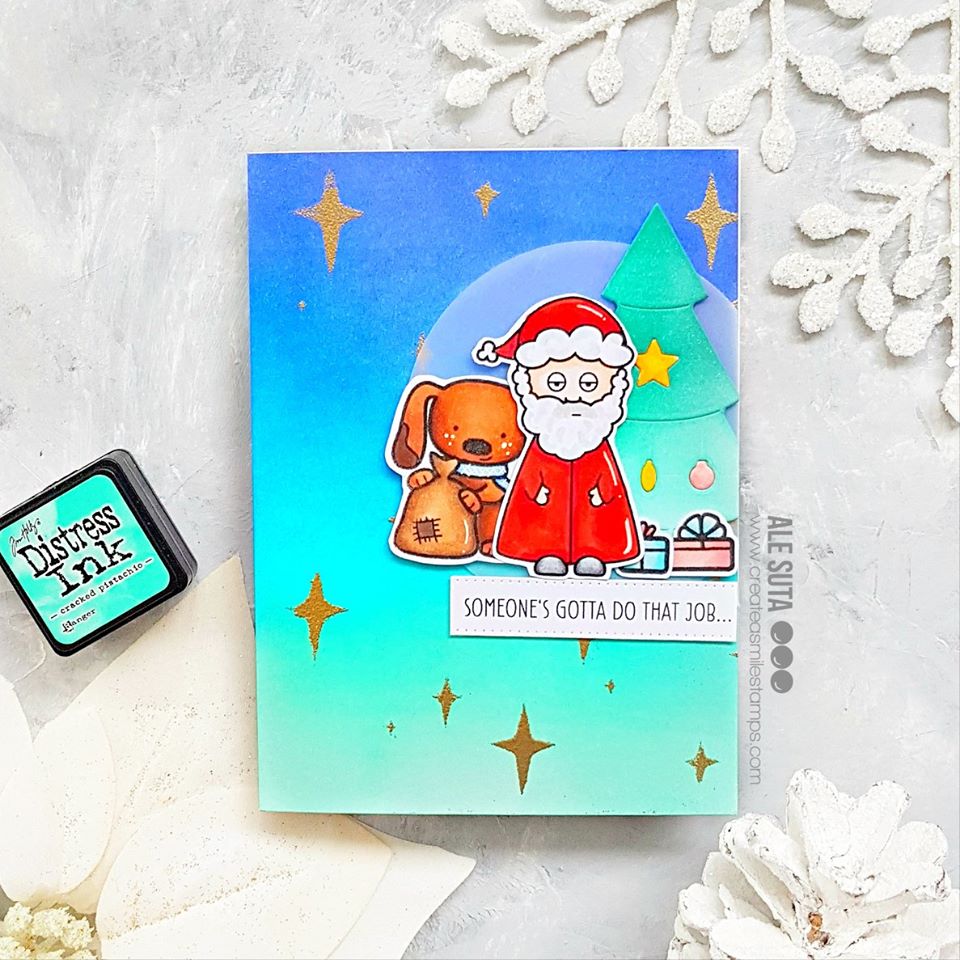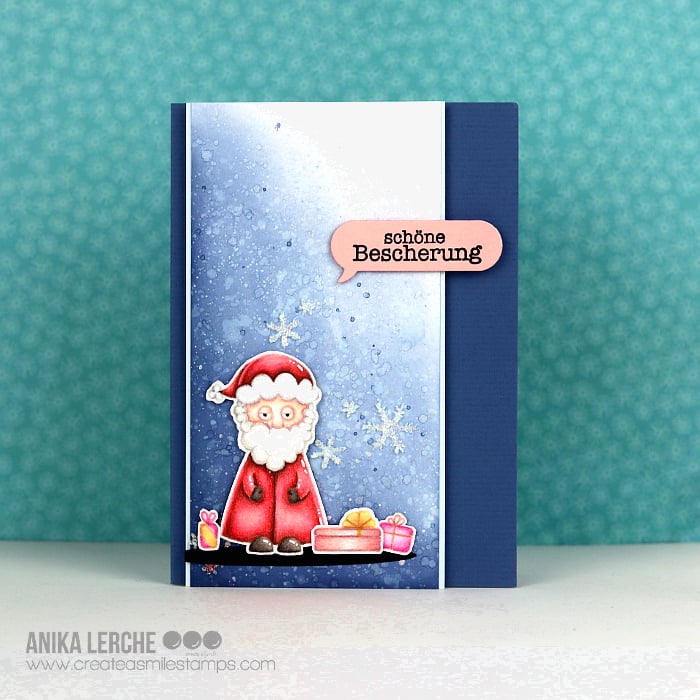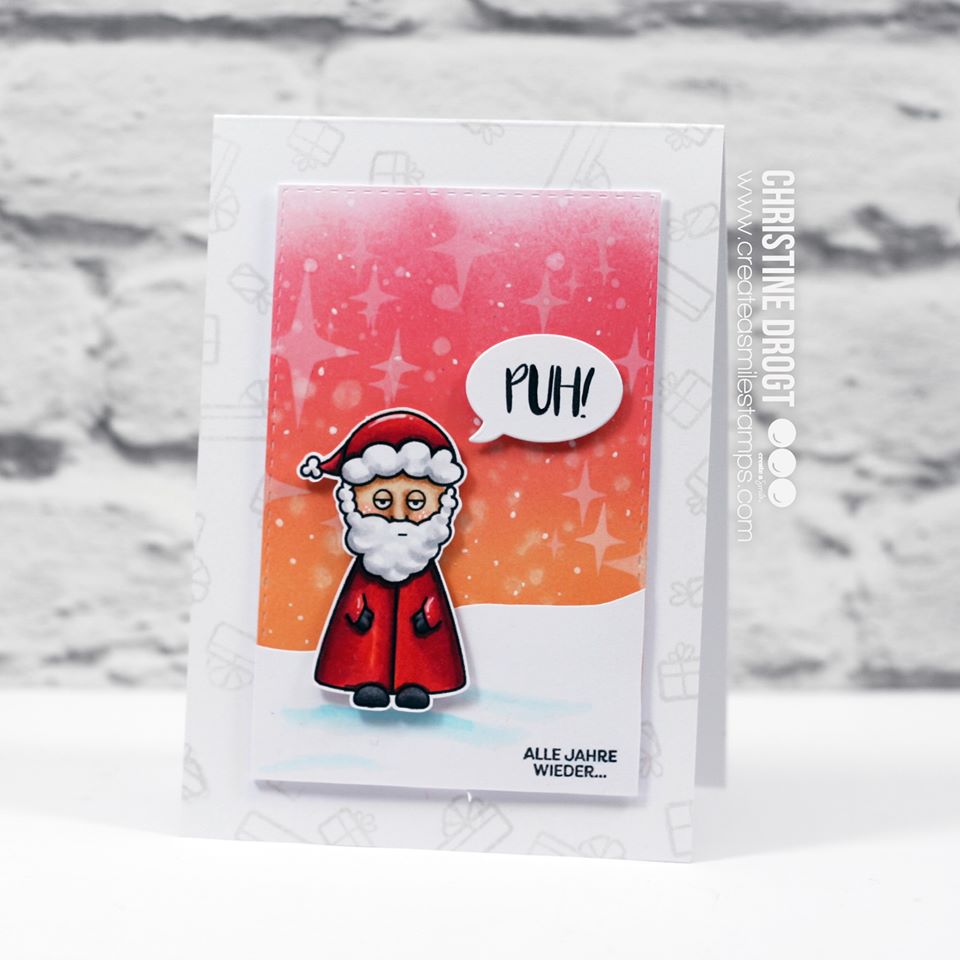 Stempel A7 Keine Geschenke
Available, delivery time: 1-3 days
Product number:
SW10180.1
Stempel A7 Keine Geschenke
"I don't wish for anything", "I don't need anything", "No gifts this year".
You probably know them too: These people who only mean well, but make it difficult for us to give gifts with their anti-wishes. Here's the solution.
Christmas is the holiday of love and family, but stress, chaos and the desperate search for gift ideas are also part of the season.
With this set you can make your loved ones, who probably also know these problems, smile with a little humor and irony.
The set is also great for documenting the Christmas stress in scrapbooking layouts.
Image stamps included:
• Santa Claus looking annoyed / bugged
Sentiment stamps included:
• einer muss den Job ja machen...
• Immer diese "Nix"-Wünscherei...
• Kein Wunschzettel keine Geschenke
• Jedes Jahr das gleiche Chaos
• PUH!