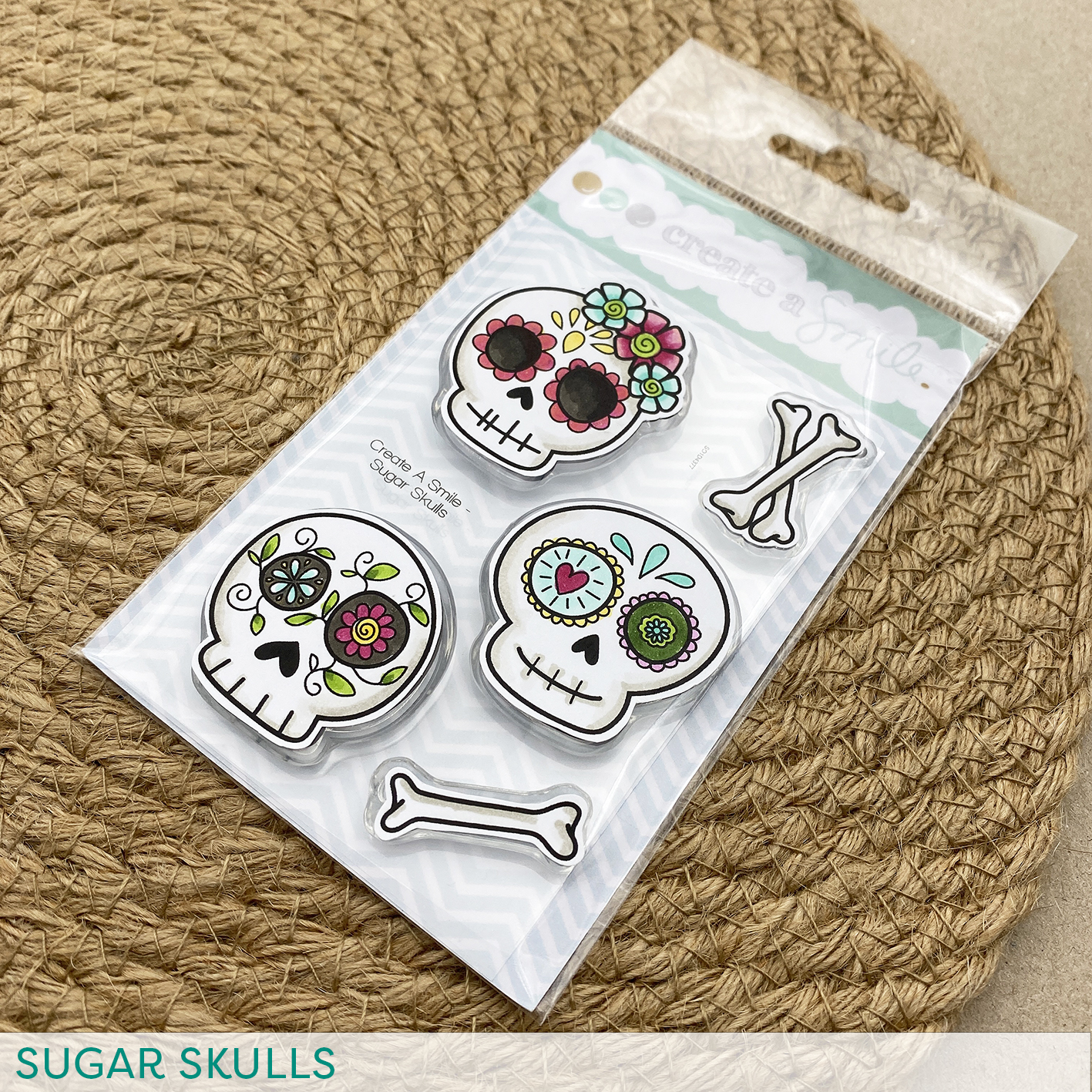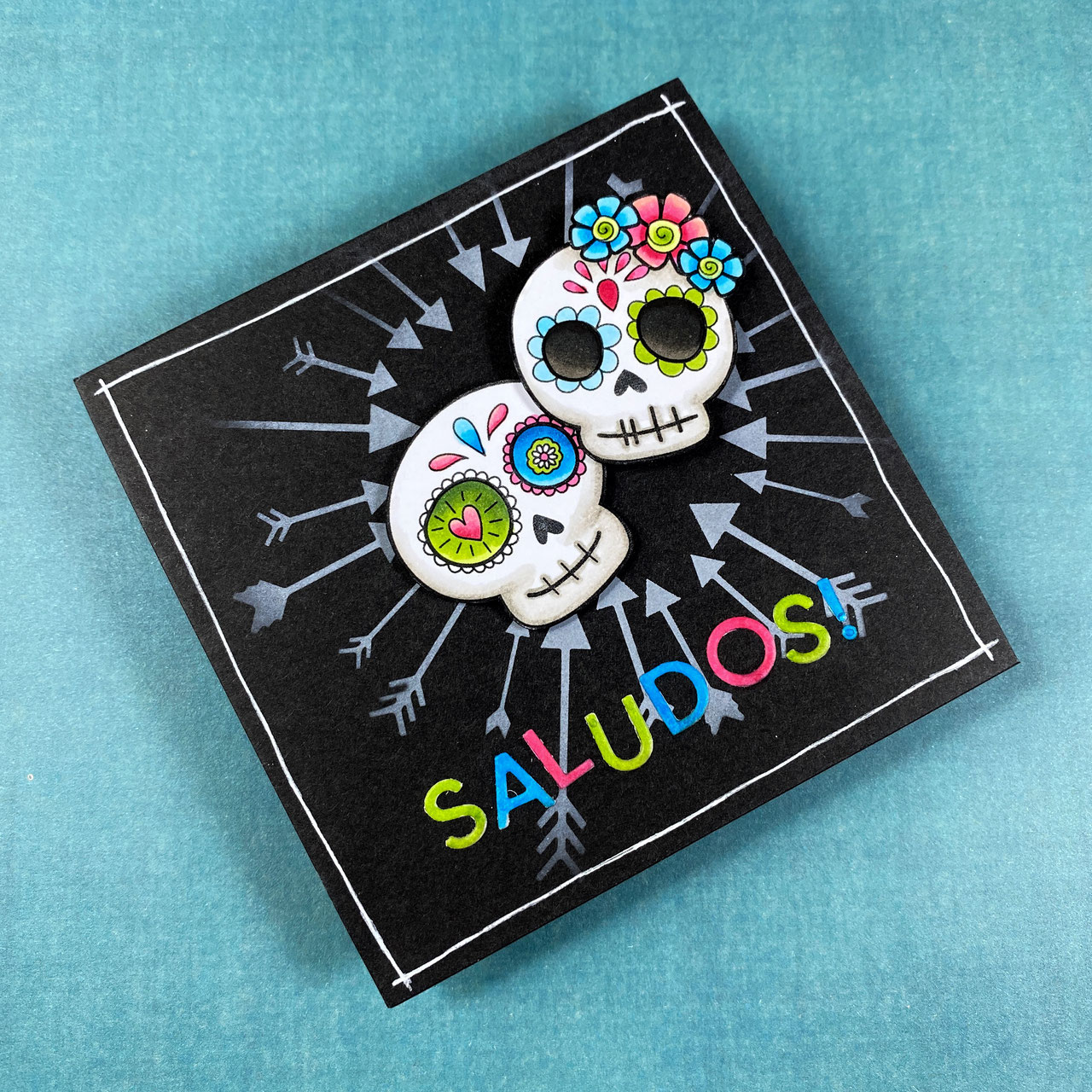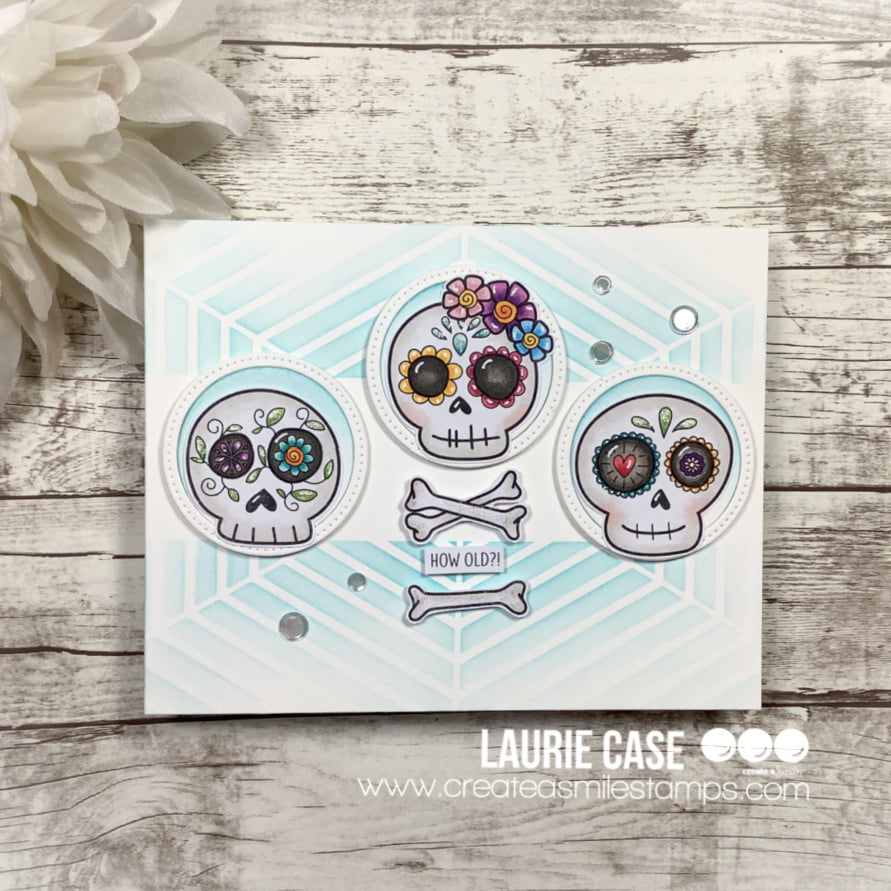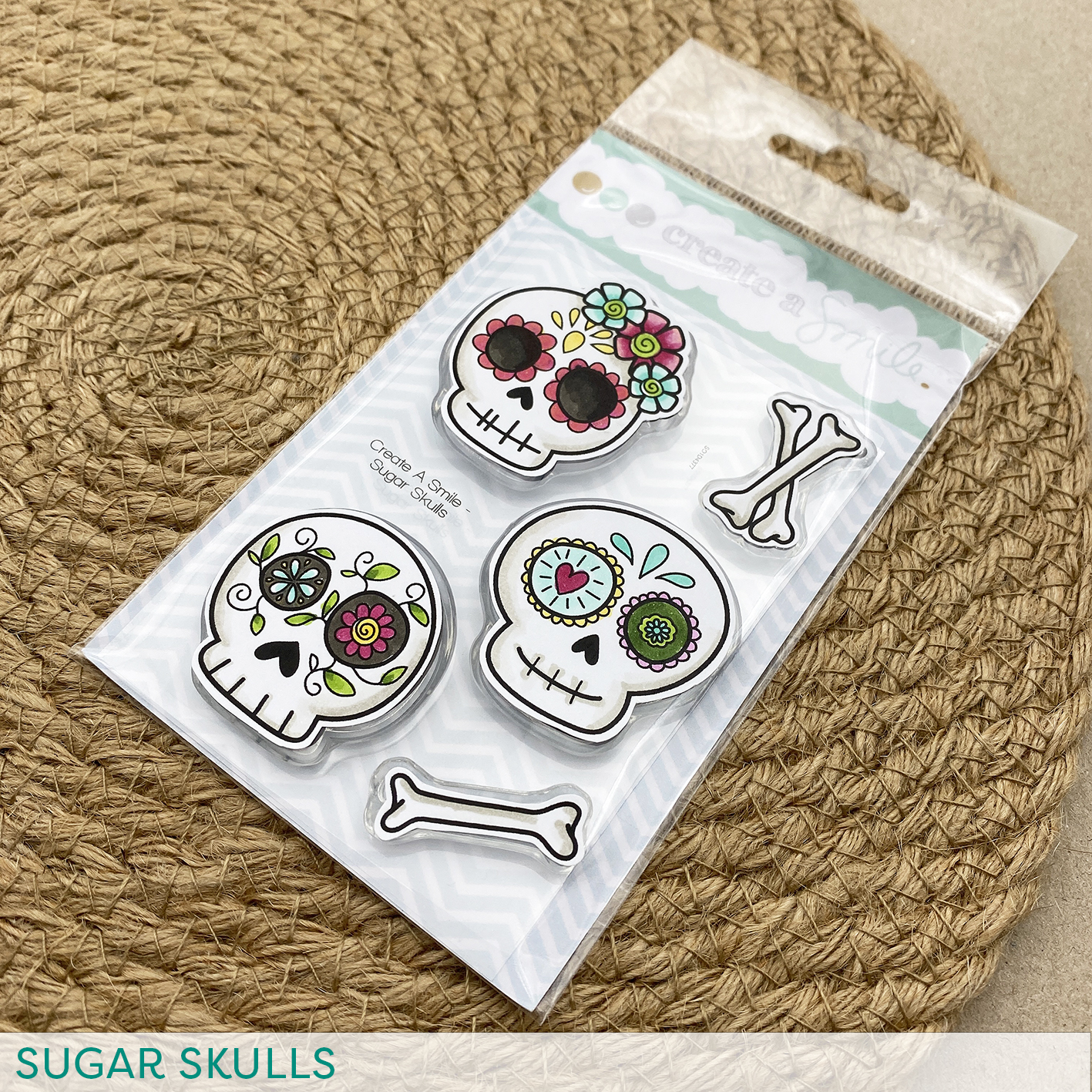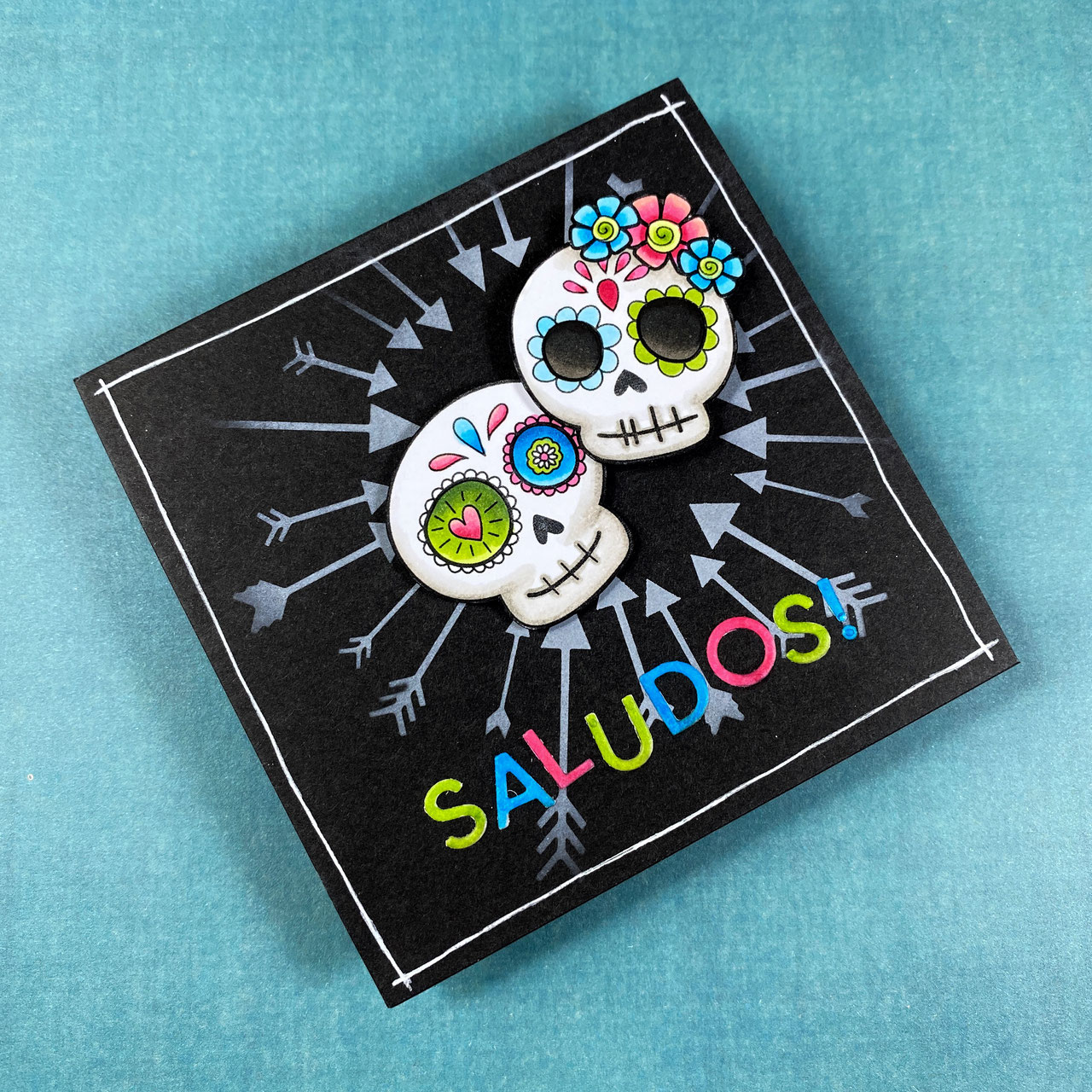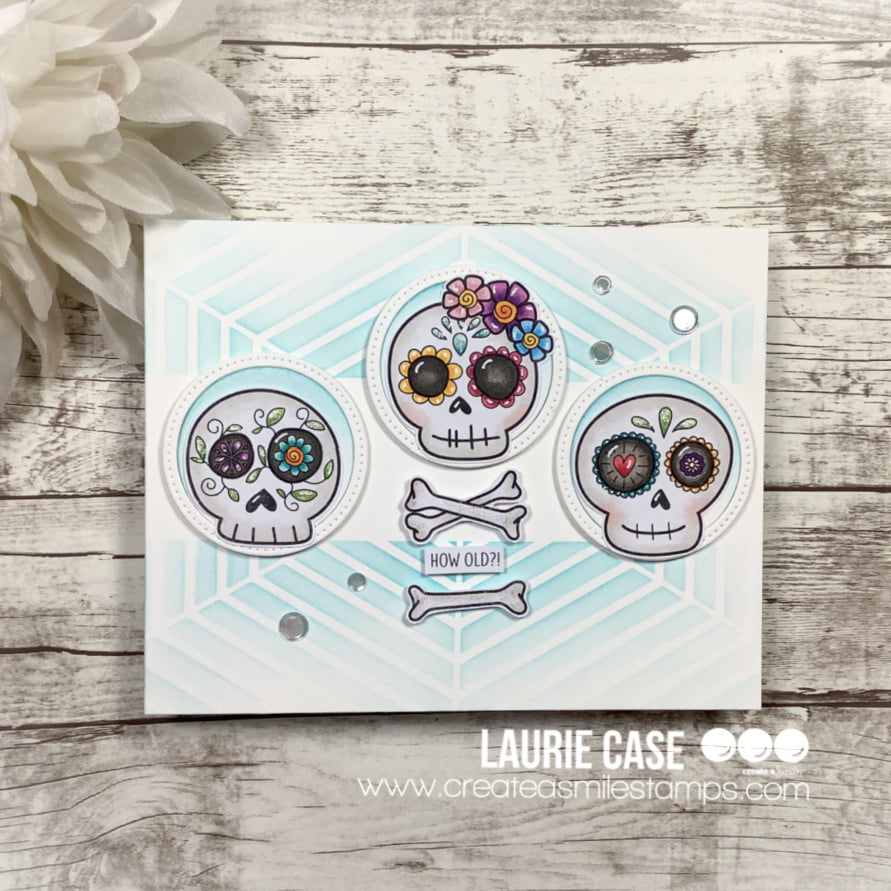 Available, delivery time: 1-3 days
Stempel A7 Sugar Skulls
They are no longer just popular in Mexico: Sugar Skulls!
The colorfully painted skulls adorn fashion, home decor and the skin of tattoo-crazy people all over the world. The brightly painted skulls actually belong to Dia de los muertos, the day on which the dead are commemorated and life is celebrated in Mexico.
But they are also fantastic for Halloween (or birthday cards!).
Motif stamps in this set
• 3 Sugar Skulls
• crossbones
• single bone