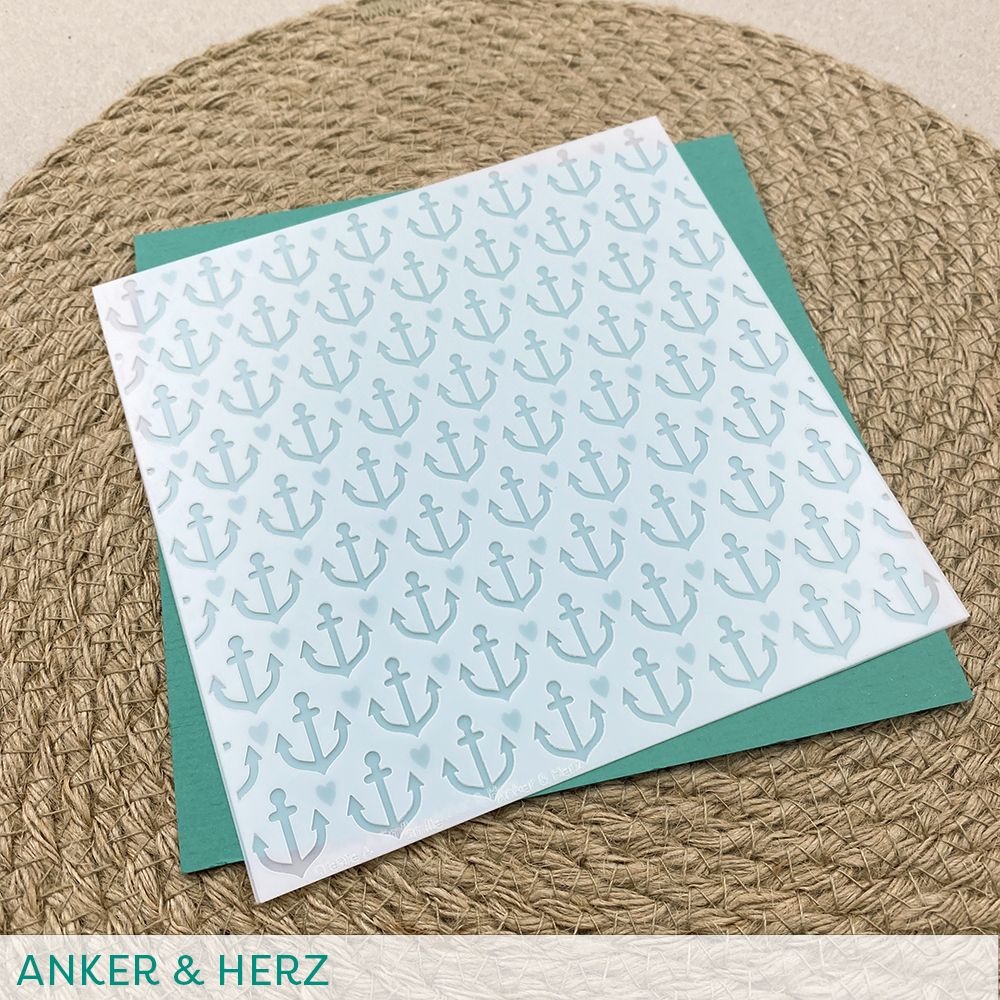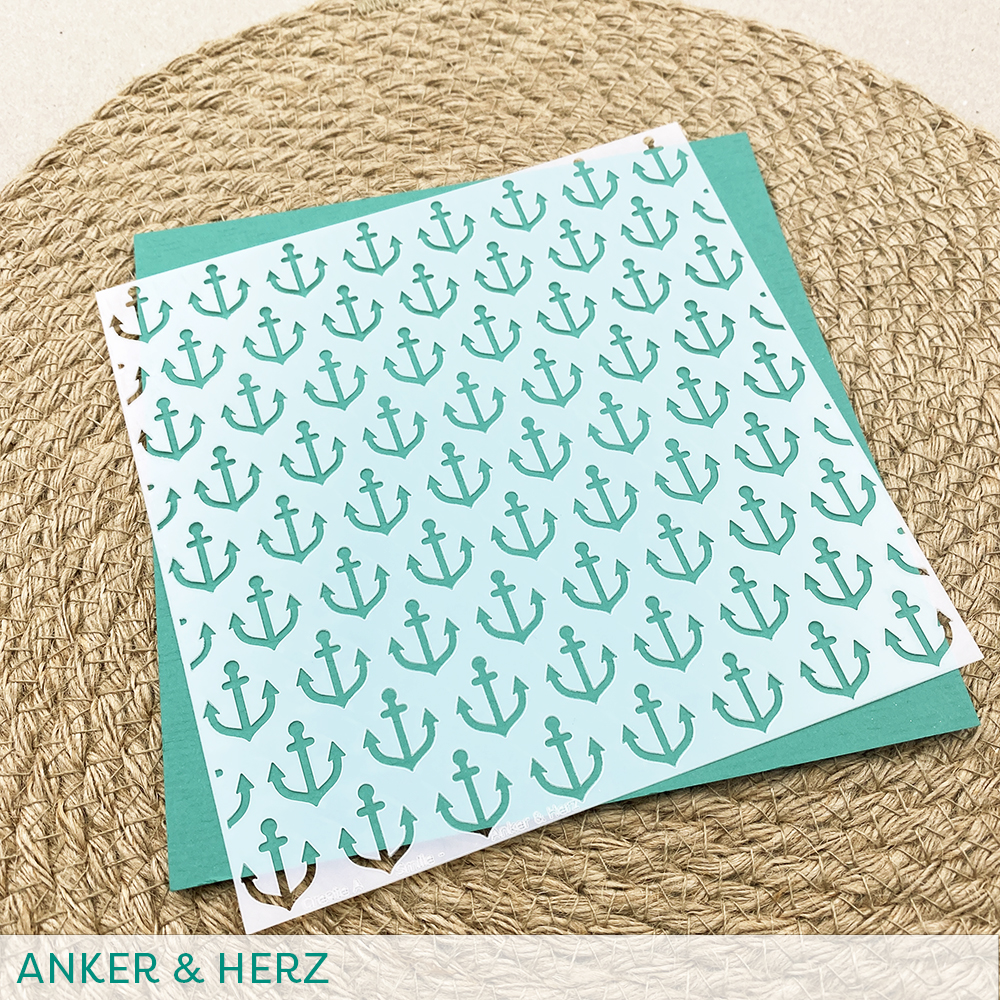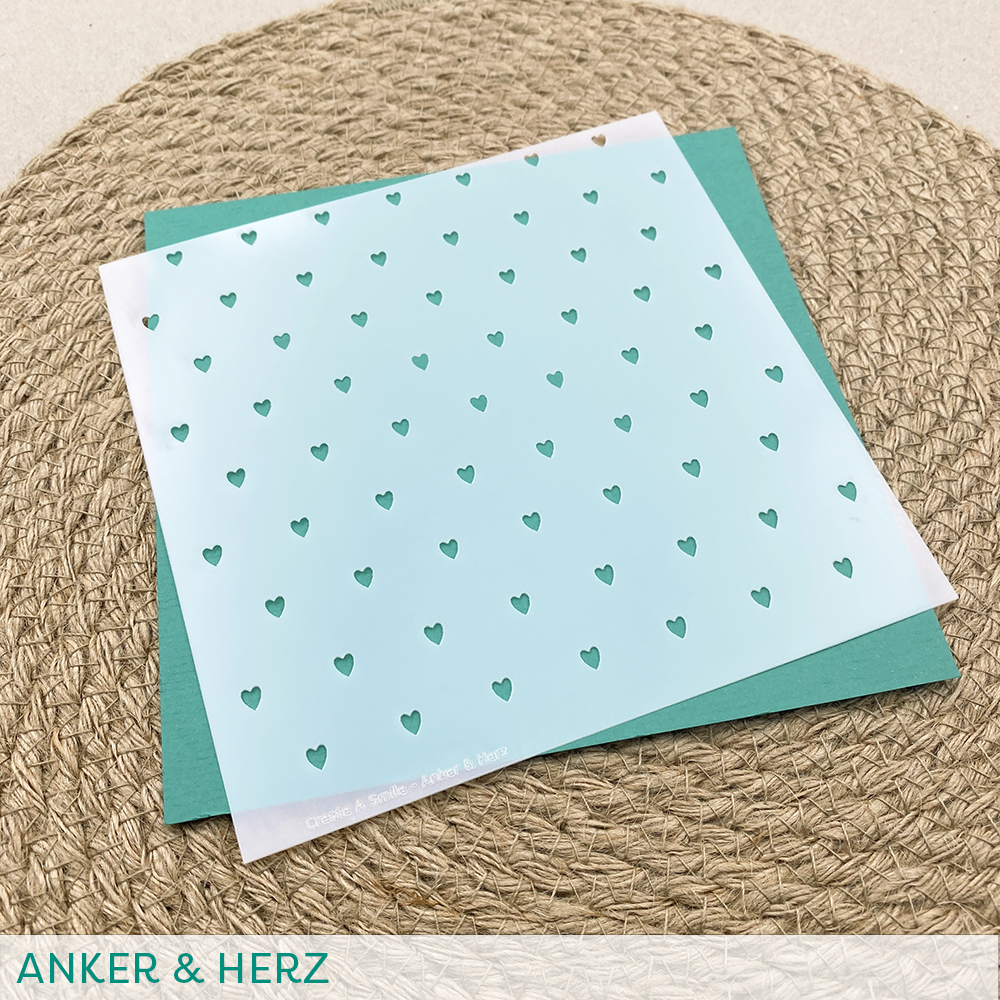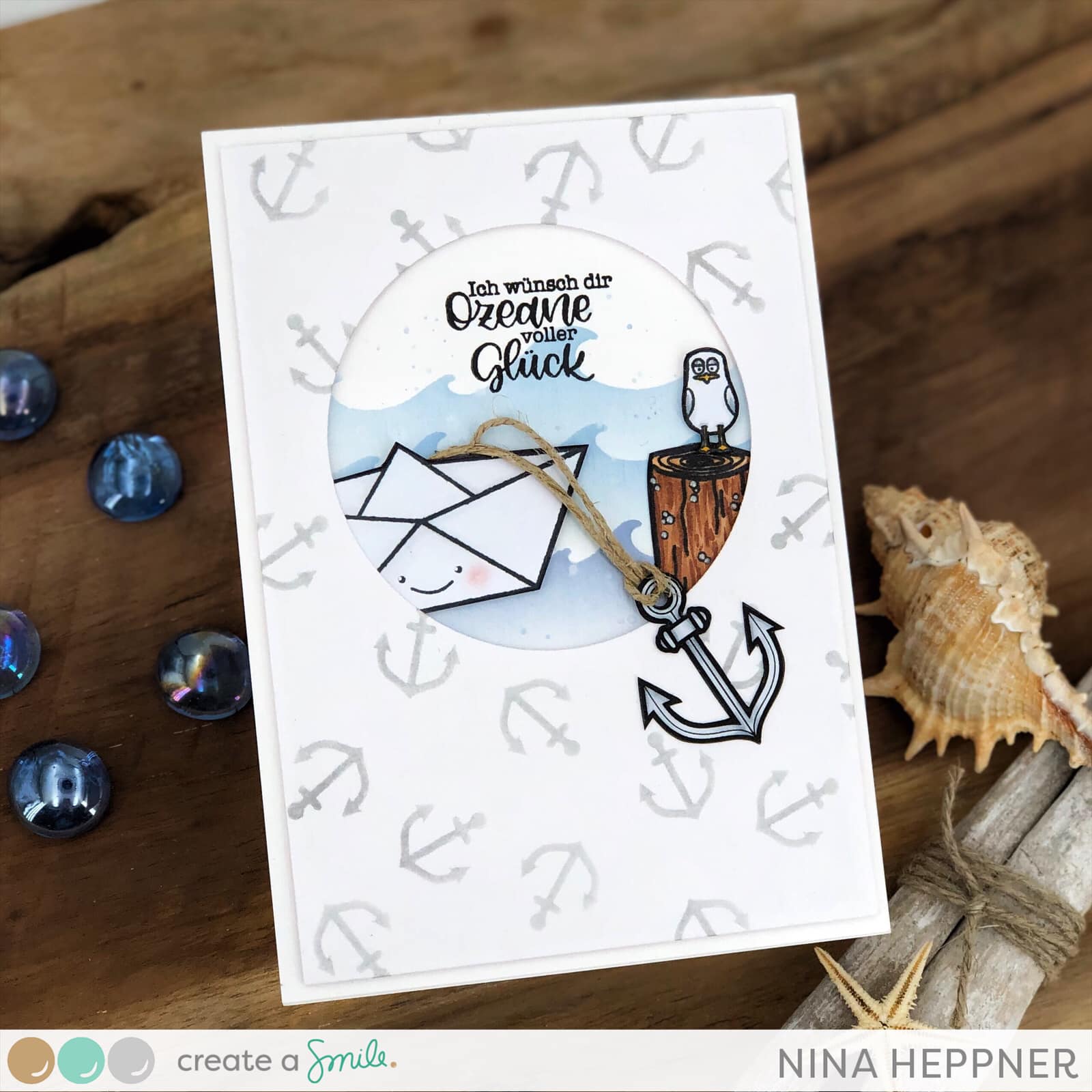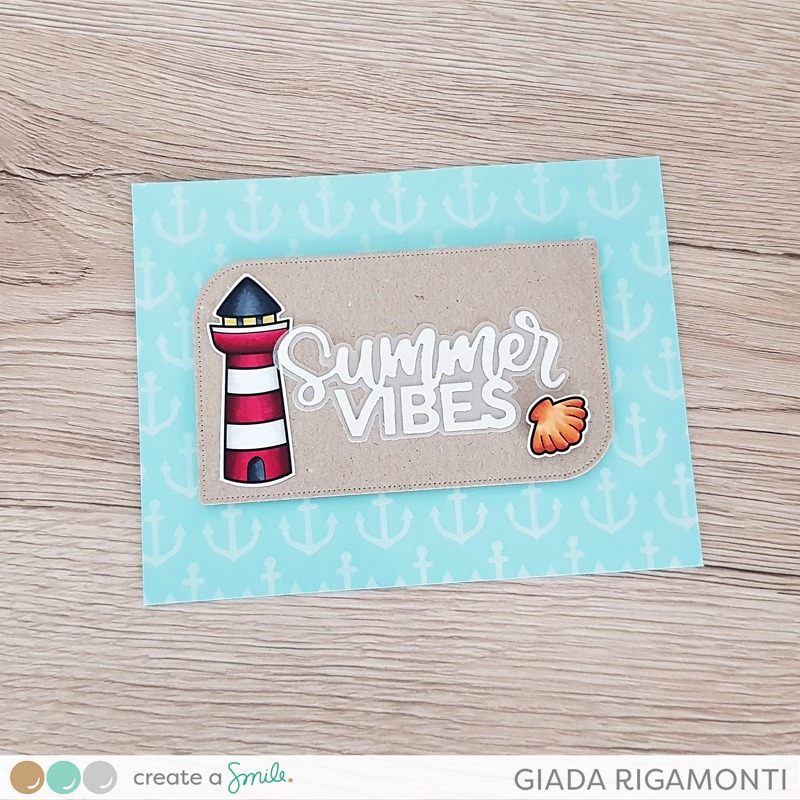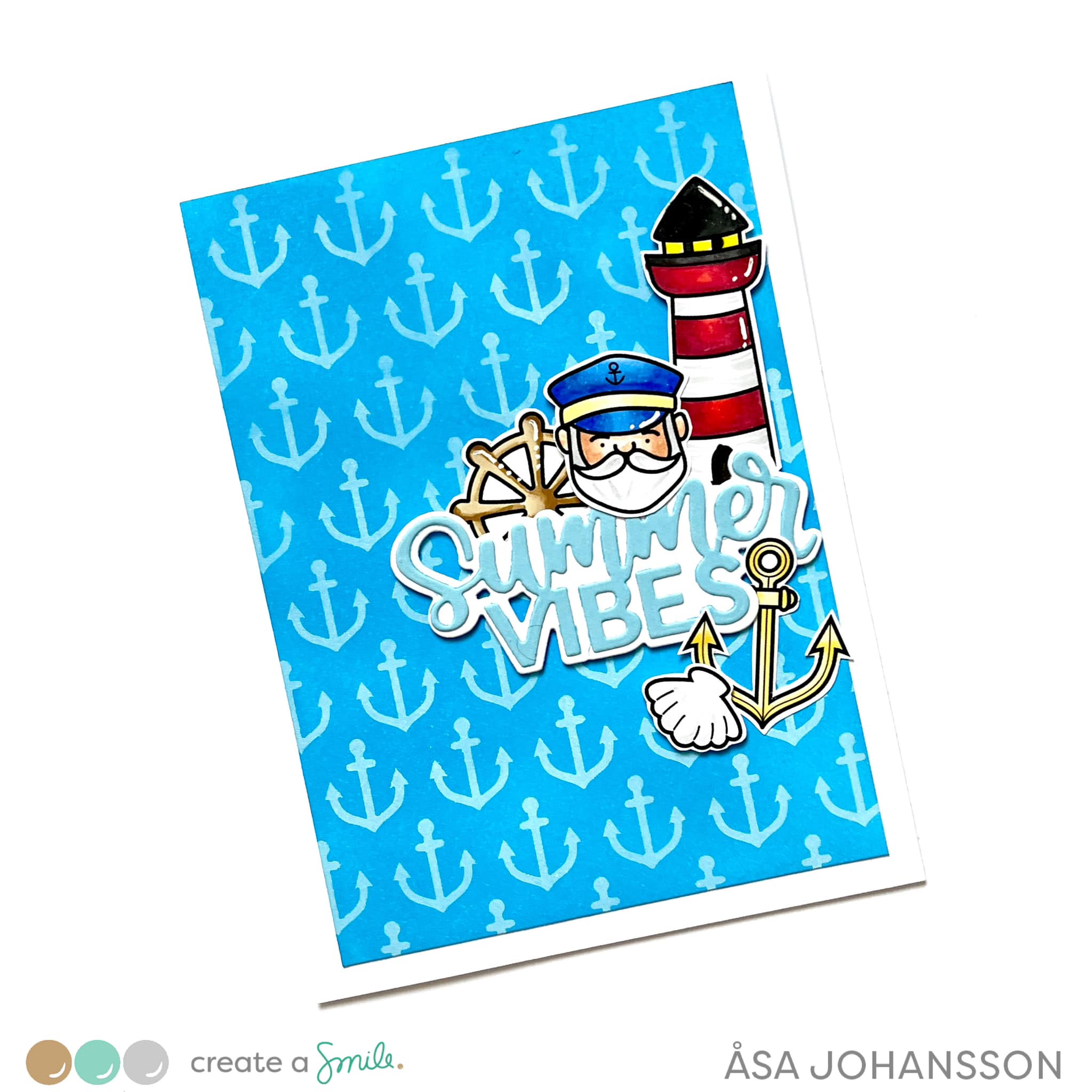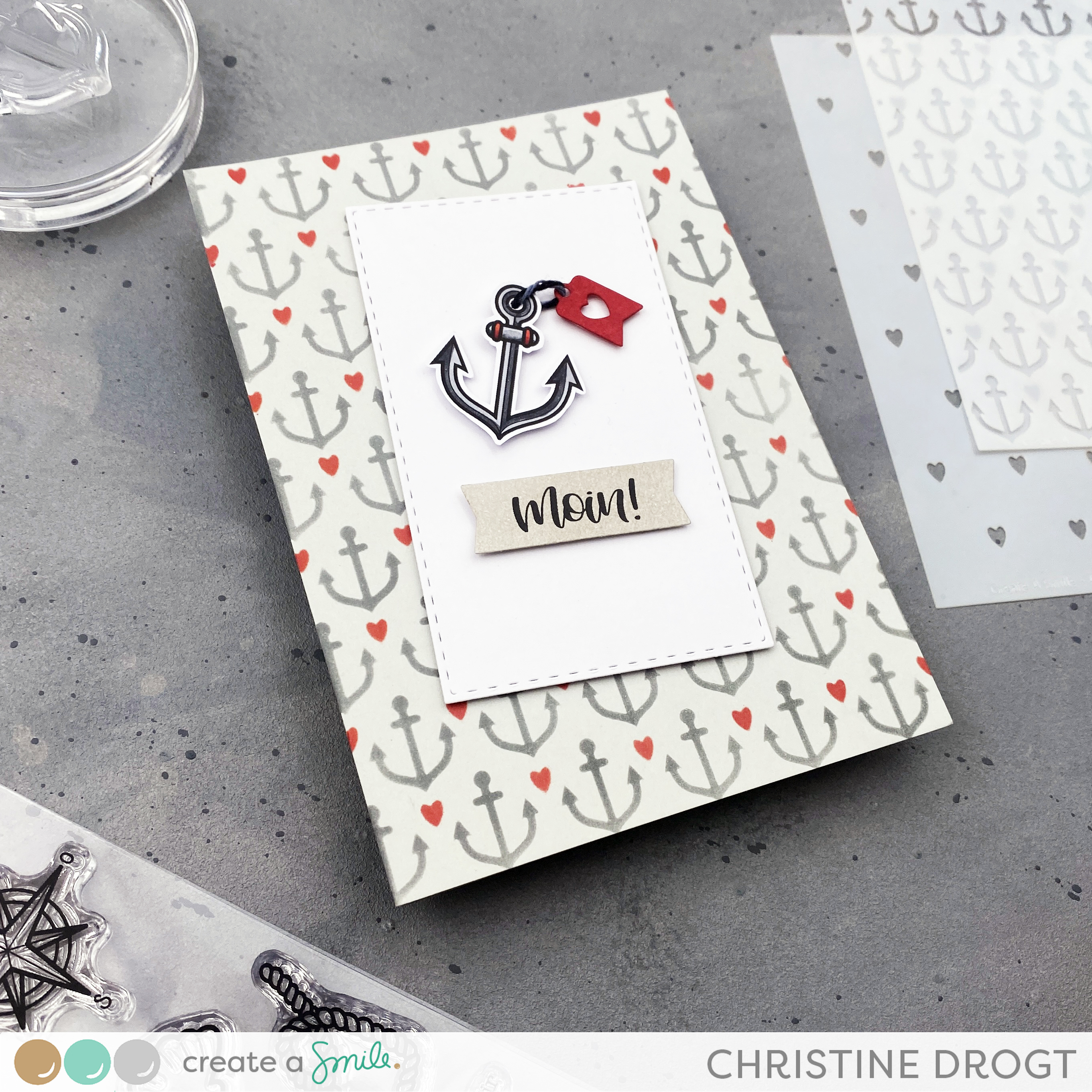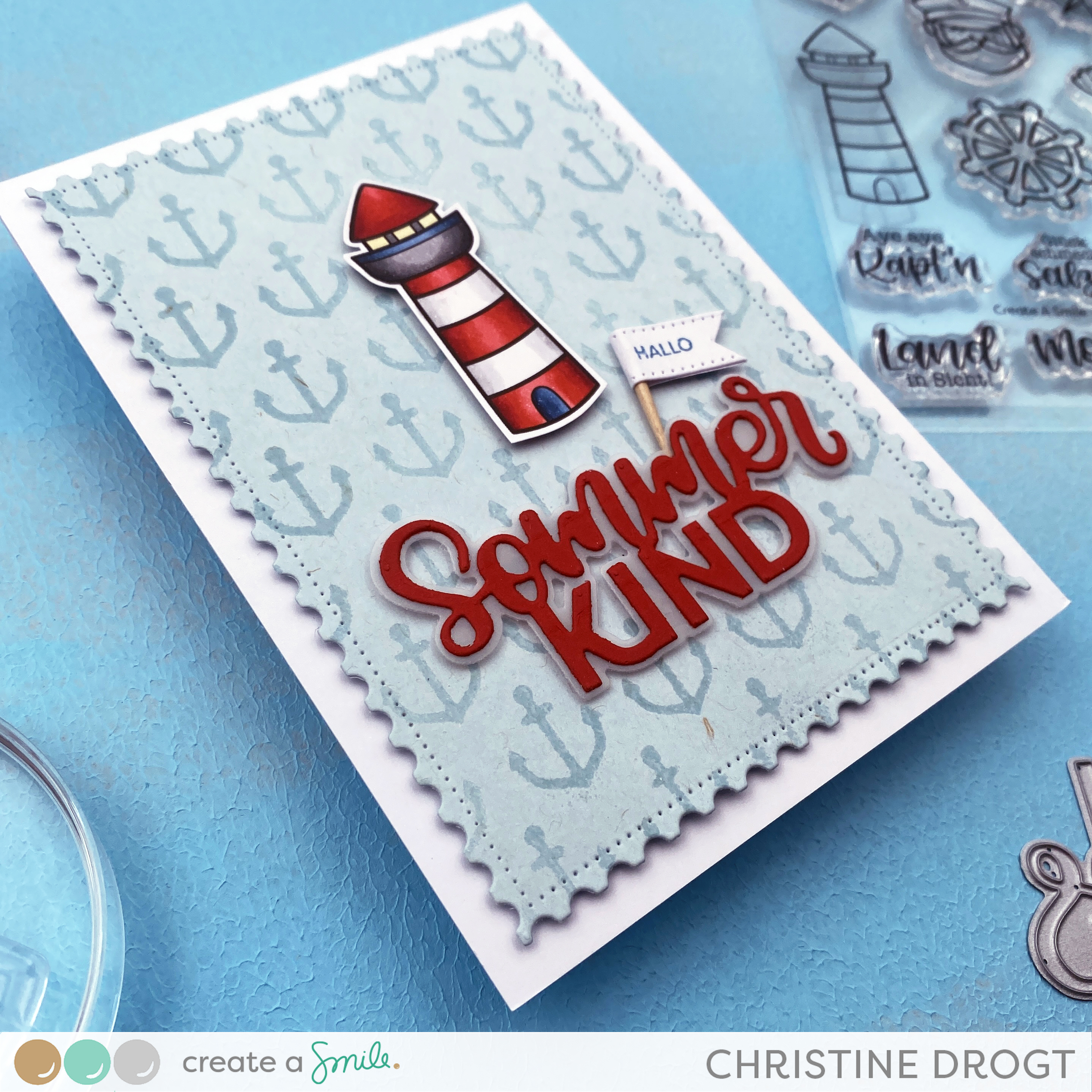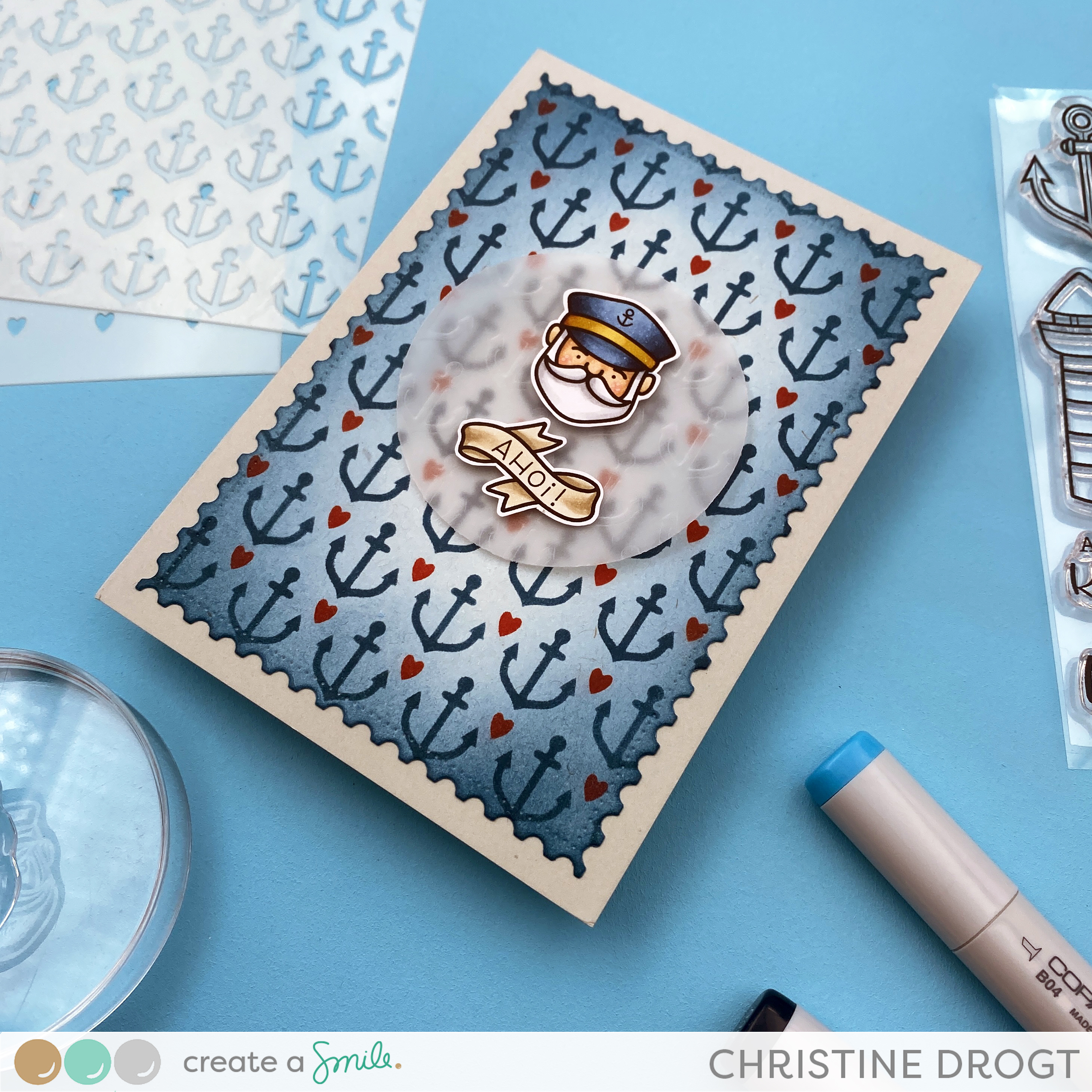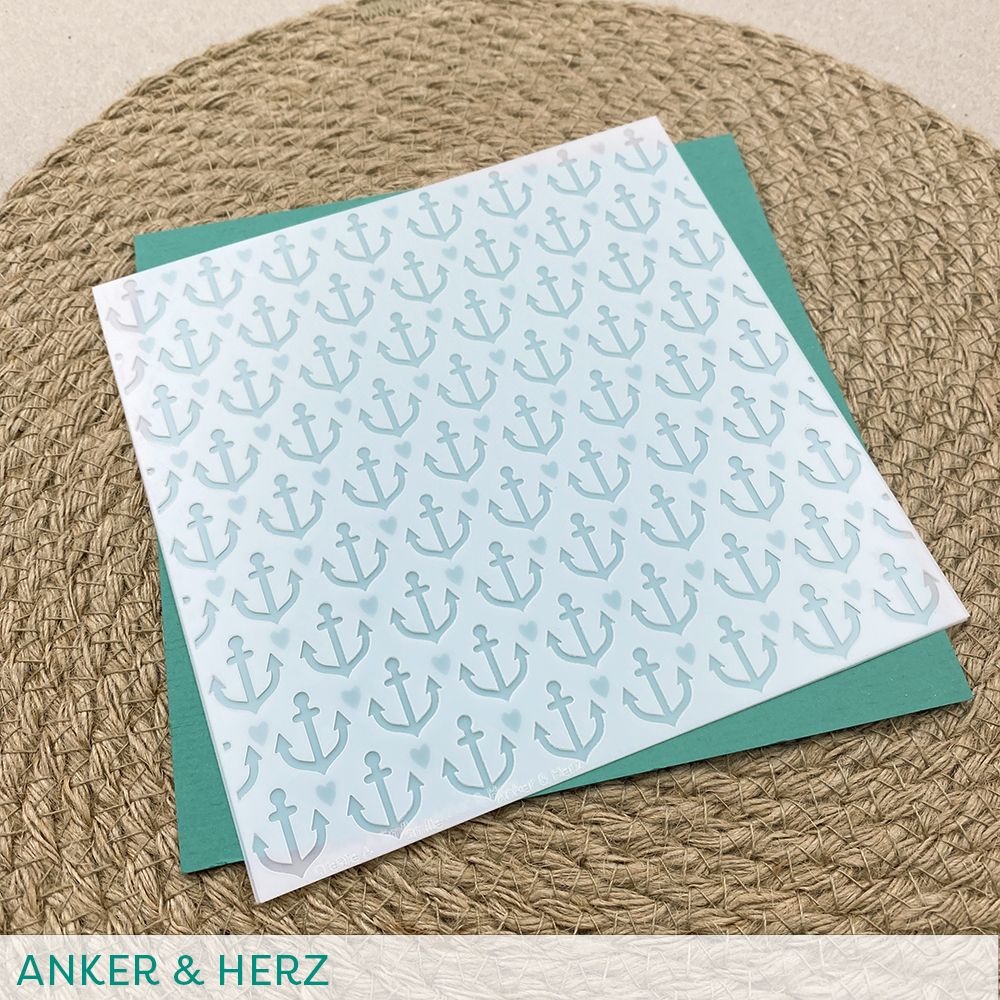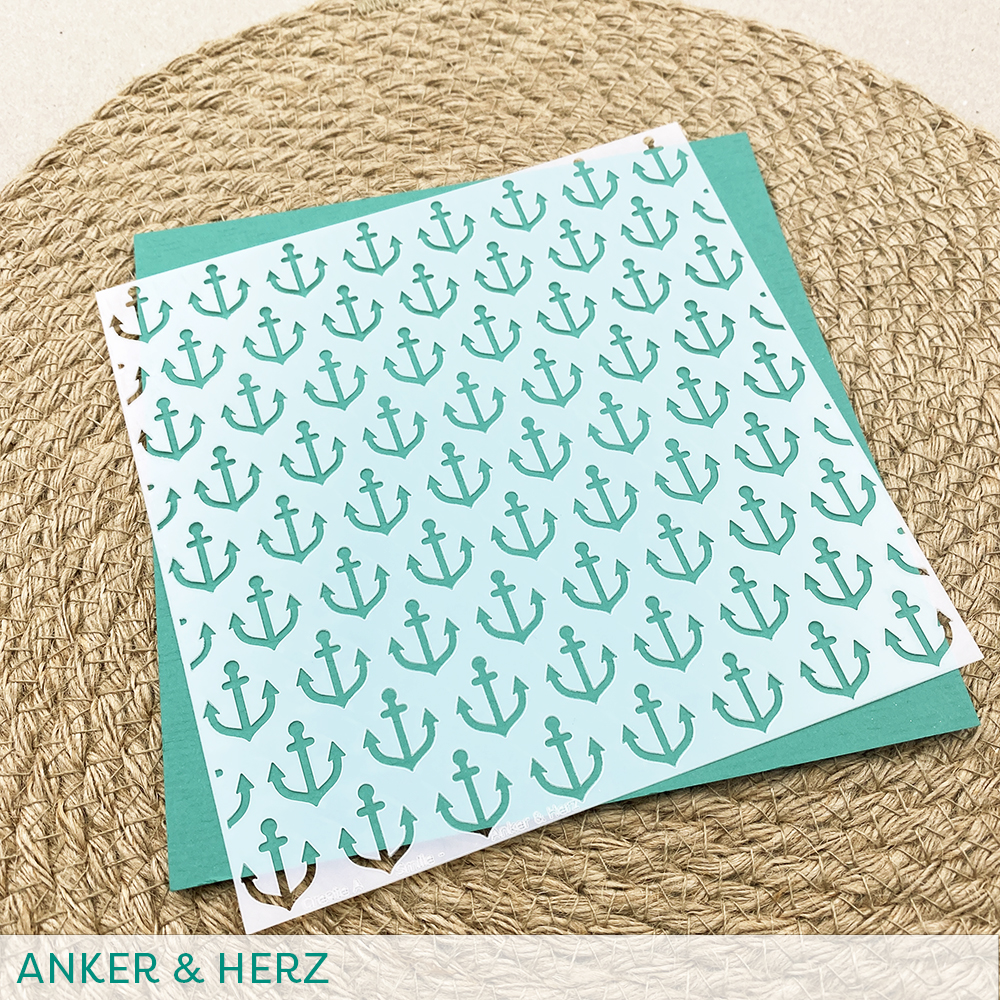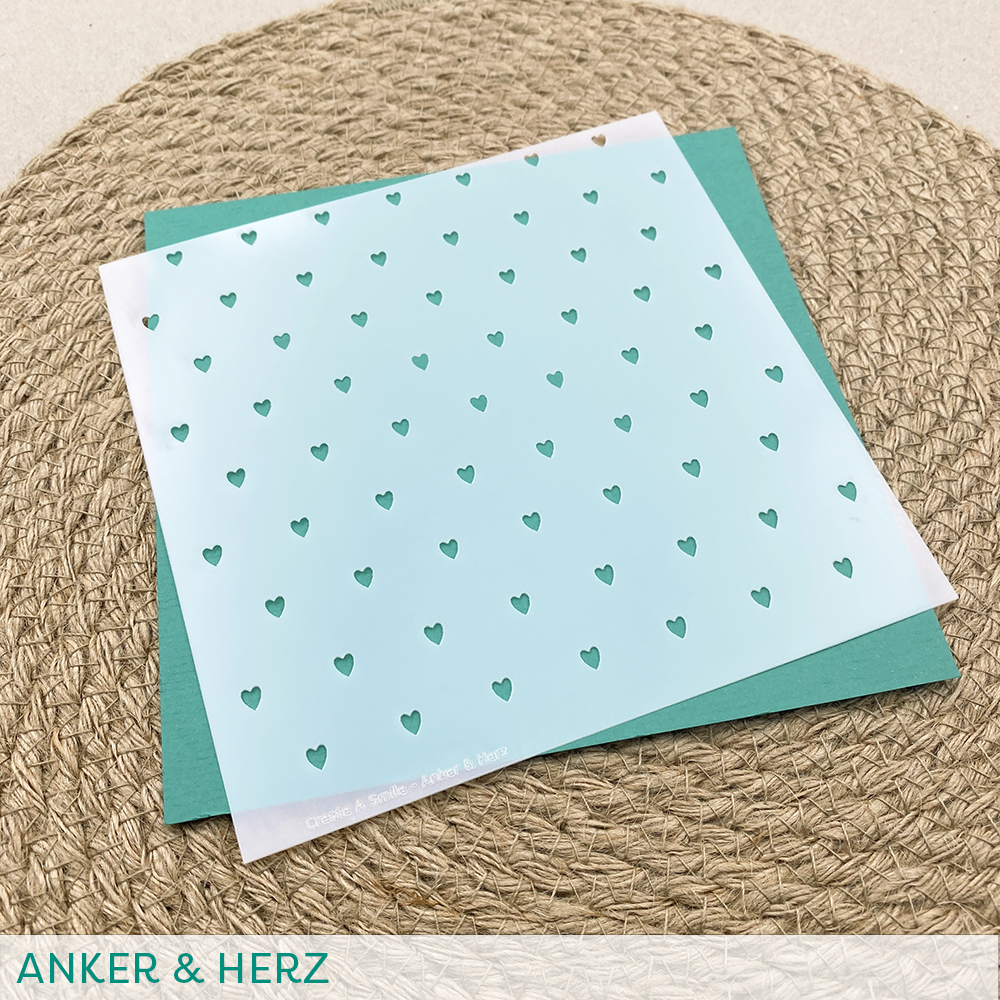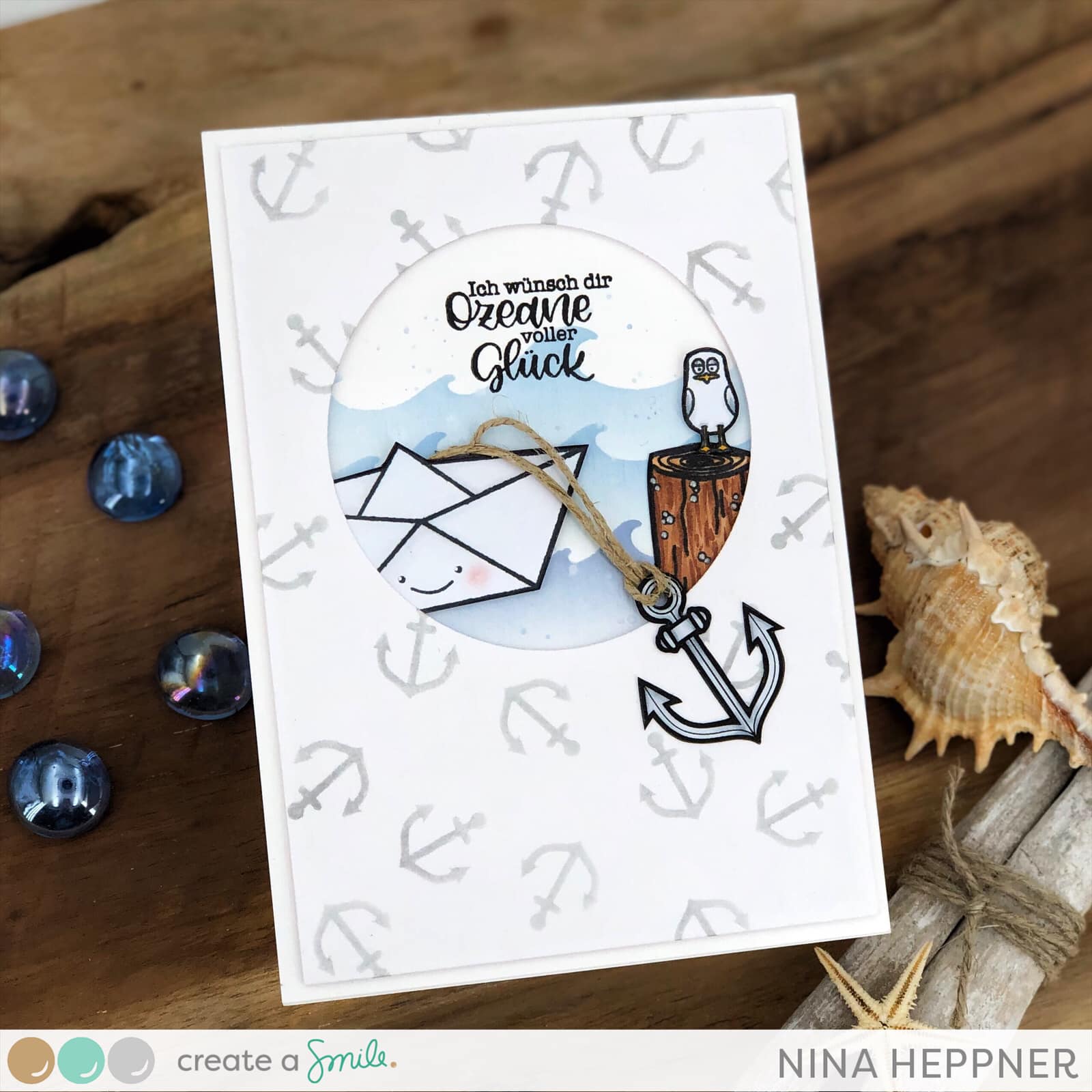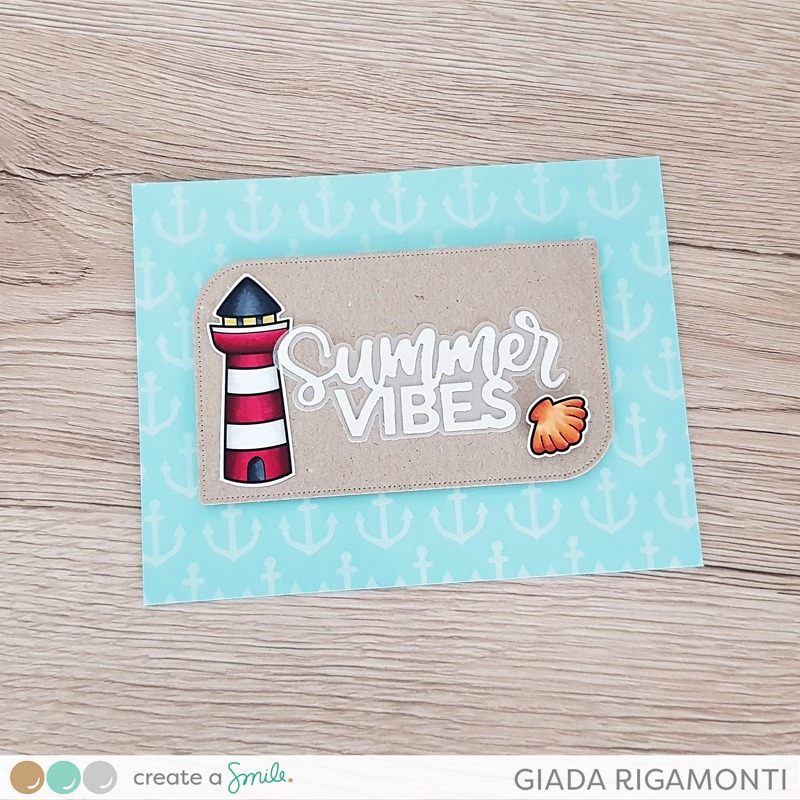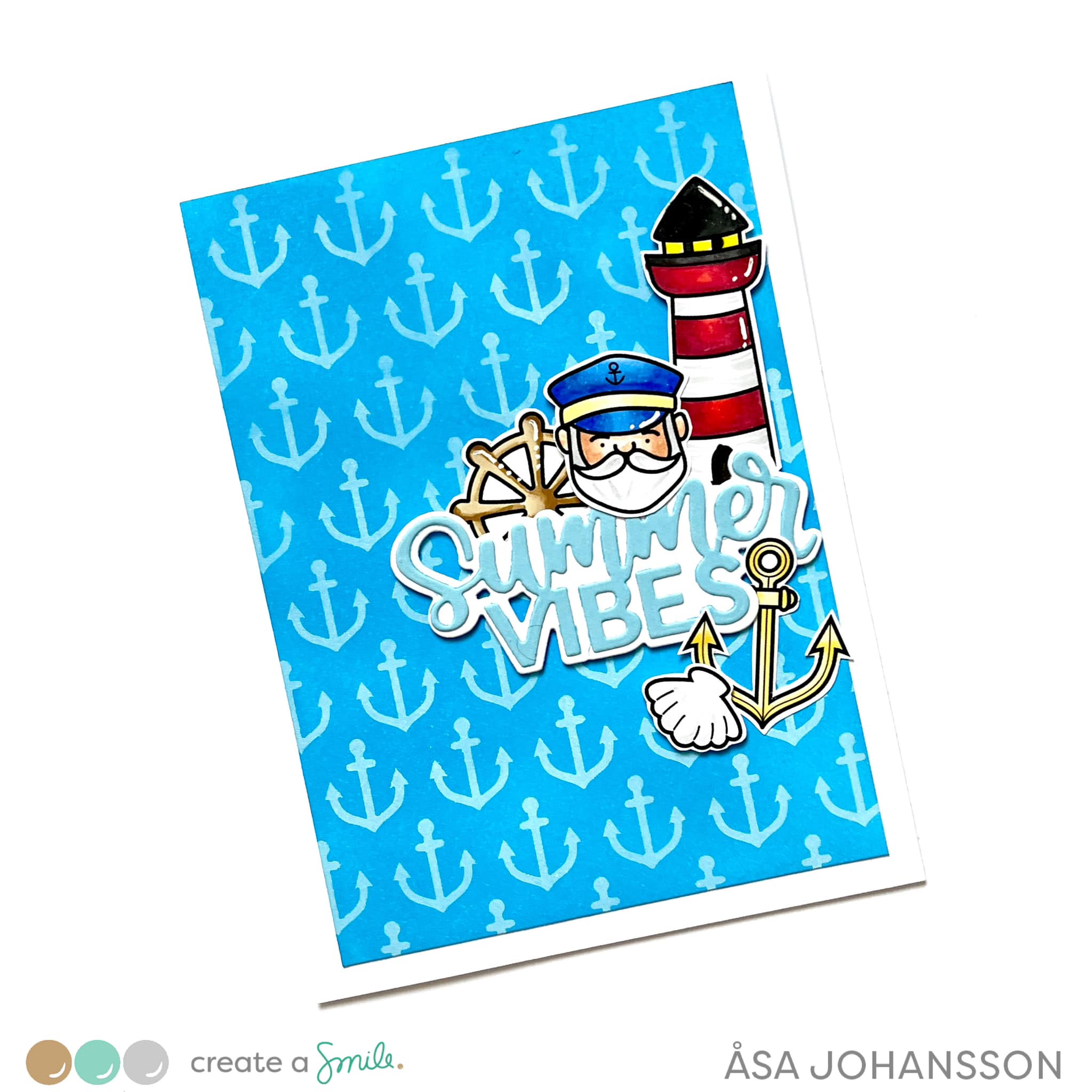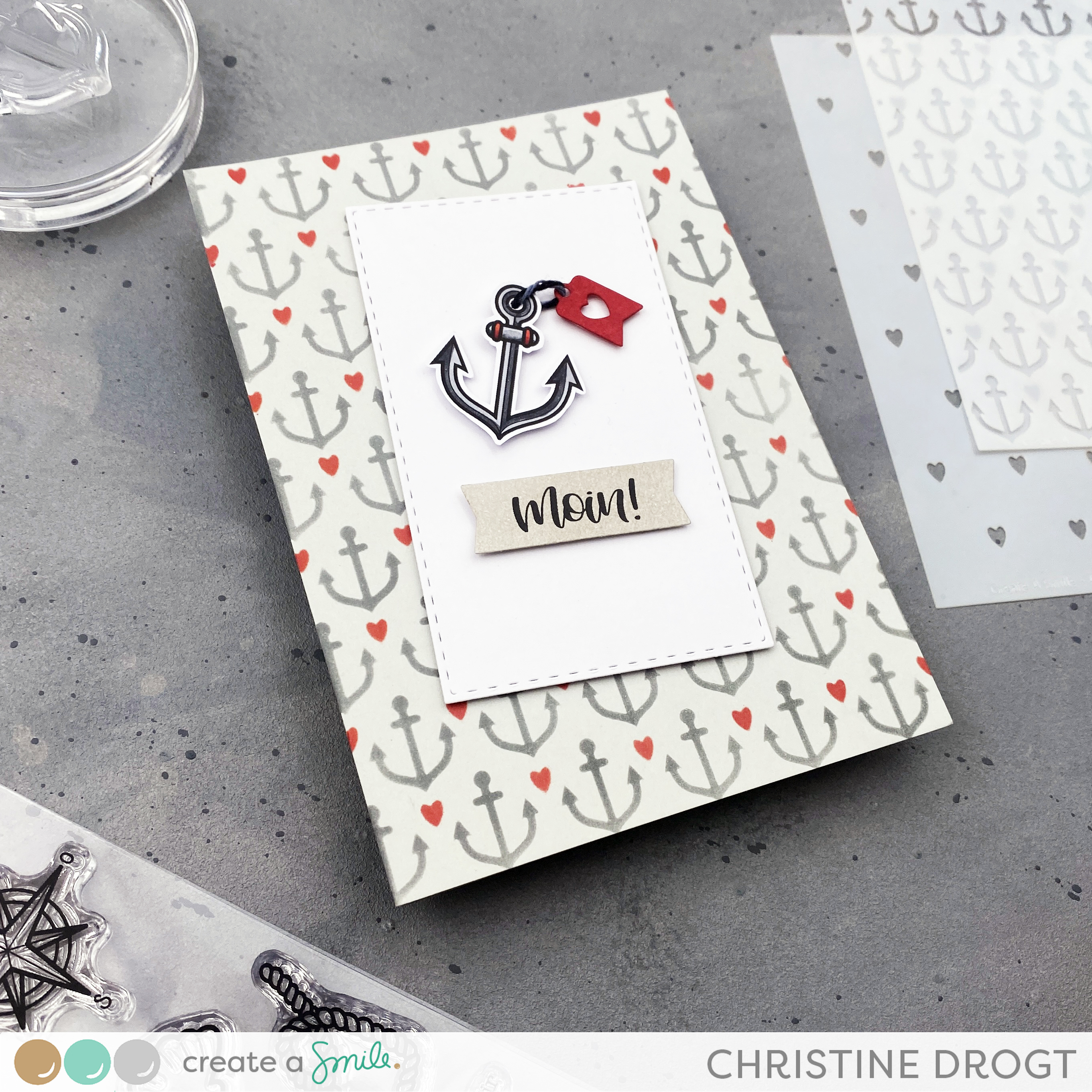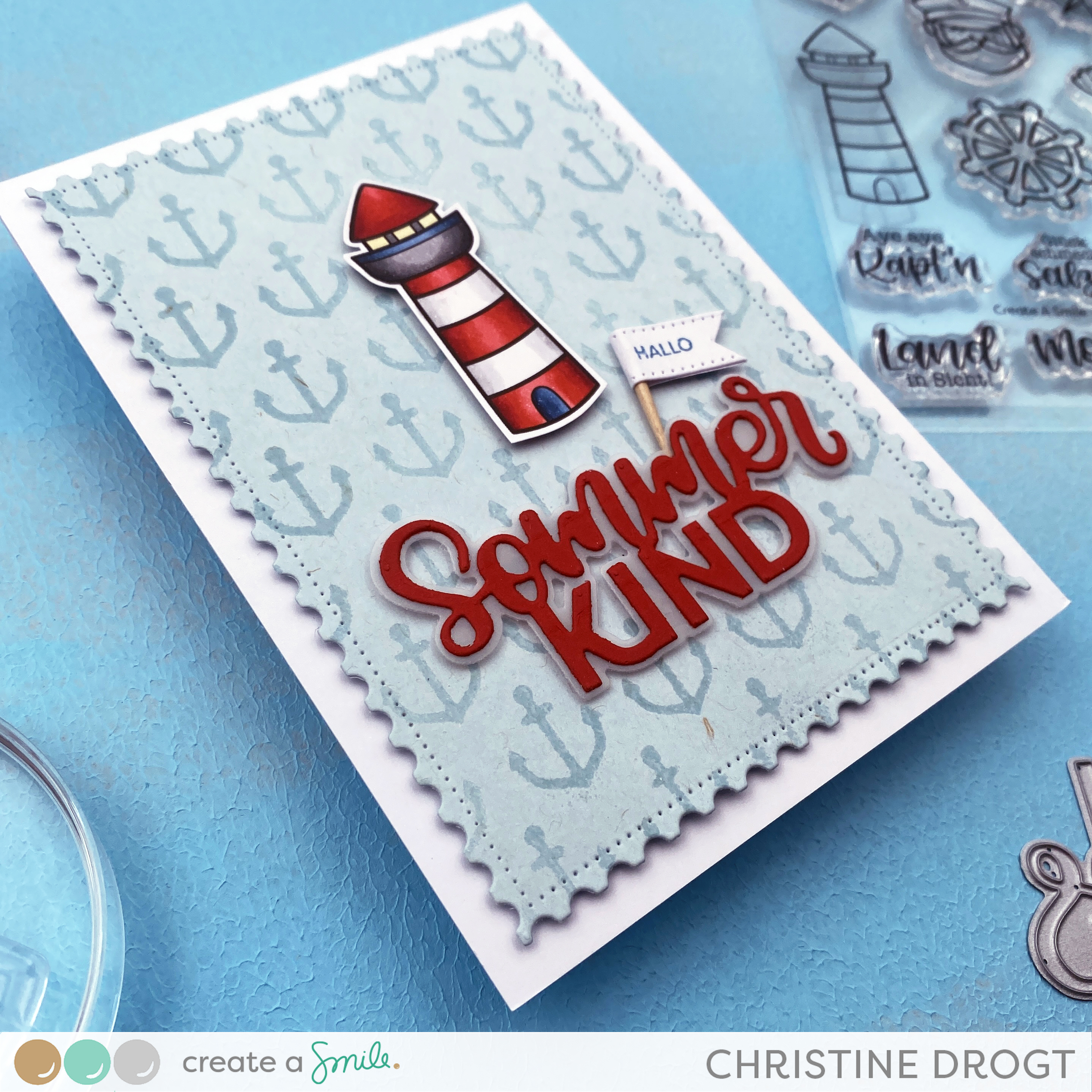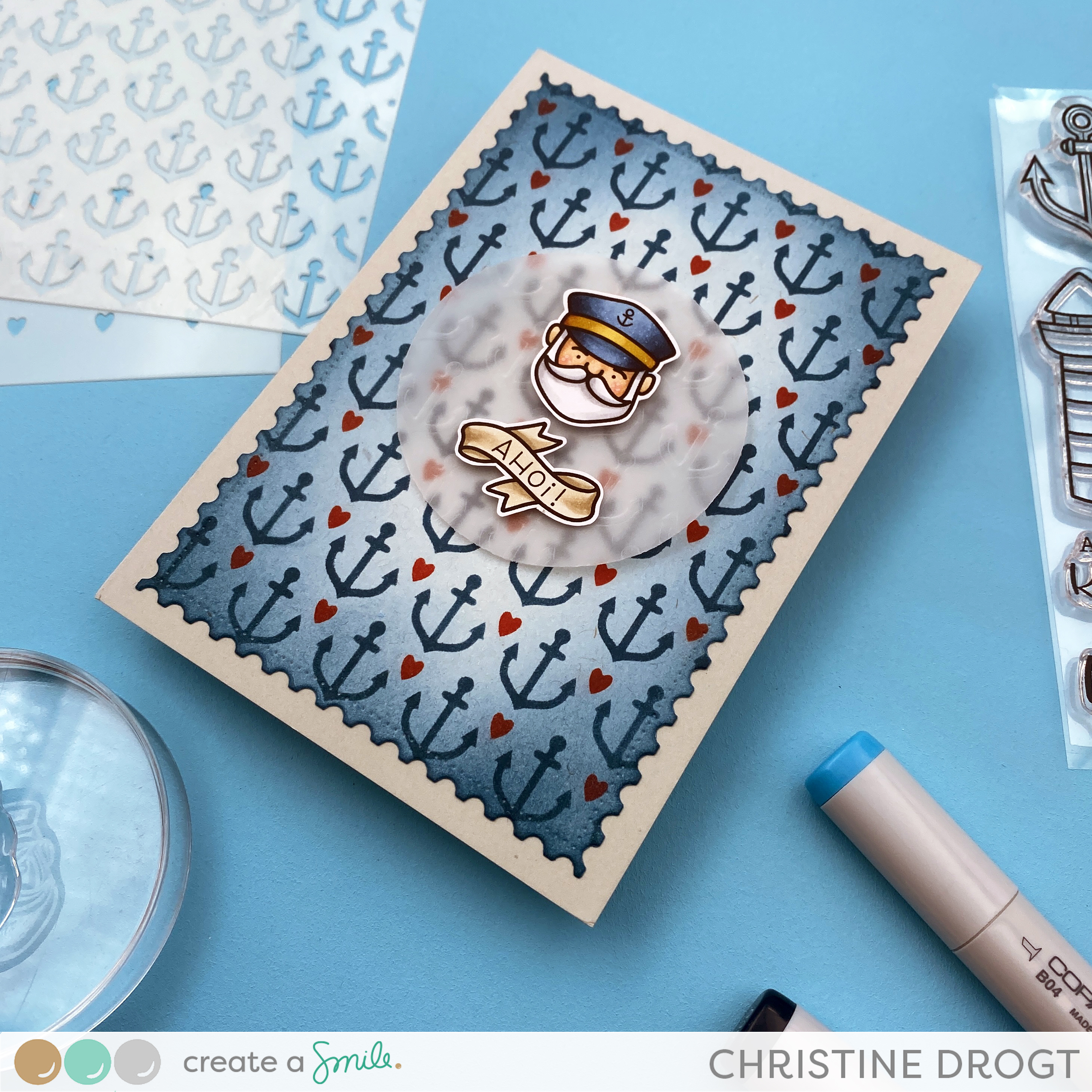 Stencil: Anker & Herz (2er Set)
Stencil: Anker & Herz (2er Set)
"I want to go to the seaside..." ♪♫♩
This stencil set is just right for maritime romantics, beach walkers and hobby captains. The anchors and hearts are on separate stencils so you can use both separately. This means that multicolored backgrounds can also be created in no time at all. Hooray!
One Stencil - (almost) infinite possibilities!
Regardless of whether you apply with pens, brushes, sponges, cloths or blades.
Regardless of whether you use watercolour, acrylic paint, alcohol based colours, structure paste, ink or chalk. Our Stencils are up to the task and versatile like no other tool on your desk.
Combine, design, try it out. There are no limits to your creativity.