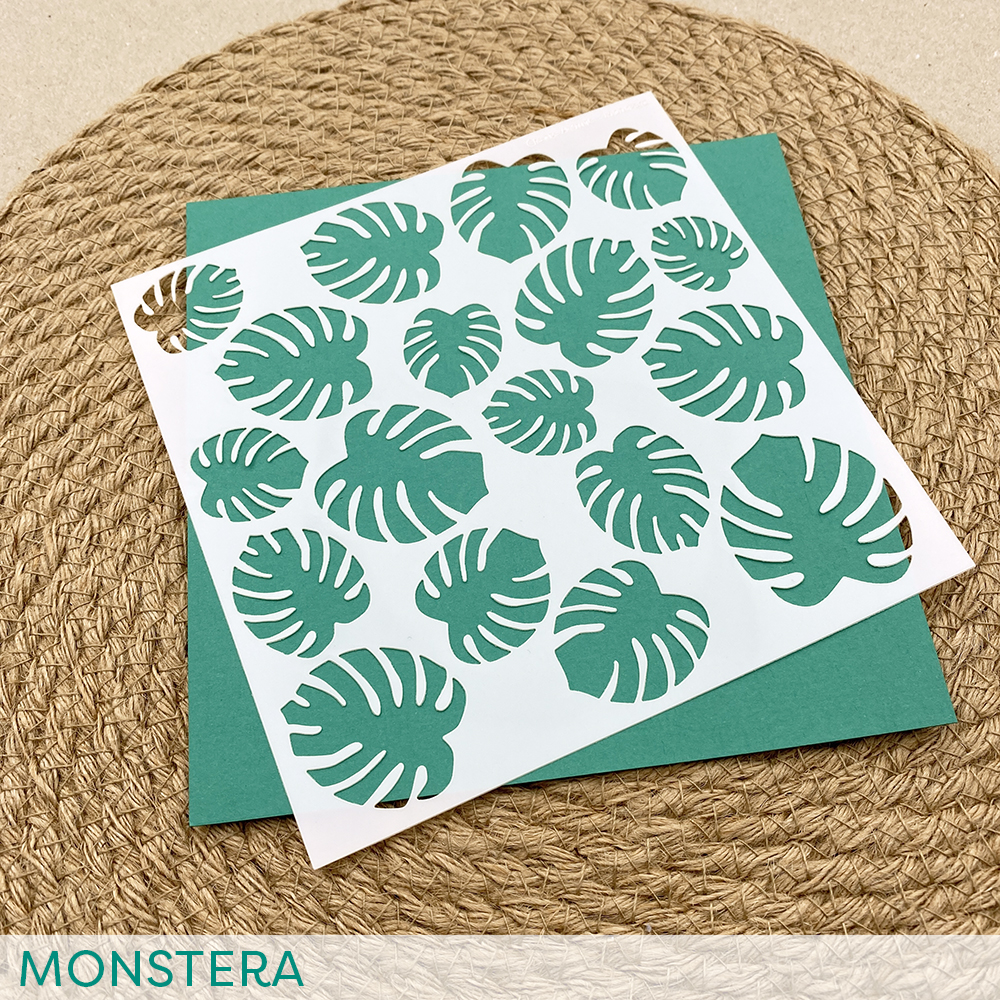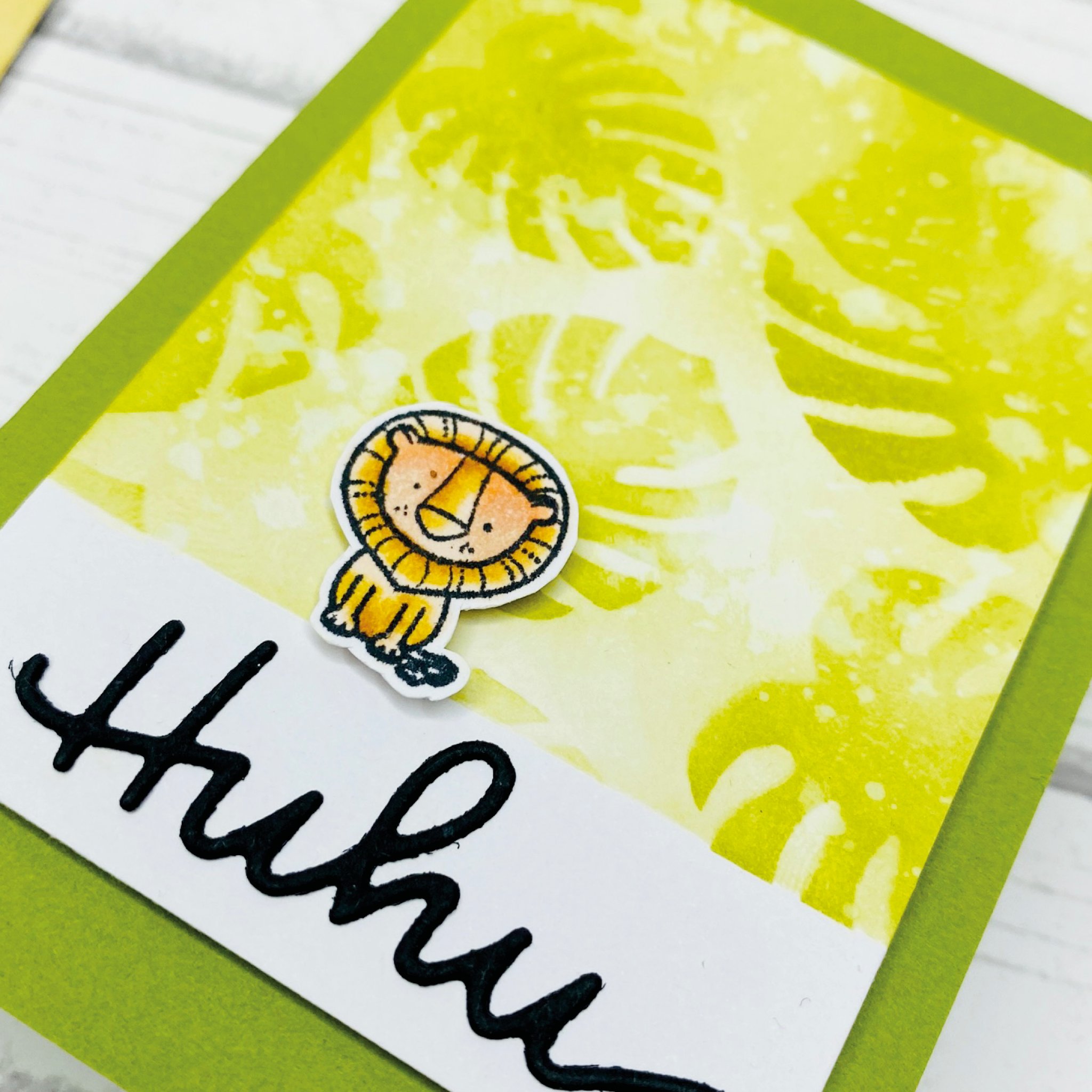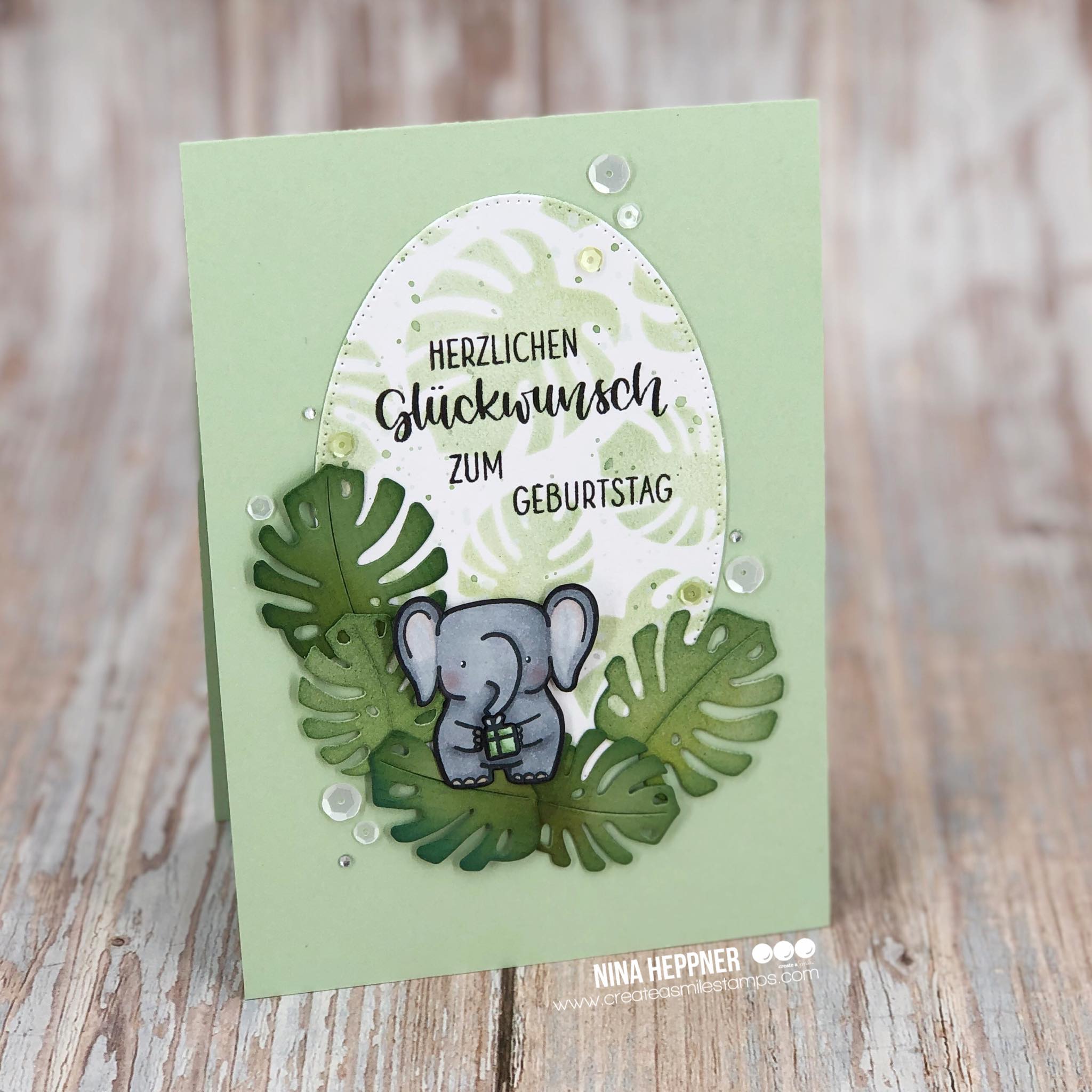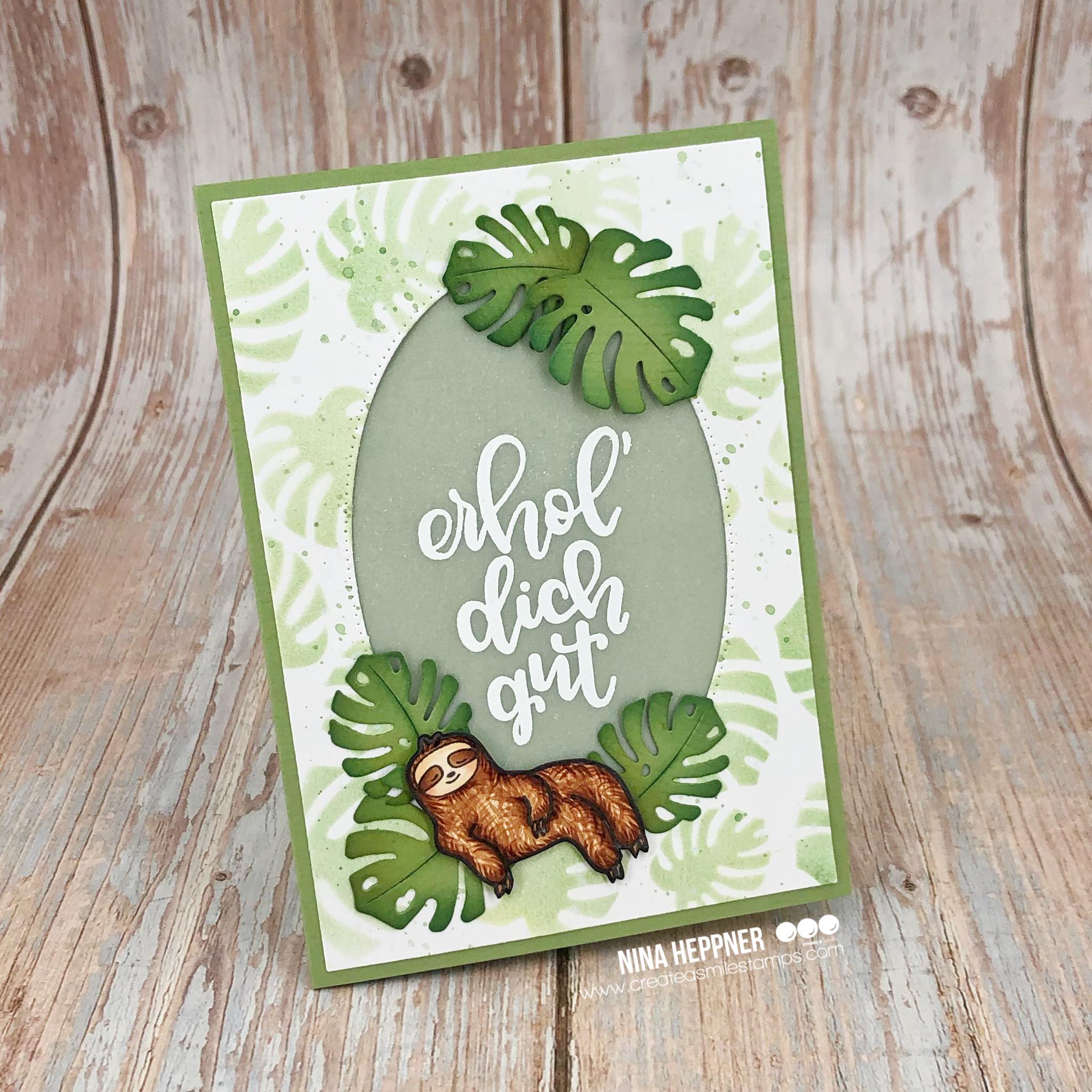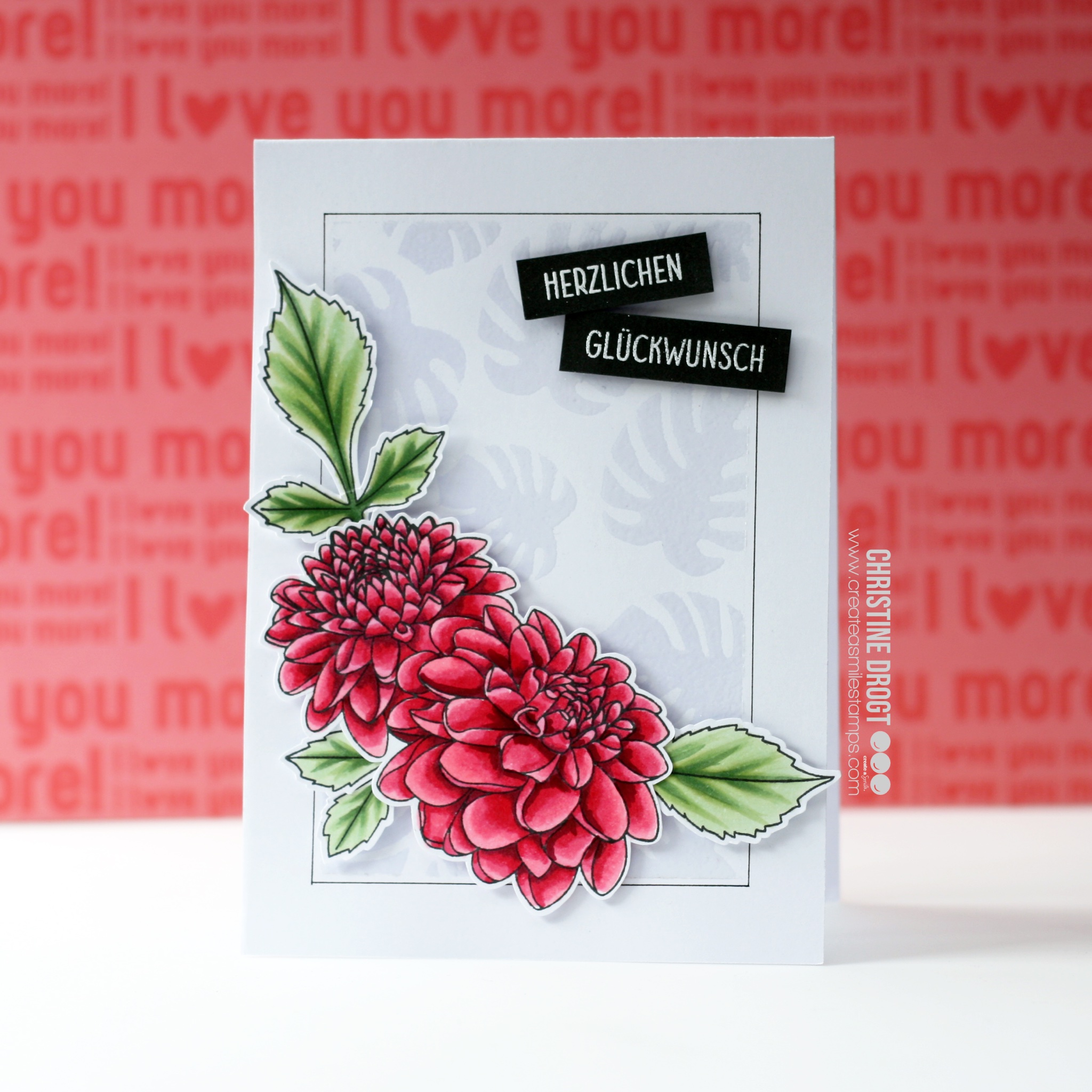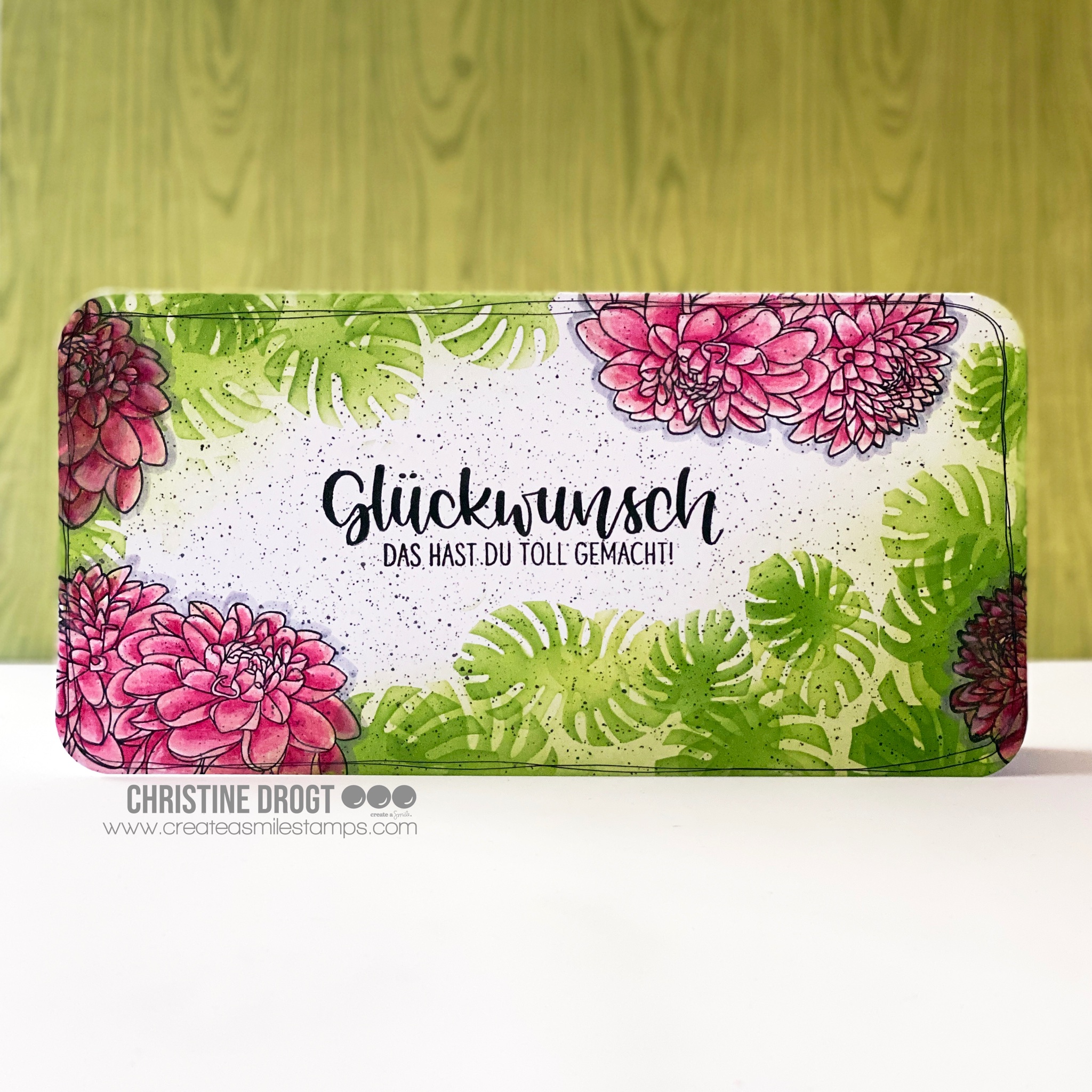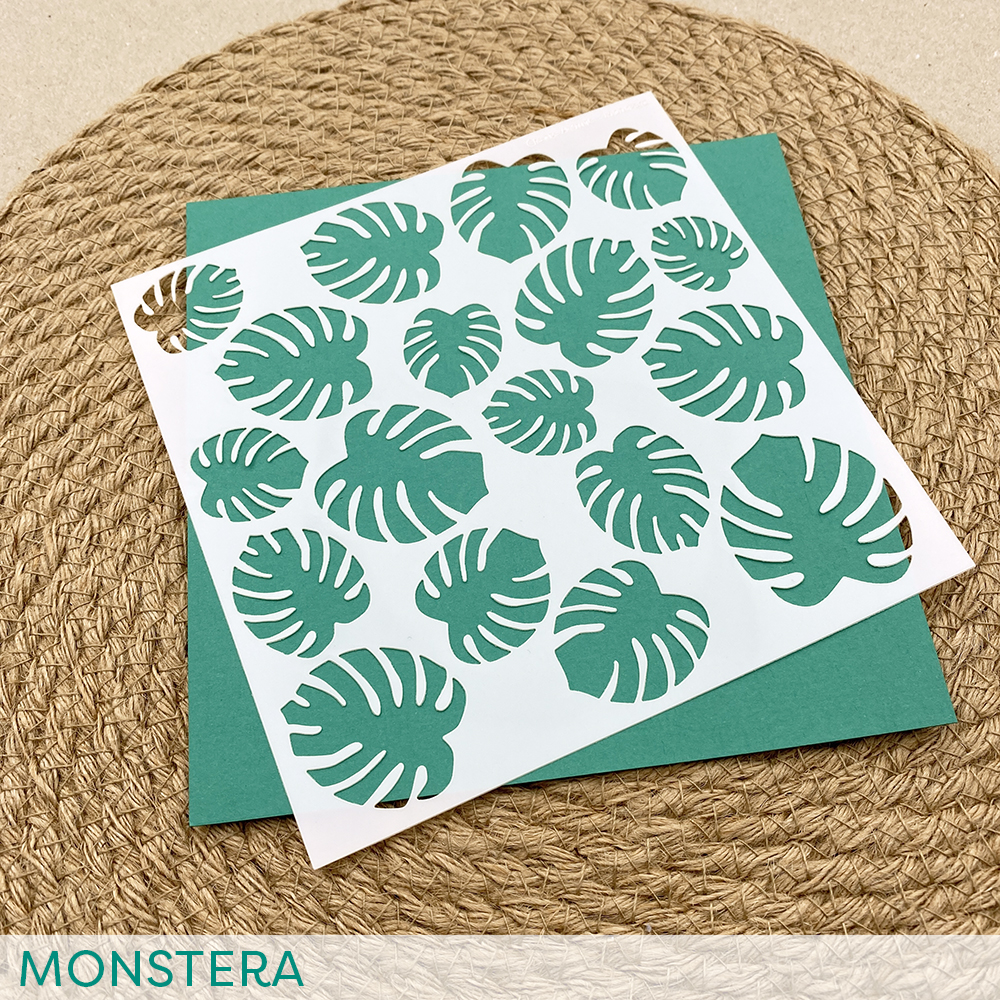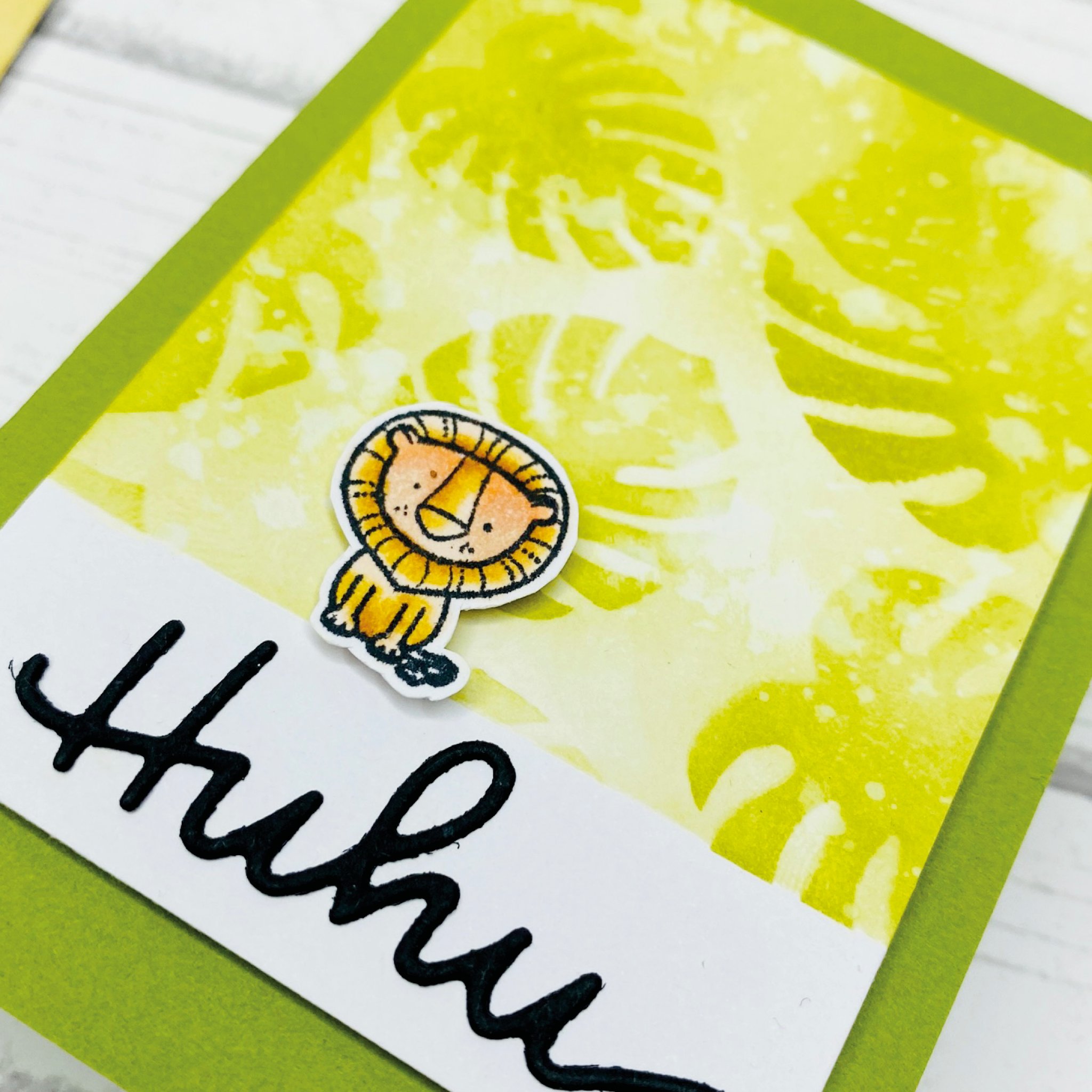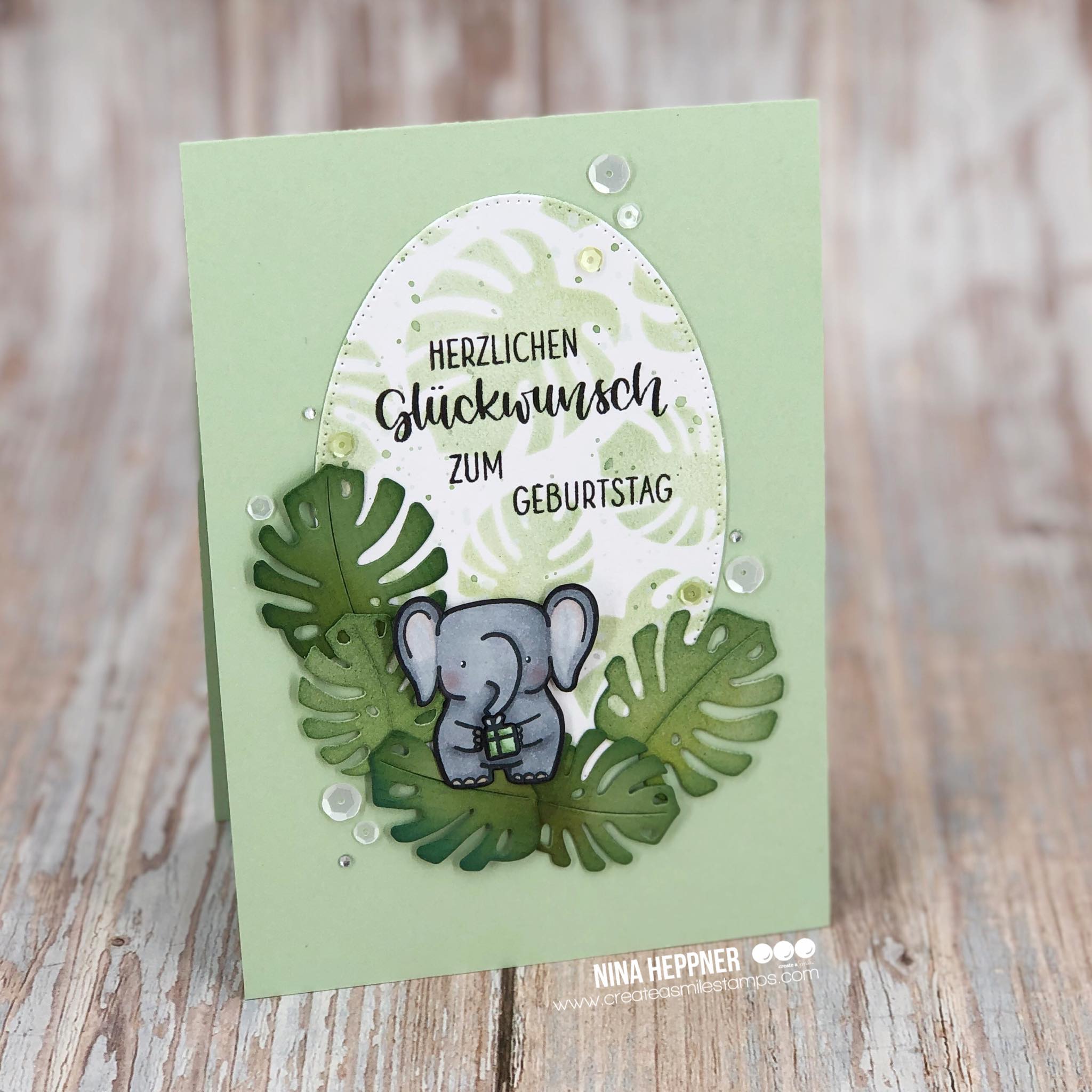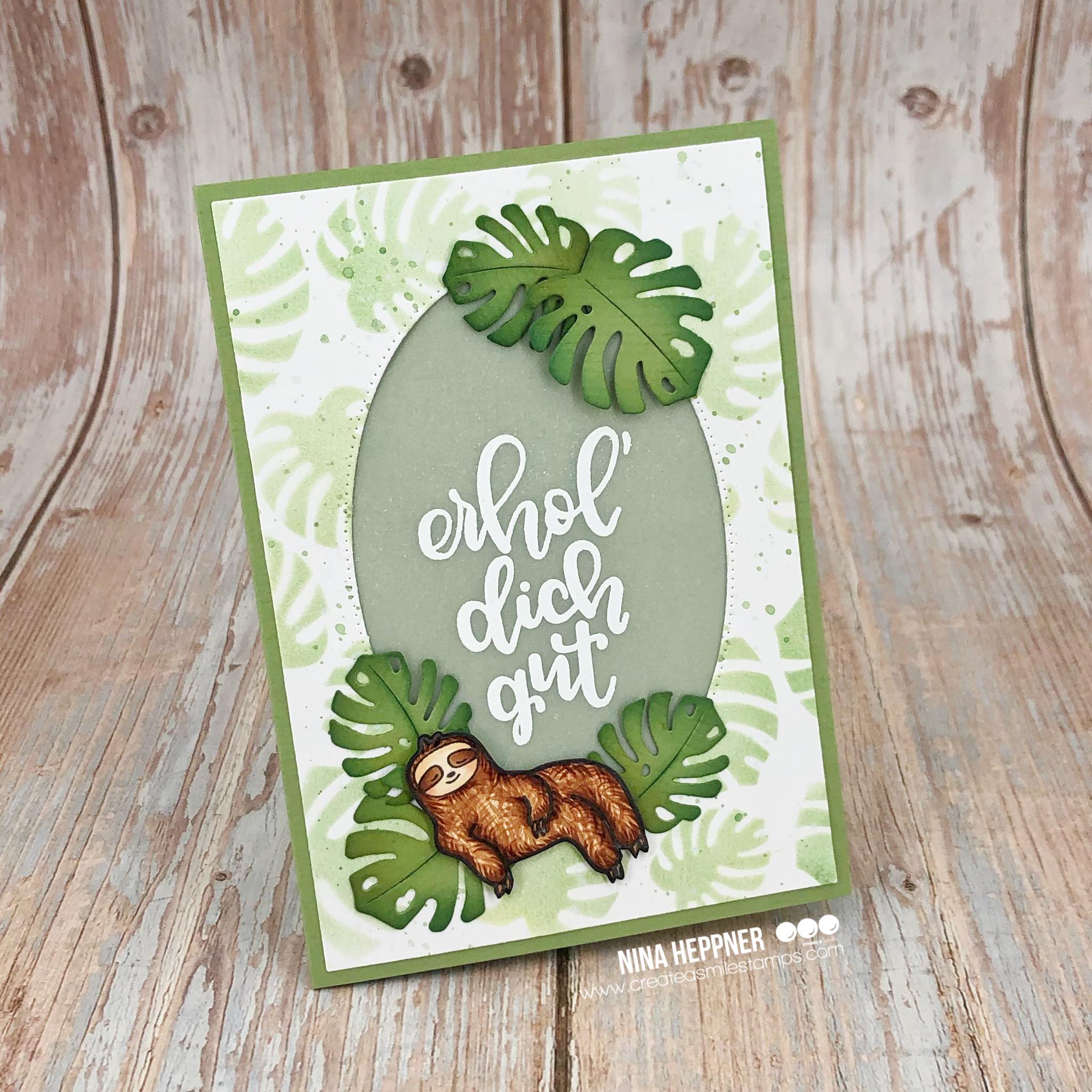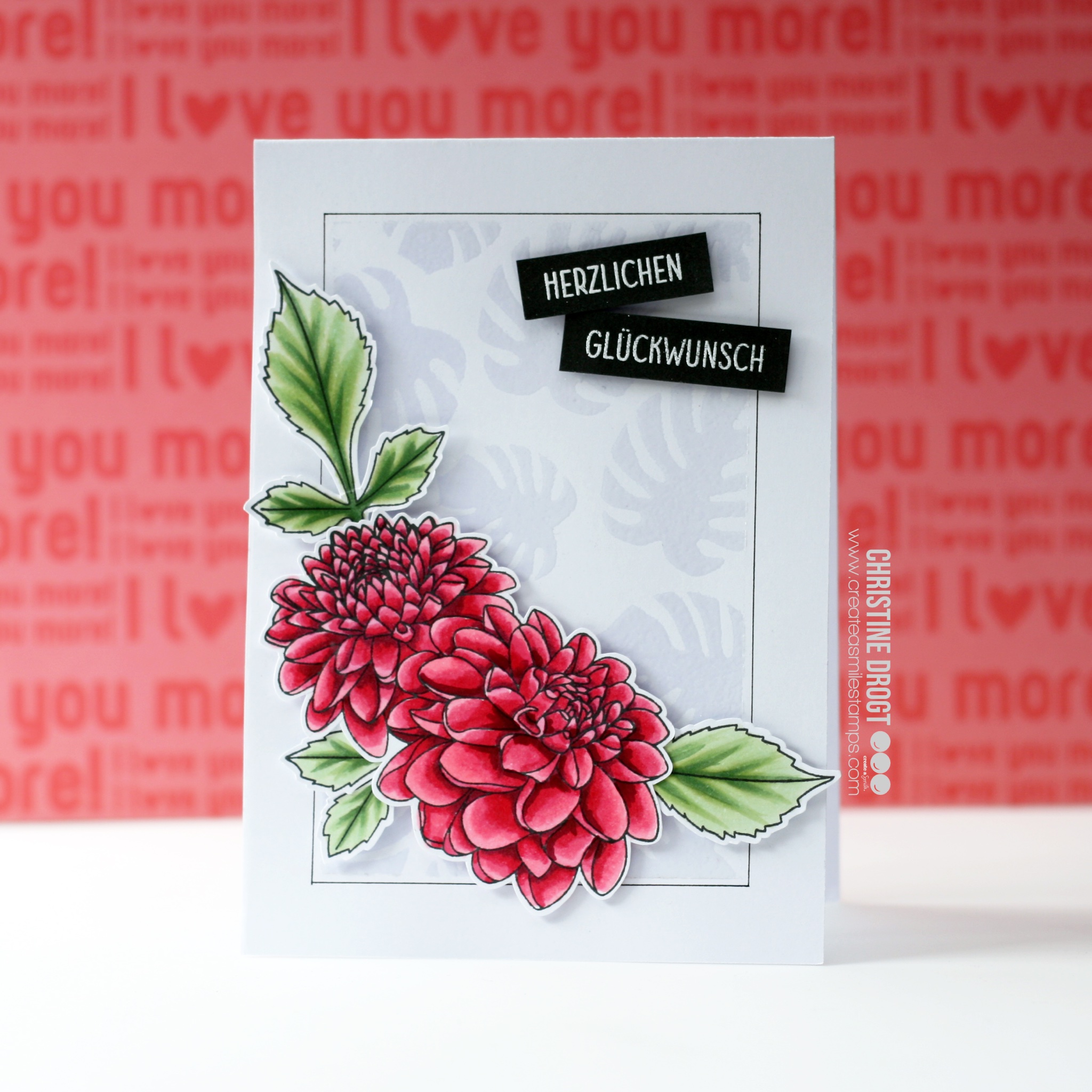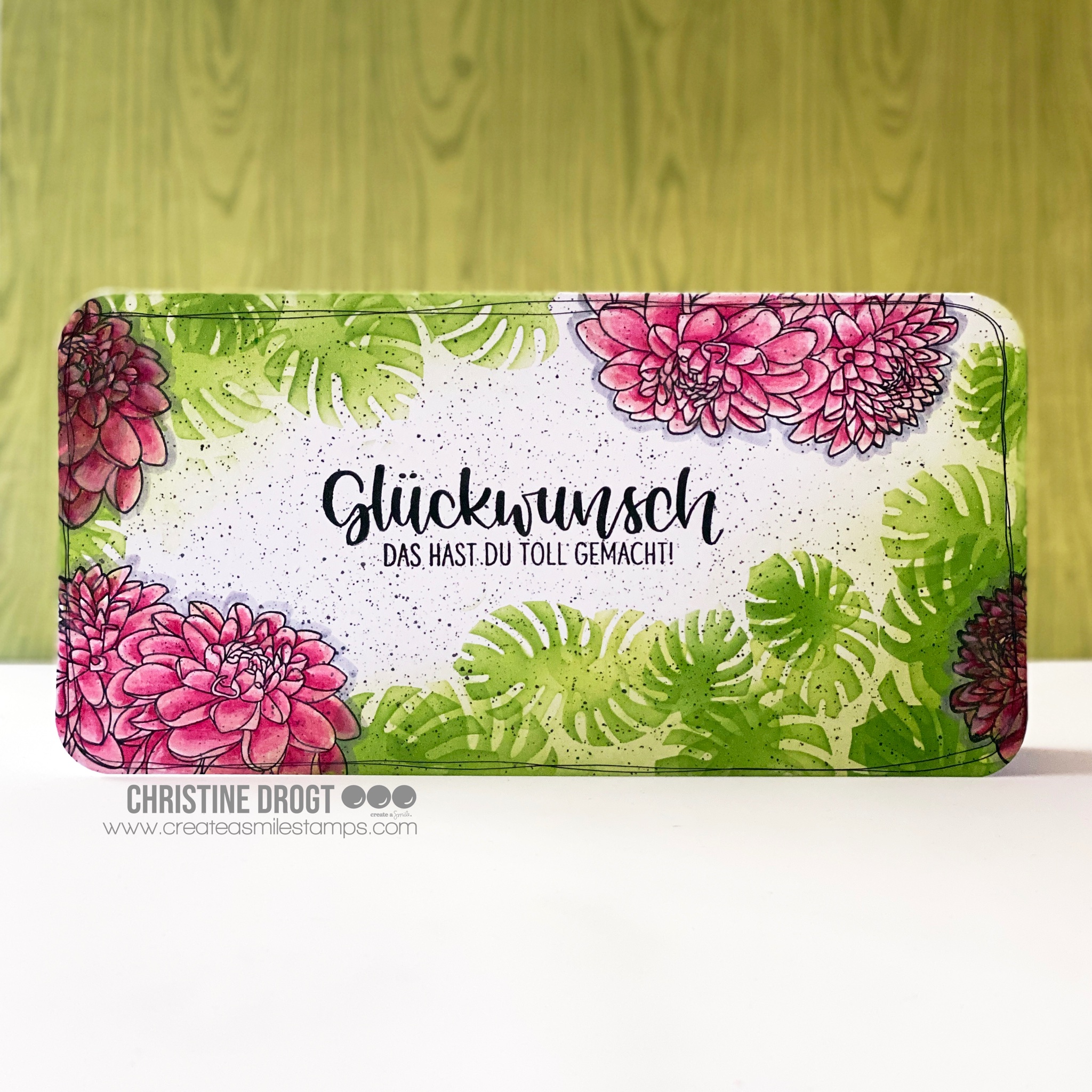 Stencil: Monstera
The feelig of a warm, tropical scene... when the monstera leaves of different sizes lie on top of each other, it is very reminiscent of a jungle, from which various animals can peer out curiously.
And the leaves look great in combination with our houseplants too... oh, there are simply endless wonderful possibilities!
One stencil - (almost) infinite possibilities!
Whether applied with pens, brushes, sponges, cloths, airbrush or squeegee. Whether used with watercolor, acrylic, alcohol, structure paste, ink or chalk. Our stencils can do anything and are more versatile than any other tool on your desk. Combine, design, try it out.
Your creativity knows no limits.