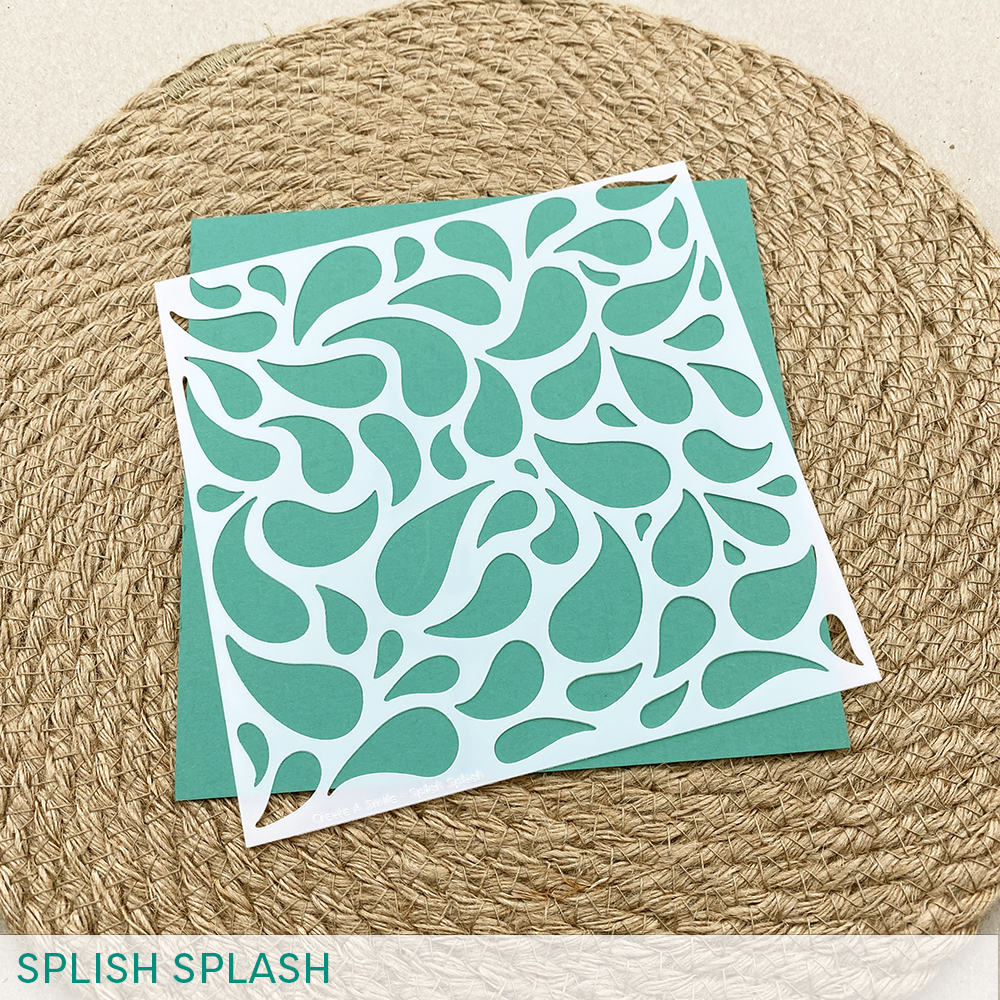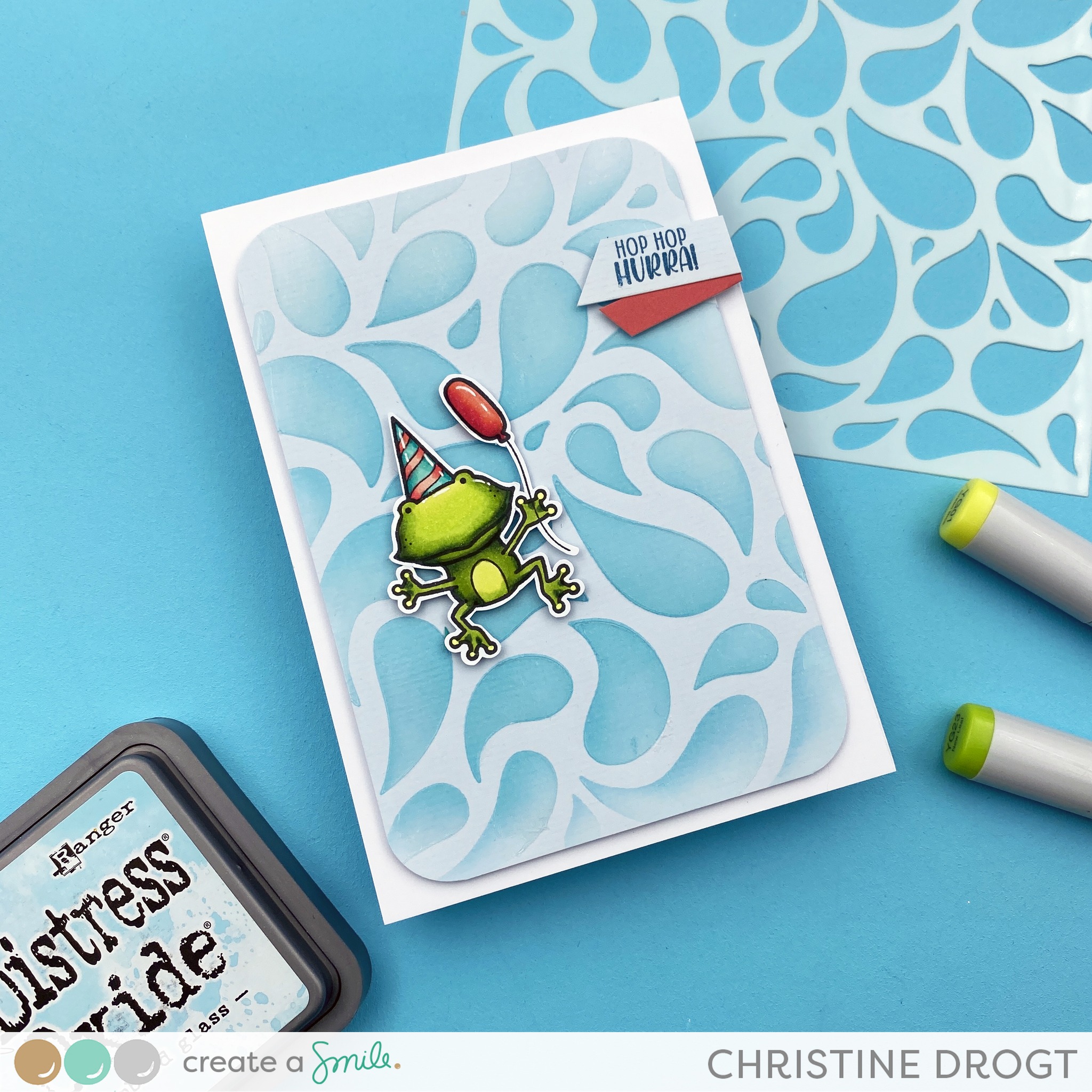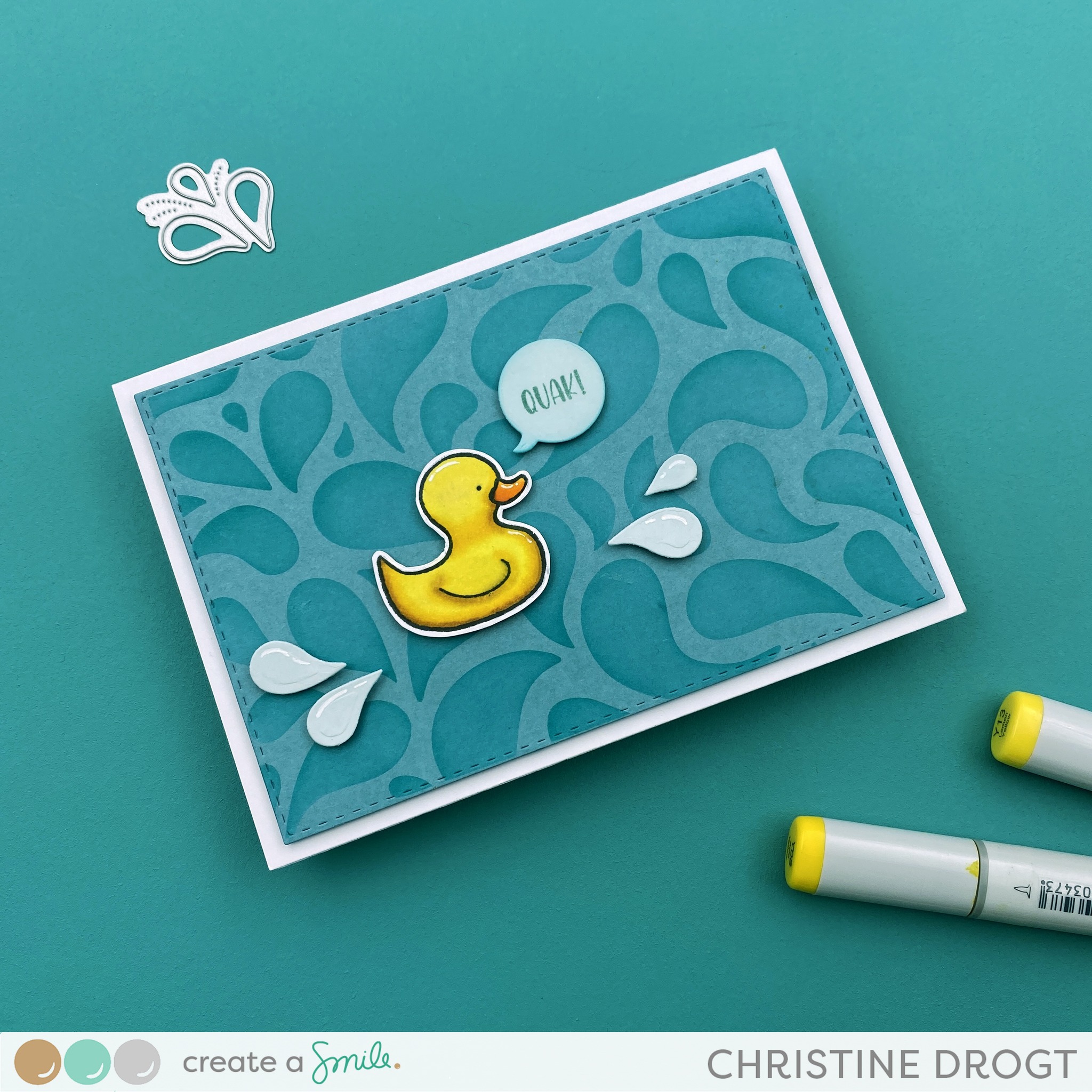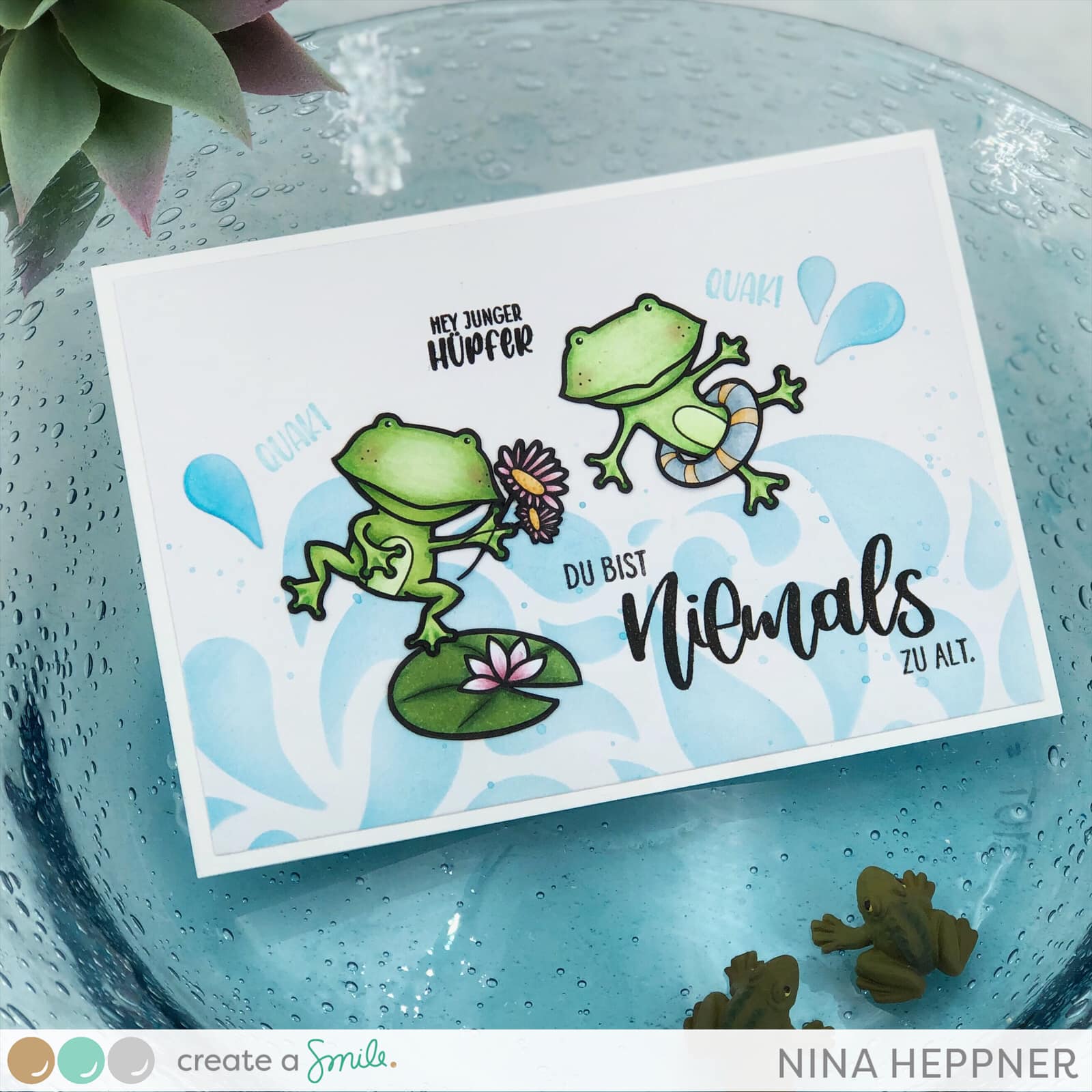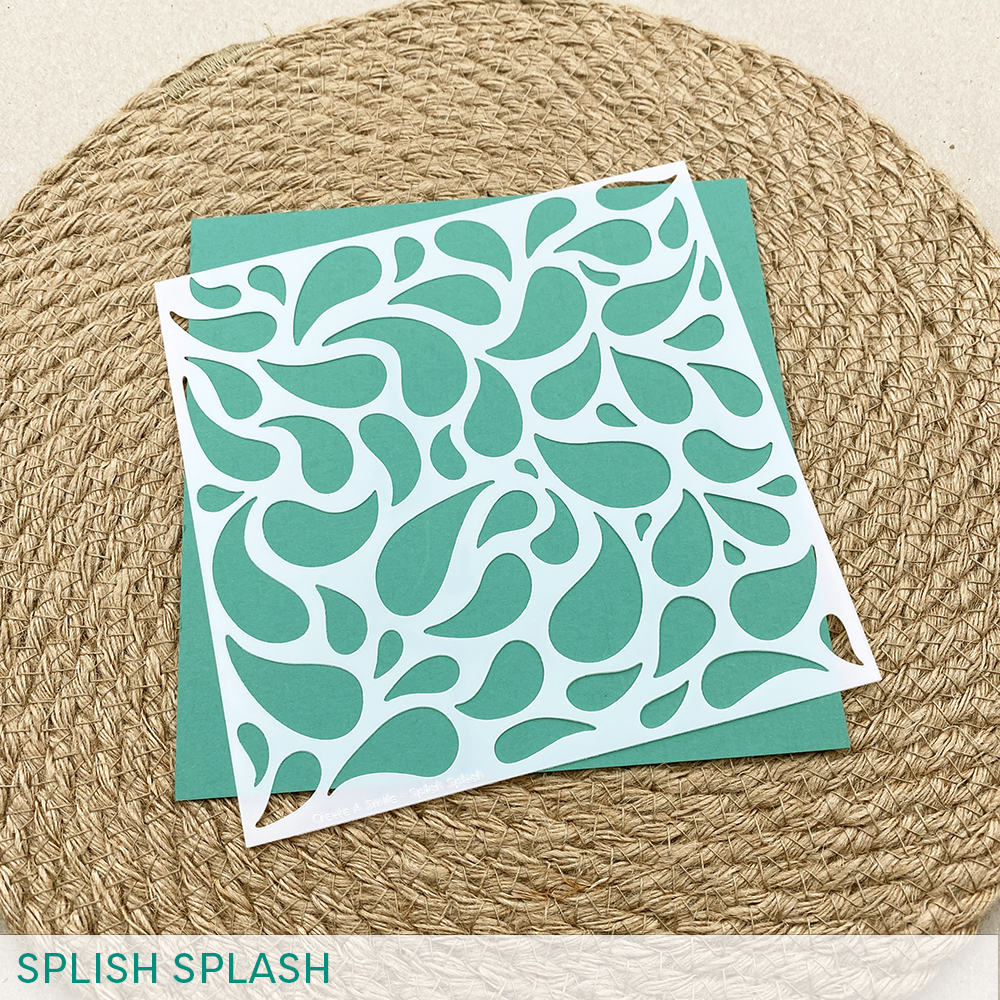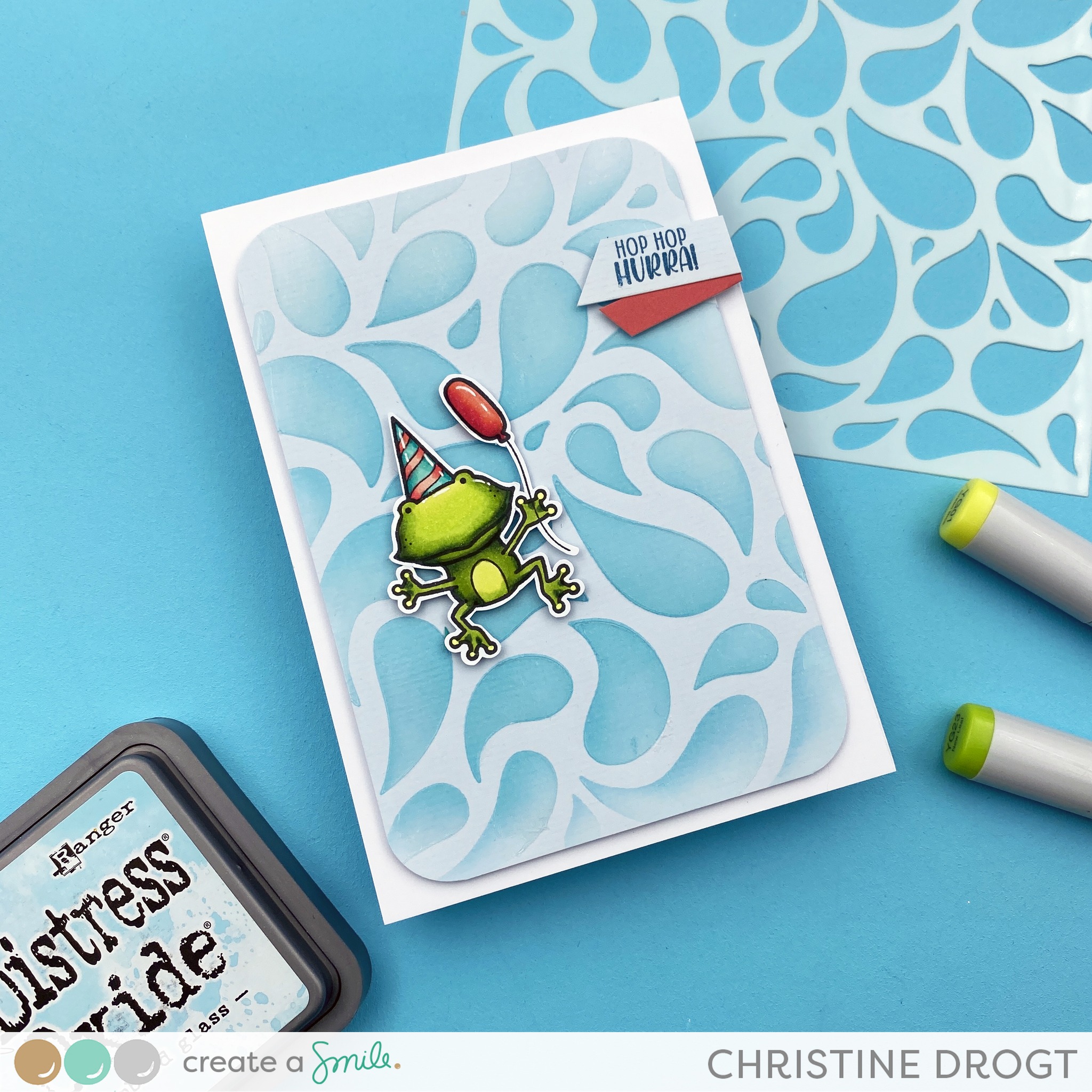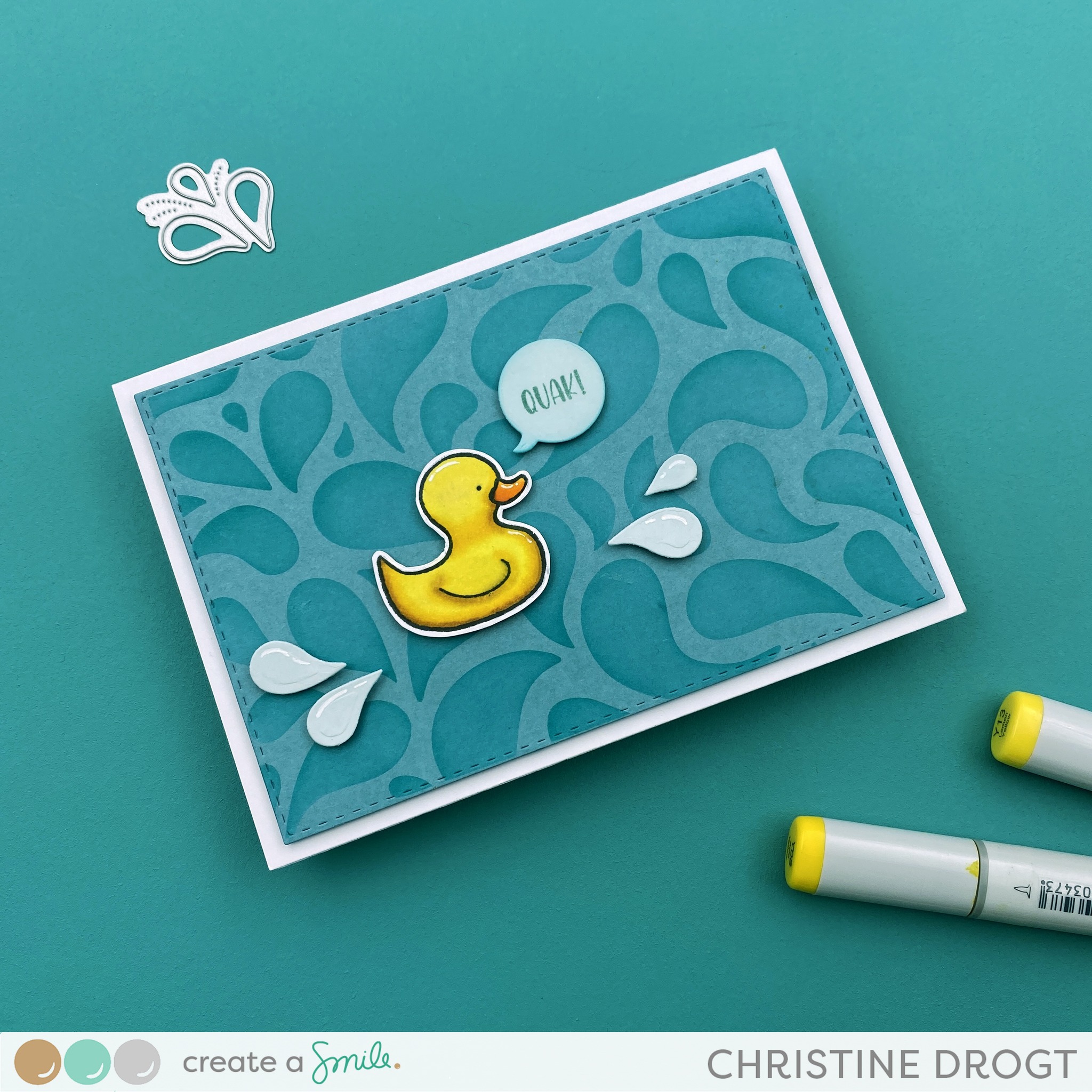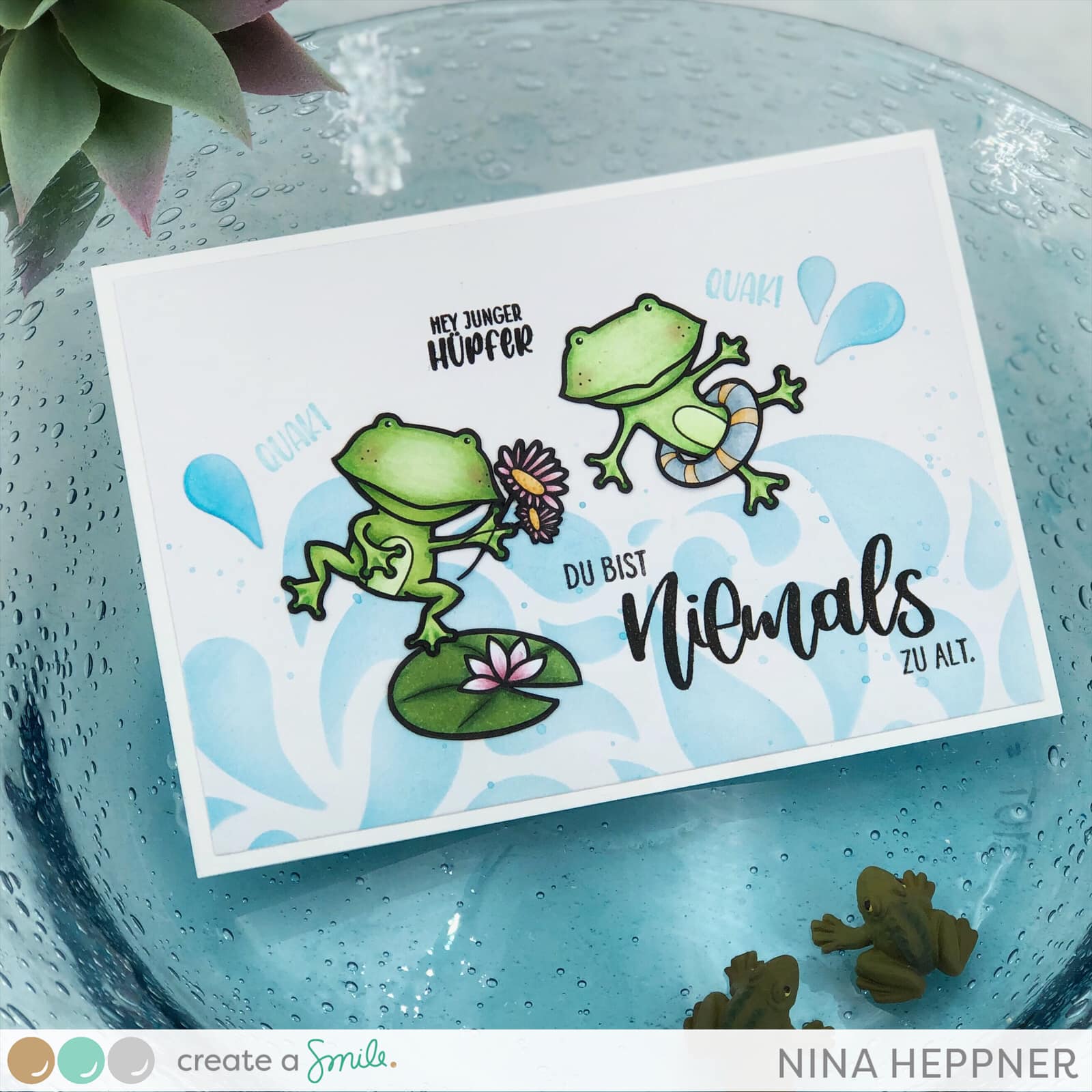 Available, delivery time: 1-3 days
Stencil: Splish Splash
If you look at these various large and small differently shaped drops, you almost immediately have a very vivid picture of everything that has to do with the "cool wet" in your mind: frogs jumping into the water, exuberantly frolicking aquatic animals, refreshing summer drinks... and we're sure you'll come up with many more possible uses.
Forms included:
various drop shapes

Size: 15,2 * 15,2 cm
One stencil - (almost) infinite possibilities!
Whether applied with pens, brushes, sponges, cloths, airbrush or squeegee.
Whether used with watercolor, acrylic, alcohol, structure paste, ink or chalk.
Our stencils can do anything and are more versatile than any other tool on your desk.
Combine, design, try it out. Your creativity knows no limits.