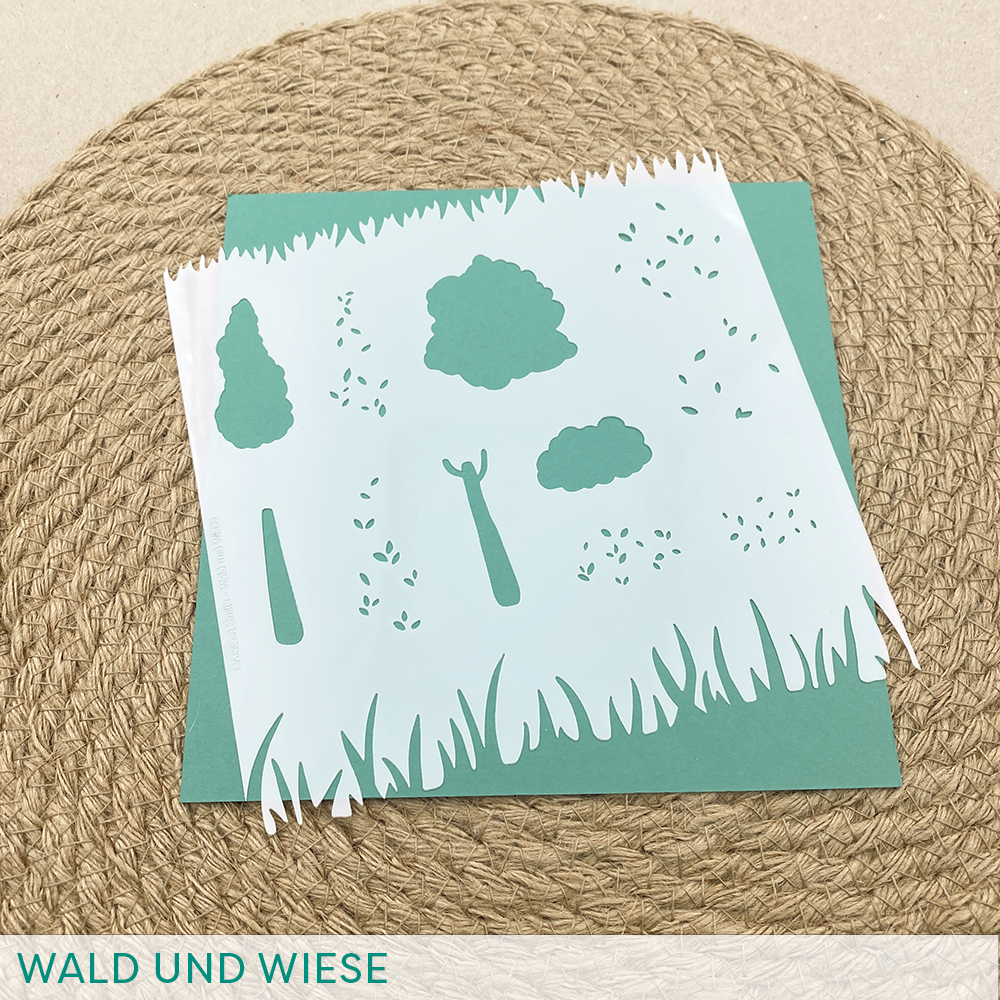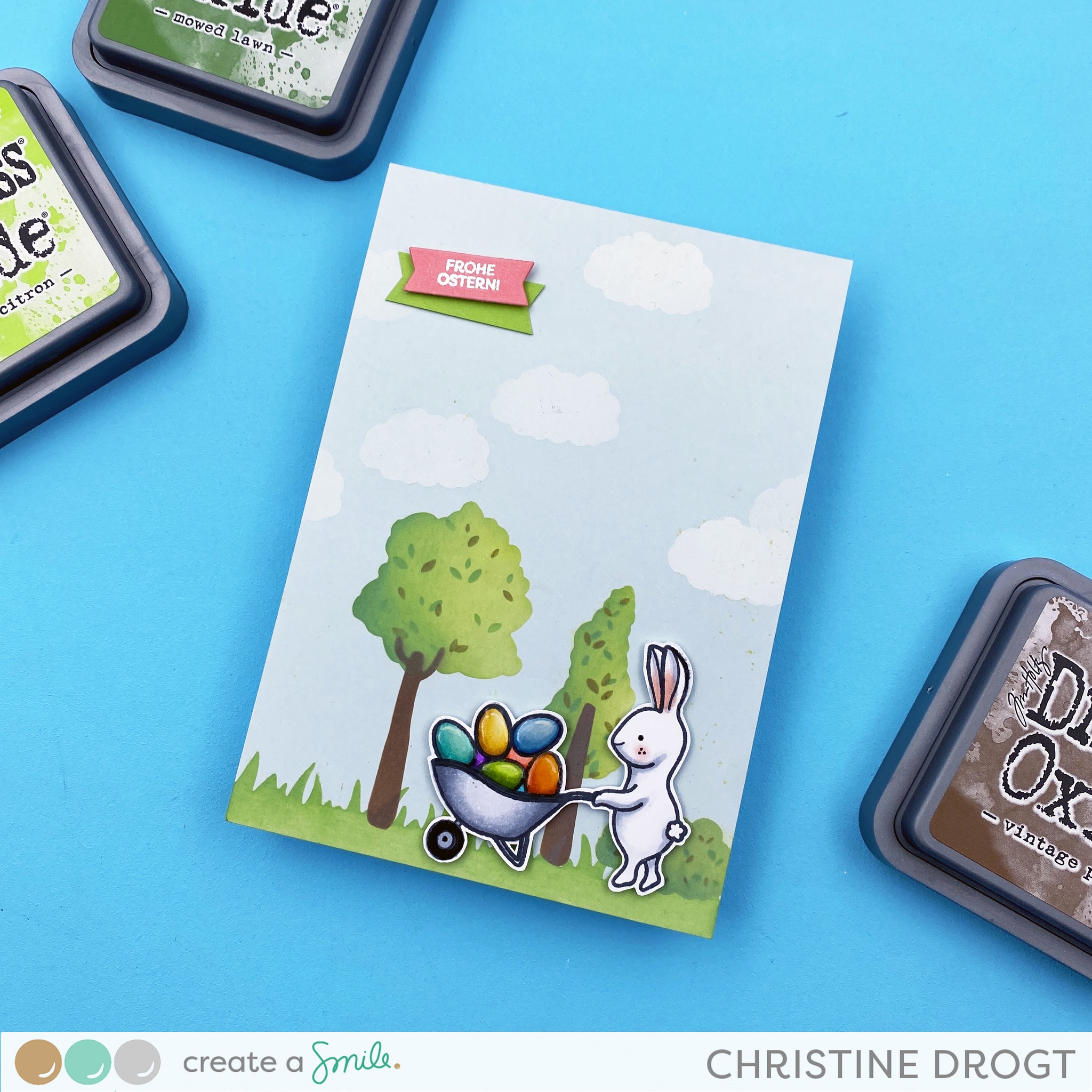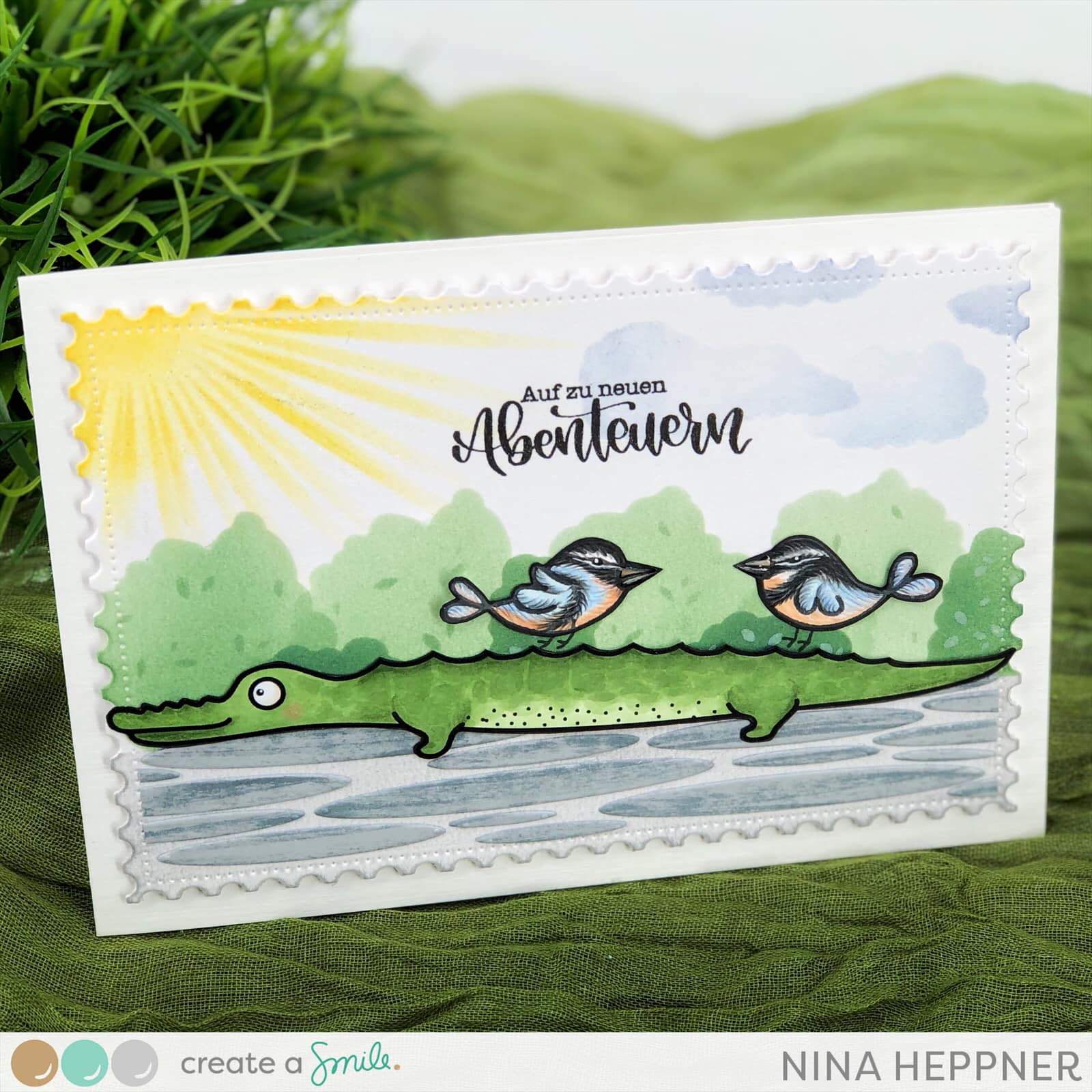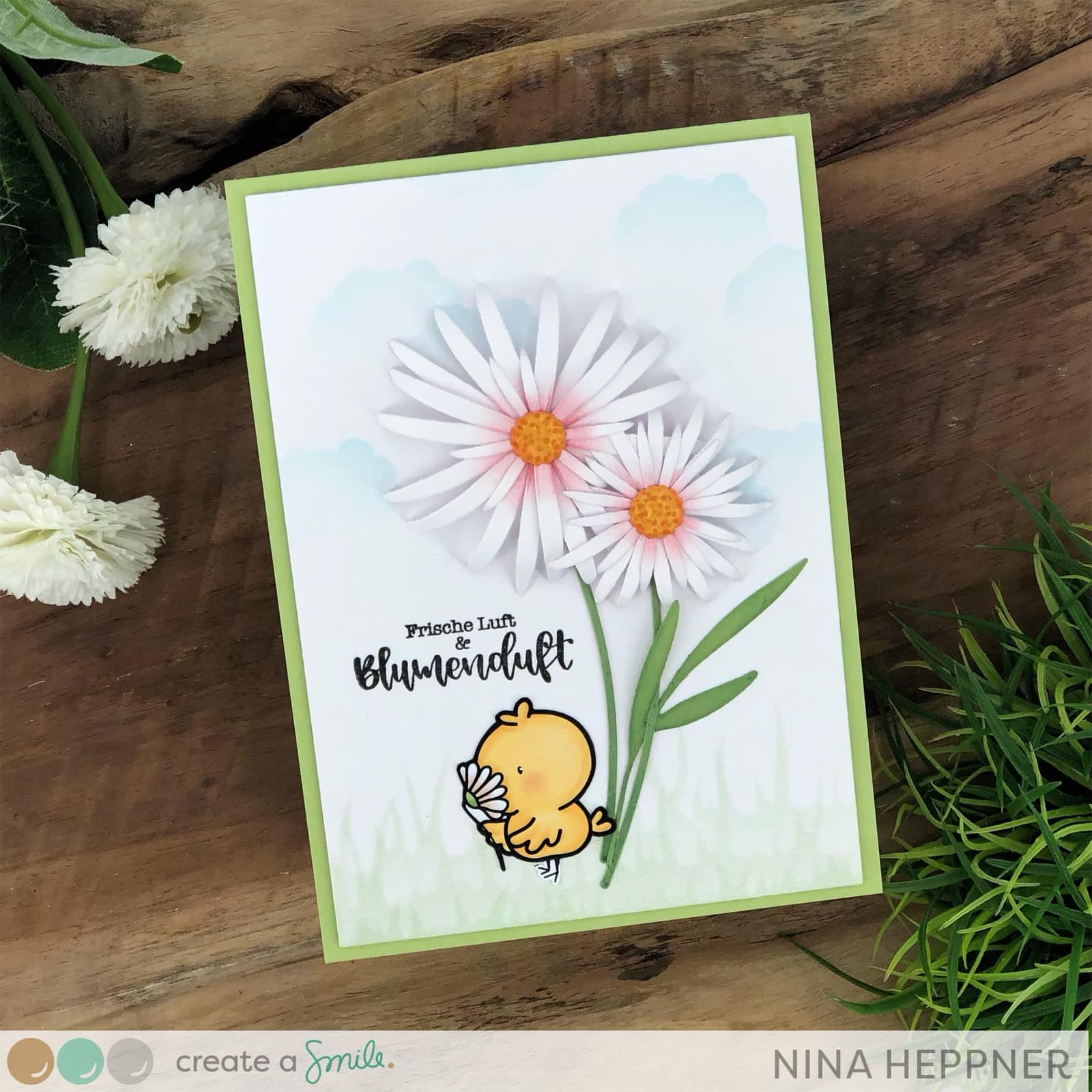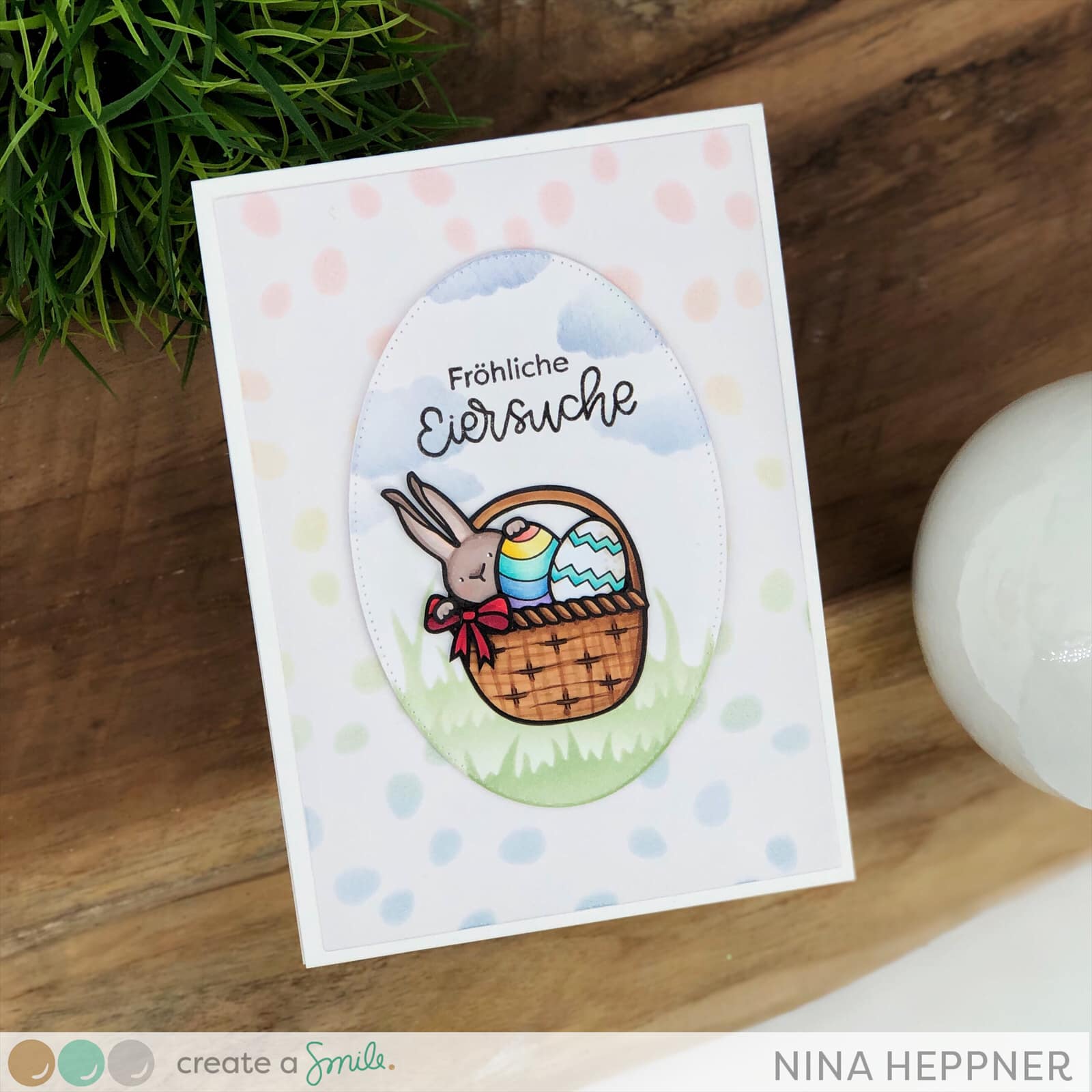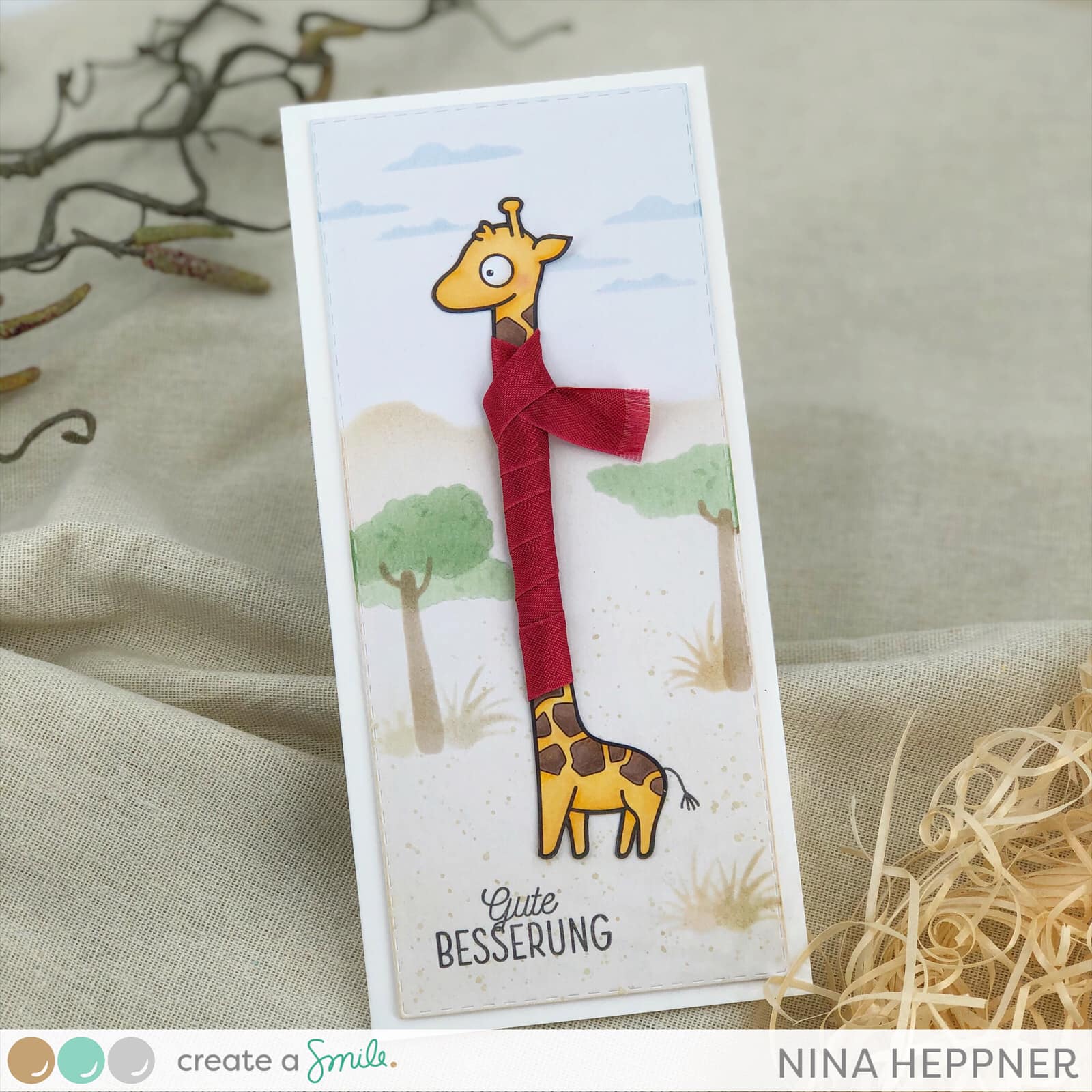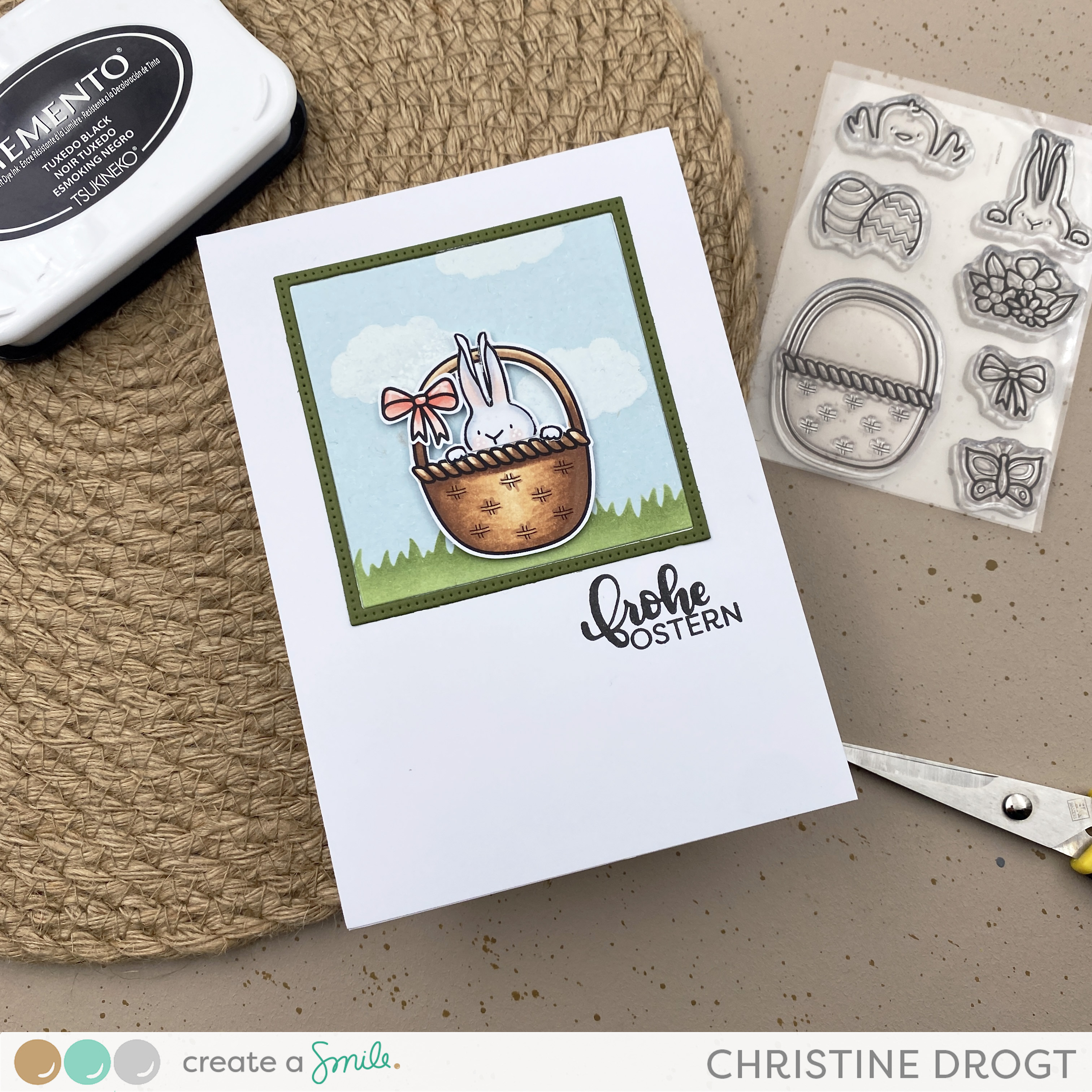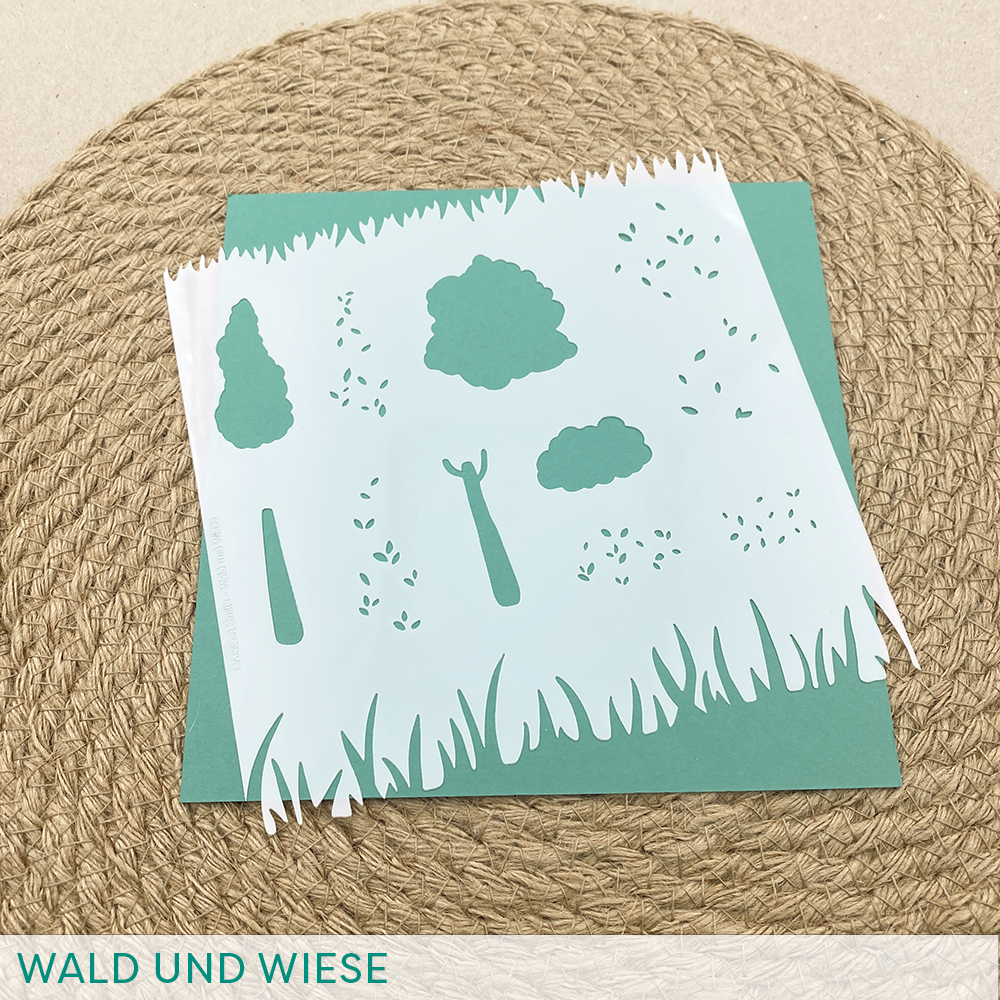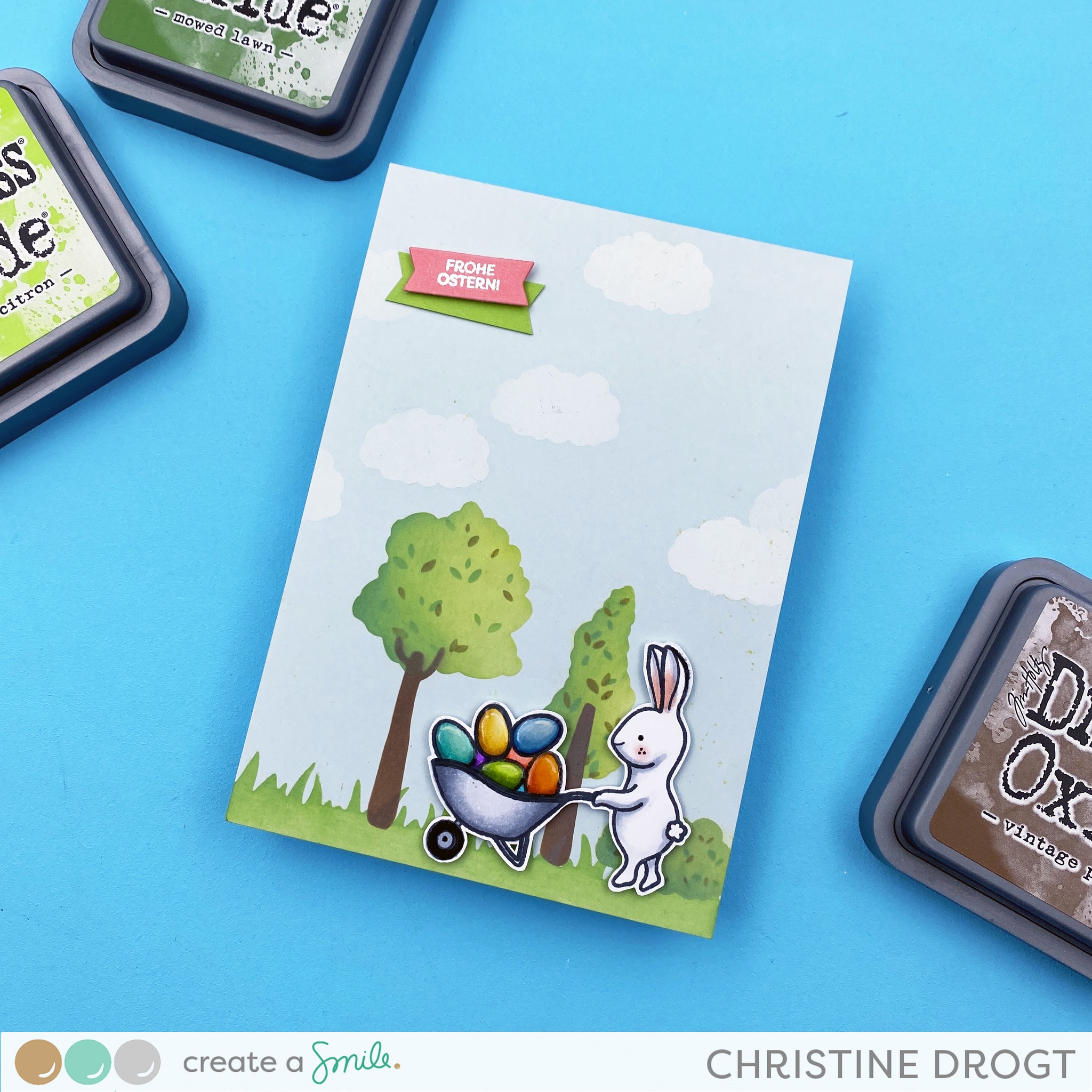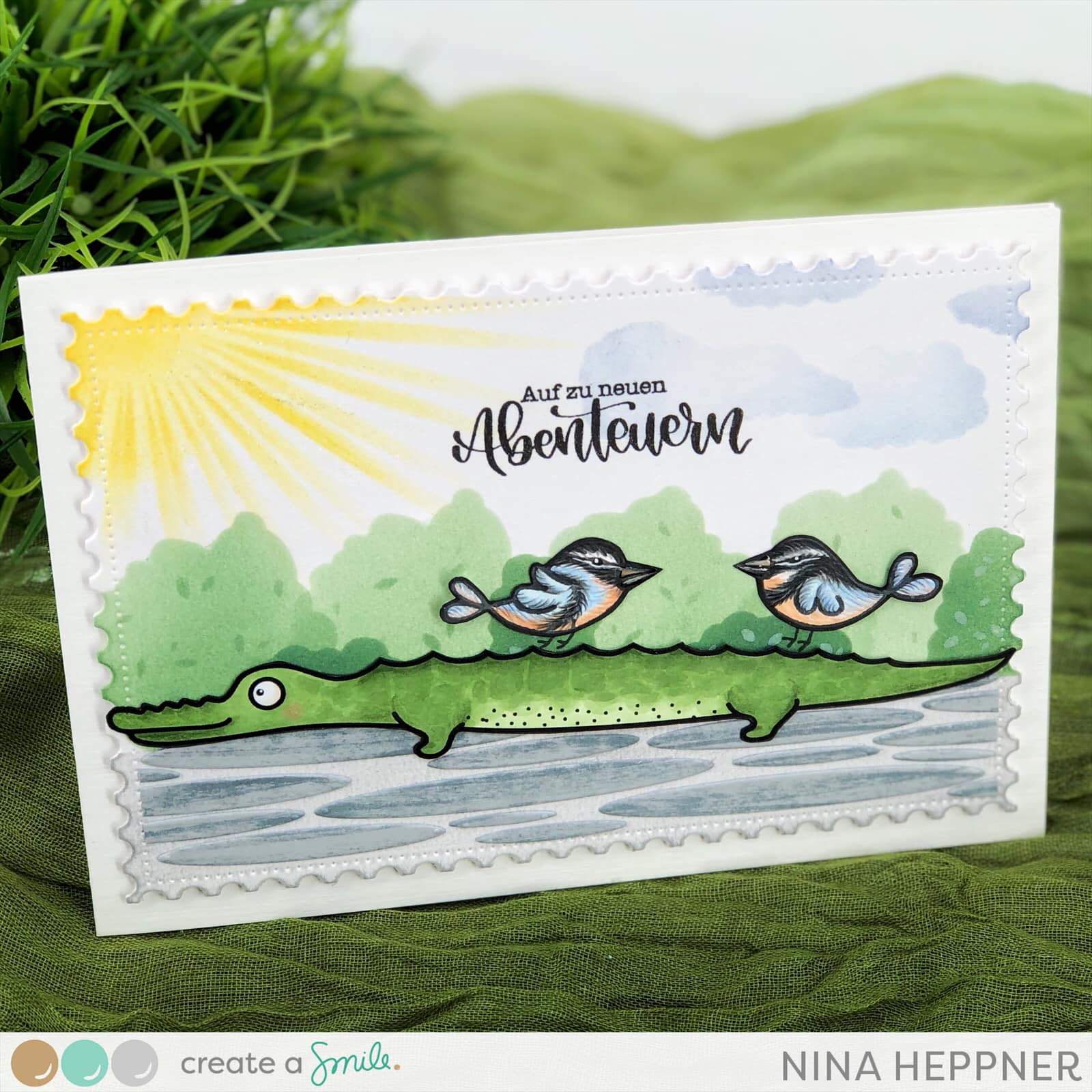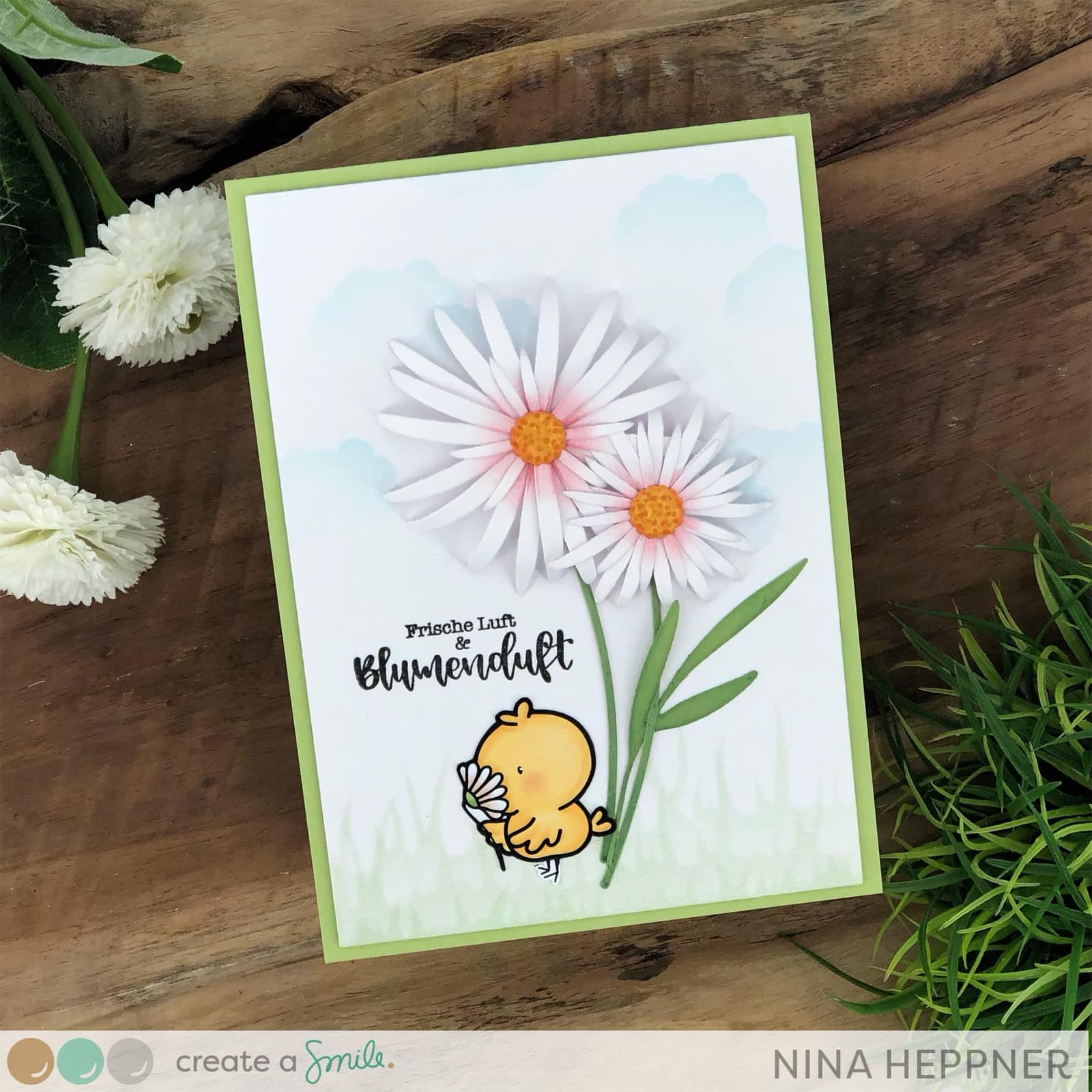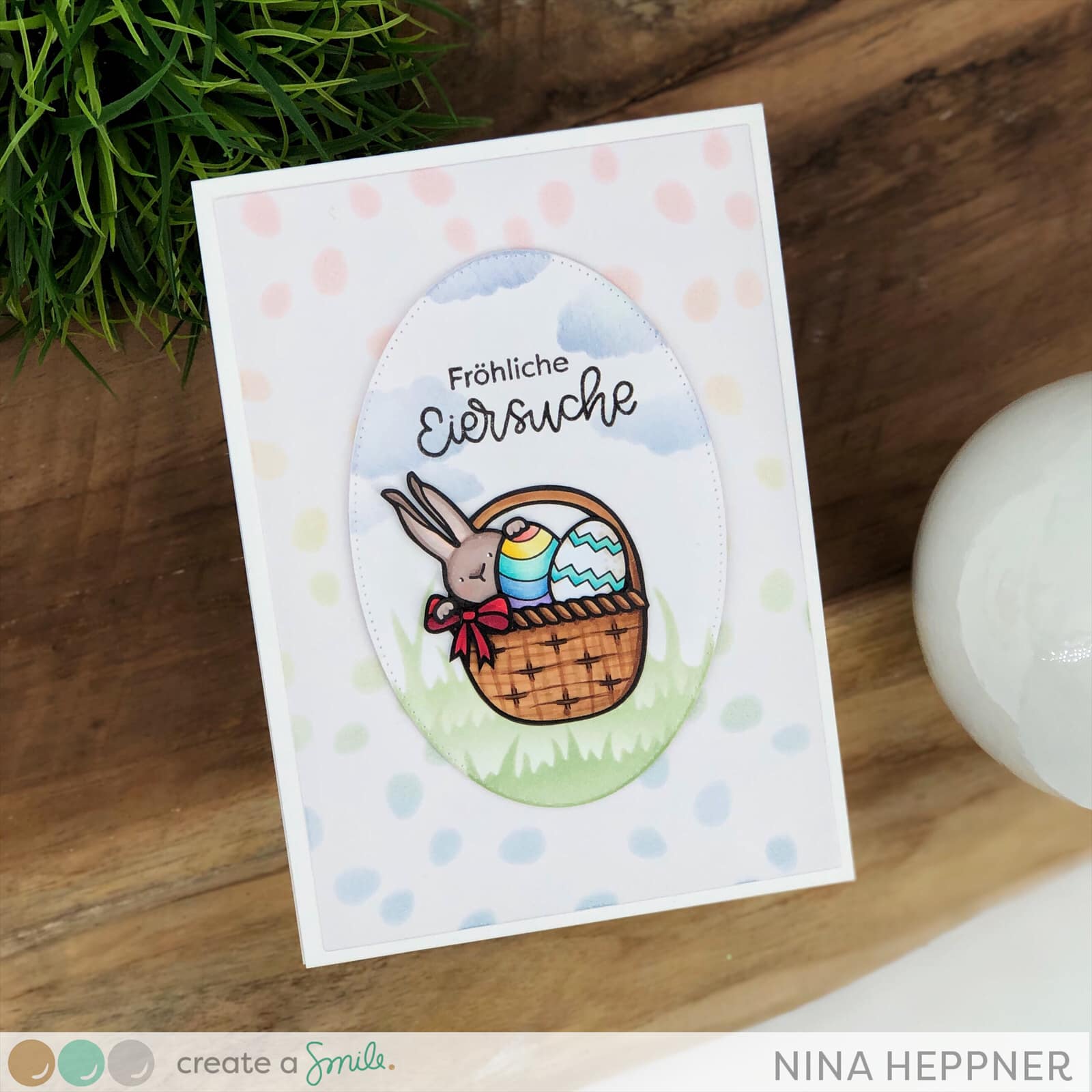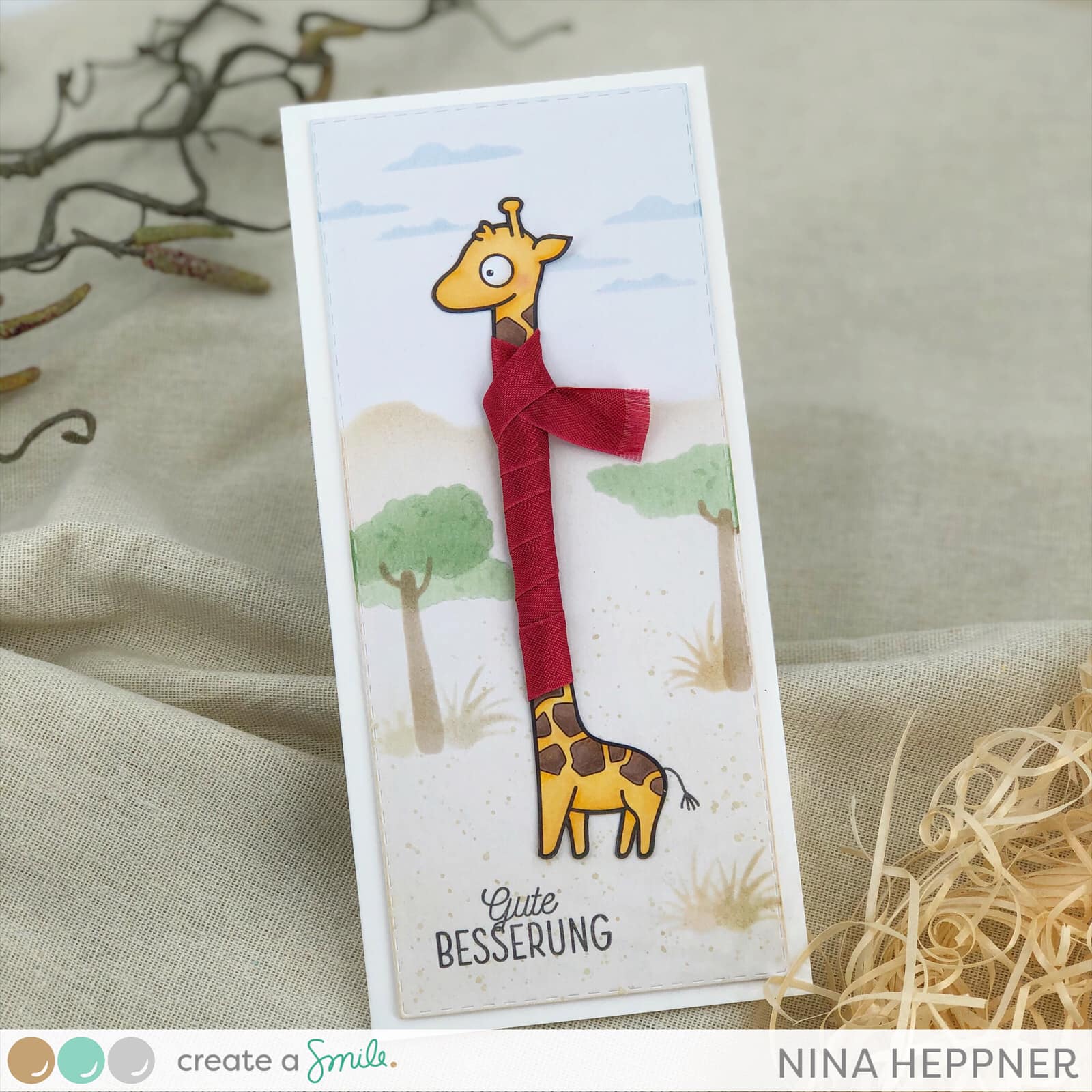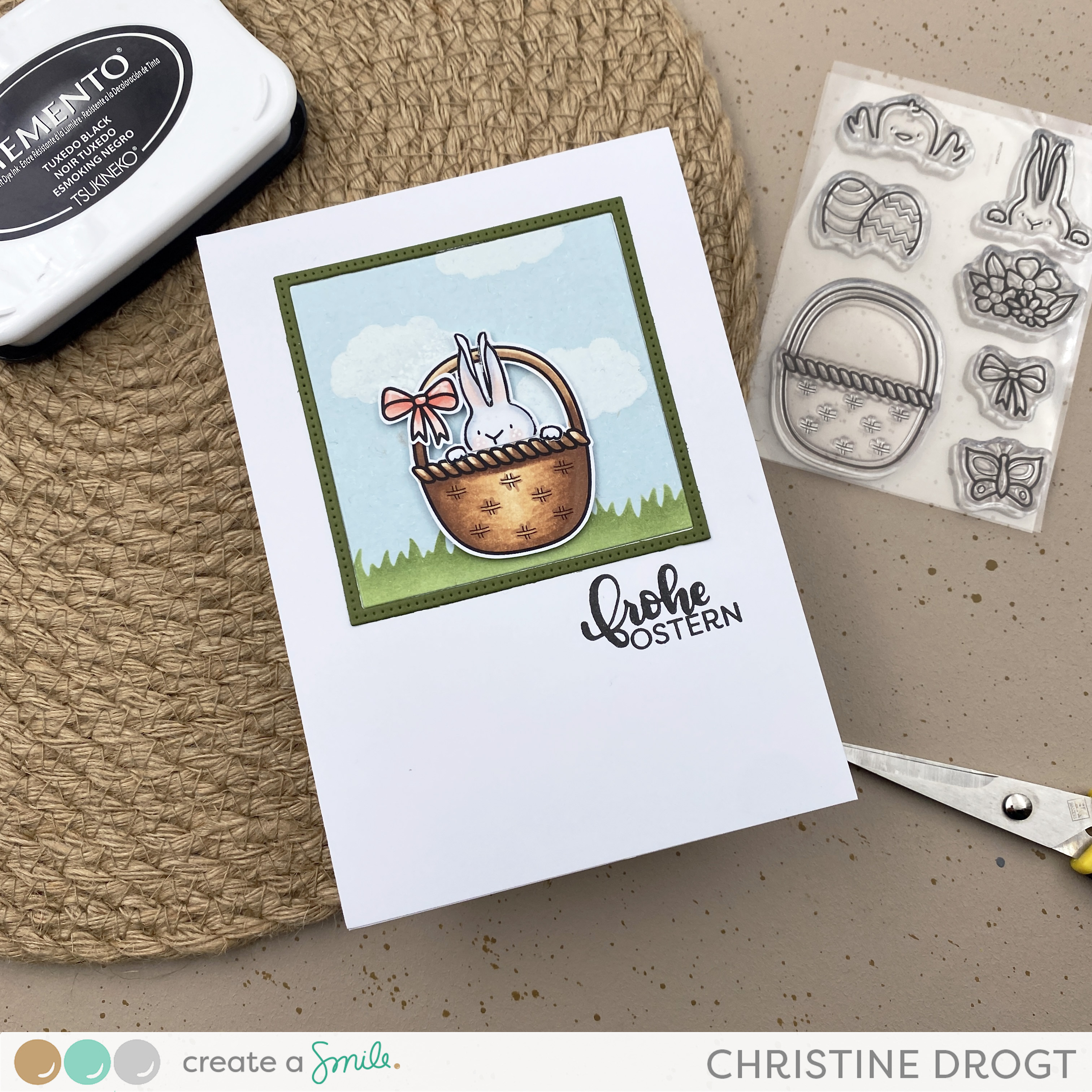 Stencil: Wald und Wiese
It doesn't matter whether it's a short lawn or a meadow that's grown a bit higher, small bushes and shrubs, tall trees with a narrow or expansive treetop, individual leaves to make the thicket of leaves even more lively or leaves swirling in the autumn wind…. With this landscape and background stencil you have an infinite number of different design options.
Forms included:

• grass edge
• meadow edge
• 2 tree trunks
• 3 treetops / bushes / clouds
• 6 different loose leaf swirls 

One stencil - (almost) infinite possibilities! Whether applied with pens, brushes, sponges, cloths, airbrush or squeegee. Whether used with watercolor, acrylic, alcohol, structure paste, ink or chalk. Our stencils can do anything and are more versatile than any other tool on your desk. Combine, design, try it out.
Your creativity knows no limits.