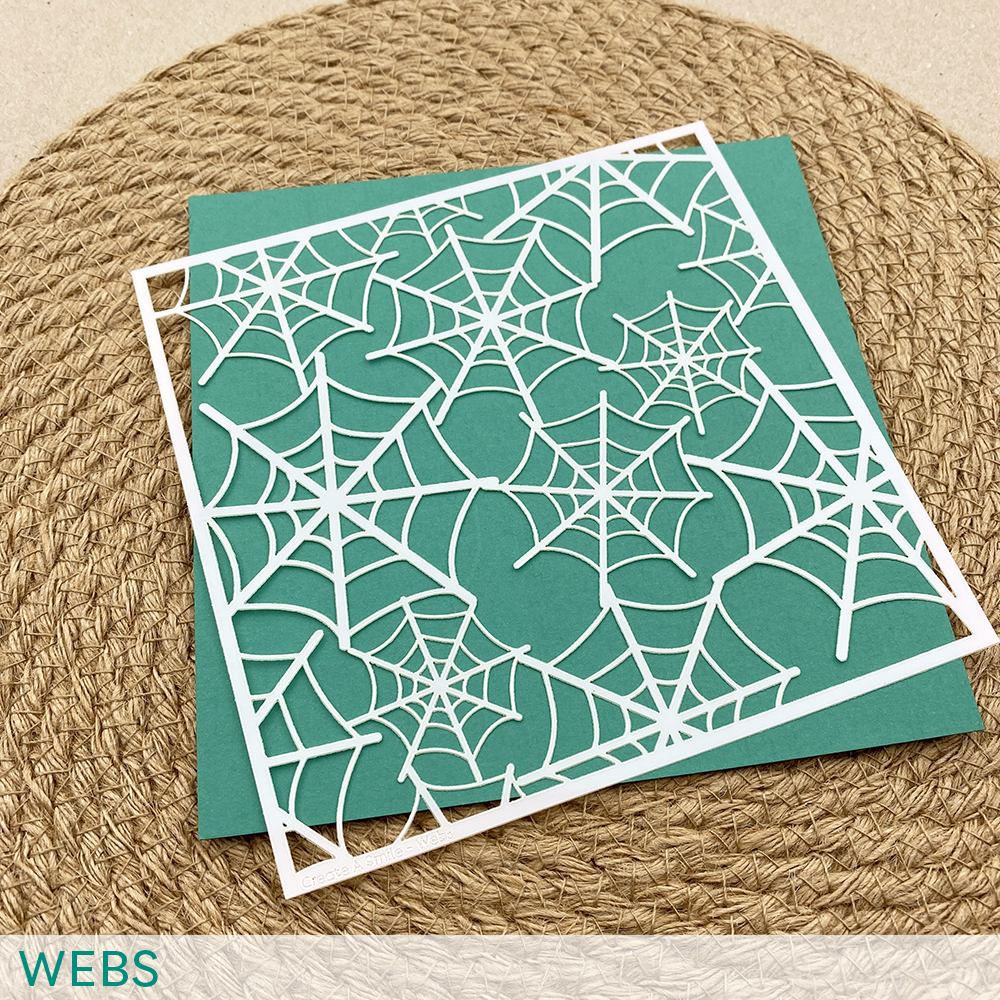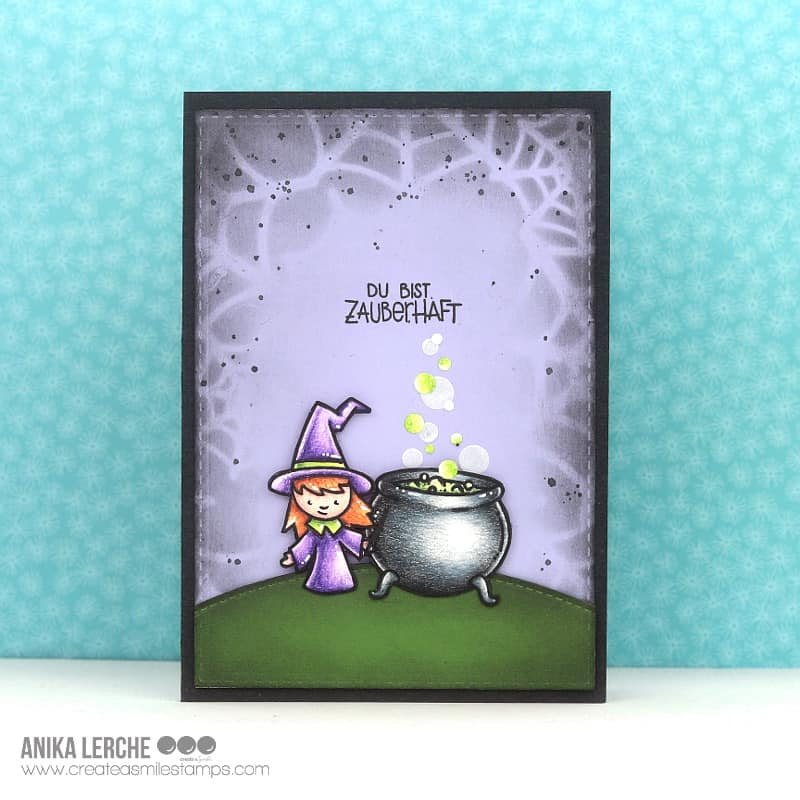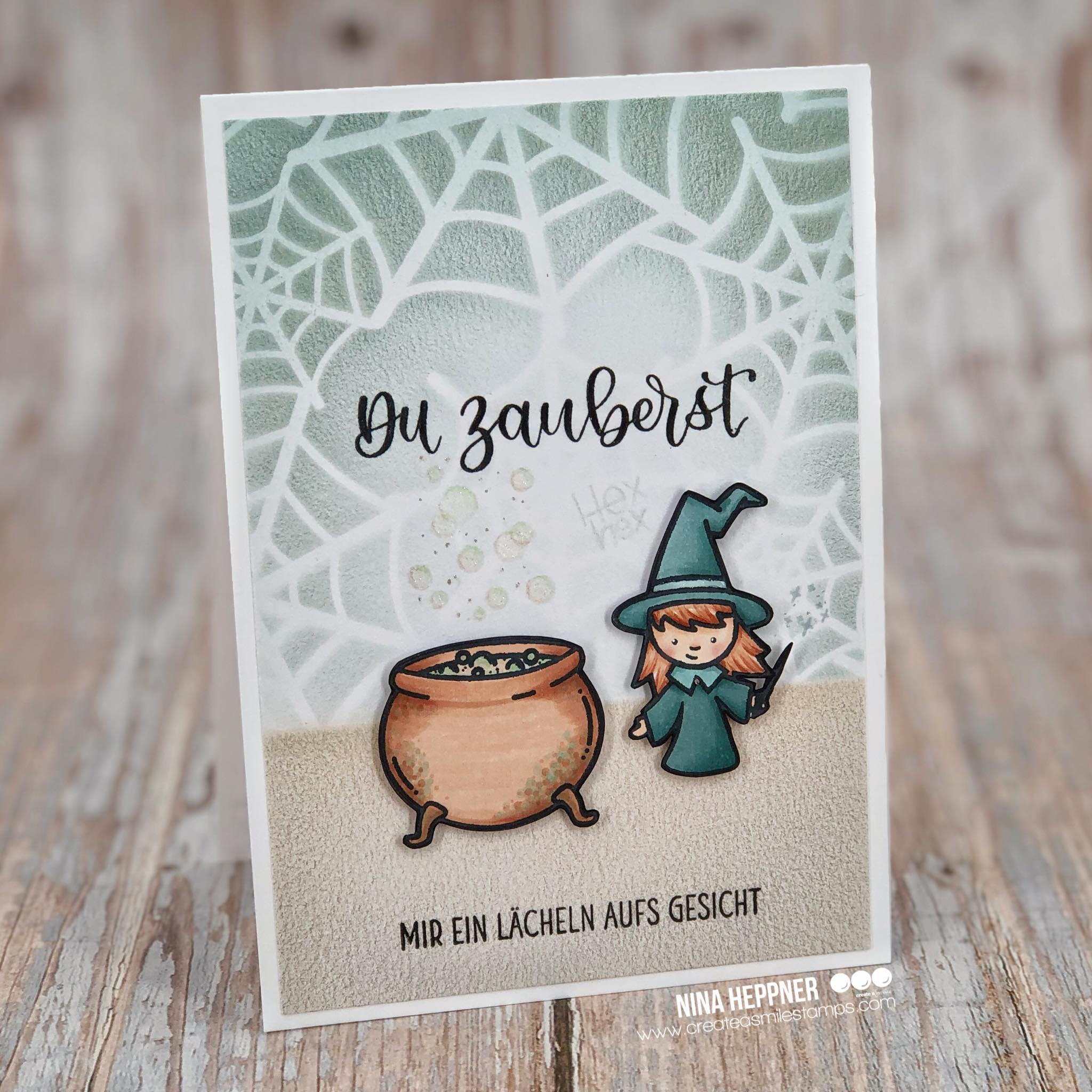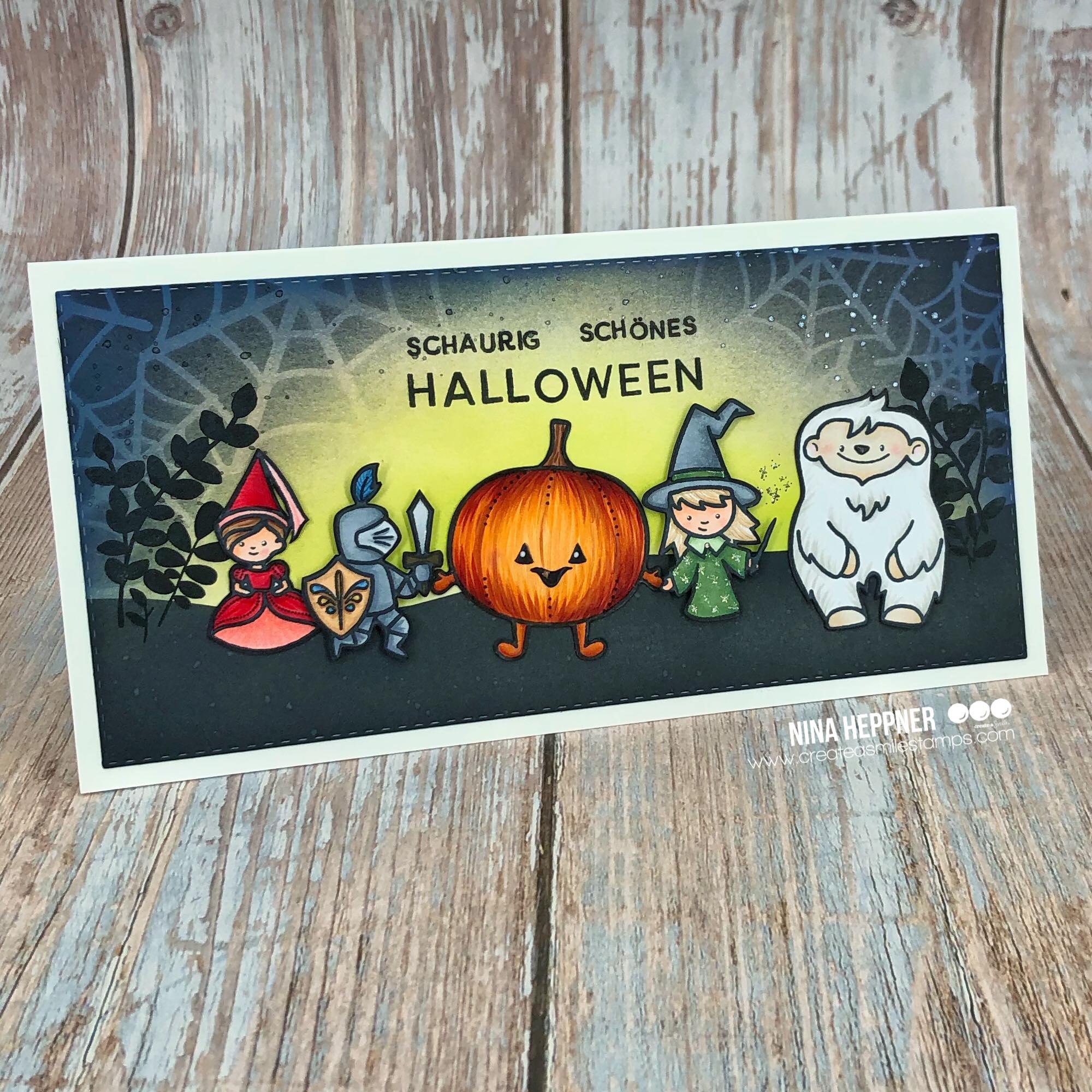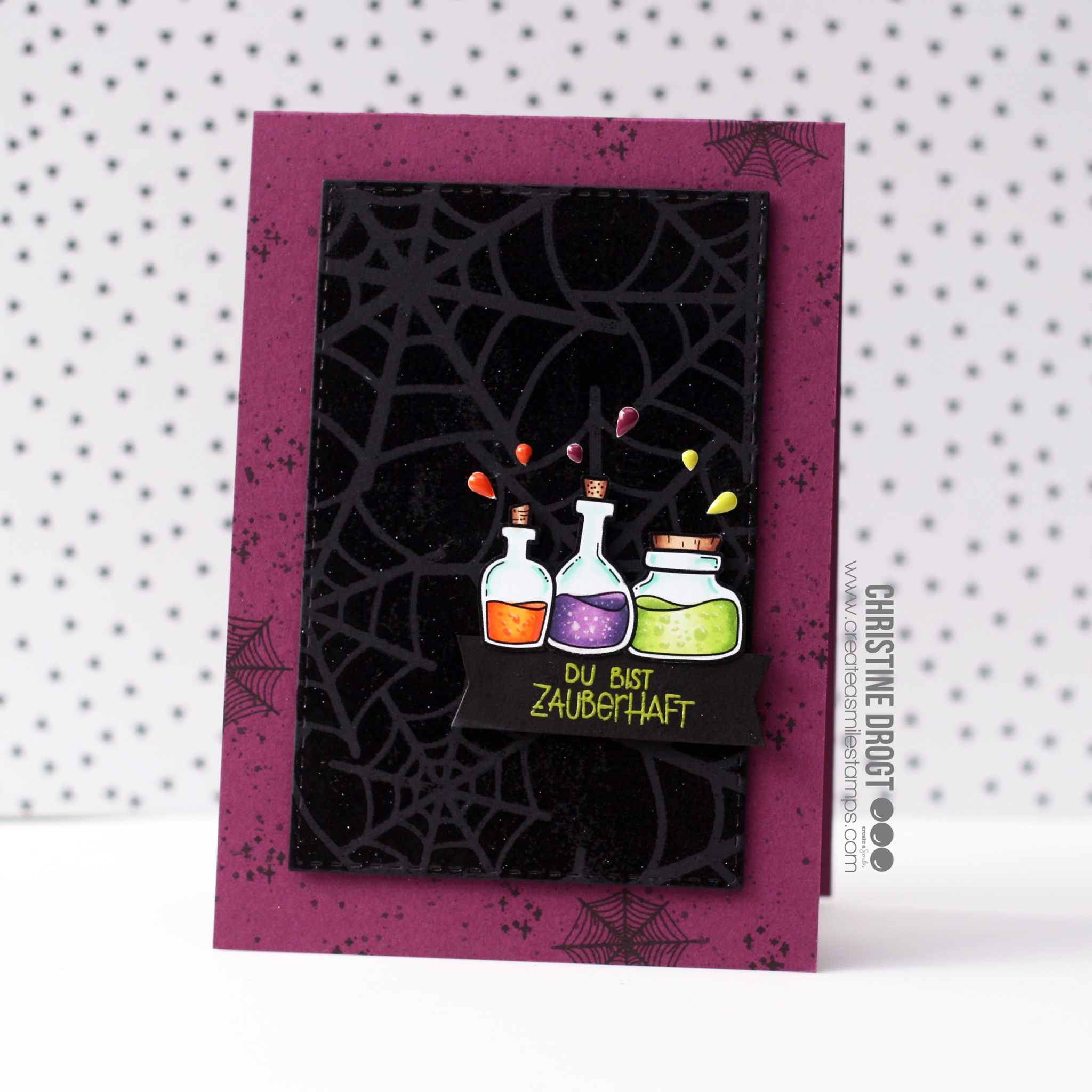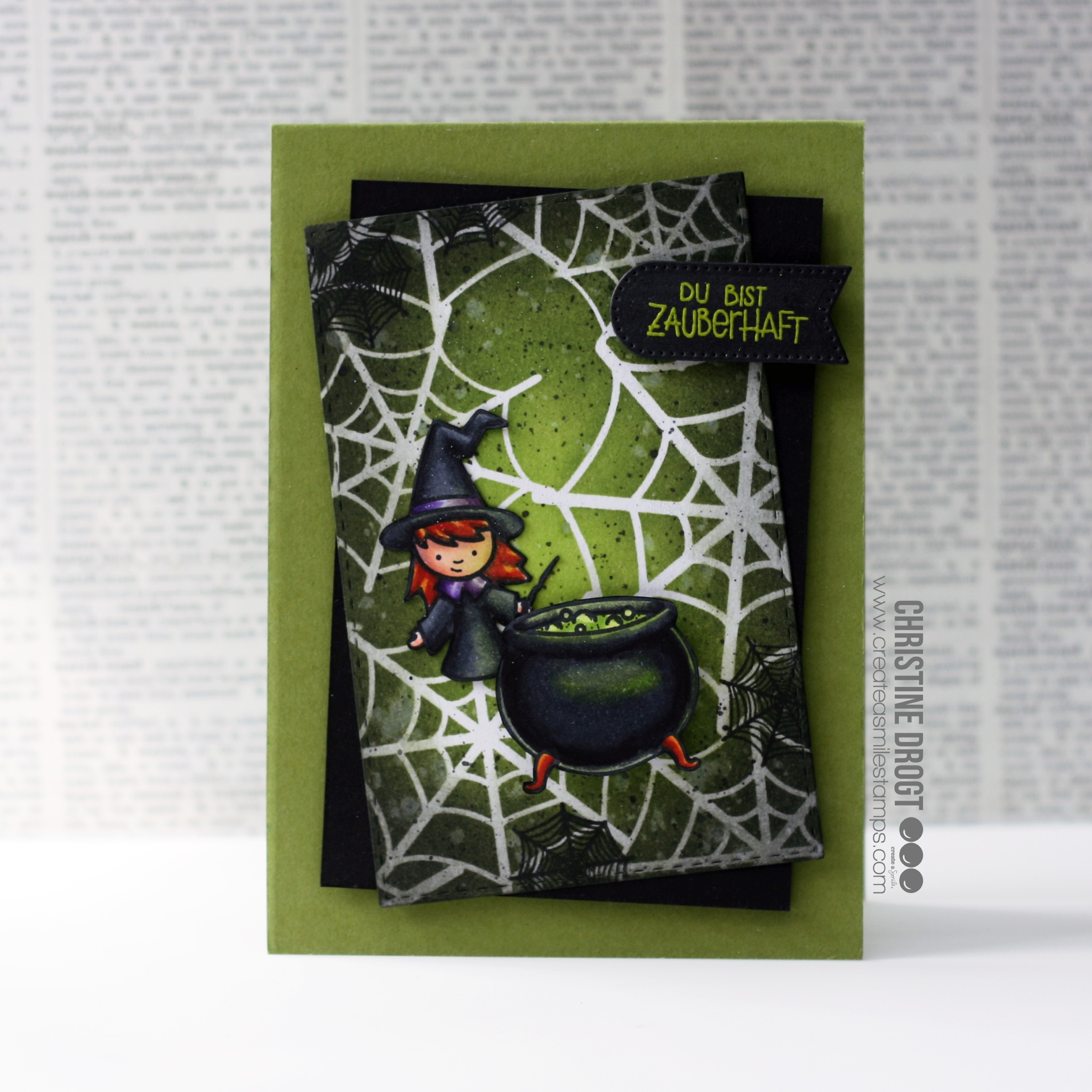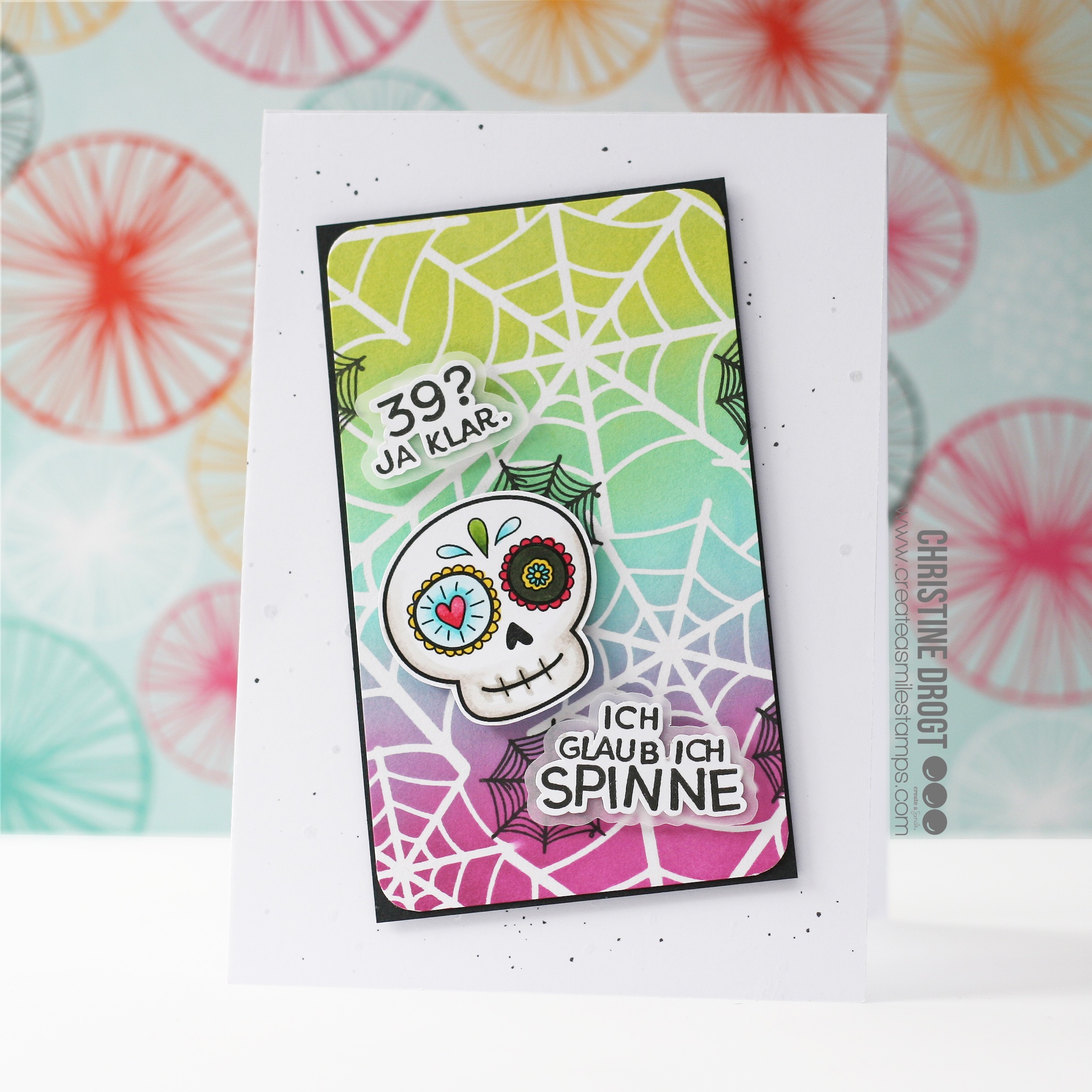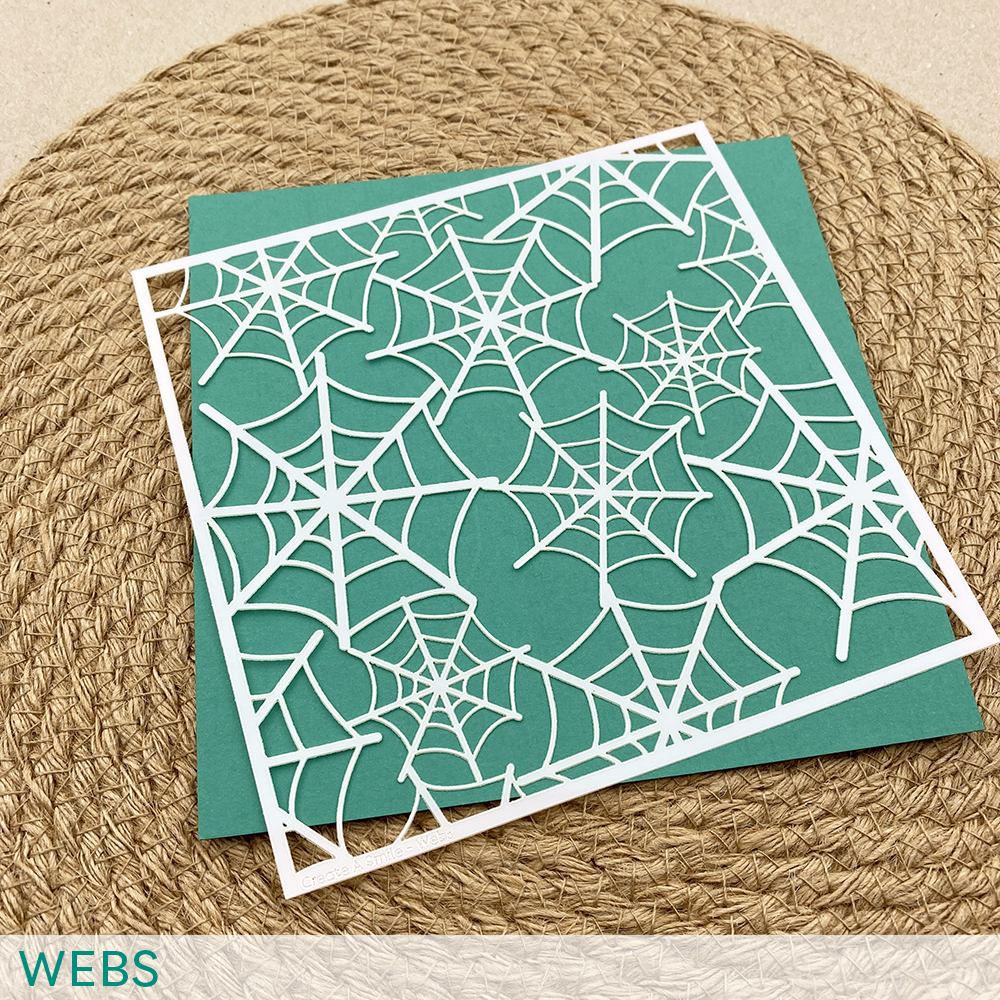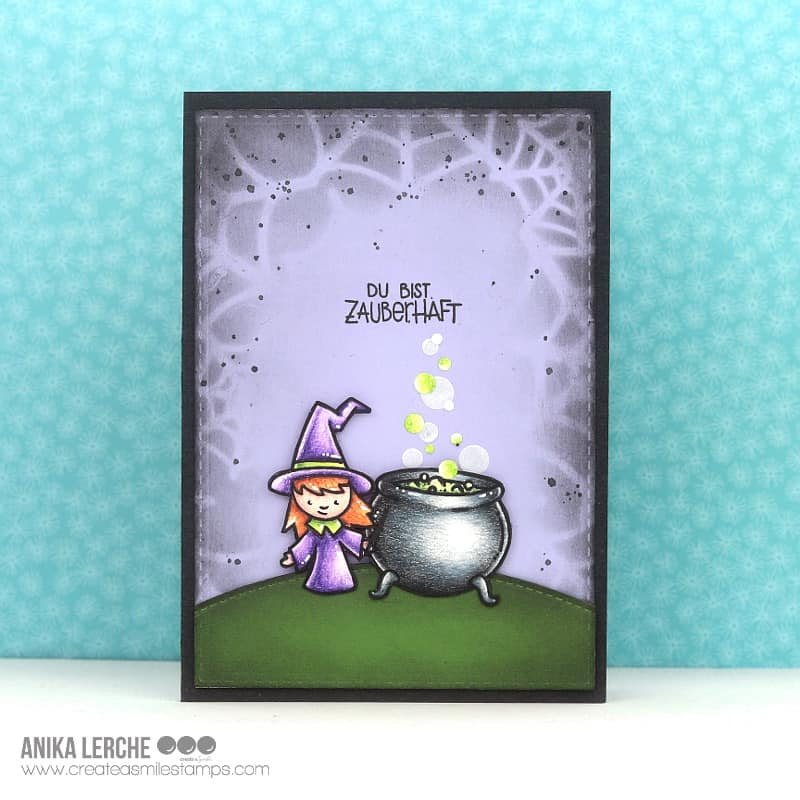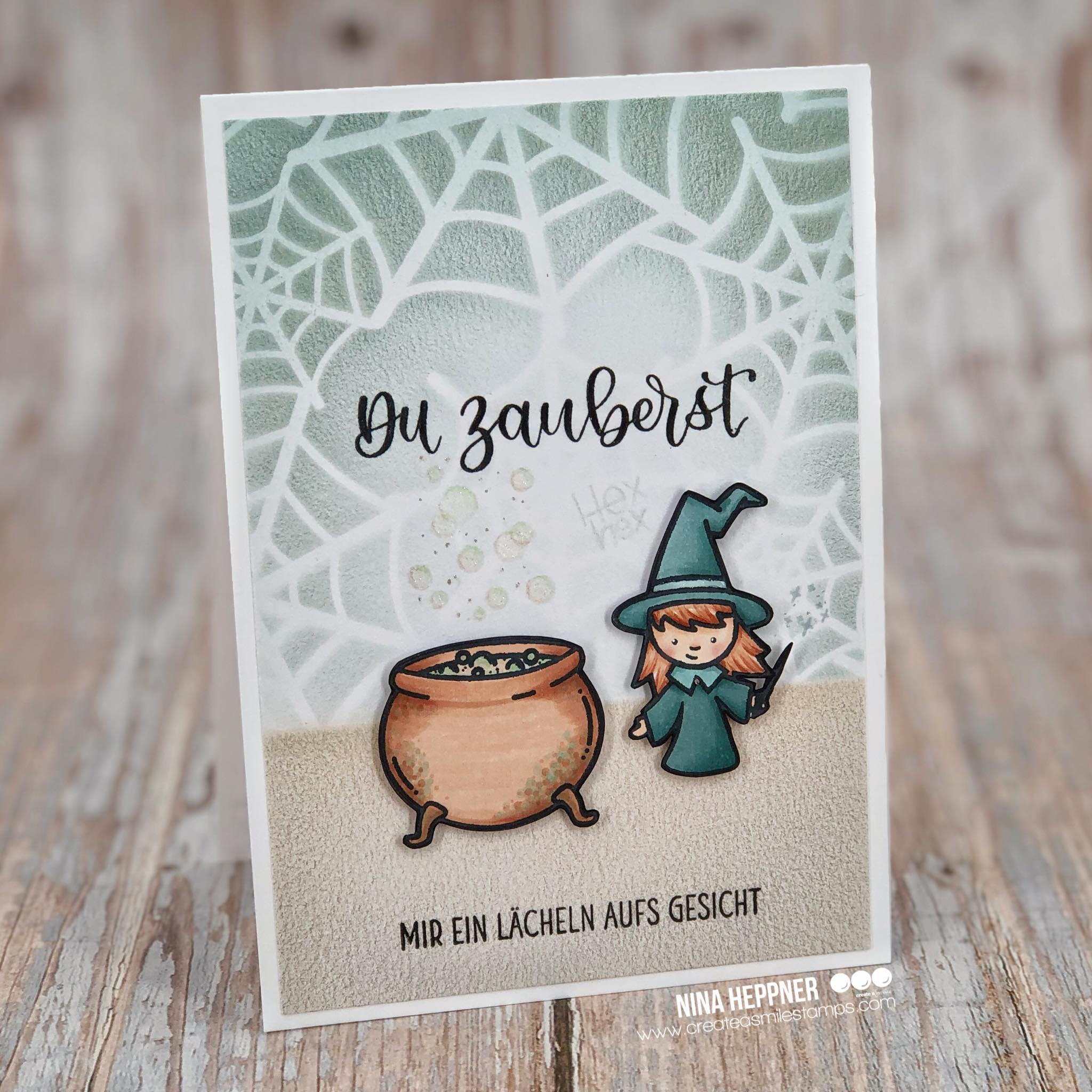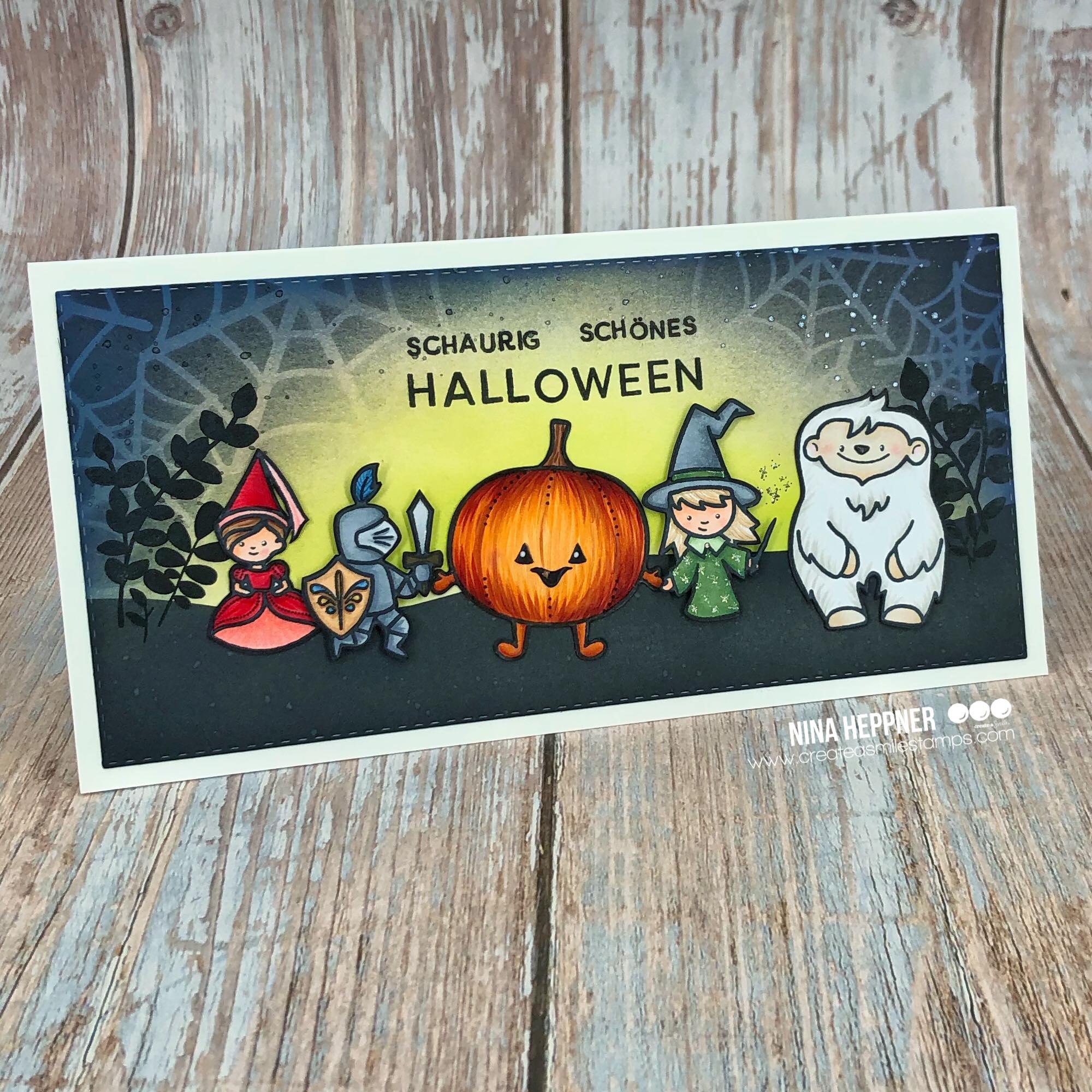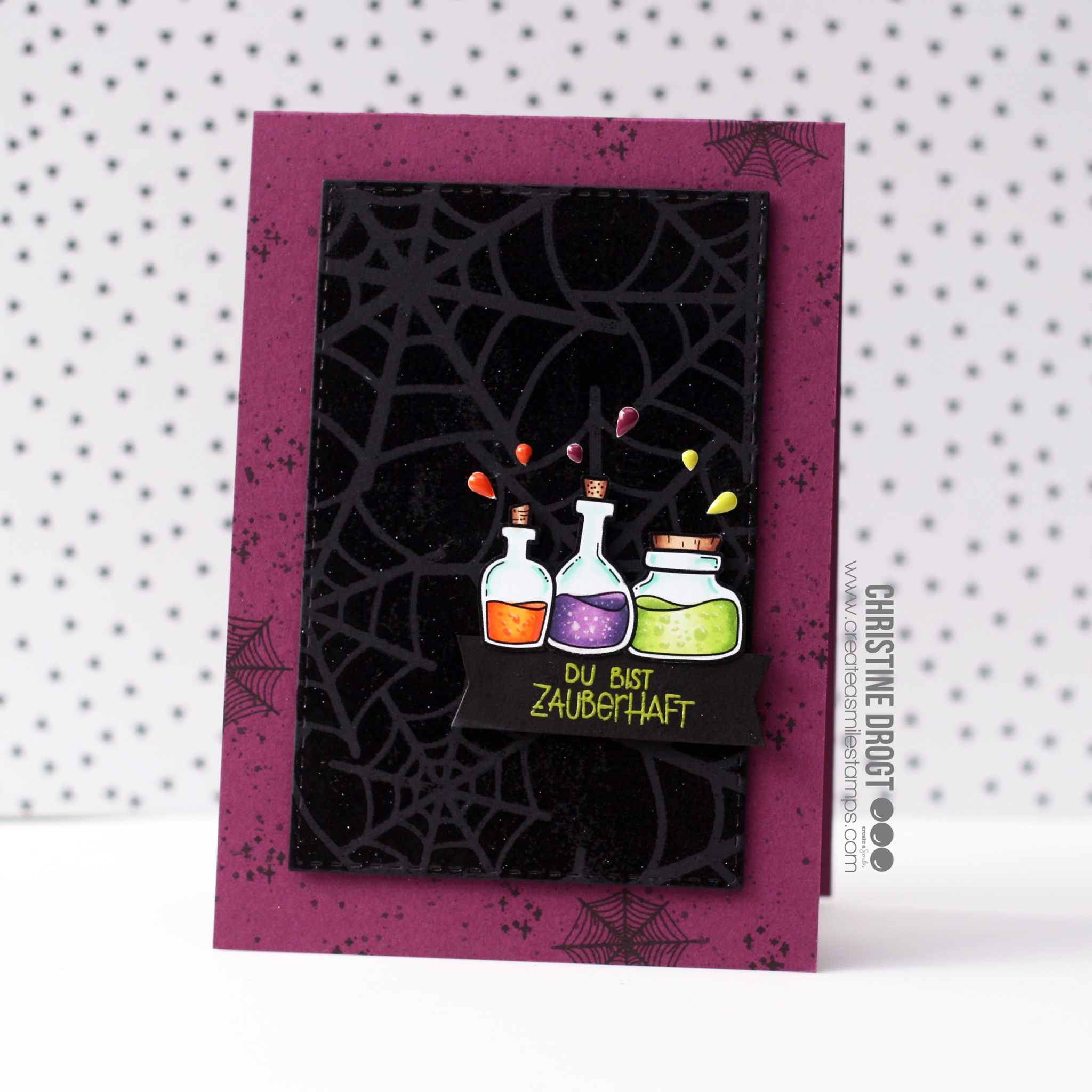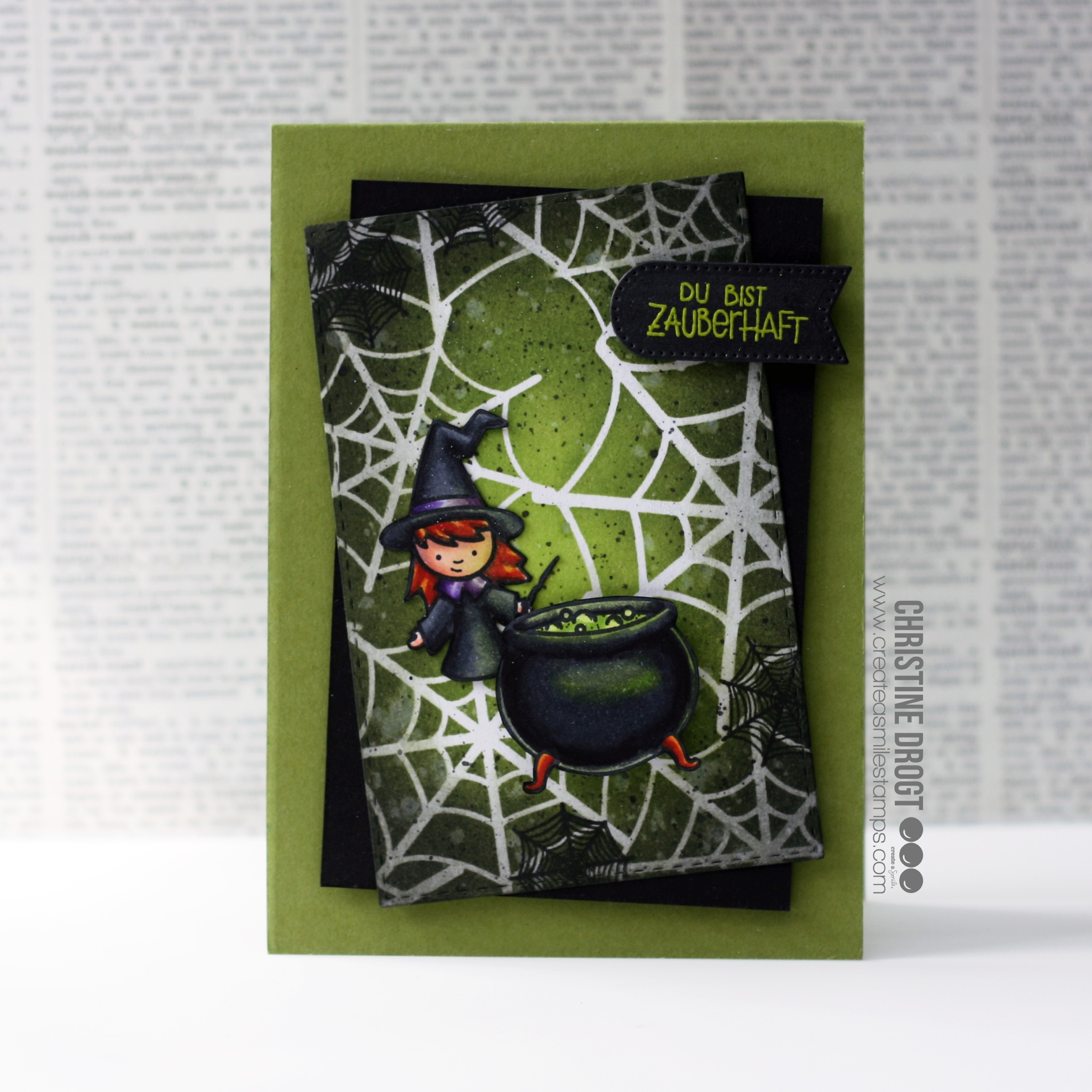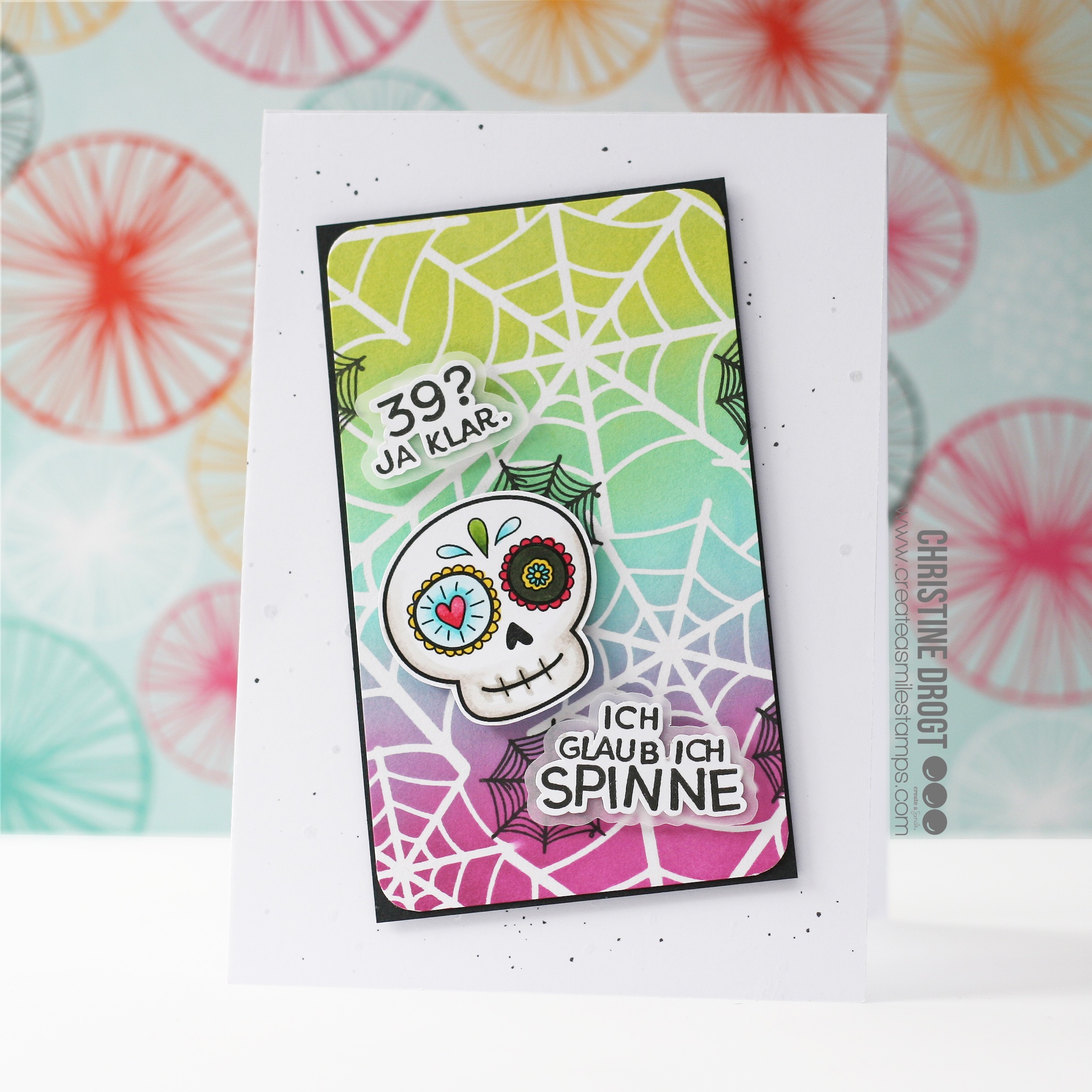 Stencil: Webs
On the one hand, spiderwebs are beautiful individual works of art that reflect sunlight with the morning dew... but on the other hand they are also the harbingers of everything scary, where they skilfully veil the view of what lies behind and cause goosebumps, especially in the dark. The spider webs of our stencil, which are different in size but all connected to one another, conjure up perfect Halloween backgrounds, but they also have various other possible uses, especially in autumn and winter.
One stencil - (almost) infinite possibilities!
Whether applied with pens, brushes, sponges, cloths, airbrush or squeegee. Whether used with watercolor, acrylic, alcohol, structure paste, ink or chalk. Our stencils can do anything and are more versatile than any other tool on your desk.
Combine, design, try it out. Your creativity knows no limits.