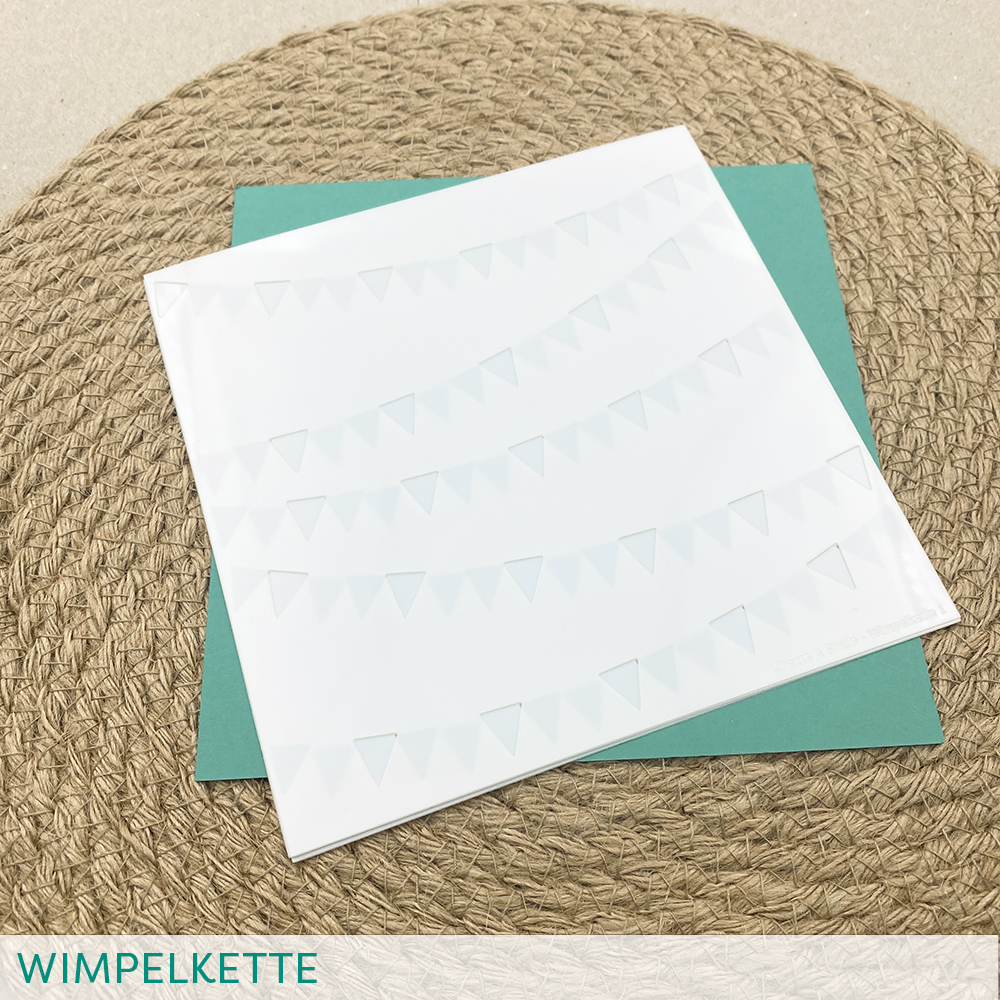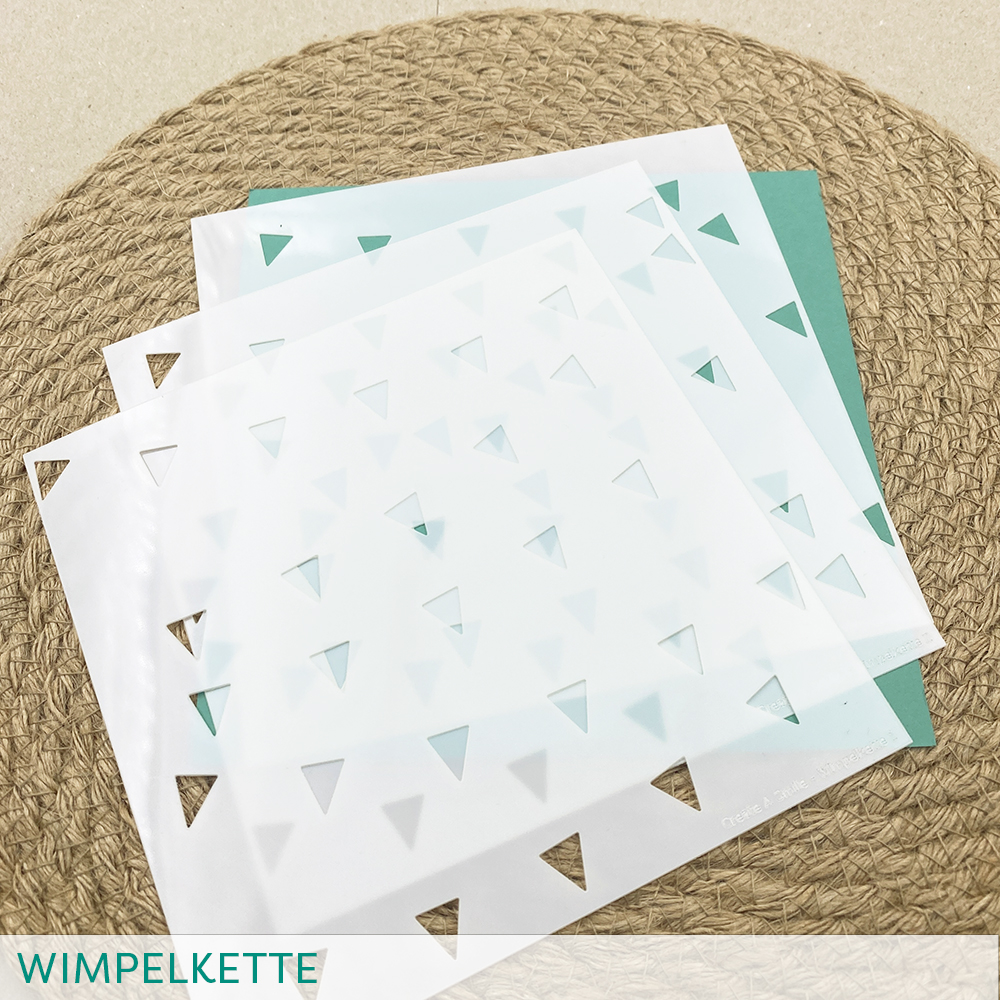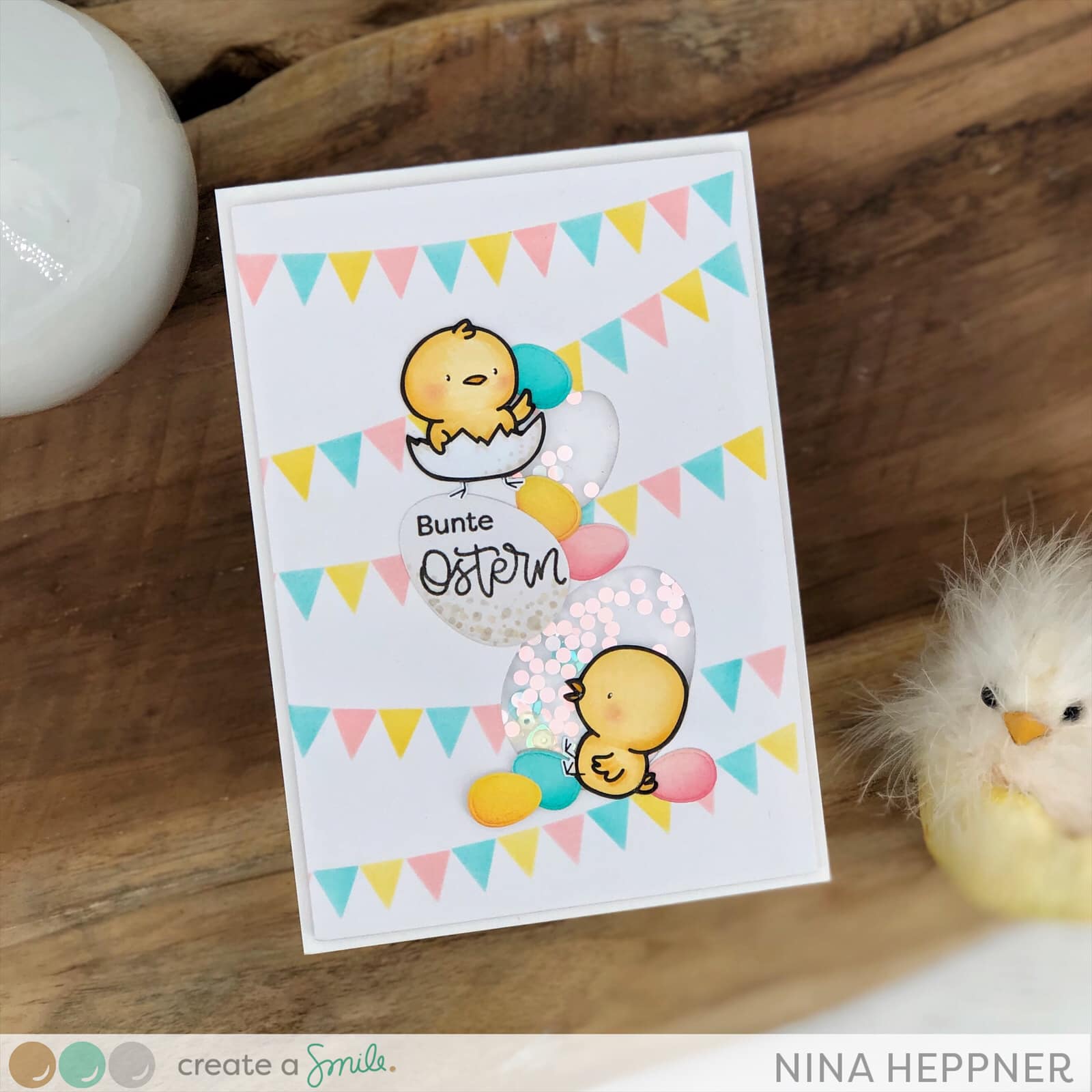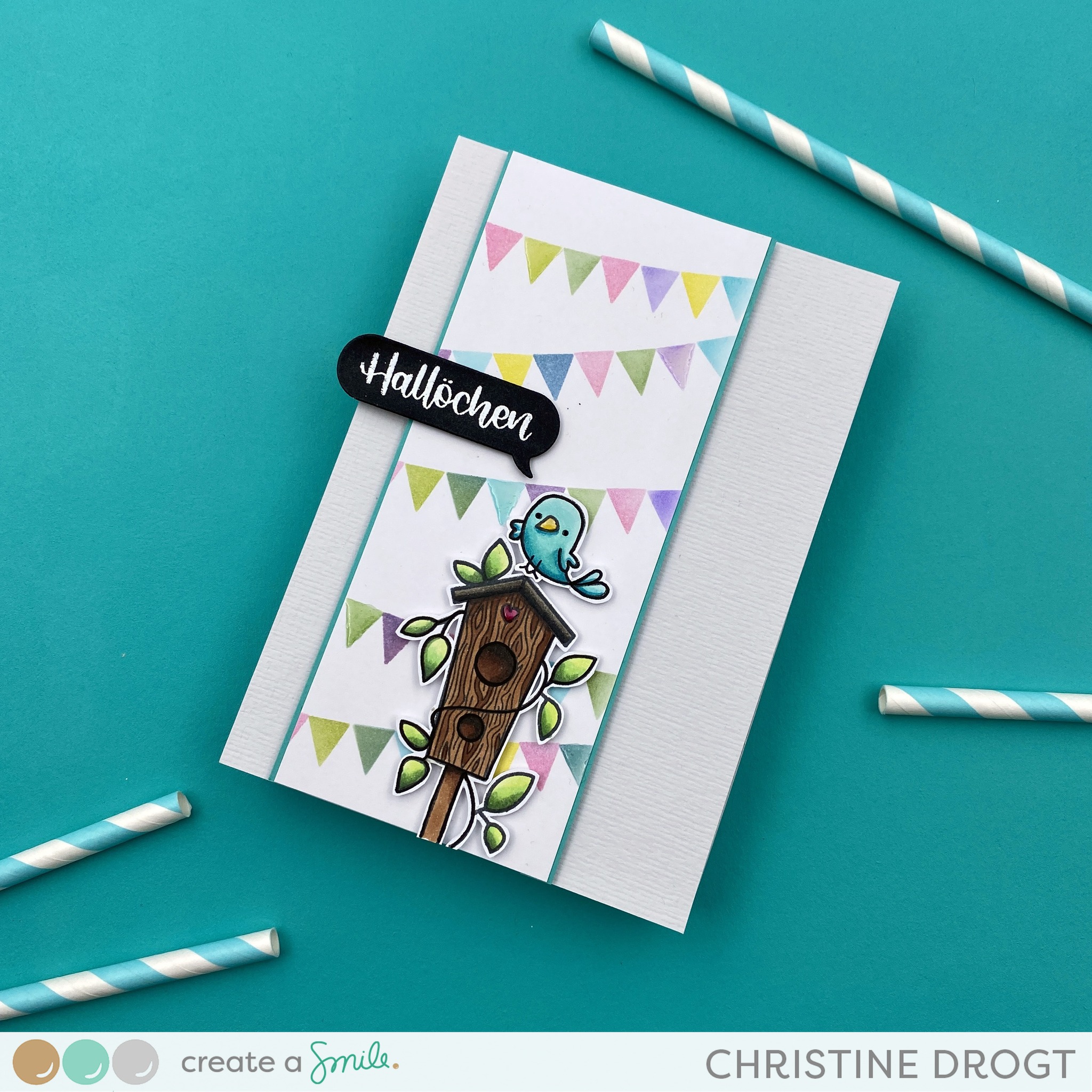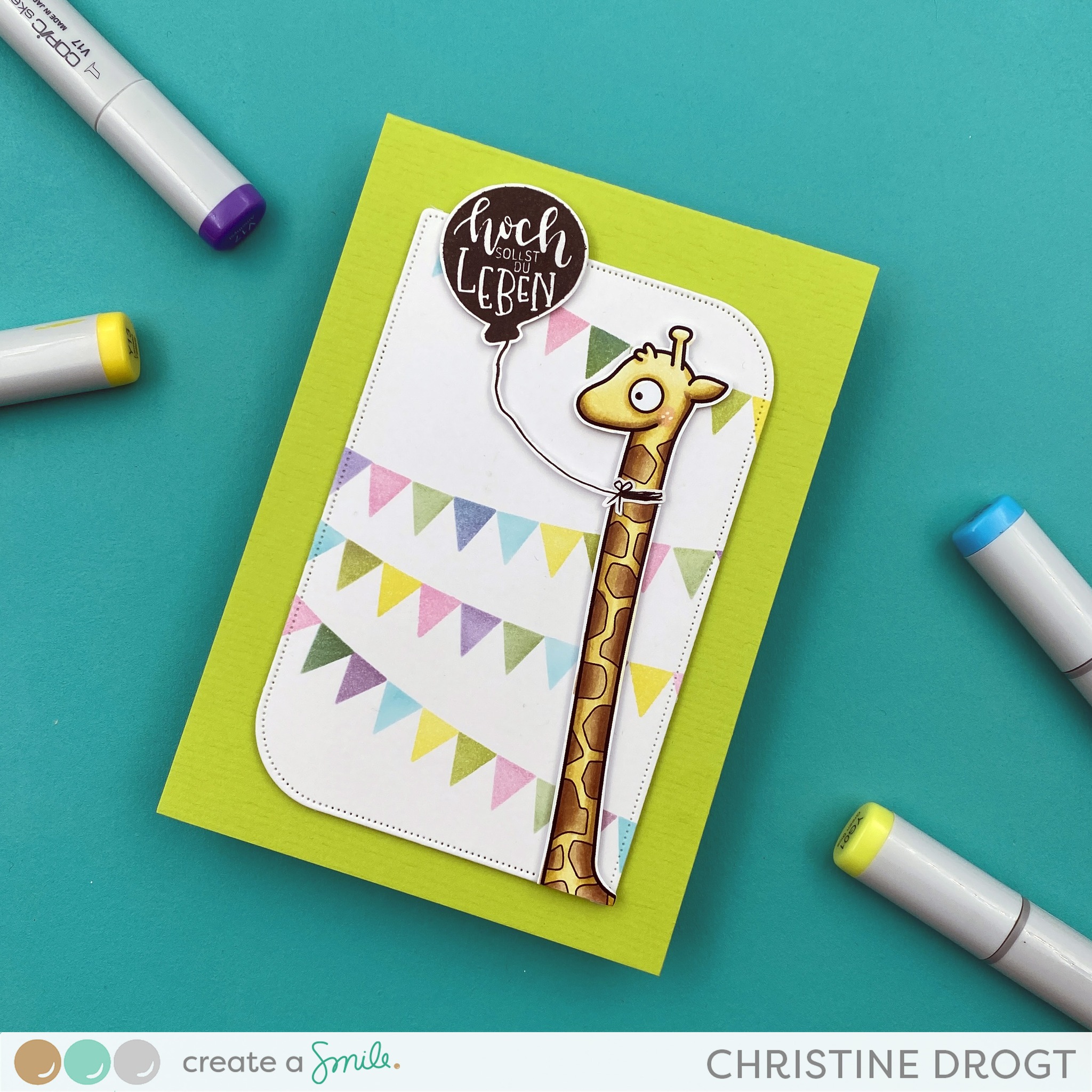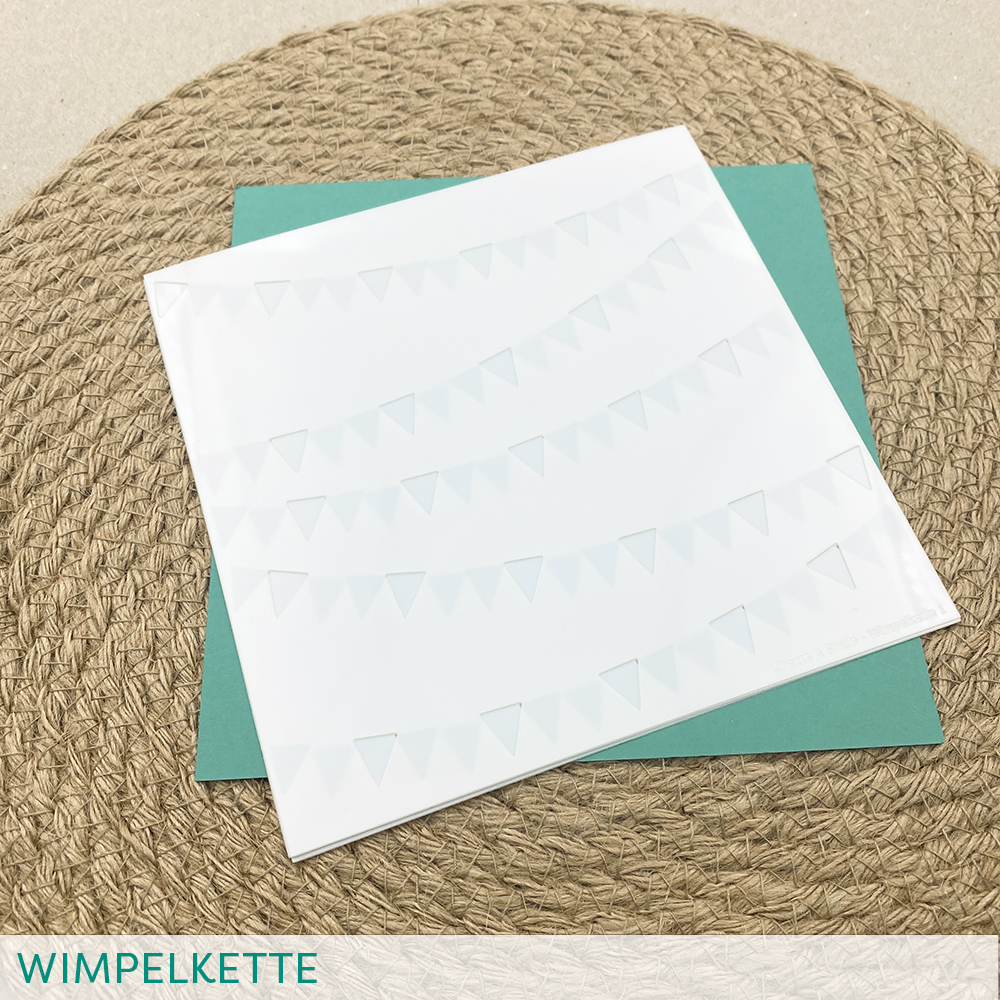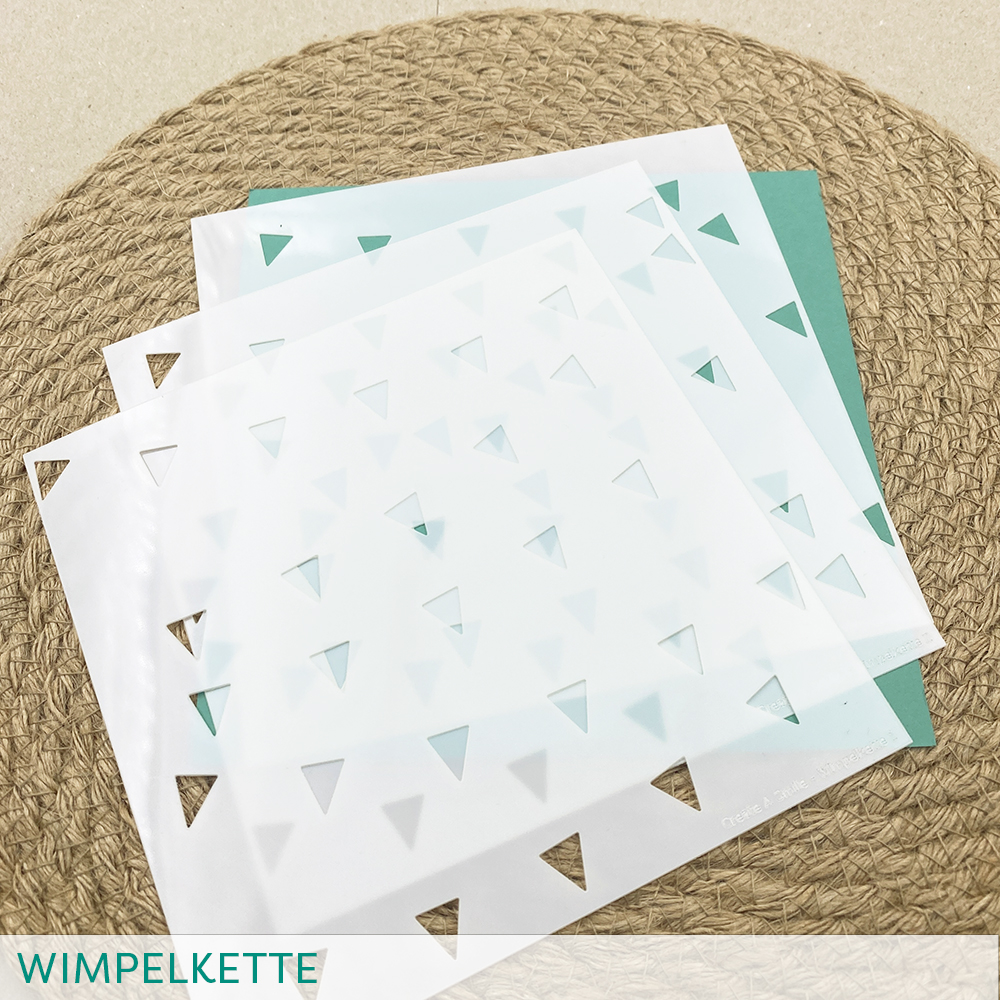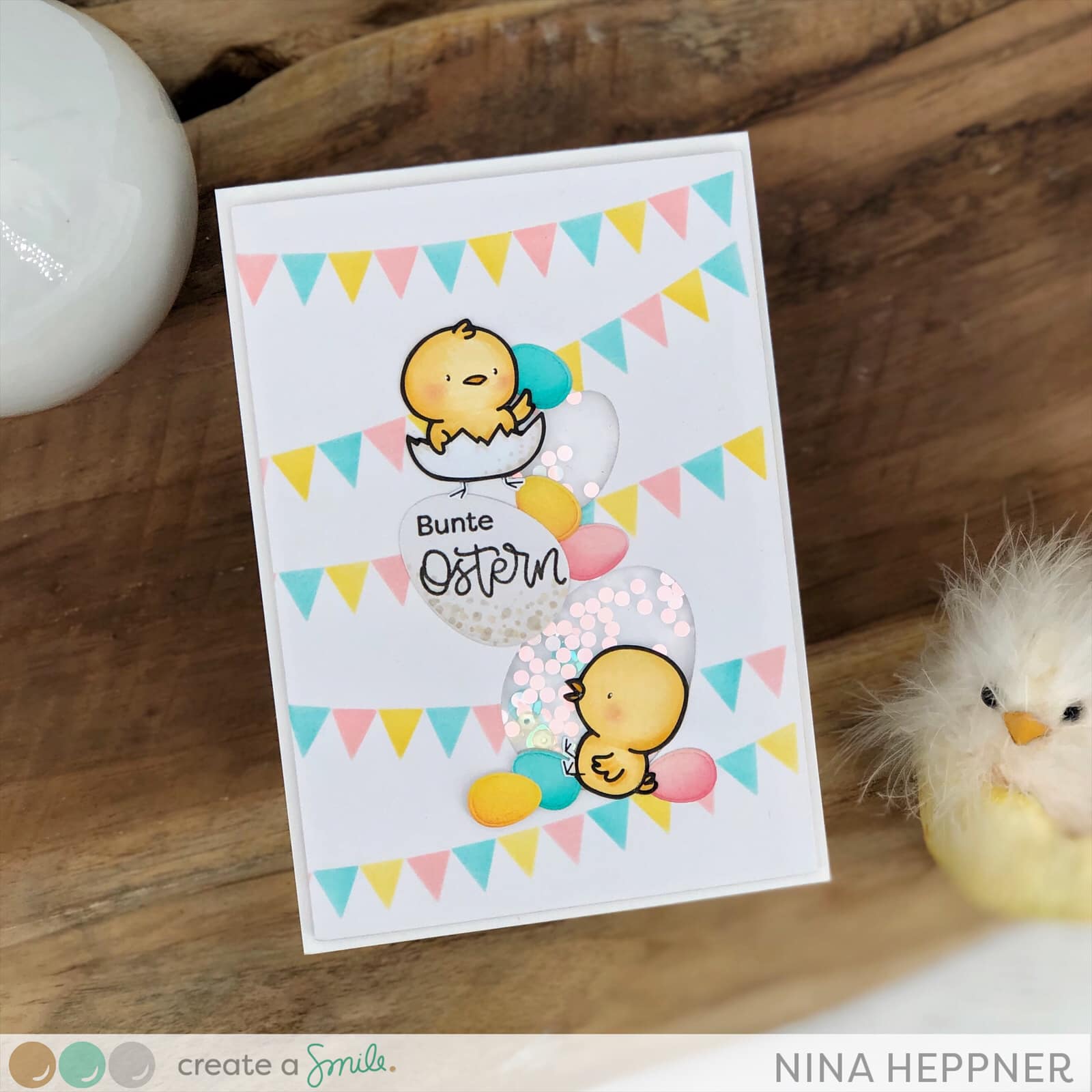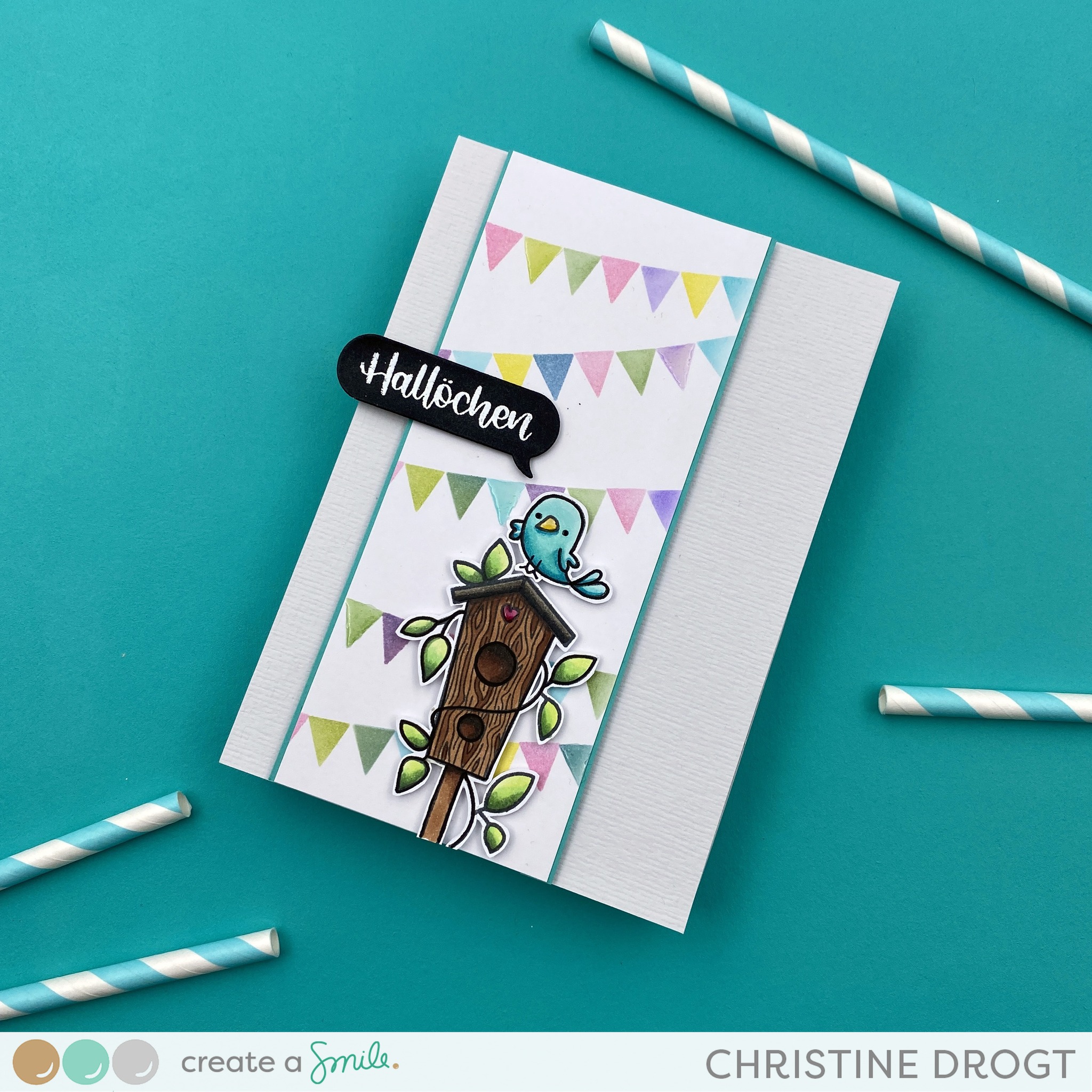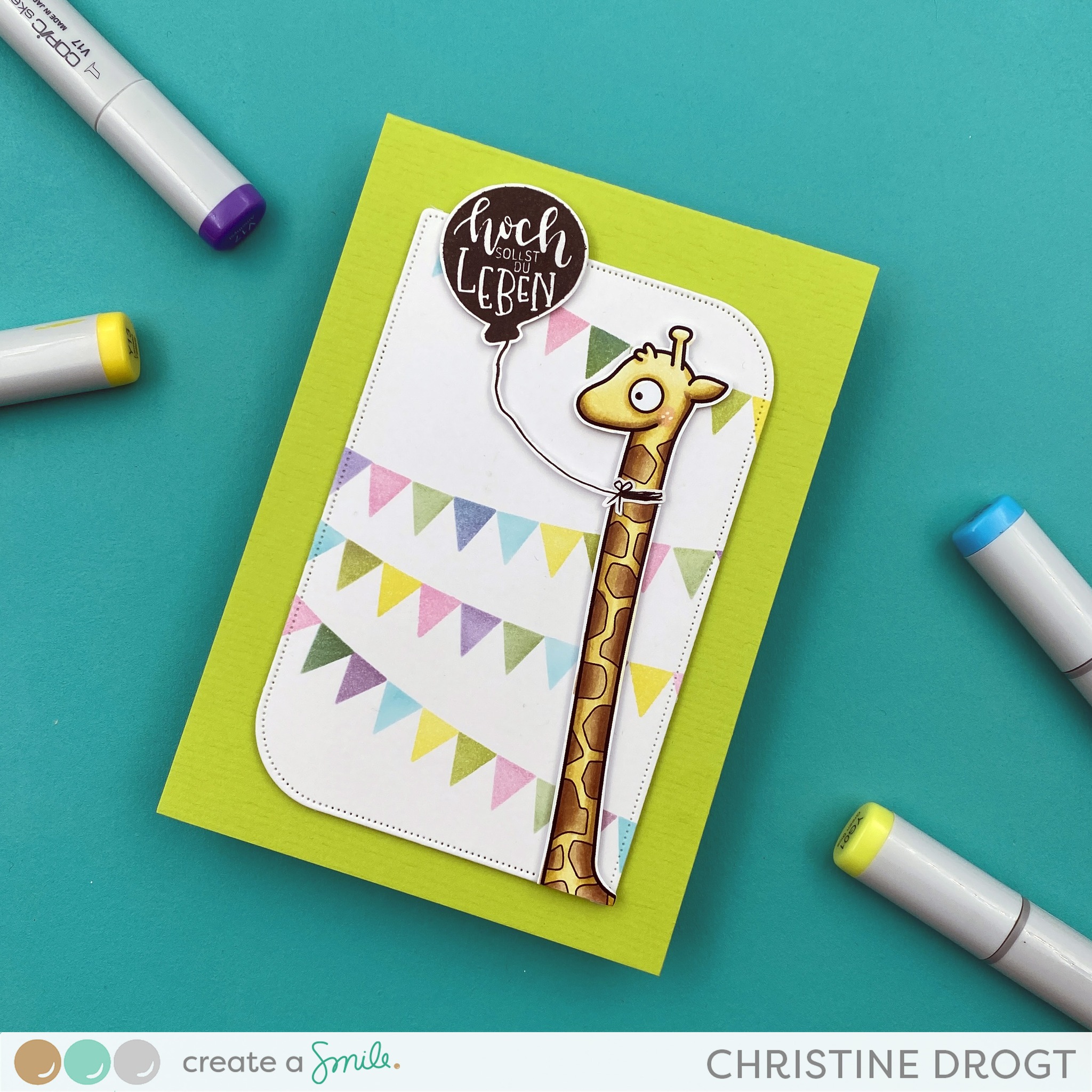 Stencil: Wimpelkette (3er Set)
Available, delivery time: 1-3 days
Stencil: Wimpelkette (3er Set)
Pretty little flags flutter in the wind - such a pennant chain is always ideal for giving a festive setting to special occasions. And with this stencil set you can even conjure up different colored flags in no time at all!
All you need to do is color the three perfectly coordinated stencils in one color, one after the other, and you have three-colored pennant chains that you can perfectly color-adapt and change for each of your projects!
Forms included:
• 5 differently tensioned pennant chains 

One stencil - (almost) infinite possibilities! Whether applied with pens, brushes, sponges, cloths, airbrush or squeegee. Whether used with watercolor, acrylic, alcohol, structure paste, ink or chalk. Our stencils can do anything and are more versatile than any other tool on your desk. Combine, design, try it out.
Your creativity knows no limits.