The Studio -Team
We're here for you!
Whether you have a question about your order, need info on specific materials, or are looking forward to your order: Our studio team always has an open ear for you and is at your side with advice and support.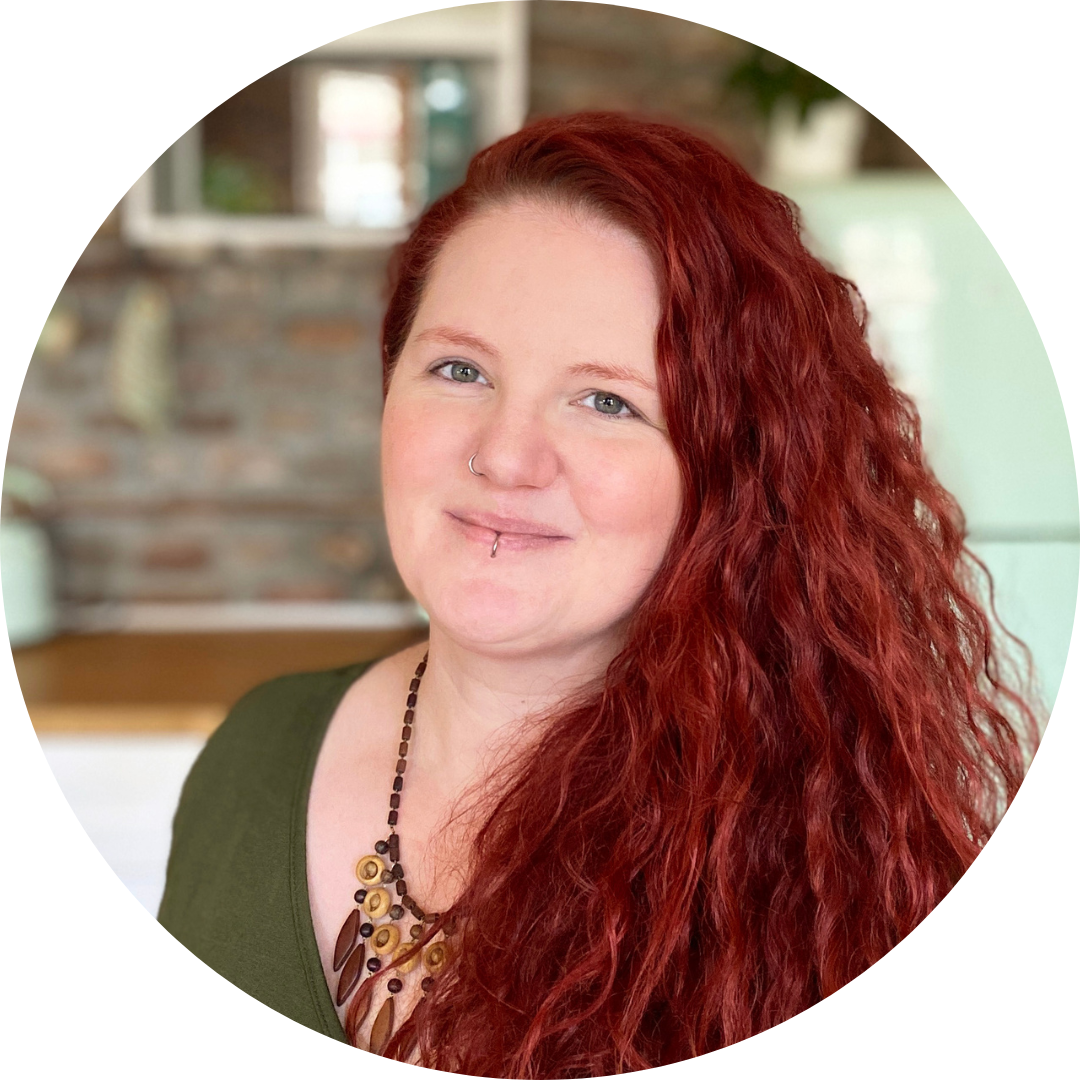 Christine
• Der Kreativkopf •
Niemals ohne Stifte und Papier - schließlich liegen überall
bunte Ideen rum!
Und die verwandelt Christine dann in Stempel & co.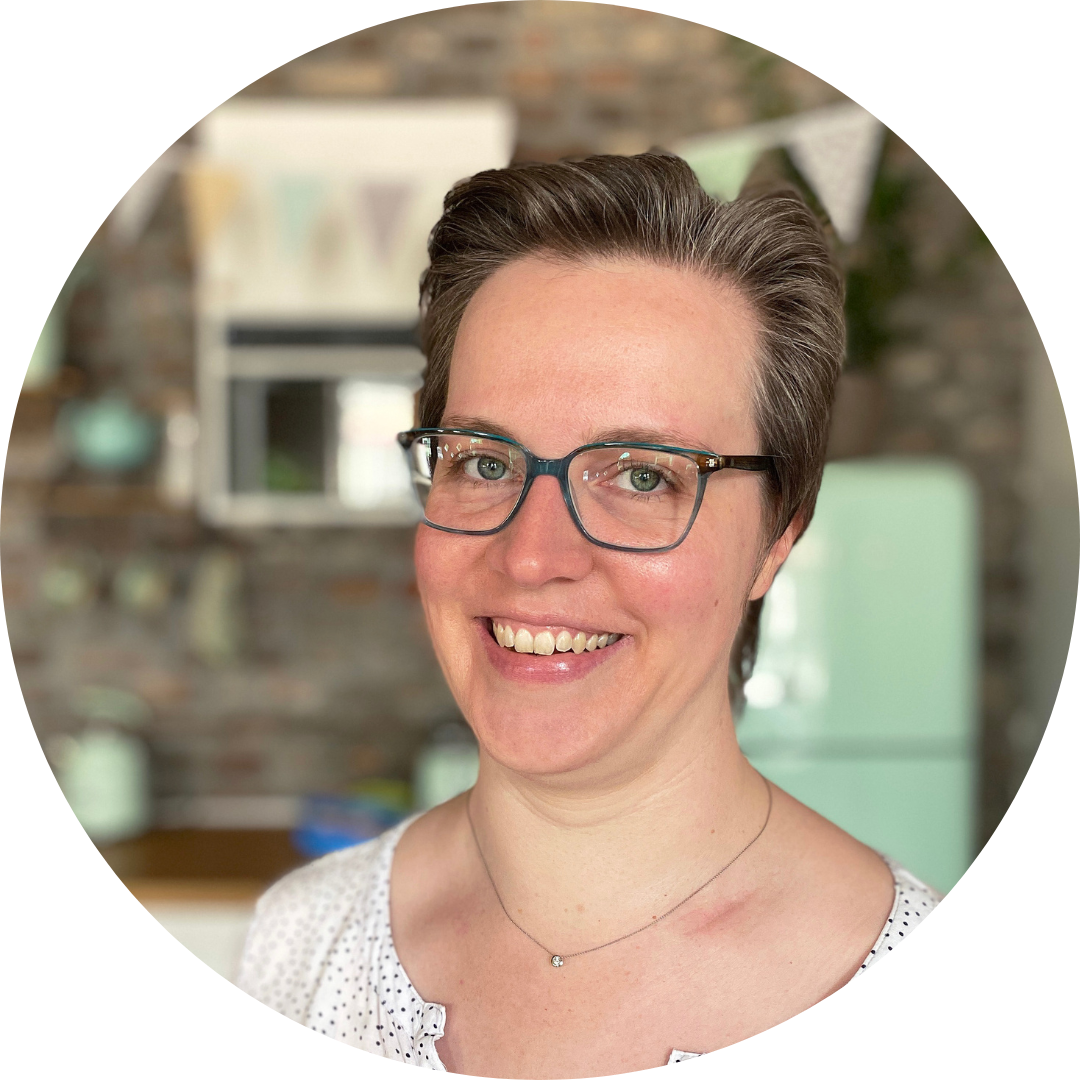 Nina
• Die Fleißbiene •
Nina behält deb Überblick!
Mit Listen und einem Händchen für Struktur bringt sie Ordnung in jedes kreative Chaos.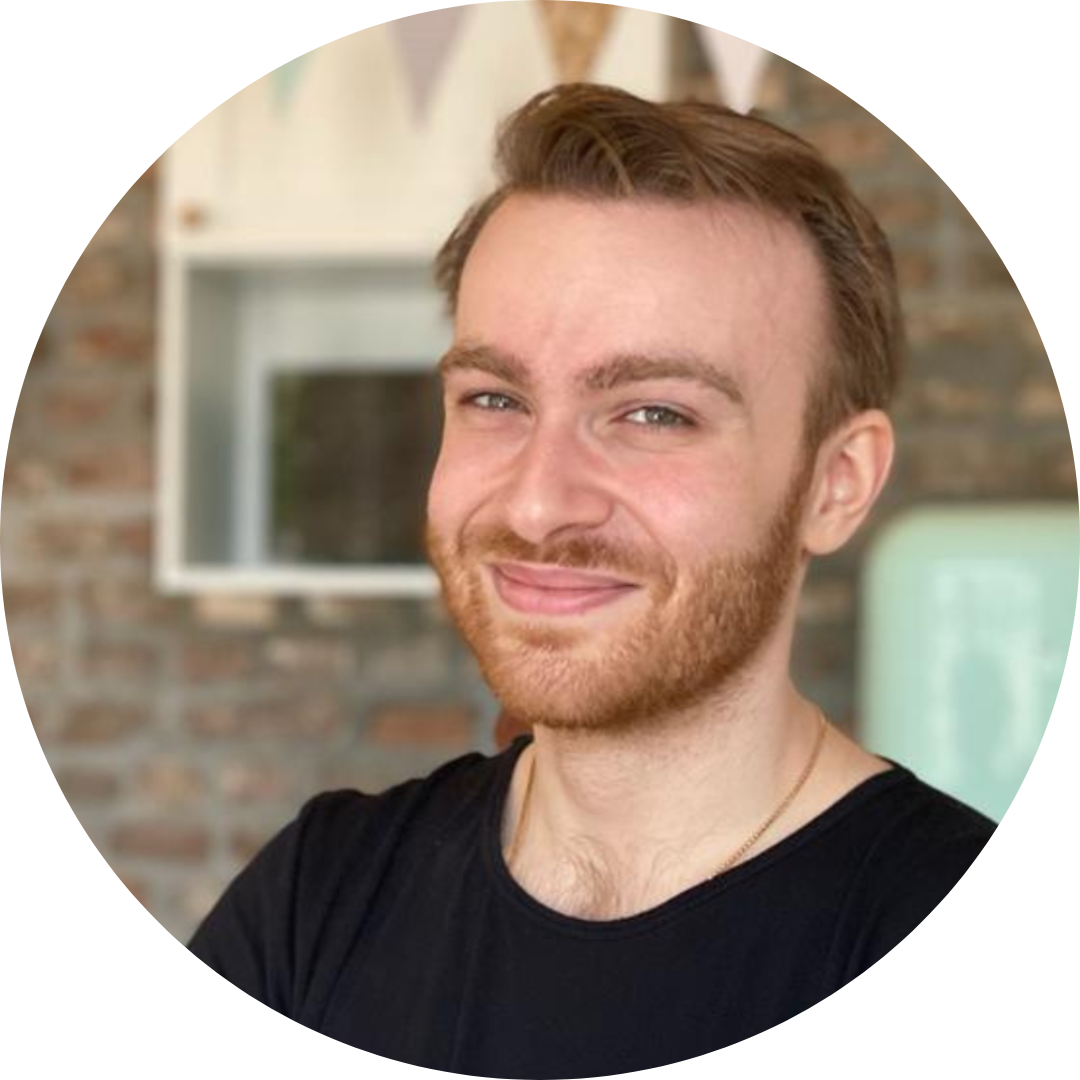 Timo
• Das Multitalent •
Nur wenige fuchsen sich so schnell in neue Aufgaben wie Timo. Keine Herausforderung ist vor ihm sicher.
O-Ton:
"Ich mach das schon!"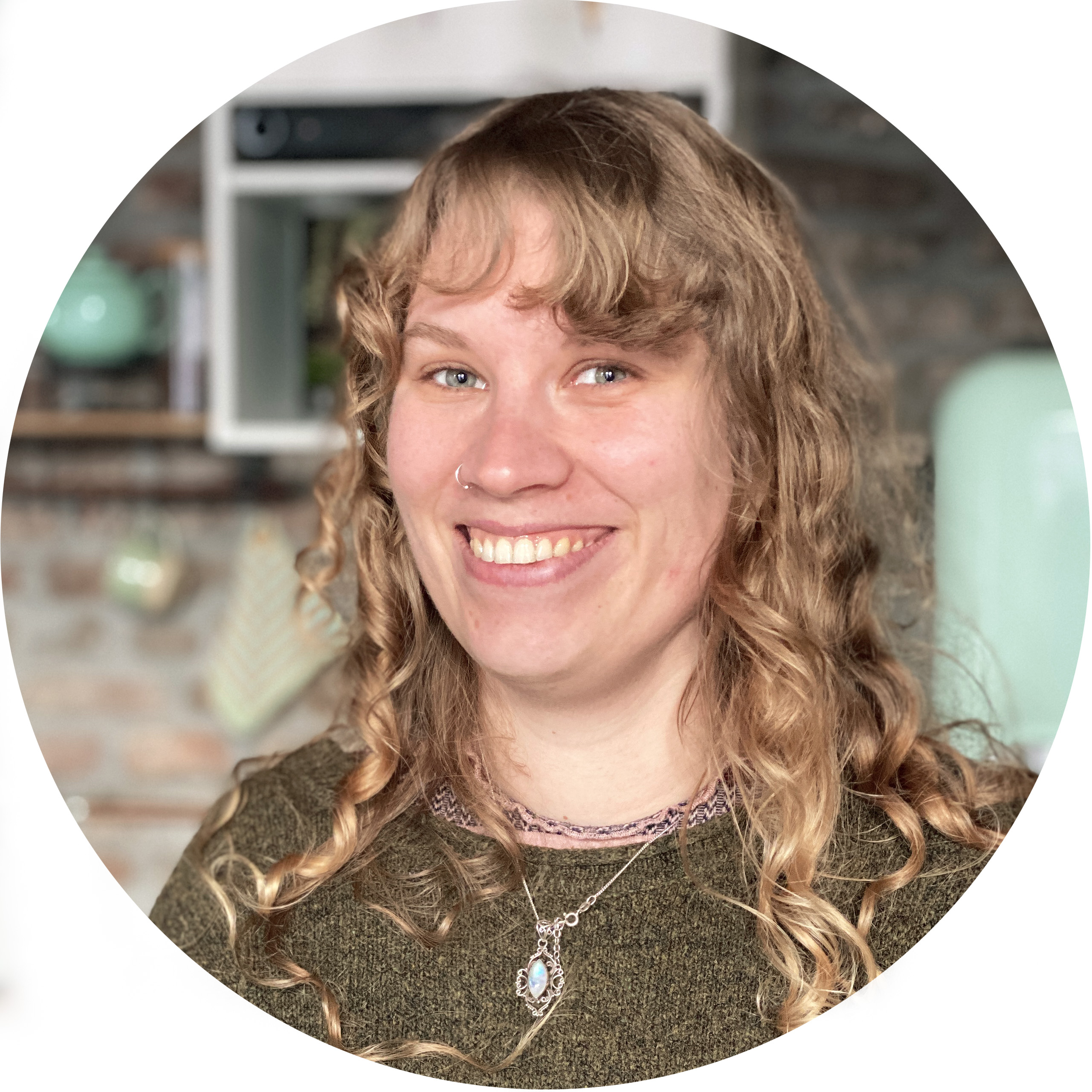 Svenja
• Die Anpackerin •
Stehenbleiben gilt nicht, es gibt immer was zu tun!
Also flitzt Svenja umher, verräumt, ordnet, zählt,...
Zoom, zoom zoom!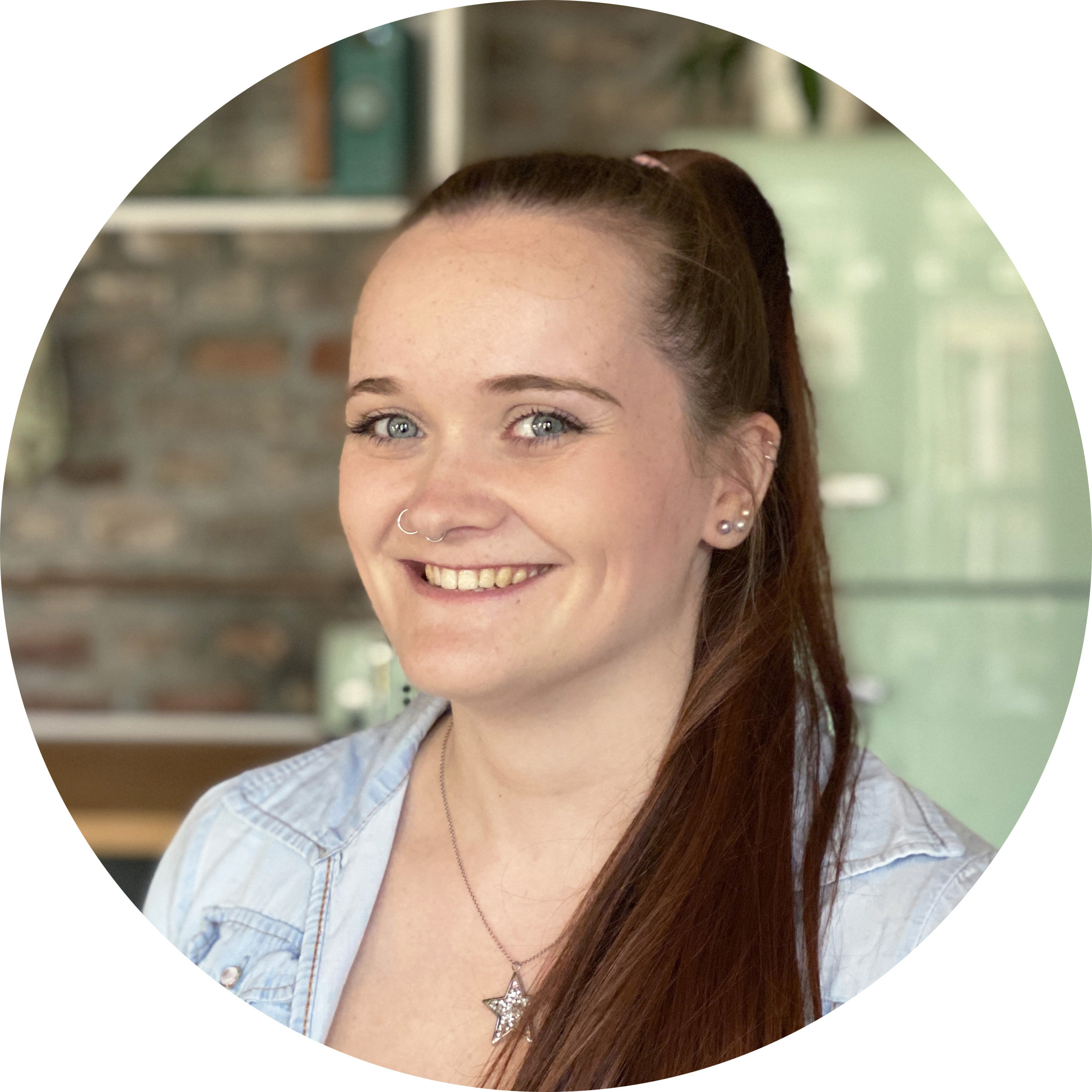 Milena
• Der Sonnenschein •
Sobald sie das Studio betritt, verbreitet sie gute Laune.
Kommt unbedingt mal zu unseren Samstags-Öffnungszeiten - da ist Milena für euch da :)
Get some more inspiration: