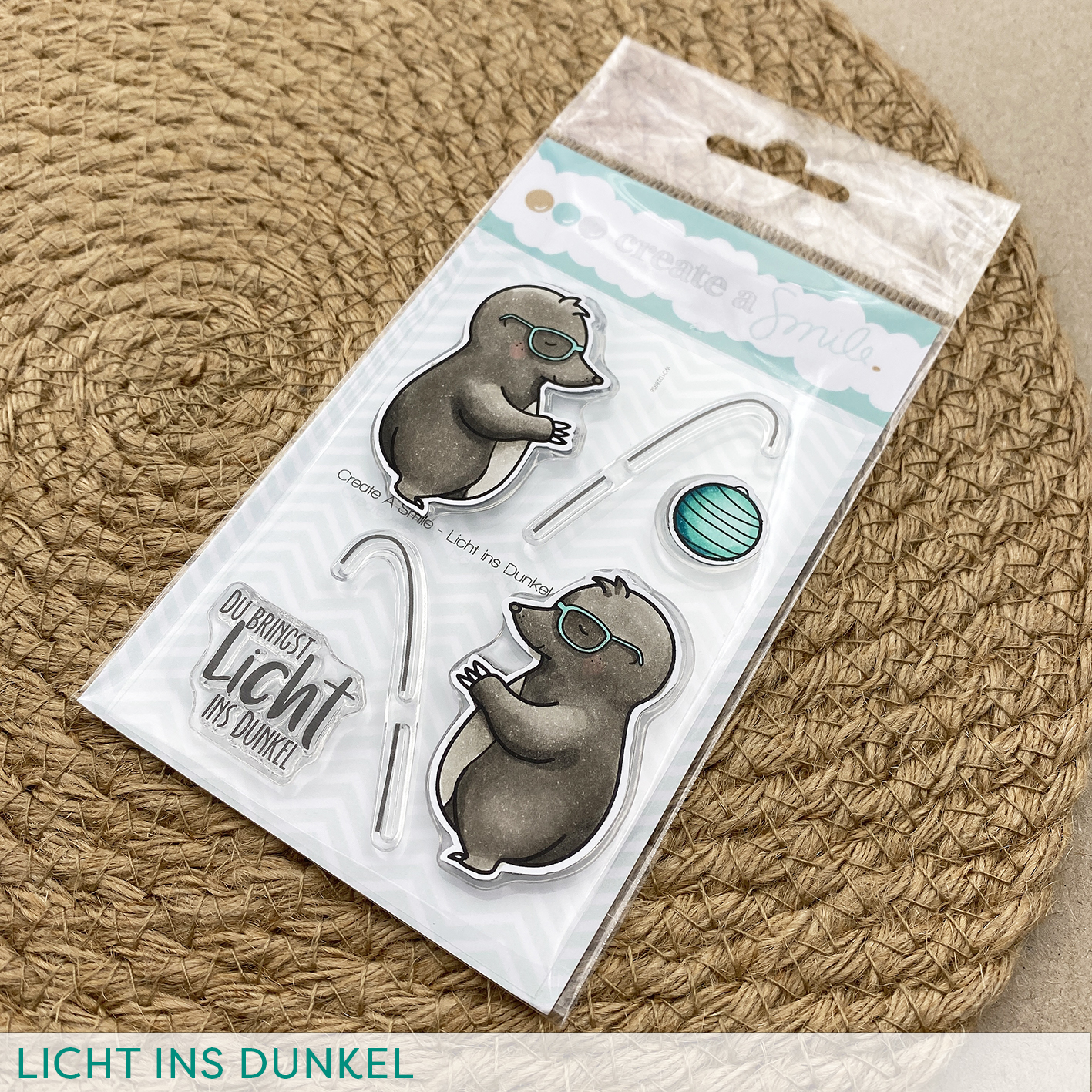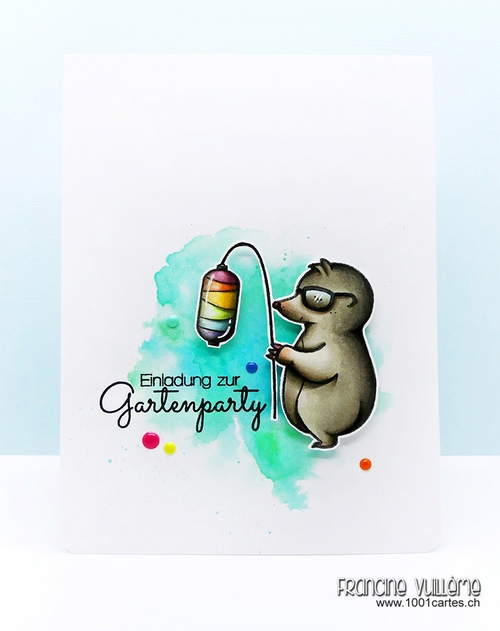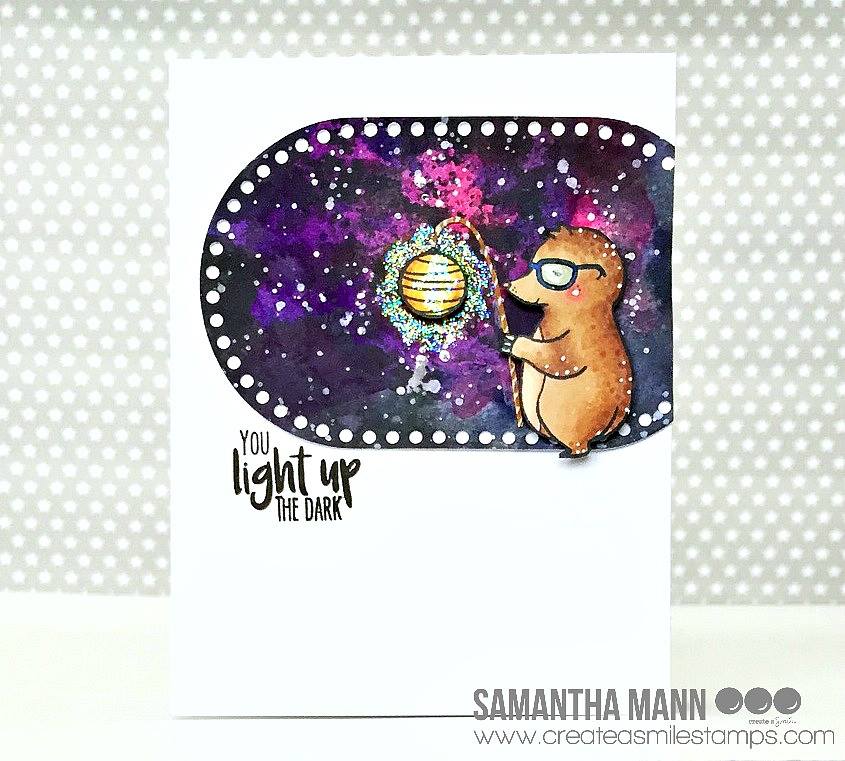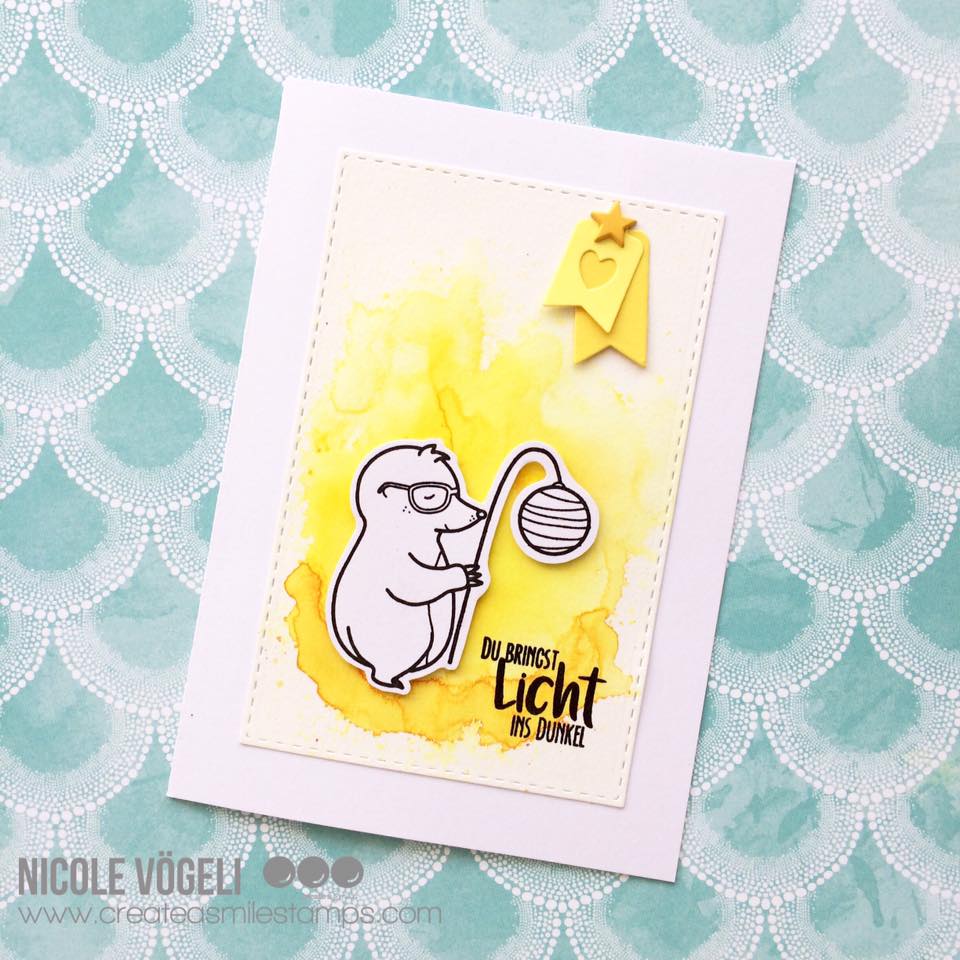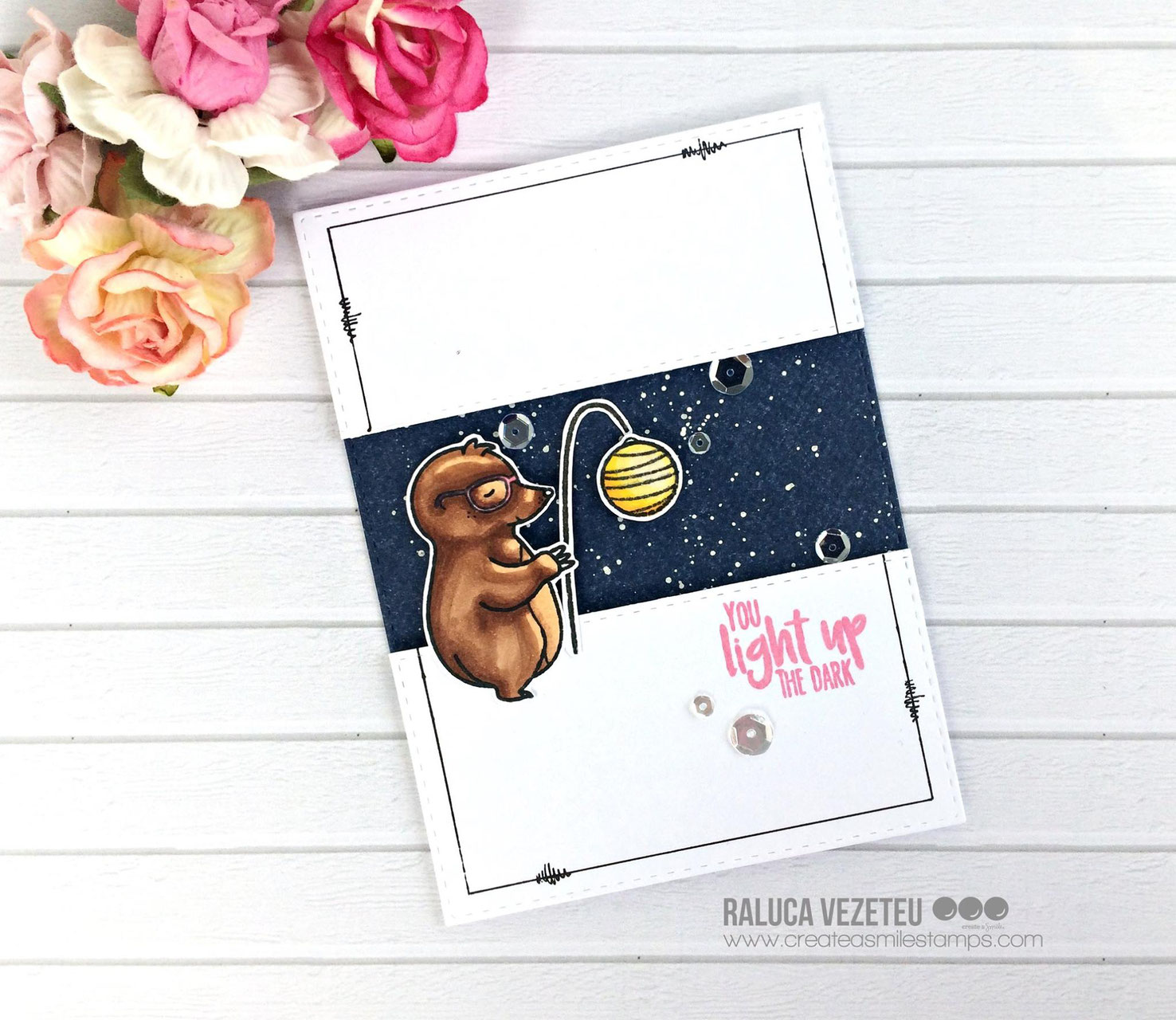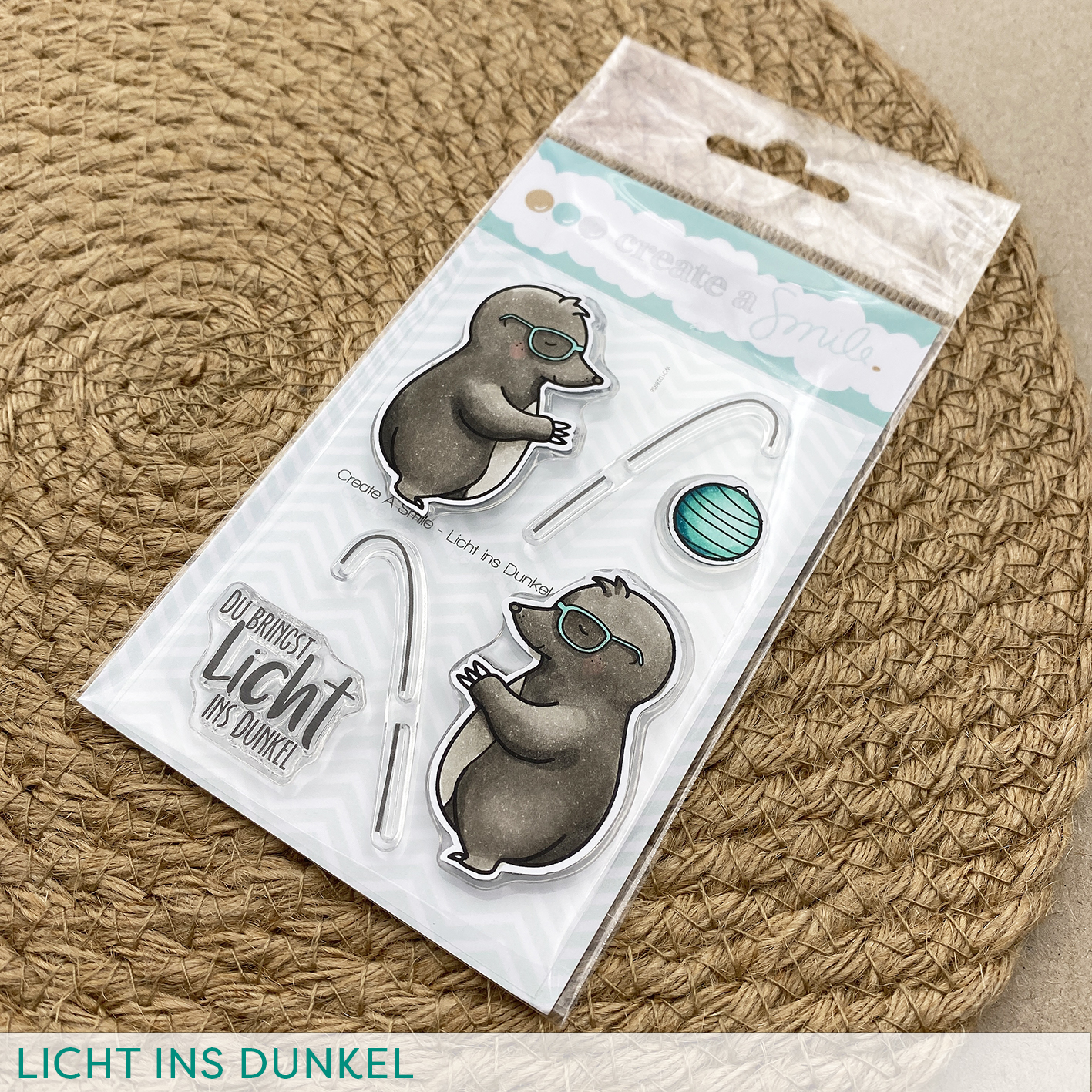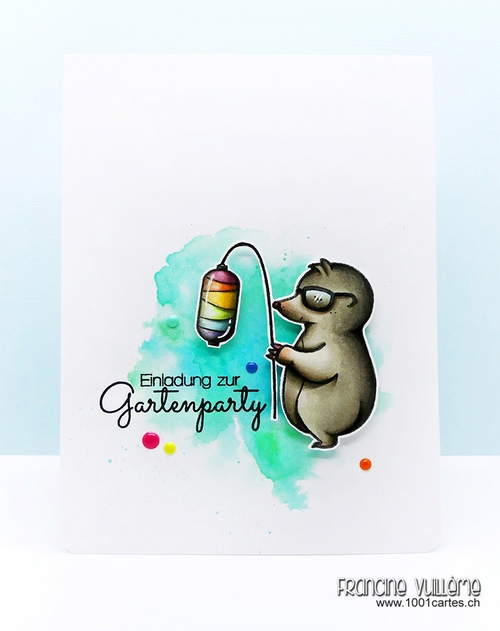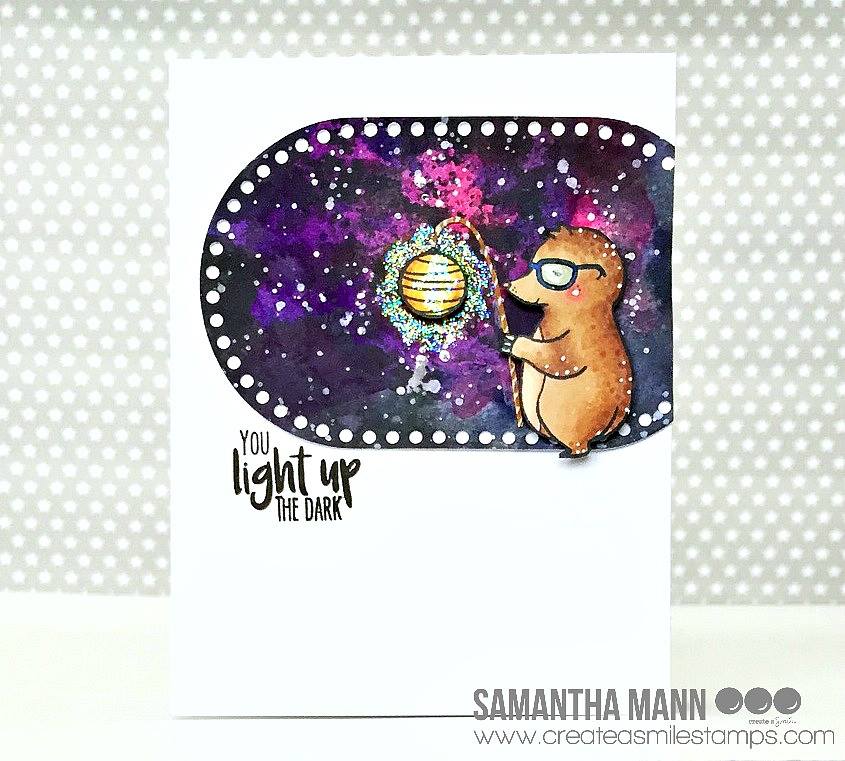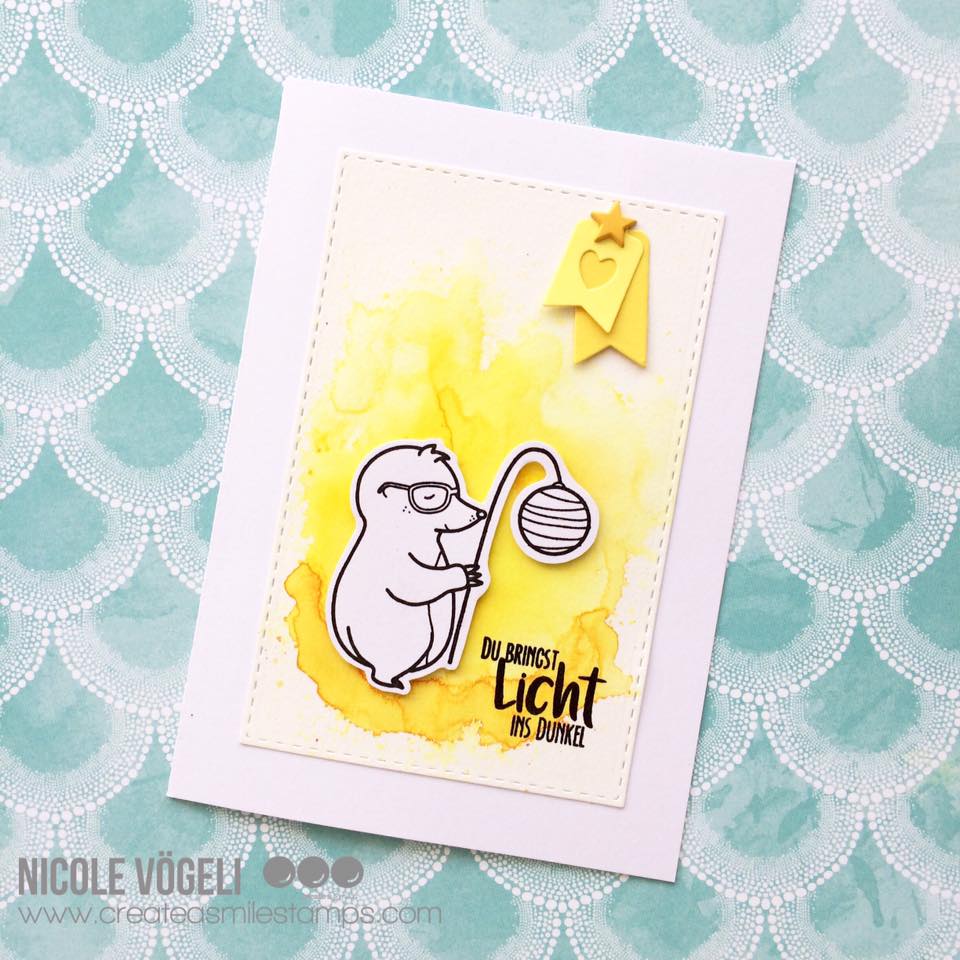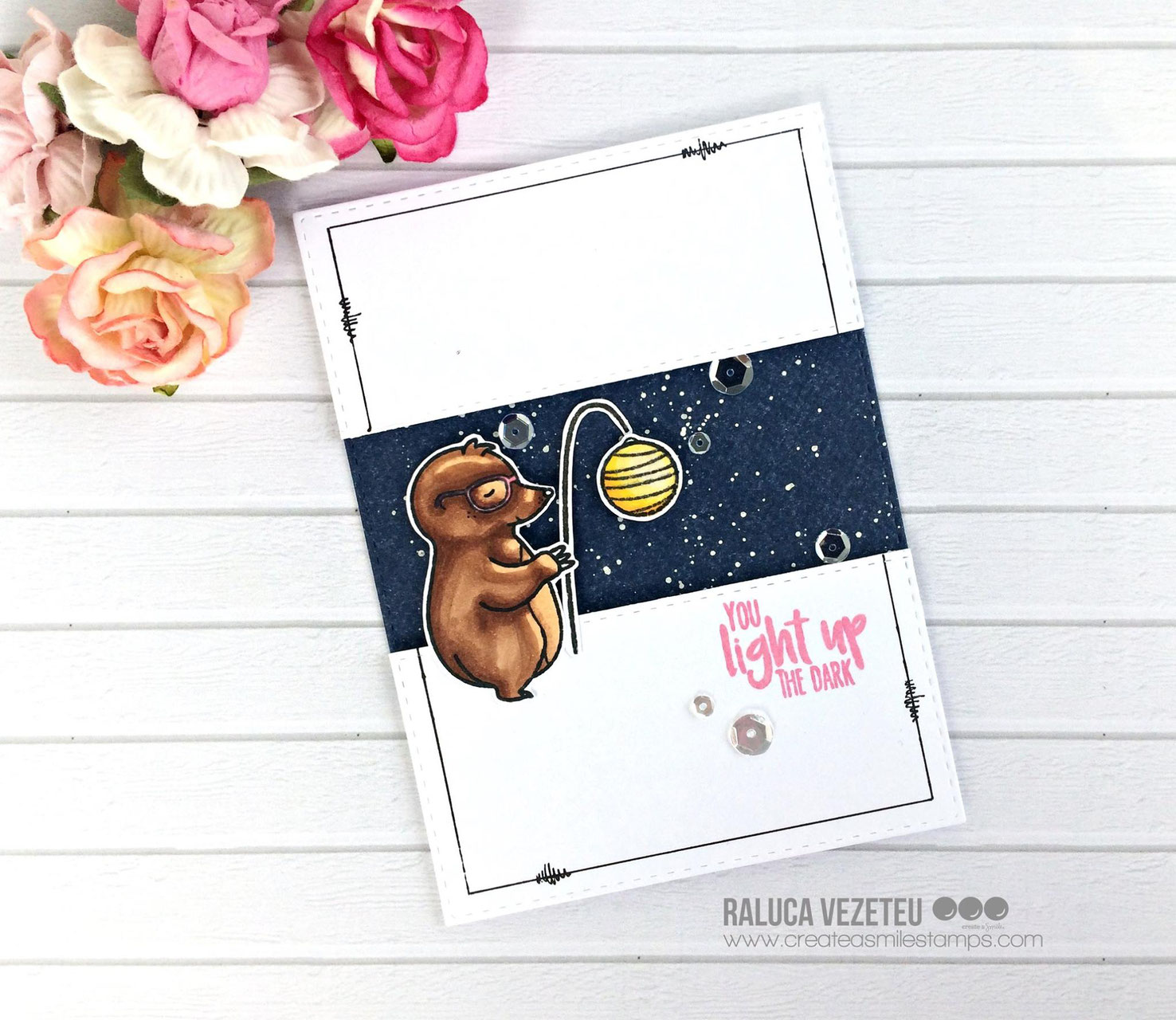 Clear A7 Licht ins Dunkel
Available, delivery time: 1-3 days
Clear A7 Licht ins Dunkel
When it gets colder outside and dark earlier in the evening, it often has impact on our mood.
Friends who cheer us up and are there for us are all the more important.
With this set you can thank your friends for standing by you in difficult times and for bringing some light into the darkness. O
f course, the cute moles are also great fun aside from the gray season: For example, for invitations to garden parties (with lanterns)!
Image stamps included:
Sentiment stamps included:
• Du bringst Licht ins Dunkel