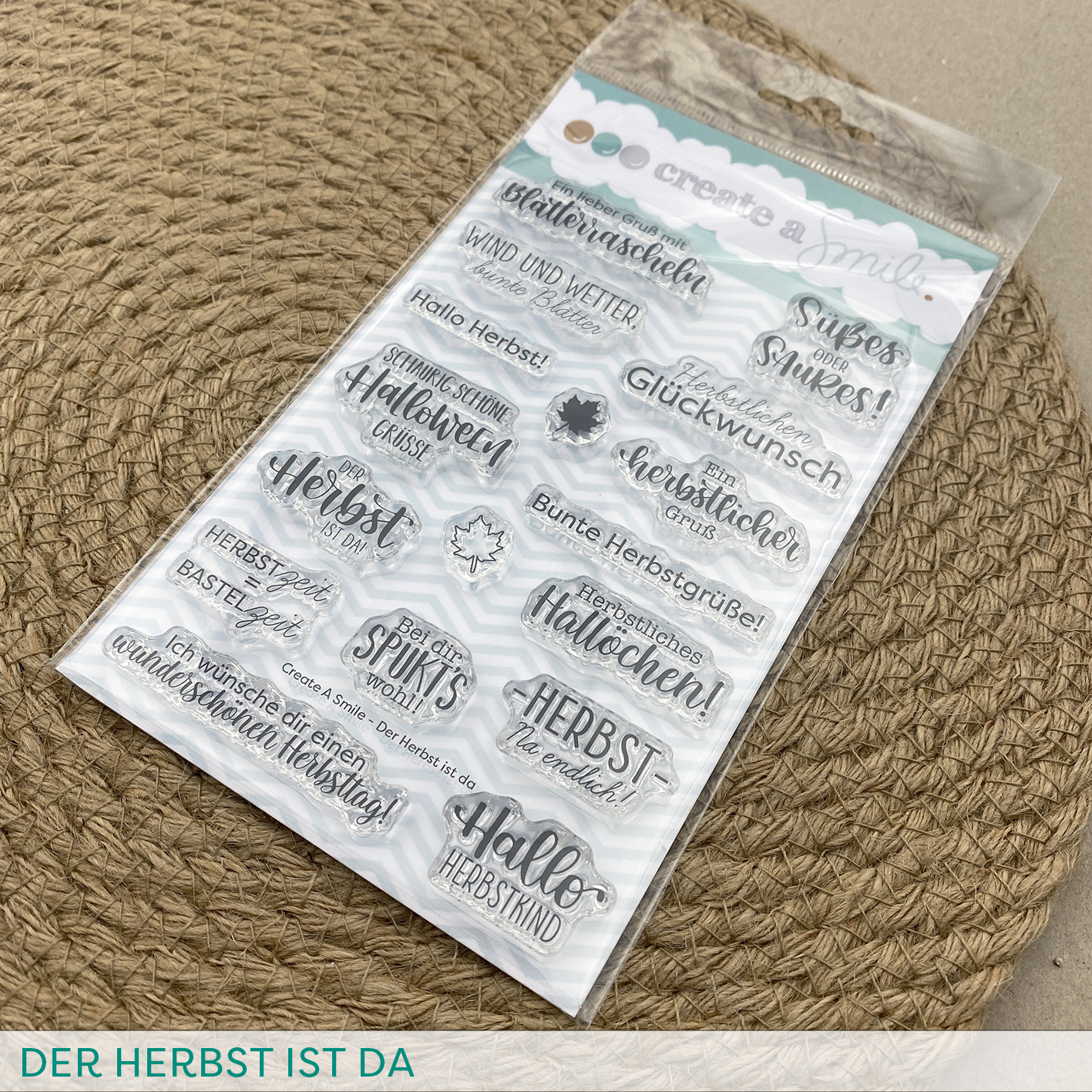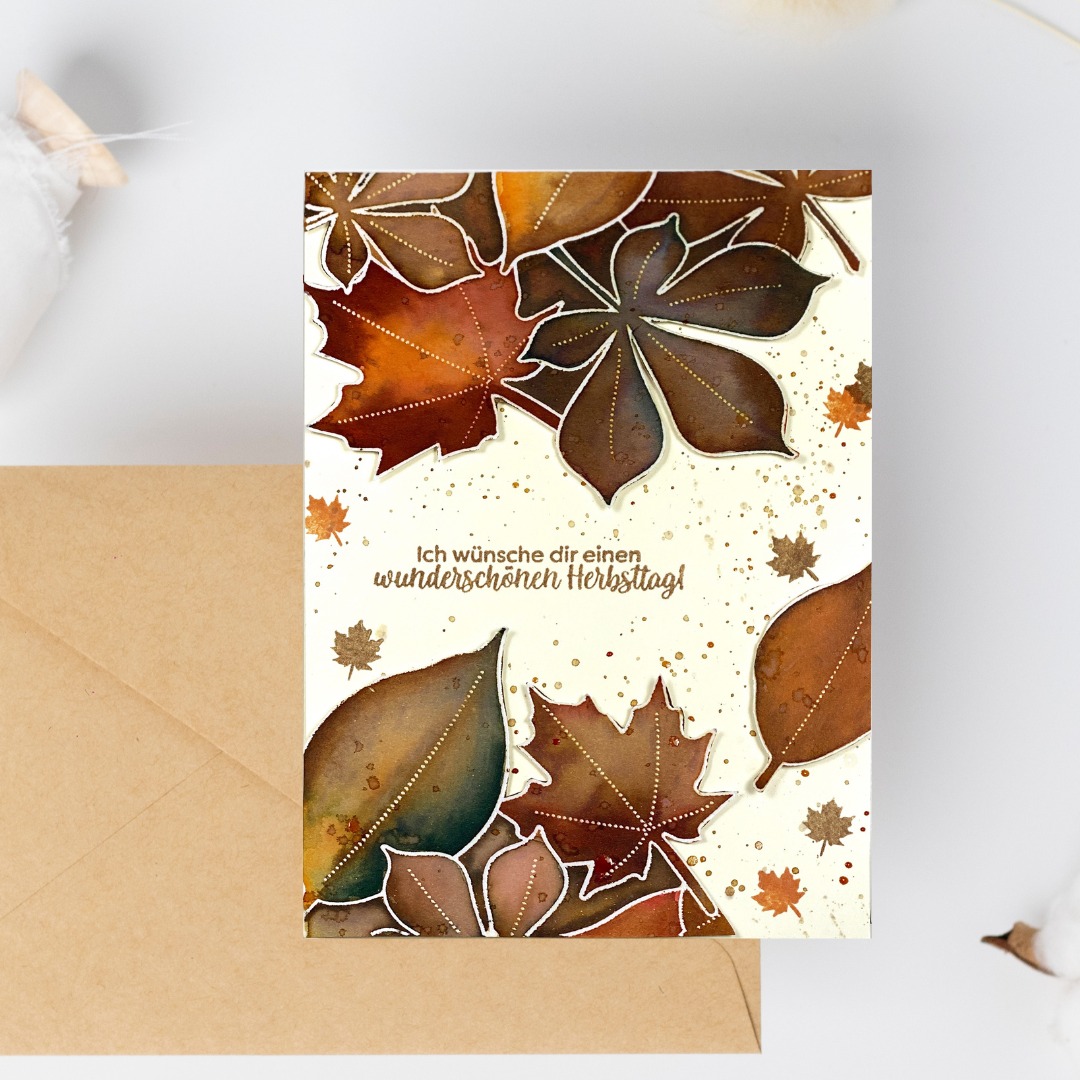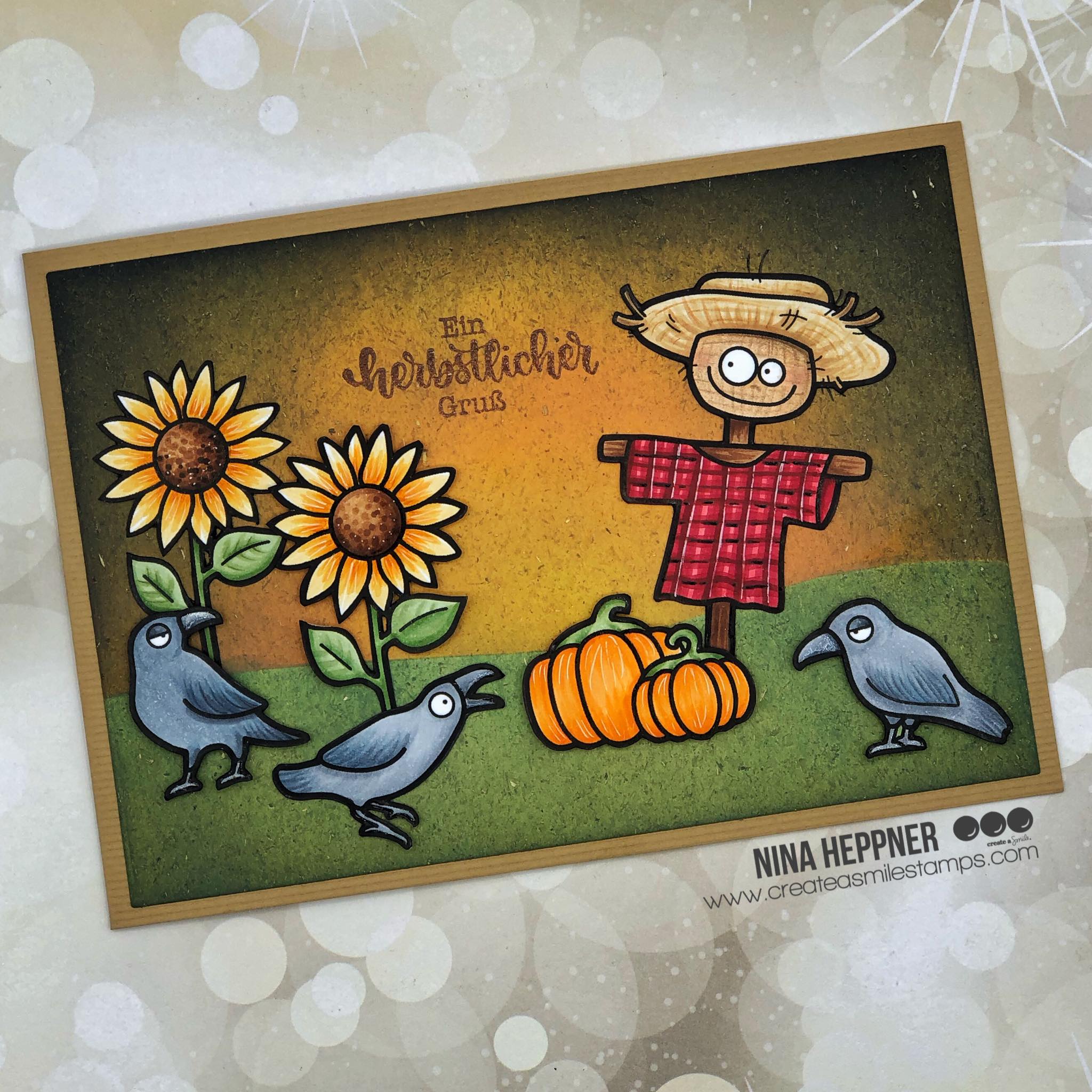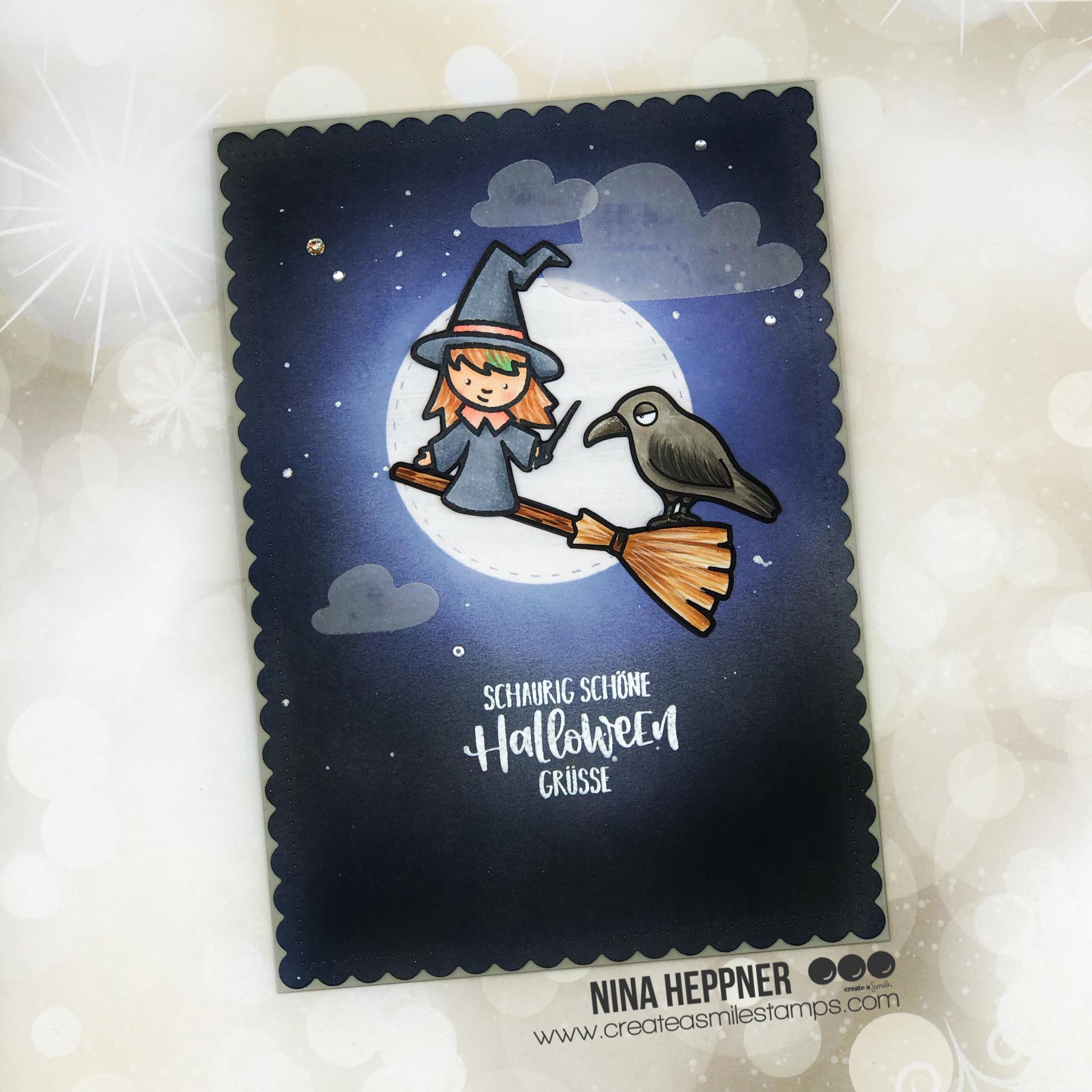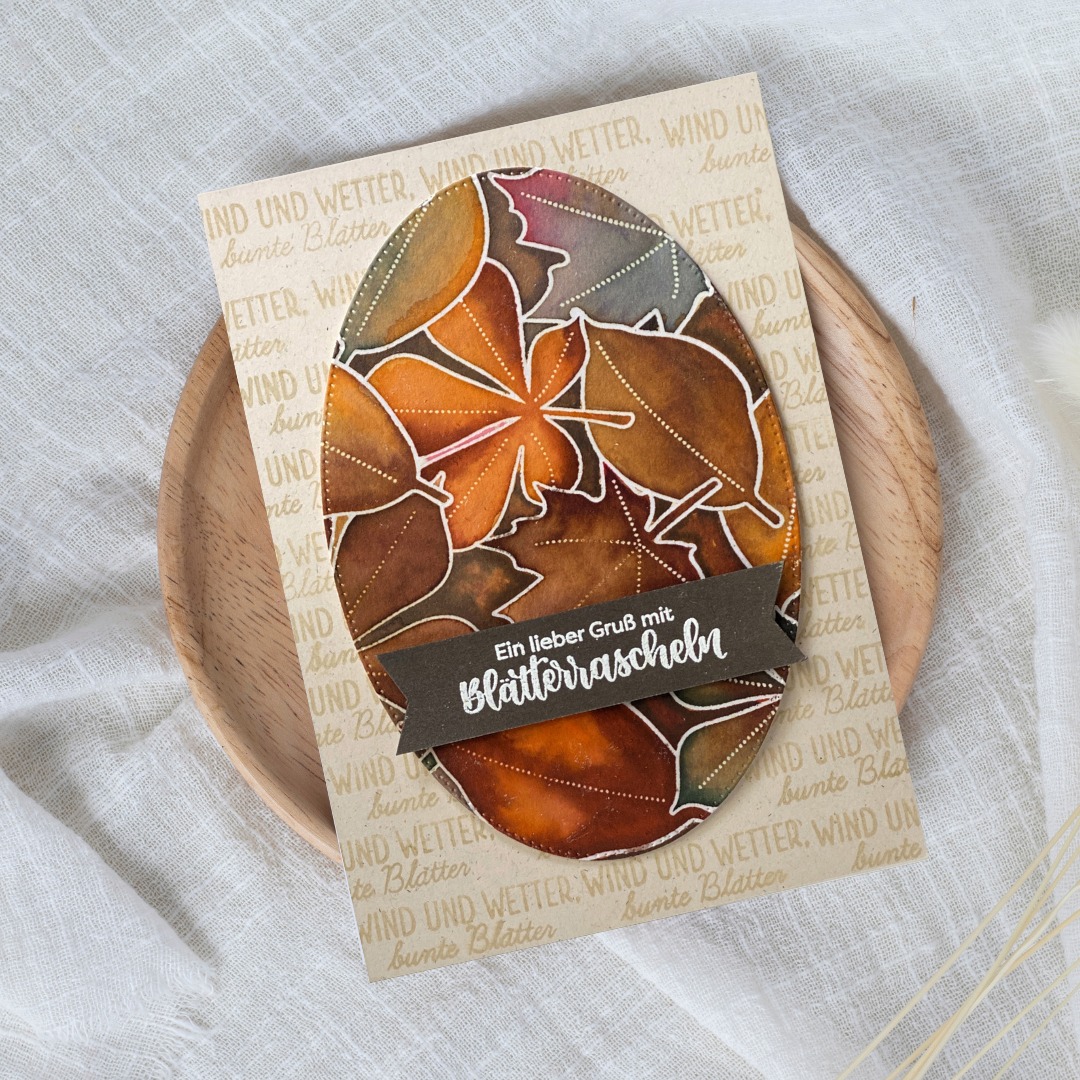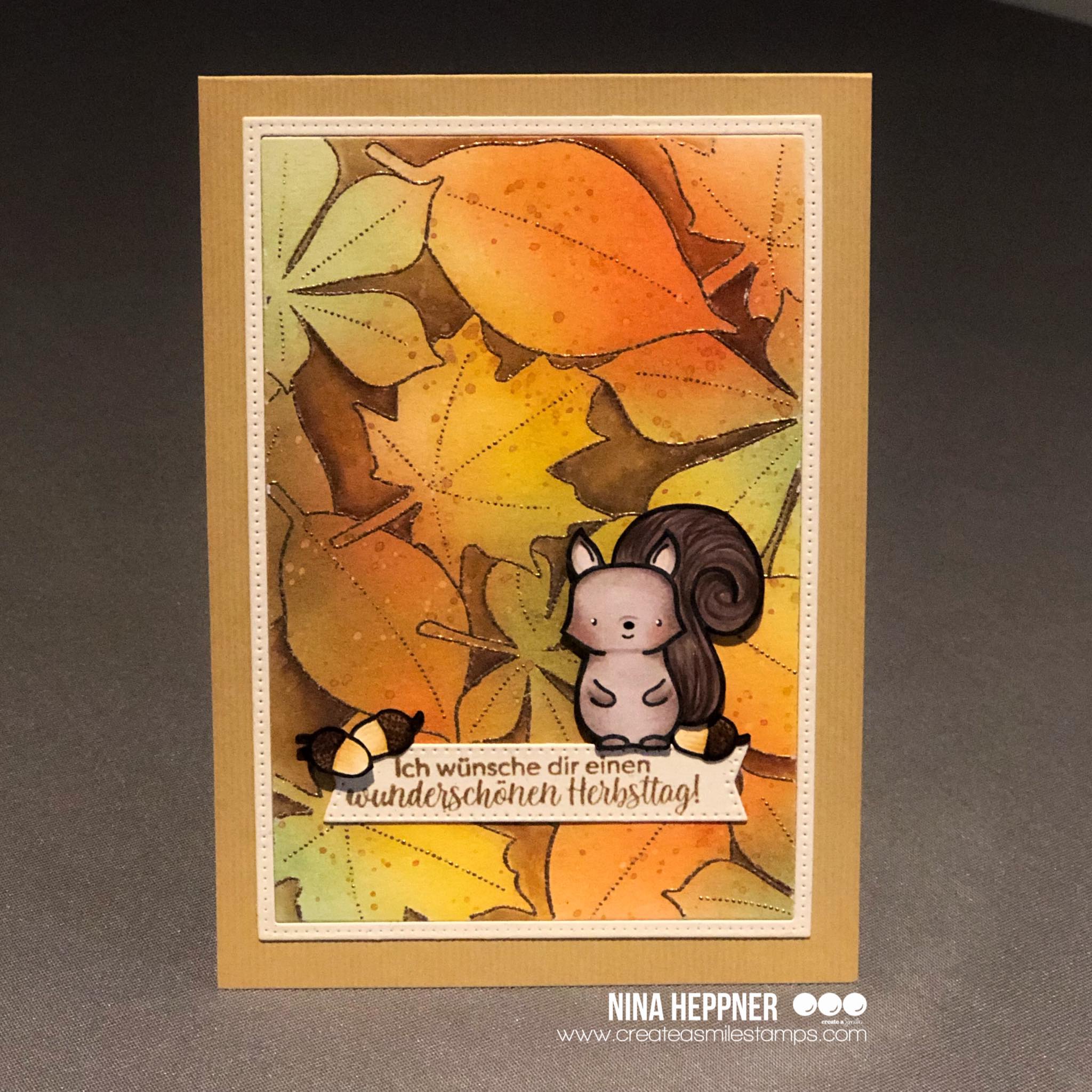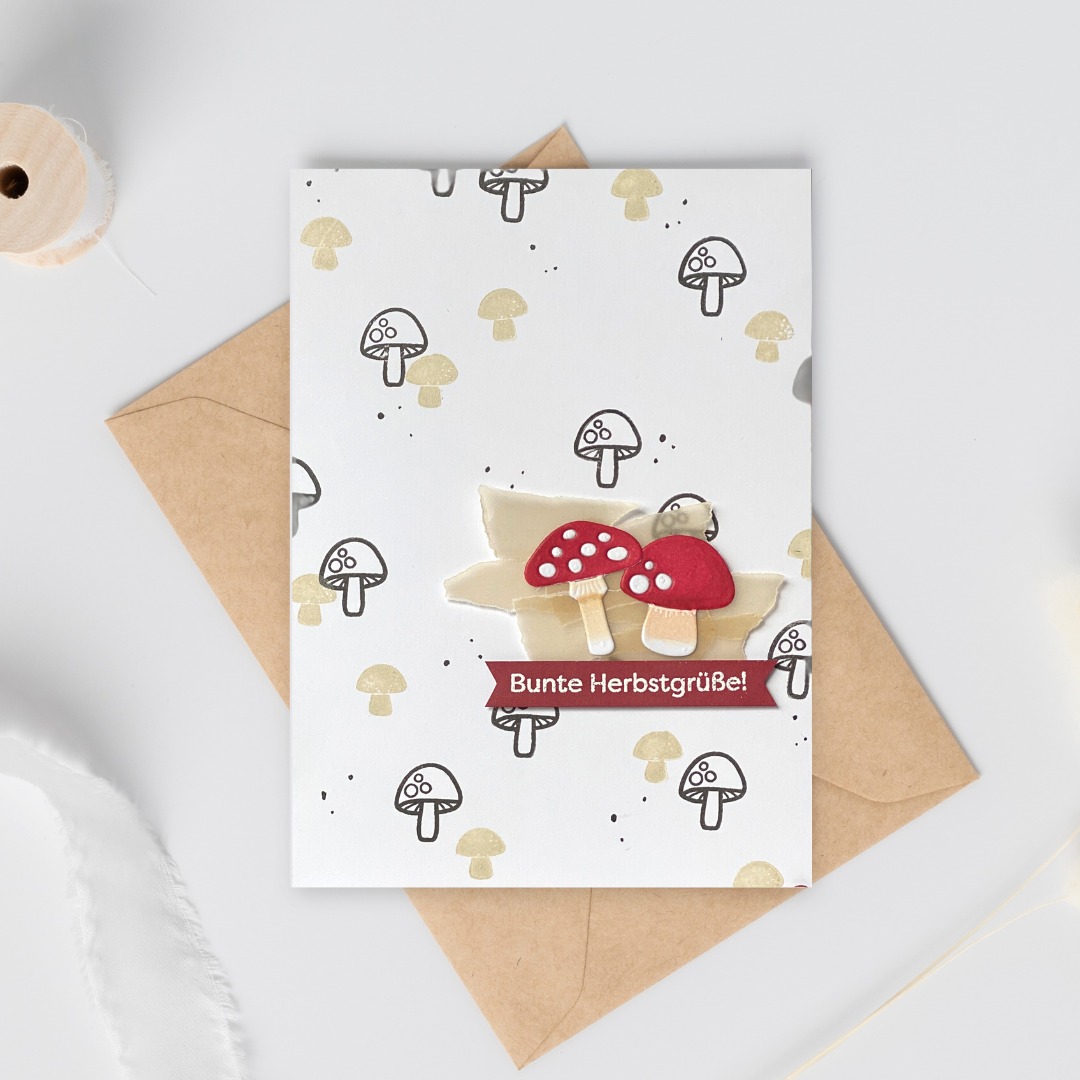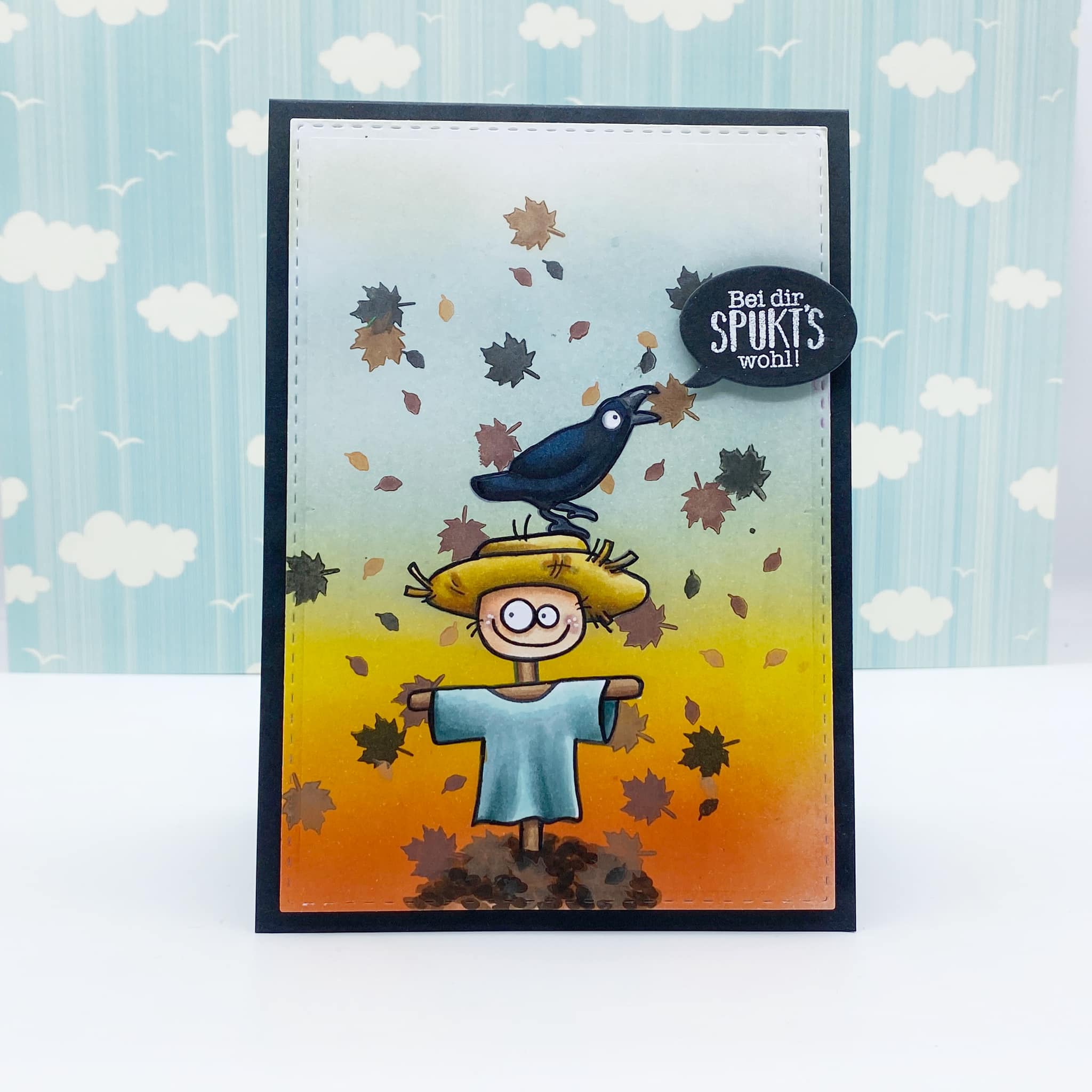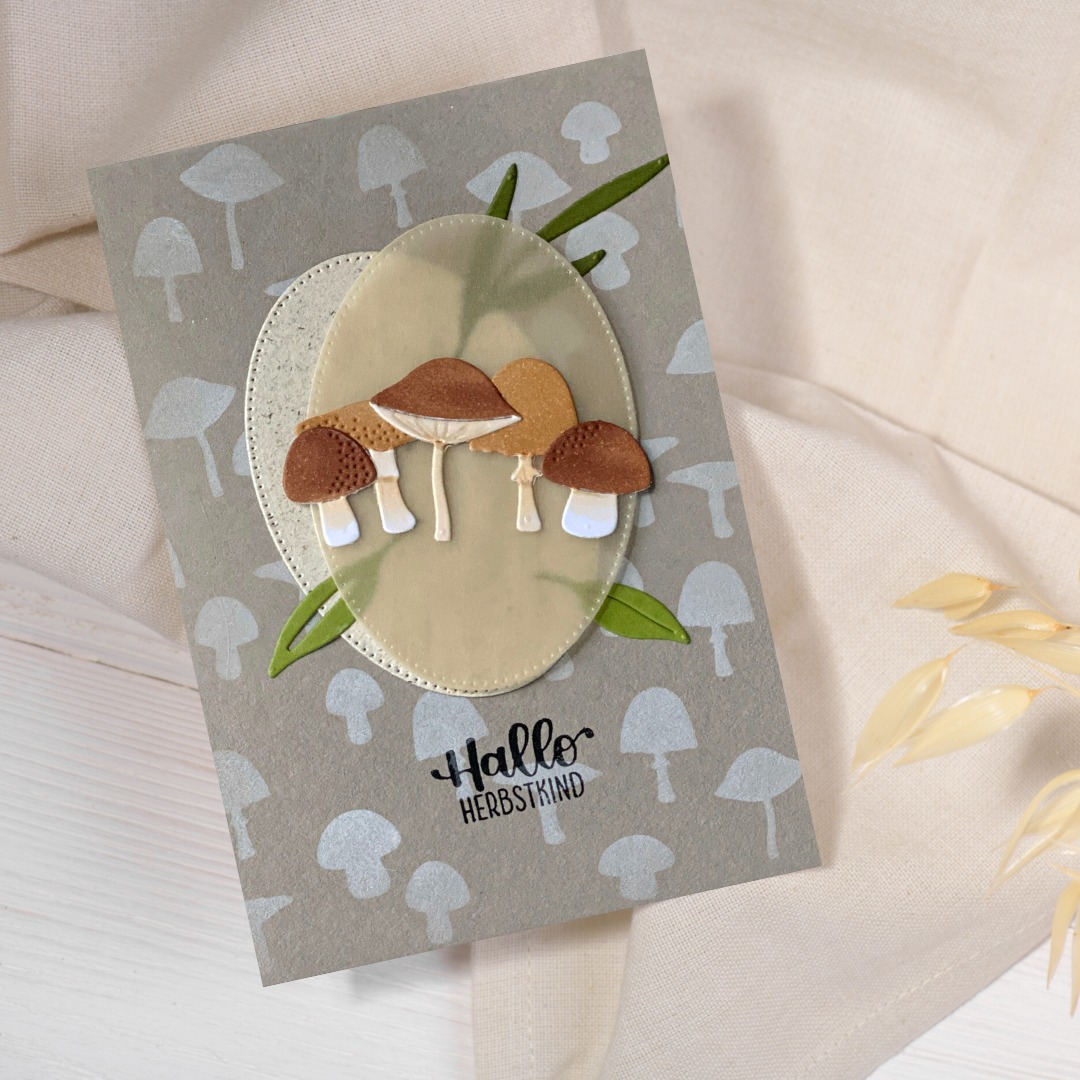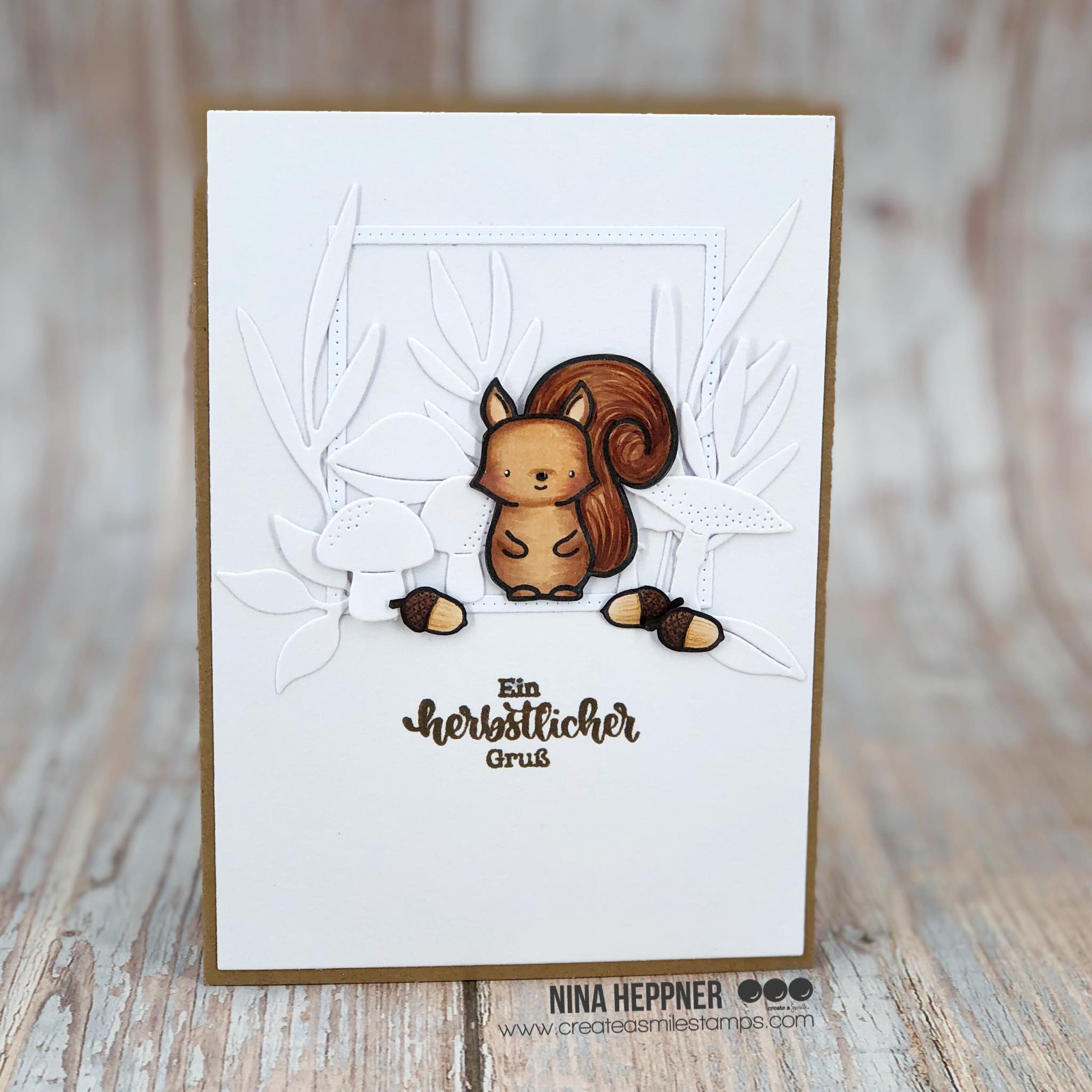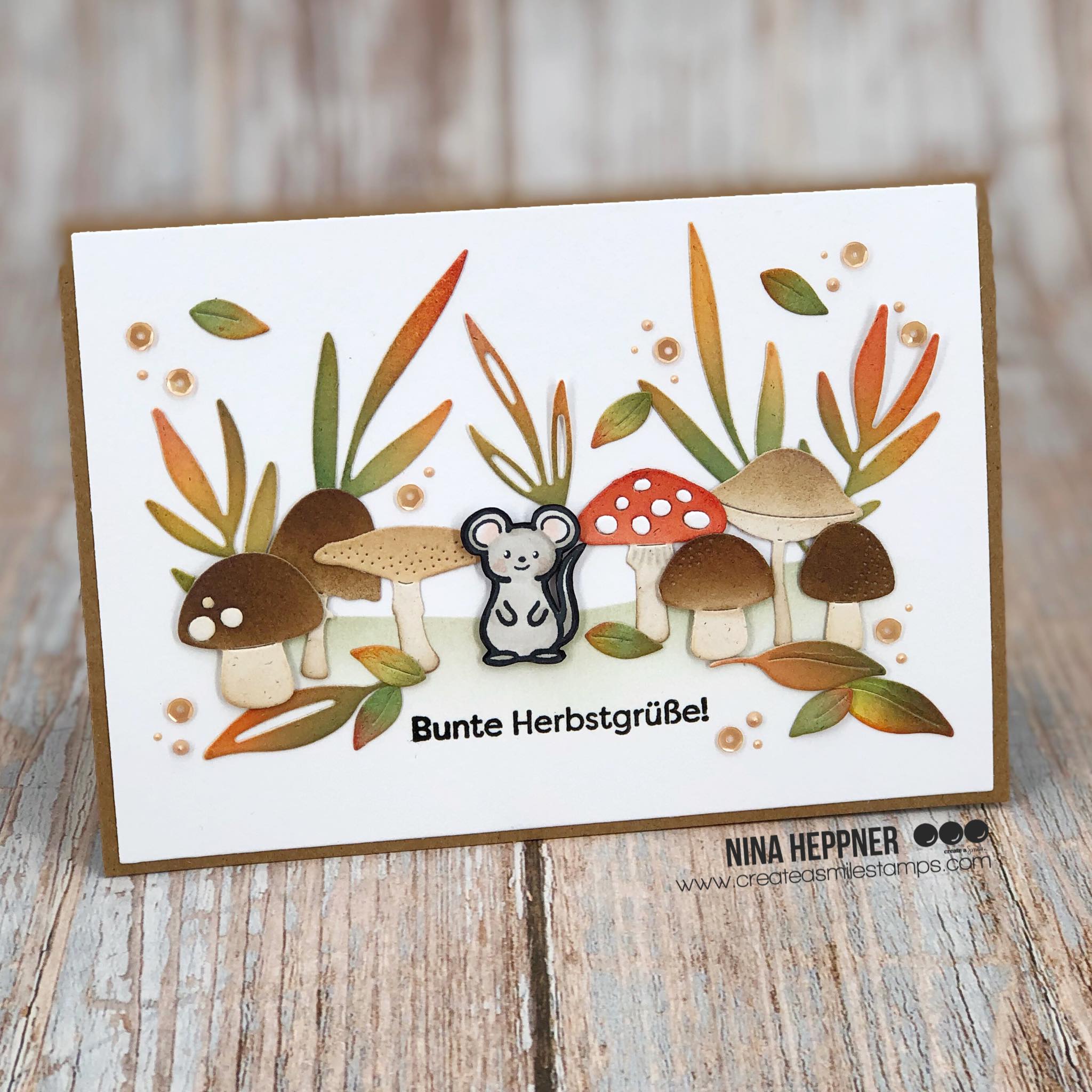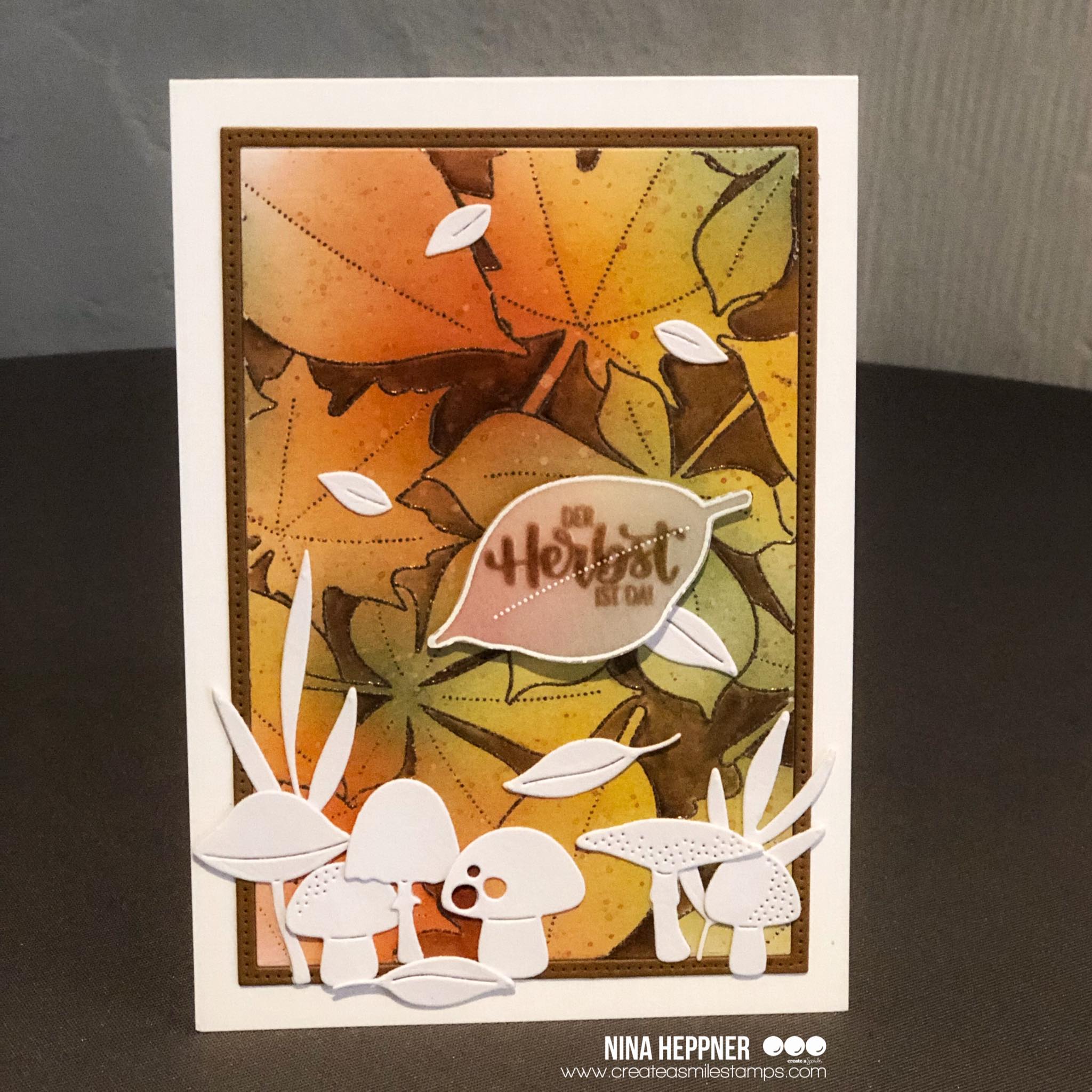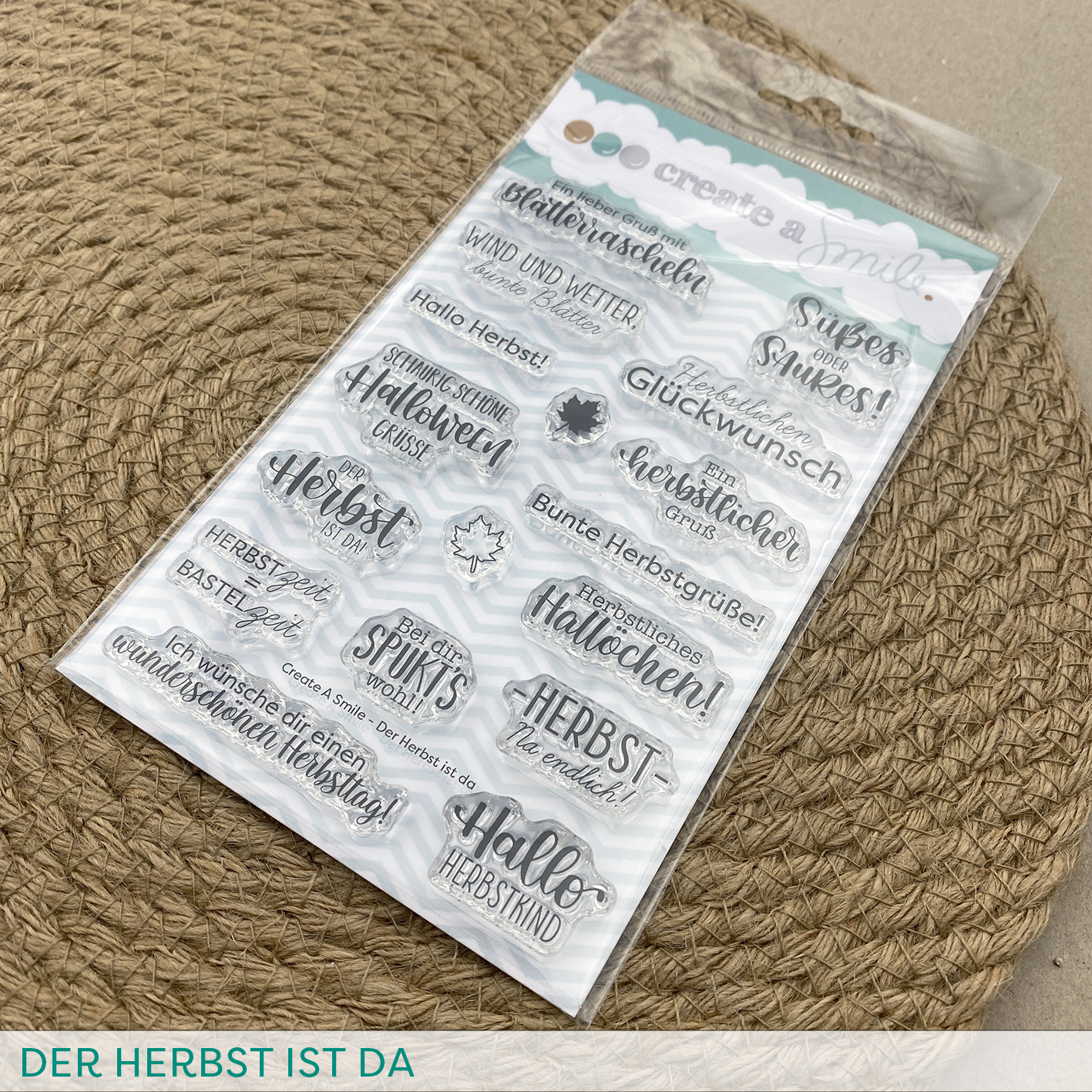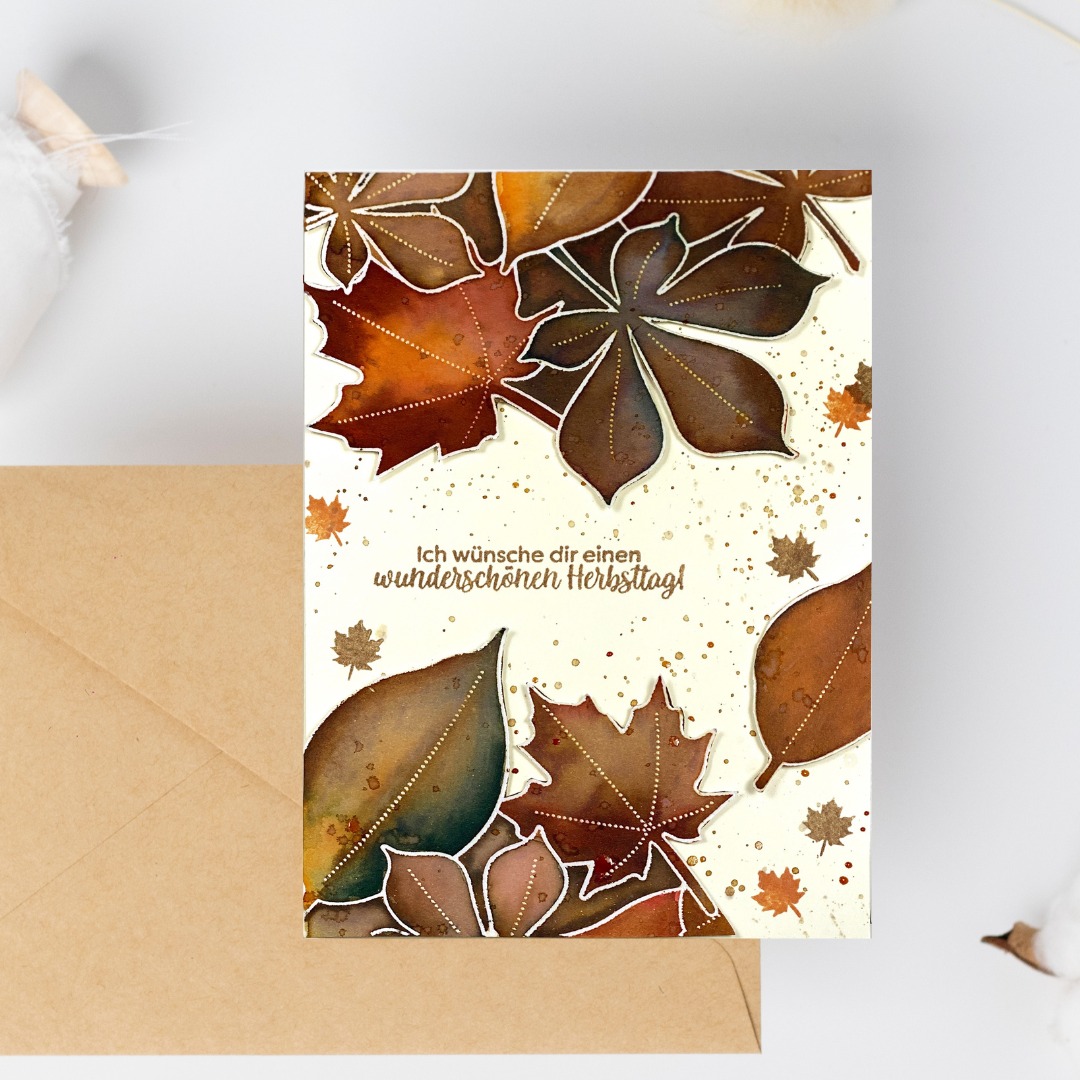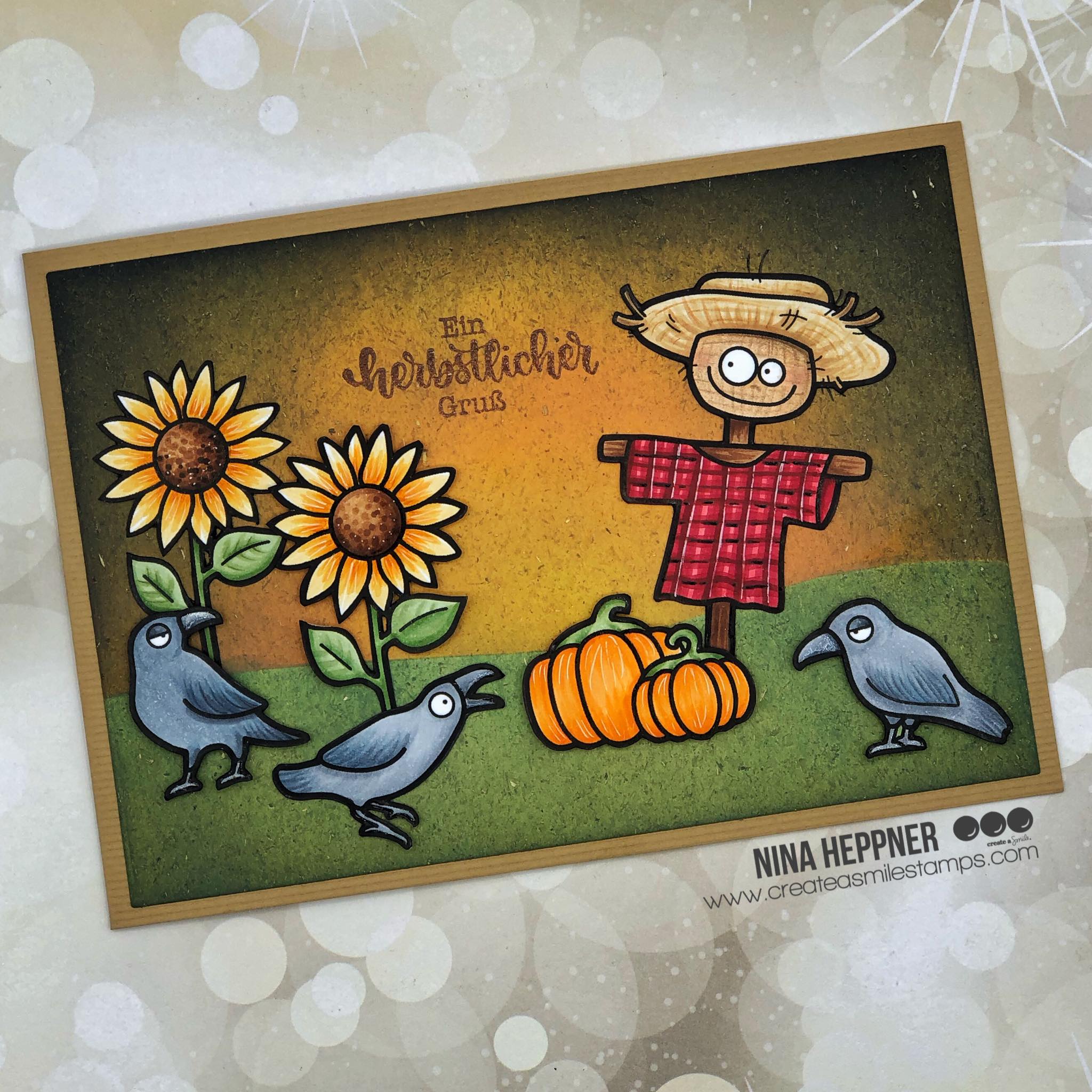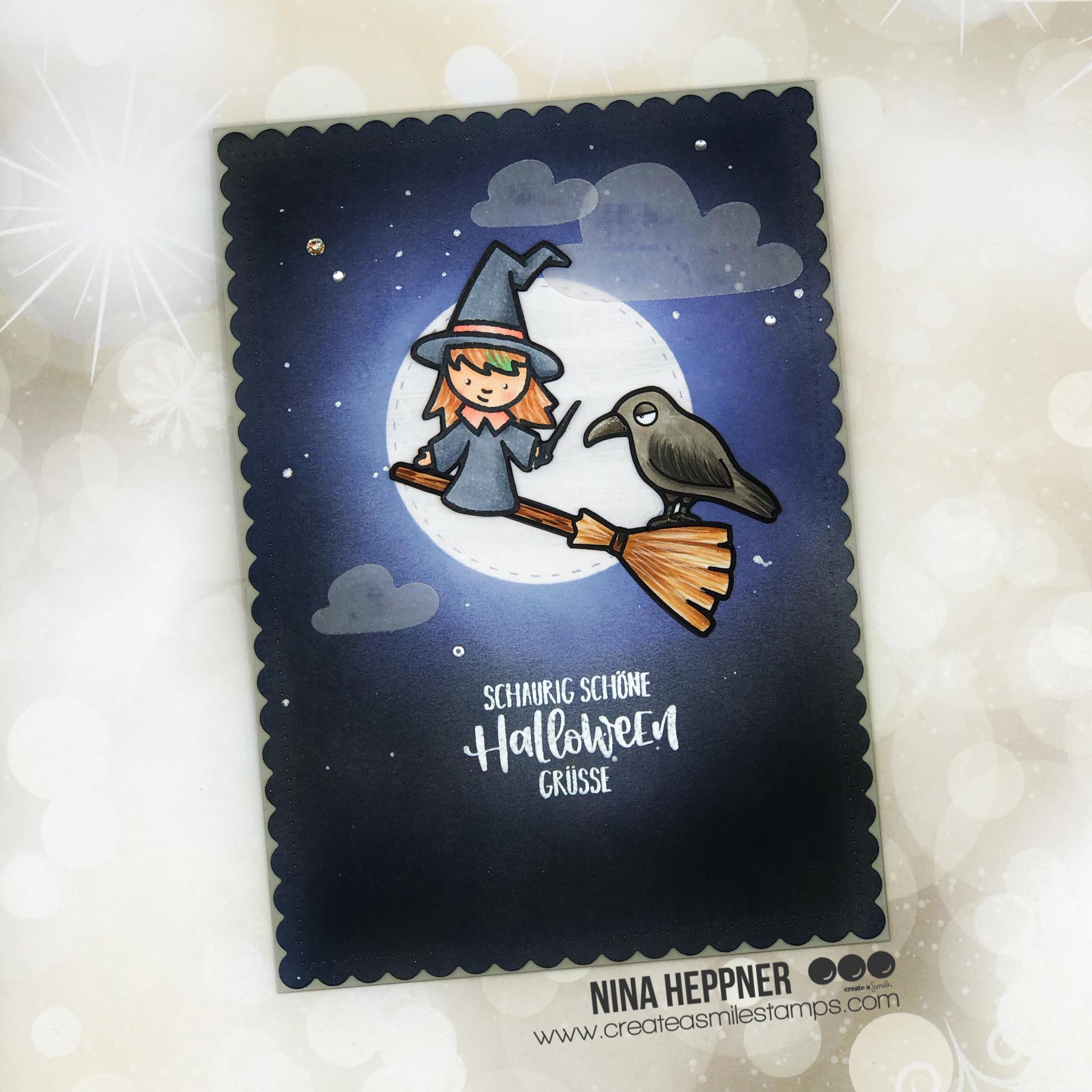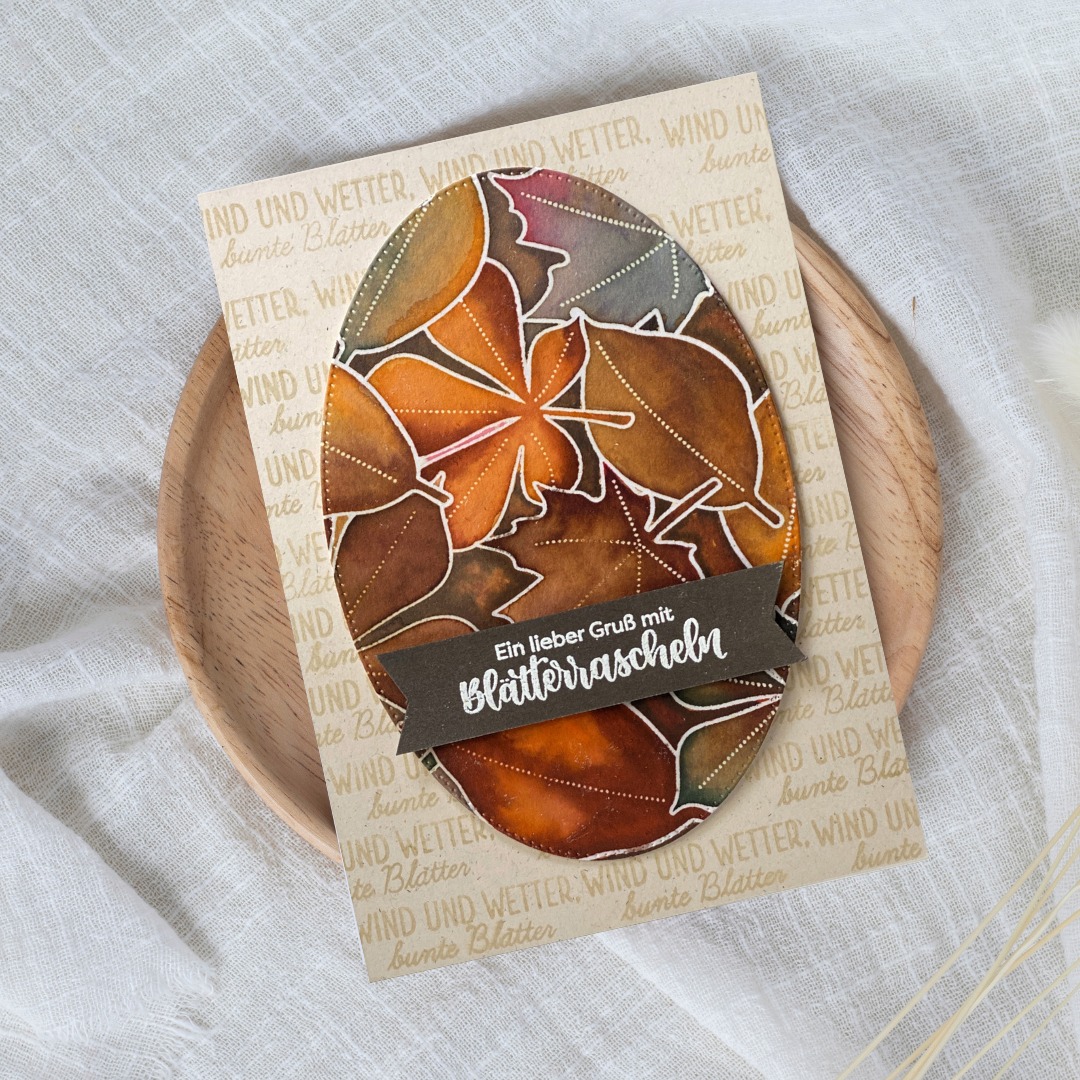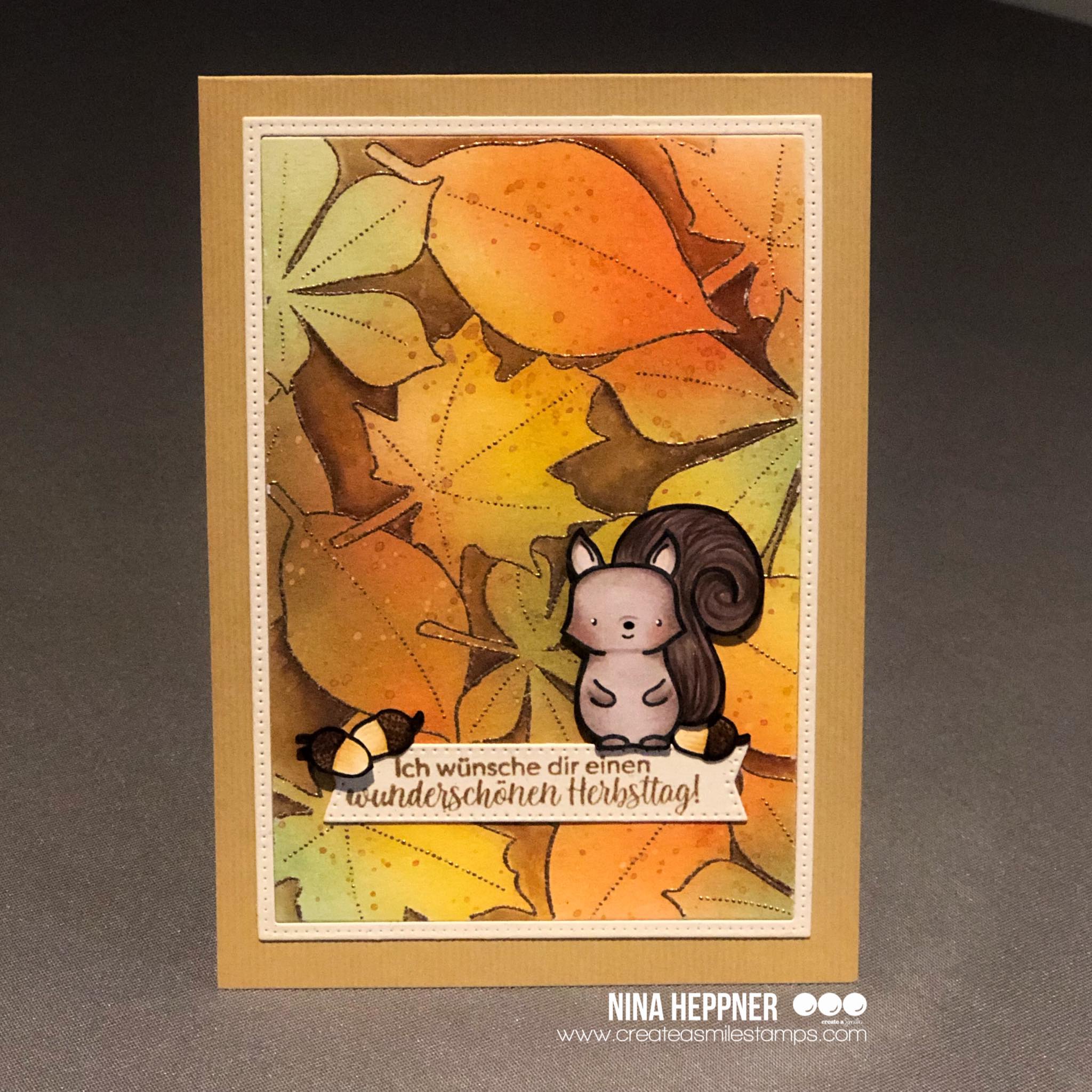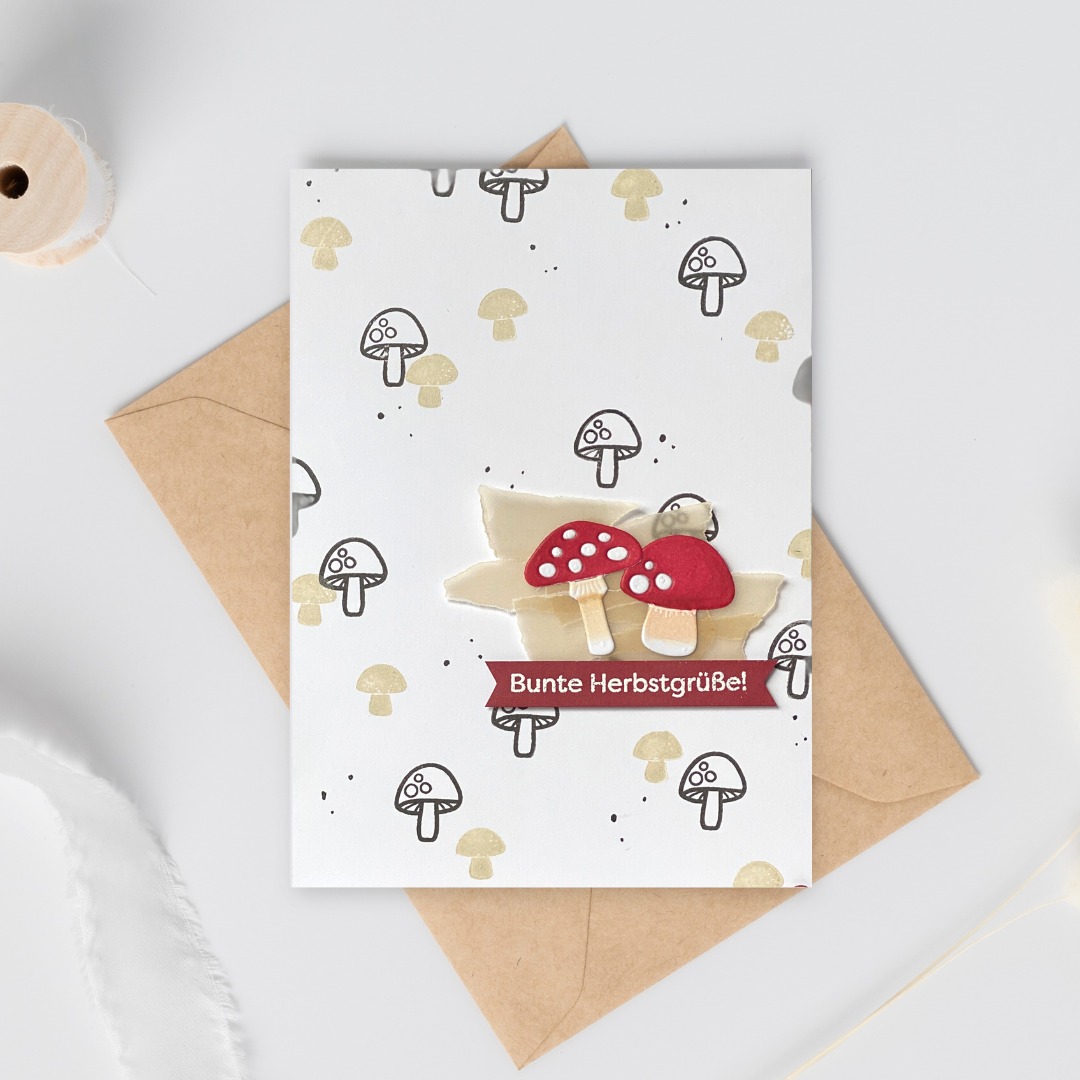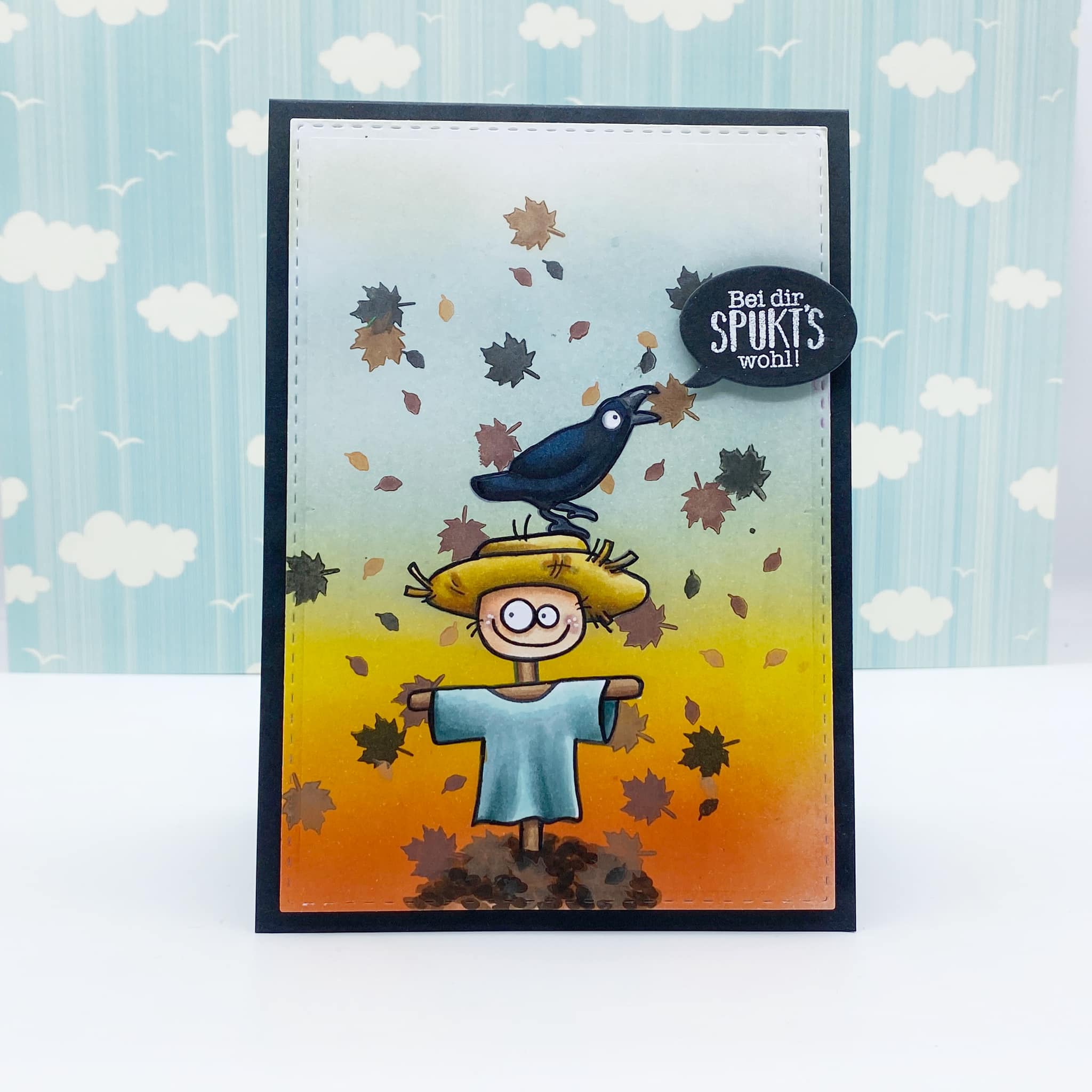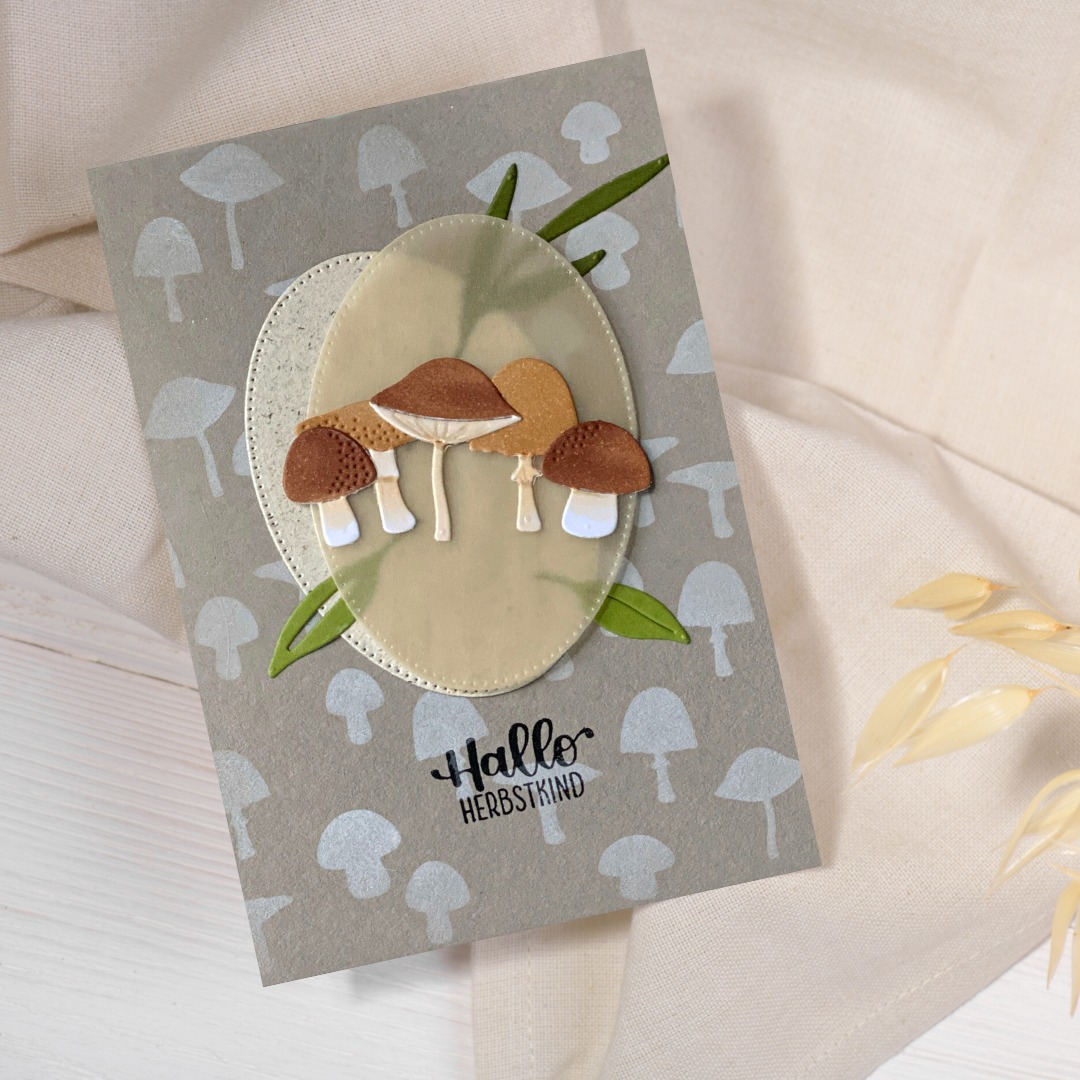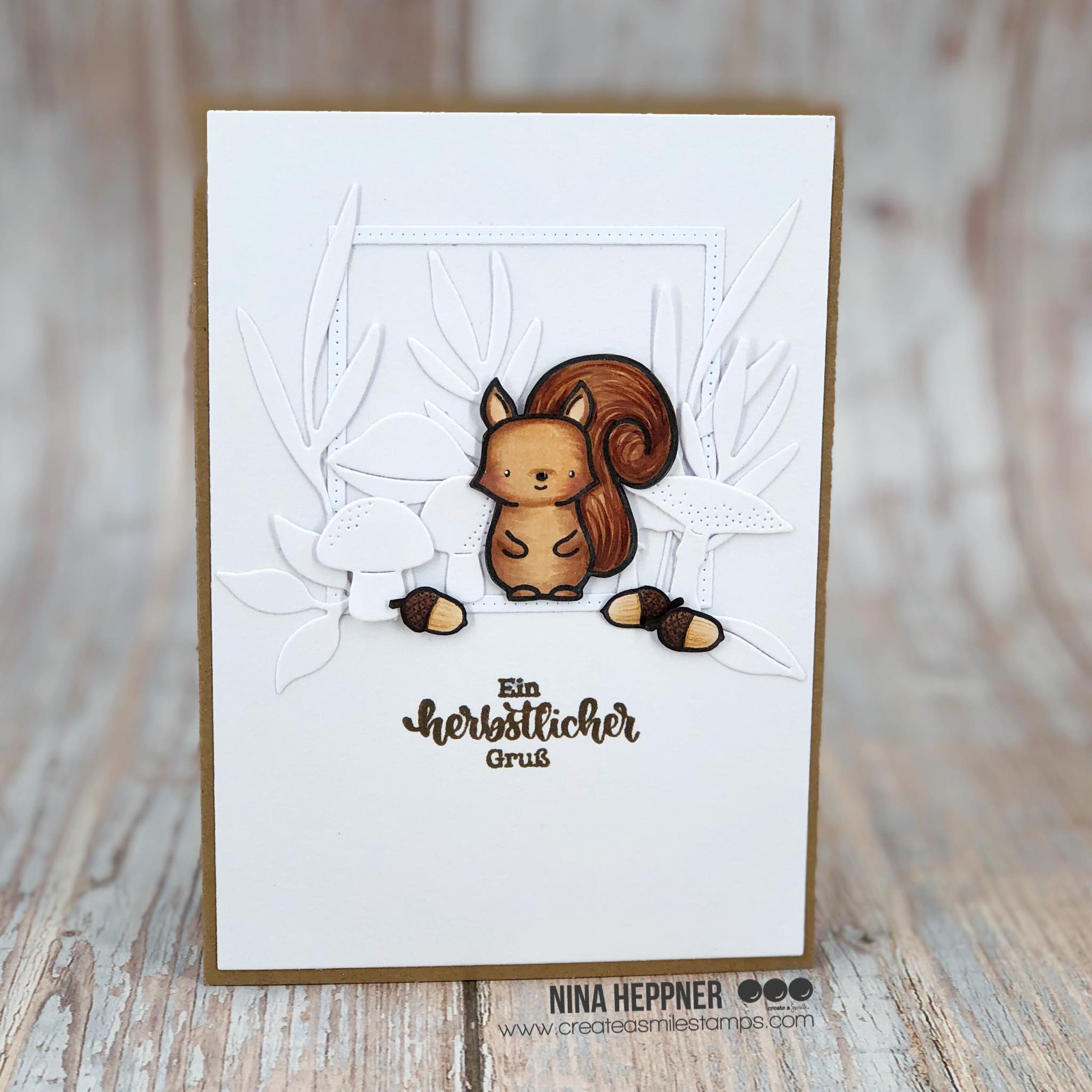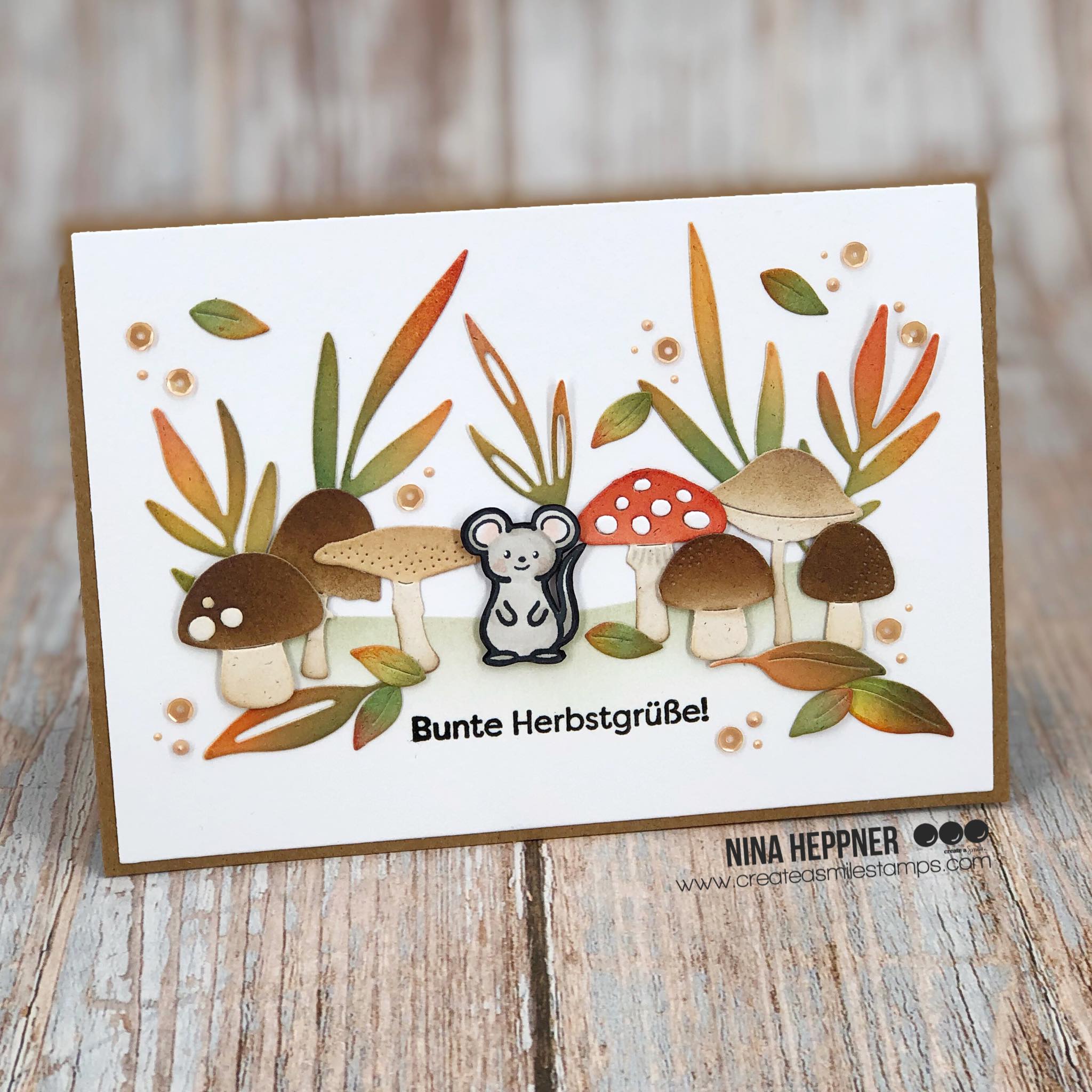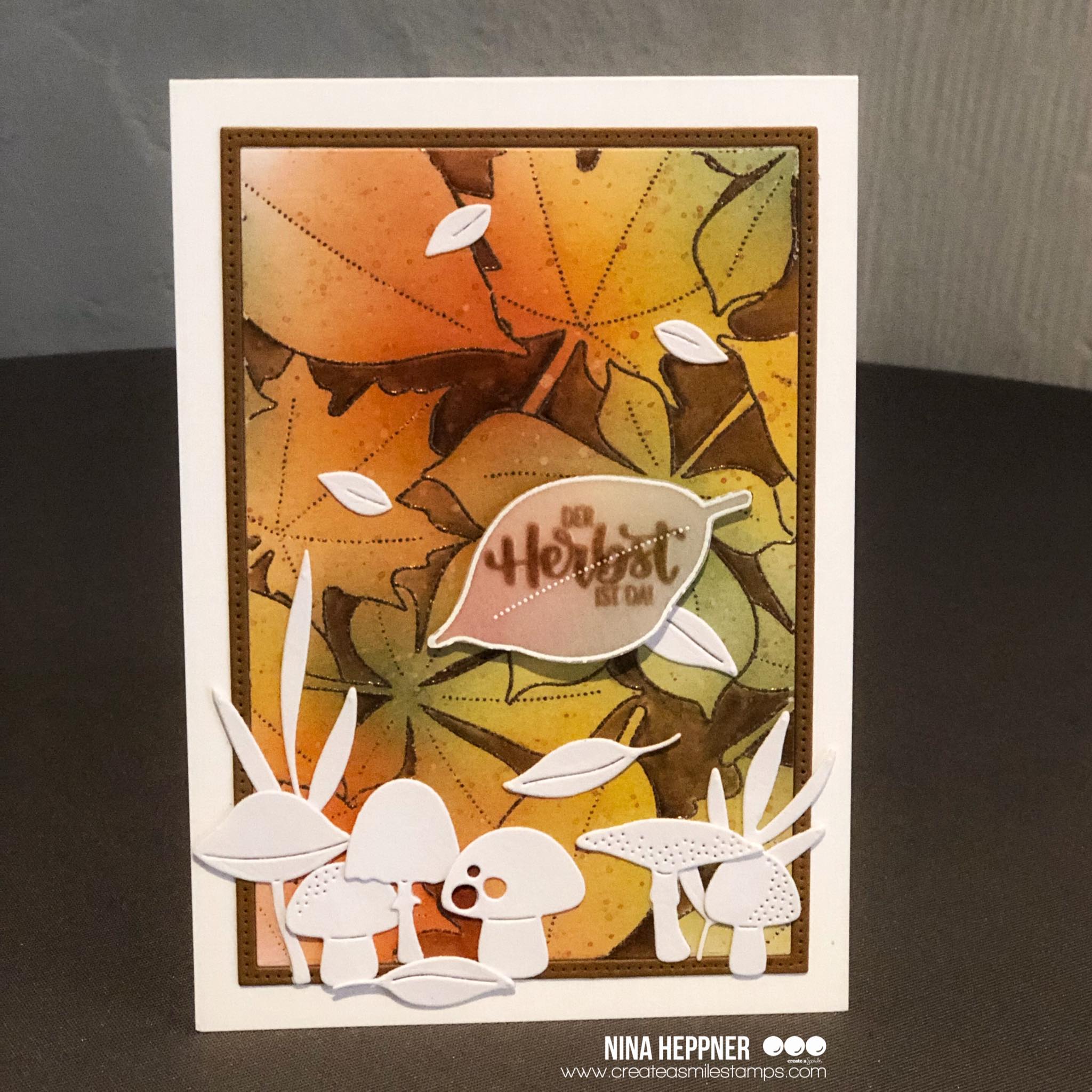 Stempel A6 Der Herbst ist da
Available, delivery time: 1-3 days
Stempel A6 Der Herbst ist da
Are you often looking for the perfect sentiment for your project and nothing really fits?! That's how we felt with our fall projects, so we needed a stamp set that perfectly works for fall and complements our pumpkin and leaf stamps.
end greetings for Halloween, send congratulations to autumn children or warm greetings in the grey season.
German sentiment stamps in this Set:
• Ein lieber Gruß mit Blätterrascheln
• Wind und Wetter, bunte Blätter
• Hallo Herbst!
• Schaurig schöne Halloween Grüße
• Der Herbst ist da!
• Herbstzeit = Bastelzeit
• Ich wünsche dir einen wunderschönen Herbsttag!
• Süßes oder Saures!
• Herbstlichen Glückwunsch
• Ein herbstlicher Gruß
• Bunte Herbstgrüße
• Herbstliches Hallöchen • -Herbst- Na endlich! • Hallo Herbstkind • Bei dir spukt's wohl!