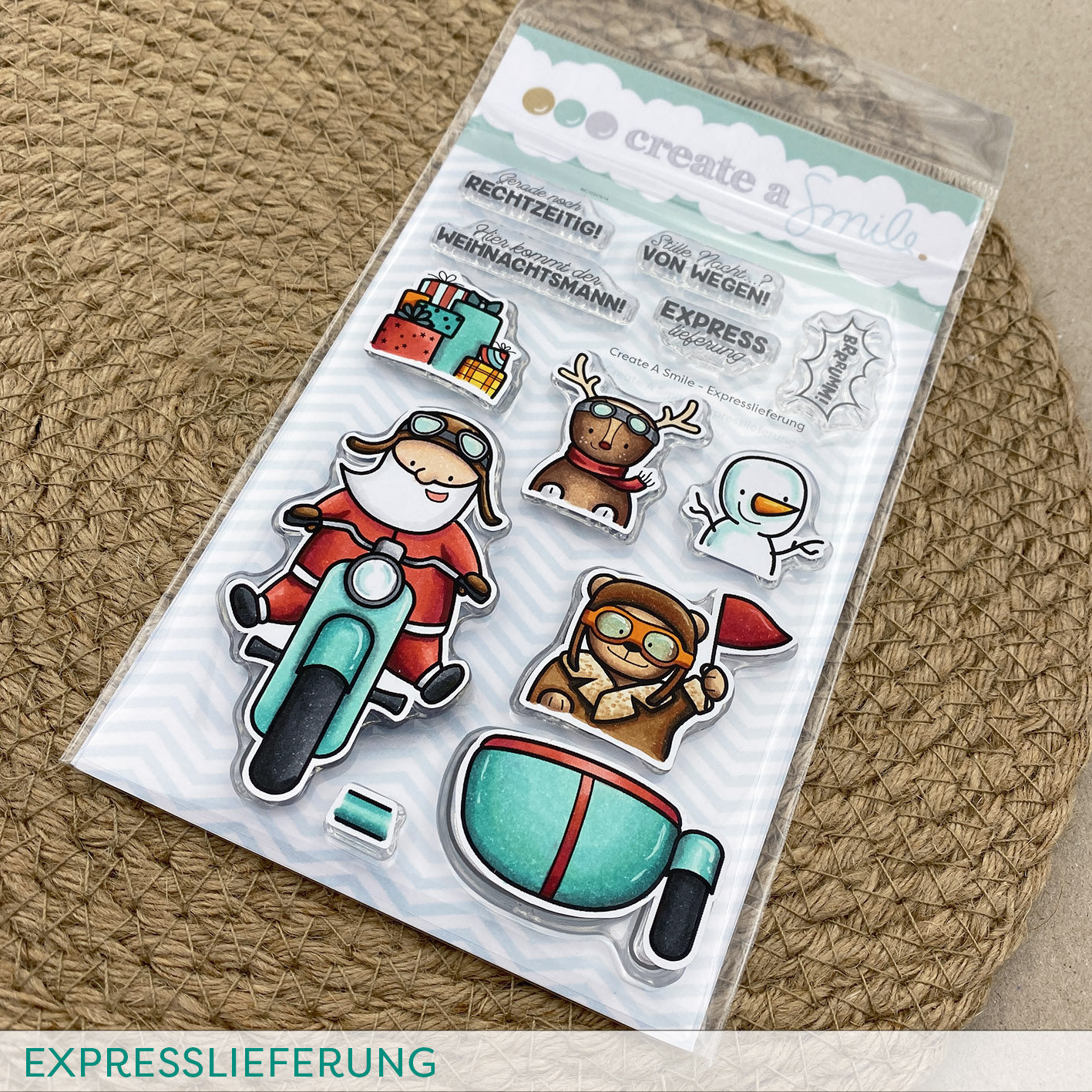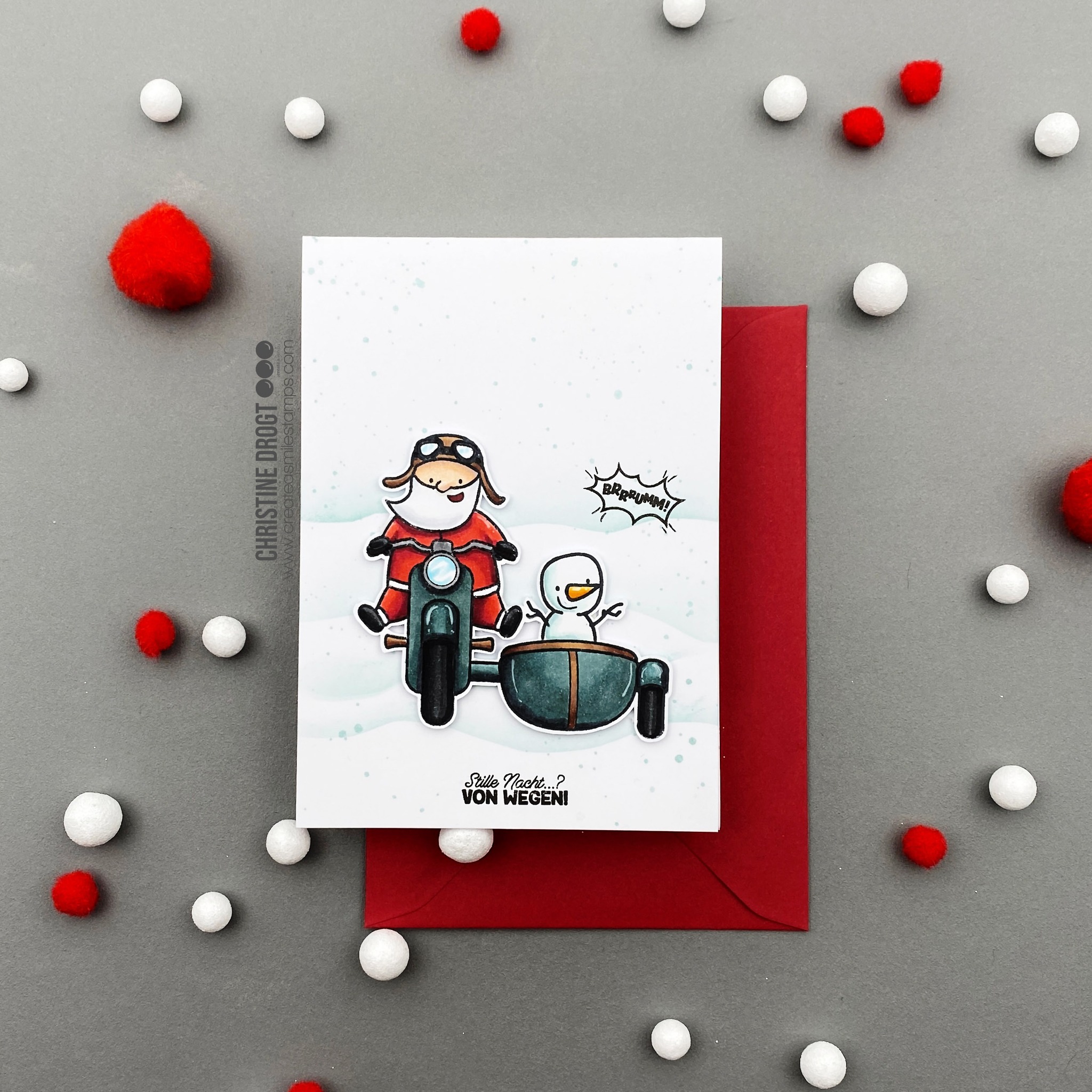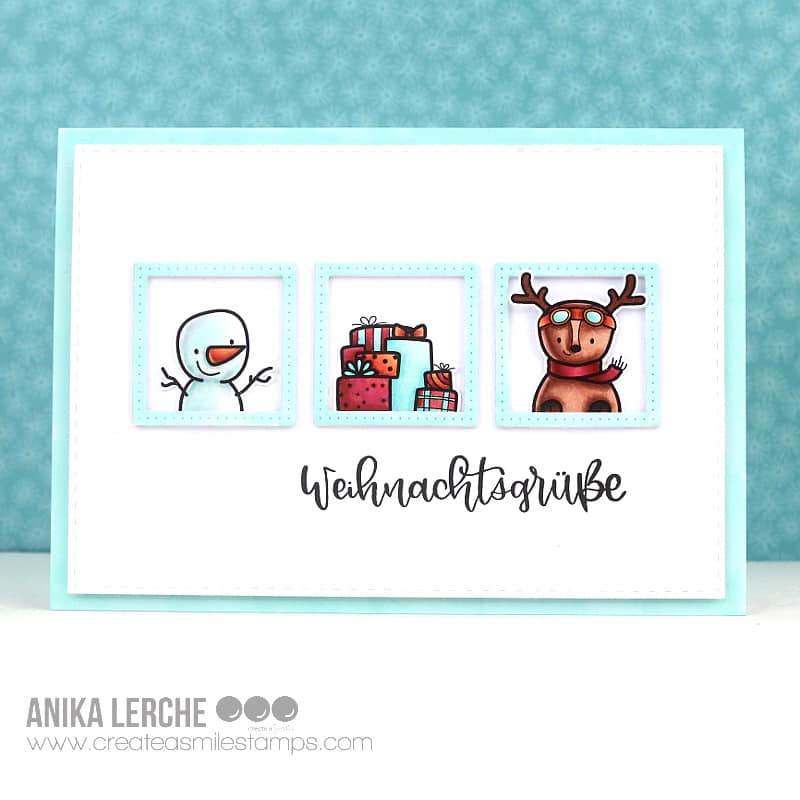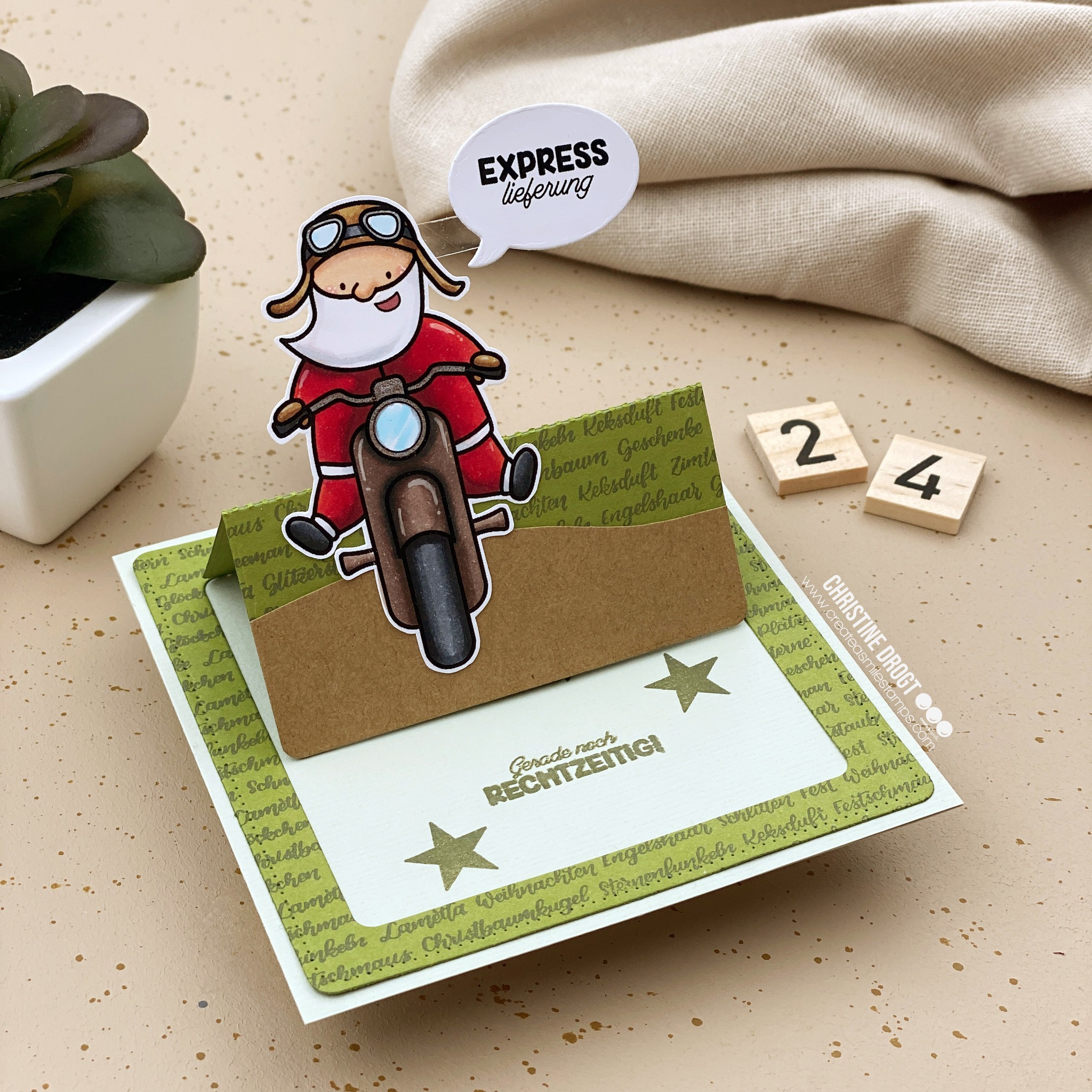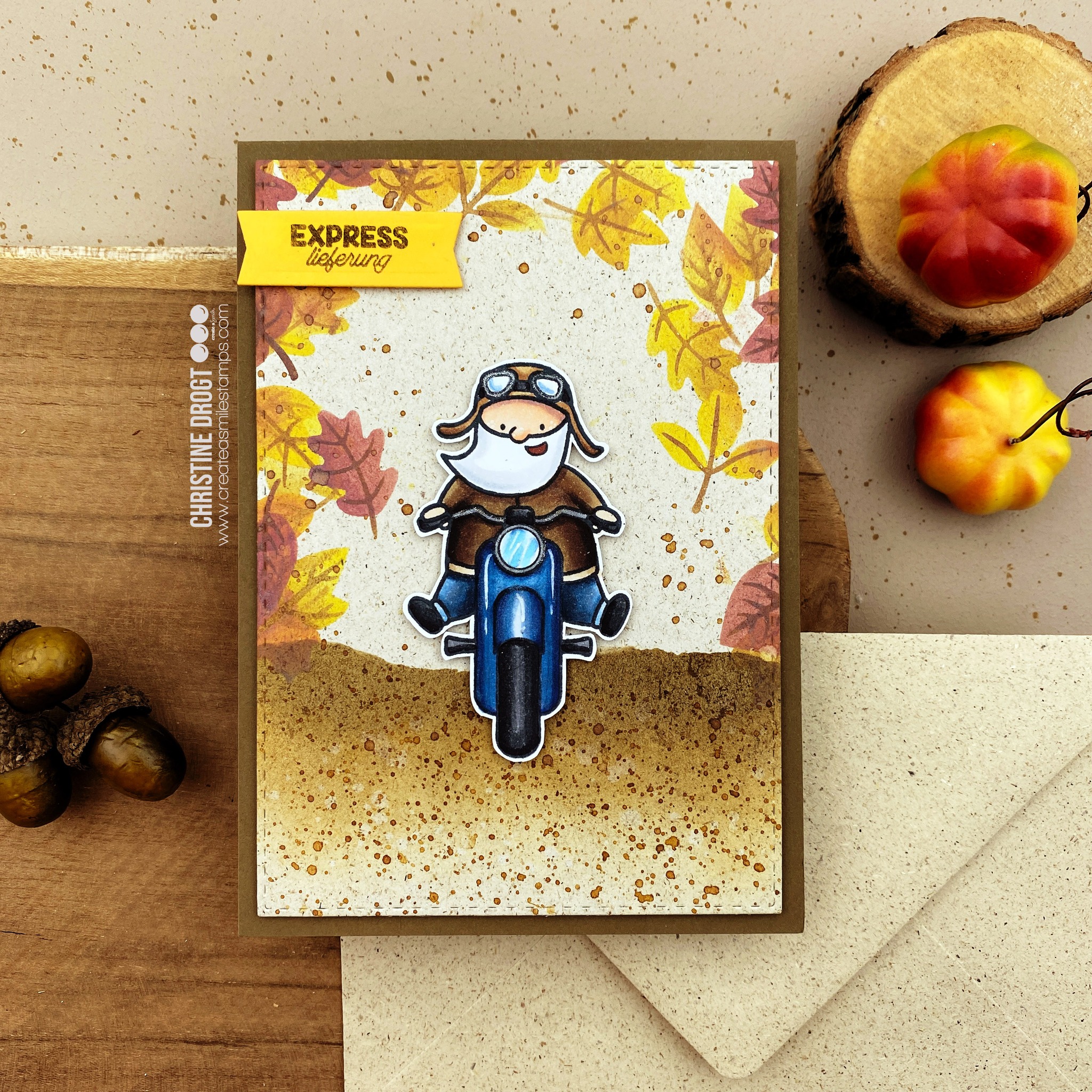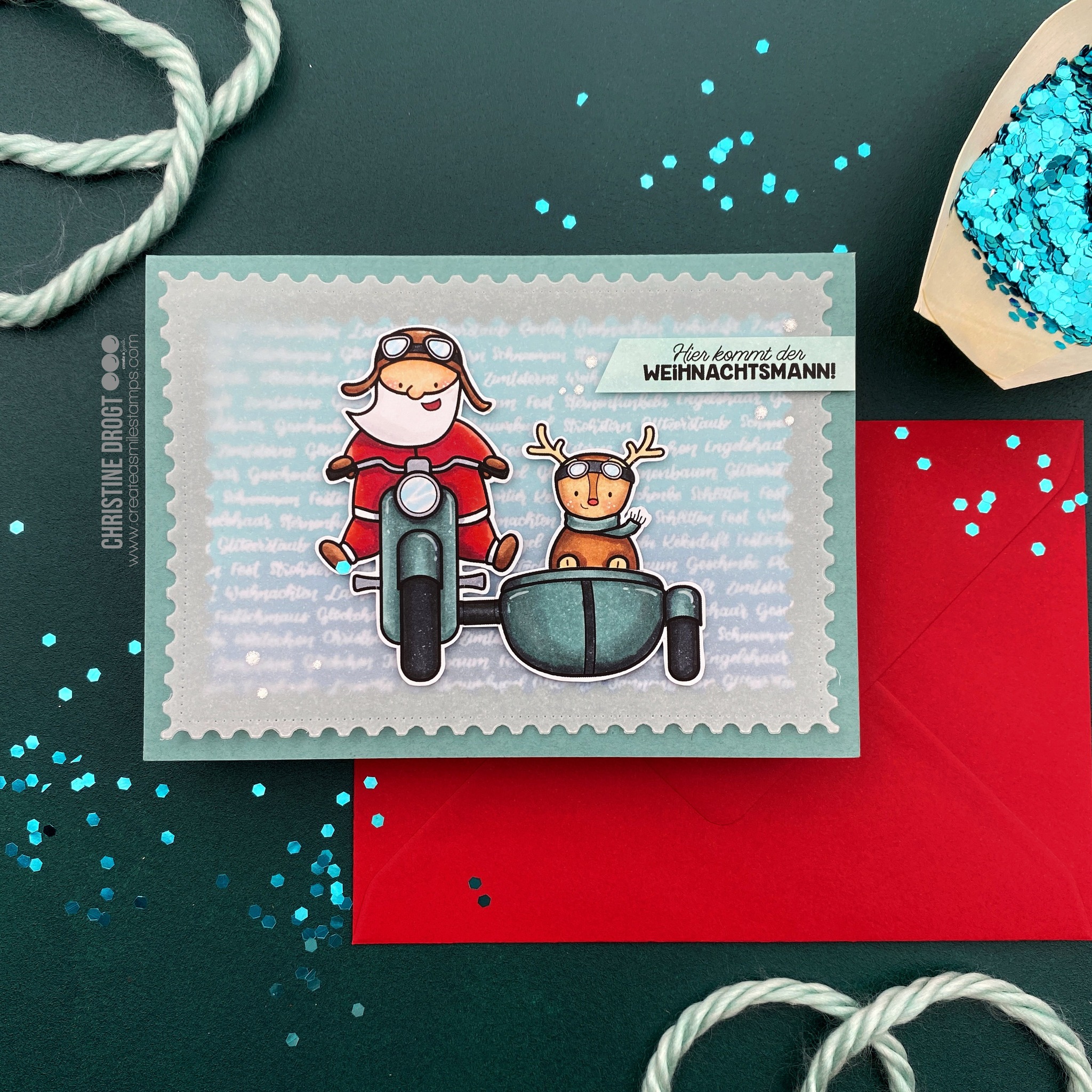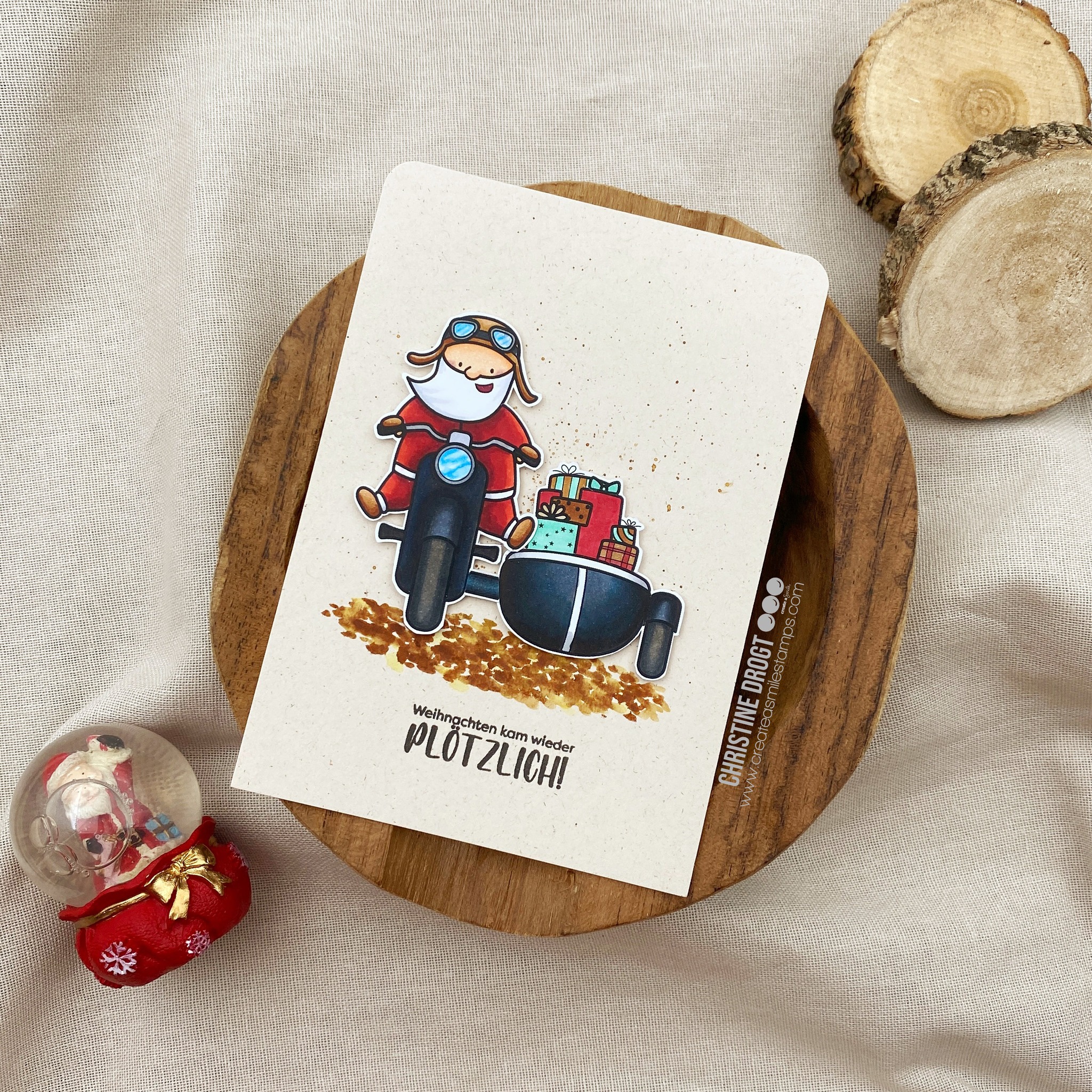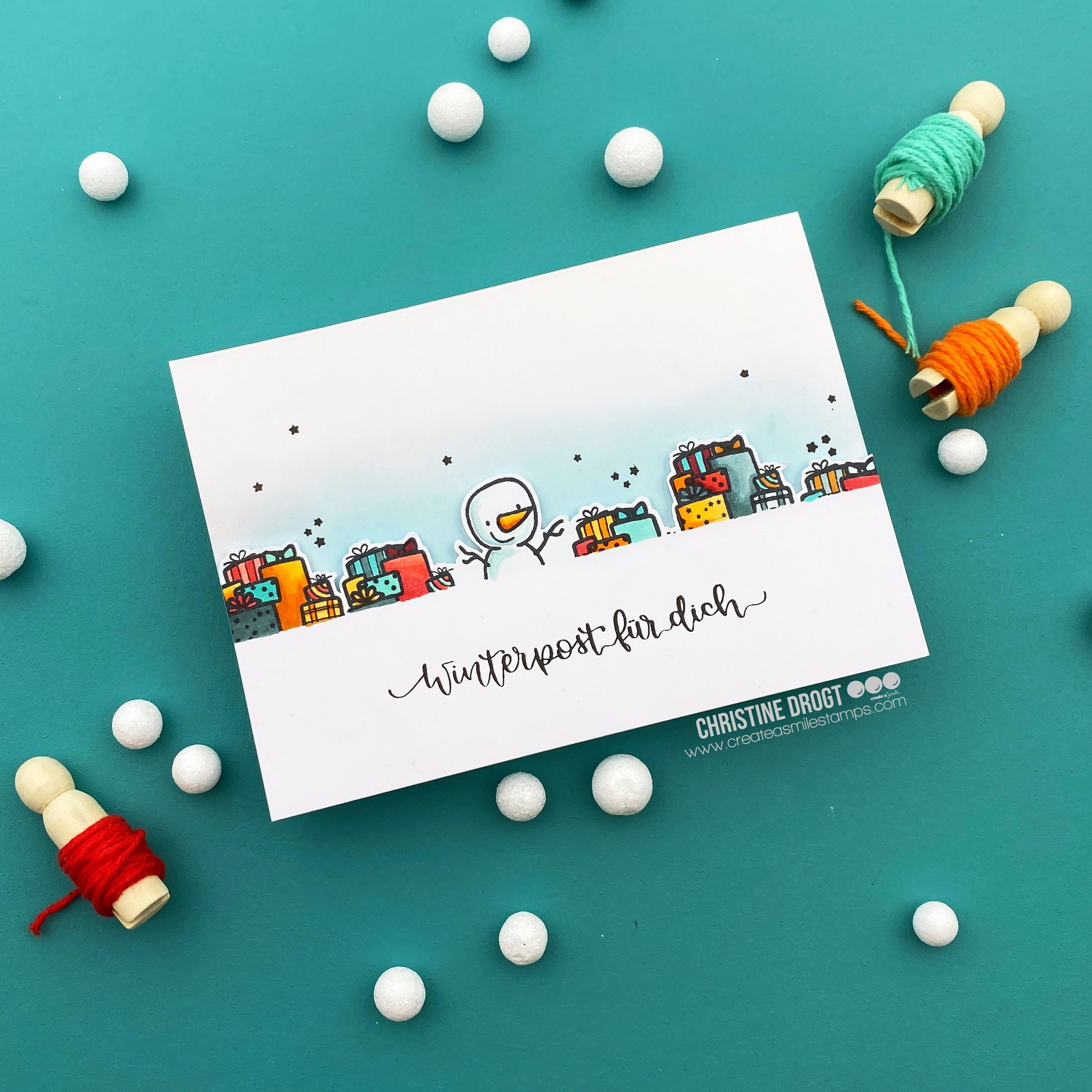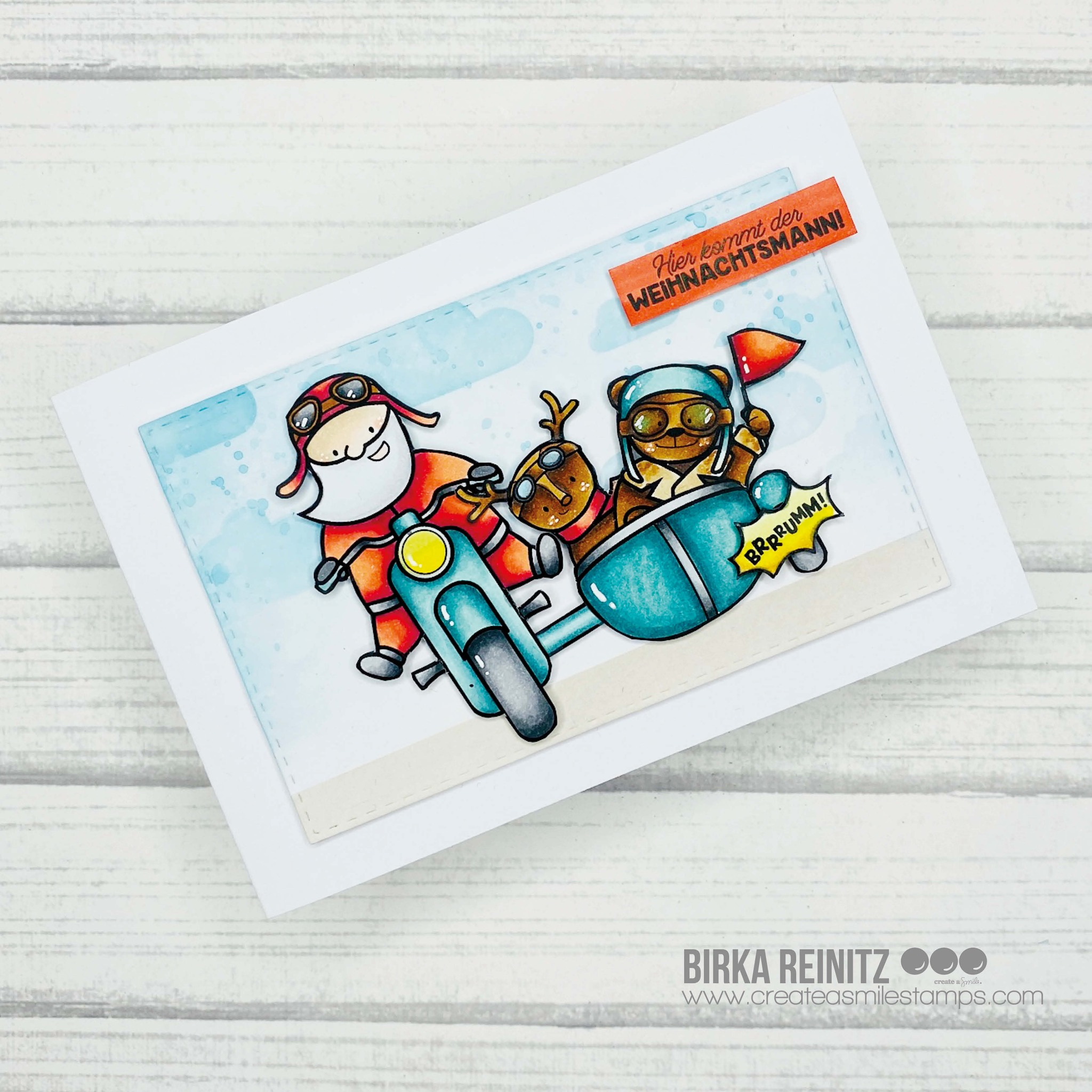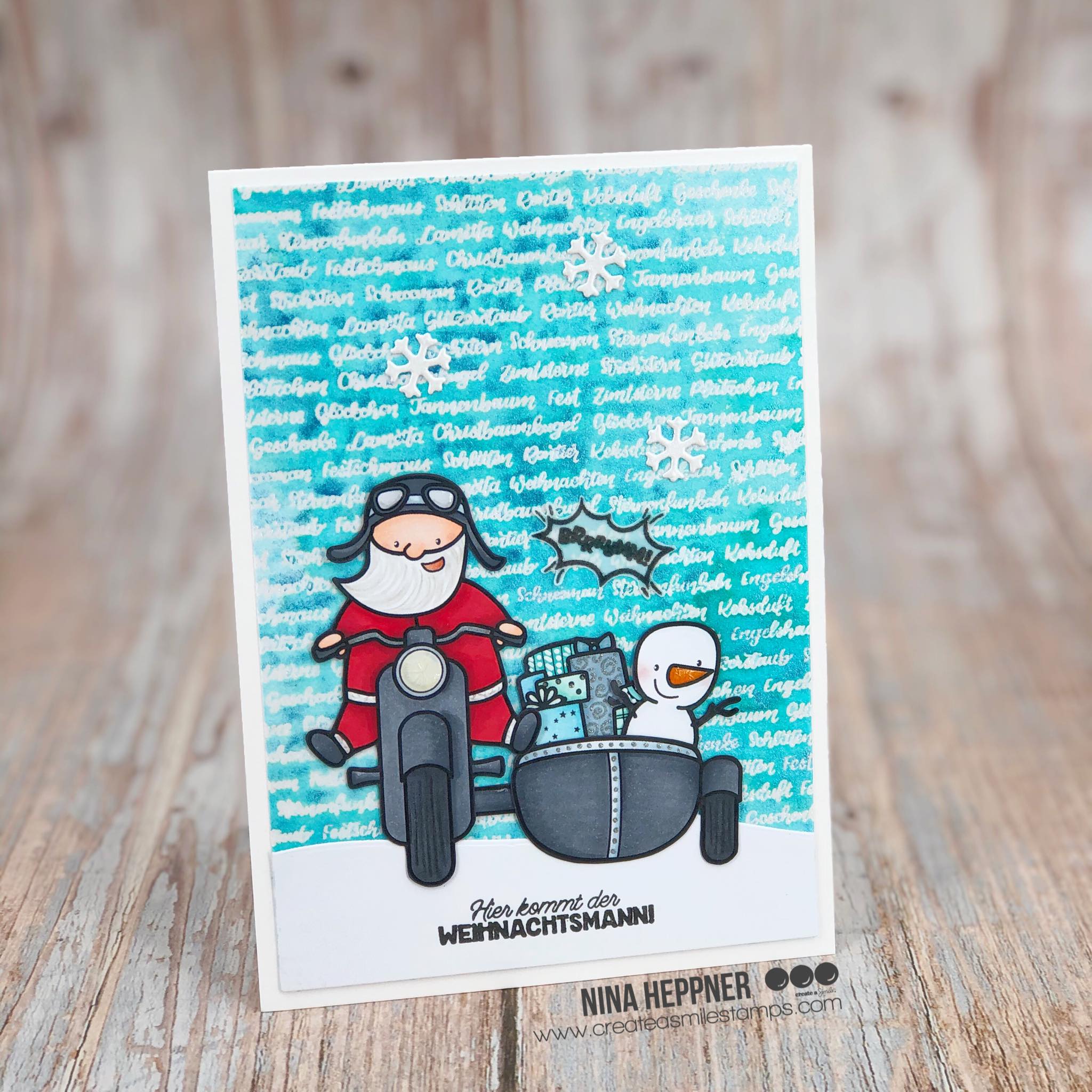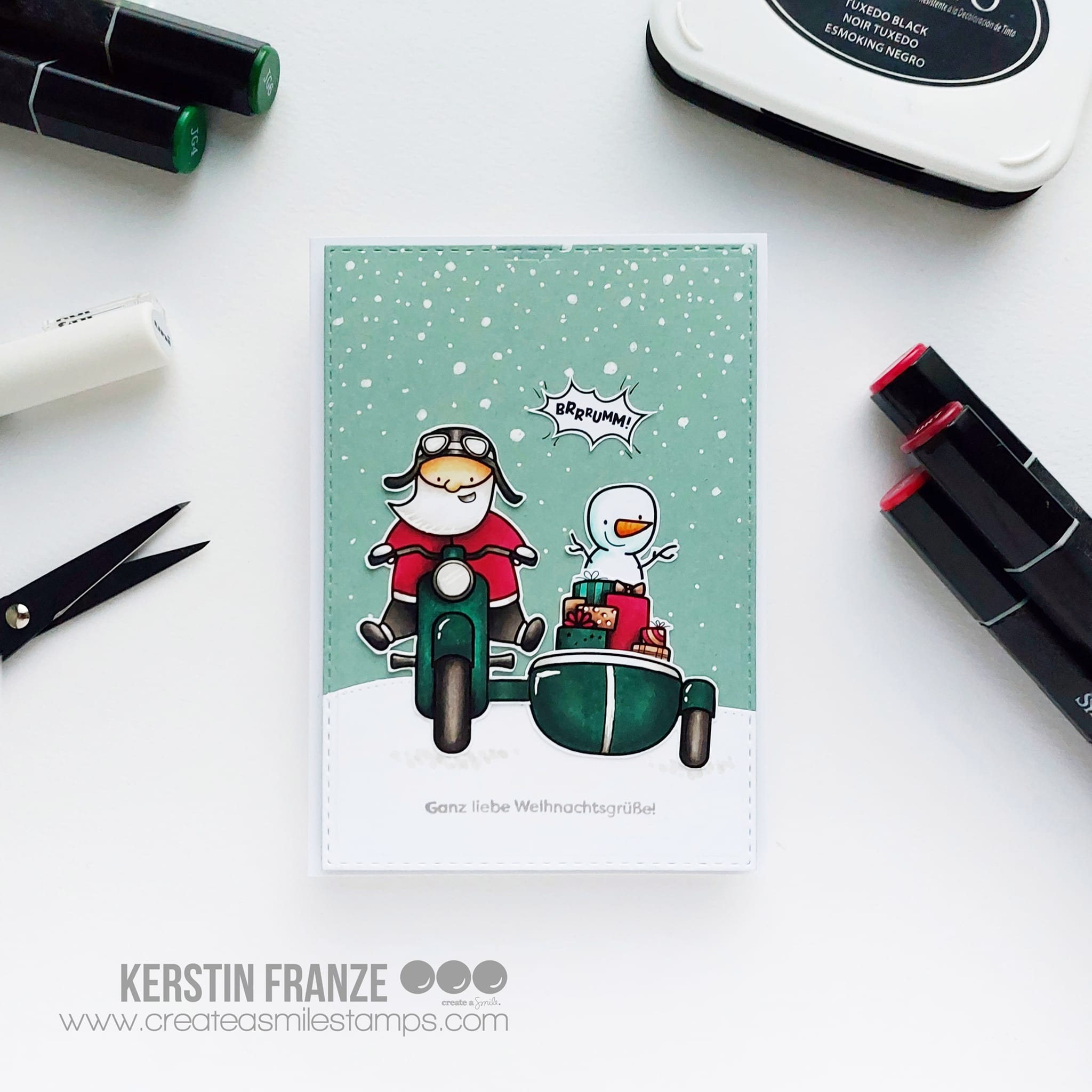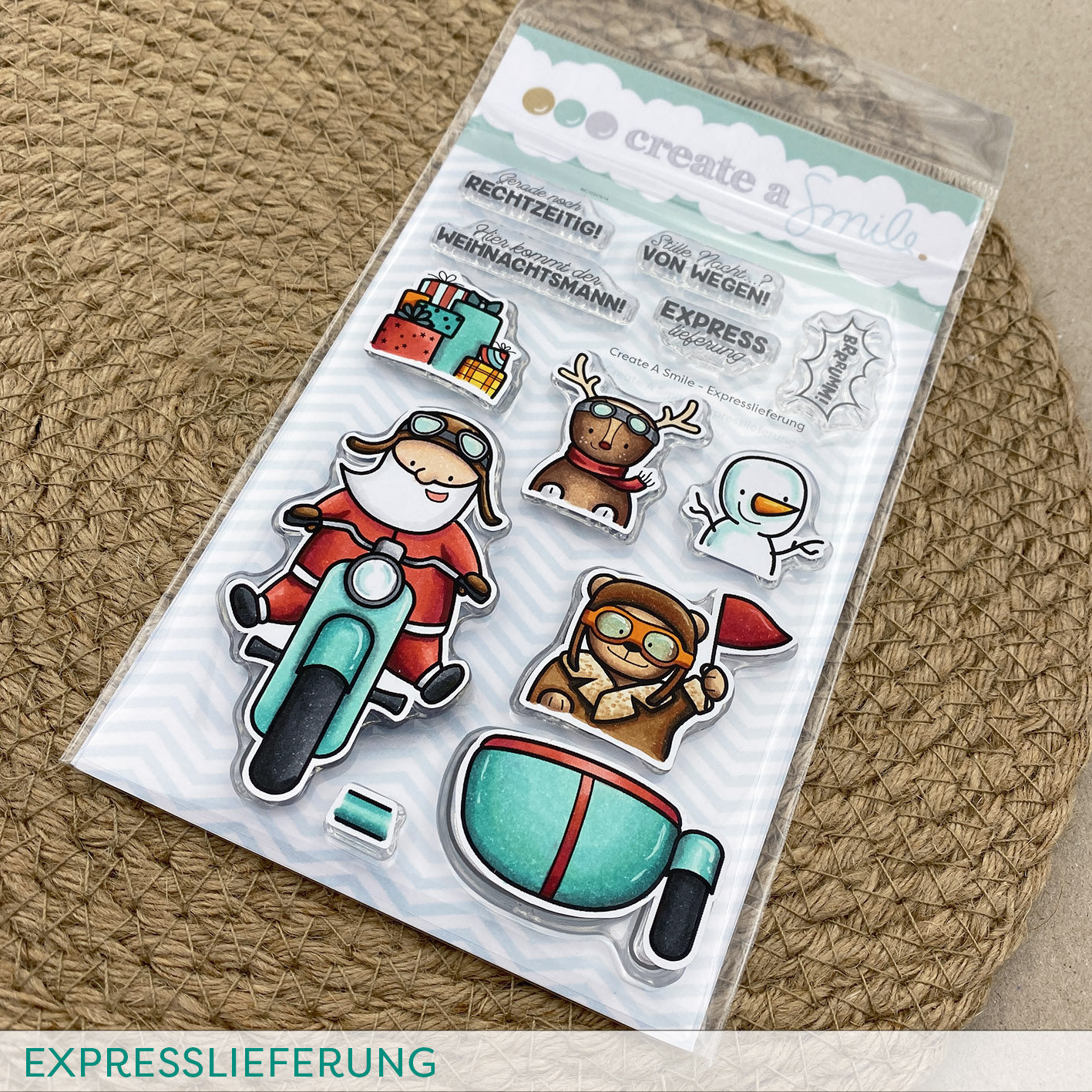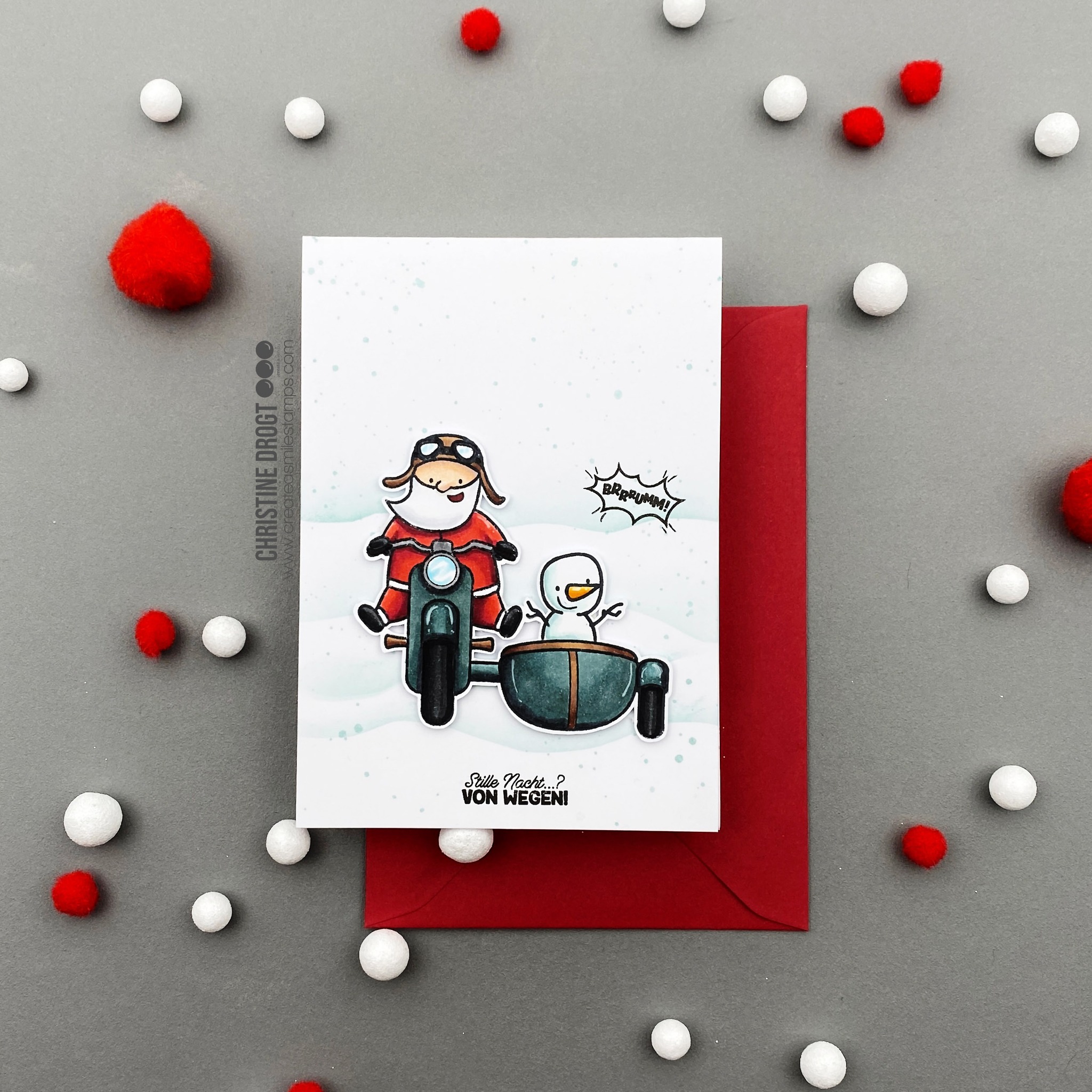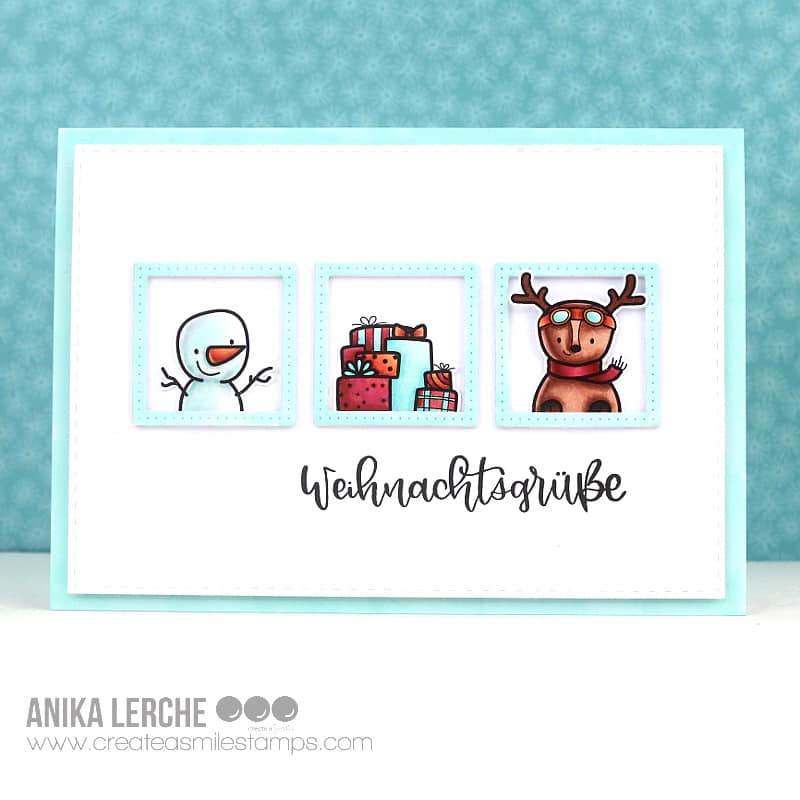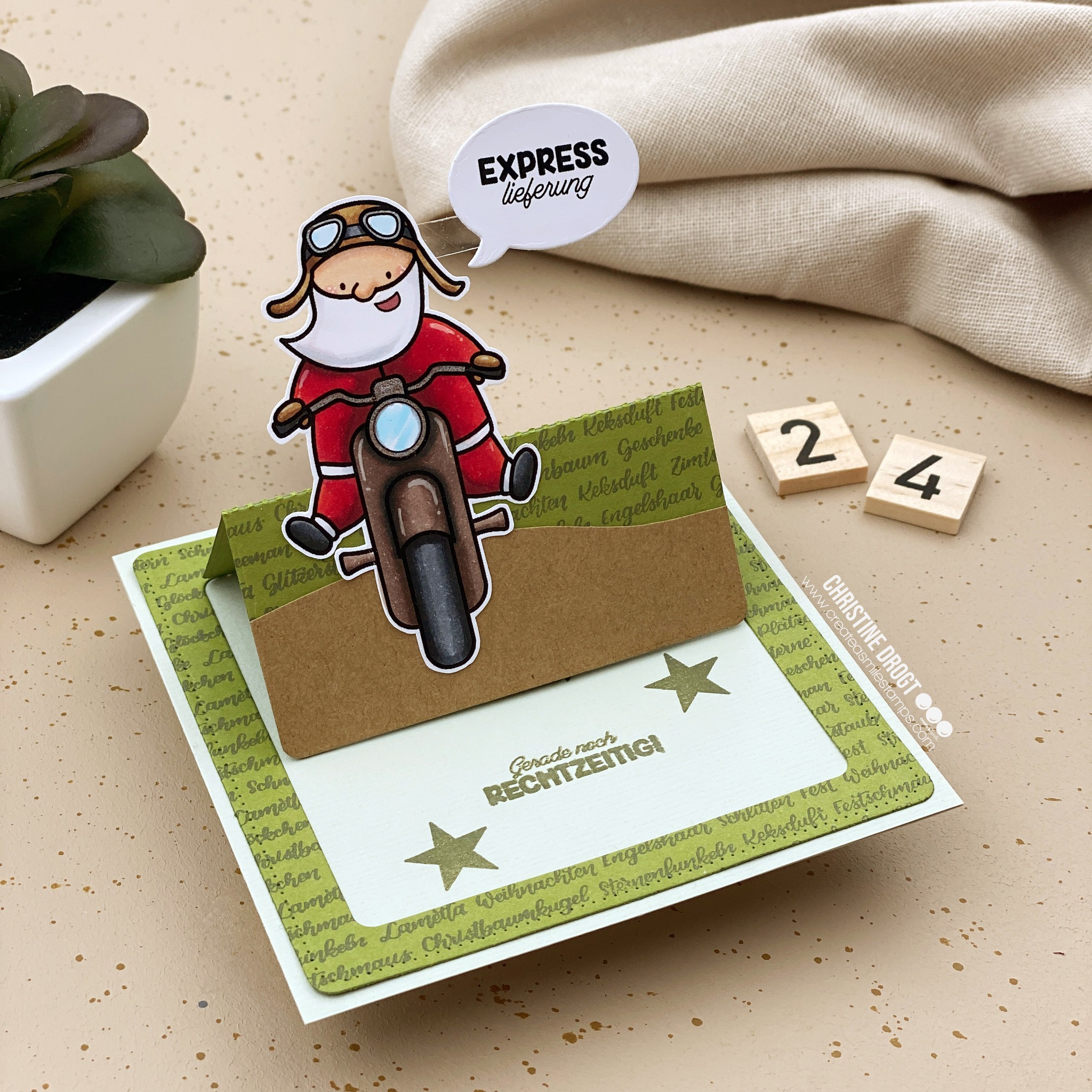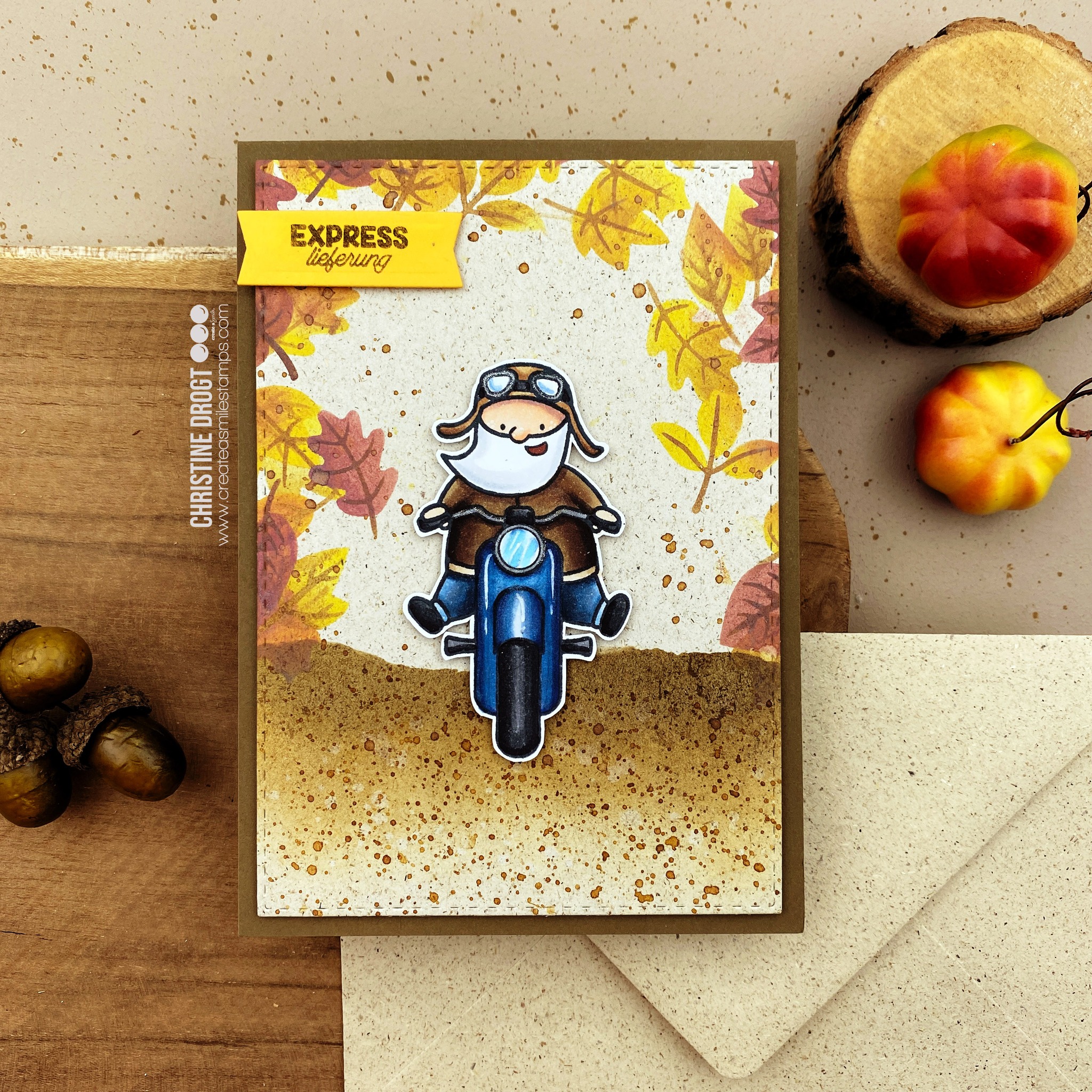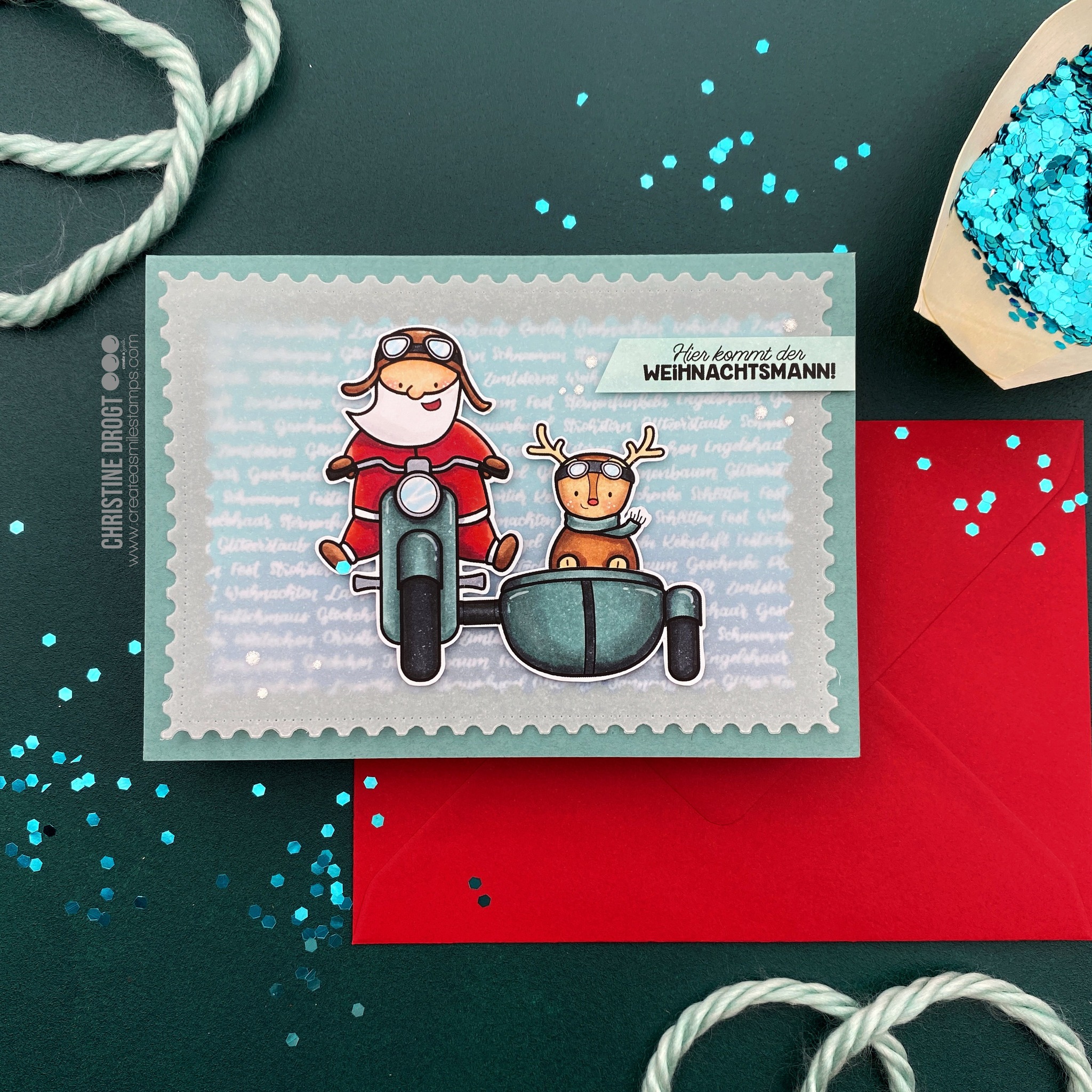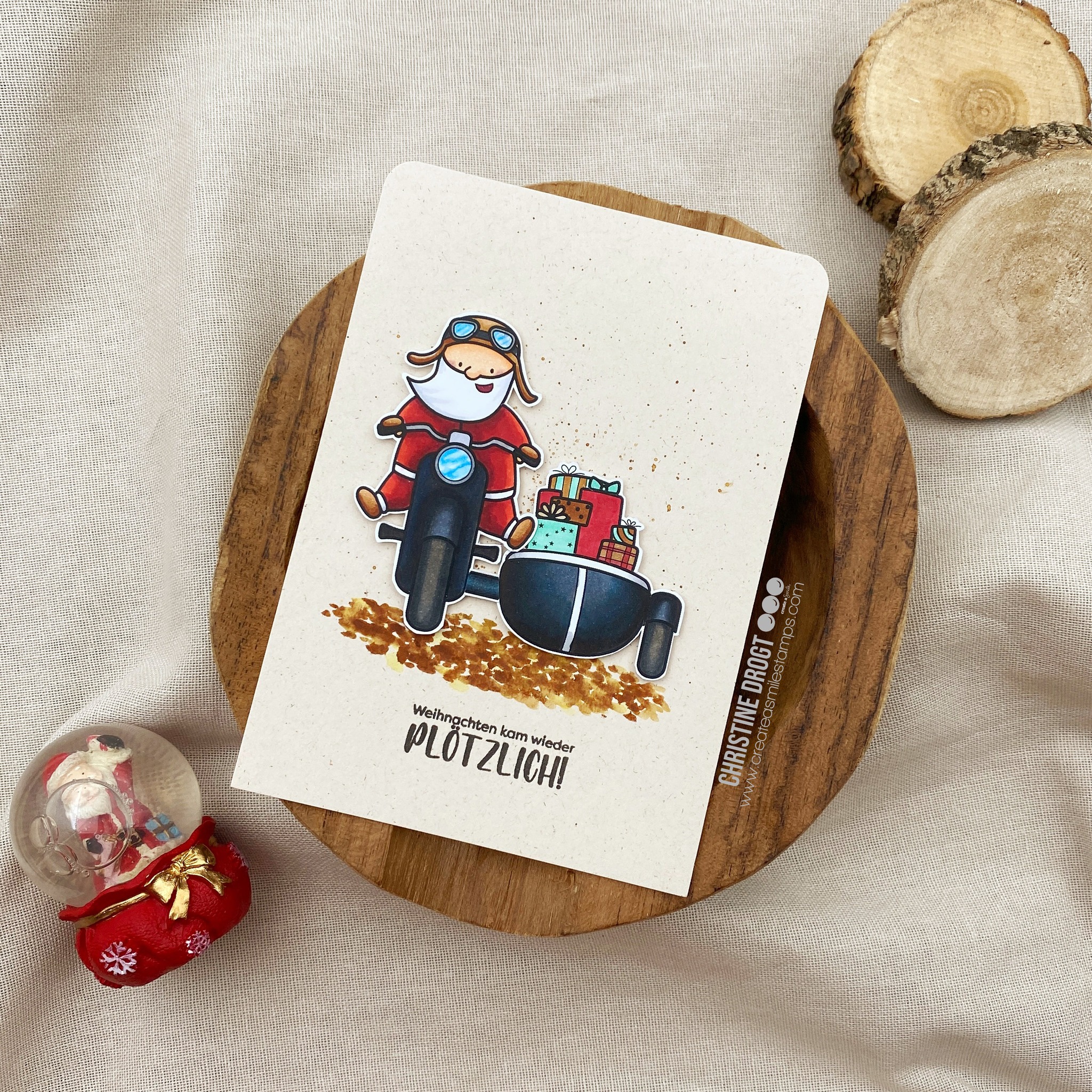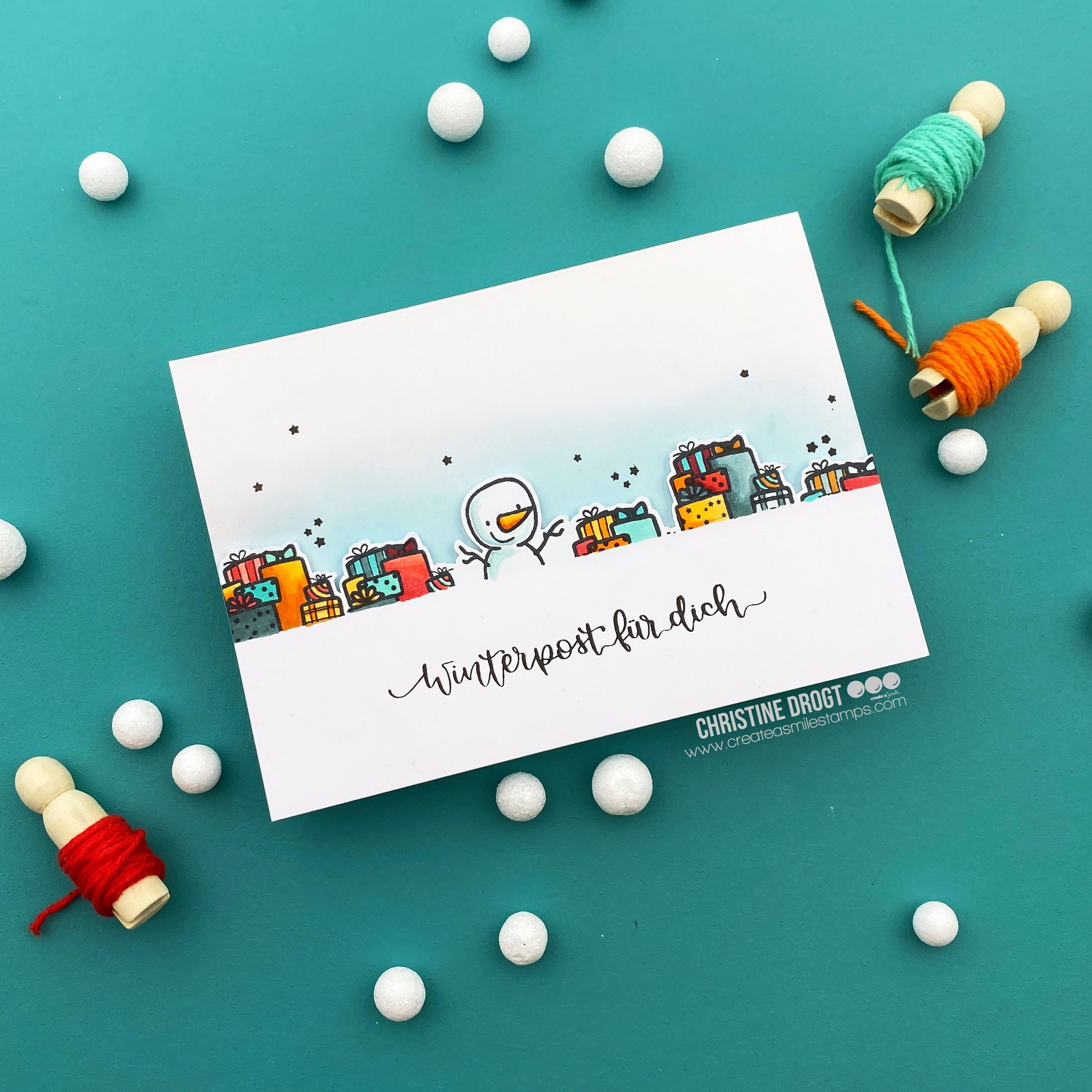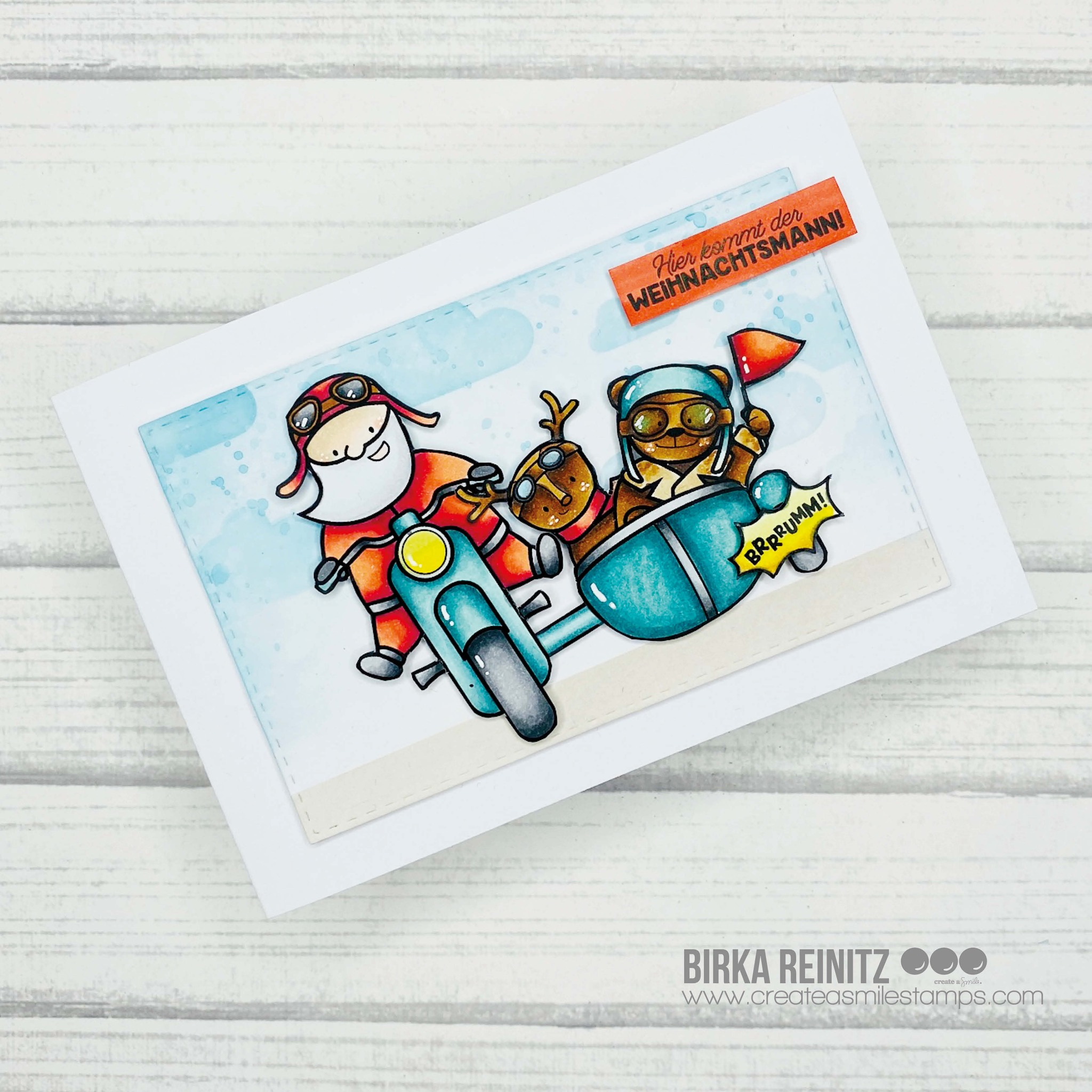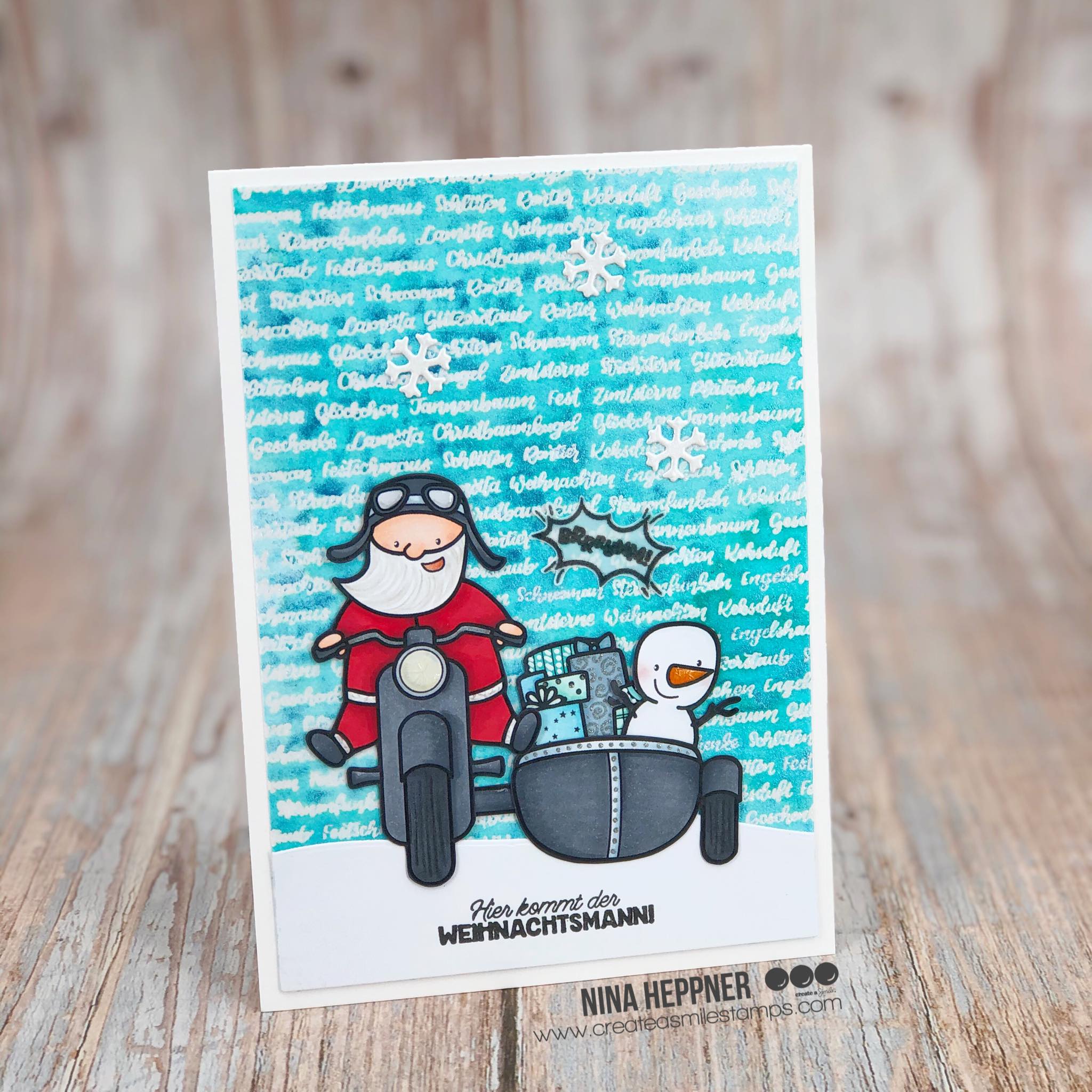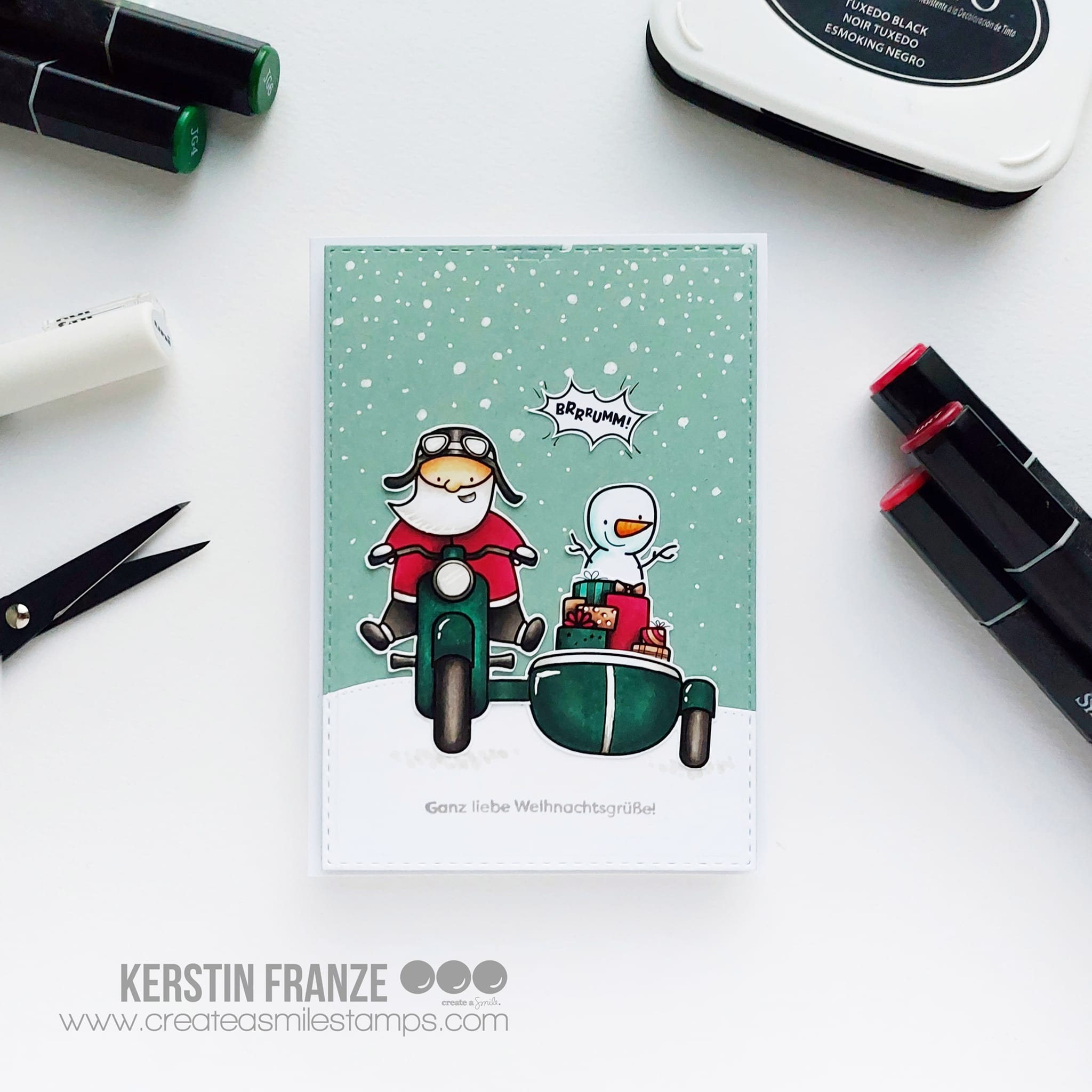 Stempel A6 Expresslieferung
Available, delivery time: 1-3 days
Product number:
SW11778.1
Stempel A6 Expresslieferung
Hurry, because the gifts have to be there in time for Christmas! Put your helmet on, engine on and then: full throttle. With this stamp set, Santa Claus is guaranteed to arrive on his motorbike on time and bring either one of three friends or a pile of presents to the Christmas party.
This stamp set is also versatile: Who says that only Santa Claus can steer this motorcycle with sidecar? With different colors, a completely different man is sitting on the bike - perfect if the card is addressed at someone who likes to travel on two wheels in his free time.
Motive stamps:
• Santa Claus/man on motorcycle
• Sidecar
• Connector between sidecar and
motorcycle
• Snowman
• Bear with helmet and flag
• Reindeer with aviator glasses
German text stamps:
• Gerade noch rechtzeitig!
• Stille Nacht...? Von Wegen!
• Hier kommt der Weihnachtsmann!
• Expresslieferung
• Brrrumm!