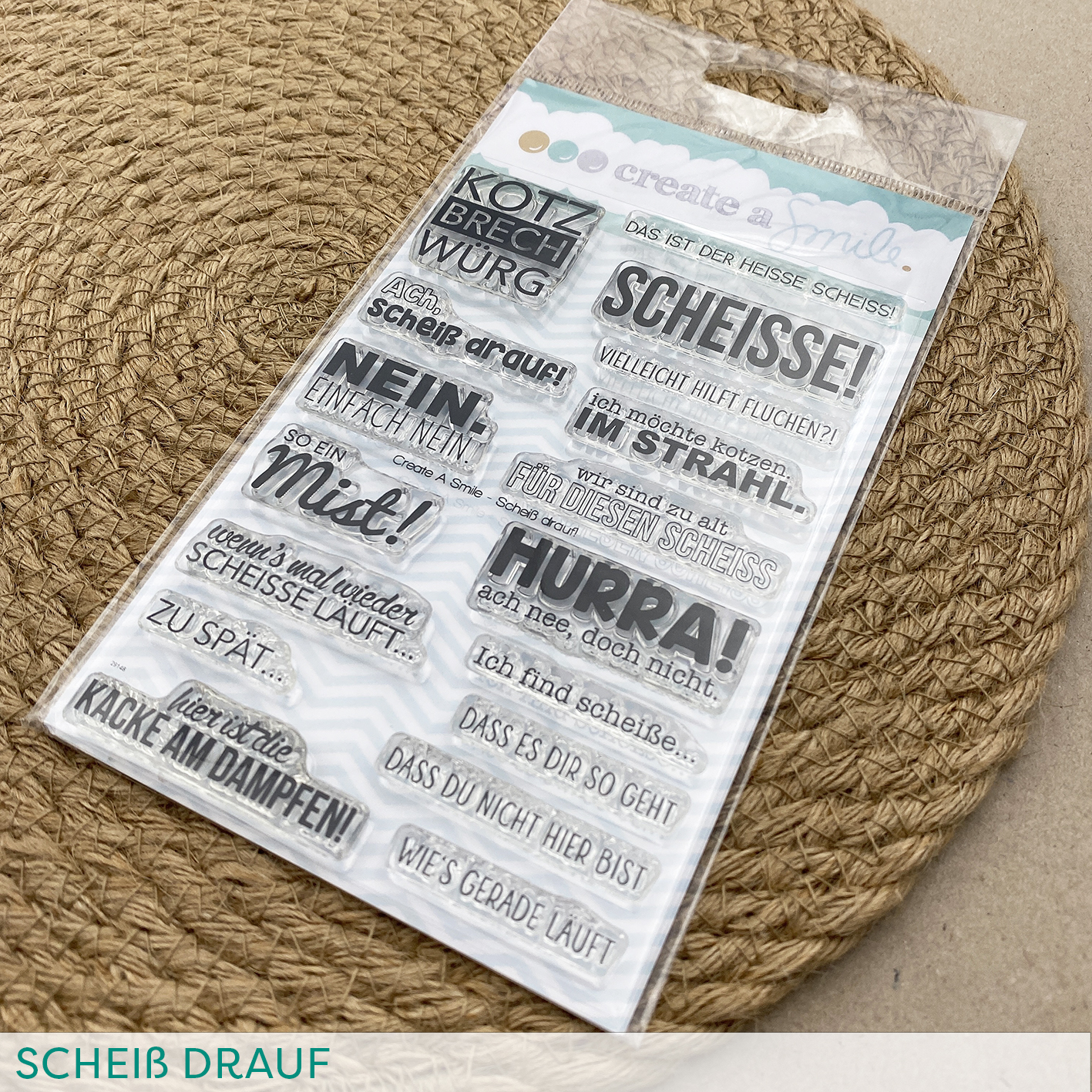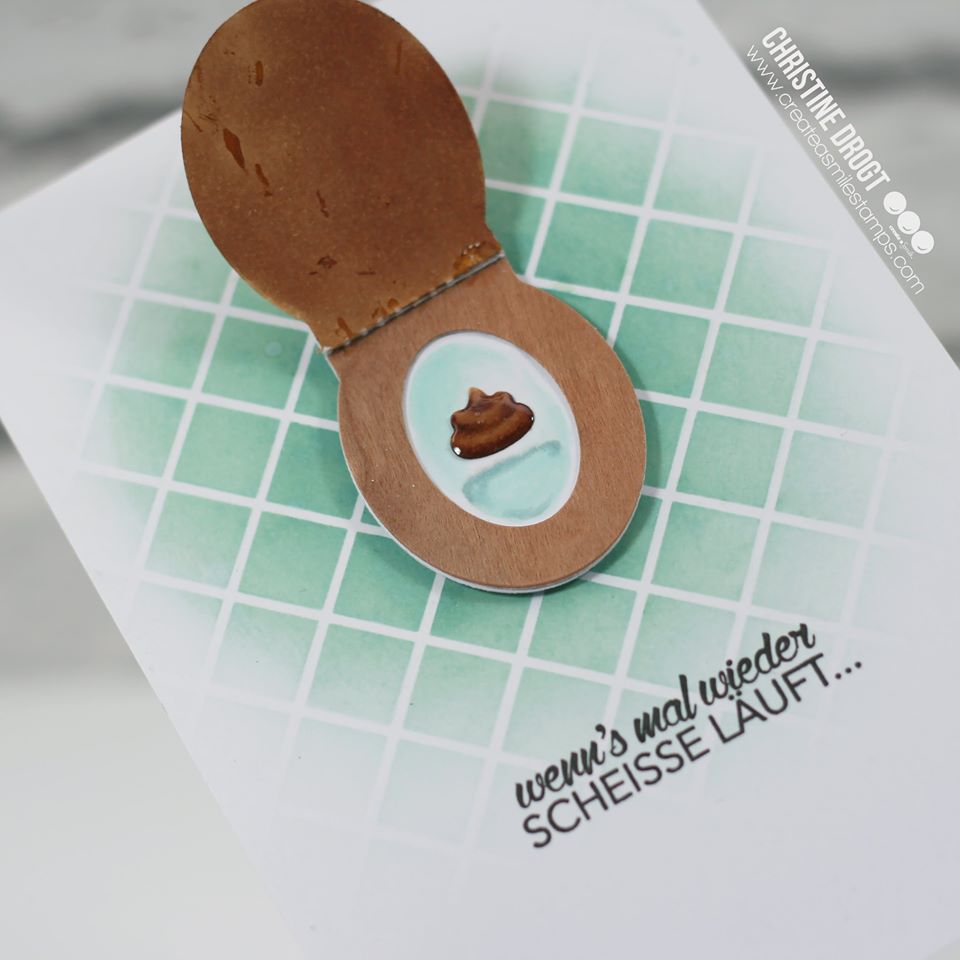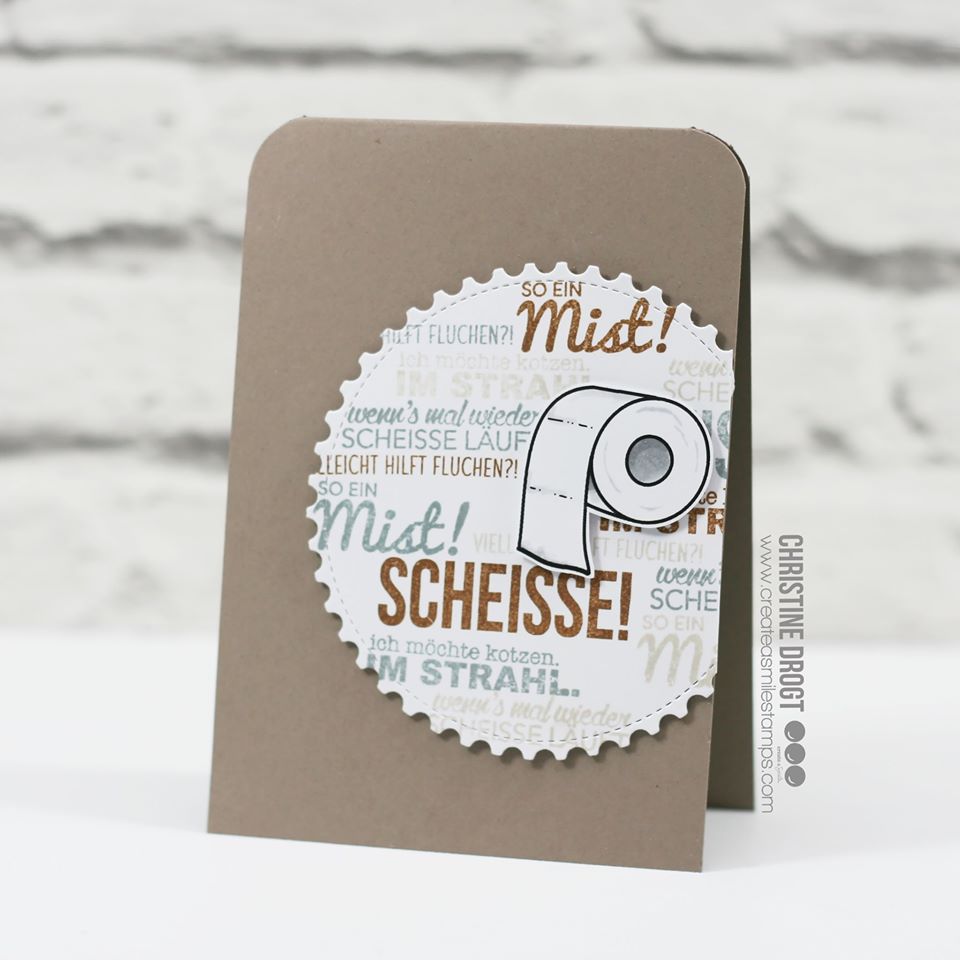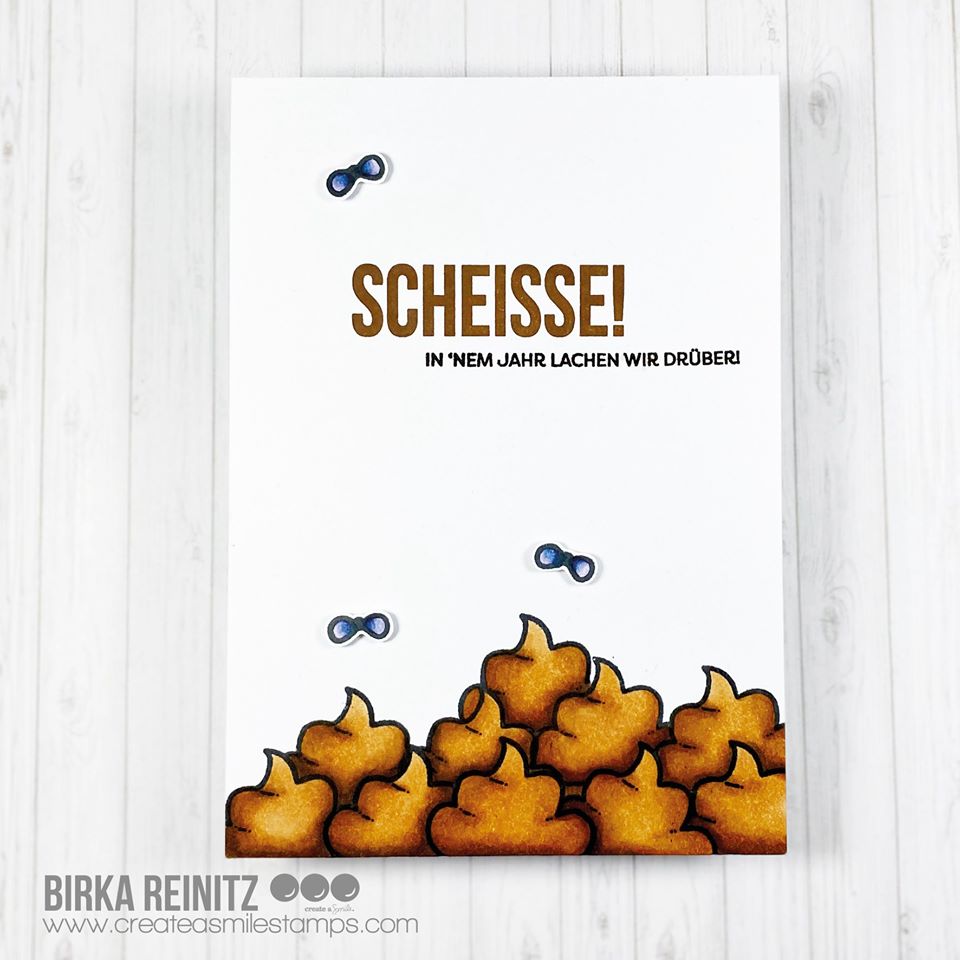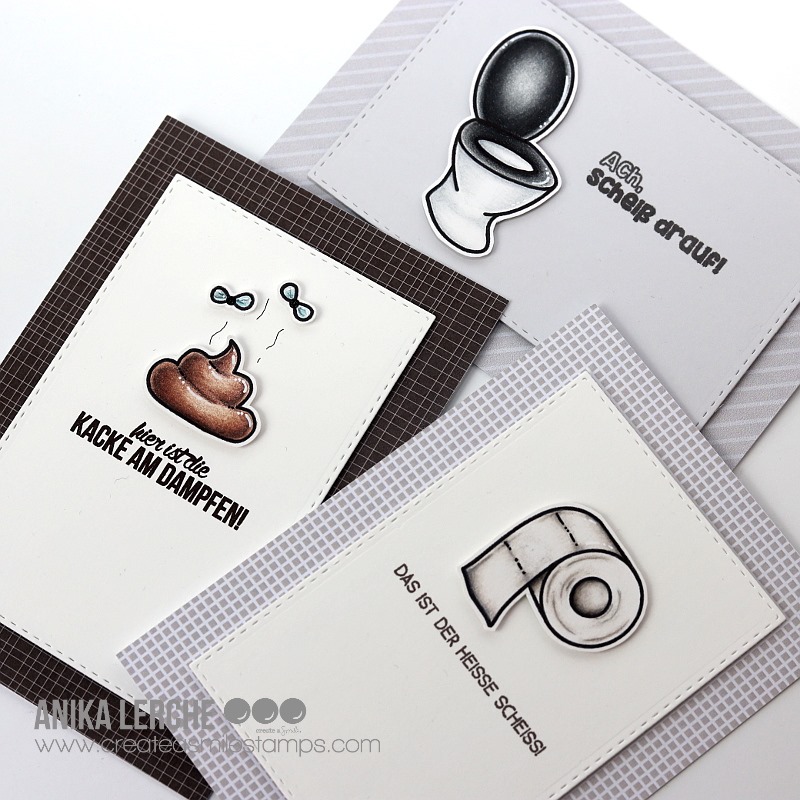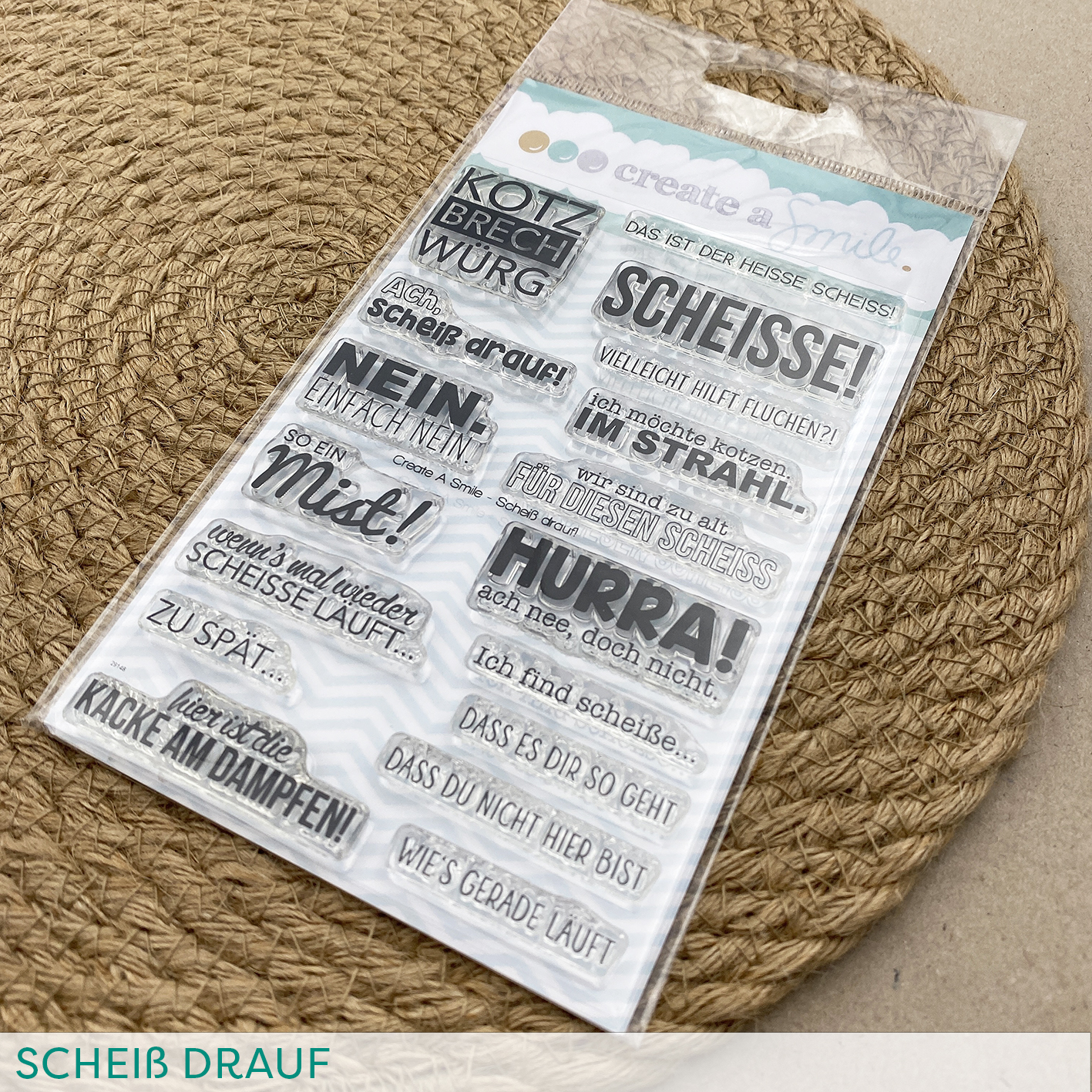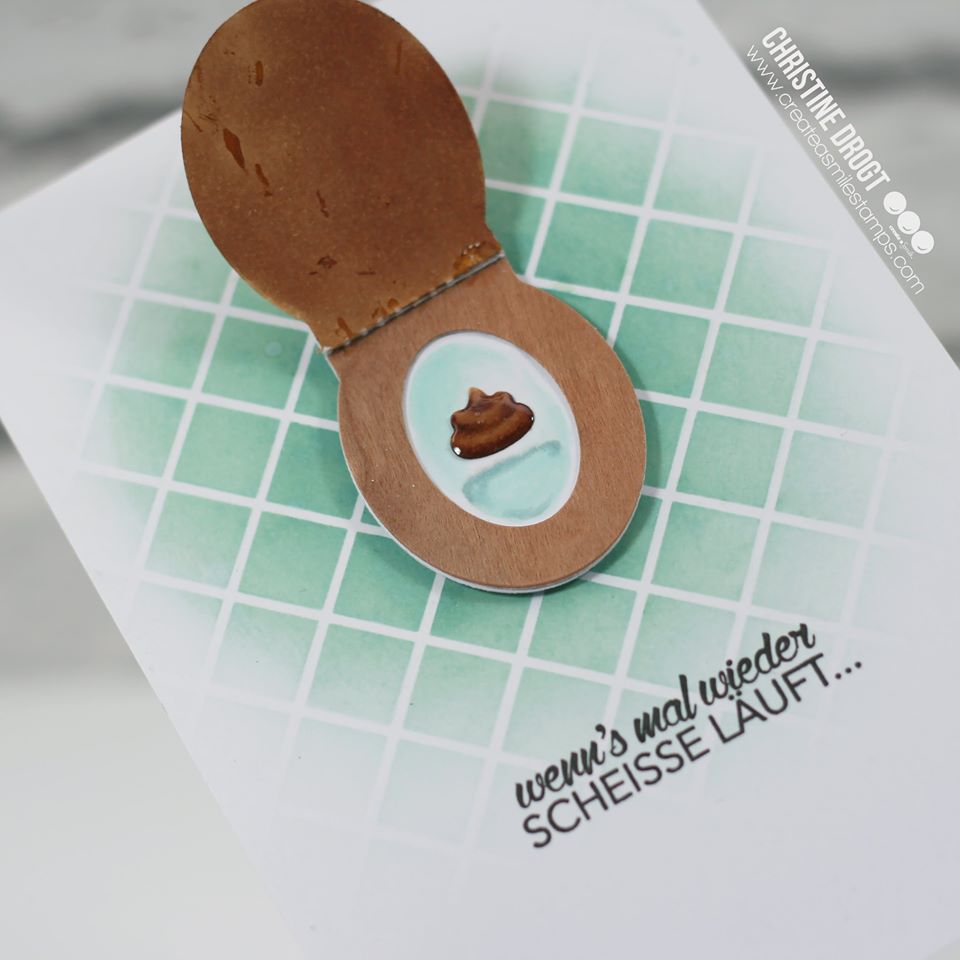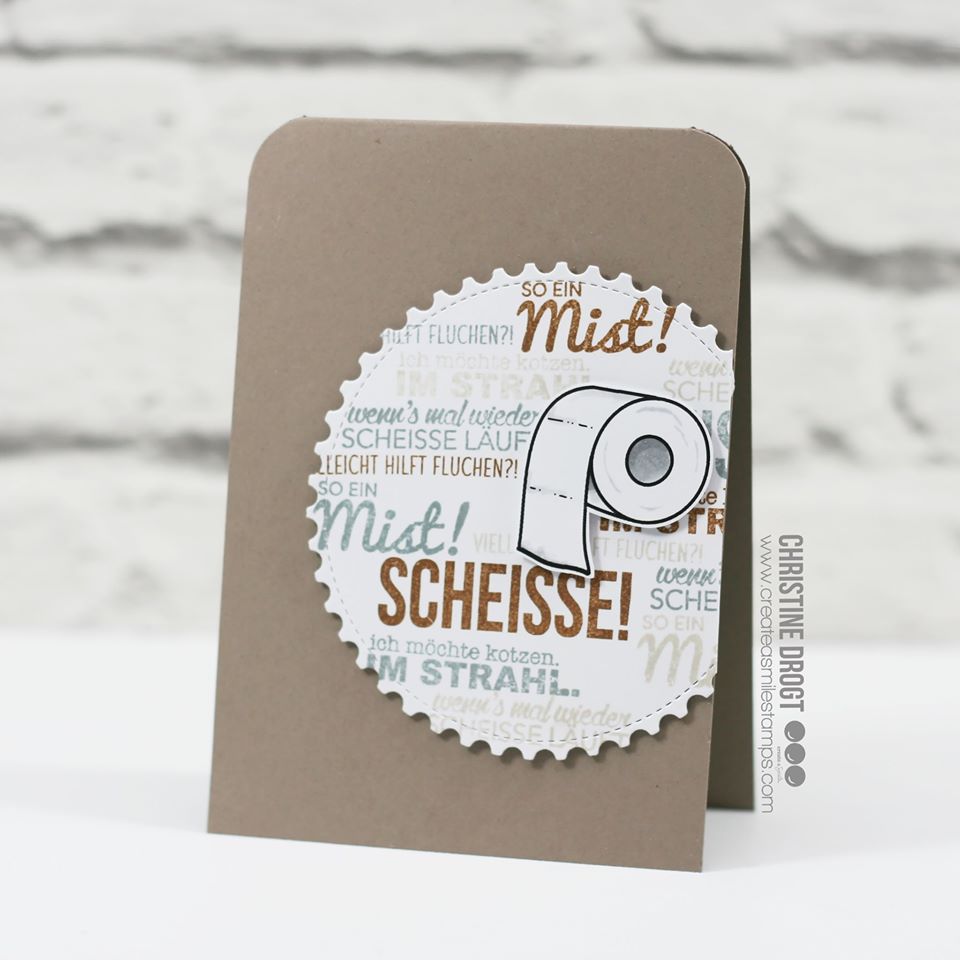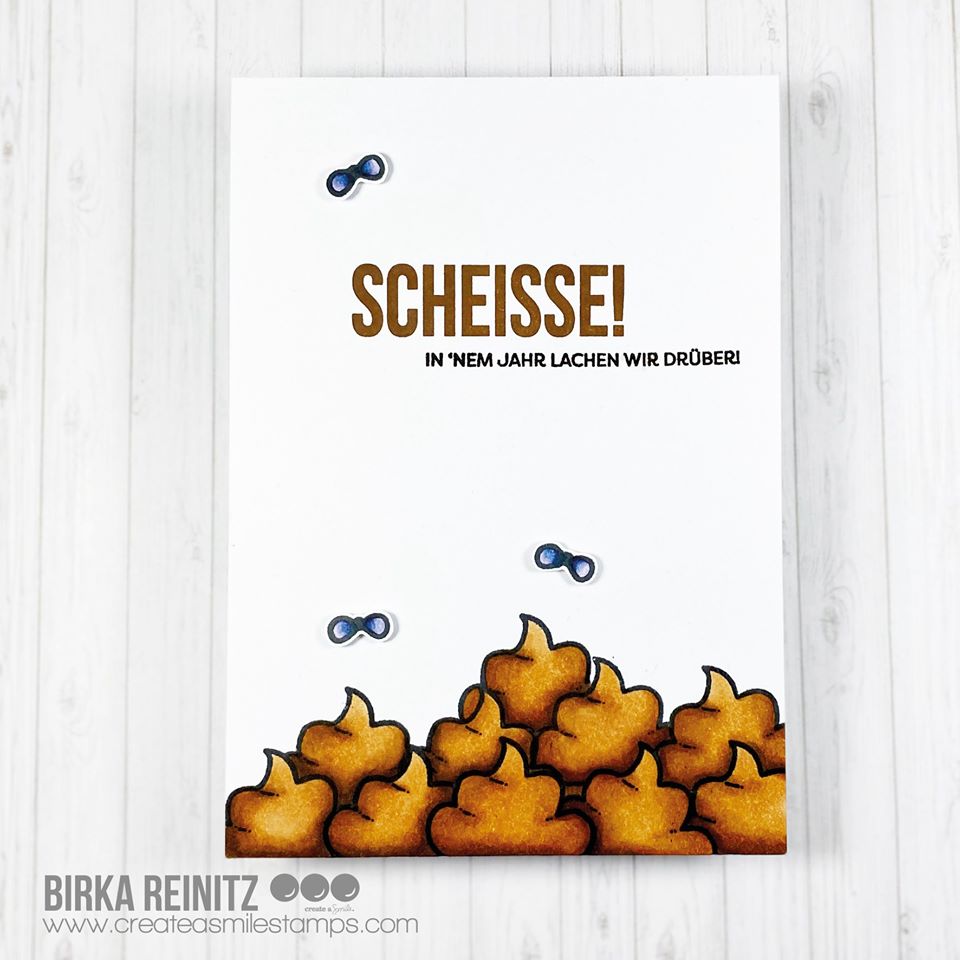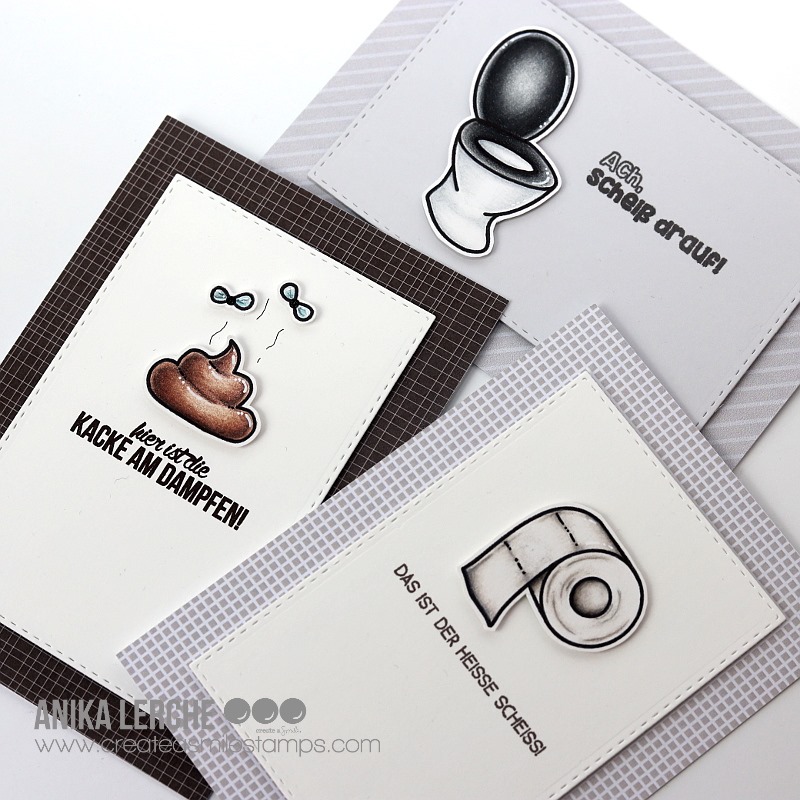 Available, delivery time: 1-3 days
Product number:
SW10120.2
Stempel A6 Scheiß drauf!
Sometimes life doesn't go quite smoothly, or at least not the way you would like it to.
It can sometimes be a good thing to vent your displeasure. And who knows... maybe swearing will help?
In any case, we are very sure that our German A6 stampset with its 17 cheeky and funny sayings can elicit a smile from your counterpart even when things are unfortunately going badly there again.
Sentiment stamps:
• Kotz Brech Würg
• Das ist der heiße Scheiß!
• Scheiße!
• Ach, scheiß drauf!
• Vielleicht hilft fluchen?!
• ich möchte kotzen. Im Strahl.
• Nein. Einfach nein.
• wir sind zu alt für diesen Scheiß
• So ein Mist!
• Hurra! ah nee, doch nicht.
• wenn´s man wieder scheiße läuft...
• zu spät...
• hier ist die Kacke am Dampfen!
• Ich find scheiße...
• dass es dir so geht
• dass du nicht hier bist
• wie´s gerade läuft