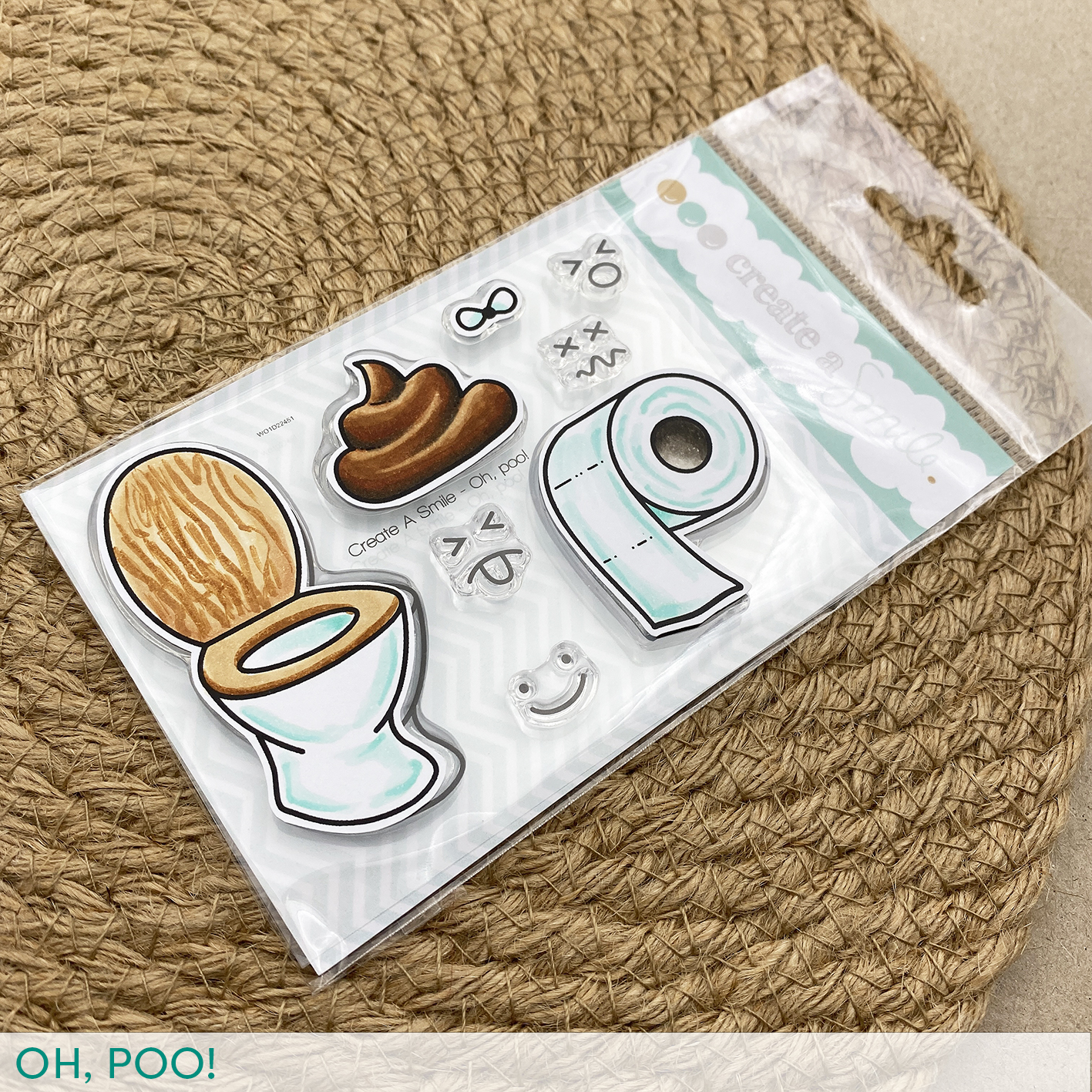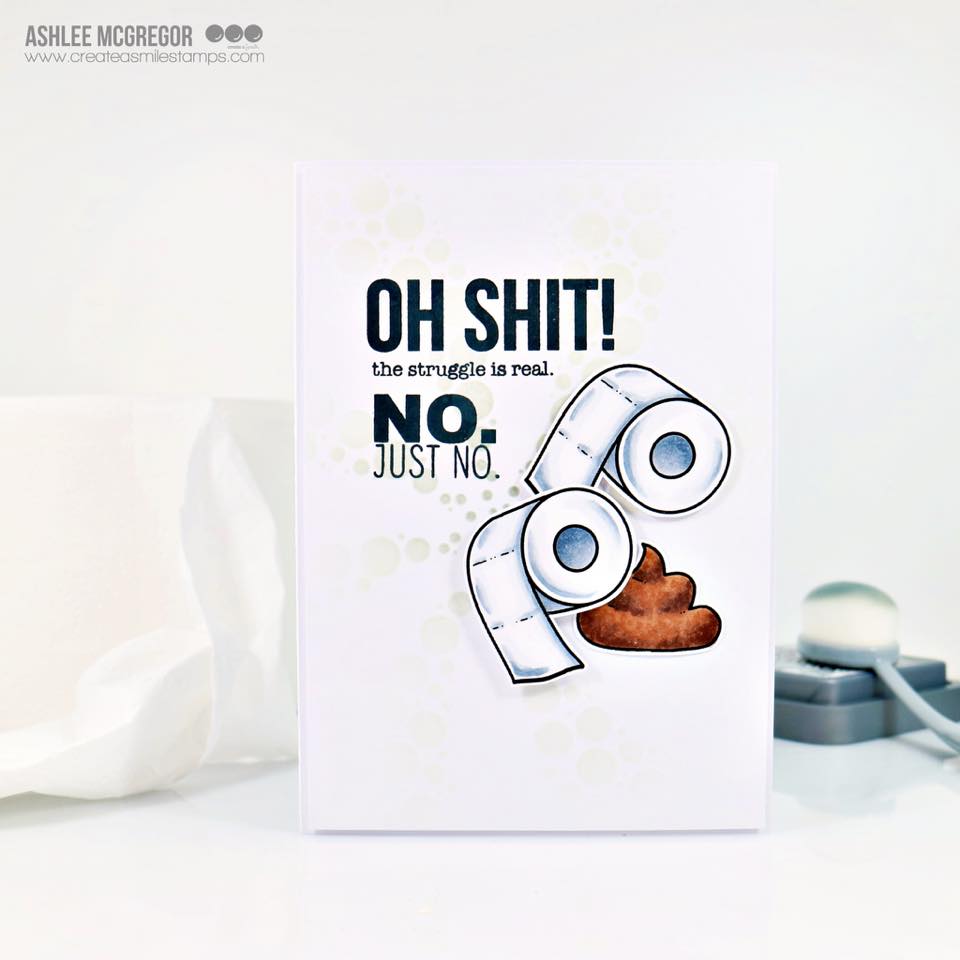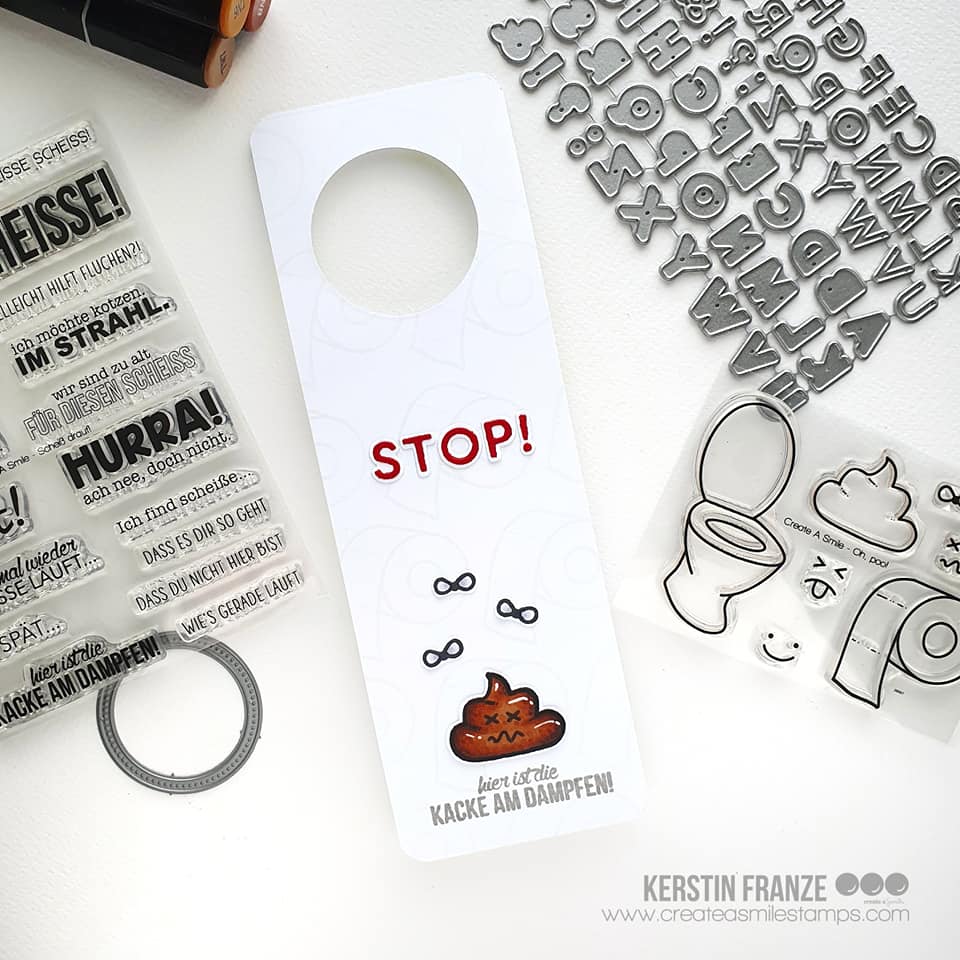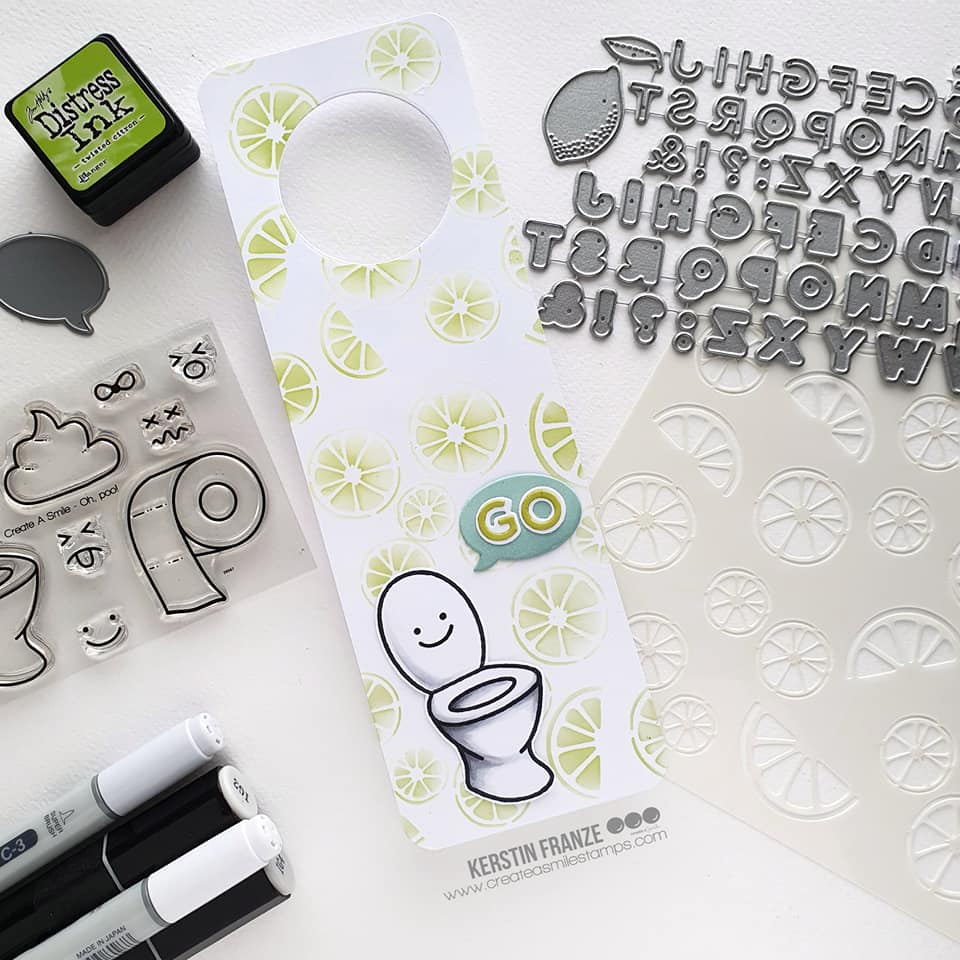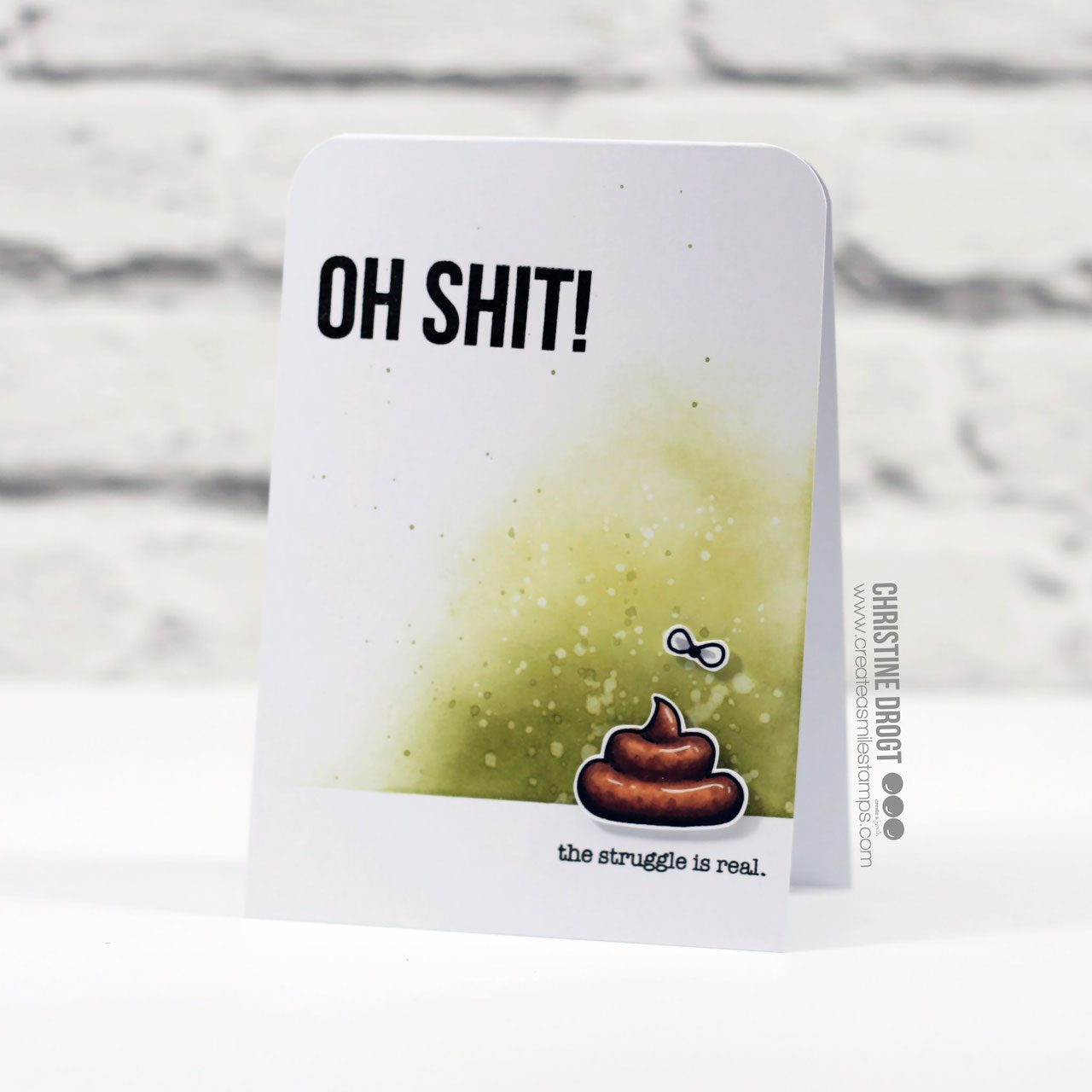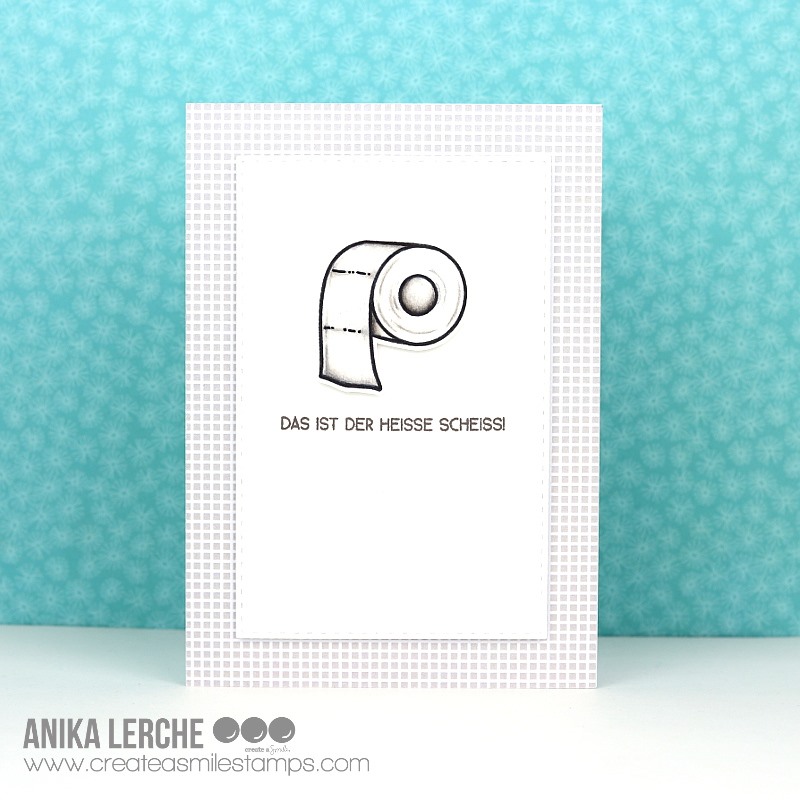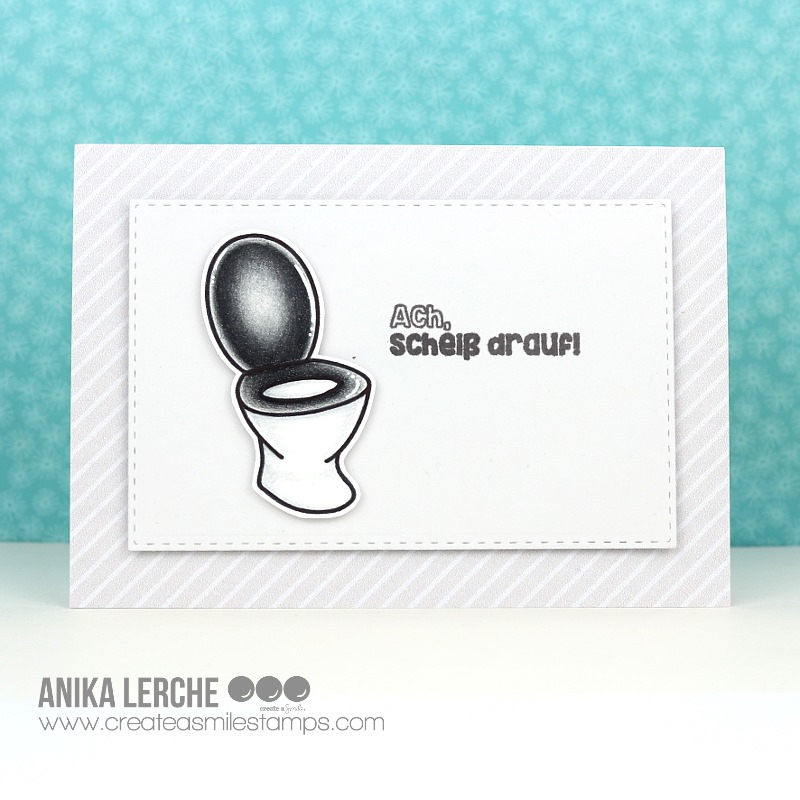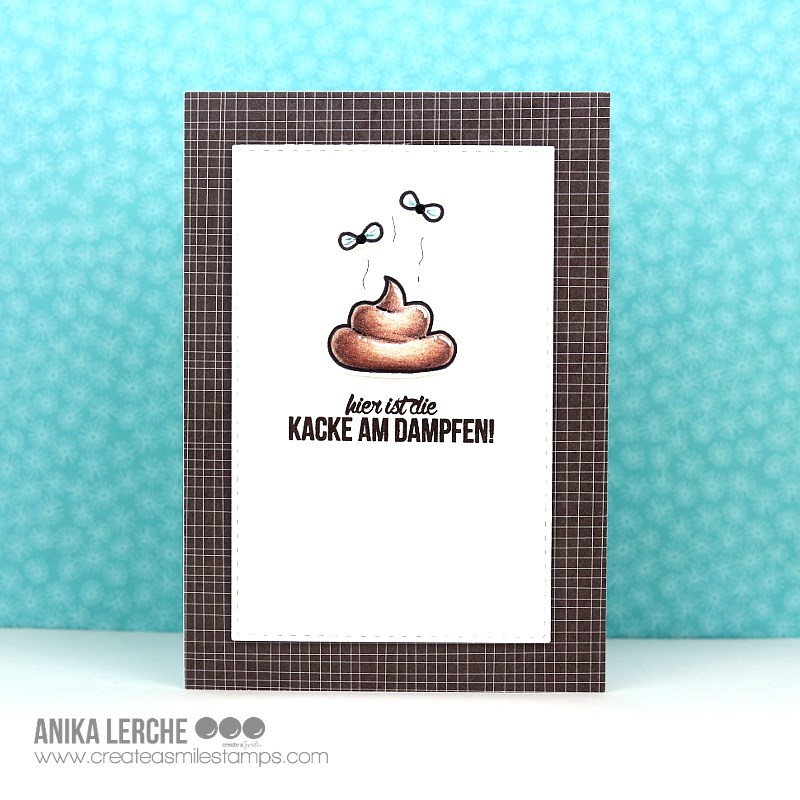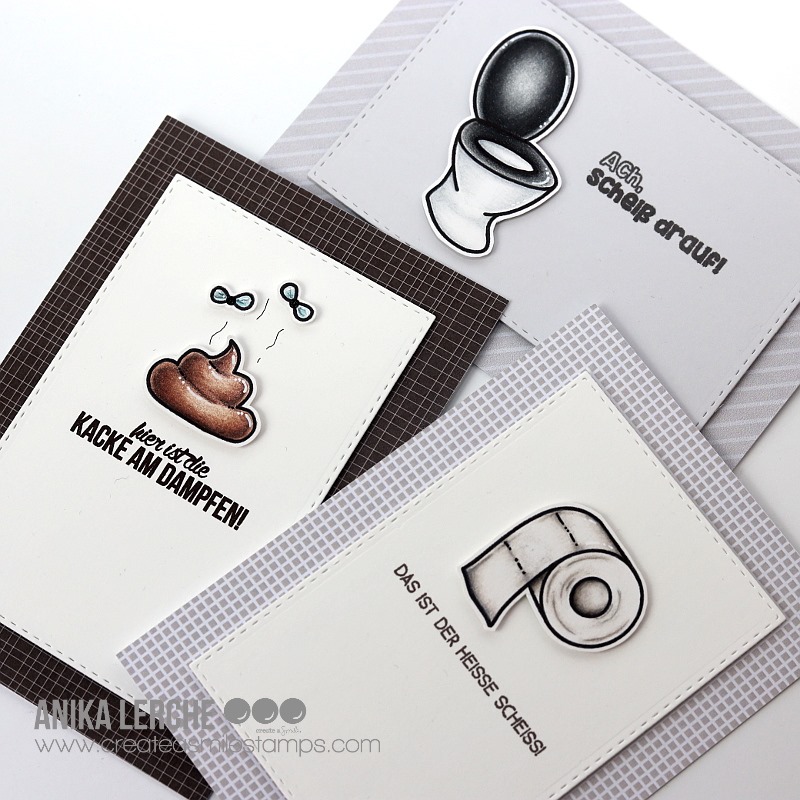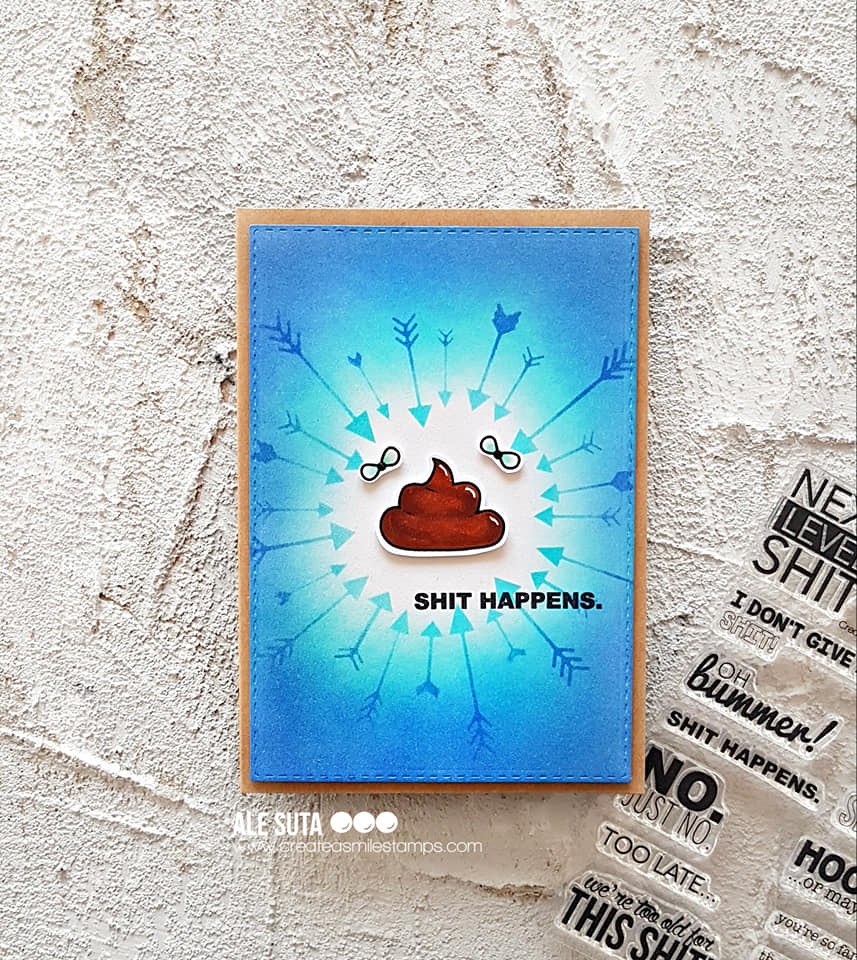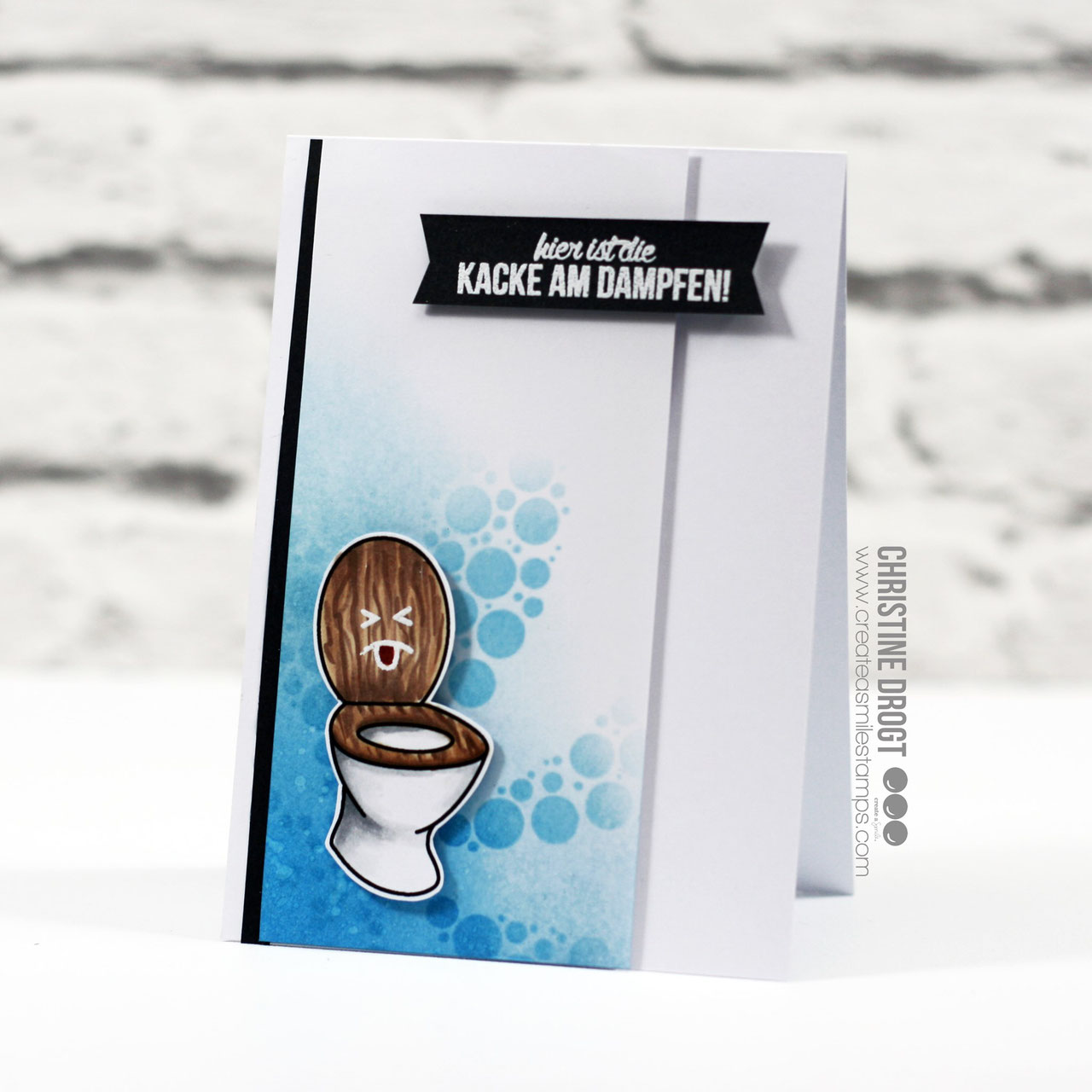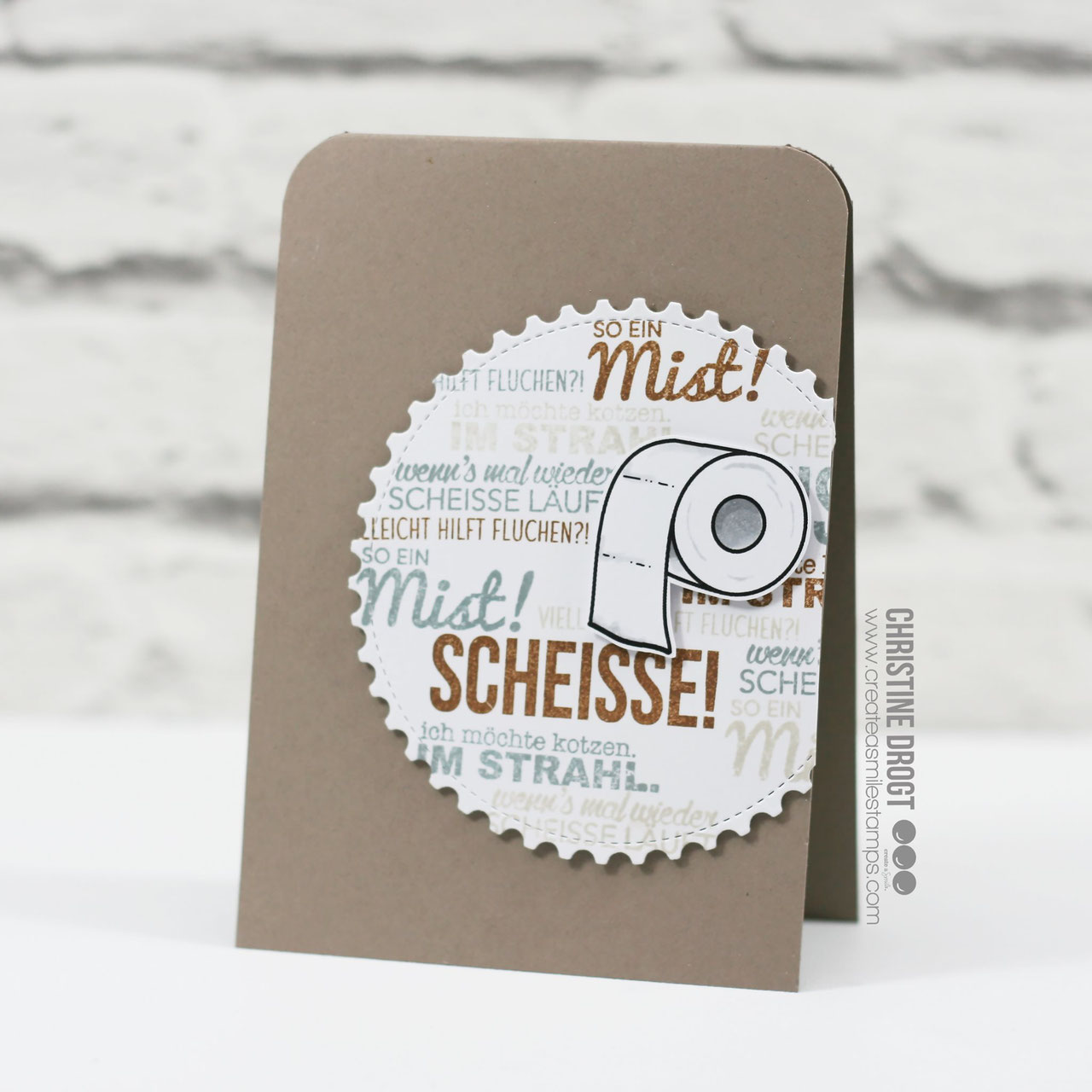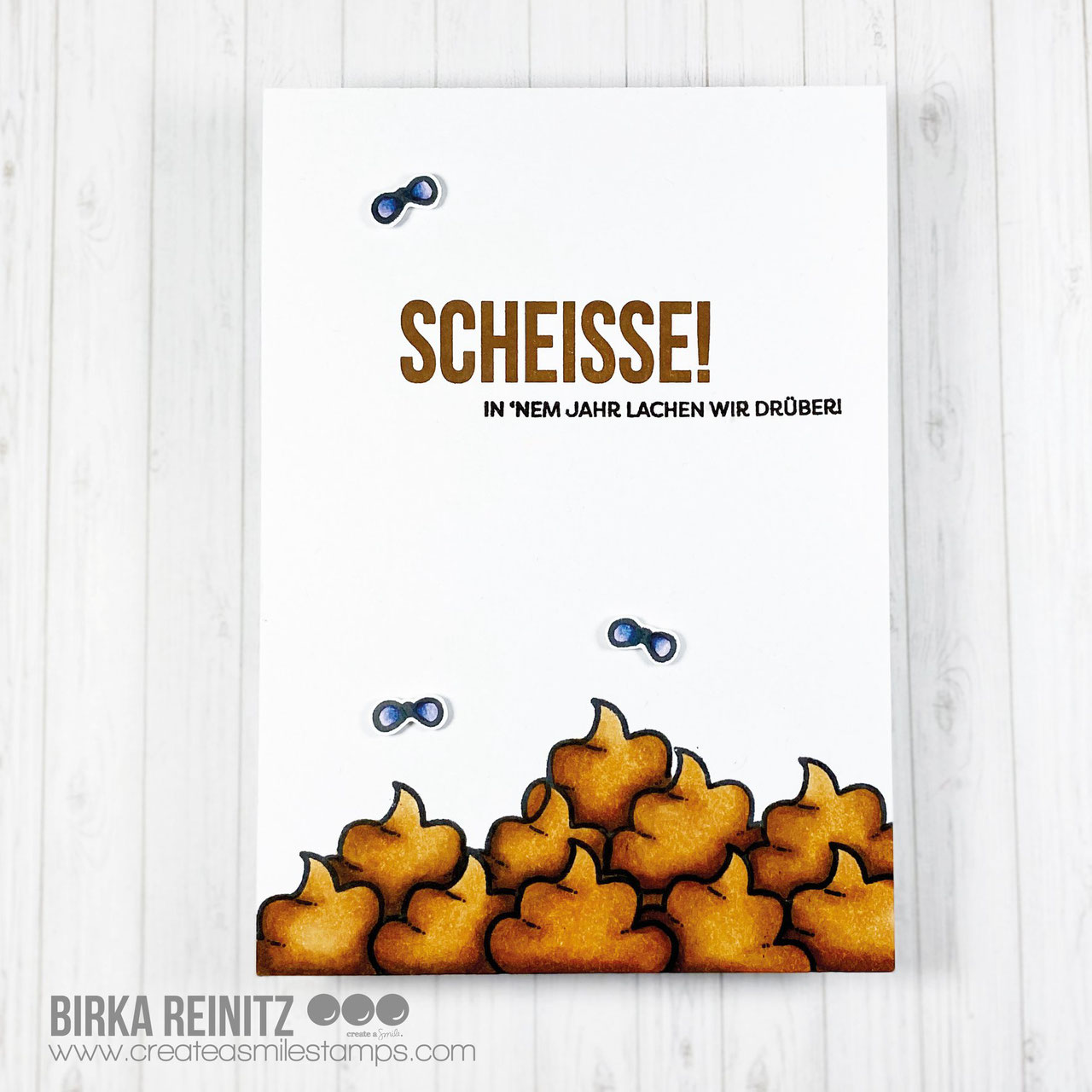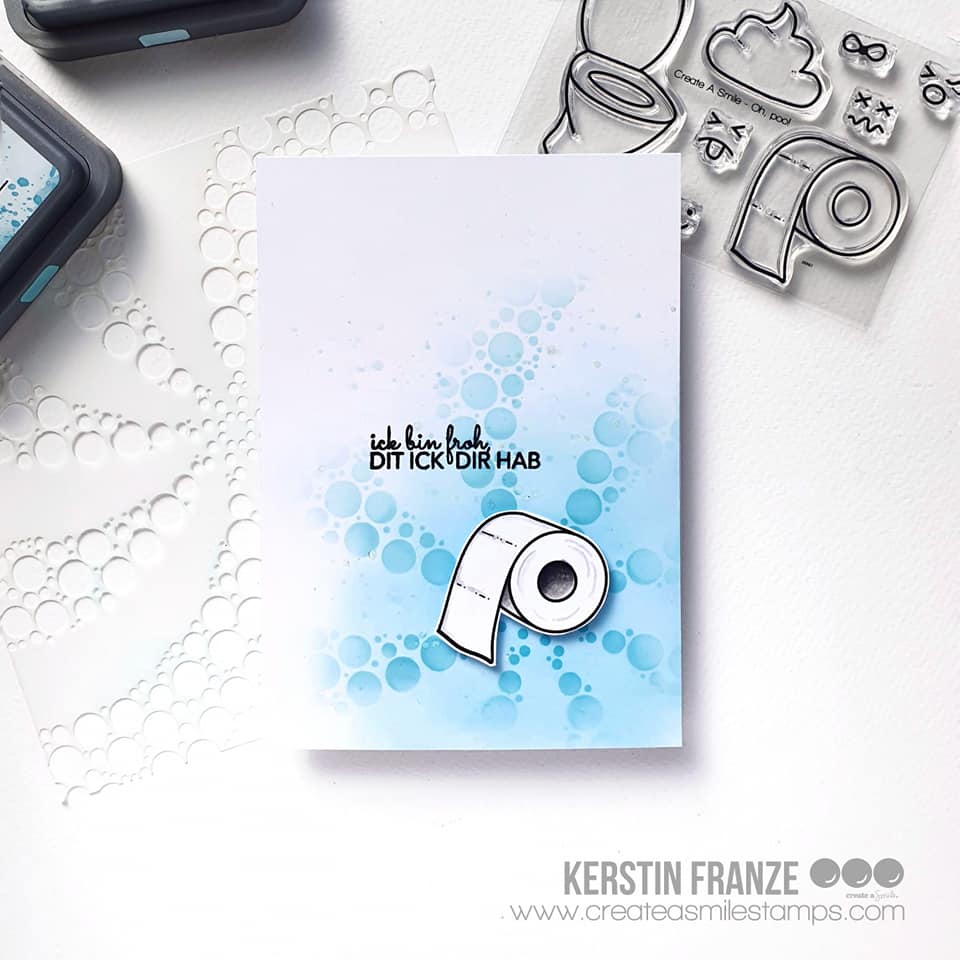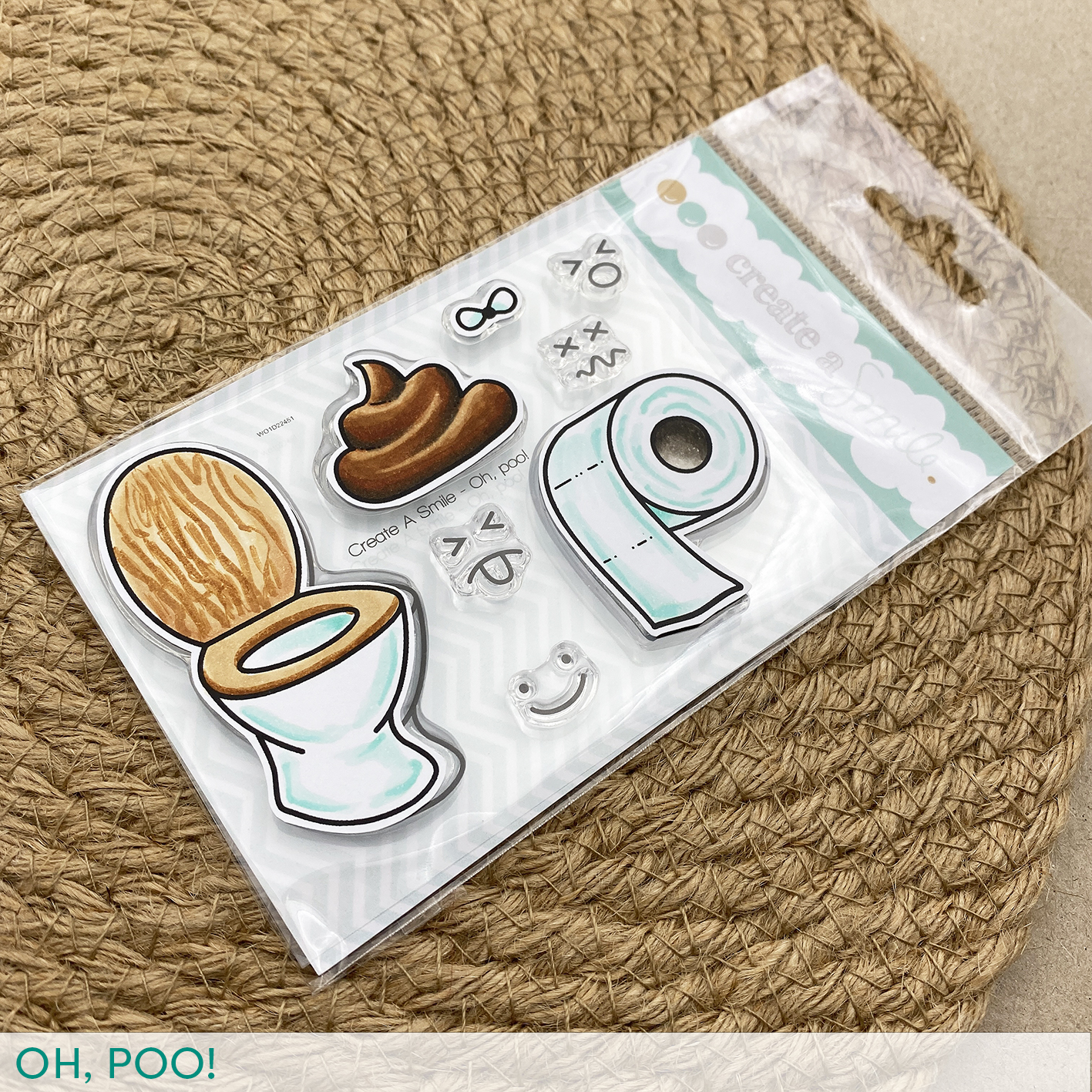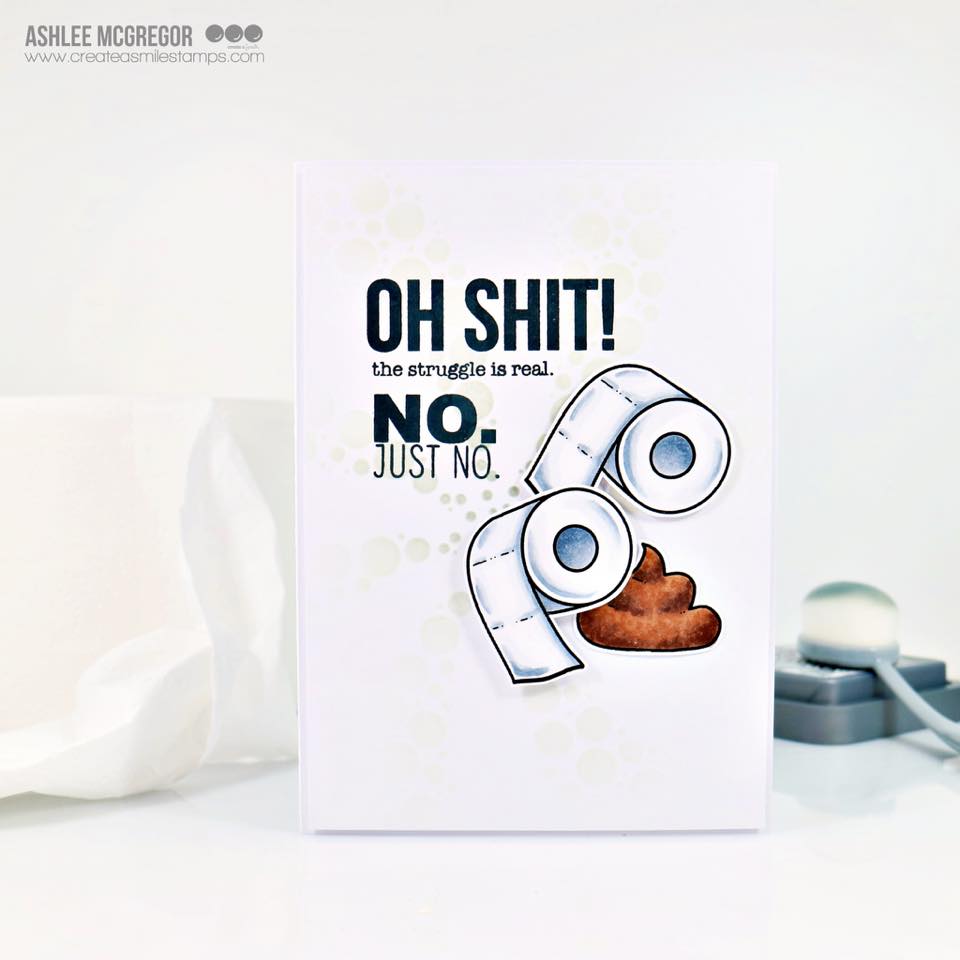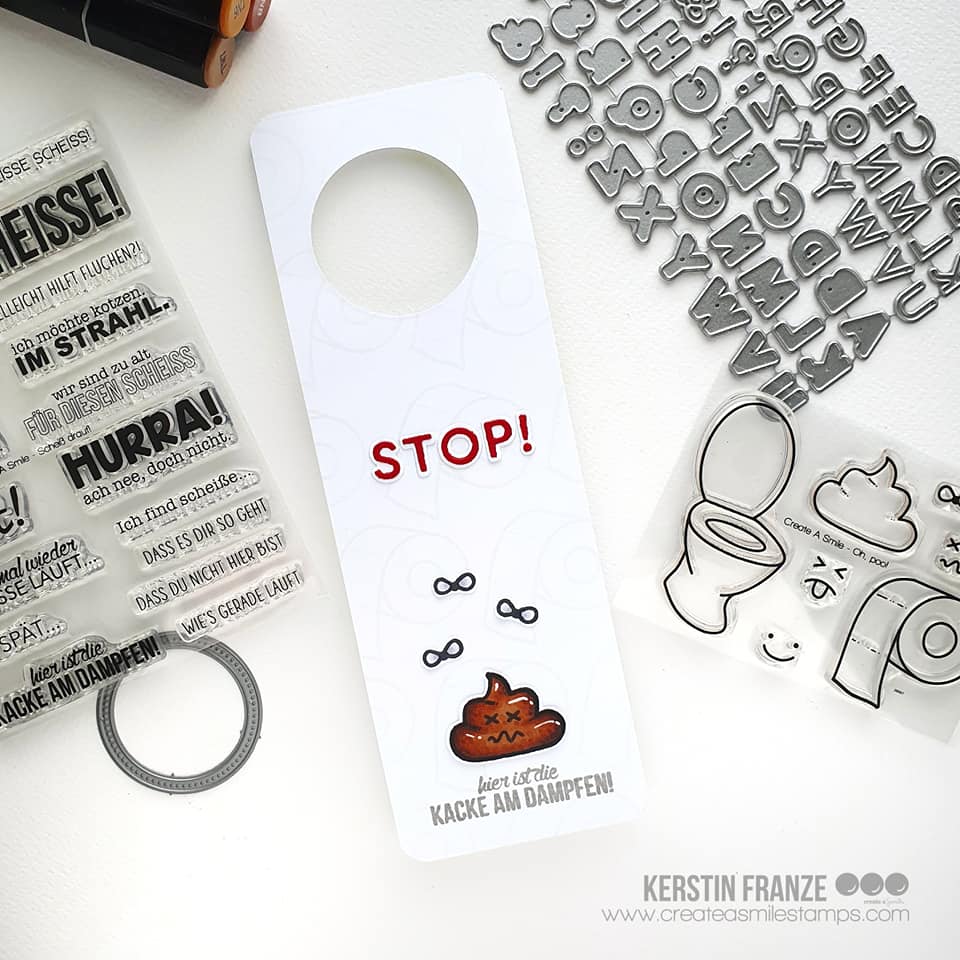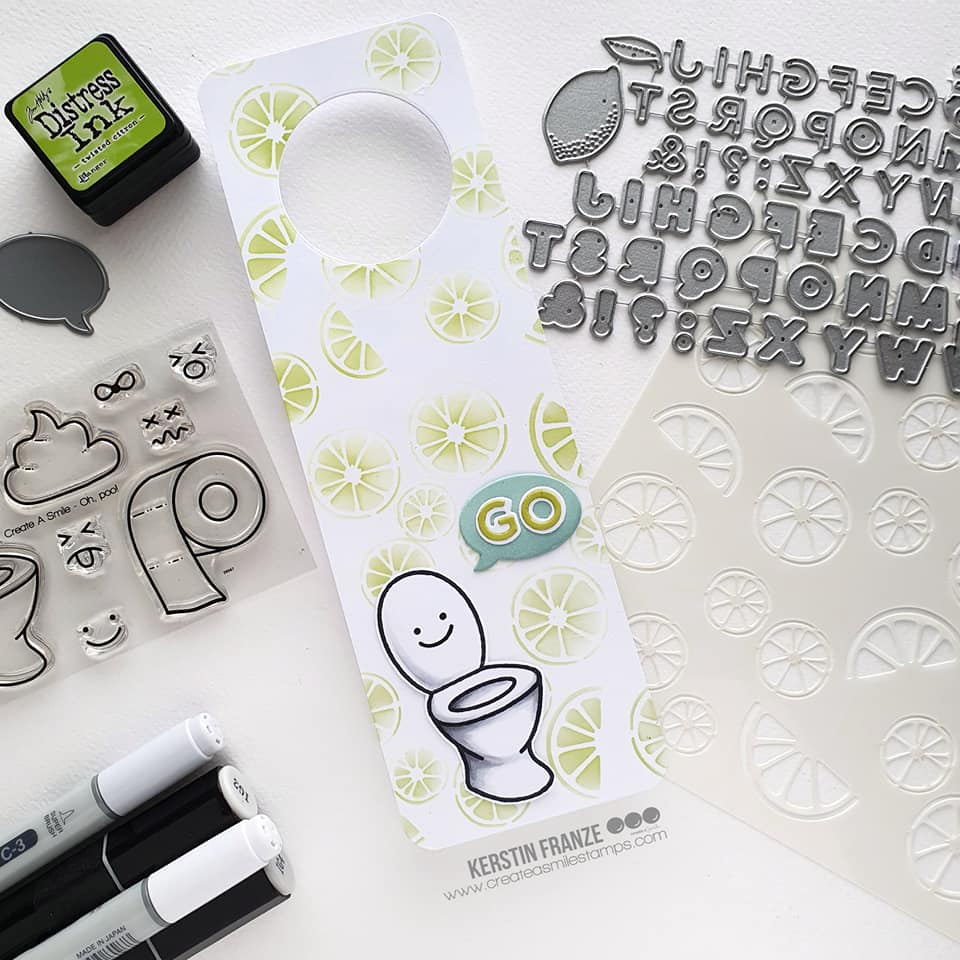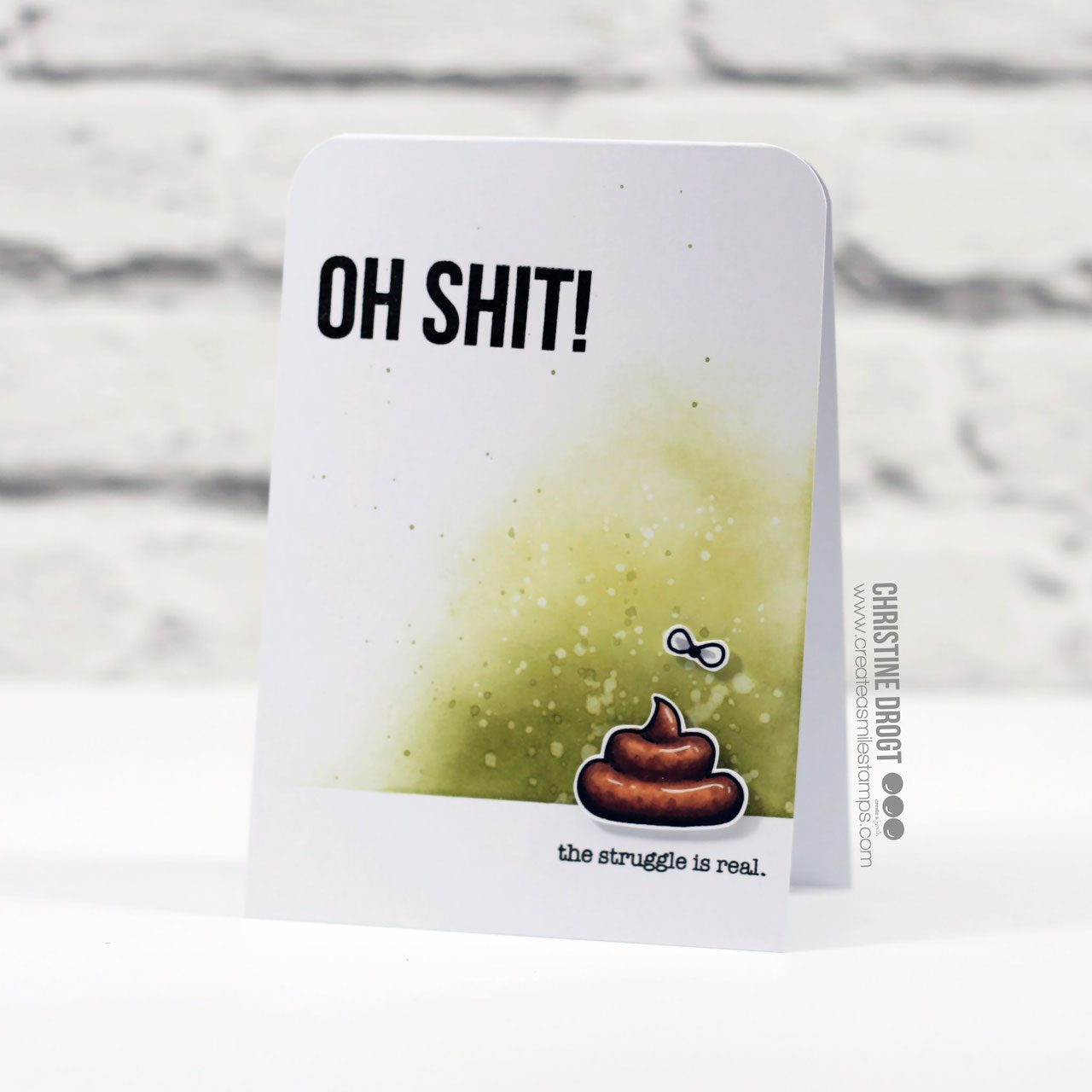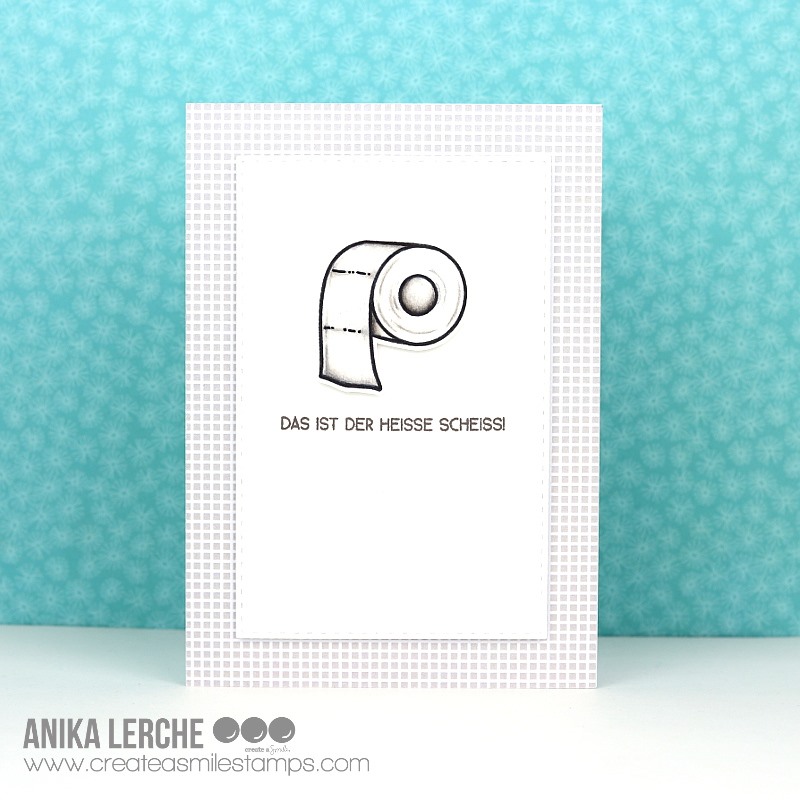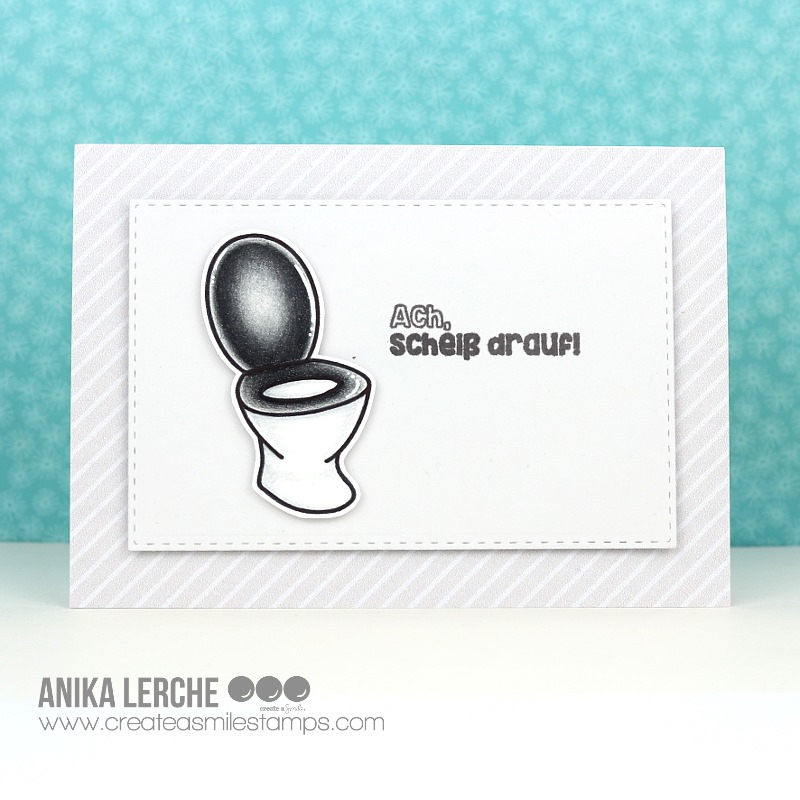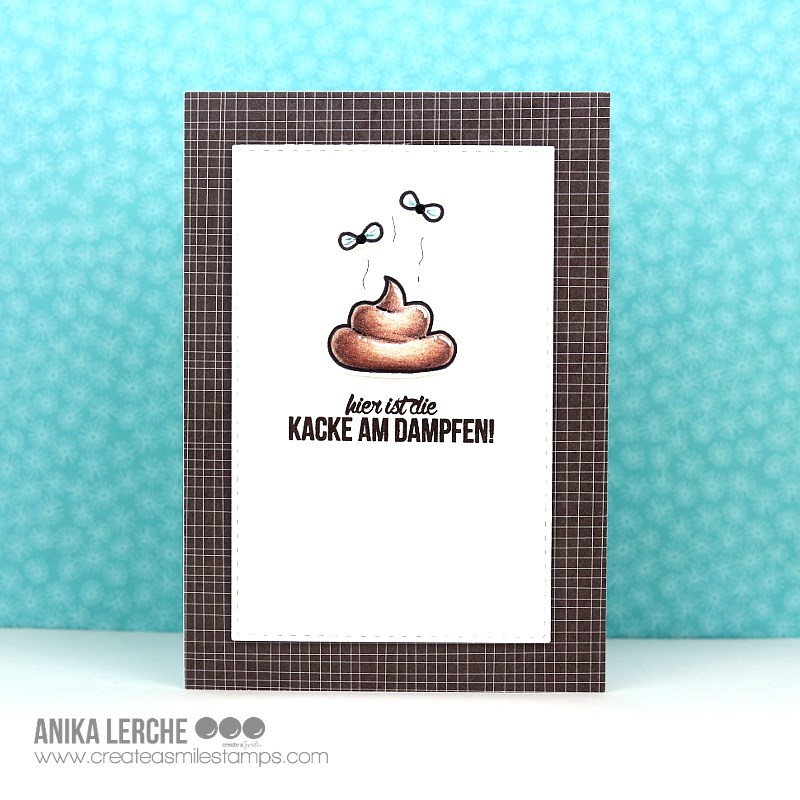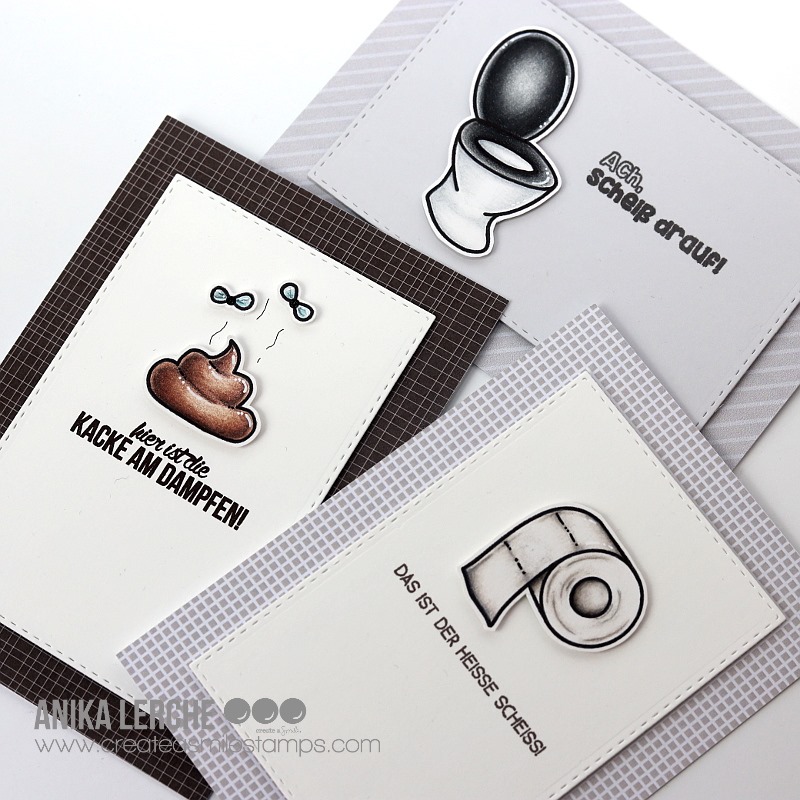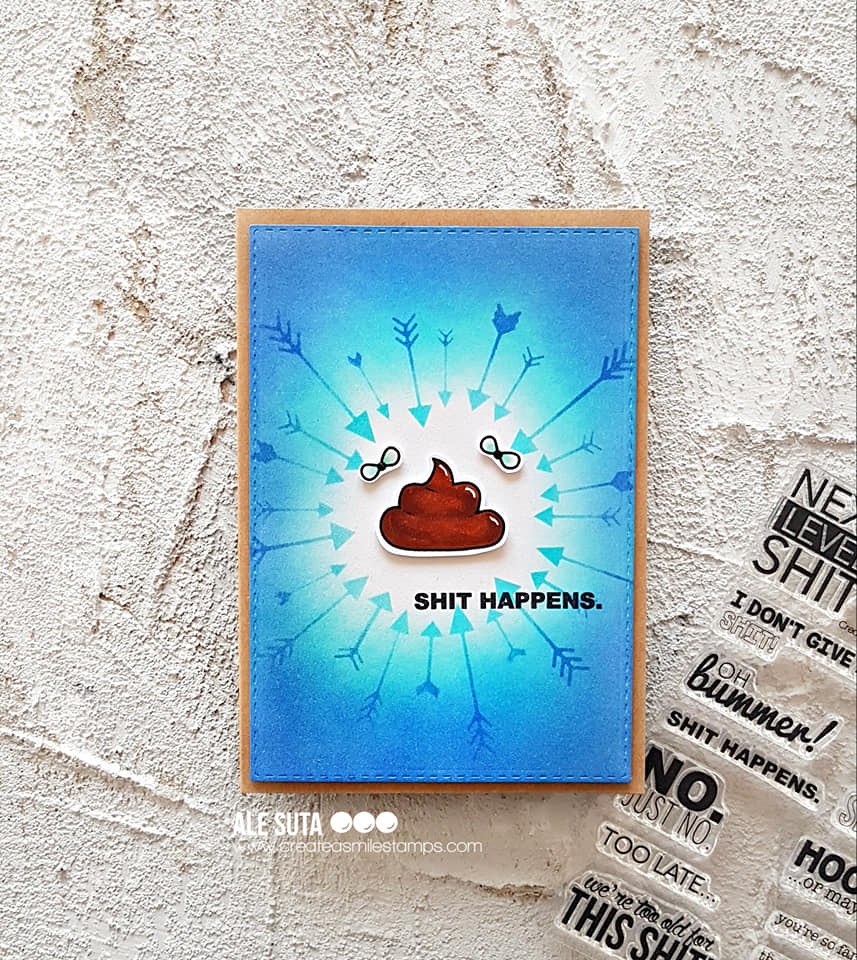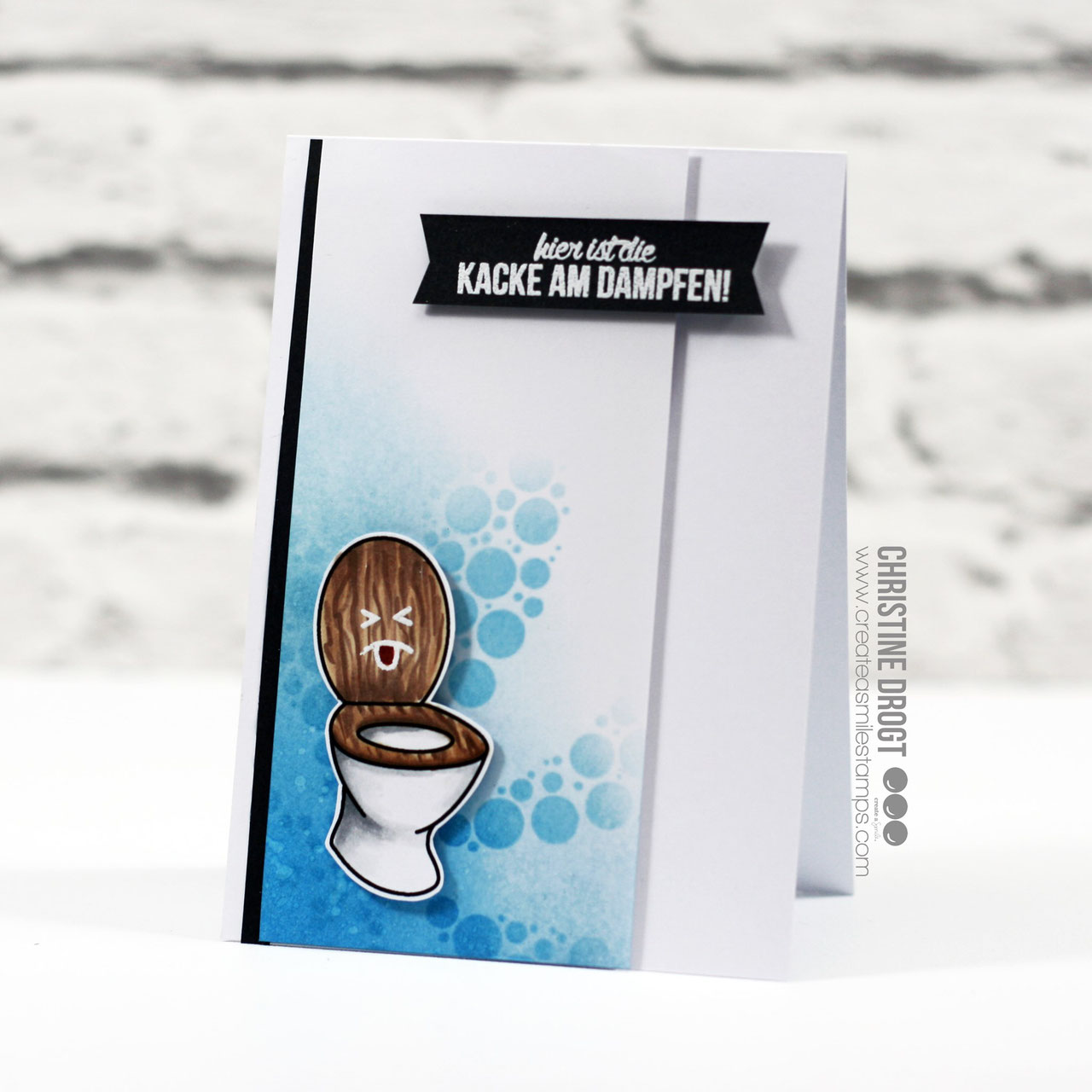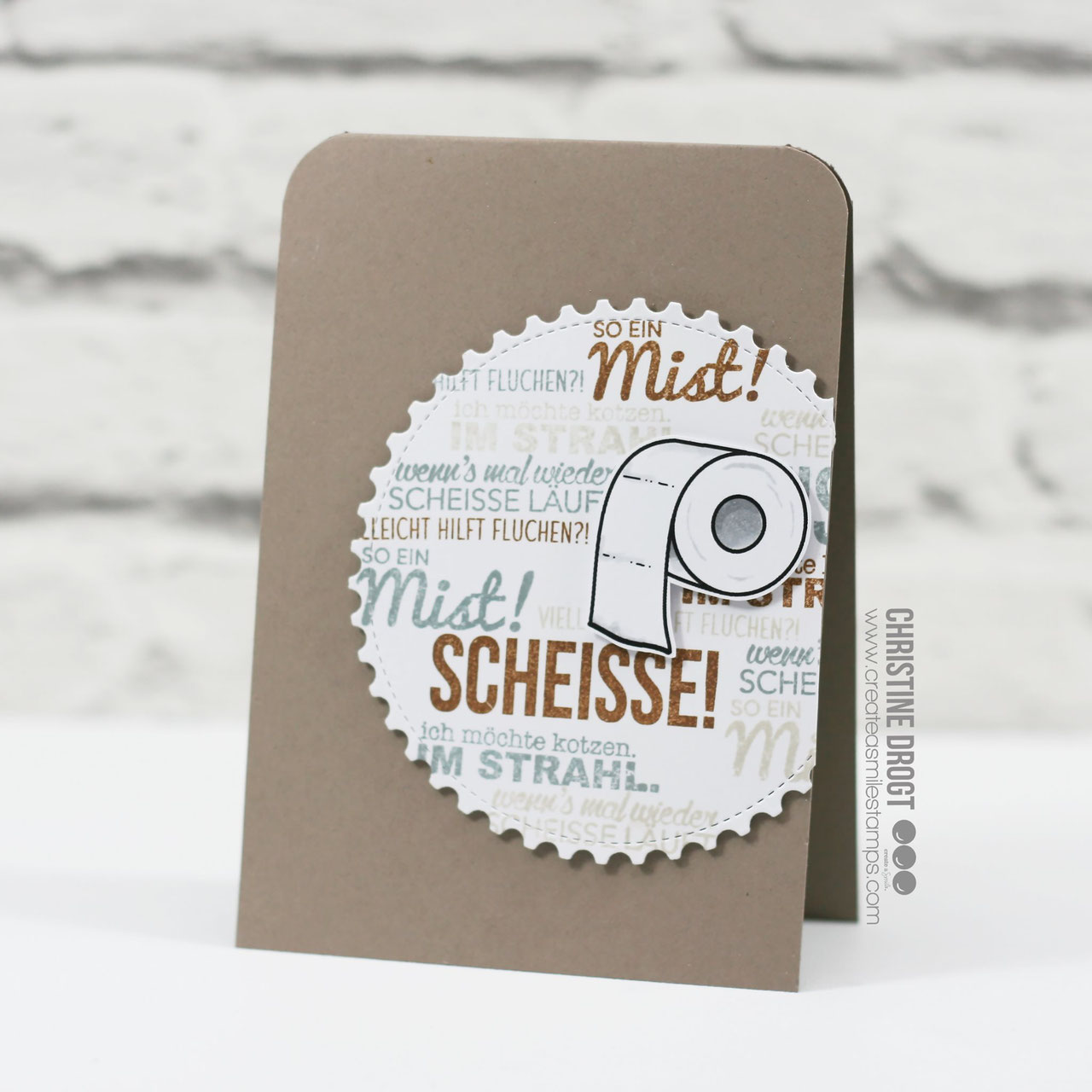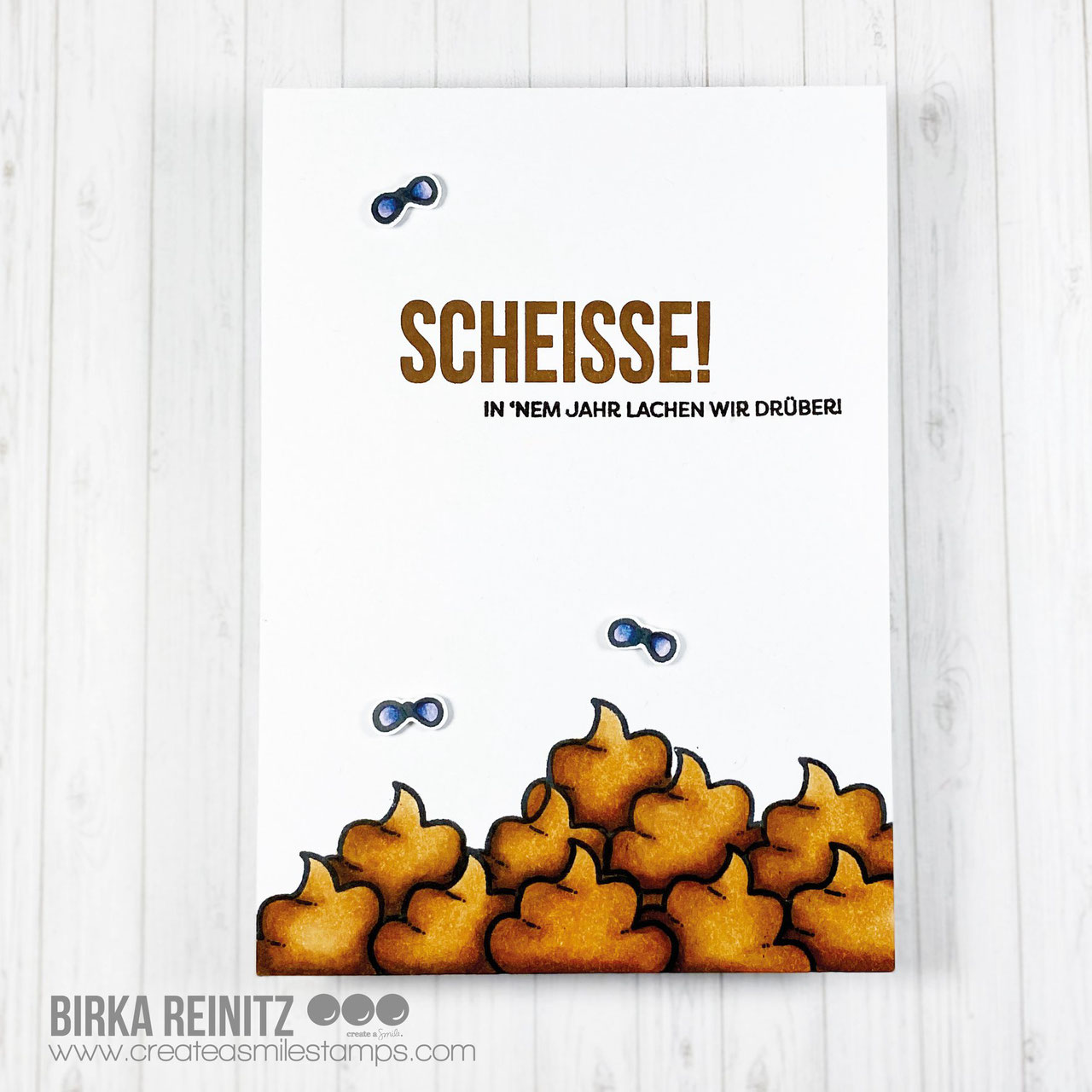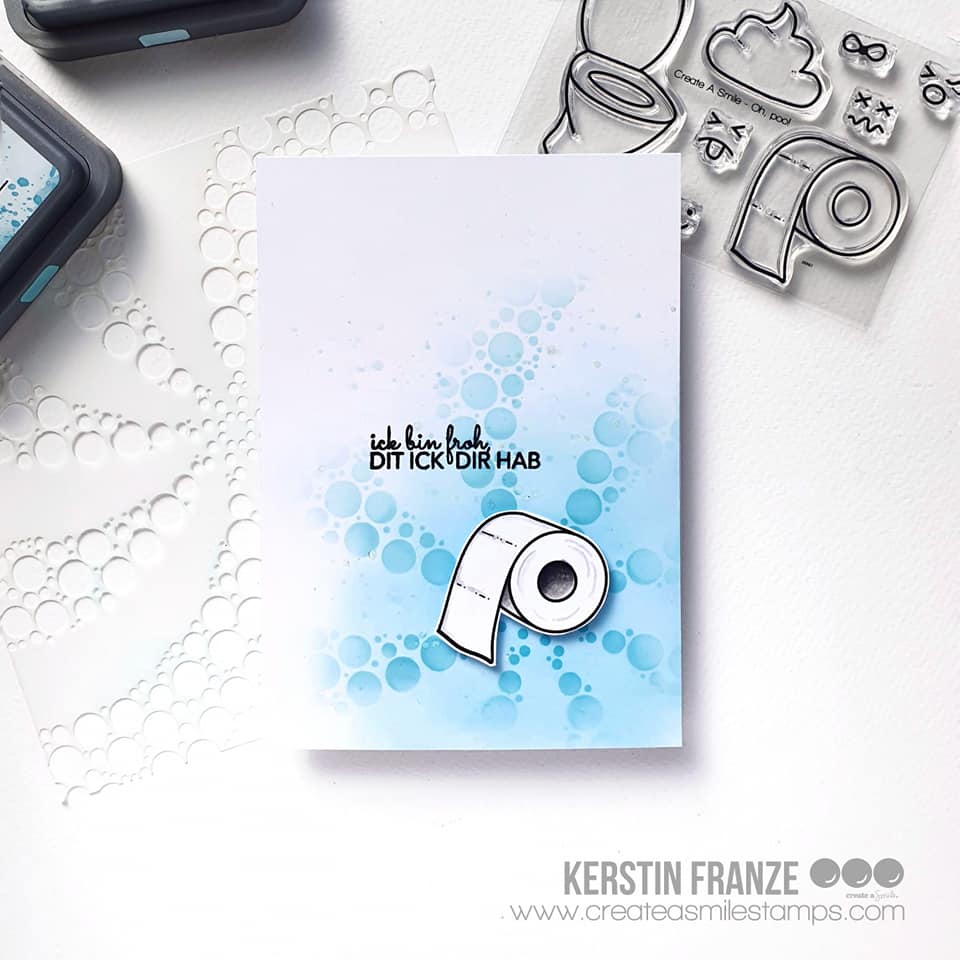 Available, delivery time: 1-3 days
Stempel A7 Oh, poo!
Sometimes things are just shitty - so why beat around the bush?
This stamp set with images from the bathroom is not only suitable for toilet paper emergencies in times of pandemics. It's perfect for making good friends laugh with a wink.
Image stamps included:
• Toilet / loo
• Poop • toilet paper
• 4 faces: friendly, disgusted, amazed and spoiled
• Fly