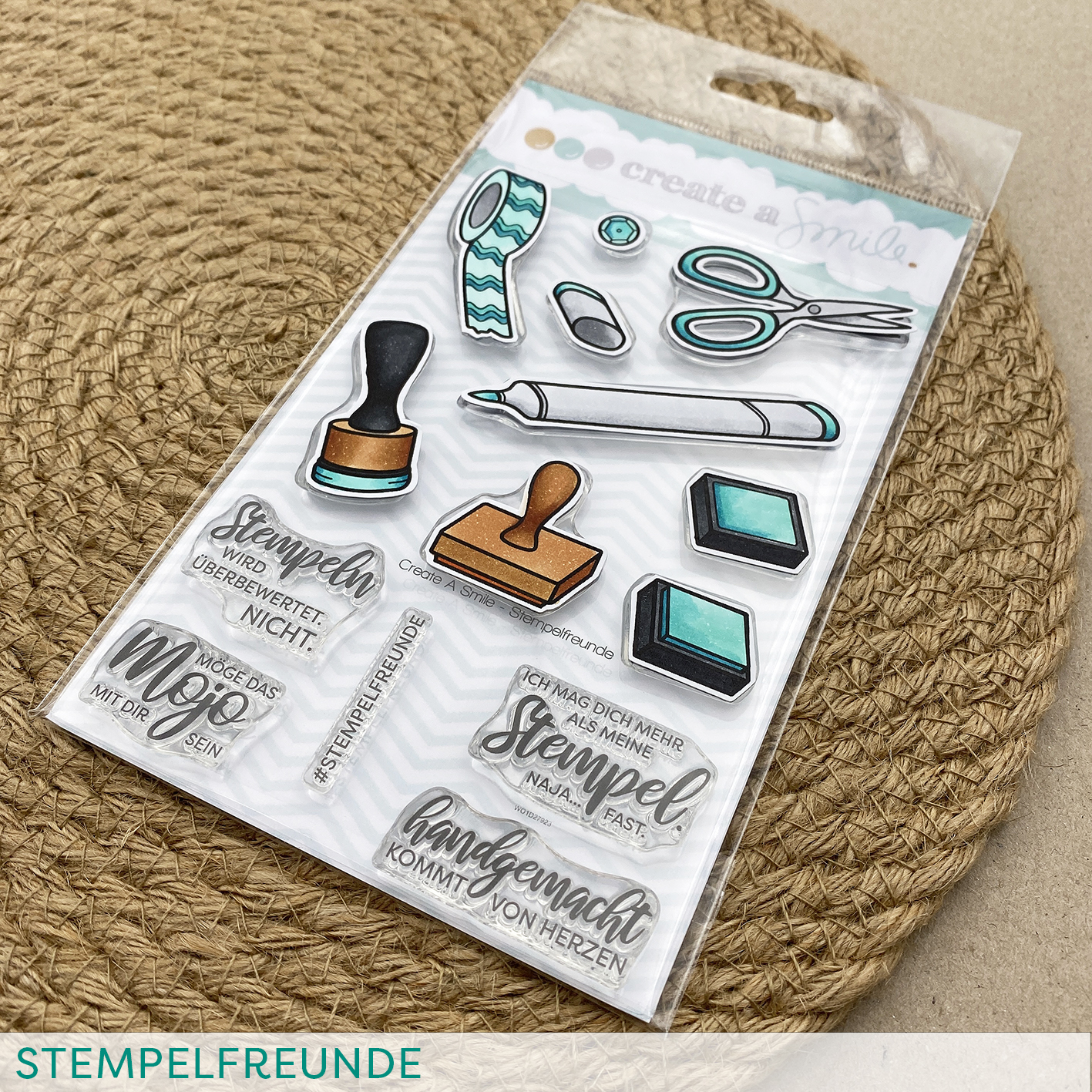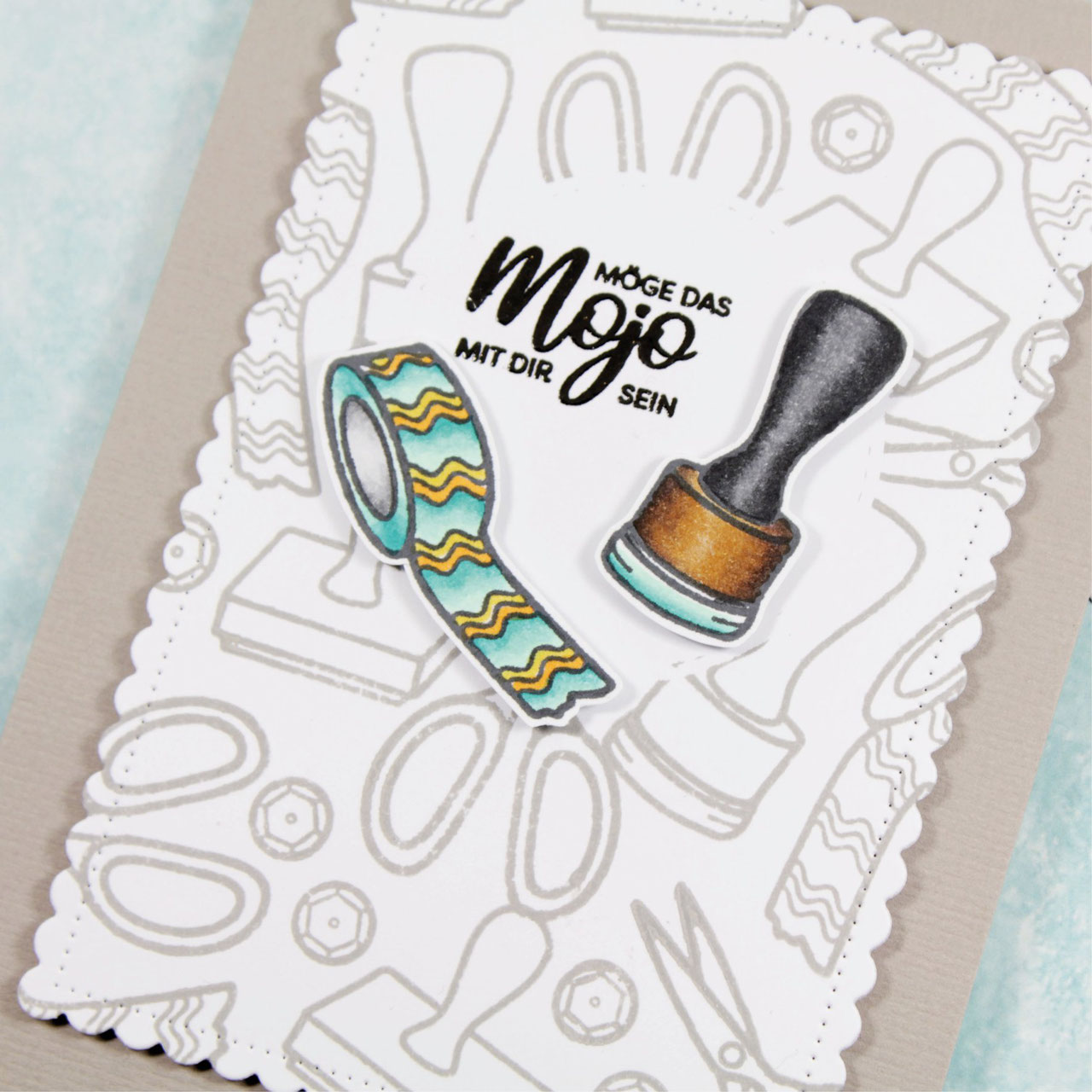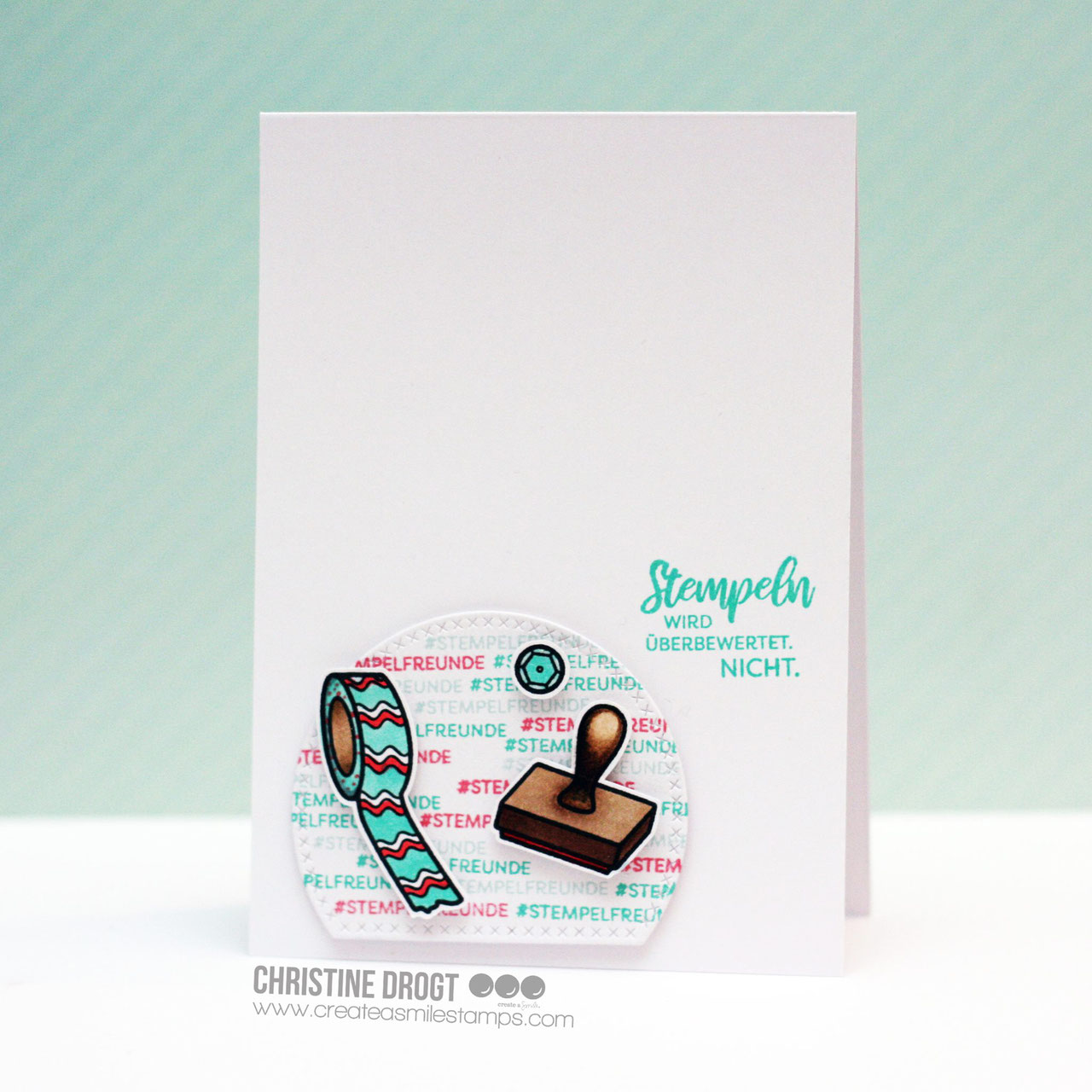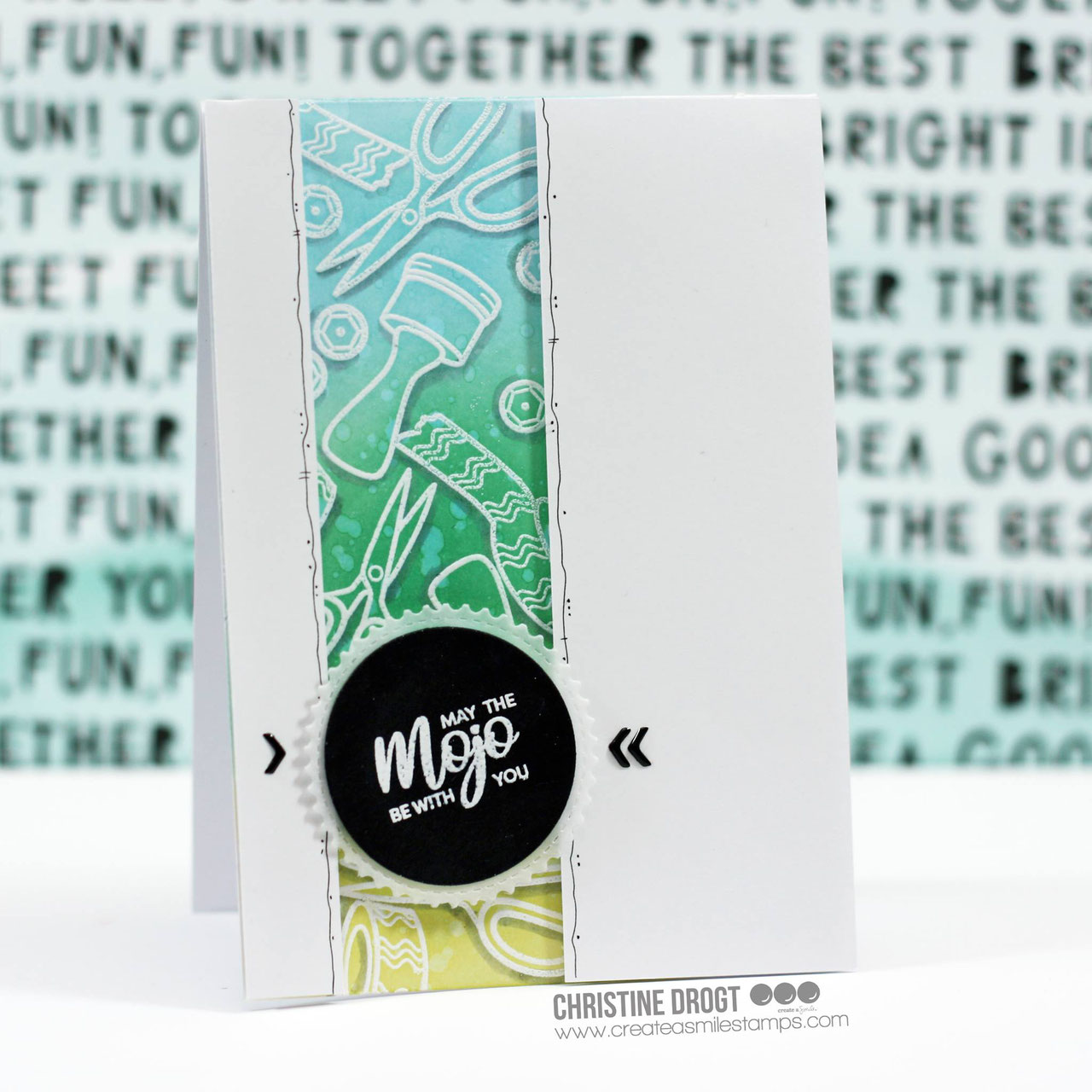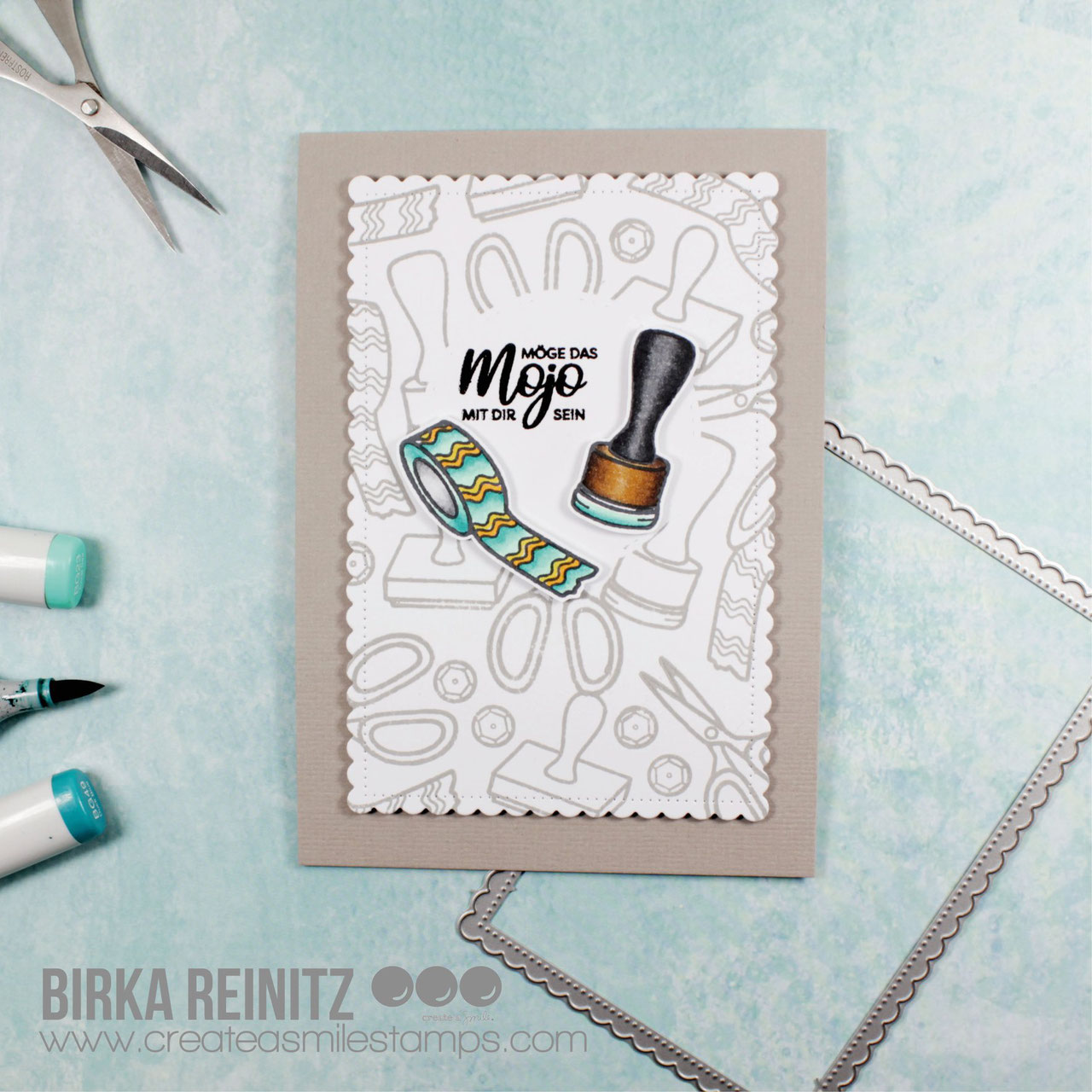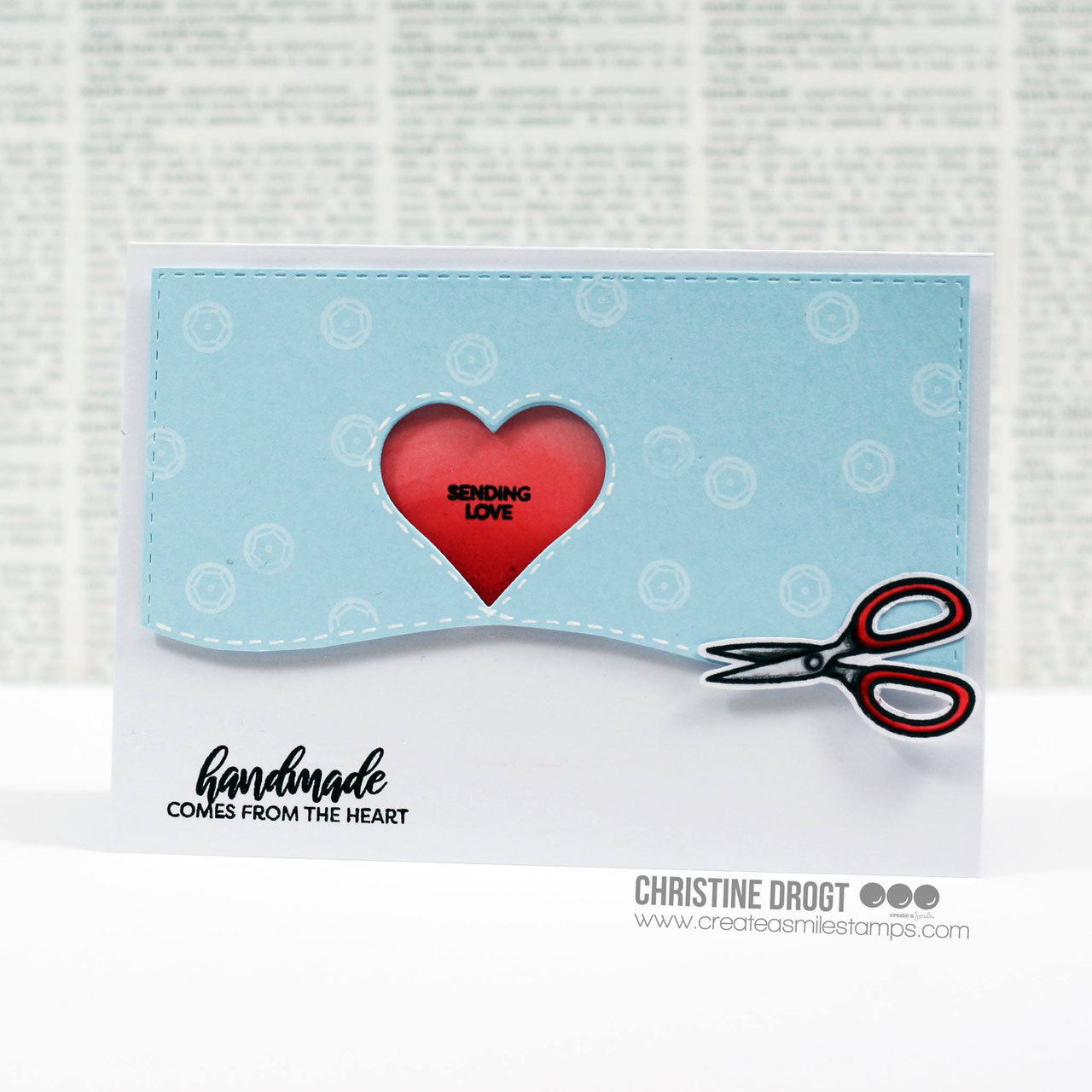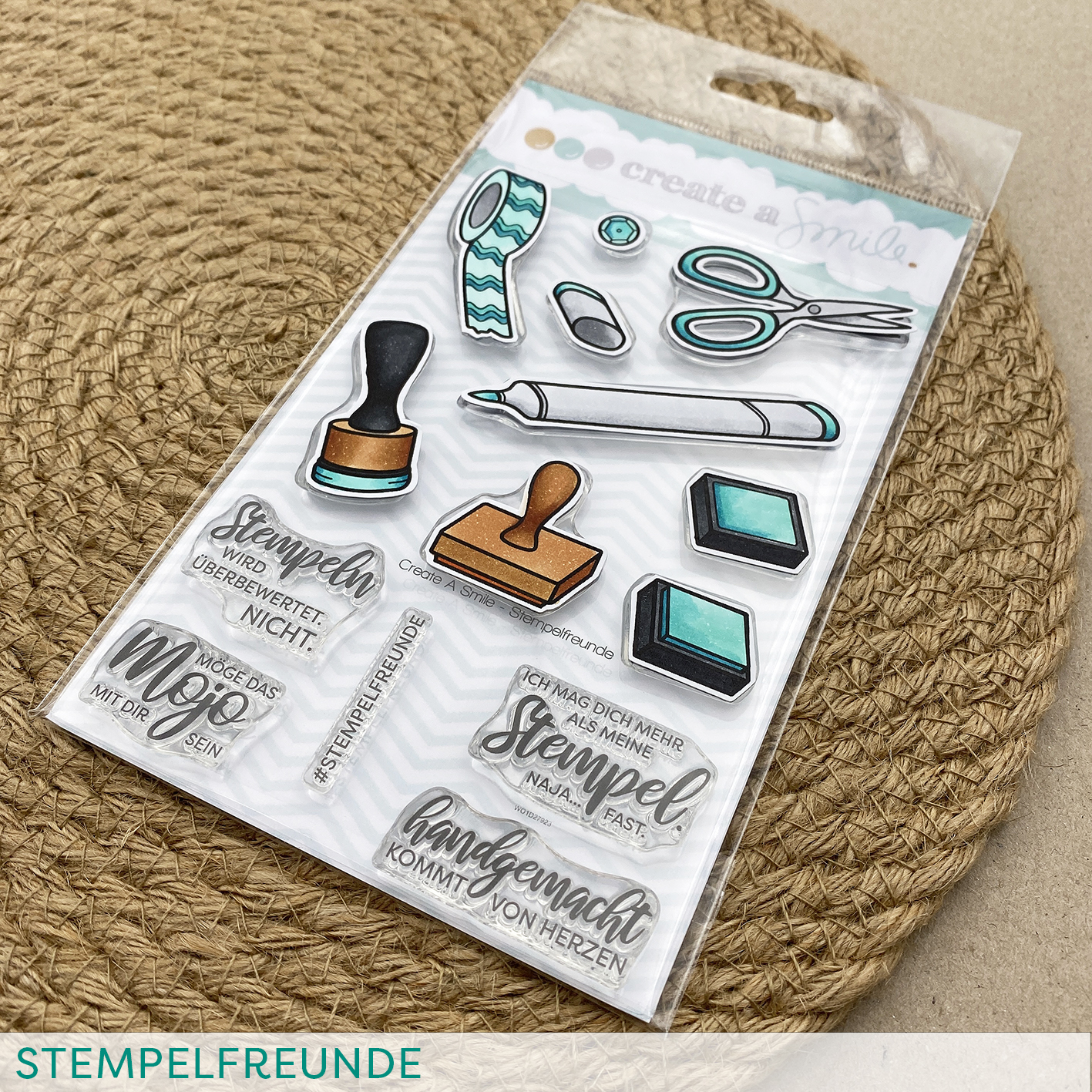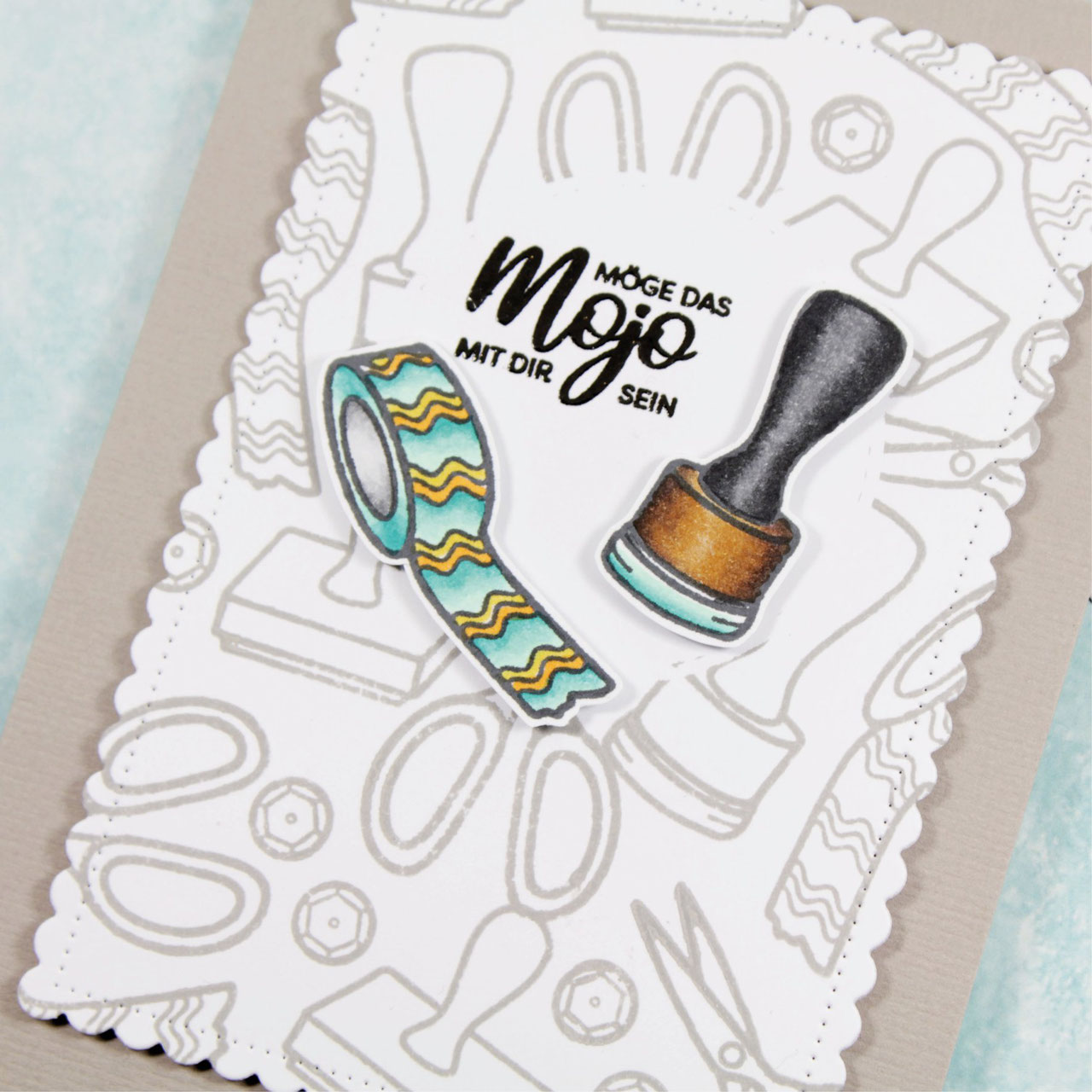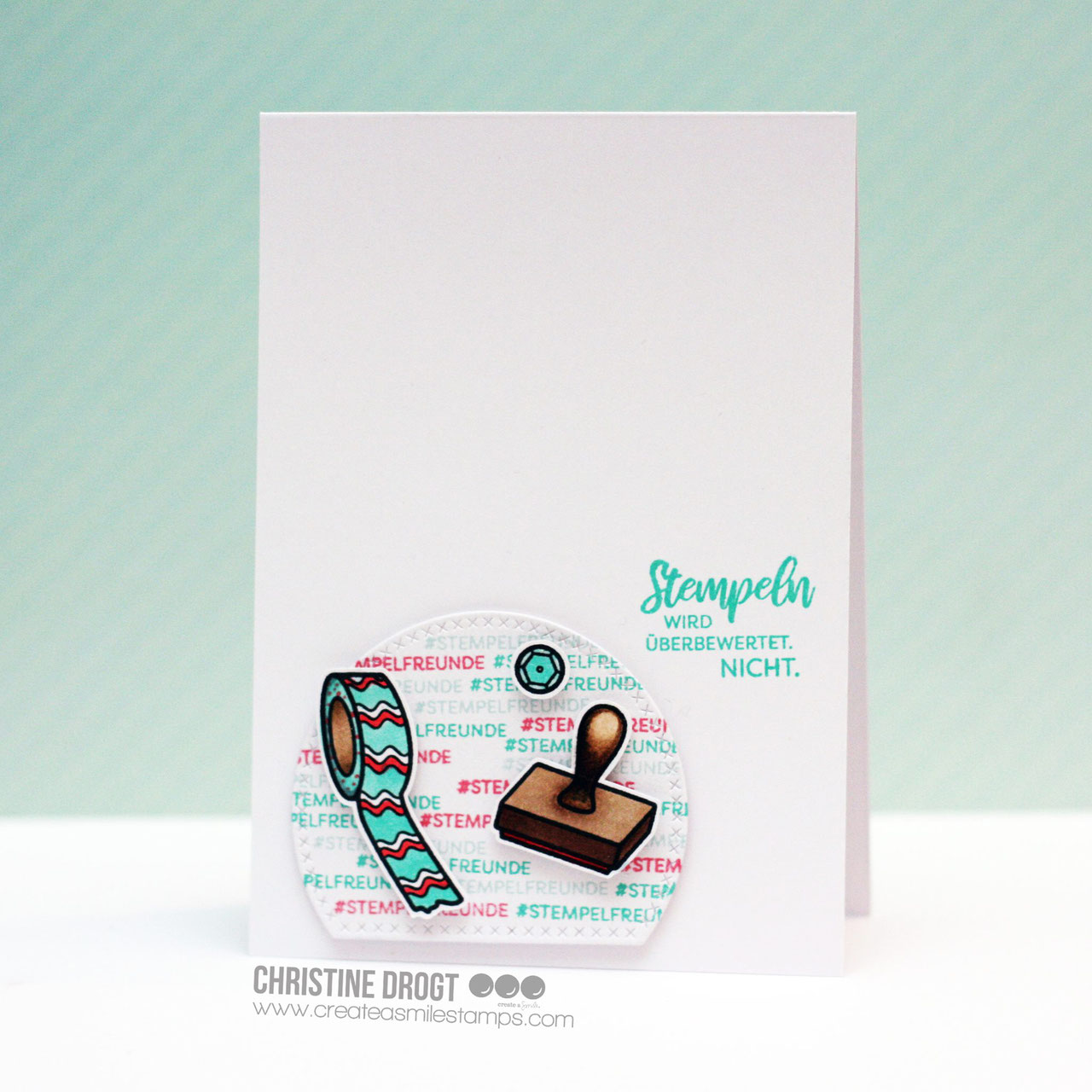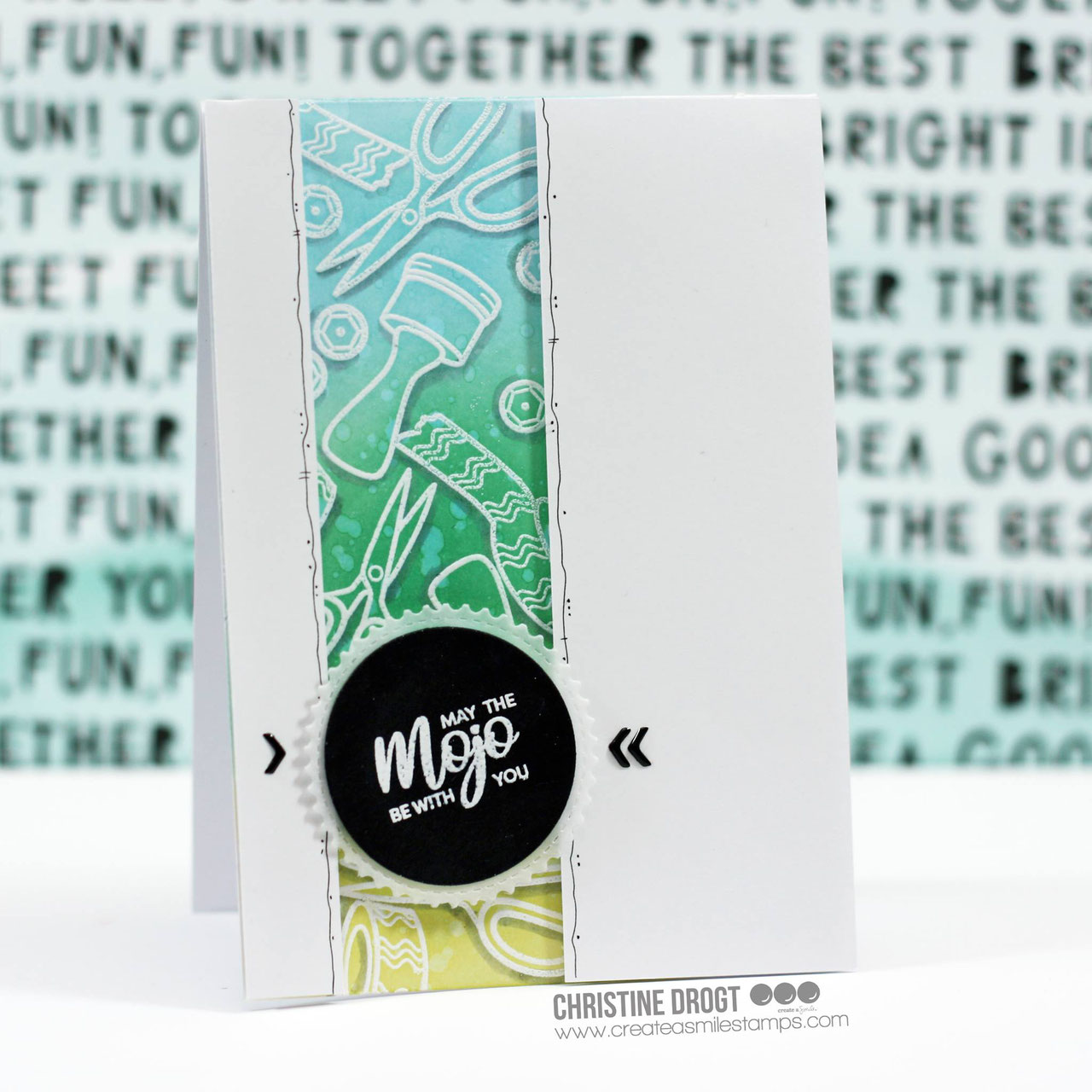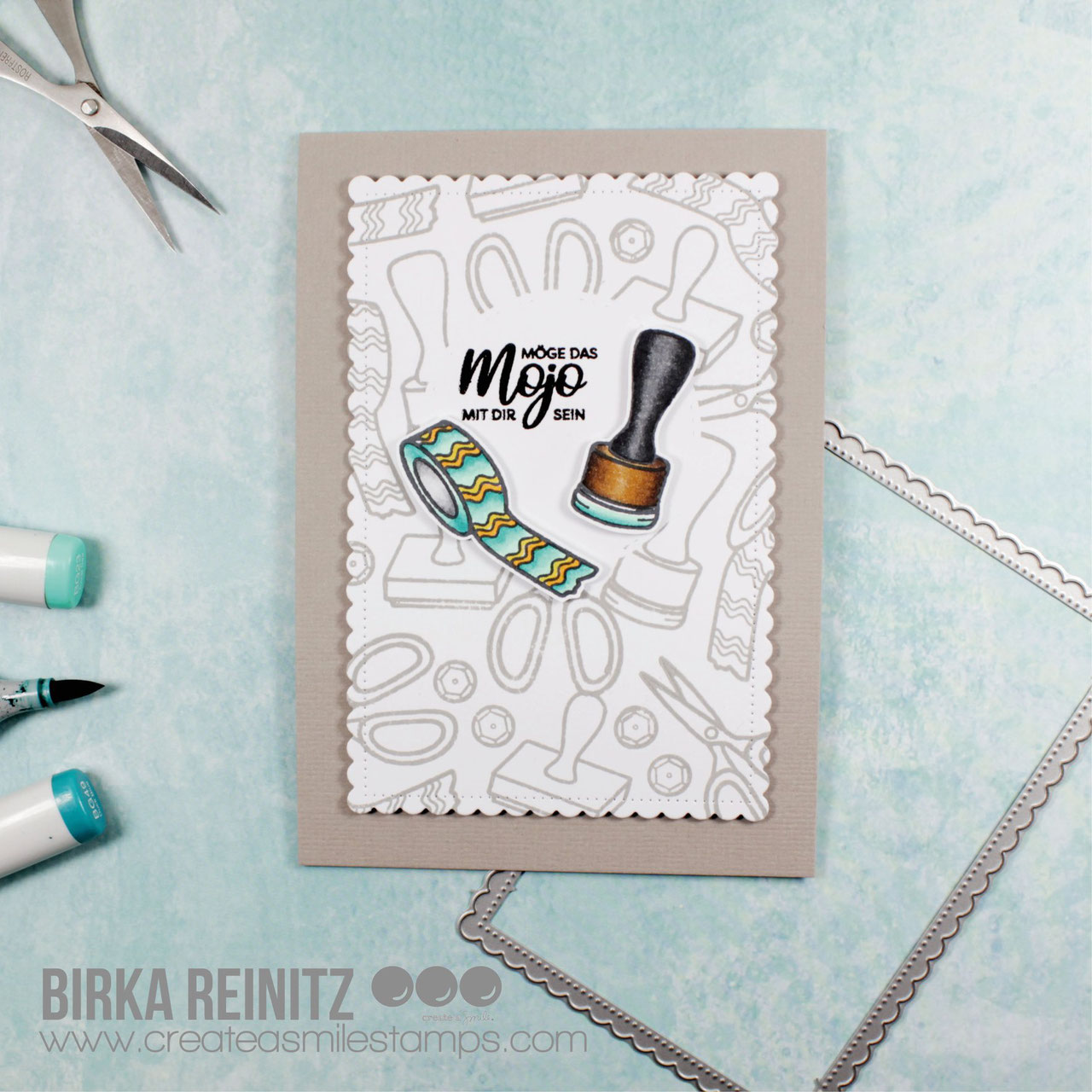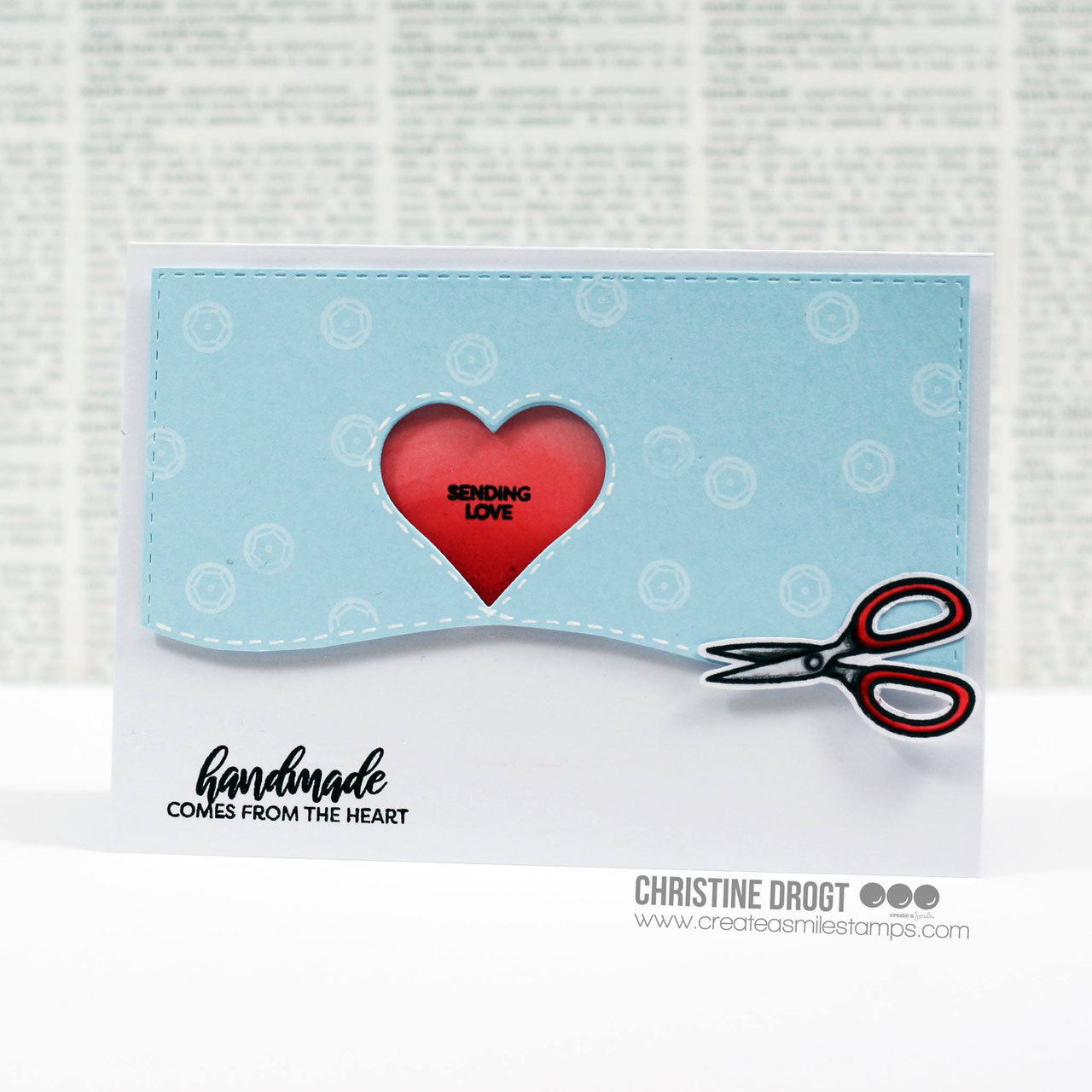 Stempel A6 Stempelfreunde
Available, delivery time: 1-3 days
Stempel A6 Stempelfreunde
Various colored pencils, acrylic blocks, stamps, stencils, ink blending tools, stamp pads in endless shades of color, washi tape, embelishments, scissors, glue, brushes, cardstock and of course scraps of paper everywhere... the wonderful creative chaos will certainly look like this or very similar on yours craft table too.
And it doesn't matter whether you're just getting active on your own or together with stamp friends, our German A6 stampset with its 9 images and 5 matching sayings is a successful homage to our favorite hobby and will certainly inspire one or the other mojo.
Image stamps:
• washi tape
• sequin
• scissors
• ink blending tool
• wooden stamp
• stamp pad + cover
• alcohol marker with cap


Sentiment stamps:
• Stempeln wird überbewertet. Nicht.
• Möge das Mojo mit dir sein
• Ich mag dich mehr als meine Stempel. Naja... fast.
• handgemacht kommt von Herzen
• #stempelfreunde