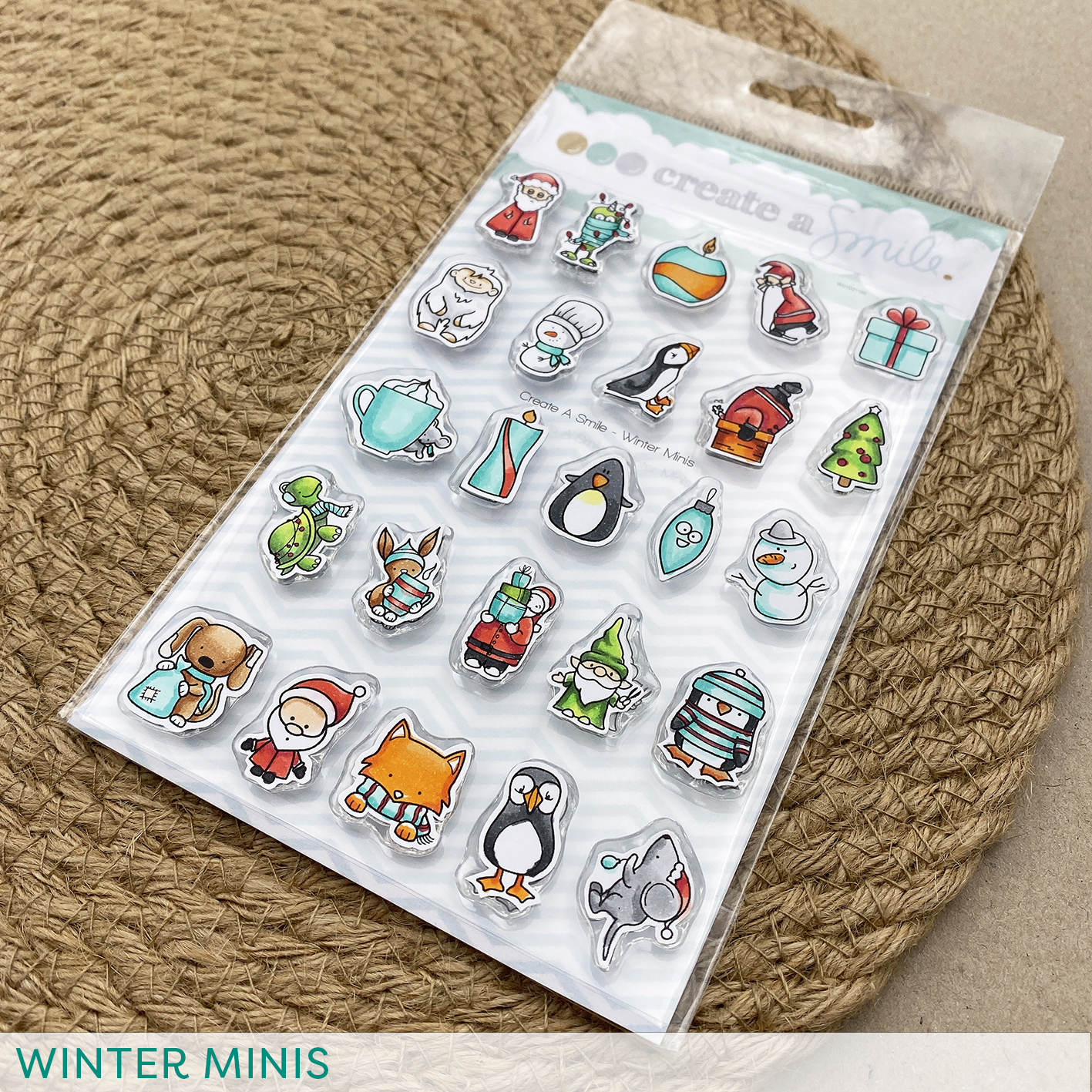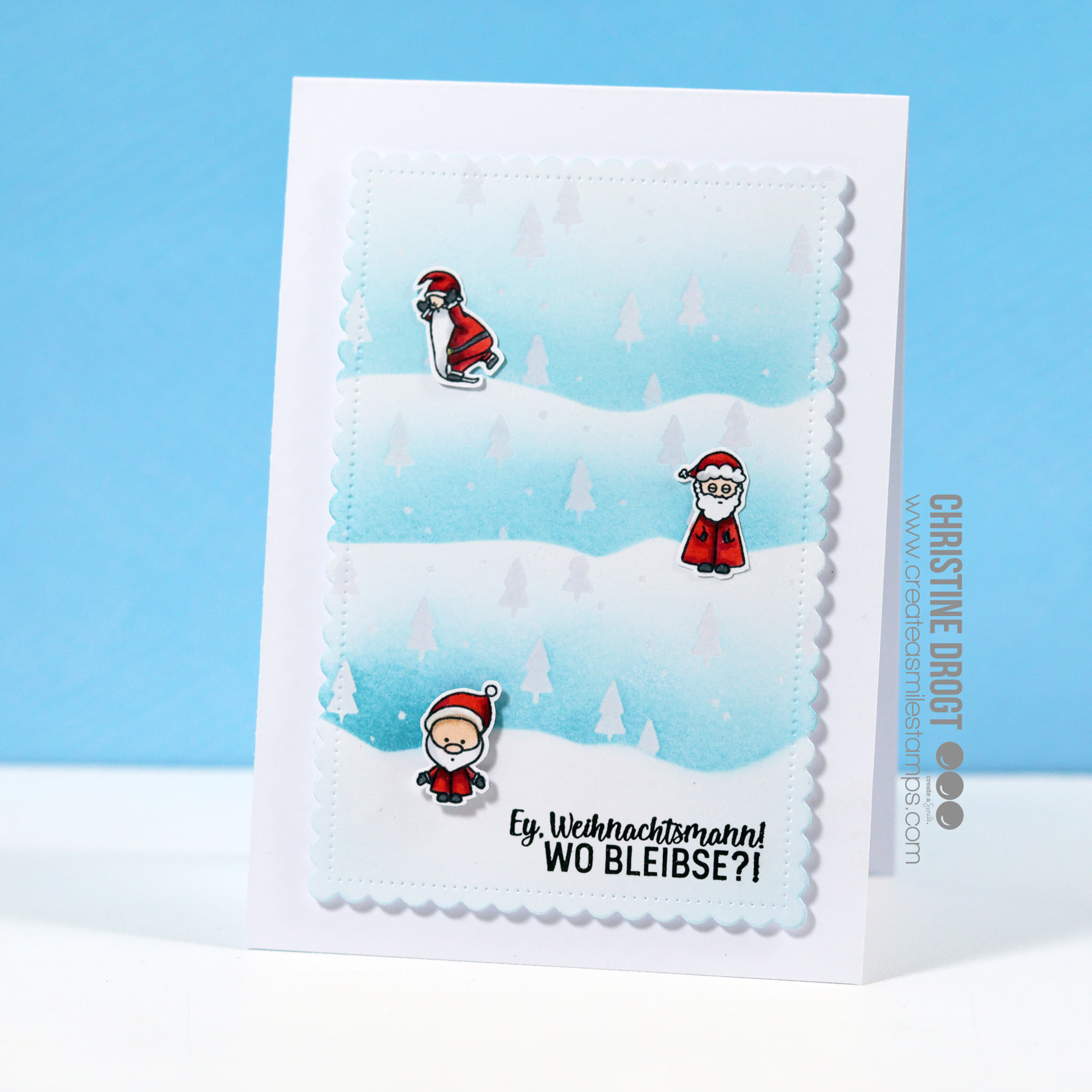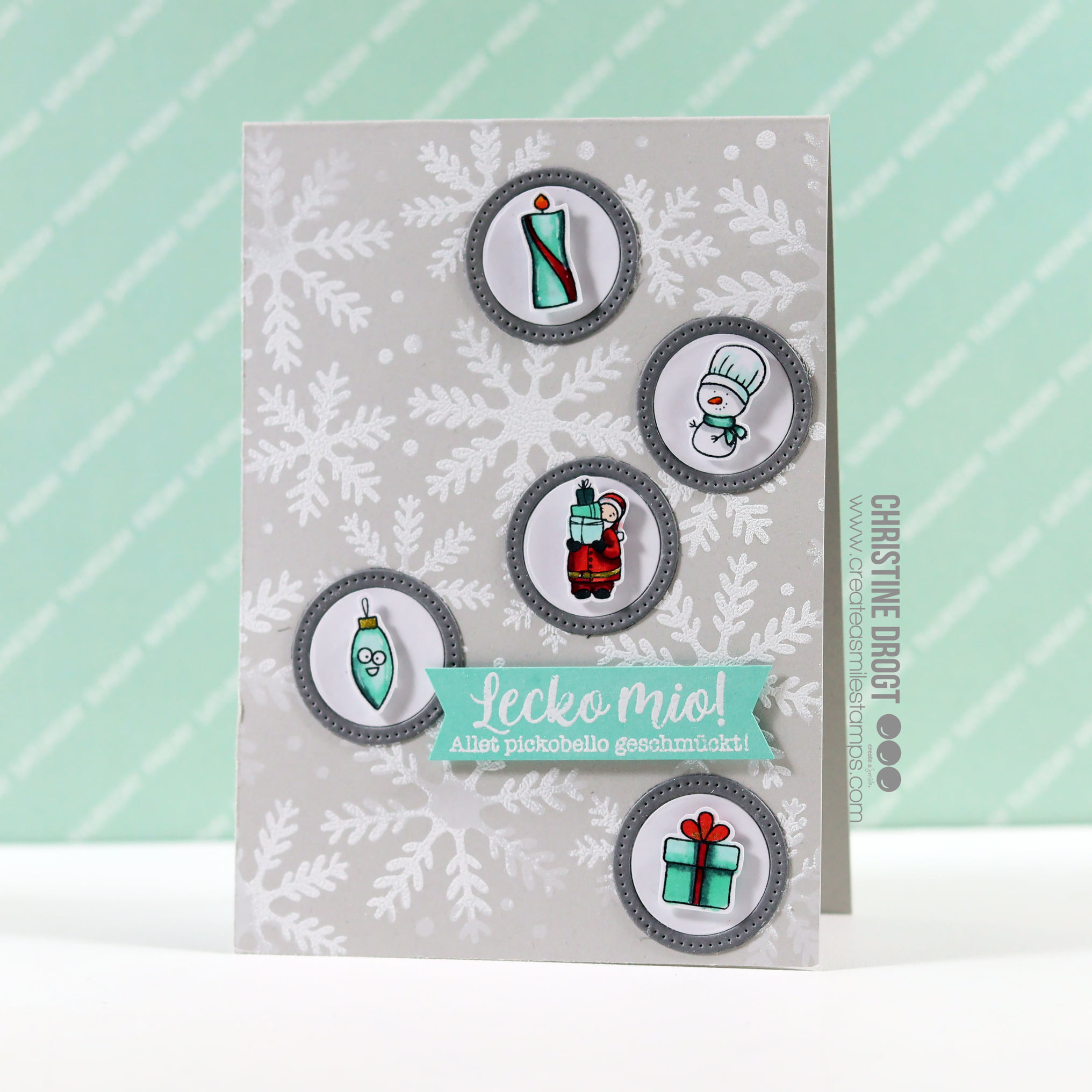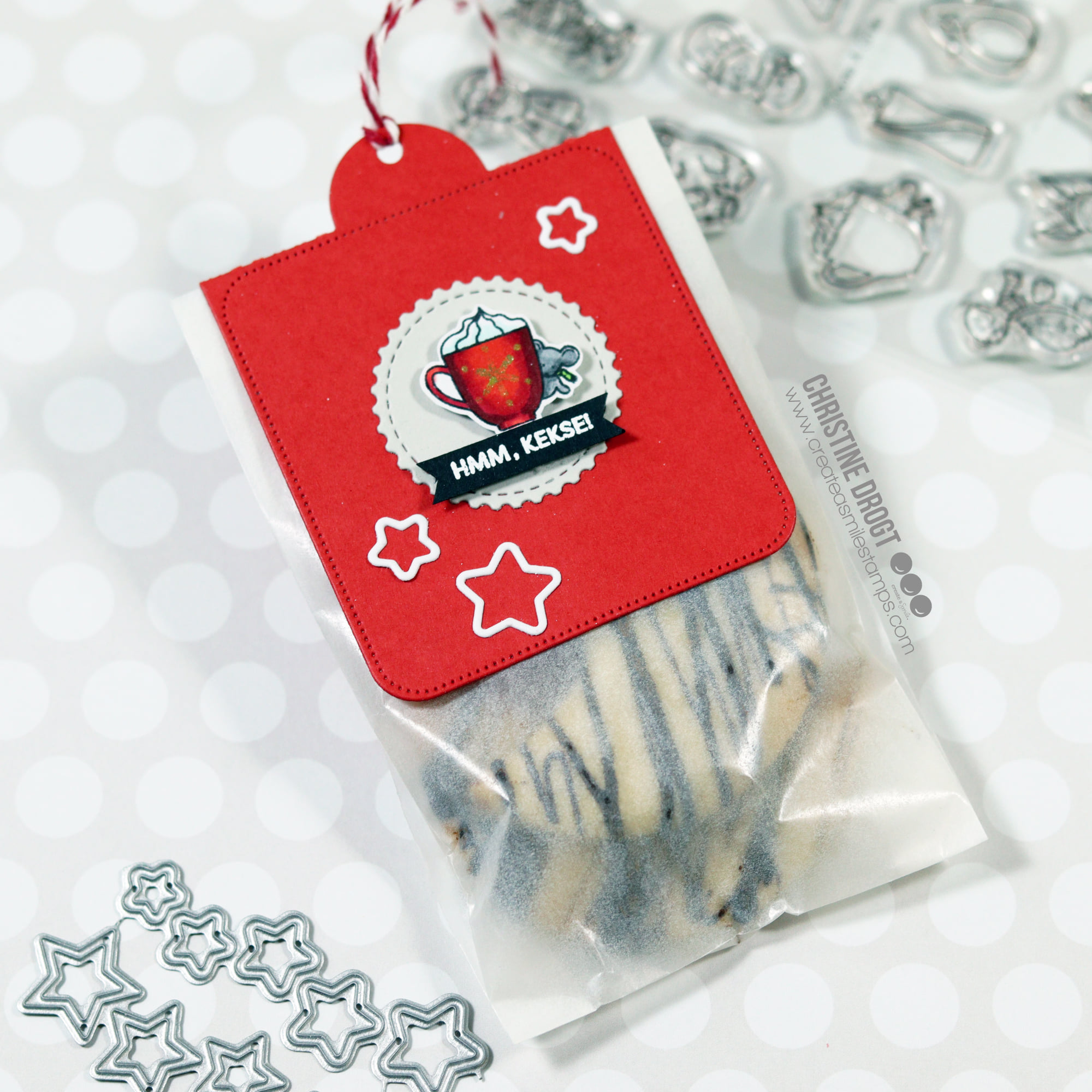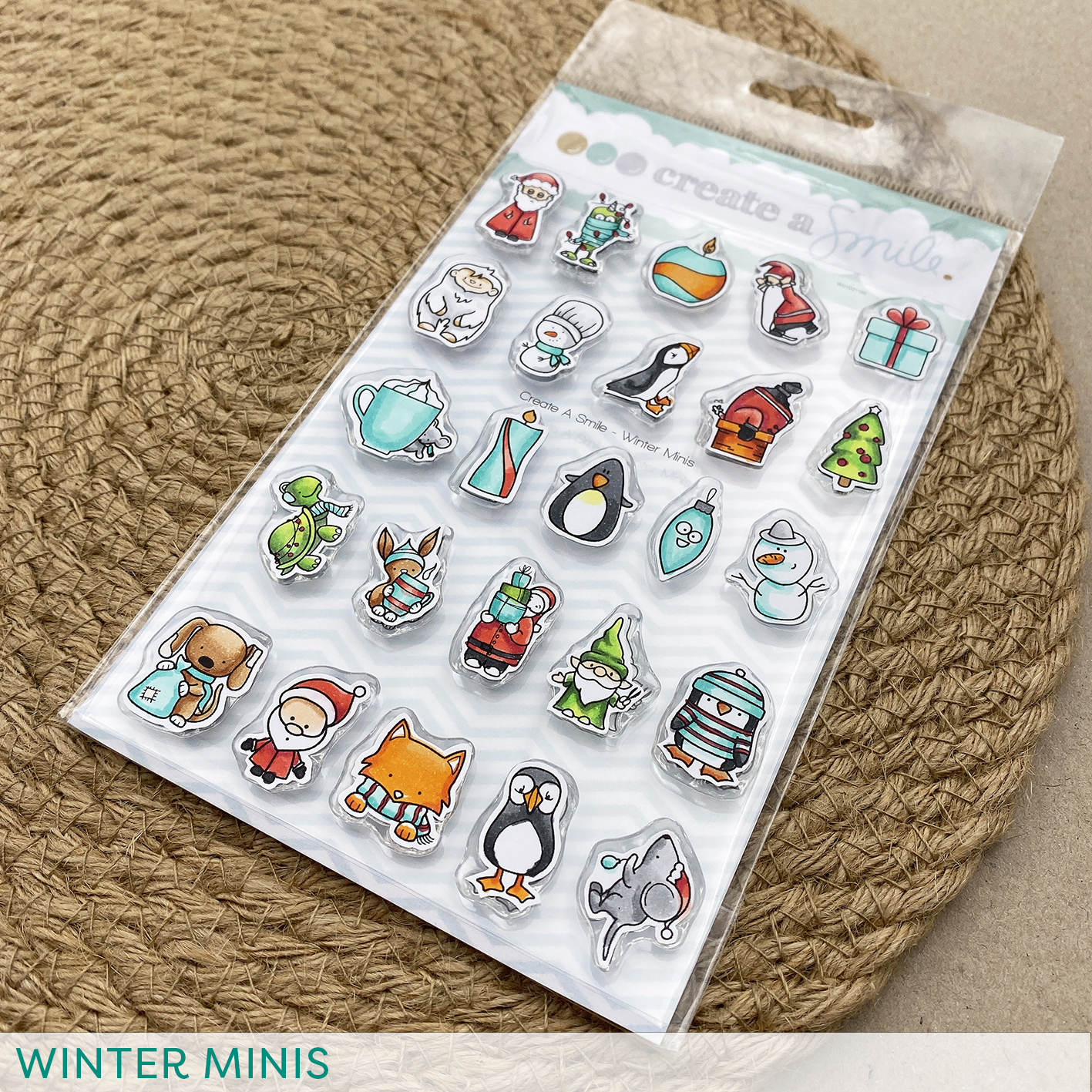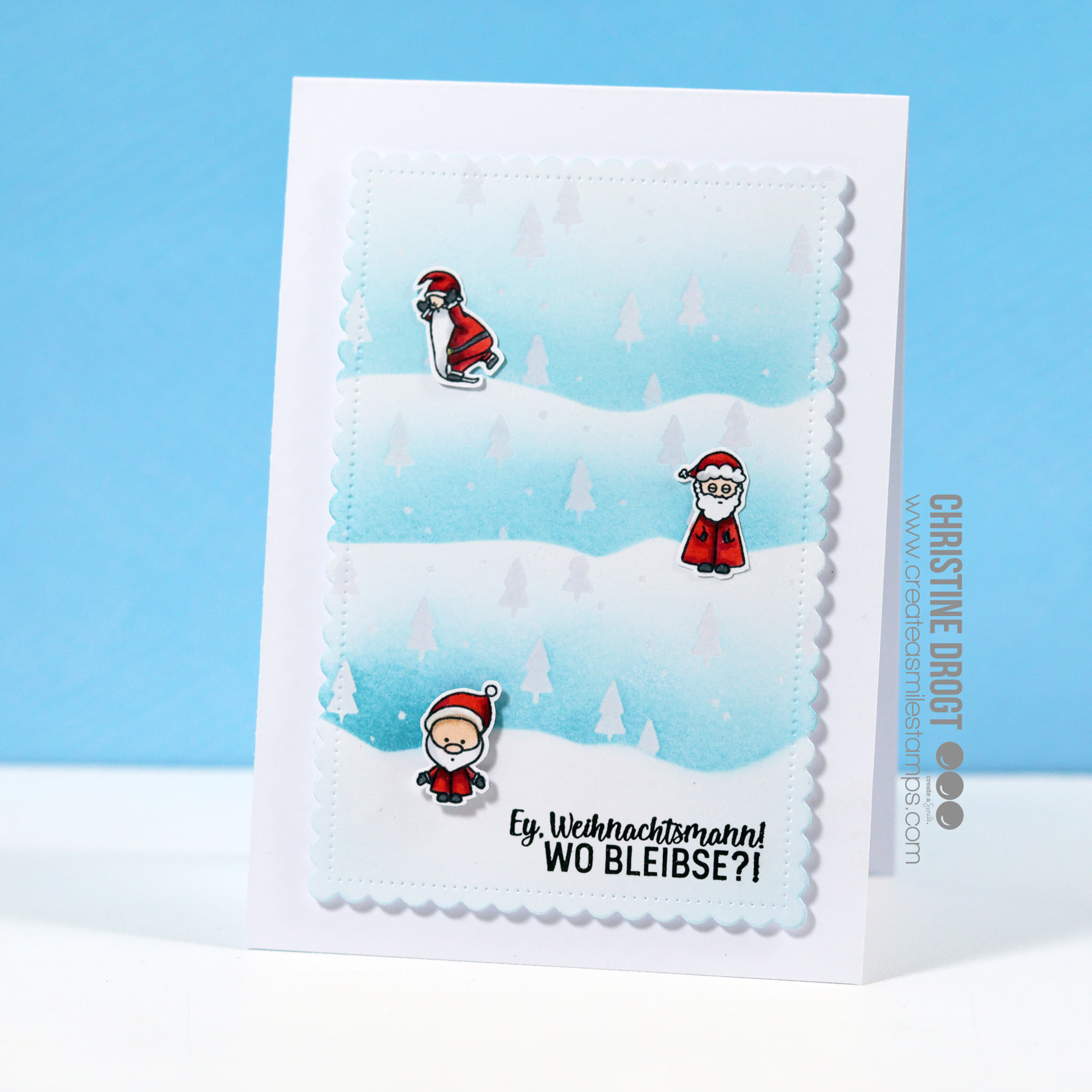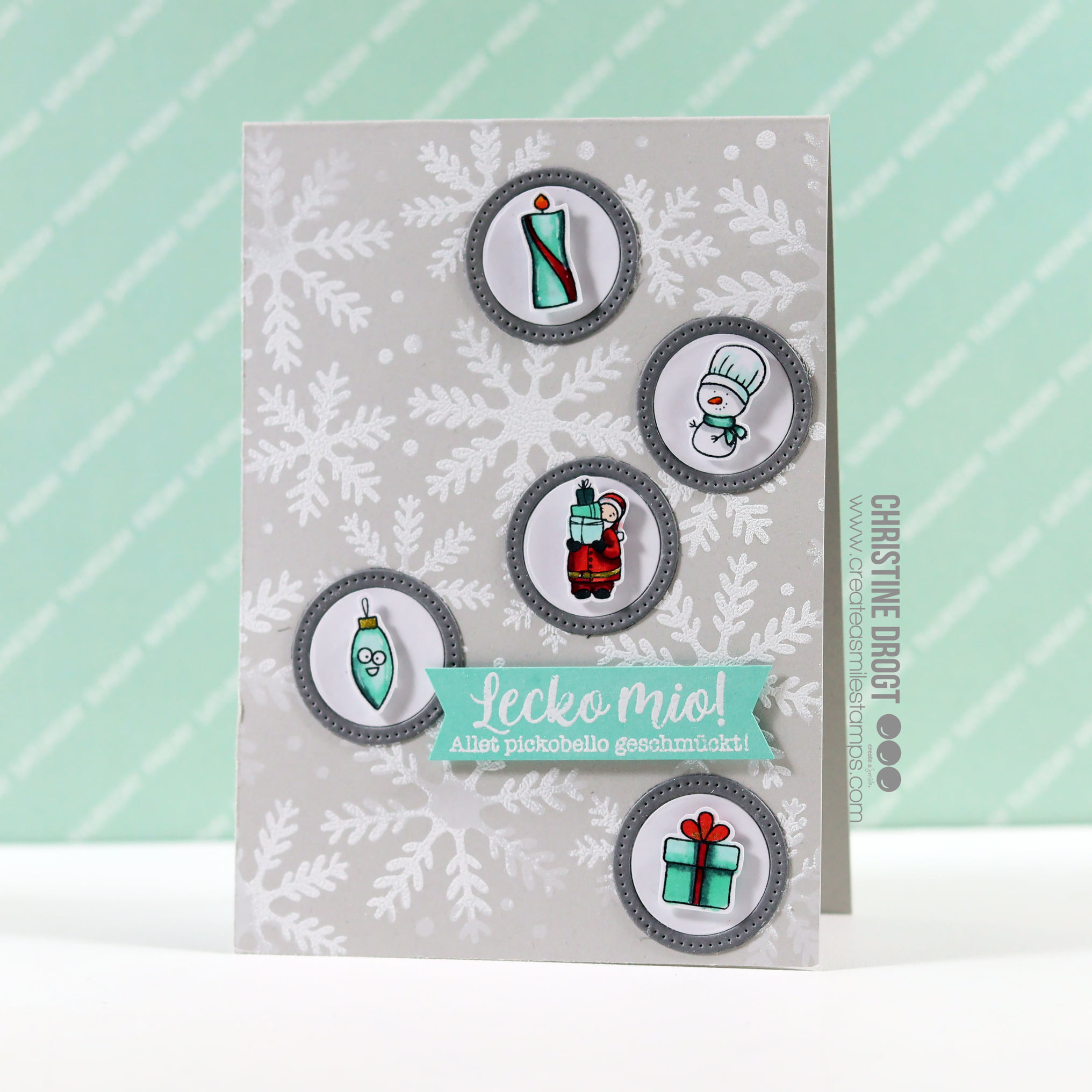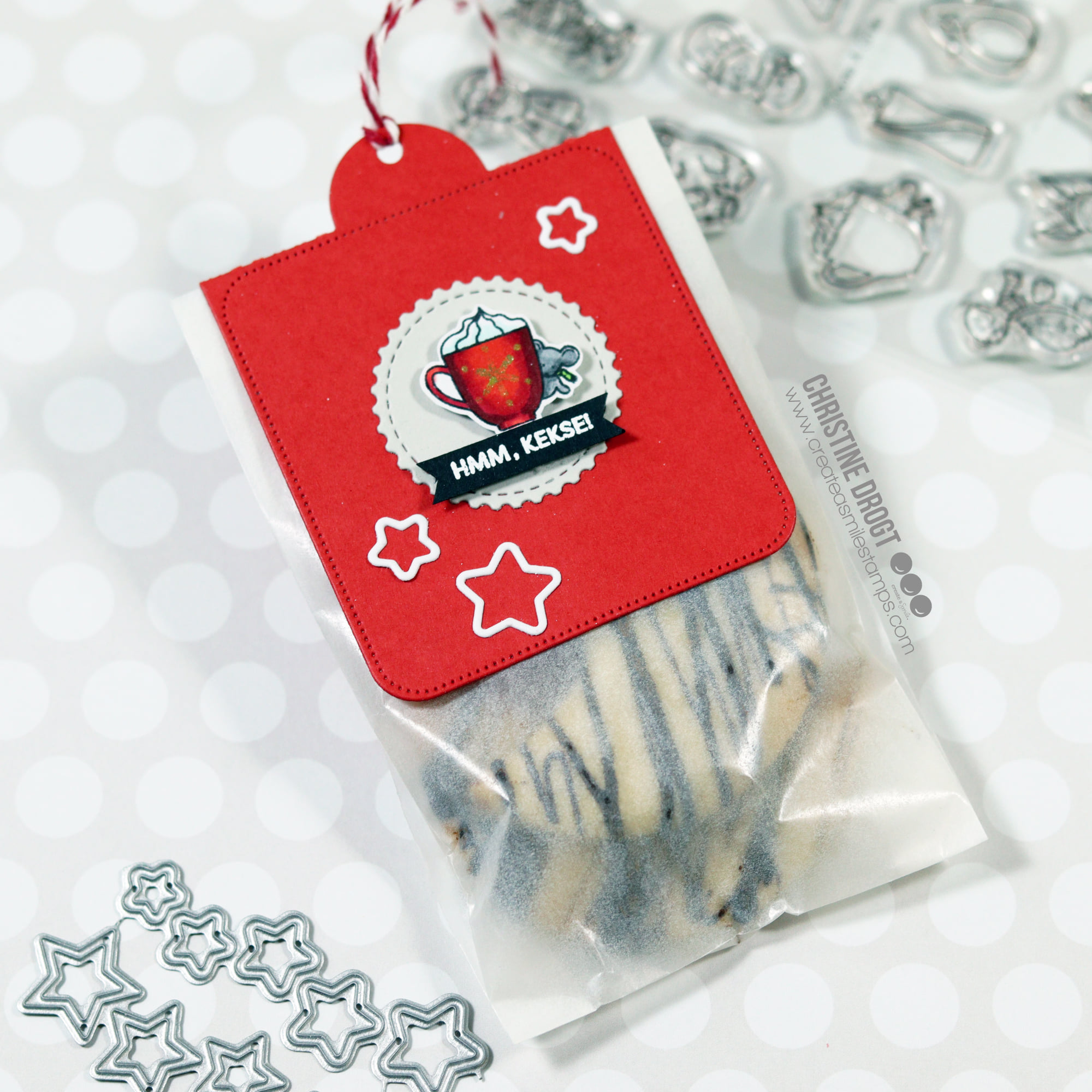 Available, delivery time: 1-3 days
Stempel A6 Winter Minis
Sometimes it's the little things... in this A6 stampset: literally!
Because it doesn't have to be a big image to make your project something very special.
In their miniature form, the 25 winter and Christmas images are simply a great addition to the normal stamps, but they also make a big impression on their own.
Image stamps:
• Santa Claus
• Christmas monster
• candle round
• Santa Claus stumbling
• gift
• yeti
• snowman with a chef's hat
• puffin laterally
• Santa Claus upside down in the chimney
• Christmas tree
• mug with mouse
• candle elongated
• penguin
• Christmas ornament
• snowman with a hat
• tortoise with festive decoration
• bunny with cup
• Santa Claus with gifts
• imp
• penguin in a striped shirt
• dog with pouch
• Santa Claus
• fox with scarf
• puffin
• mouse with Christmas tree ball