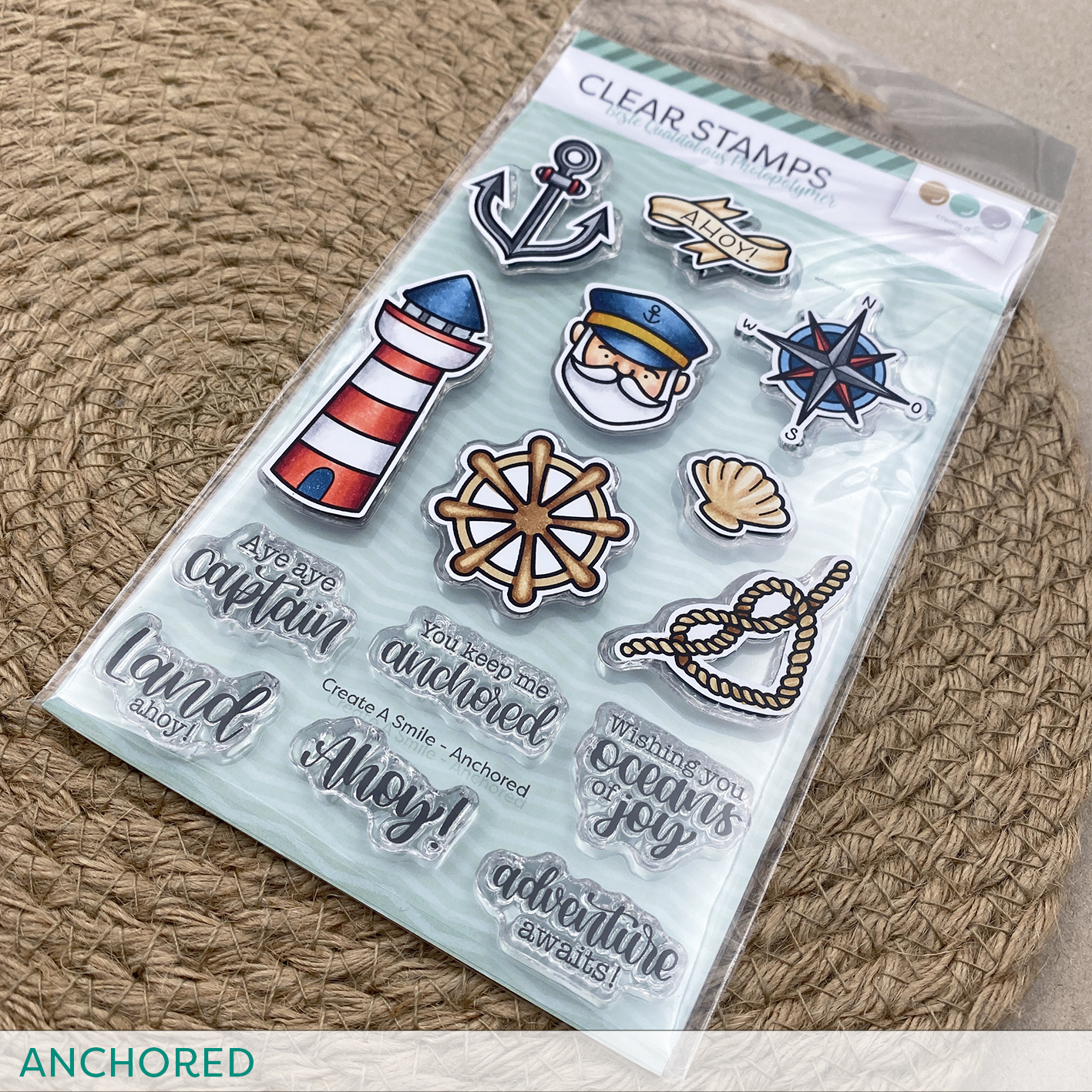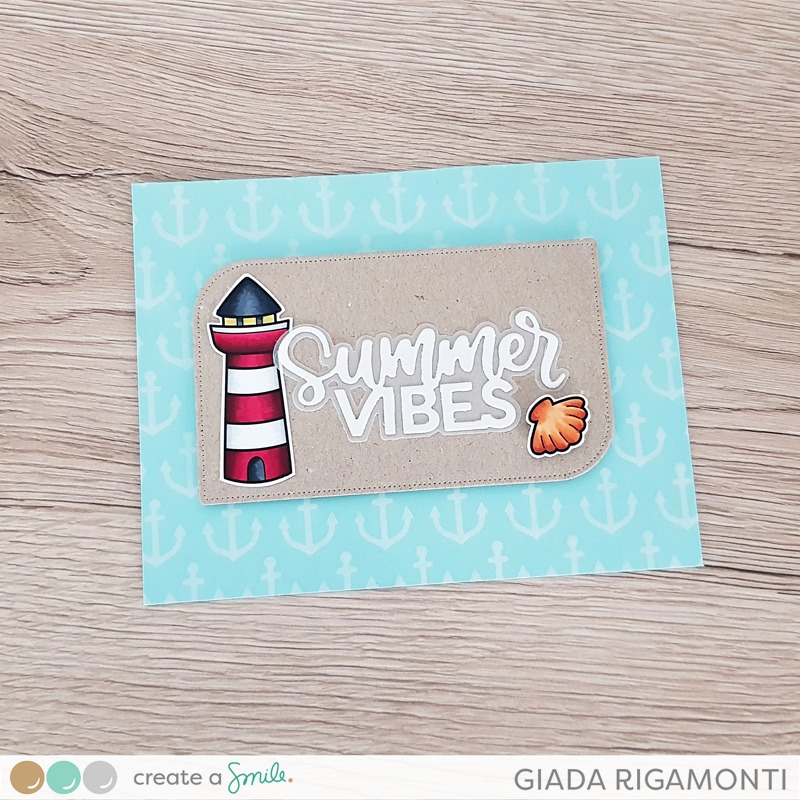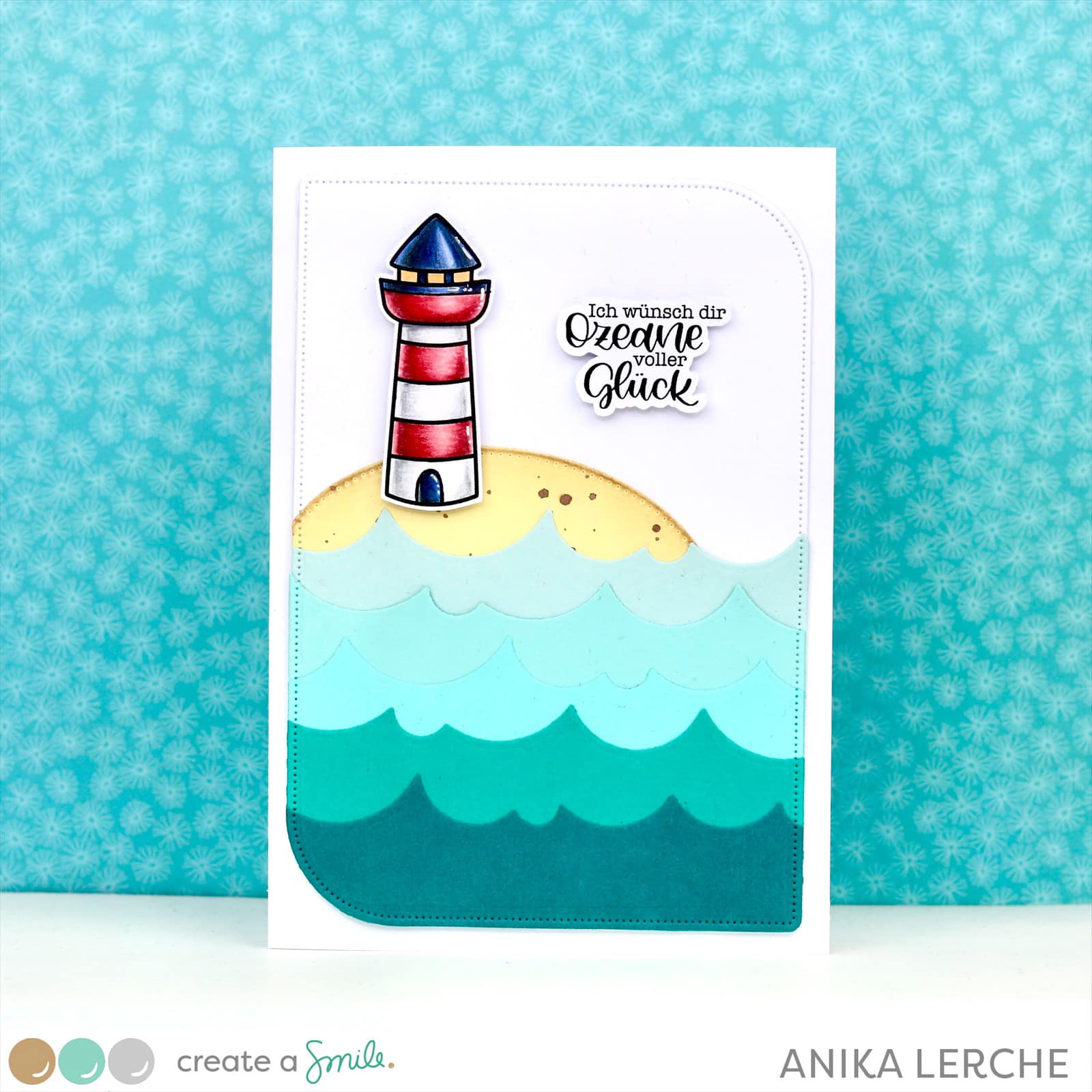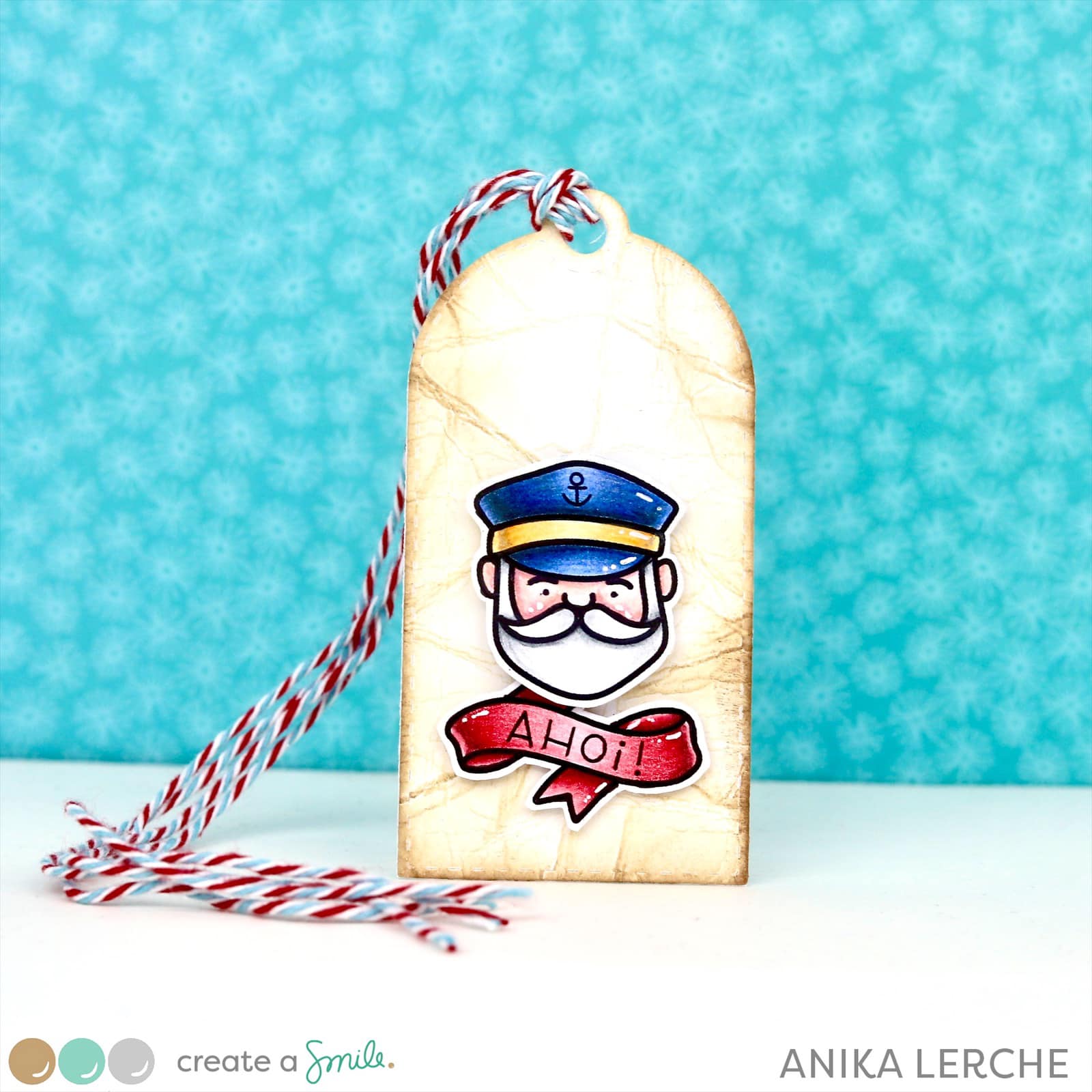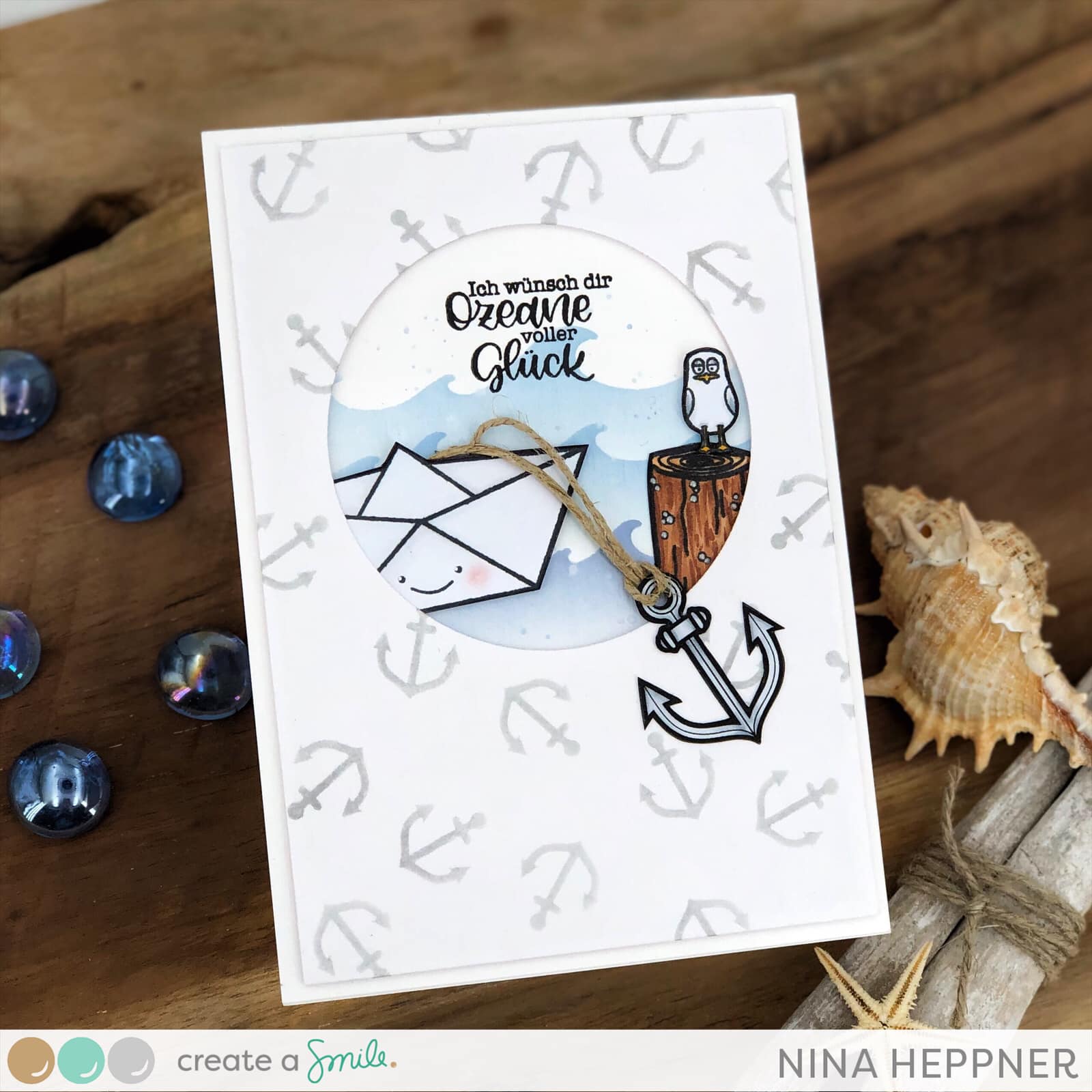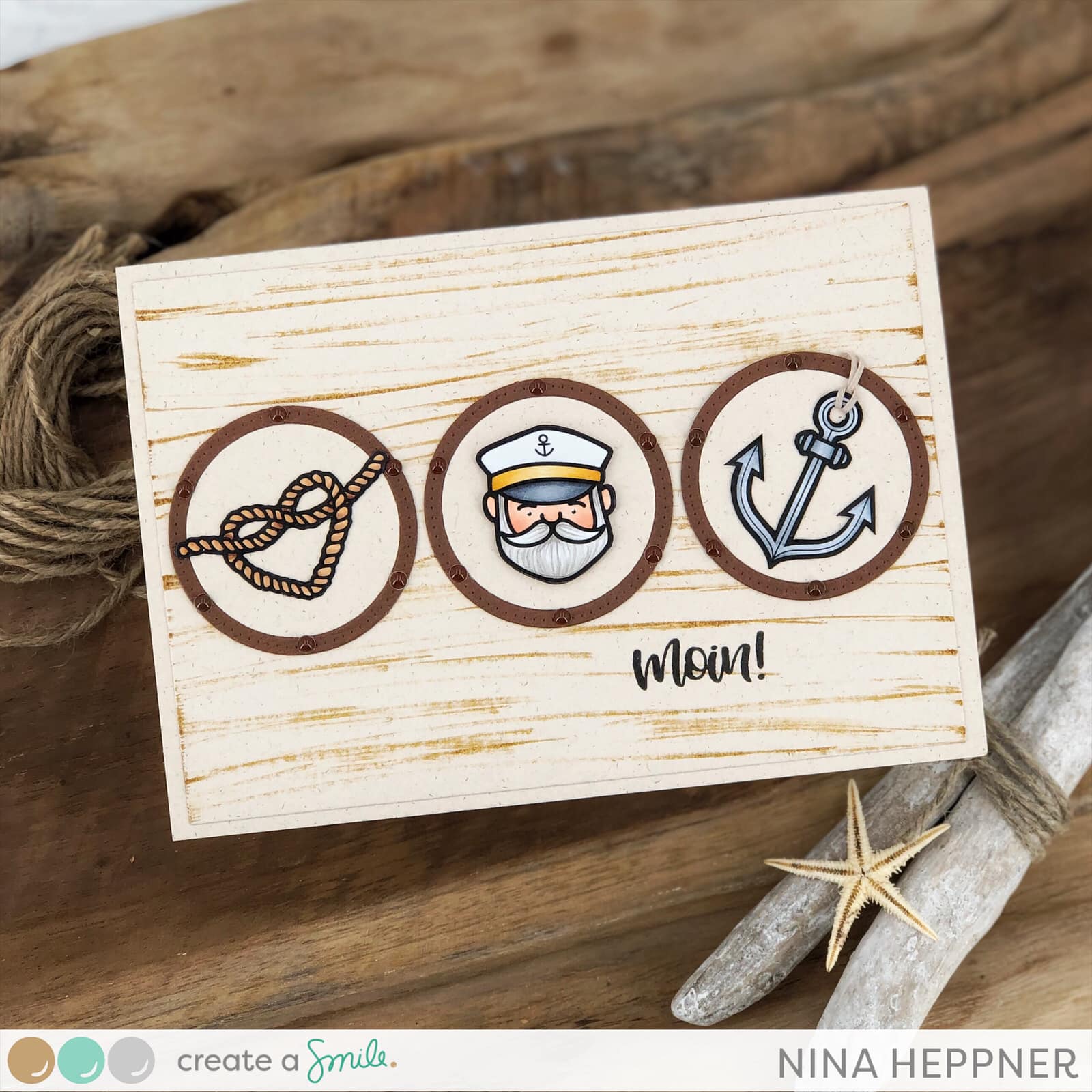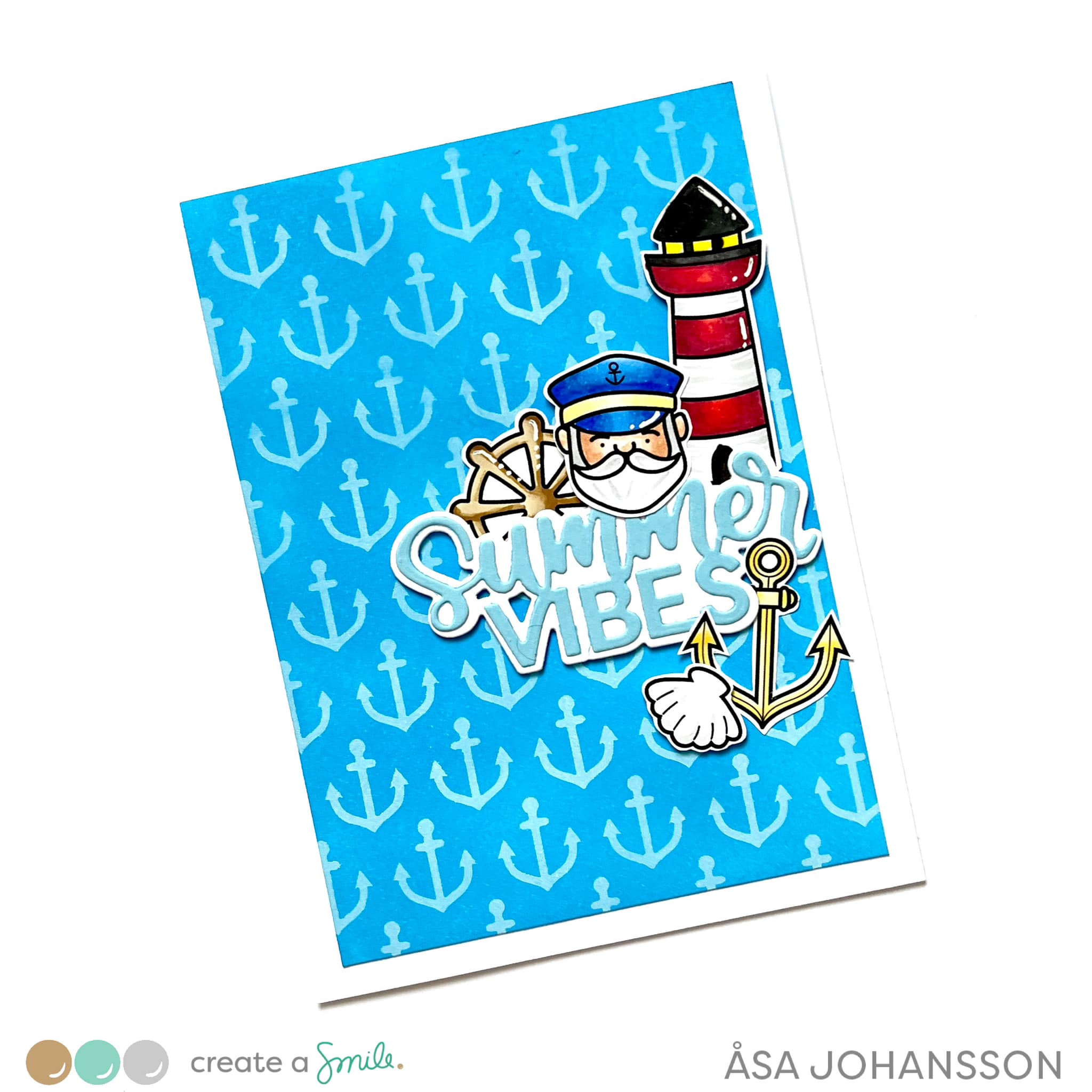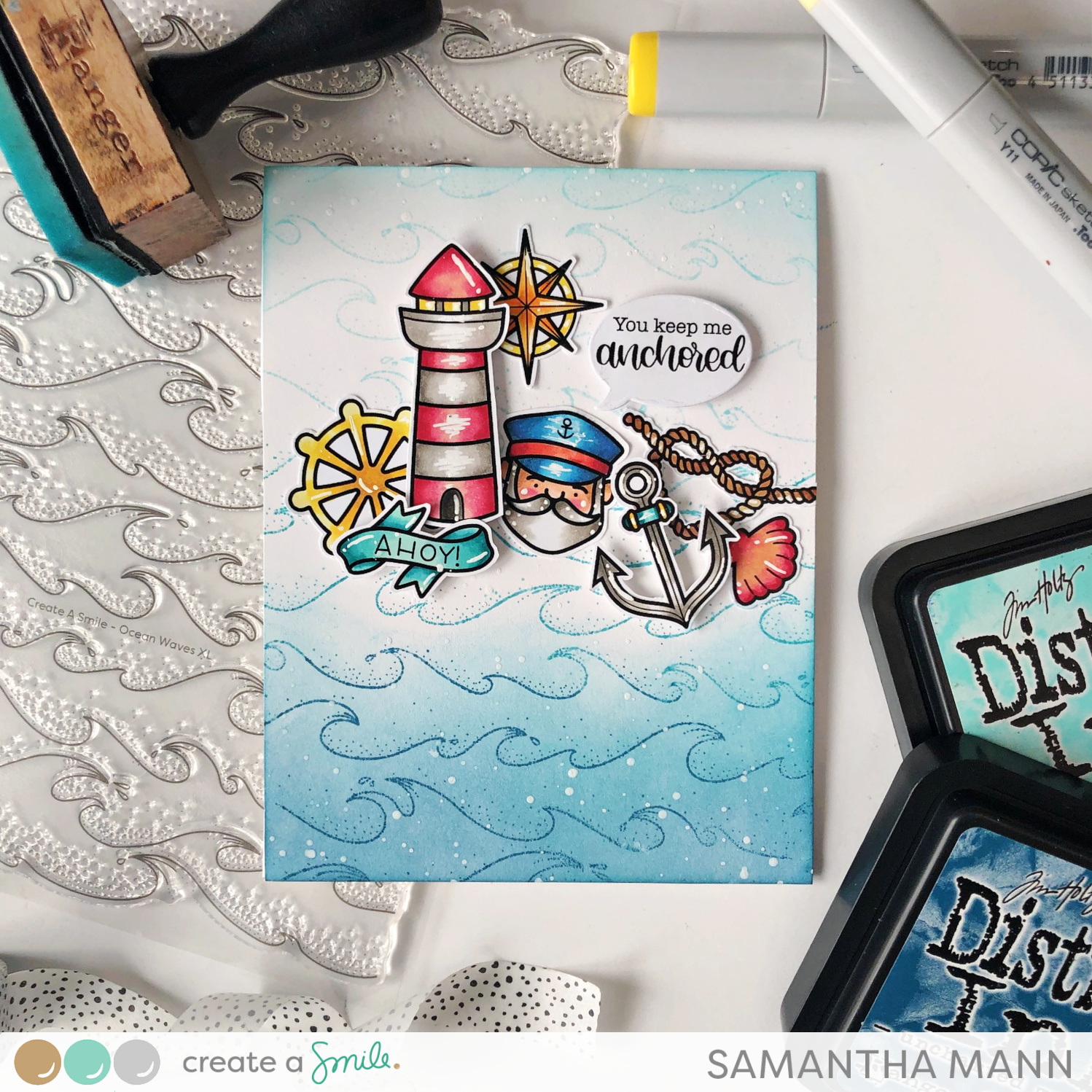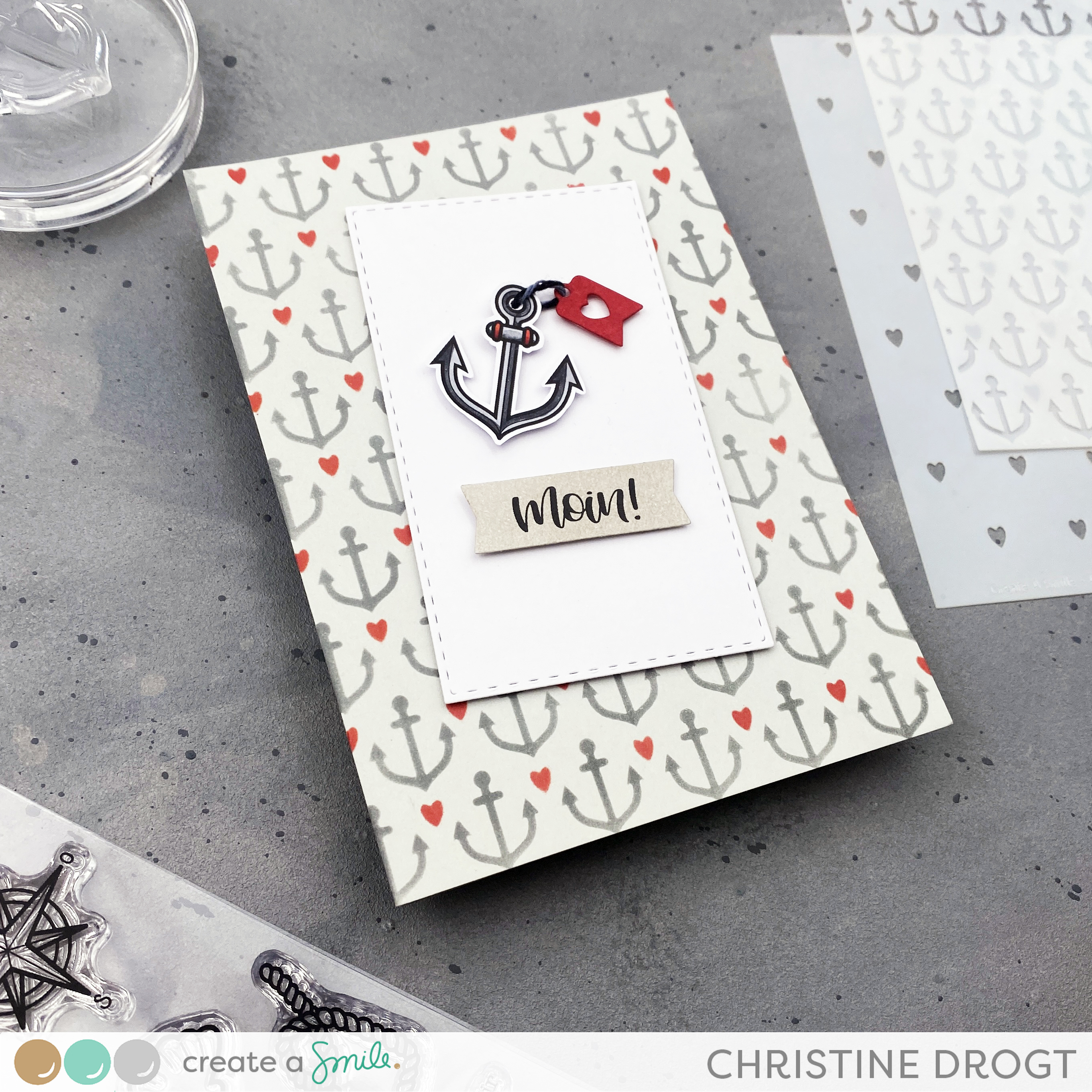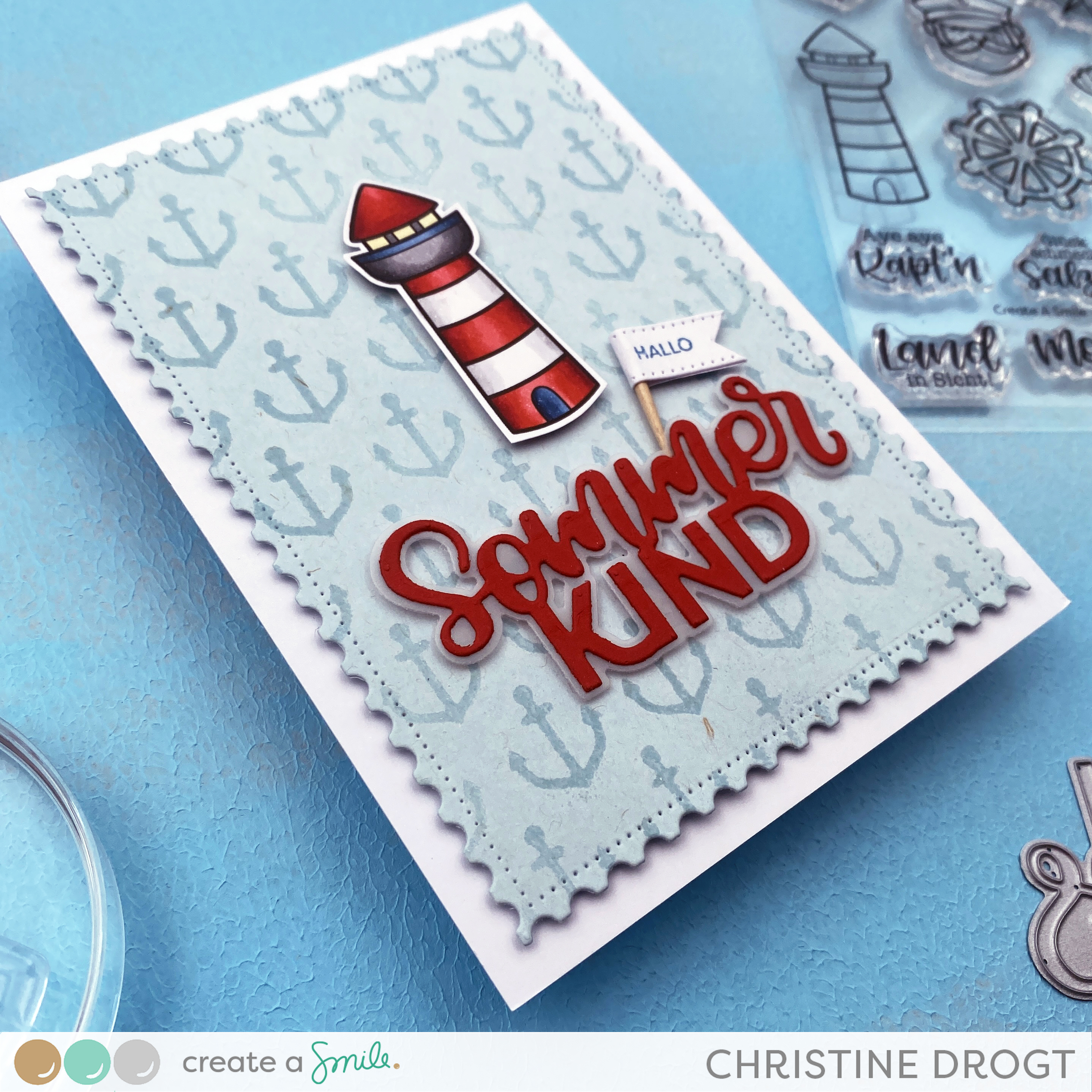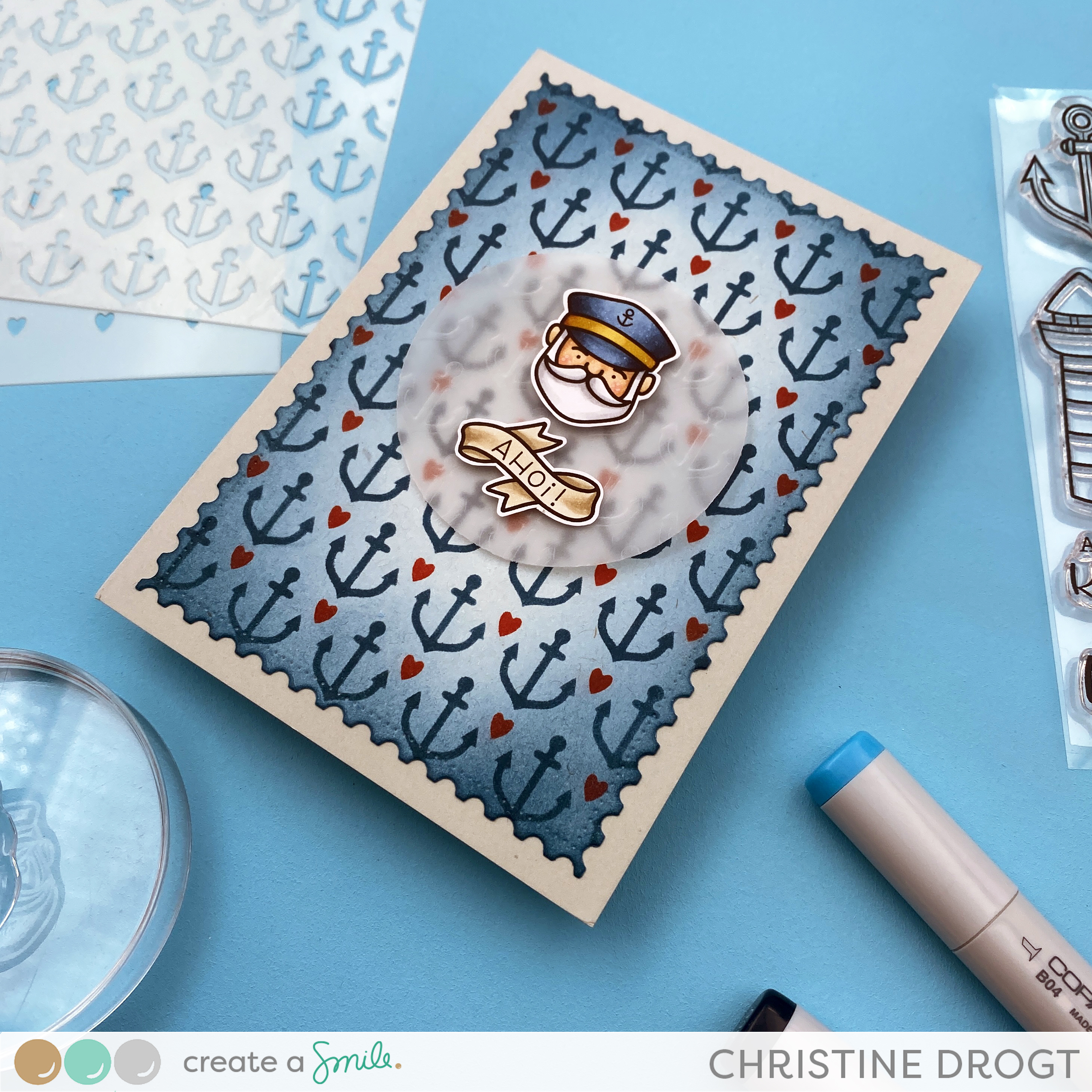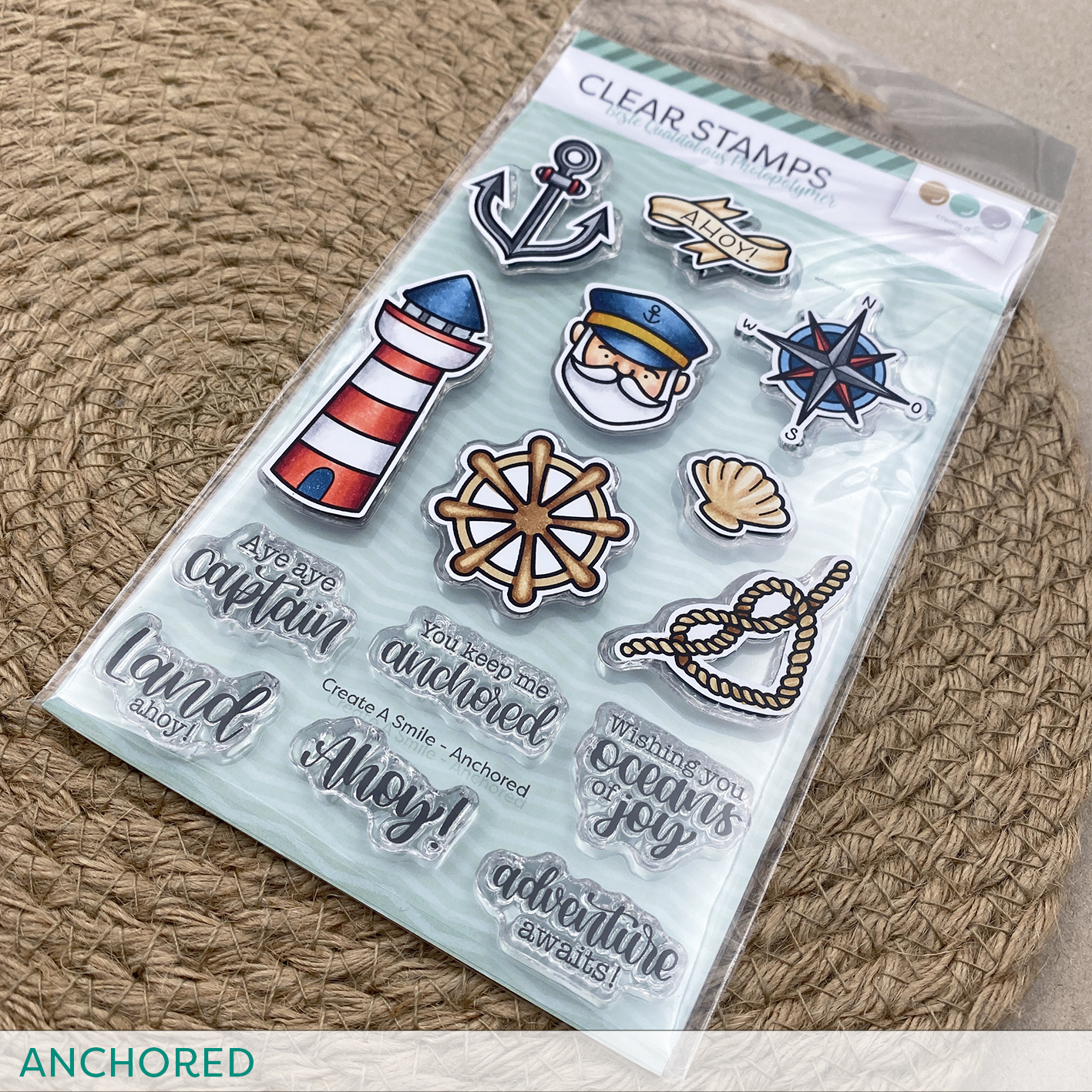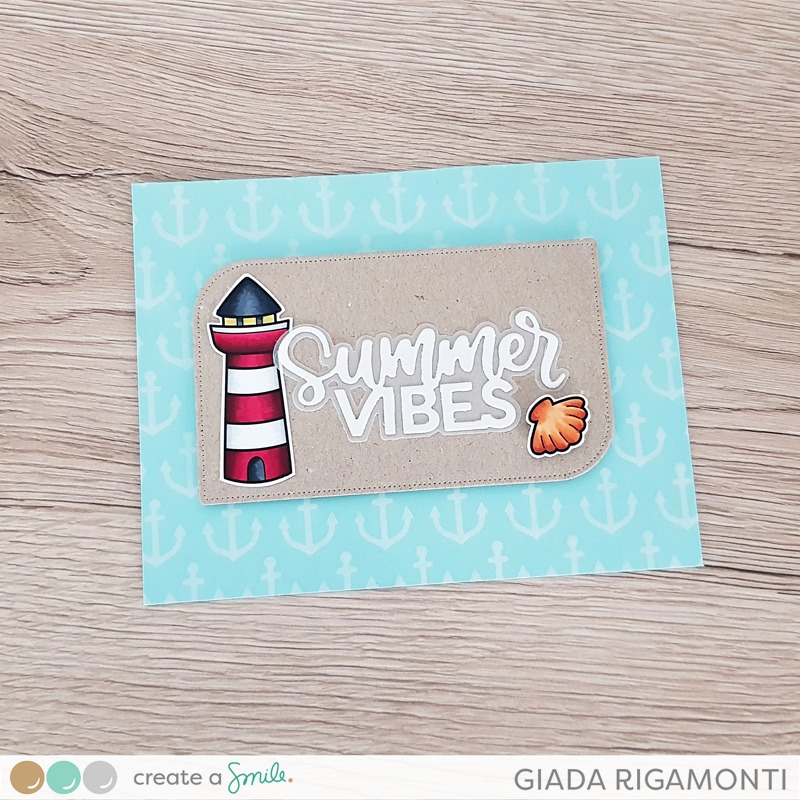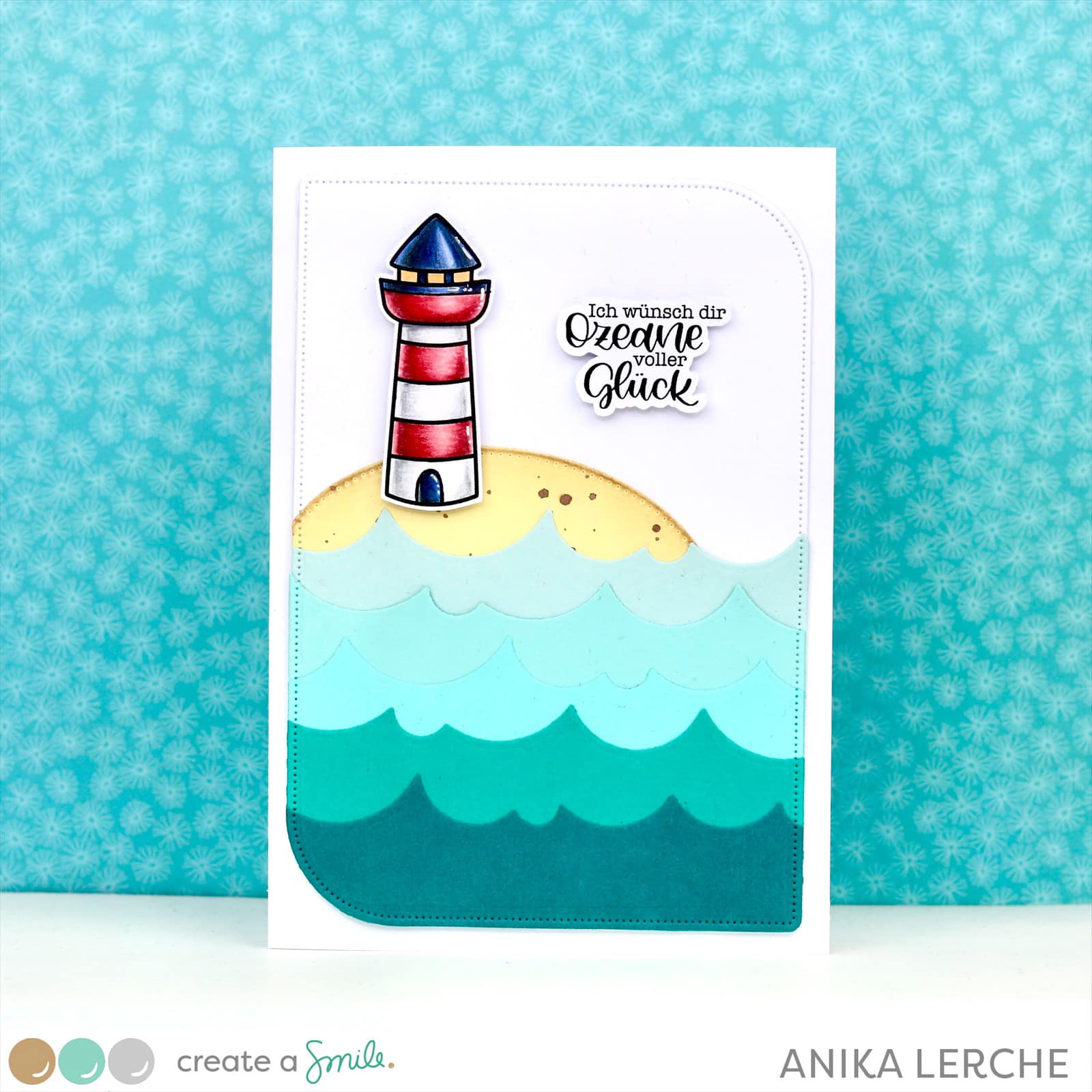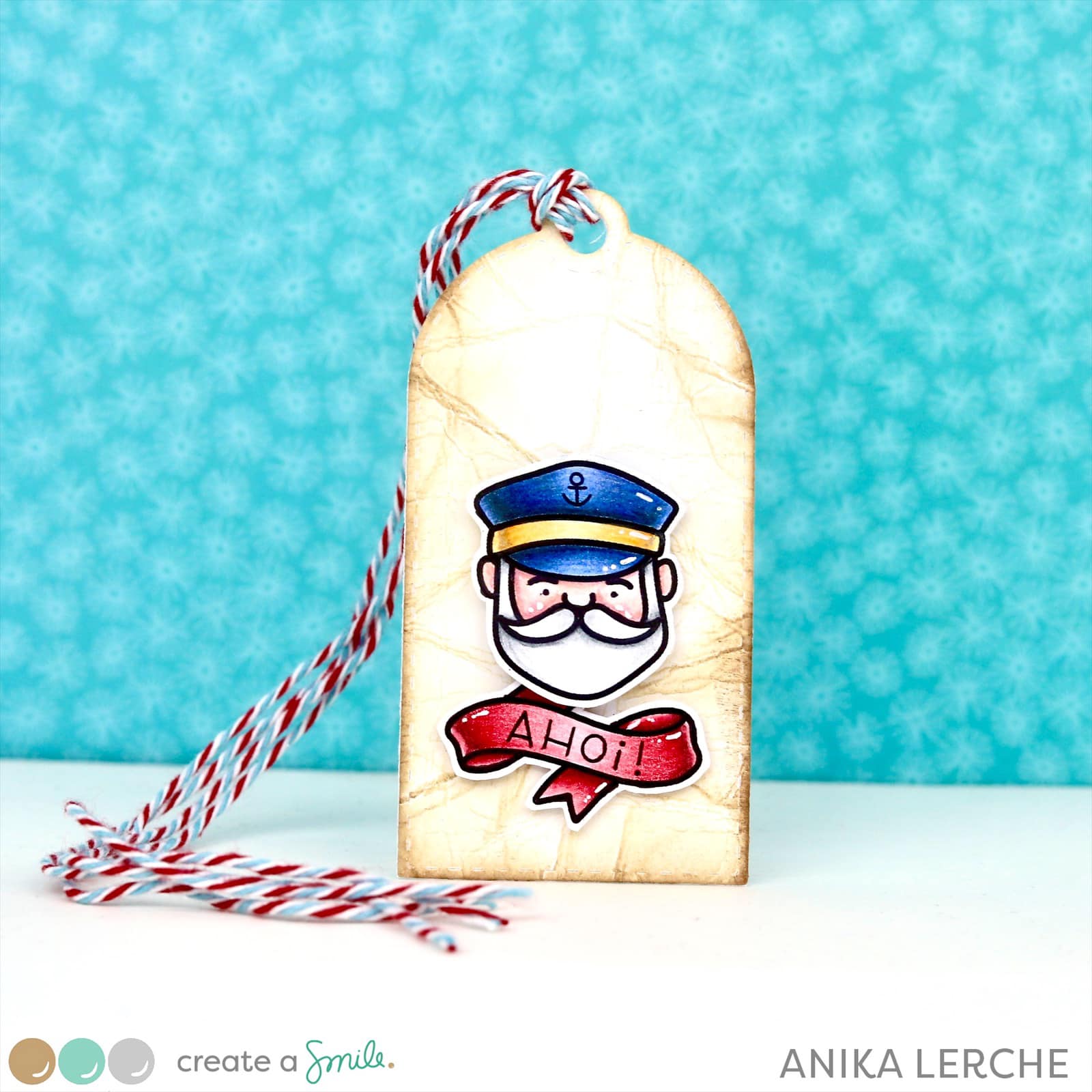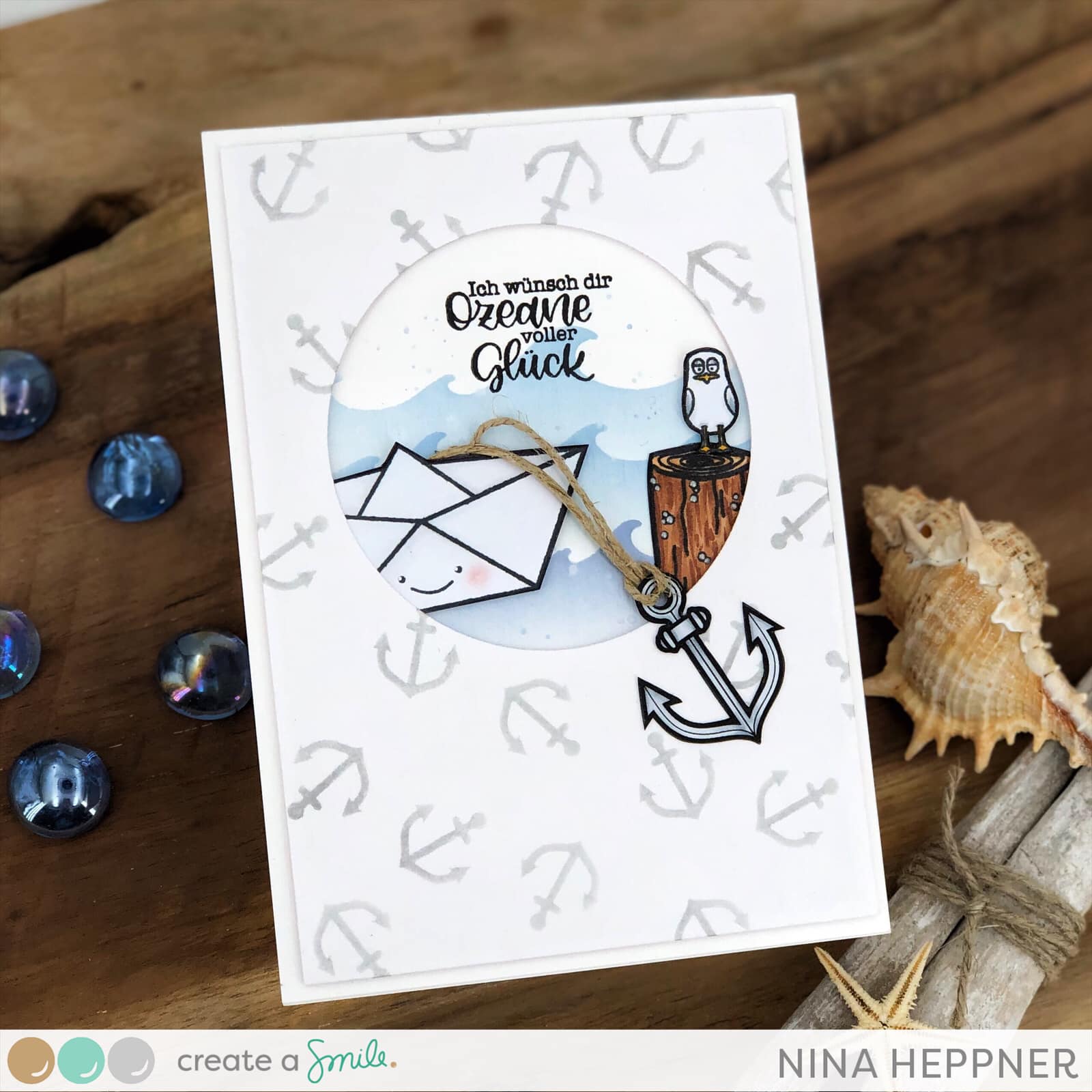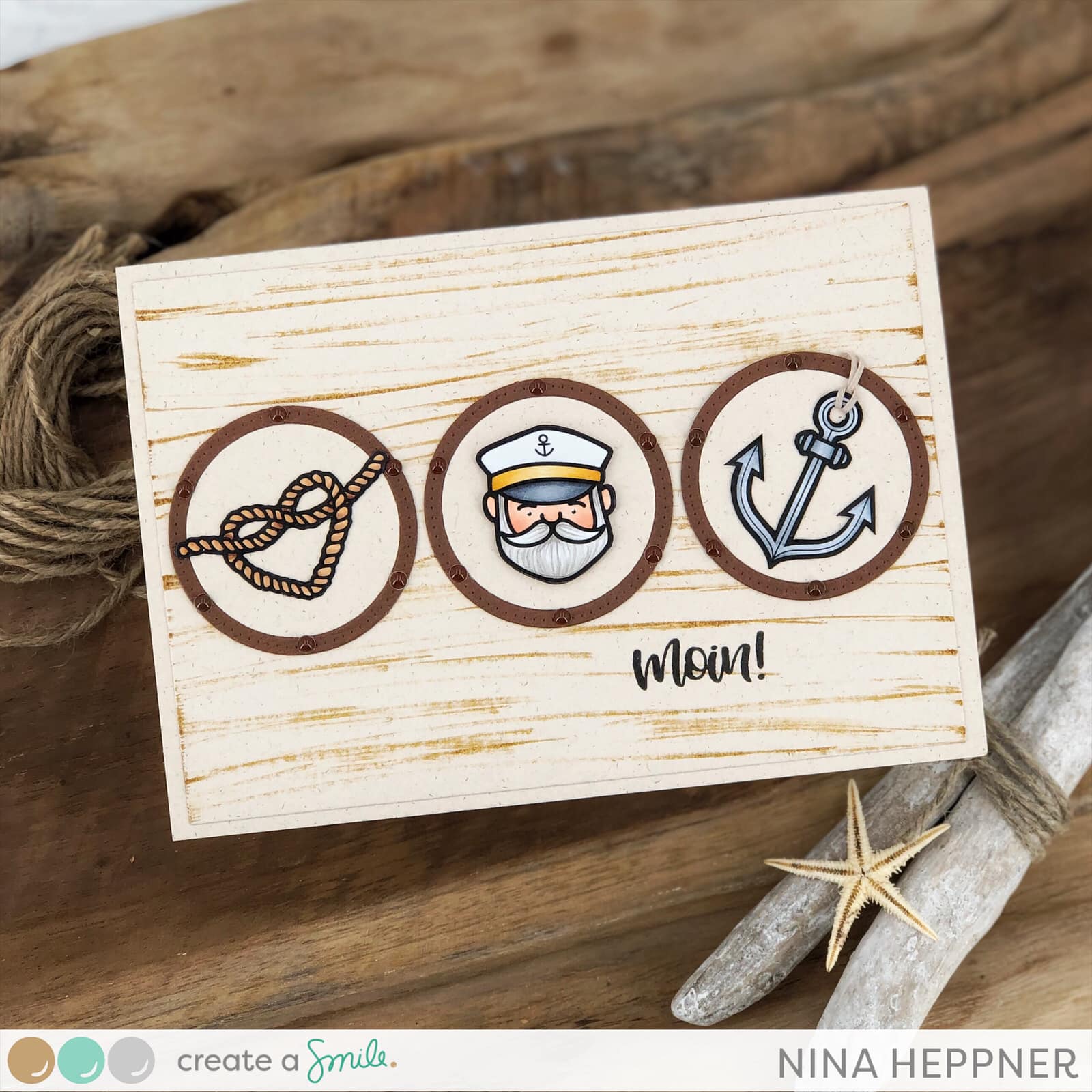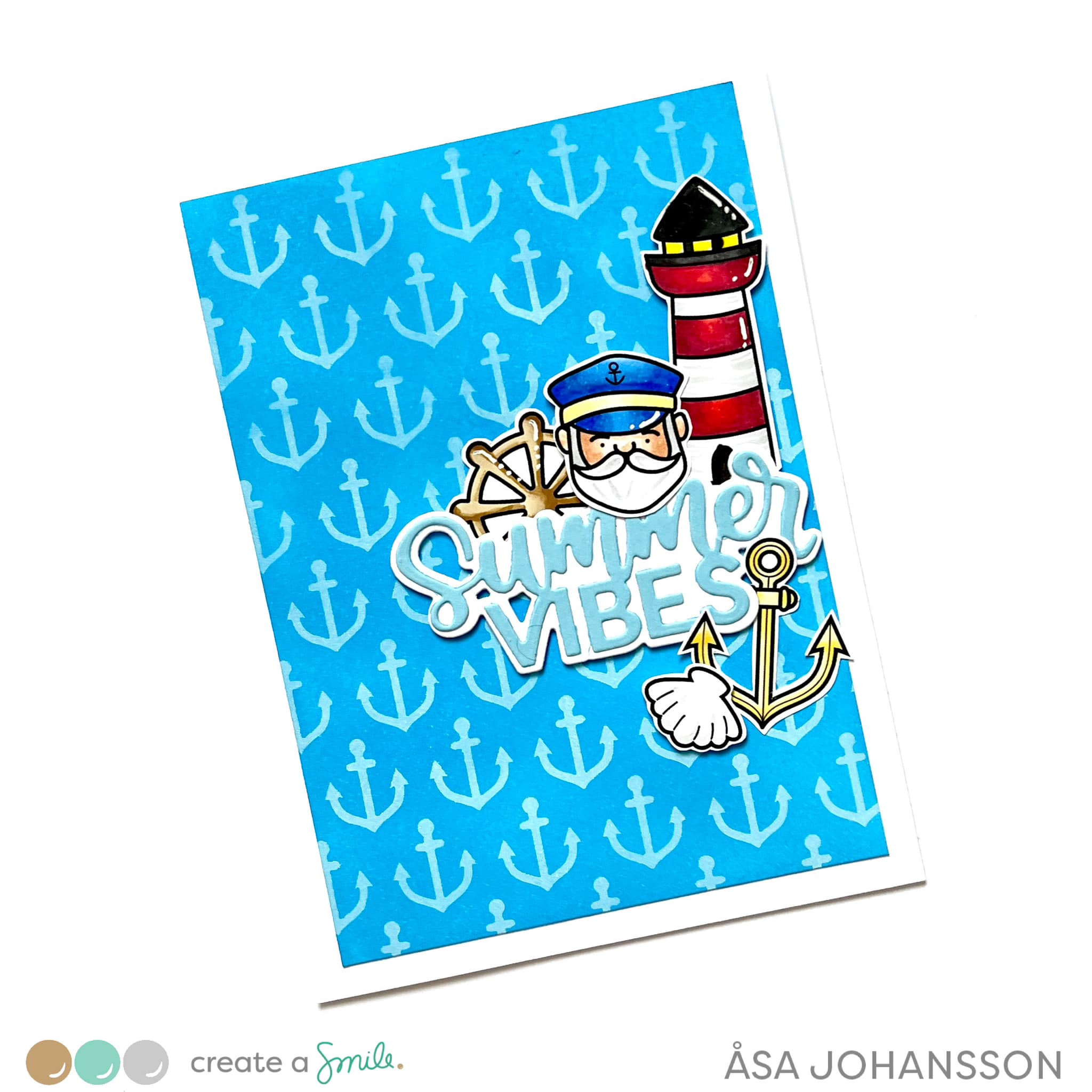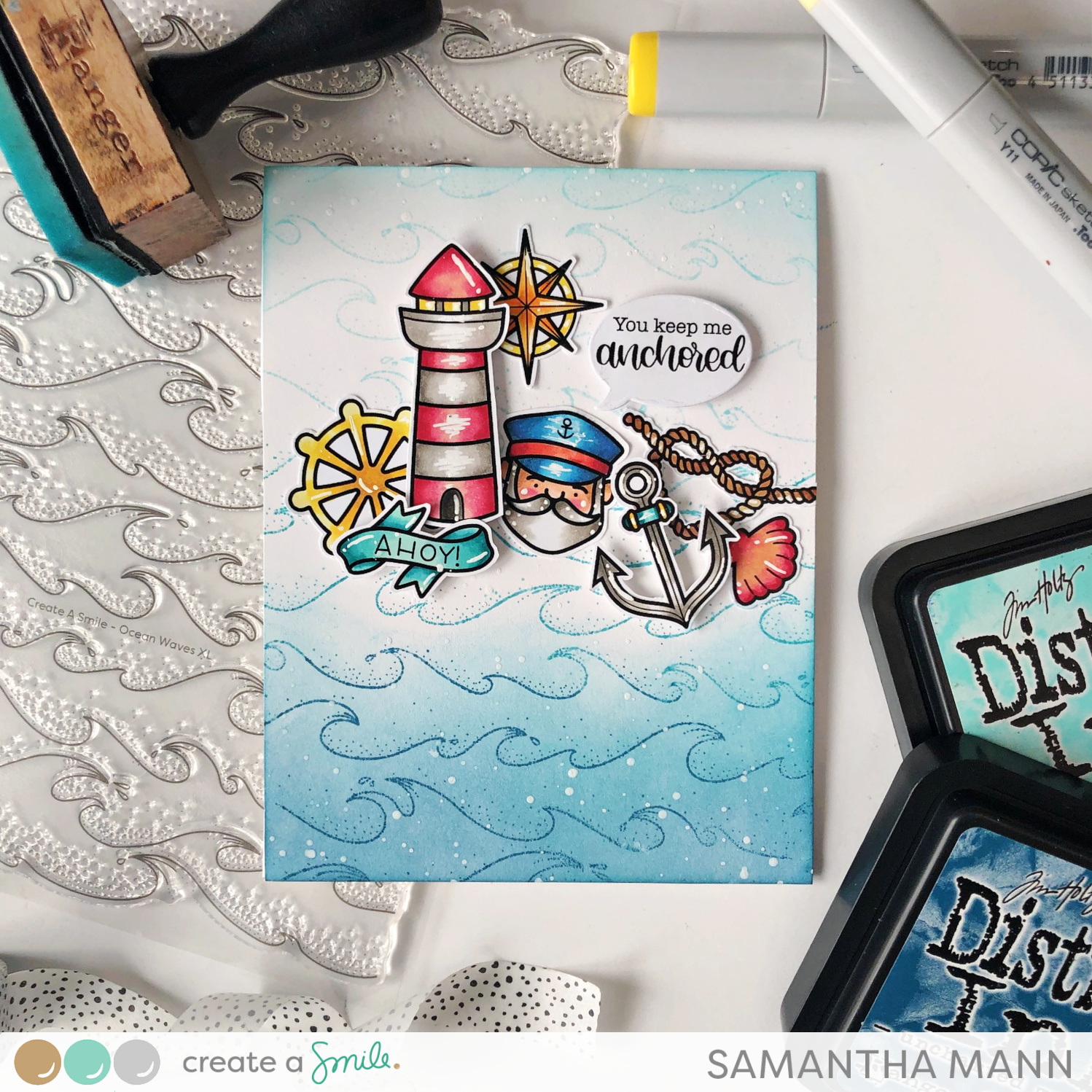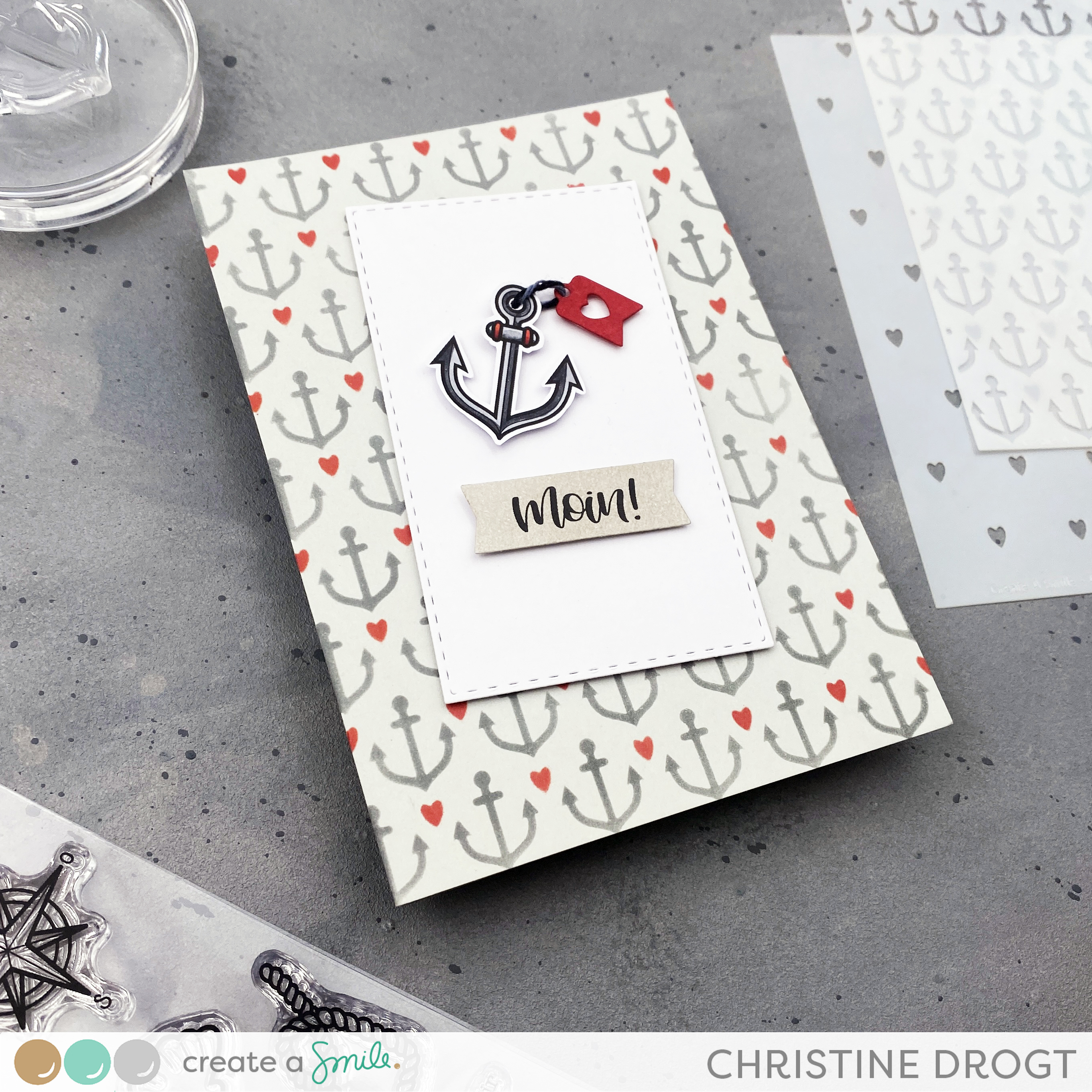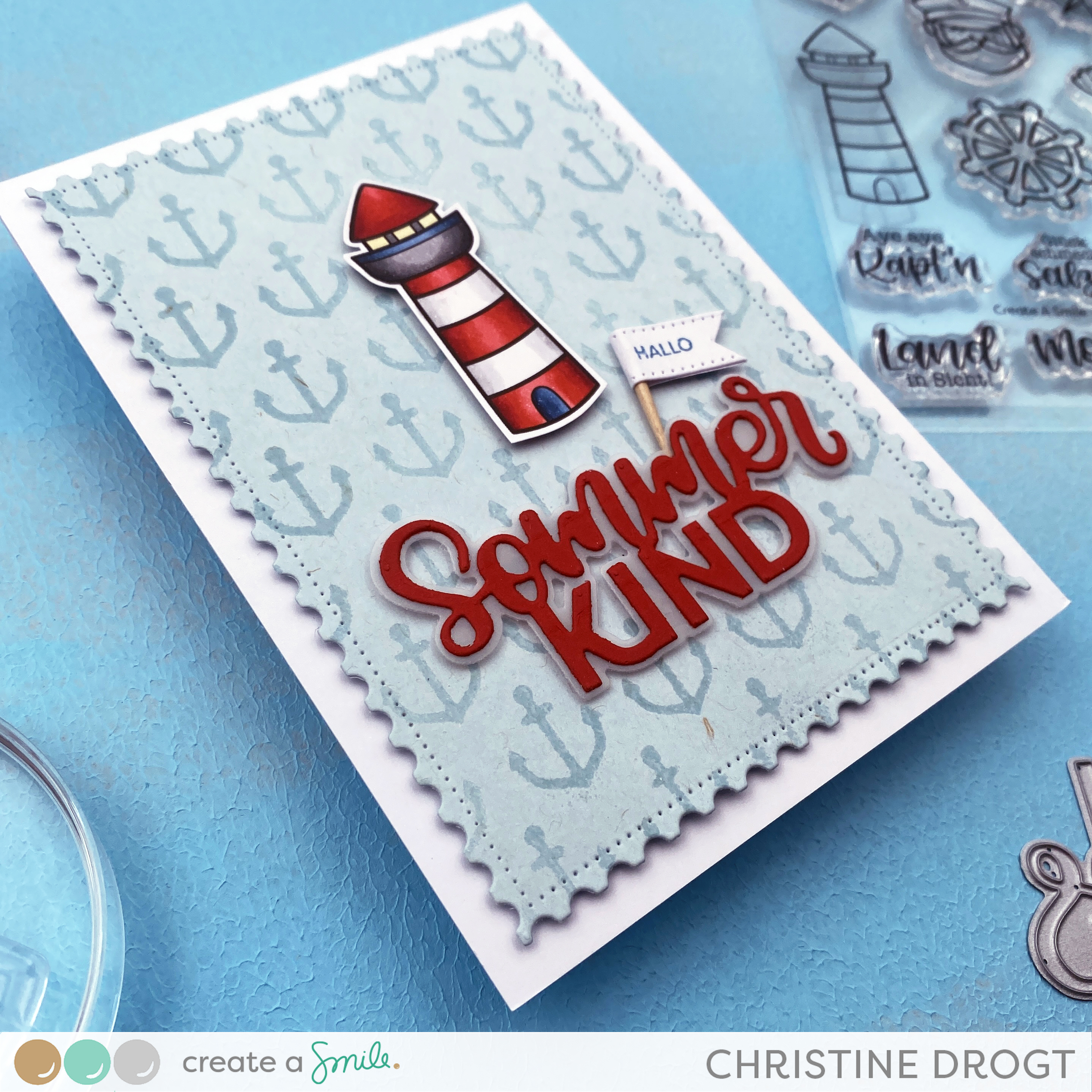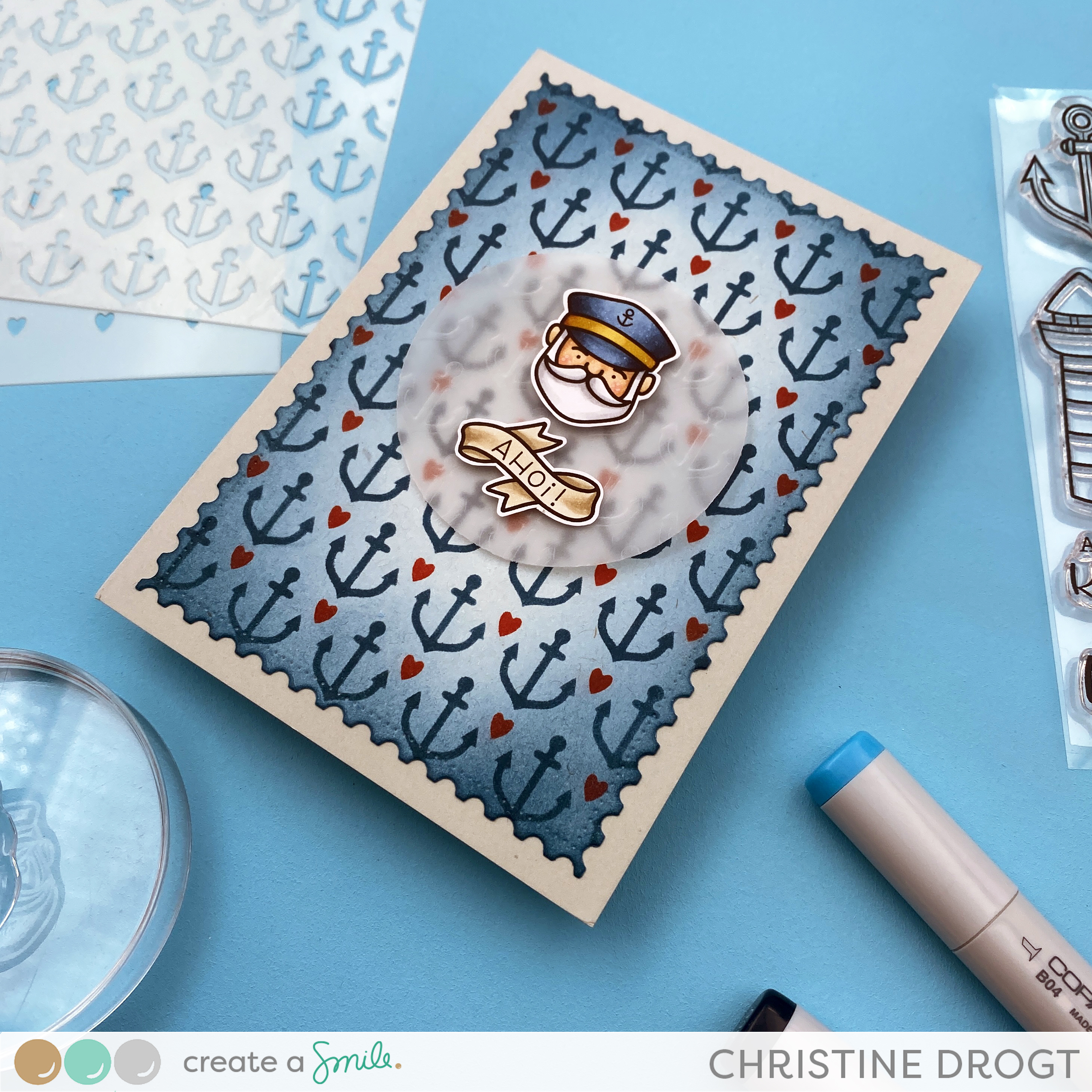 Available, delivery time: 1-3 days
Product number:
SW12009.2
Clear A6 Anchored
Summer, sun, beach! Everyone likes to spend a day by the sea, be it on the East or North Sea coast, at the Mediterranean Sea or a completely different ocean, because the sheer endless masses of water simply fascinate us. The very brave set sail from there and then set course for big adventures. Send summer greetings to your 'crew' with this maritime stamp set.
Image stamps:
• Anchor
• Lighthouse
• Steering wheel
• Anchor rope in heart shape
• Shell
• Compass rose
• Captain with beard and sailor's hat
• Ahoy Banner
Sentiment Stamps:
• Aye aye captain
• You keep me anchored
• Wishing you oceans of joy
• Ahoy!
• adventure awaits!