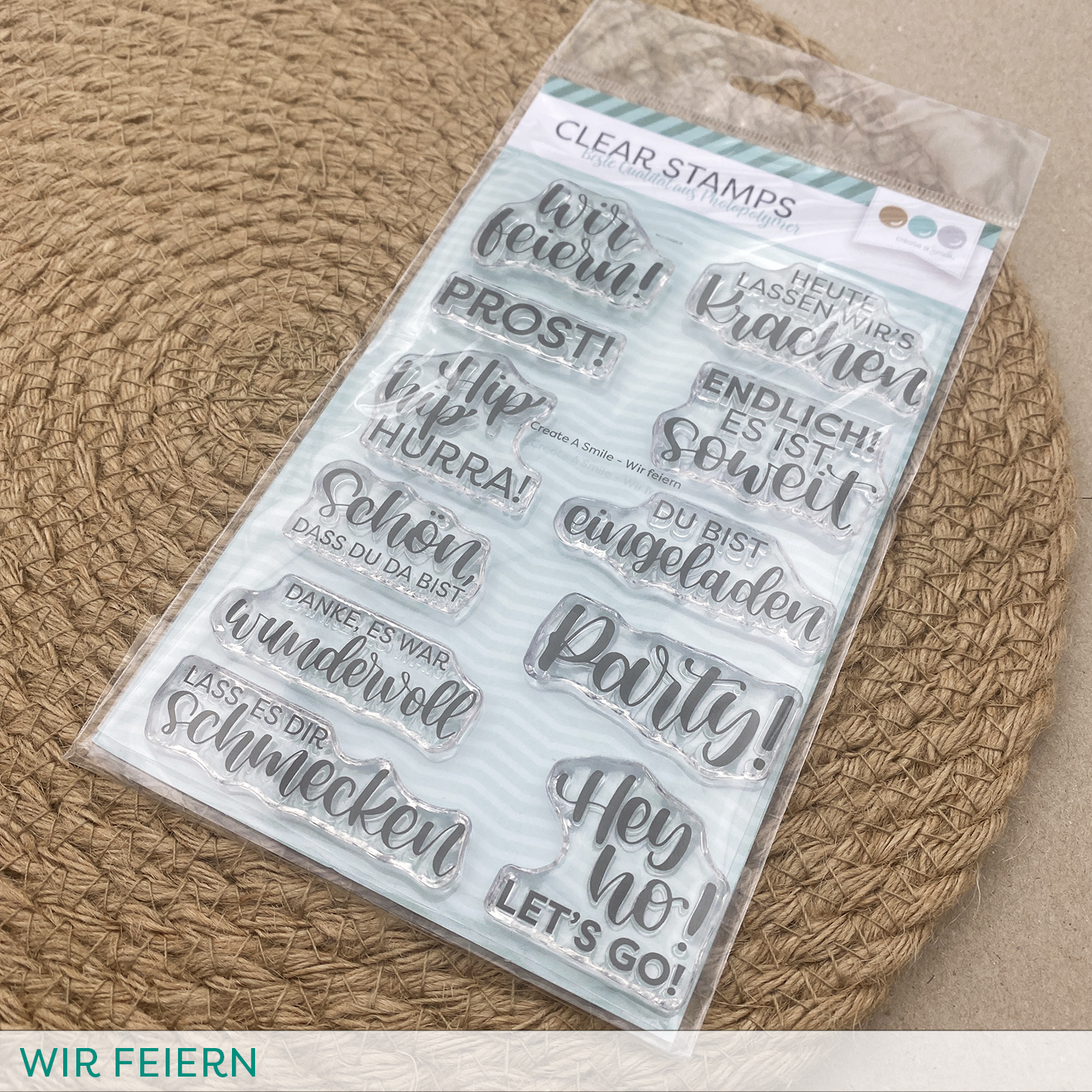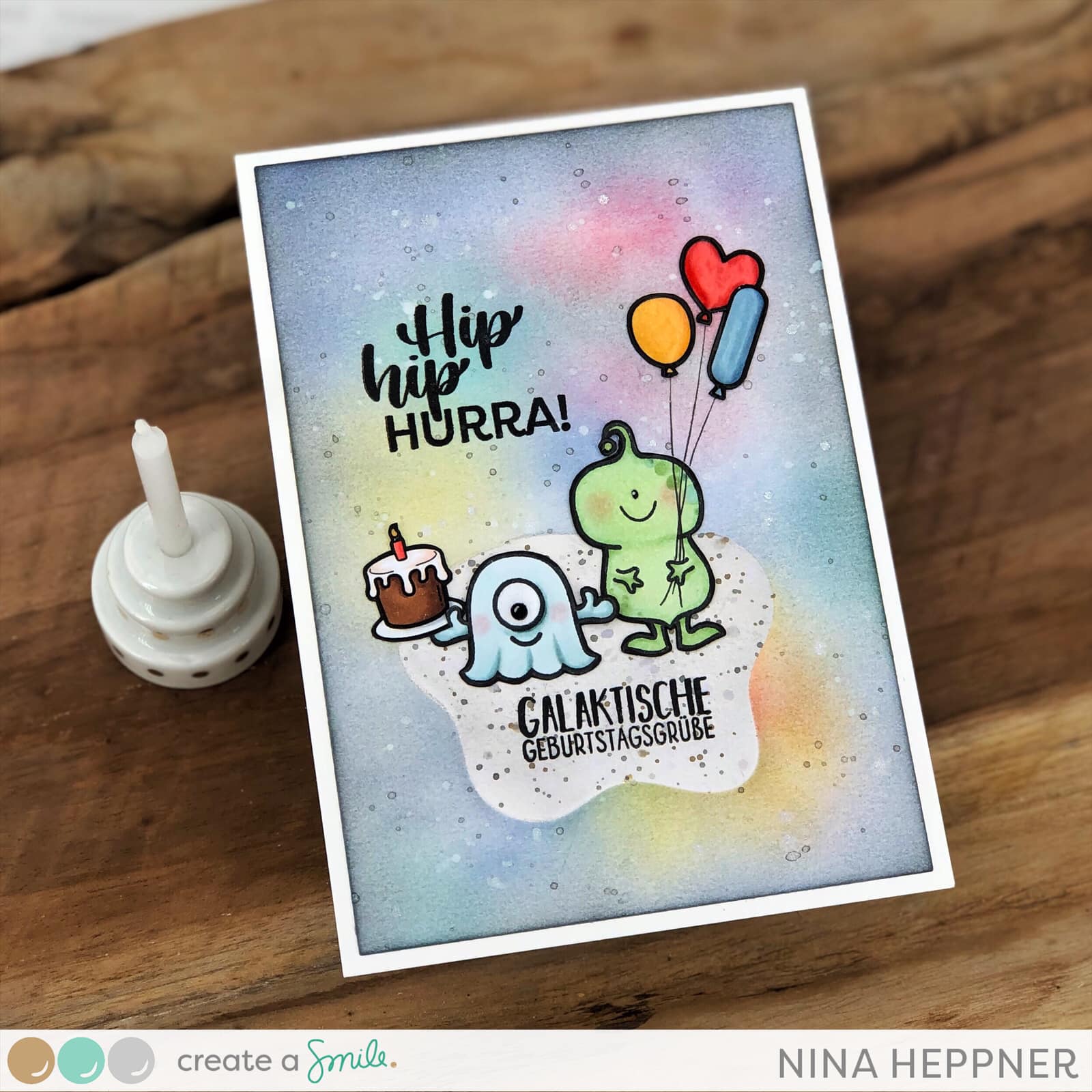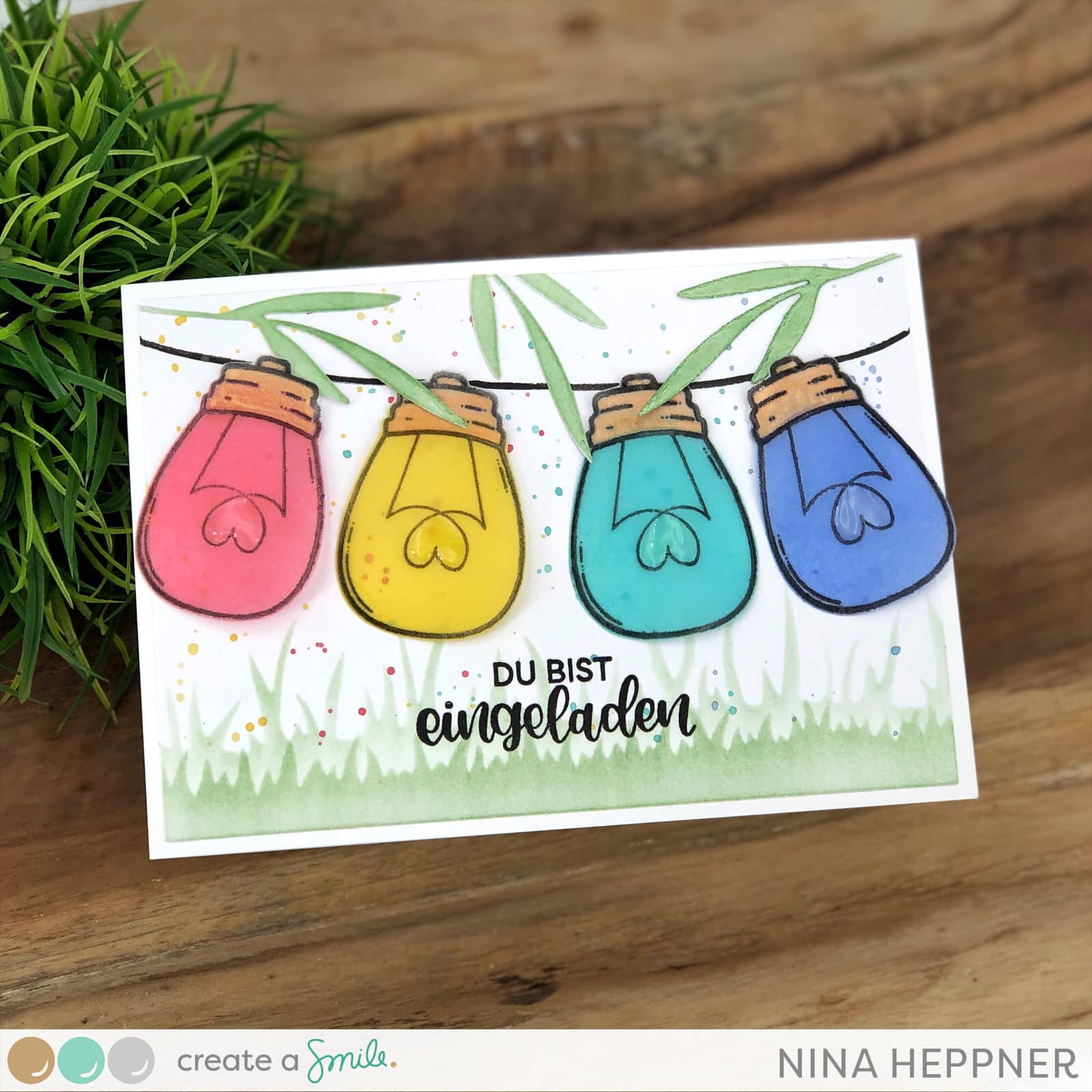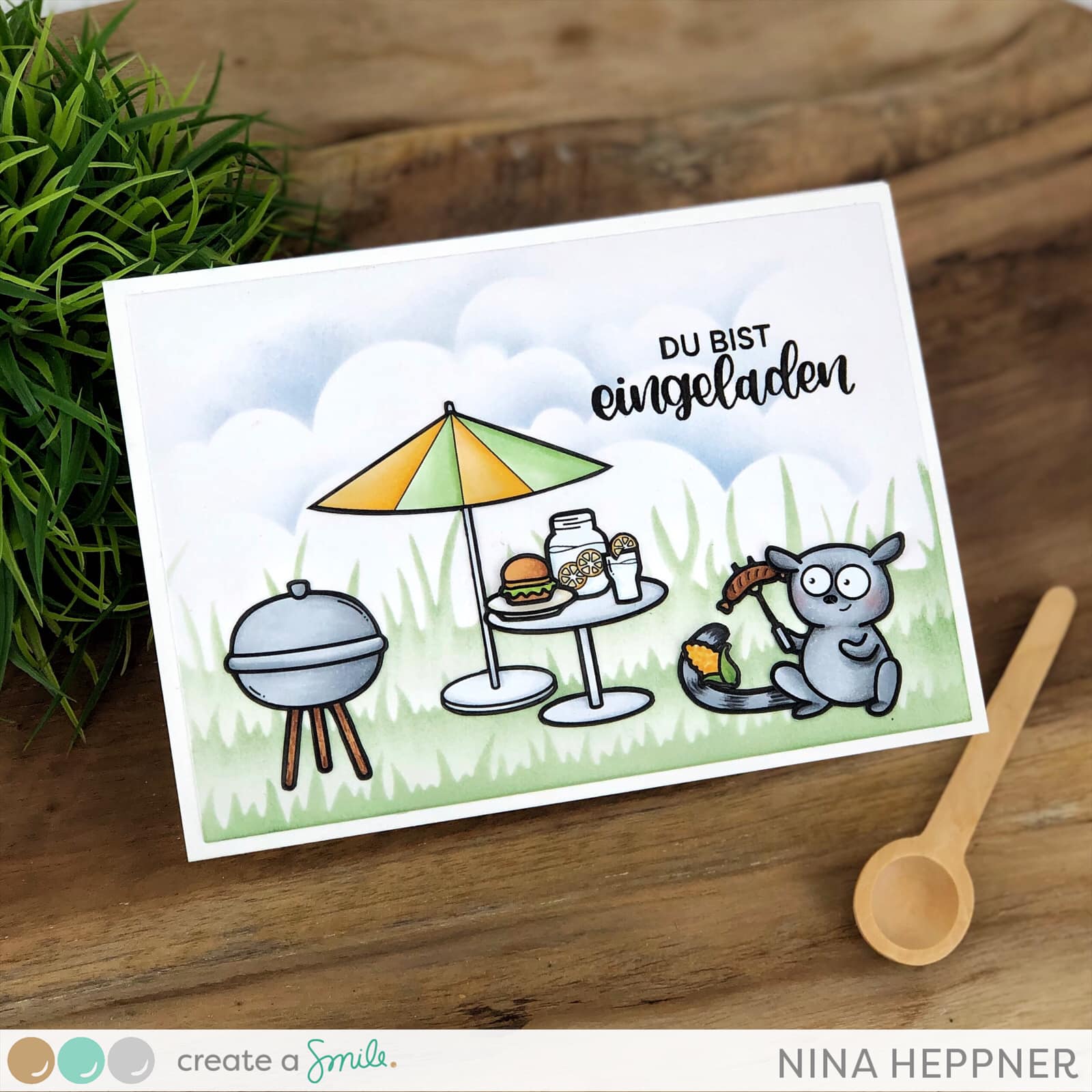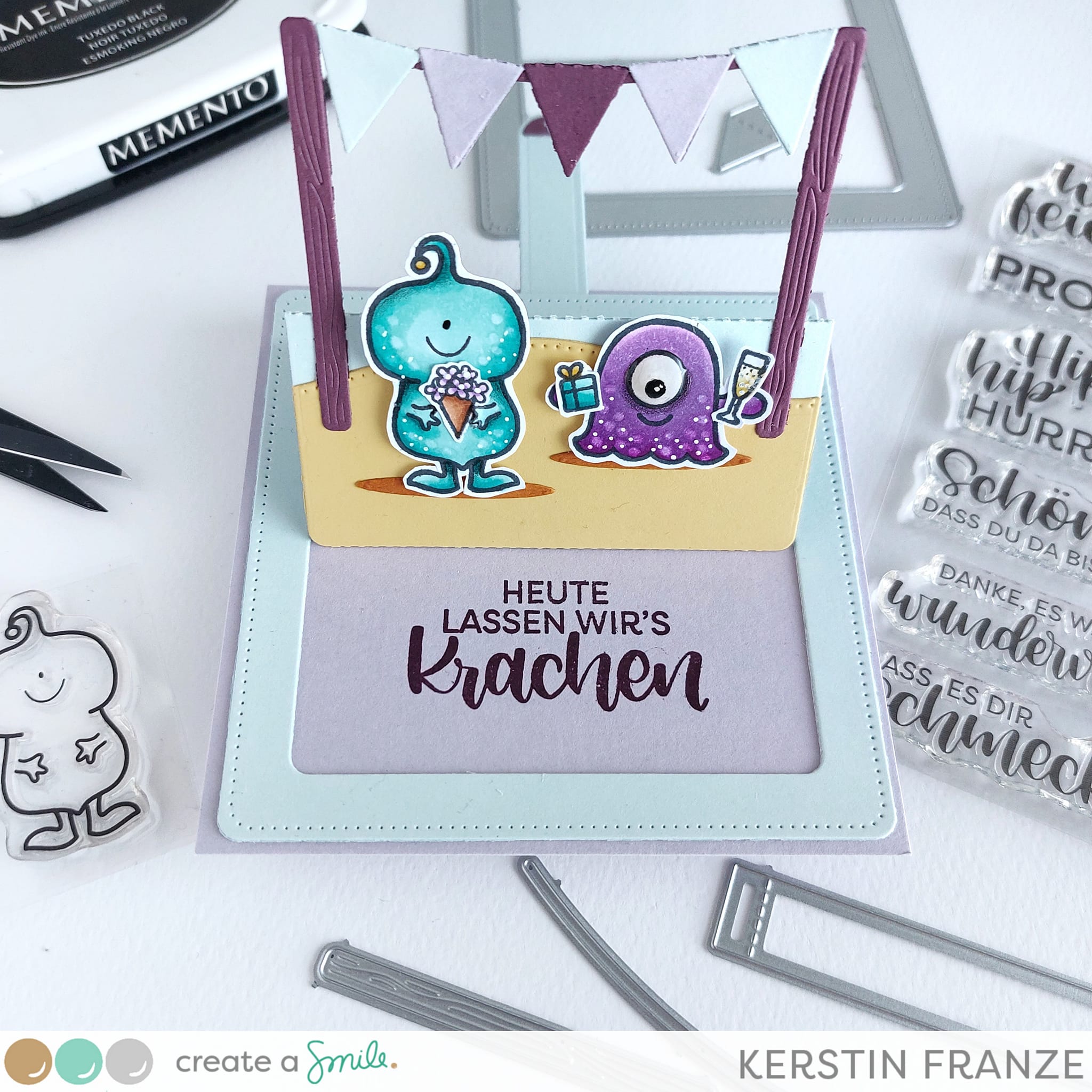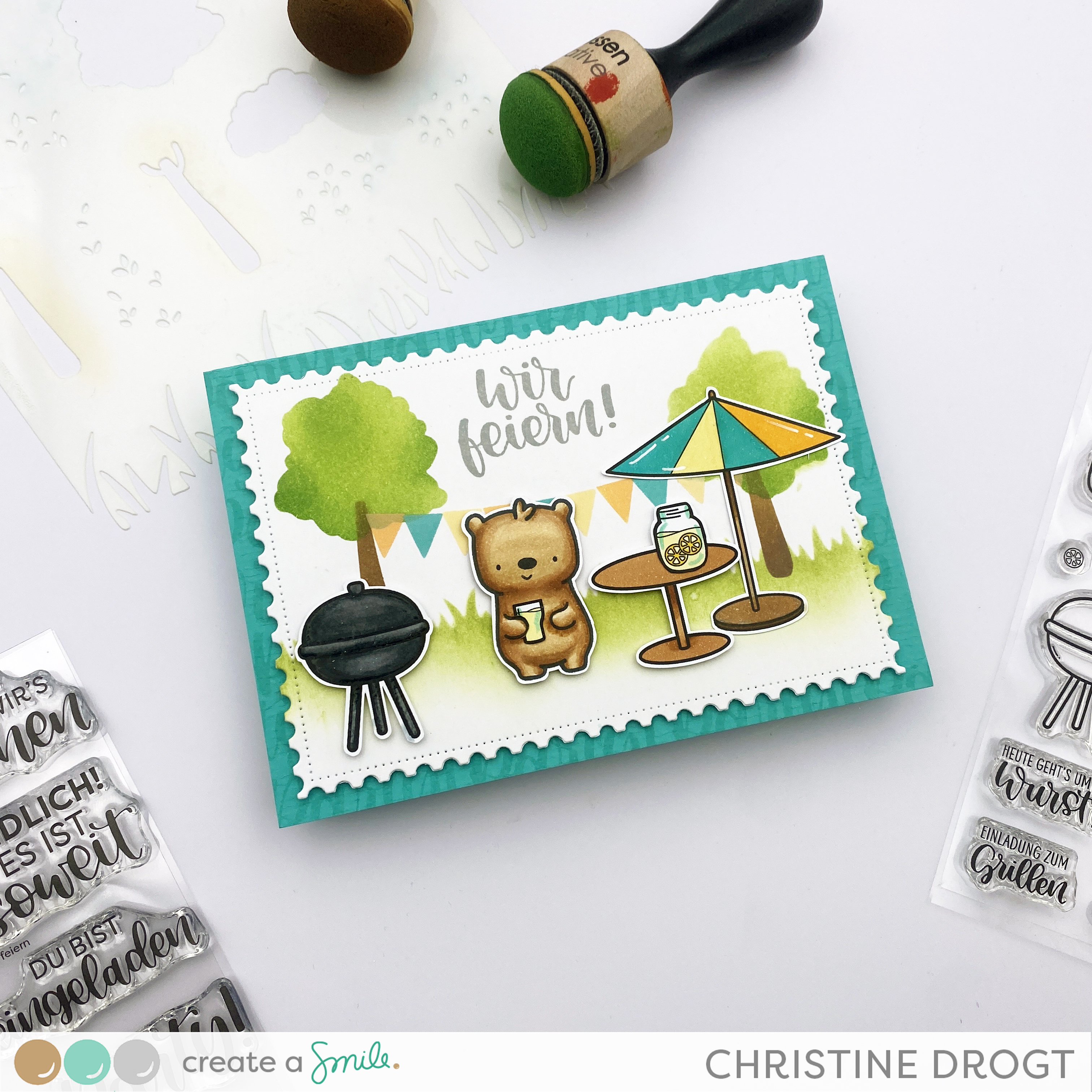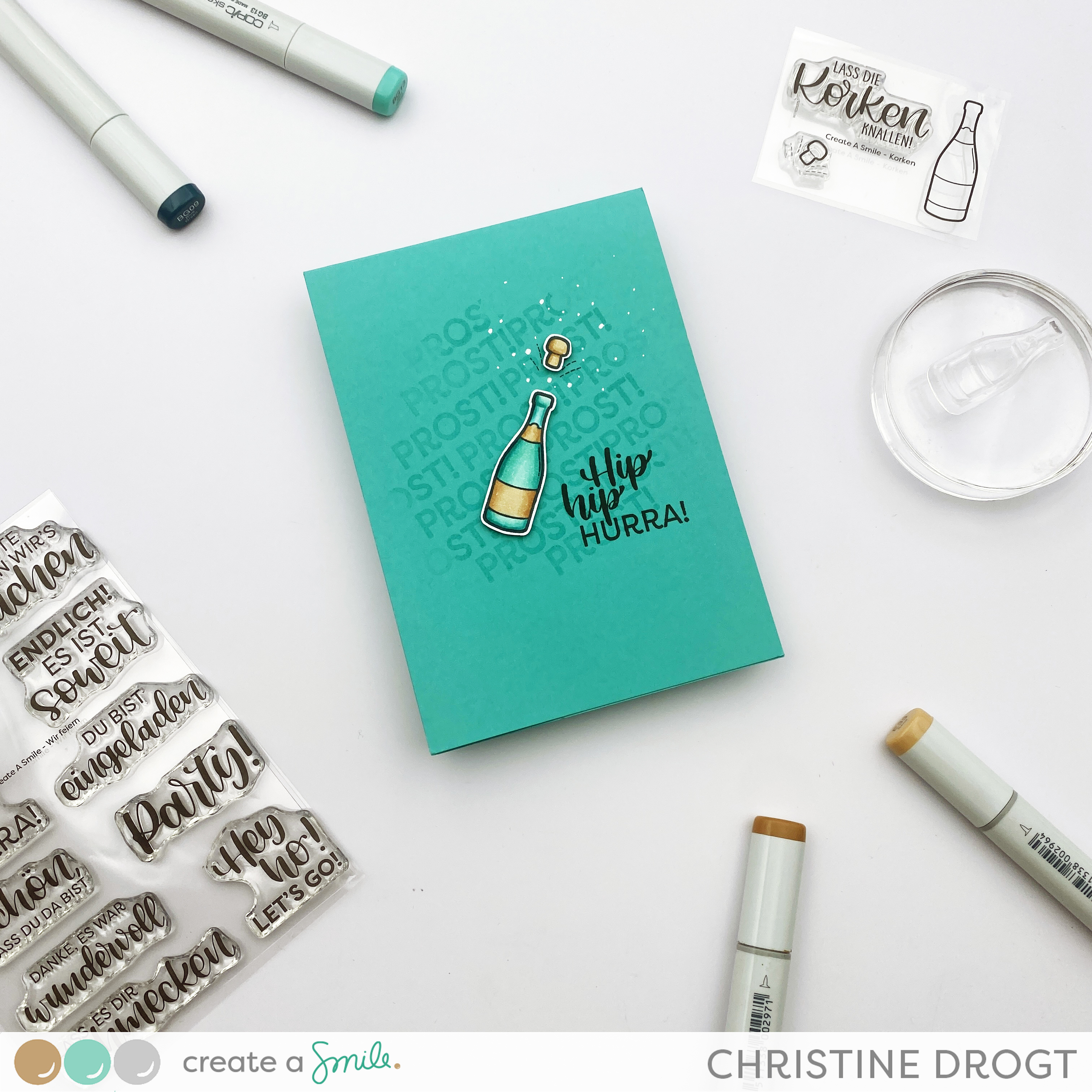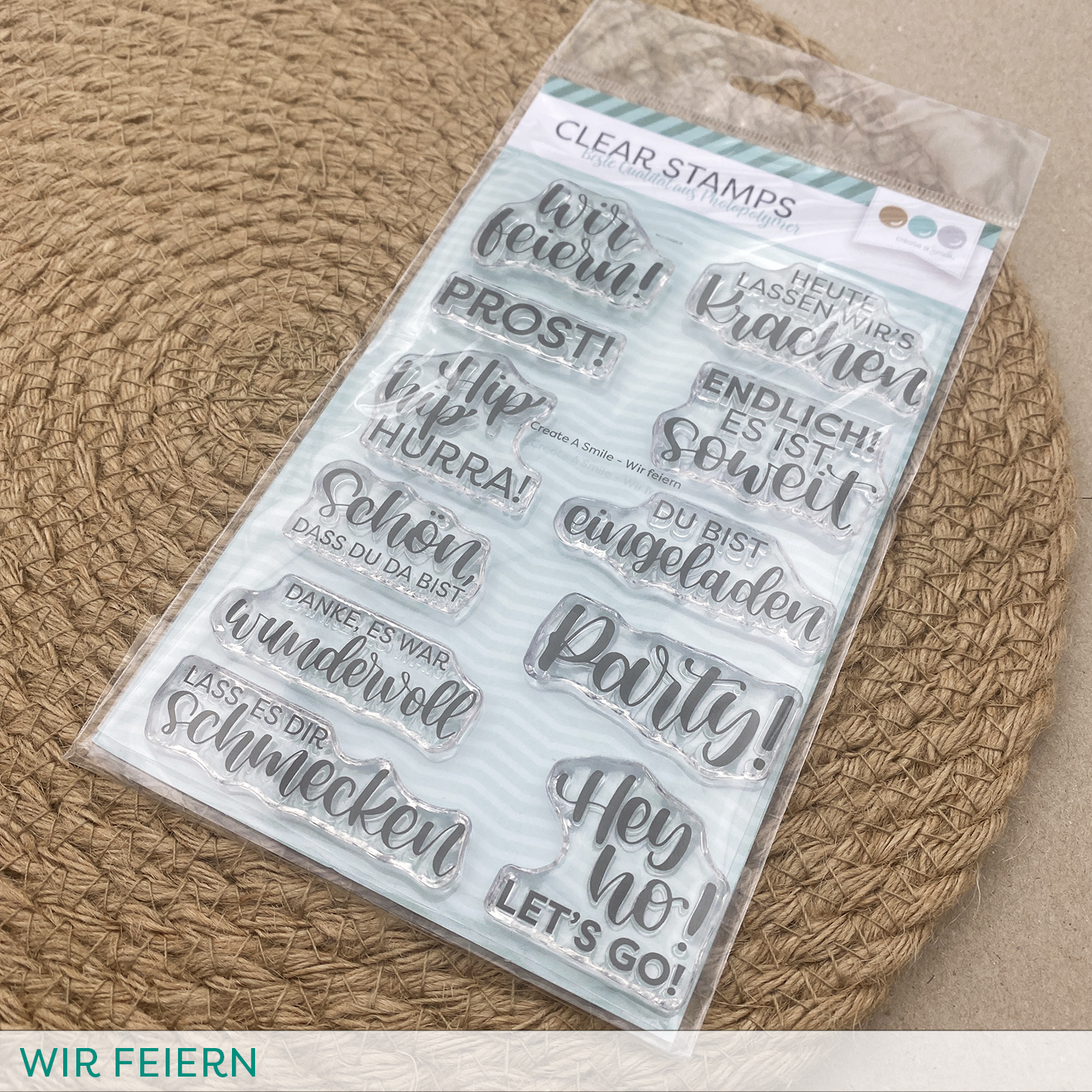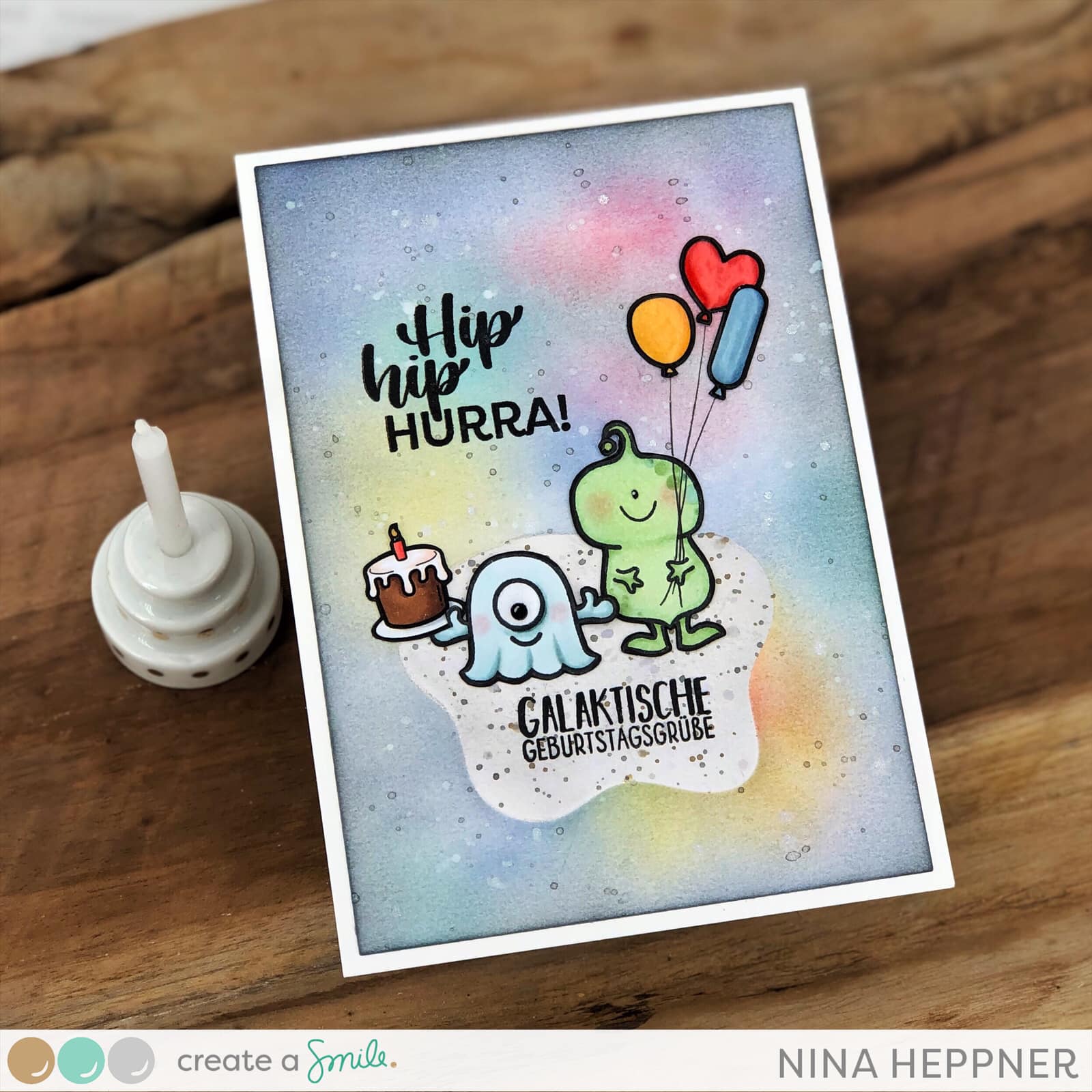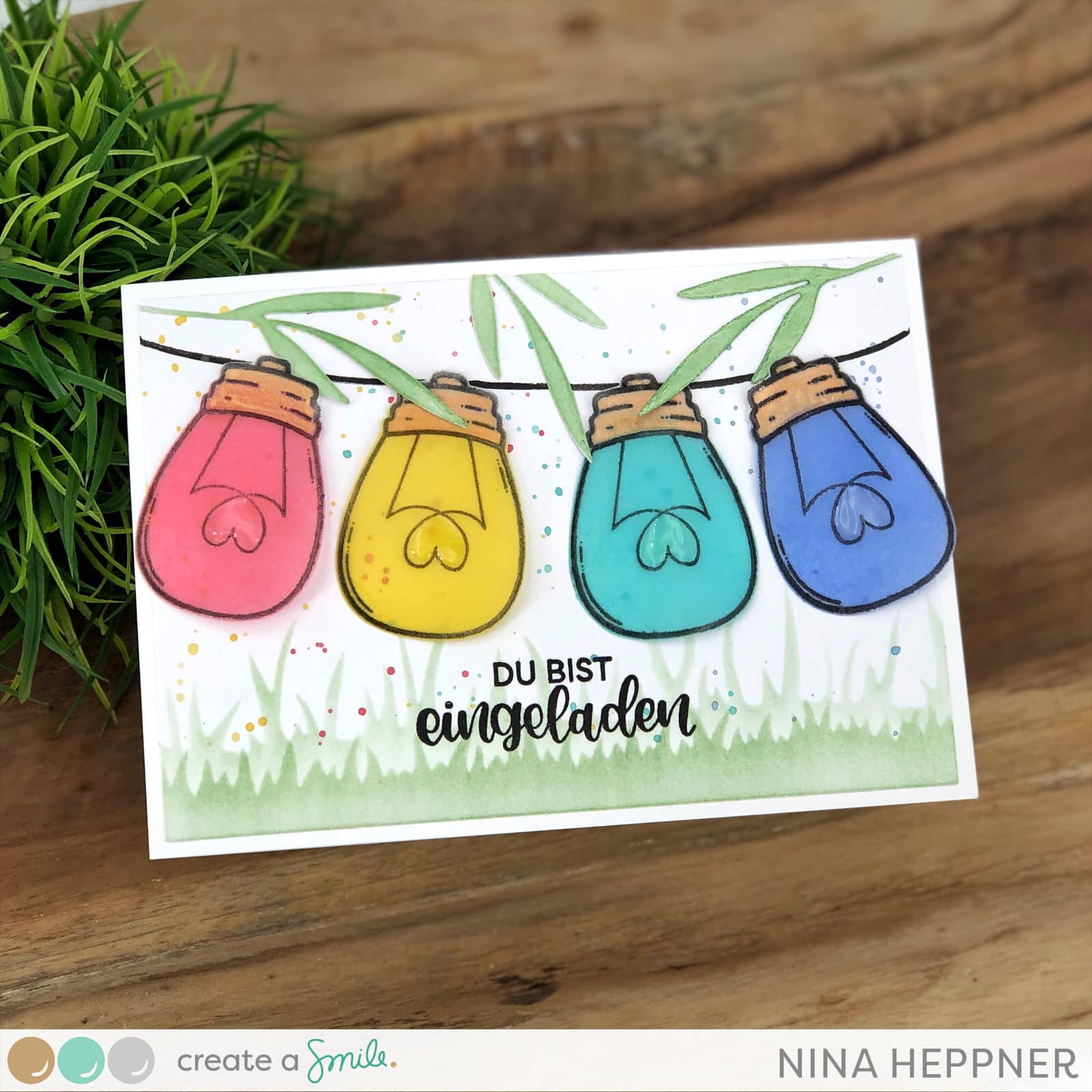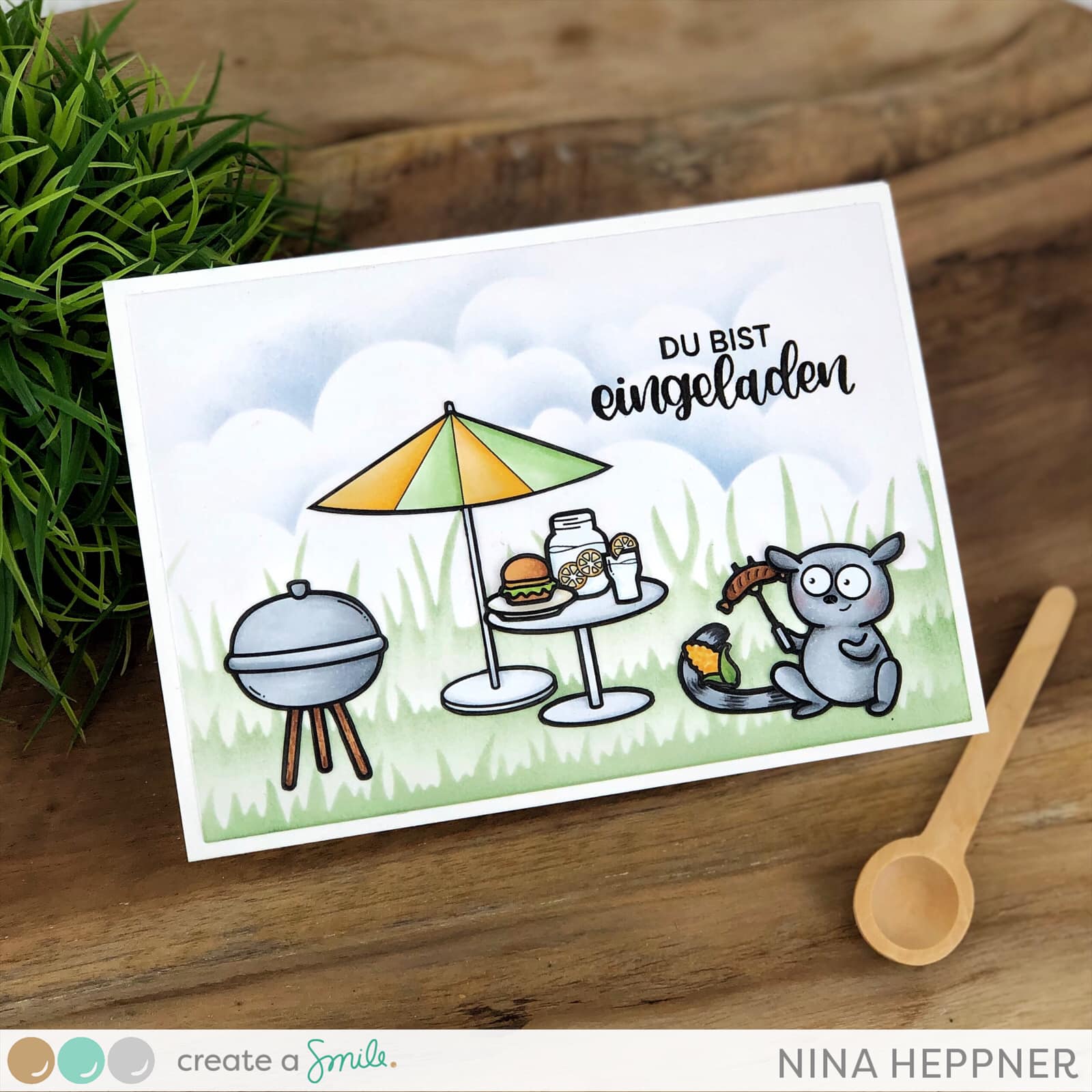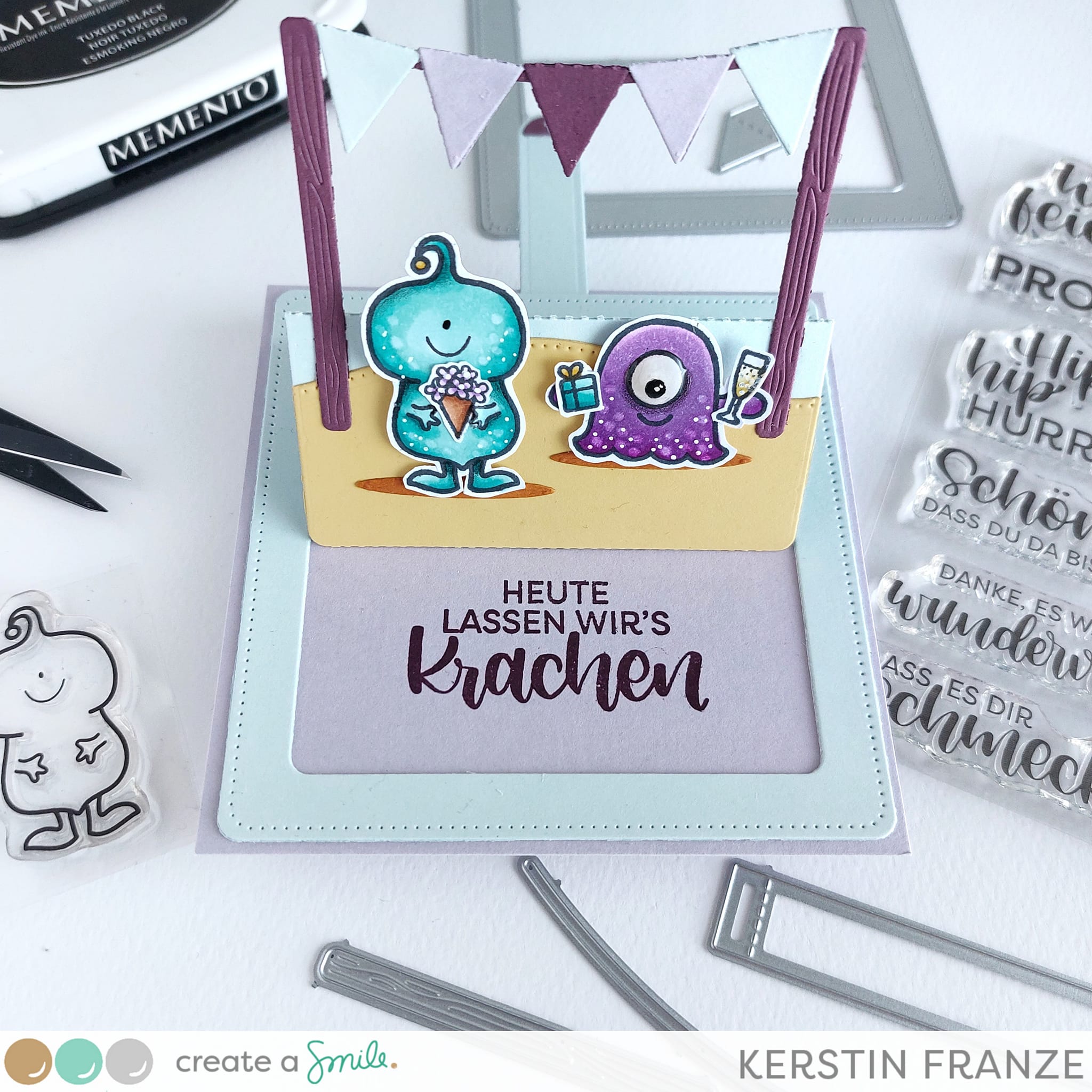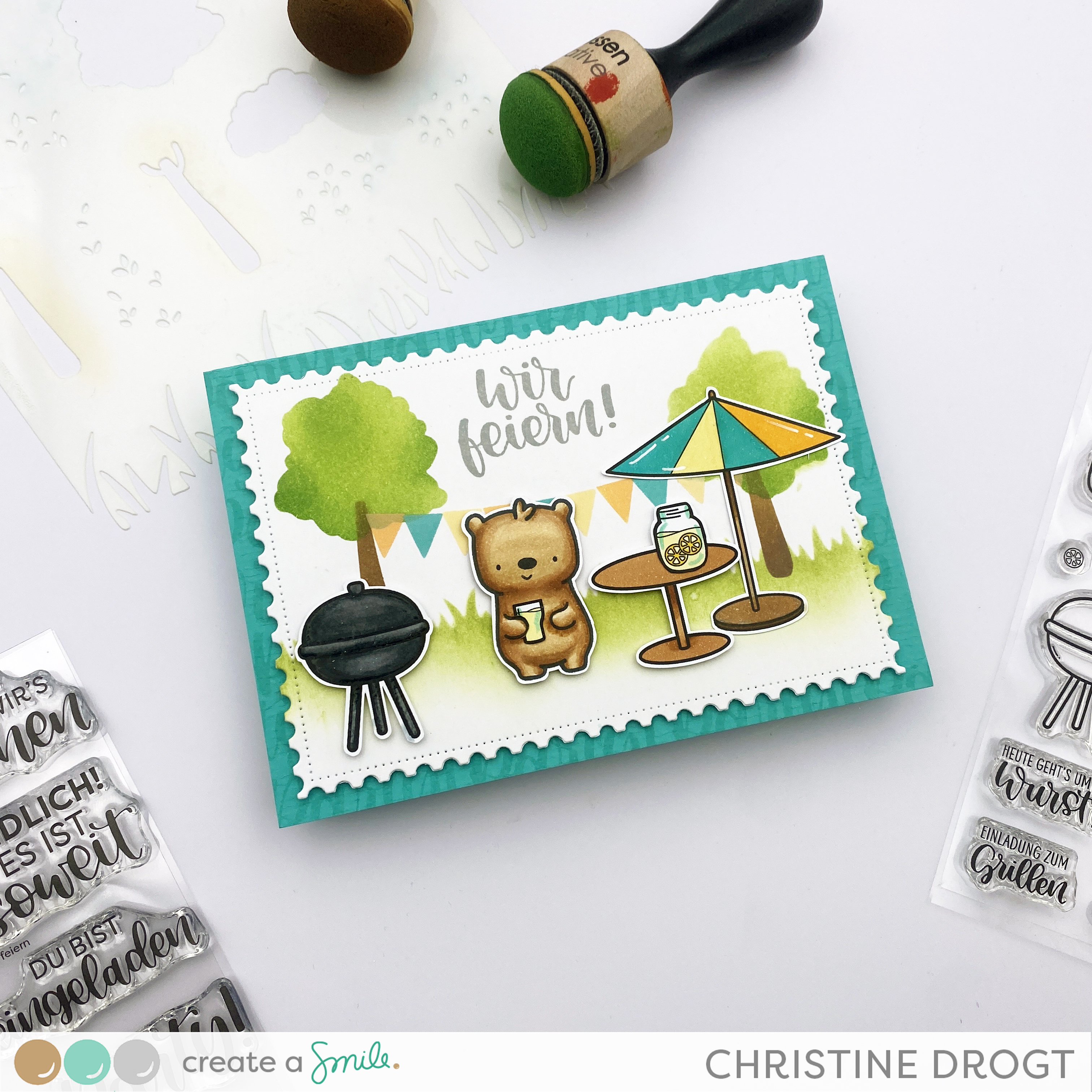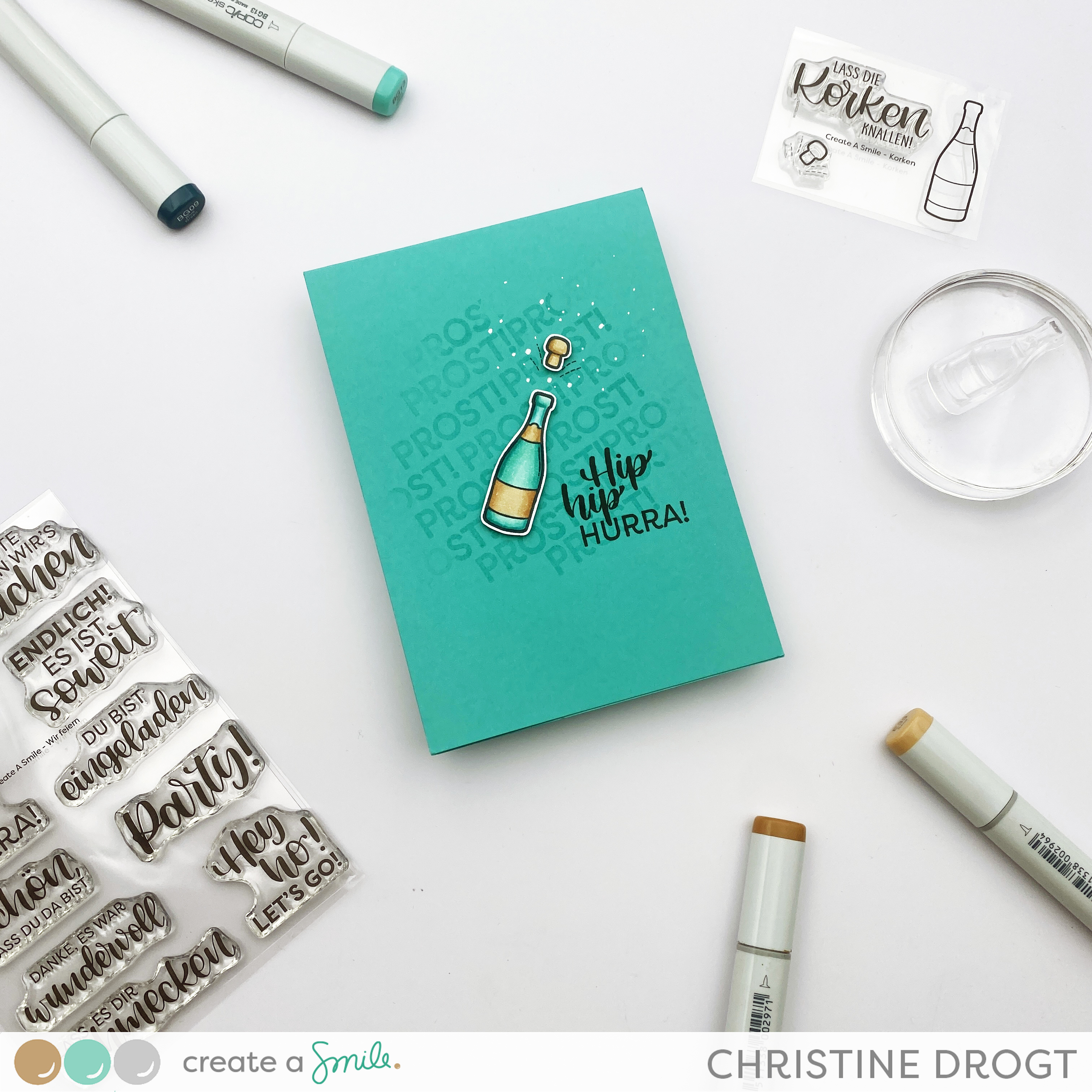 Available, delivery time: 1-3 days
Stempel A6 Wir feiern
The shopping is done, the drinks are cold, all preparations are made. The party can start!
So that your celebration is a complete success and everyone is happy, invitations must of course be sent out beforehand. But just any invitations? No! Of course, they have to be handmade and stamped with love. We have designed this set with party and celebration-themed text stamps for such cases. Whether it's invitations, place cards, gift tags, thank you notes, menus or decorations: almost all eventualities are covered with this set.
German text stamps:
• Wir feiern!
• Prost!
• Hip hip hurra!
• Schön, dass du da bist
• Danke, es war wundervoll
• Lass es dir schmecken
• Heute lassen wir's krachen
• Endlich! Es ist soweit
• Du bist eingeladen
• Party!
• Hey ho! Let's go!