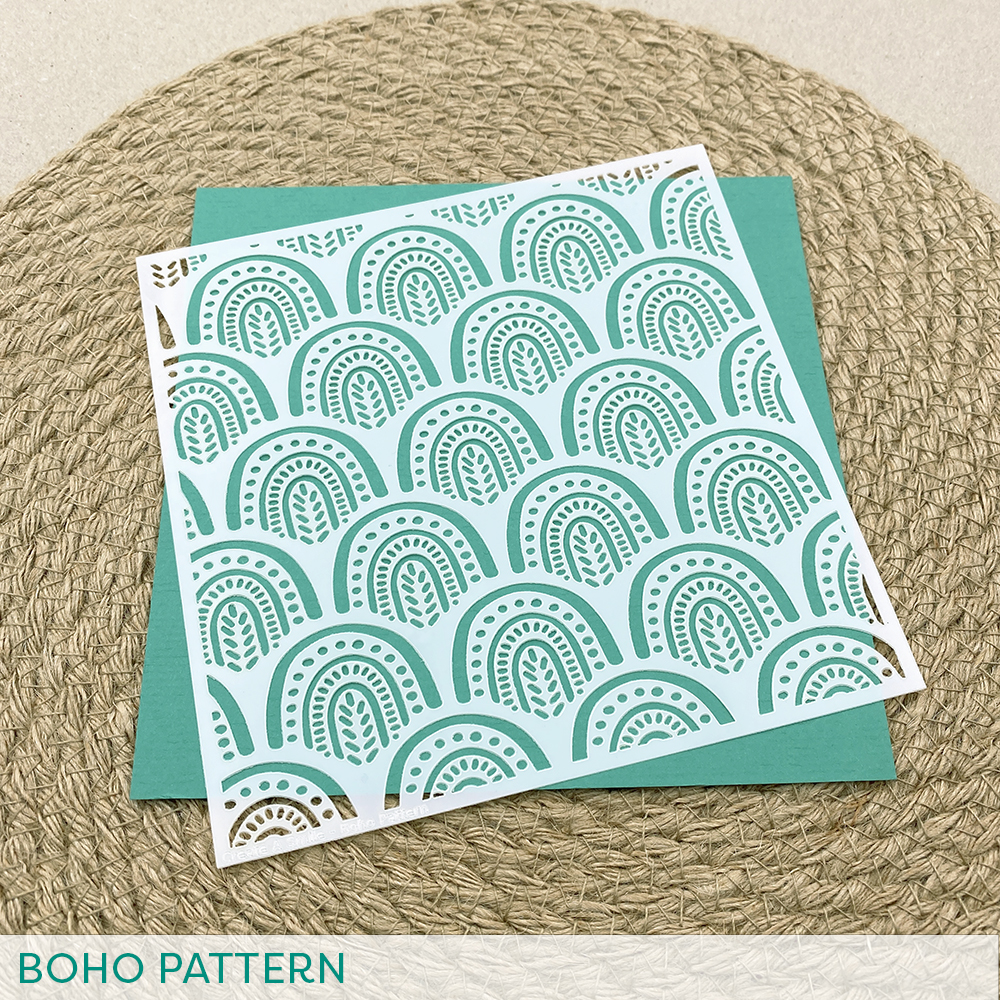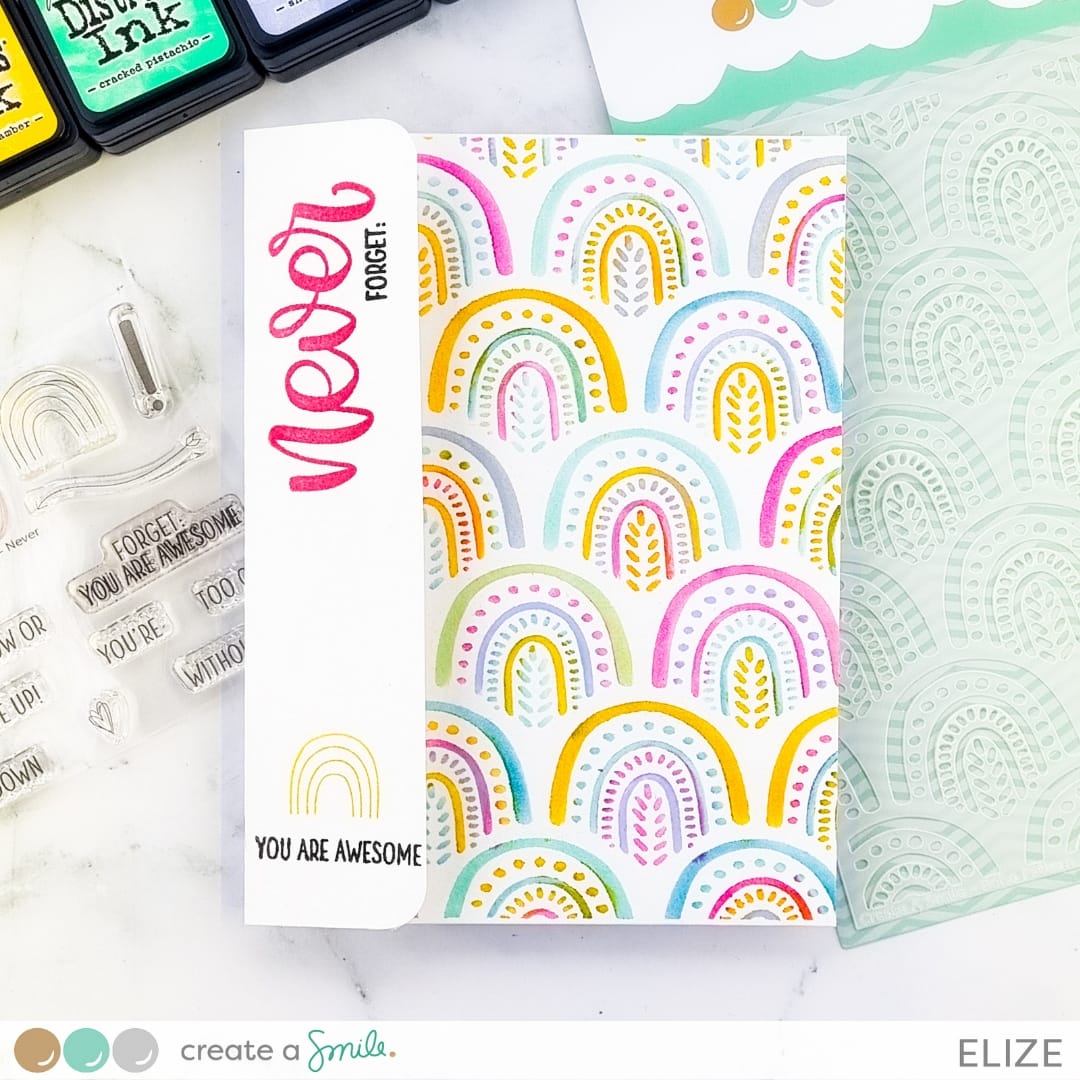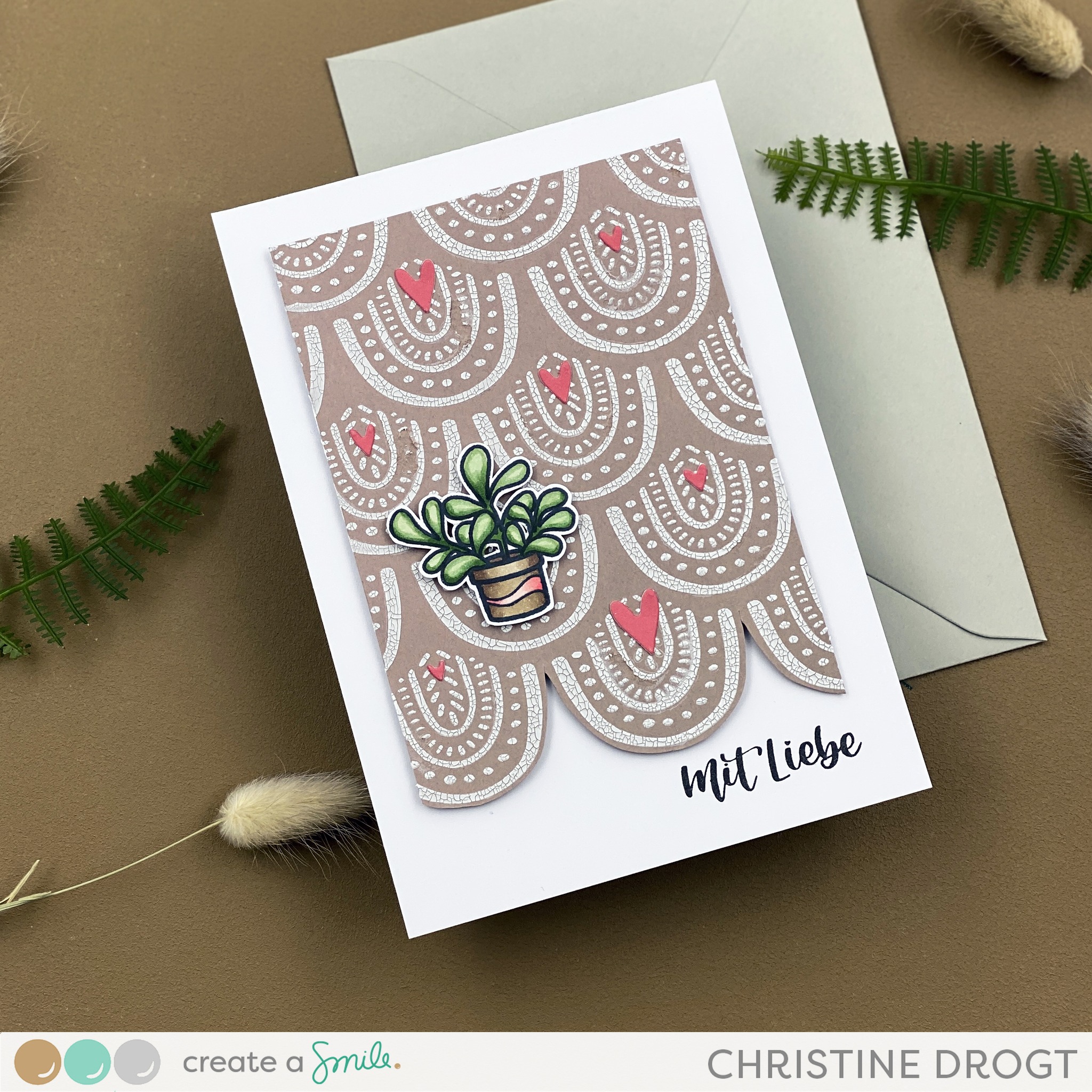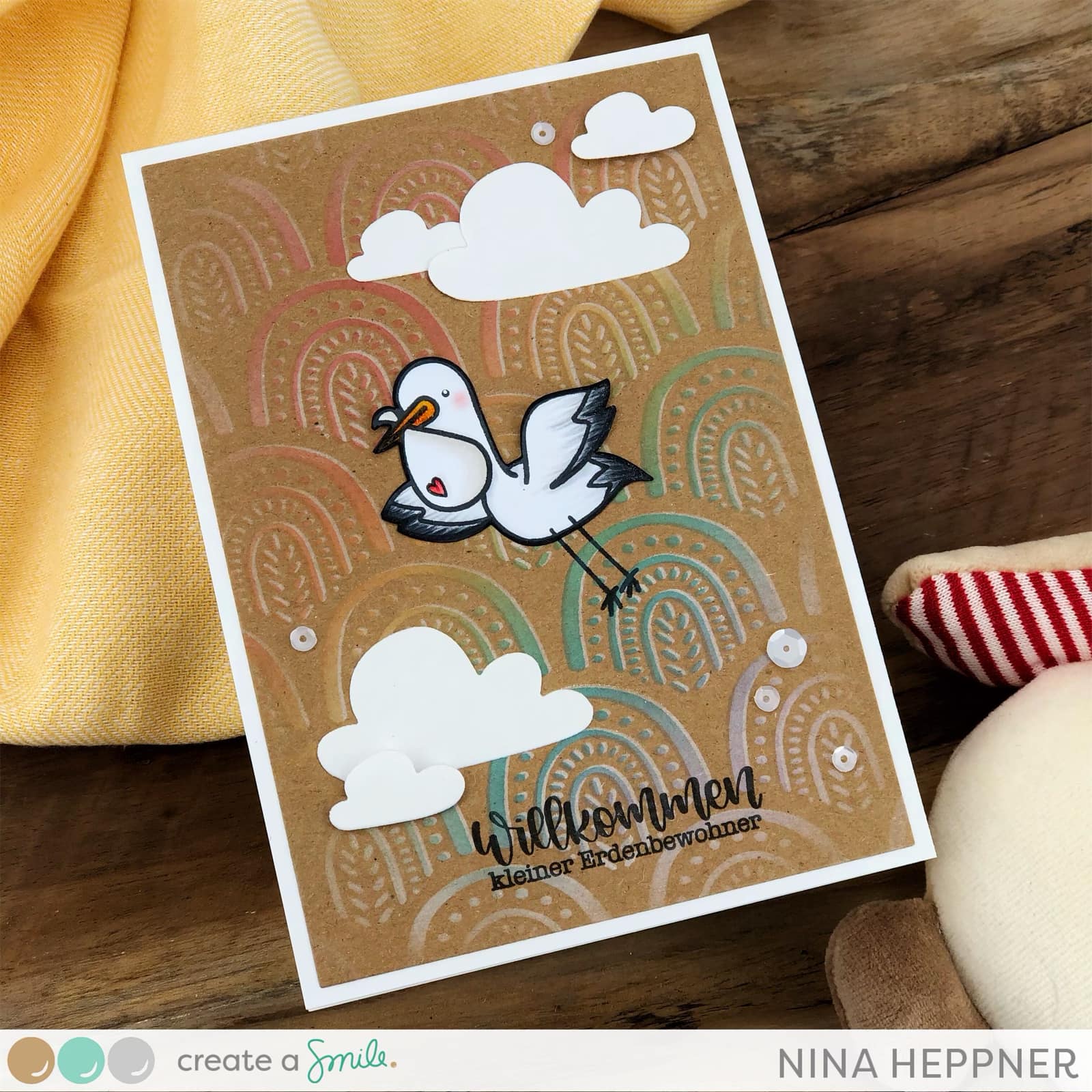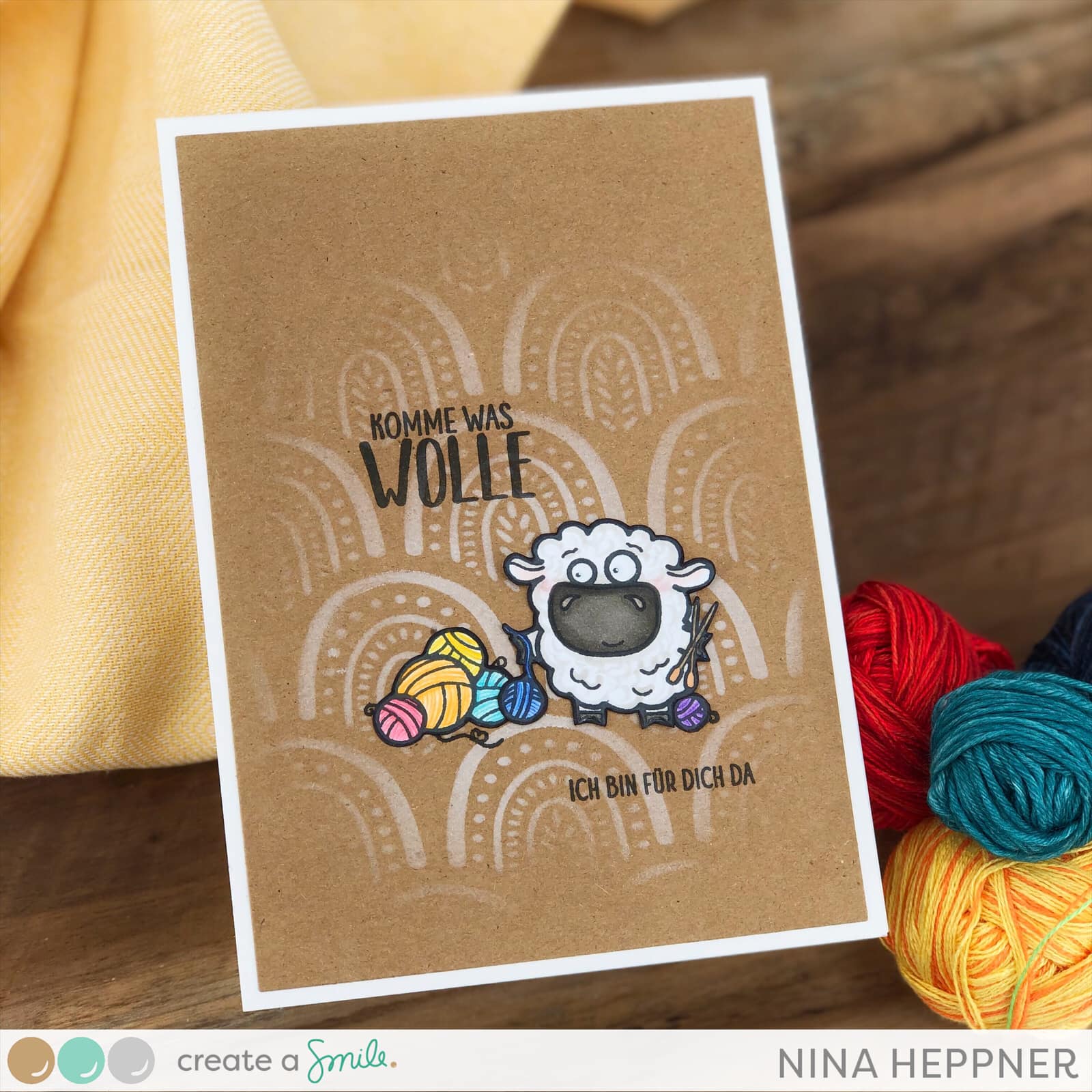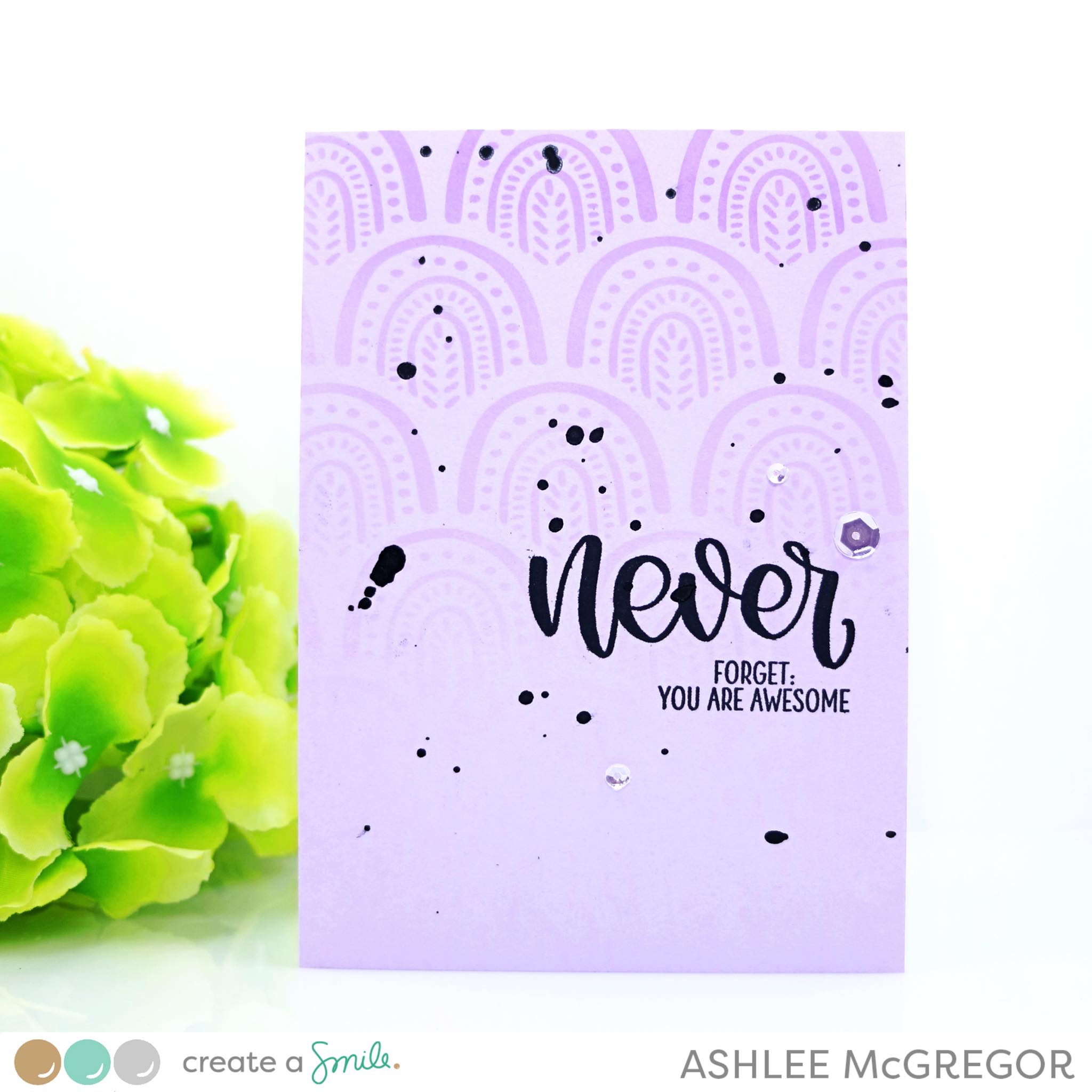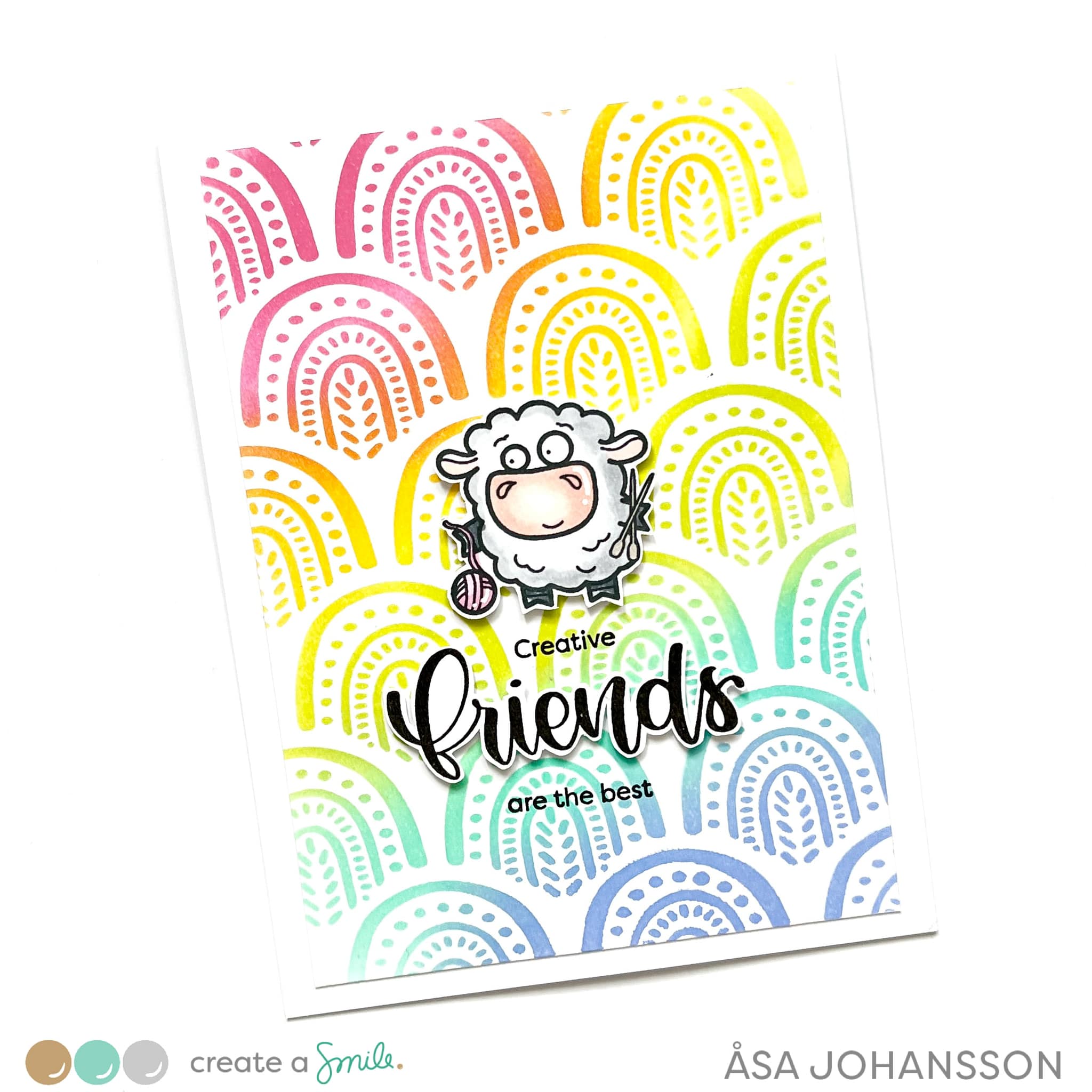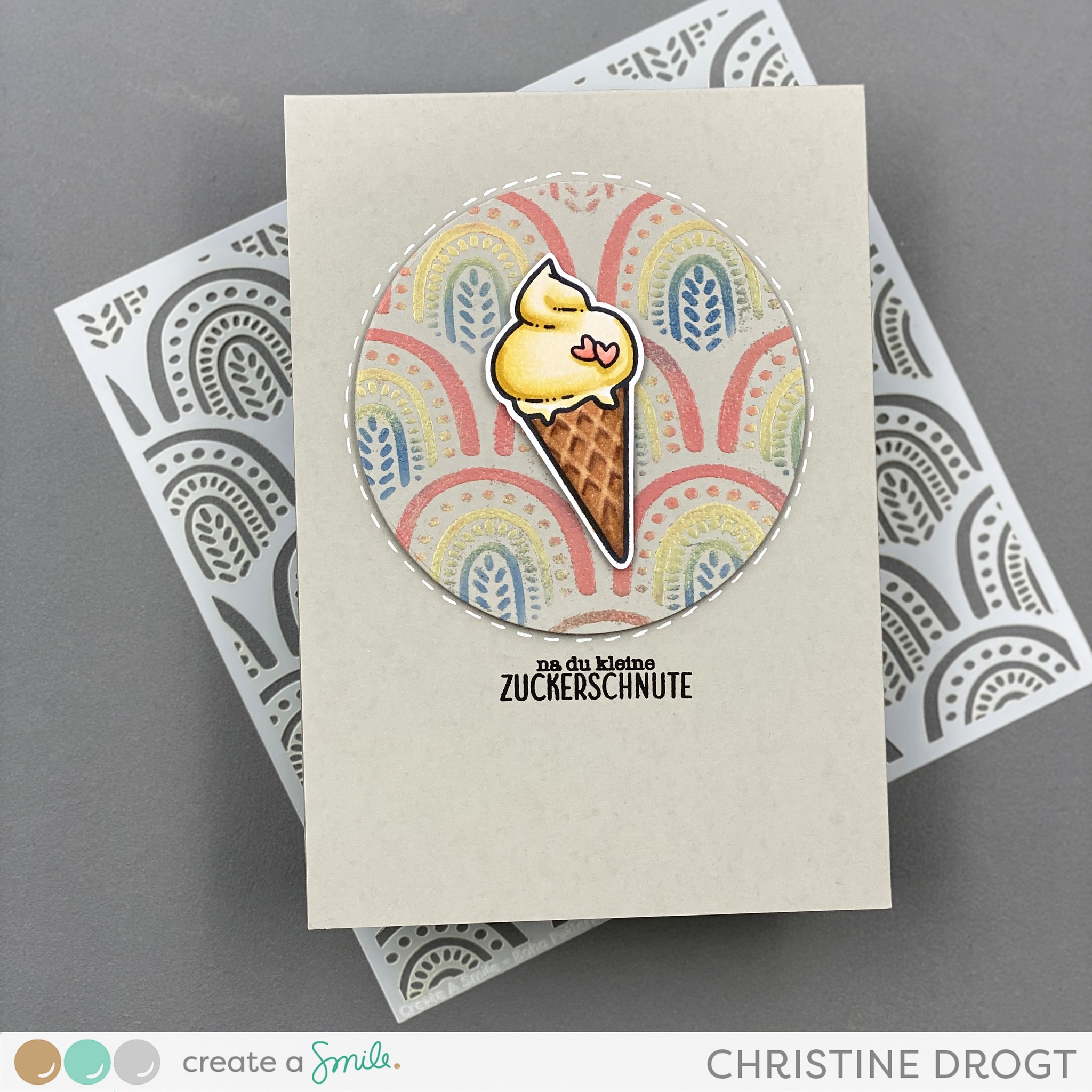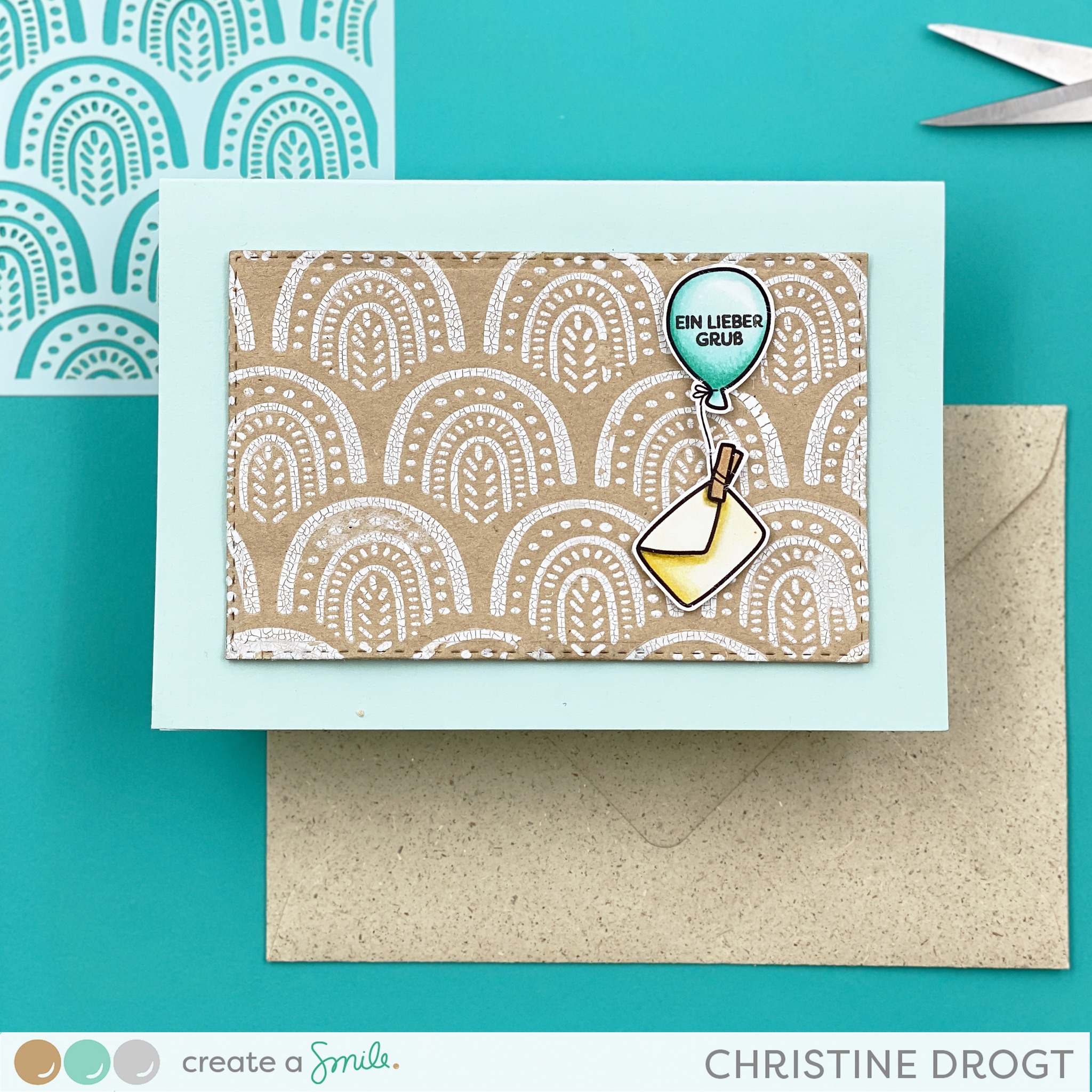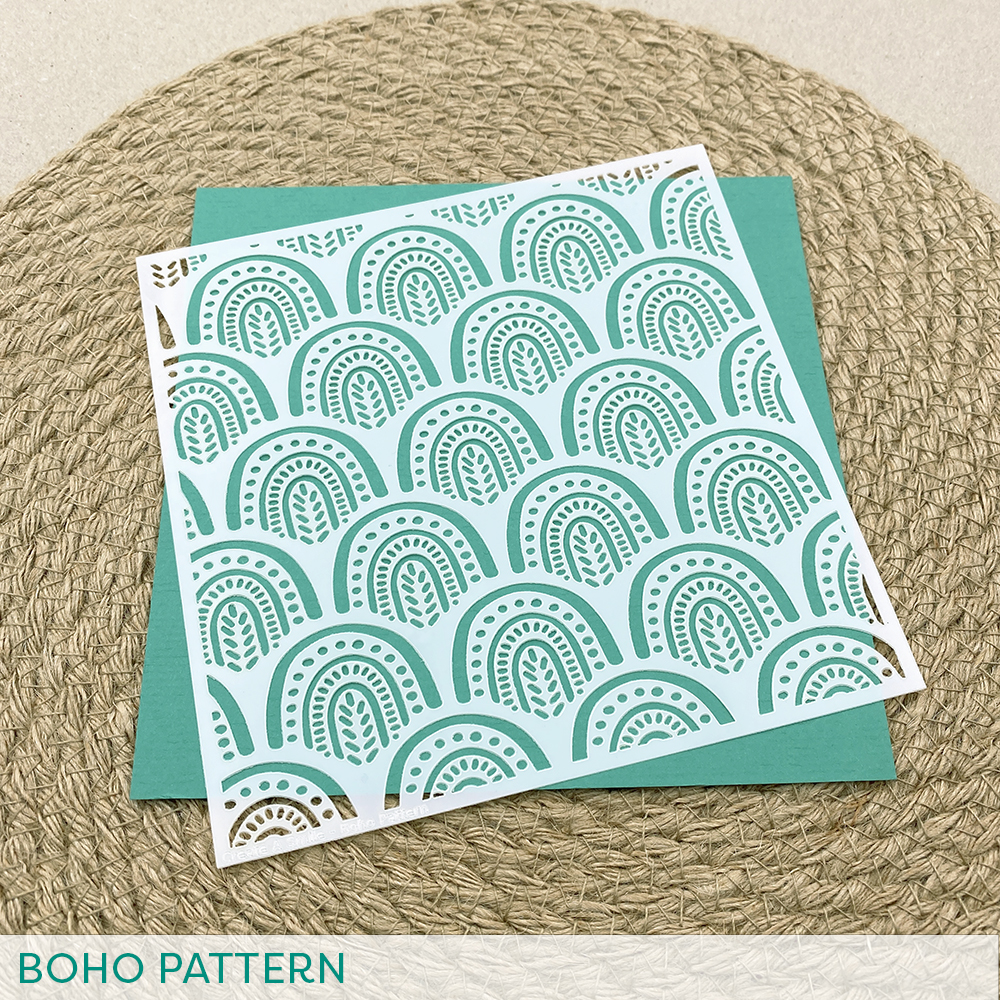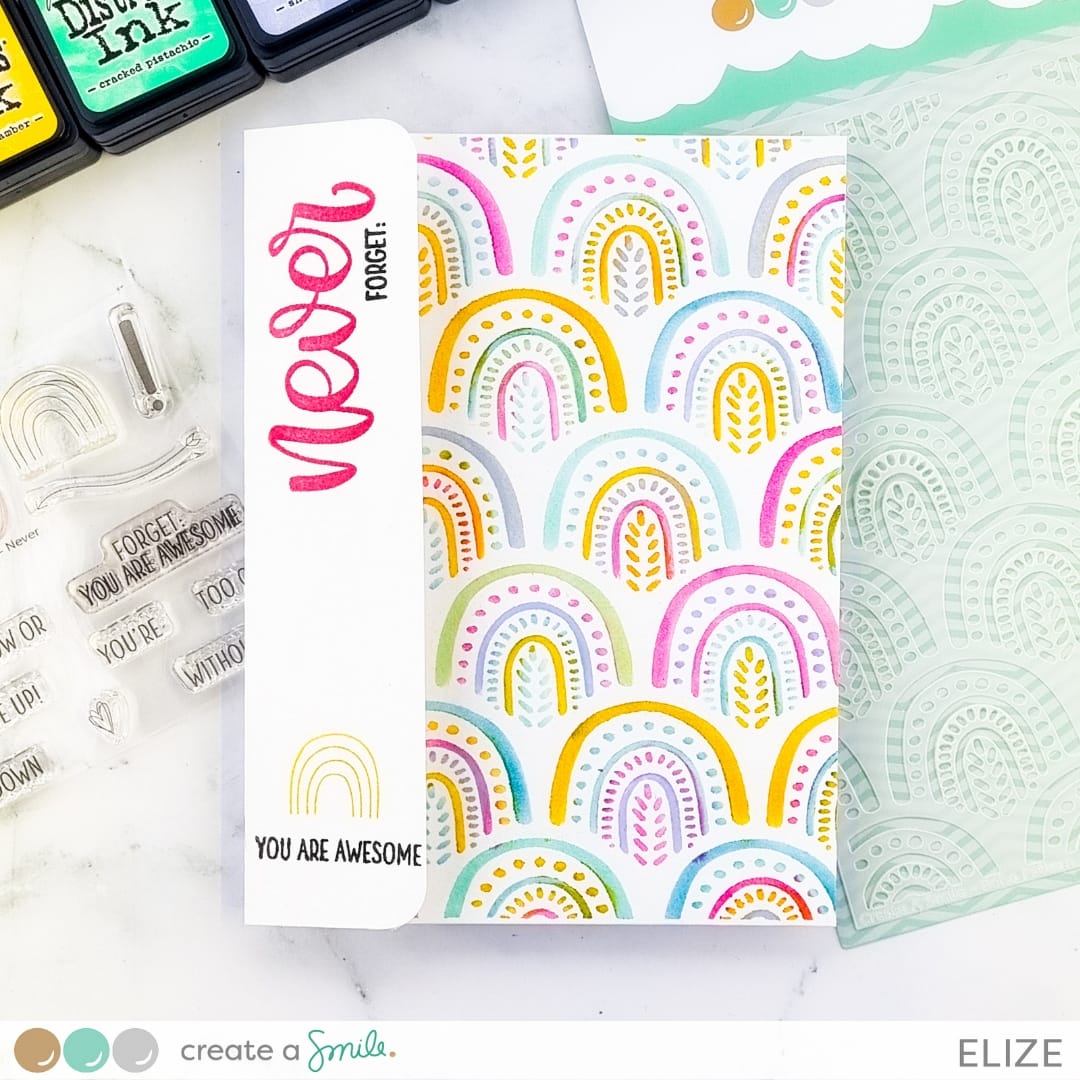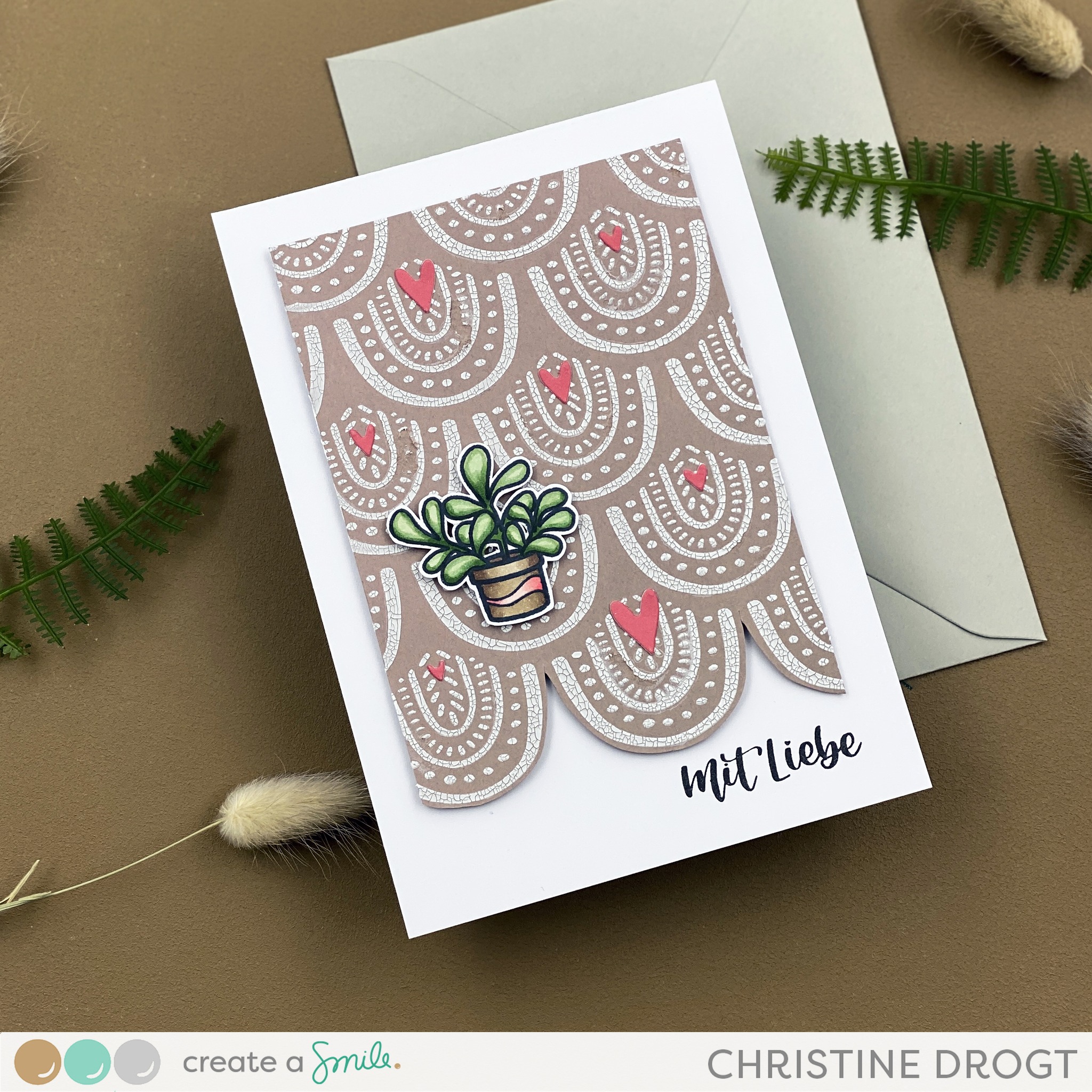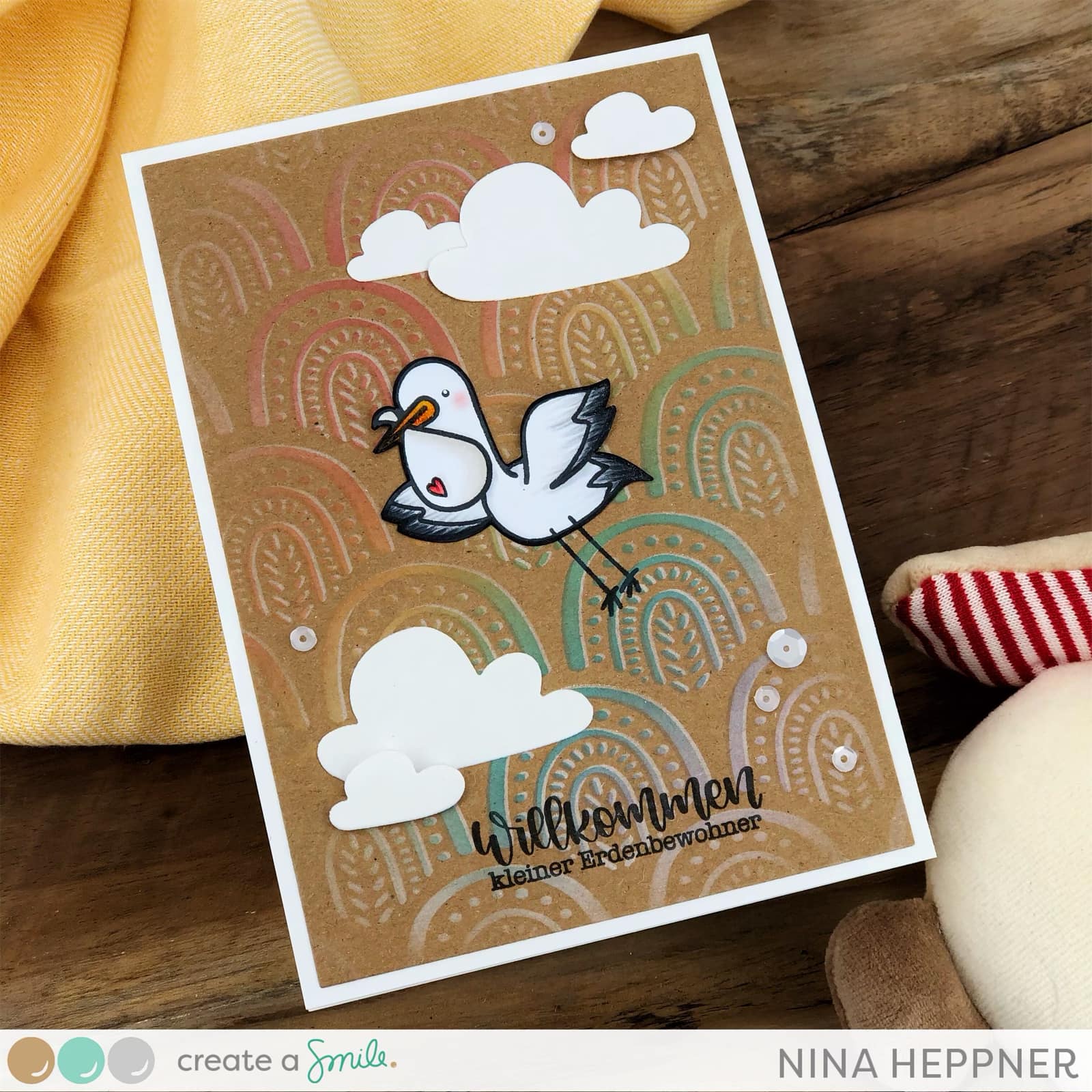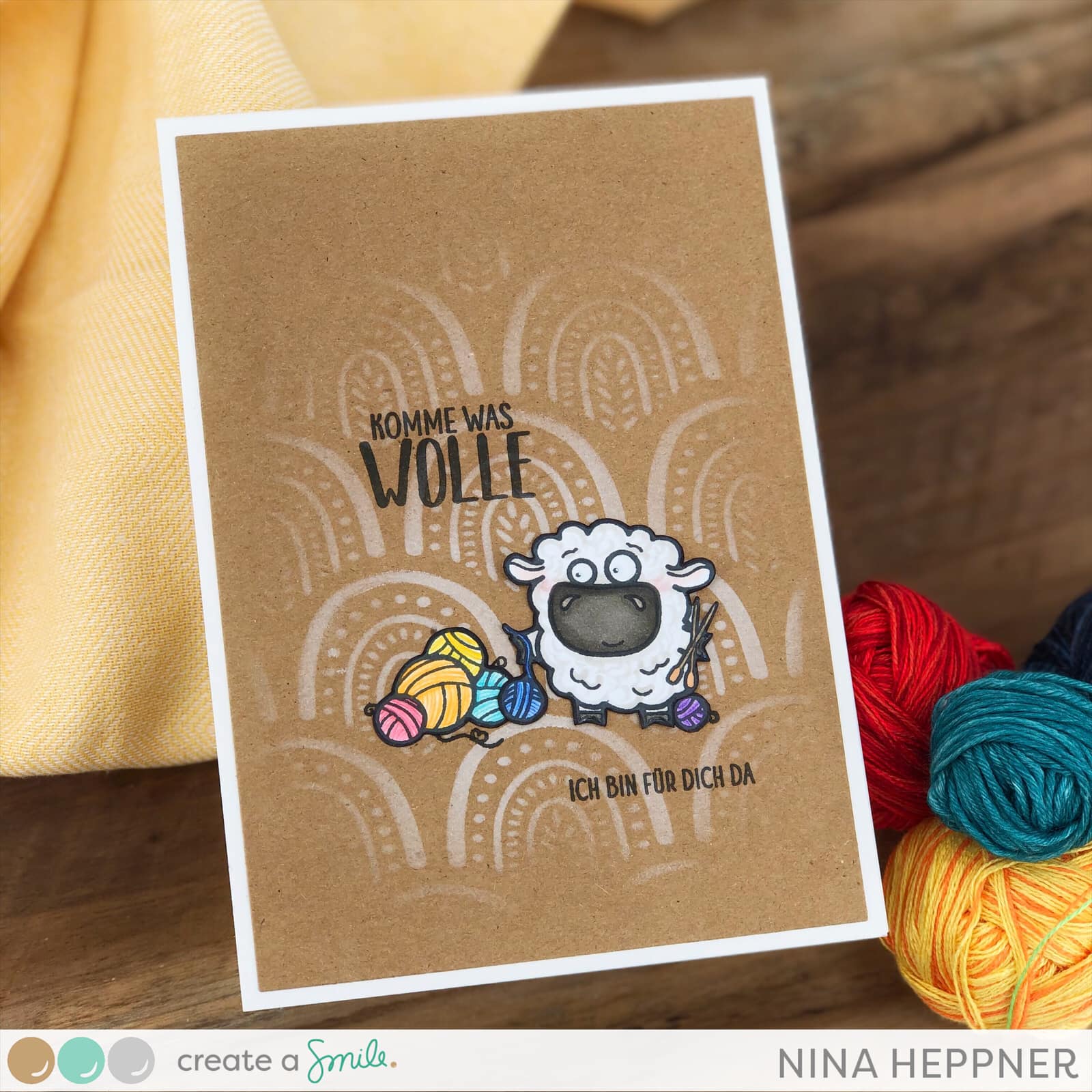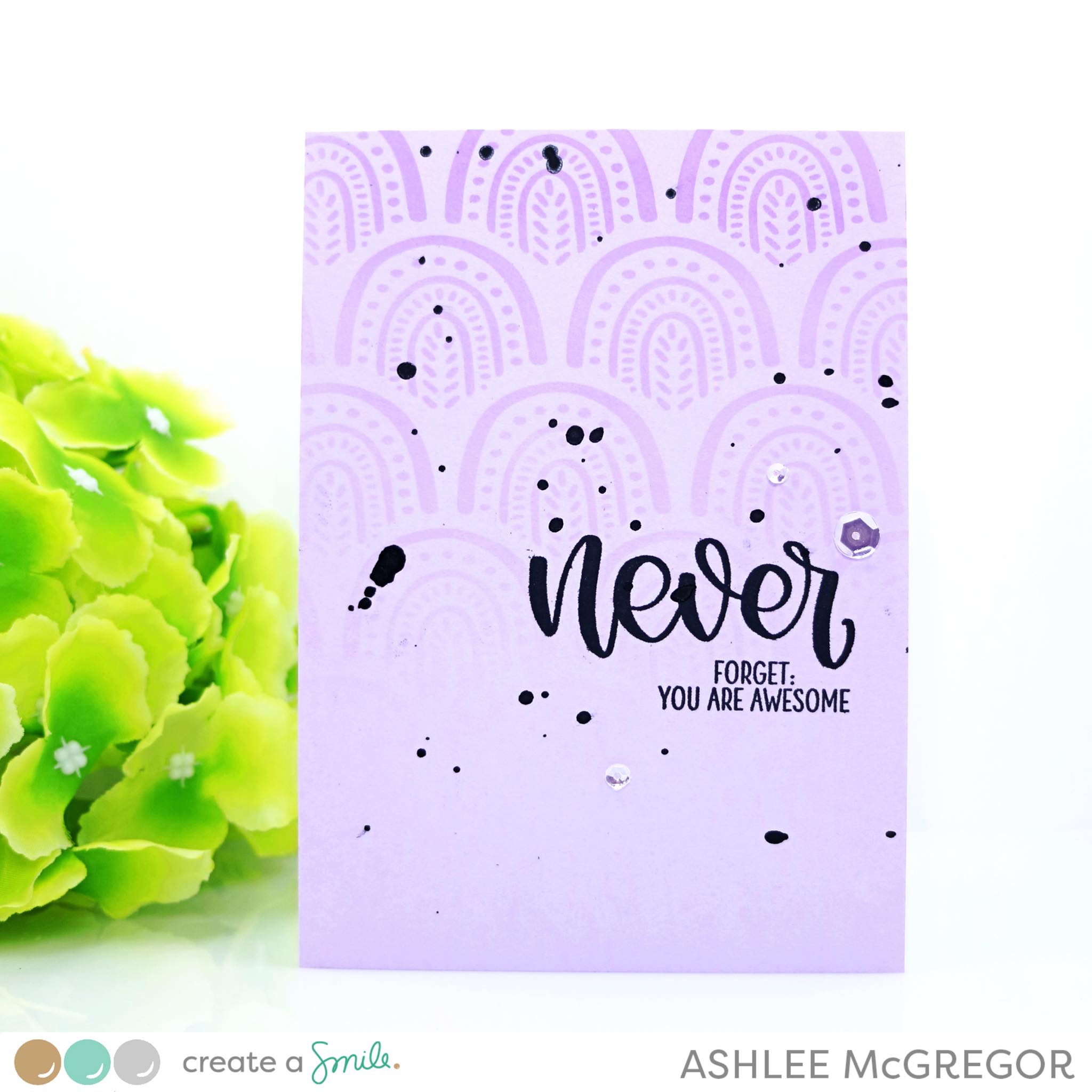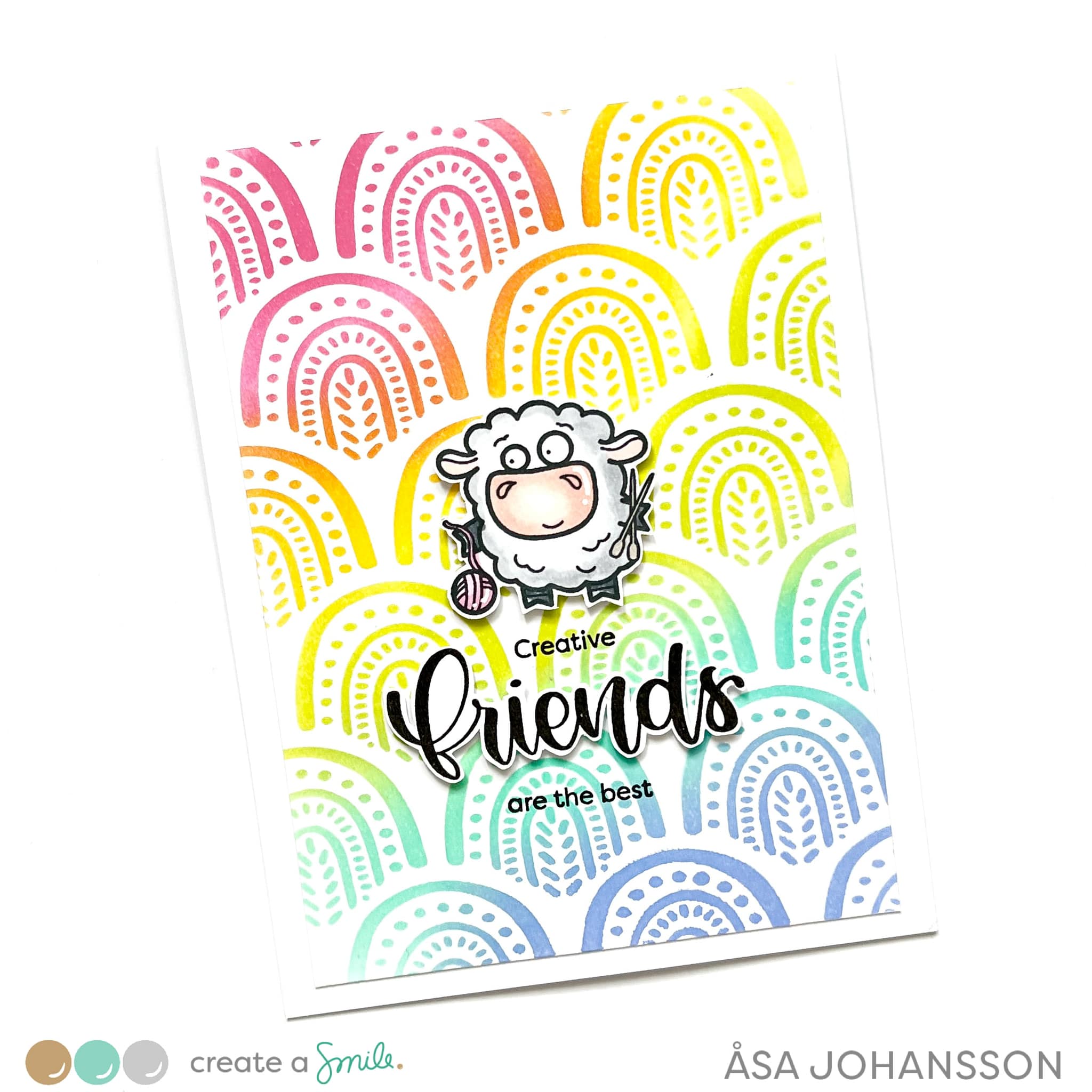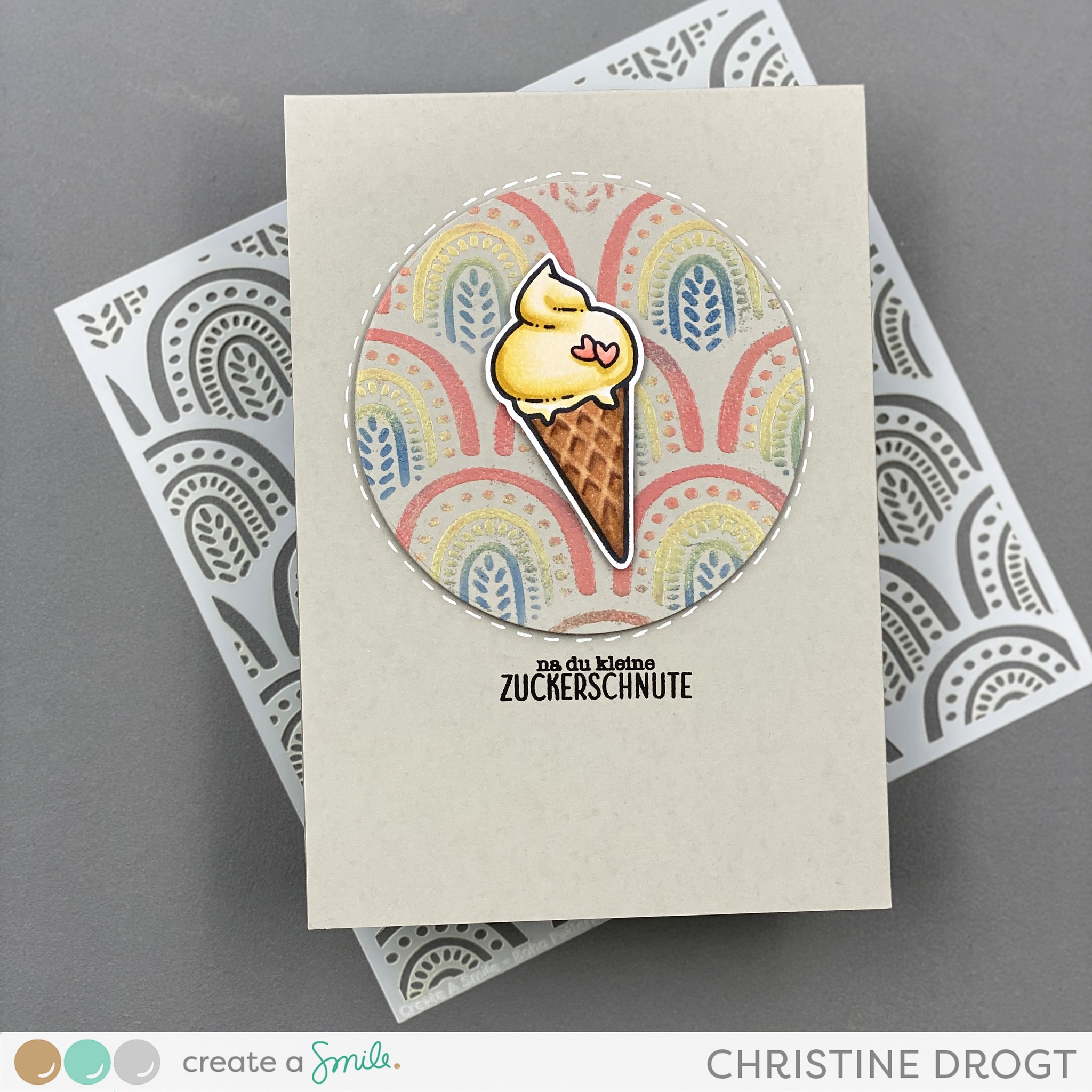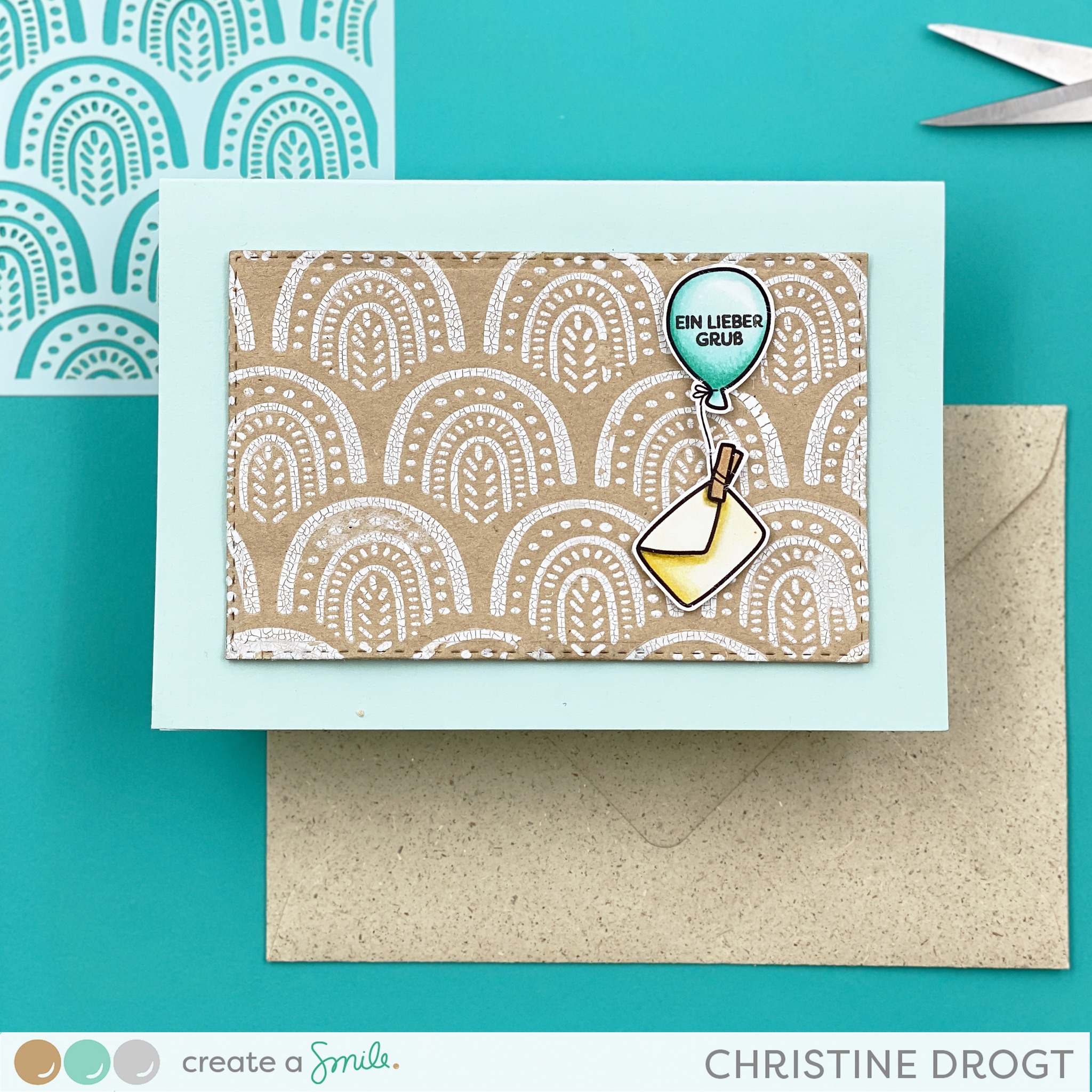 Stencil: Boho Pattern
Individual rainbows made of small irregular dots, stripes and leaves and thus weave into a delicate overall background ... this is our Boho Pattern Stencil.
With this you can create wonderful, summery light backgrounds - whether you want to go monochrome, pastel or with lots of color is entirely up to your creativity.


One stencil - (almost) infinite possibilities! Whether applied with pens, brushes, sponges, cloths, airbrush or squeegee. Whether used with watercolor, acrylic, alcohol, structure paste, ink or chalk. Our stencils can do anything and are more versatile than any other tool on your desk. Combine, design, try it out. Your creativity knows no limits.