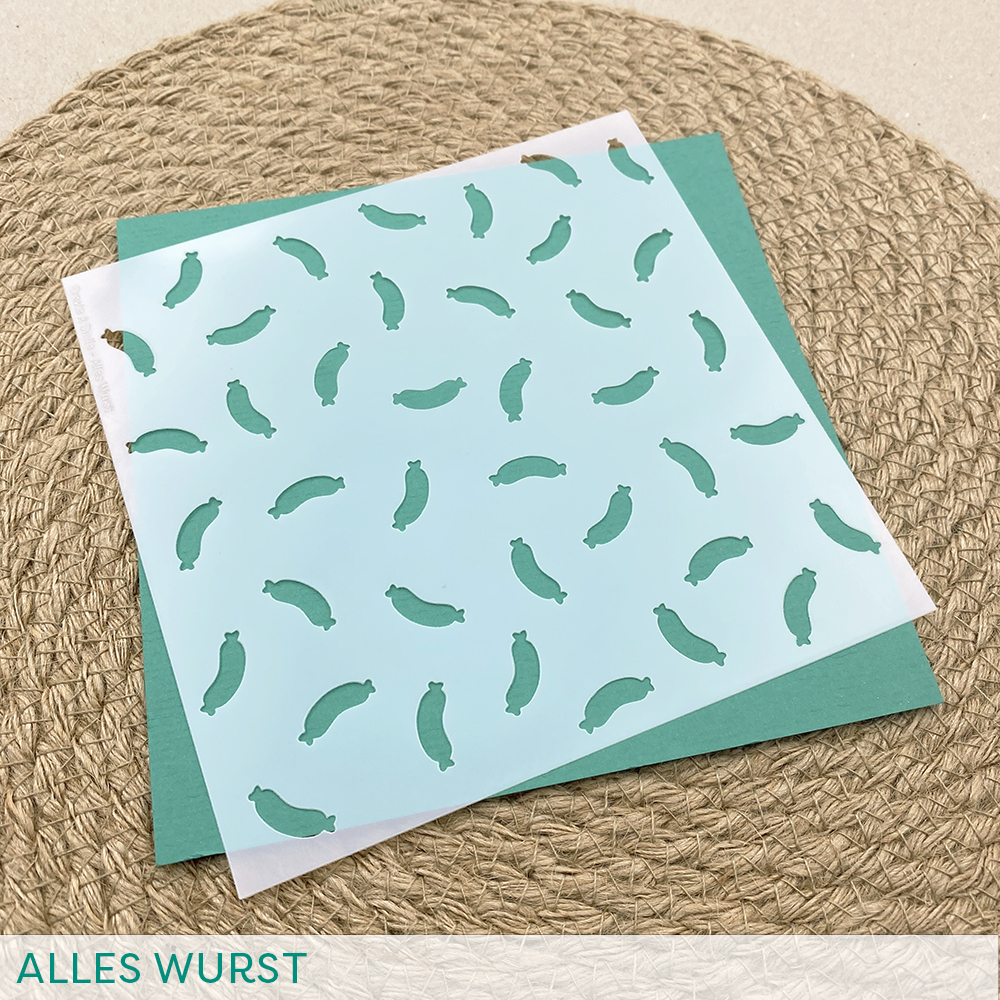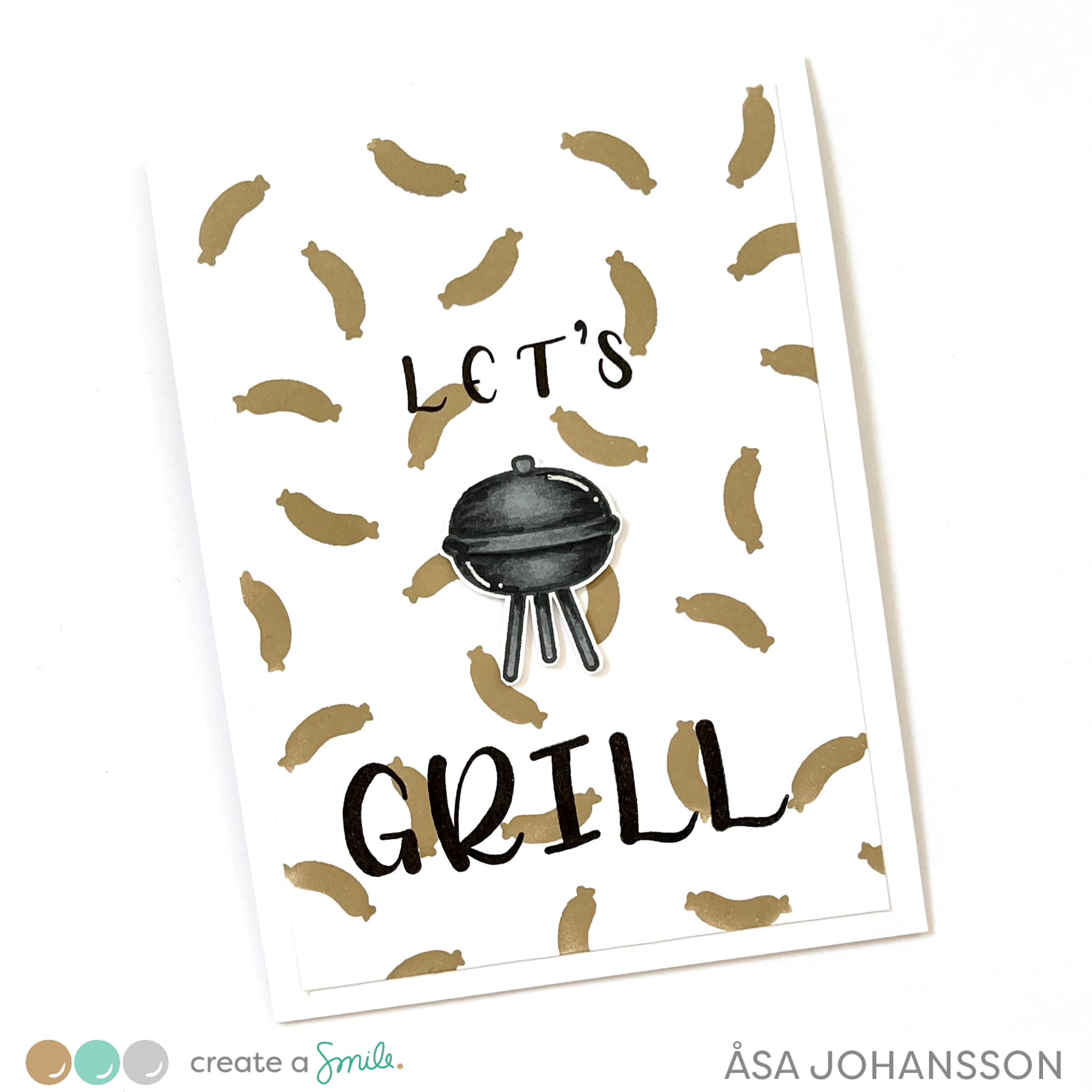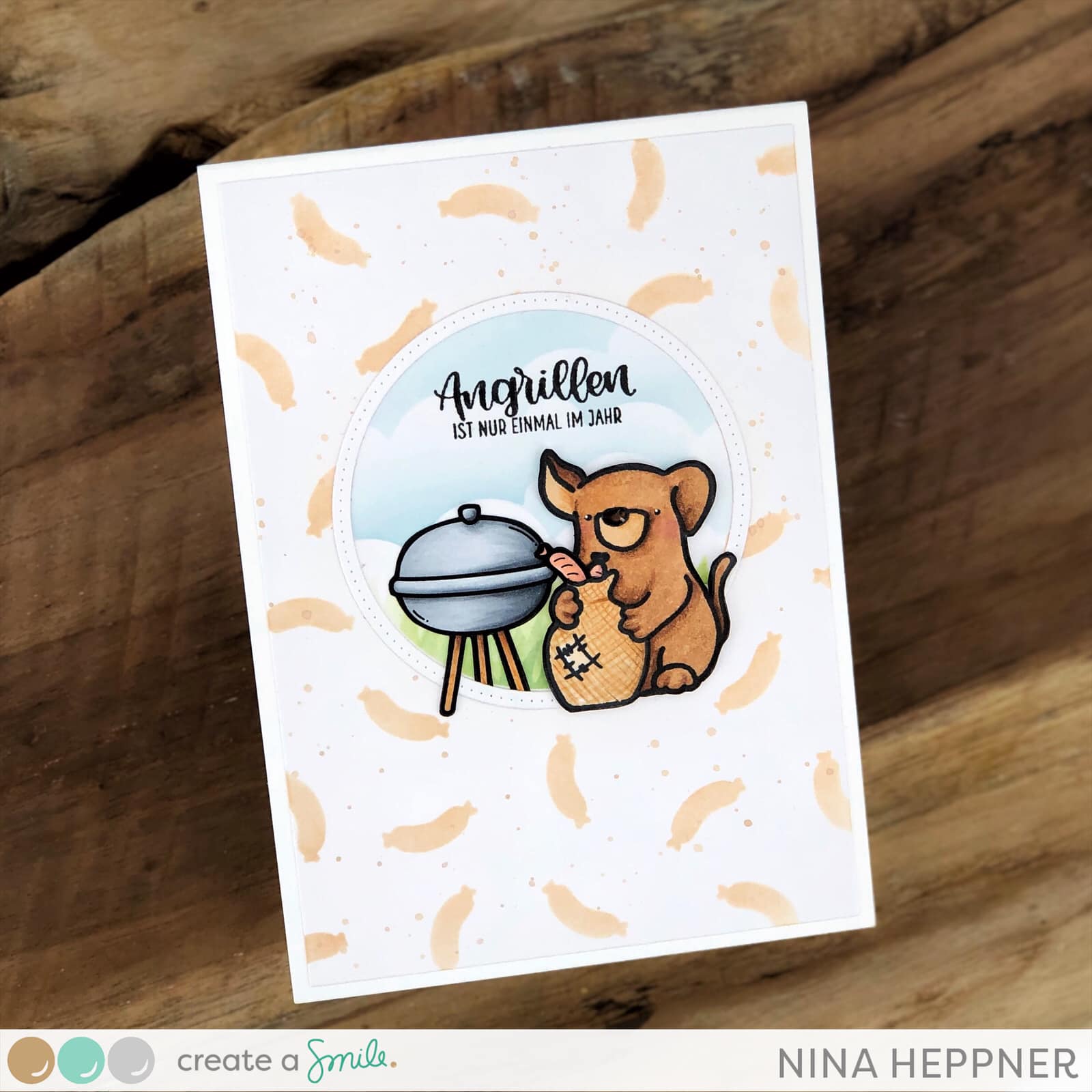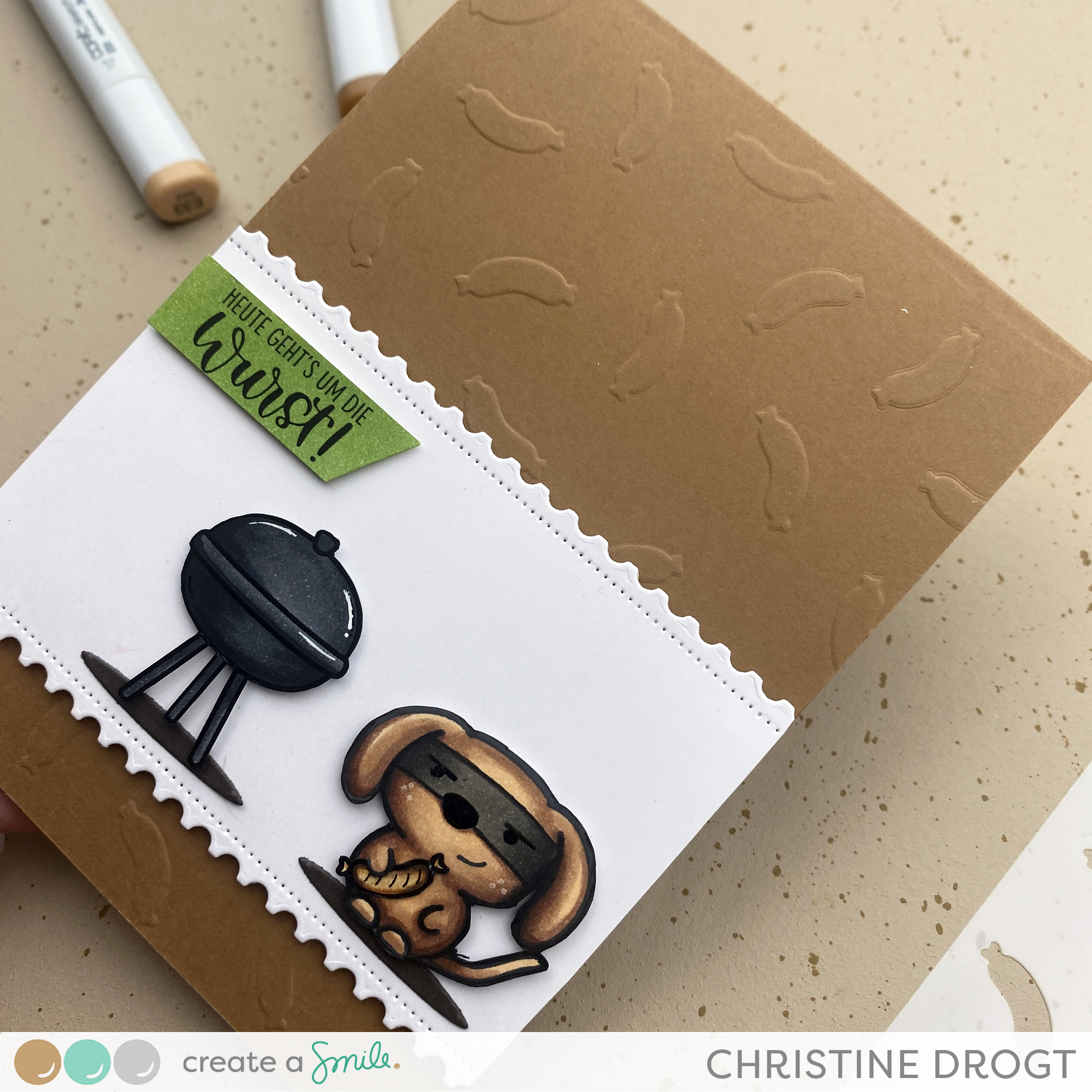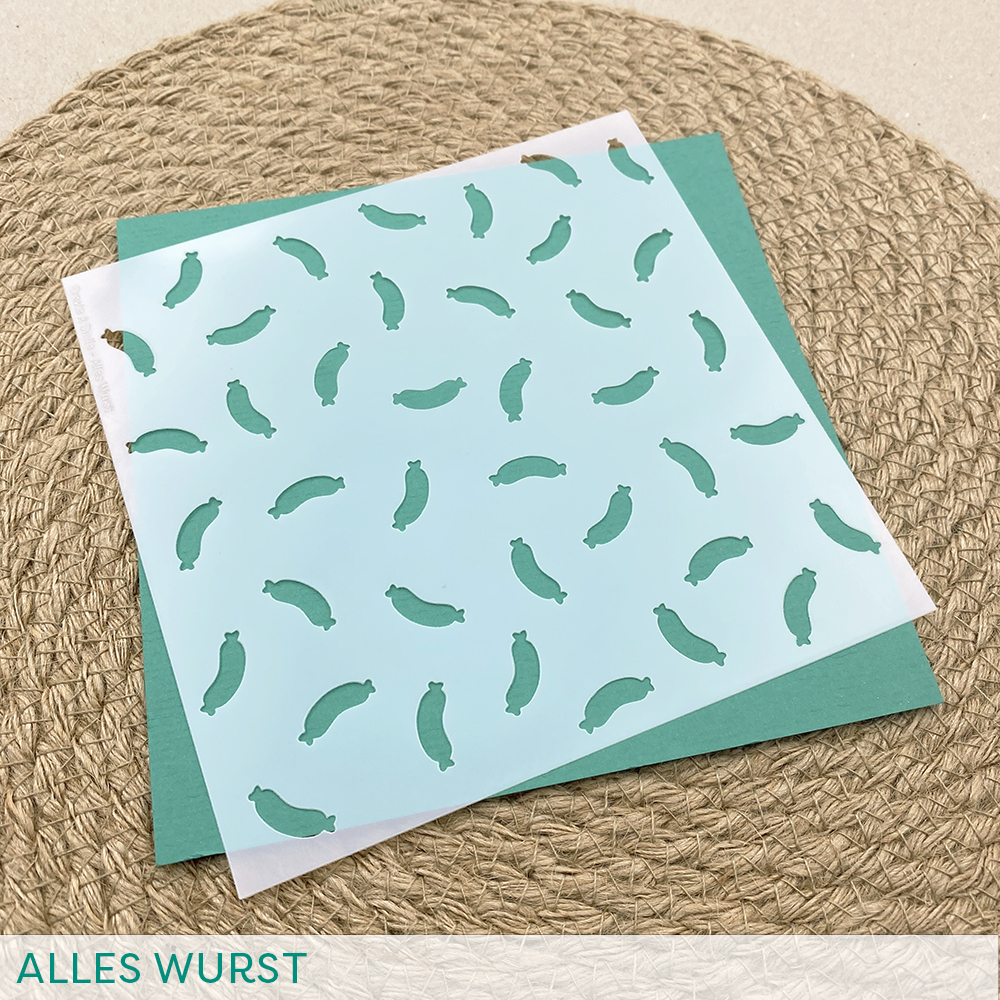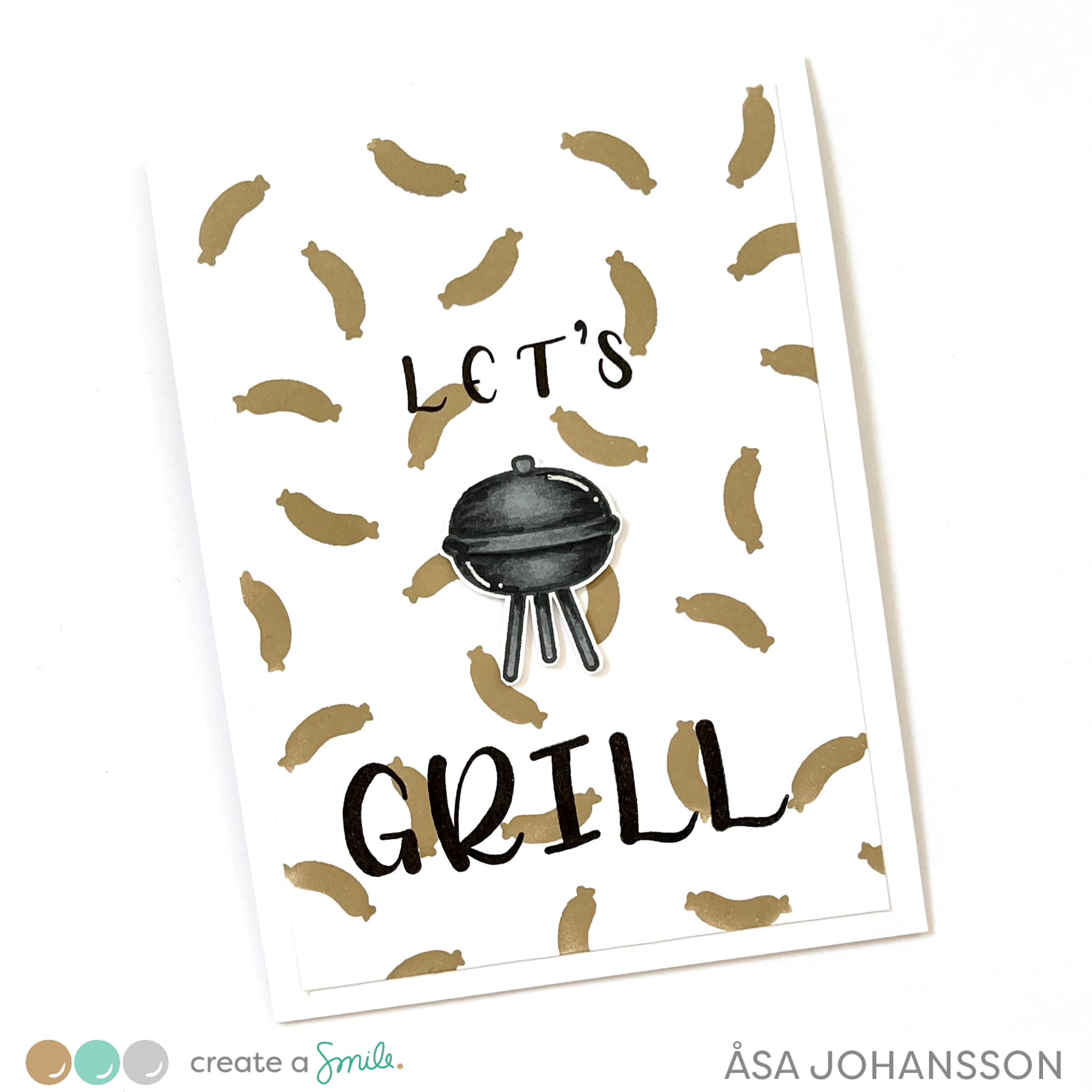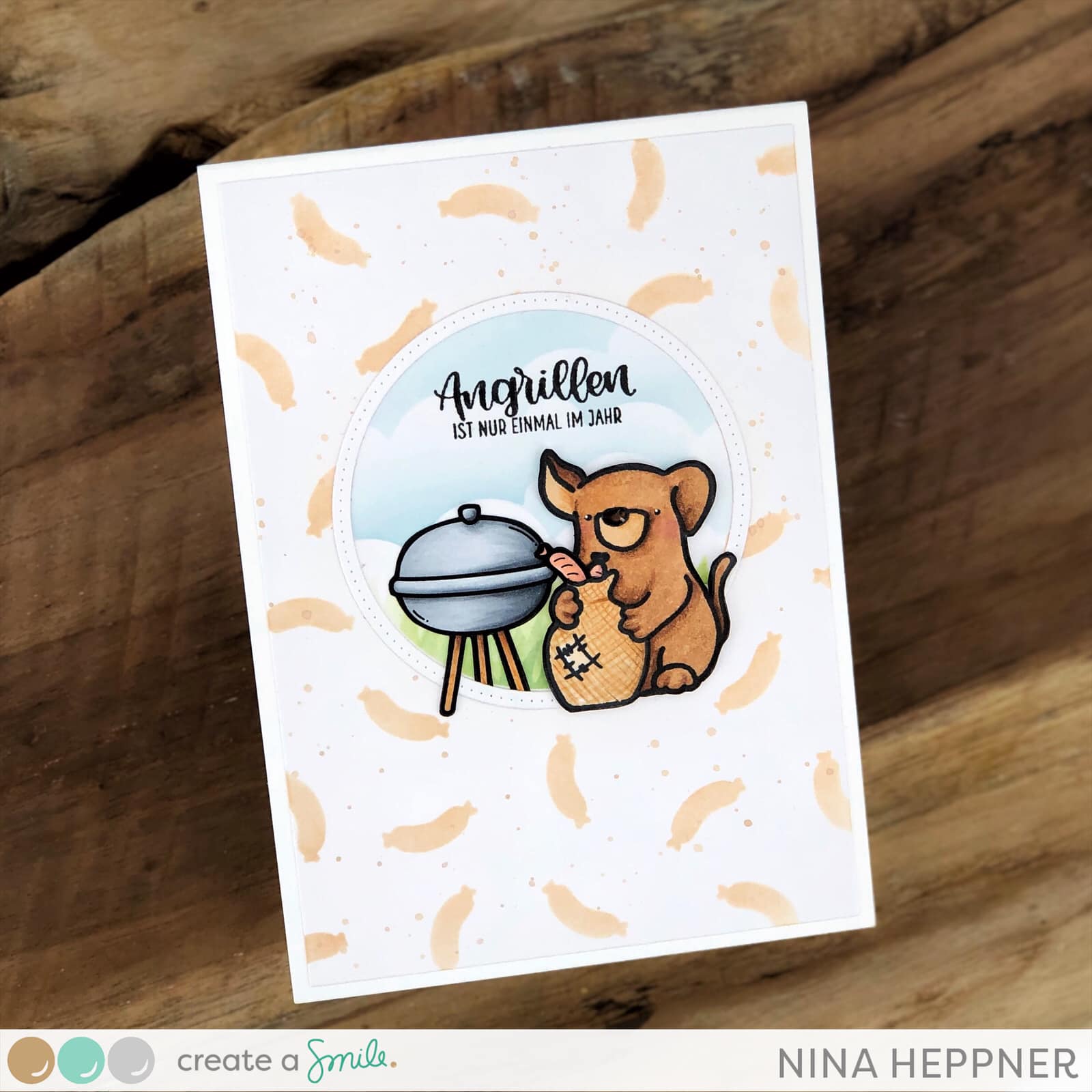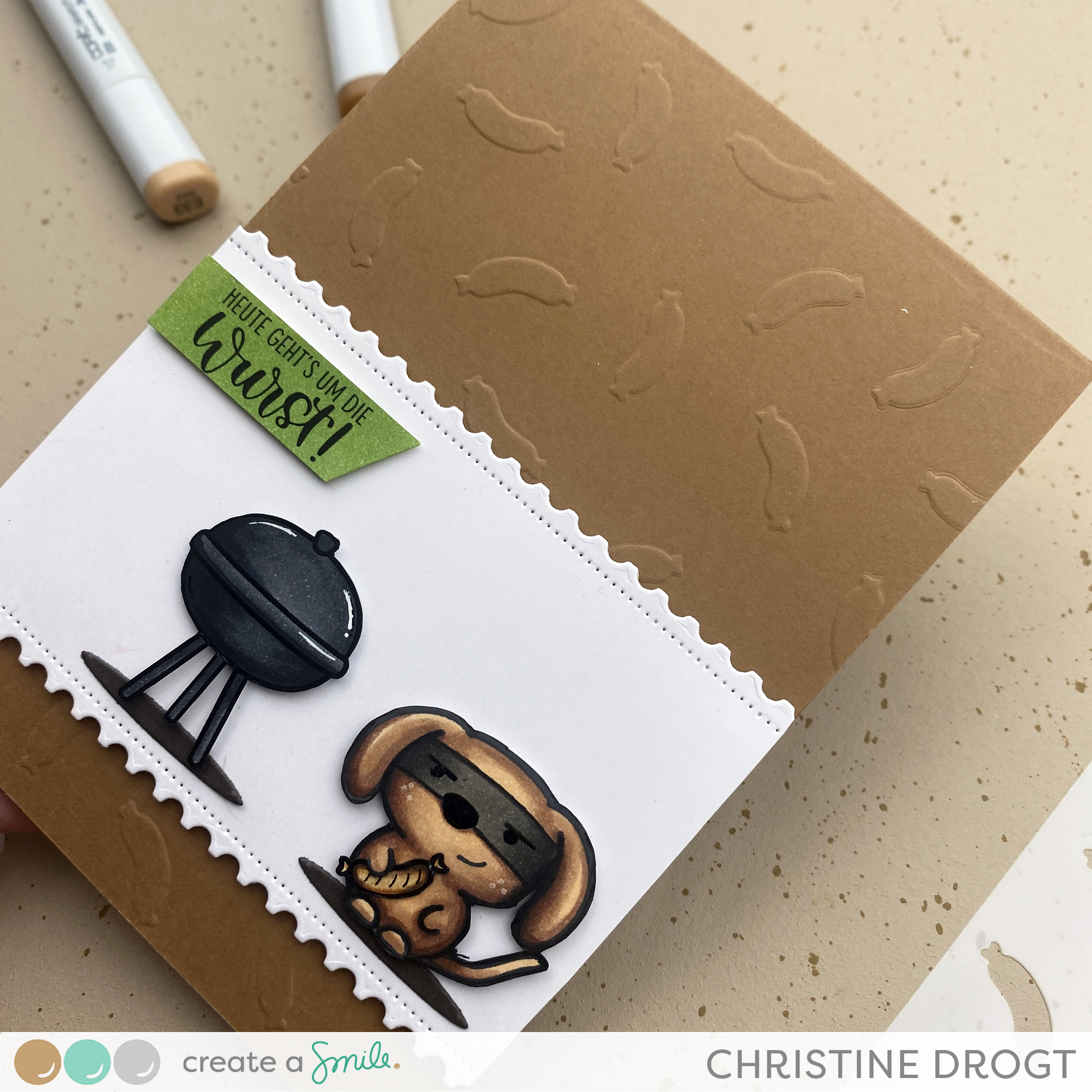 Stencil: Alles Wurst
Germany is world champion: no other country has more different sausage types (approx. 1500)! You will only find 40 sausages on our stencil, but they not only cut a fine figure on the grill, but also on your projects.
One Stencil - (almost) infinite possibilities!
Regardless of whether you apply with pens, brushes, sponges, cloths or blades.
Regardless of whether you use watercolour, acrylic paint, alcohol based colours, structure paste, ink or chalk. Our Stencils are up to the task and versatile like no other tool on your desk.
Combine, design, try it out. There are no limits to your creativity.